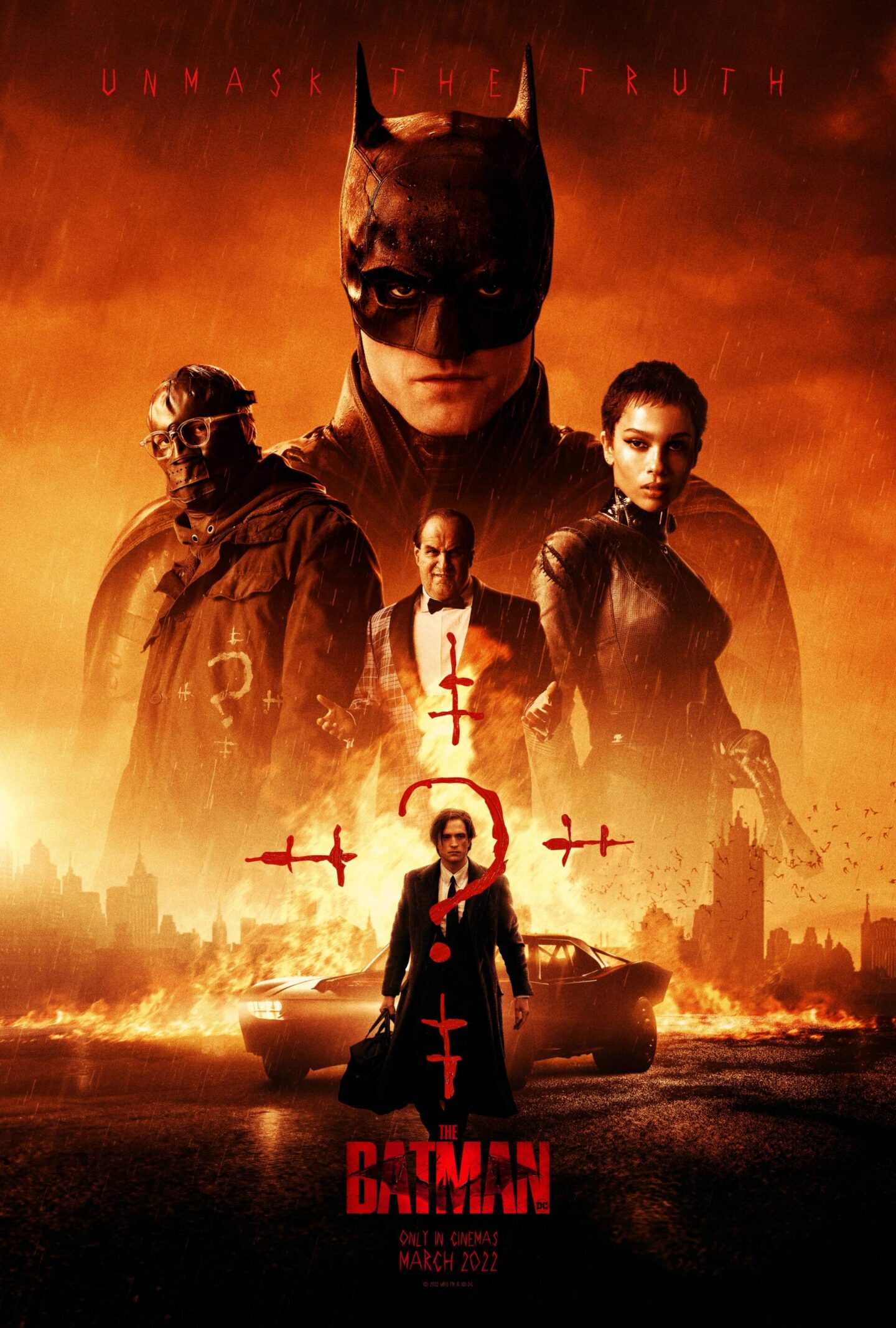 I recently had the pleasure of experiencing The Batman advanced screening on Monday, February 28th courtesy of Allied Global Marketing.
The Batman, directed by Matt Reeves and starring Robert Pattinson, Zoe Kravitz, Colin Farrell and Paul Dano is said to be one of the best DC Comics thriller on the big screen thus far. Featuring popular comic characters such as the riddler, the penguin and cat women I can see why this film has critics raving about it.
I have actually never seen a DC Comics film before, and I'm not going to lie I was skeptical if I would like it because I didn't quite know what to expect. I thought this movie was super entertaining and wonderfully executed. The Batman was so well done because it really portrayed everyones favorite comic book character in an authentic and realistic way.
As I've mentioned I have never seen a DC comics film, only Marvel. I have to say I prefer DC. I love how realistic and dark the film was. The batman is intense and exciting without being portrayed as too supernatural.
In this film The Dark Knights goes against a serial killer known as the riddler to protect the city of Gotham. It's exciting and I highly recommend seeing this movie, even if you've never seen any of the others. Well done!
The Batman is in theaters March 4th!