The Women Outside my Door by Rachel Ryan 9/10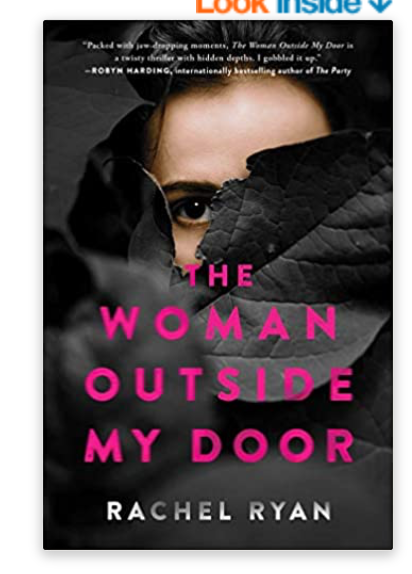 As if Georgina doesn't have enough going on in her personal life with her mother recently passing, things get a lot worse for her when her son Cody apparently meets a strange women. Her son claims this women wants to be his "new granny." Georgina thinks her son has an imaginary friend at first but things take a turn for the worse. This book keeps you on your toes the entire time and I loved it. There's never a dull moment and you won't want to put it down.
What Really Happened in Wuhan by Sharri Markson 10/10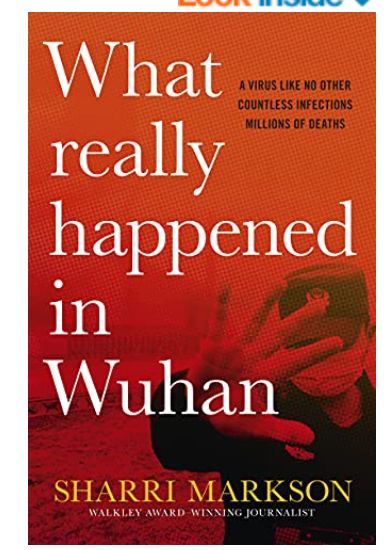 First of all, the courage it must have taken to write this book is incredible. In this day and age critical thinking seems to be a thing of the past and when people question anything out of the ordinary they face a lot of backlash so I applaud this journalist and author. It was very well written and unbiased, which made me respect the book even more. What Really happened in Wuhan is educational and eyeopening as it investigates the truth behind the city where covid first came about.
The Love Hypothesis by Ali Hazelwood 10/10
Literally one of the best books I have ever read. I was a little skeptical at first because I haven't really been into contemporary romance and usually don't fall for the over hyped books circling TikTok but man was this ever great. I fell in love with the characters and couldn't put it down. In this book a science student kisses the first guy she sees who happens to be a professor at the same college and the events and the romance that unfolds is so perfectly written you also won't want to put it down. Trust me!
The Playground by Jane Shemilt 8/10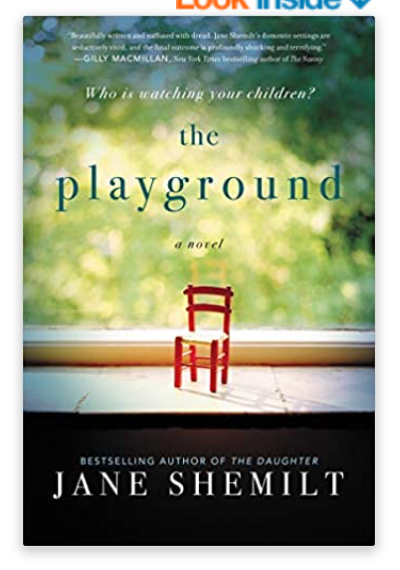 This book keeps you on your toes the entire time. It has twists and turns and the ending will shock you. It's never slow going and kept my interest the entire time. When three sets of parents meet due to their children needing tutoring they become instant friends but they are so caught up in their own lives and problems they fail to keep an eye on what's really going on with their children. This thriller gets crazier by the page as the parents unravel more and more secrets within the families and with their children
Where the Crawdads Sing by Delia Owens 6/10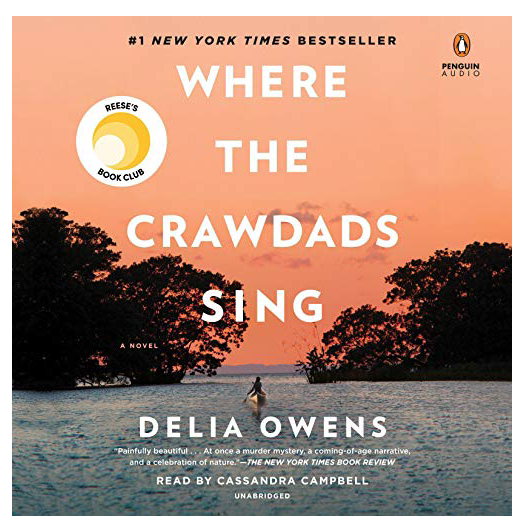 Koa, an isolated, damaged and lonely girl known as "marsh girl" spends her time on the North Carolina coast amongst the sea and marsh. As a murder takes place in town the story switches back and fourth between Kya's world and the present day murder investigation. This book has received so much hype lately and I really don't understand why. I didn't love it Andy main reason was I just didn't connect or care for the main characters. It was slow going and definitely not a feel good book. I guess it just wasn't for me.
People We Meet On Vacation by Emily Henry 8/10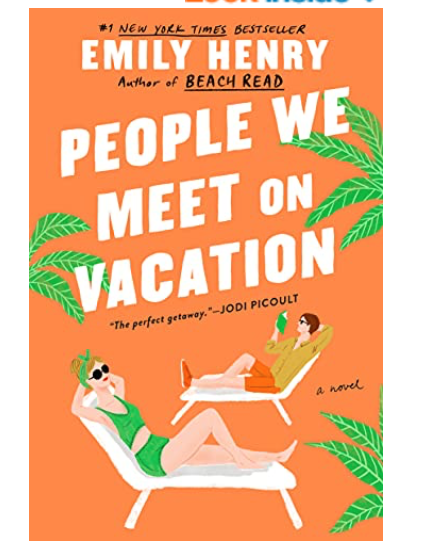 Poppy and Alex, two best friends who have absolutely nothing in common, yet somehow cannot live without each other have been taking a summer vacation together for the past decade. keeping their feelings for each other to themselves they are both also in denial about how they feel. This friends to lovers book is super cute and a perfect and easy summer read. It kept my interest the whole time and I really loved both characters.