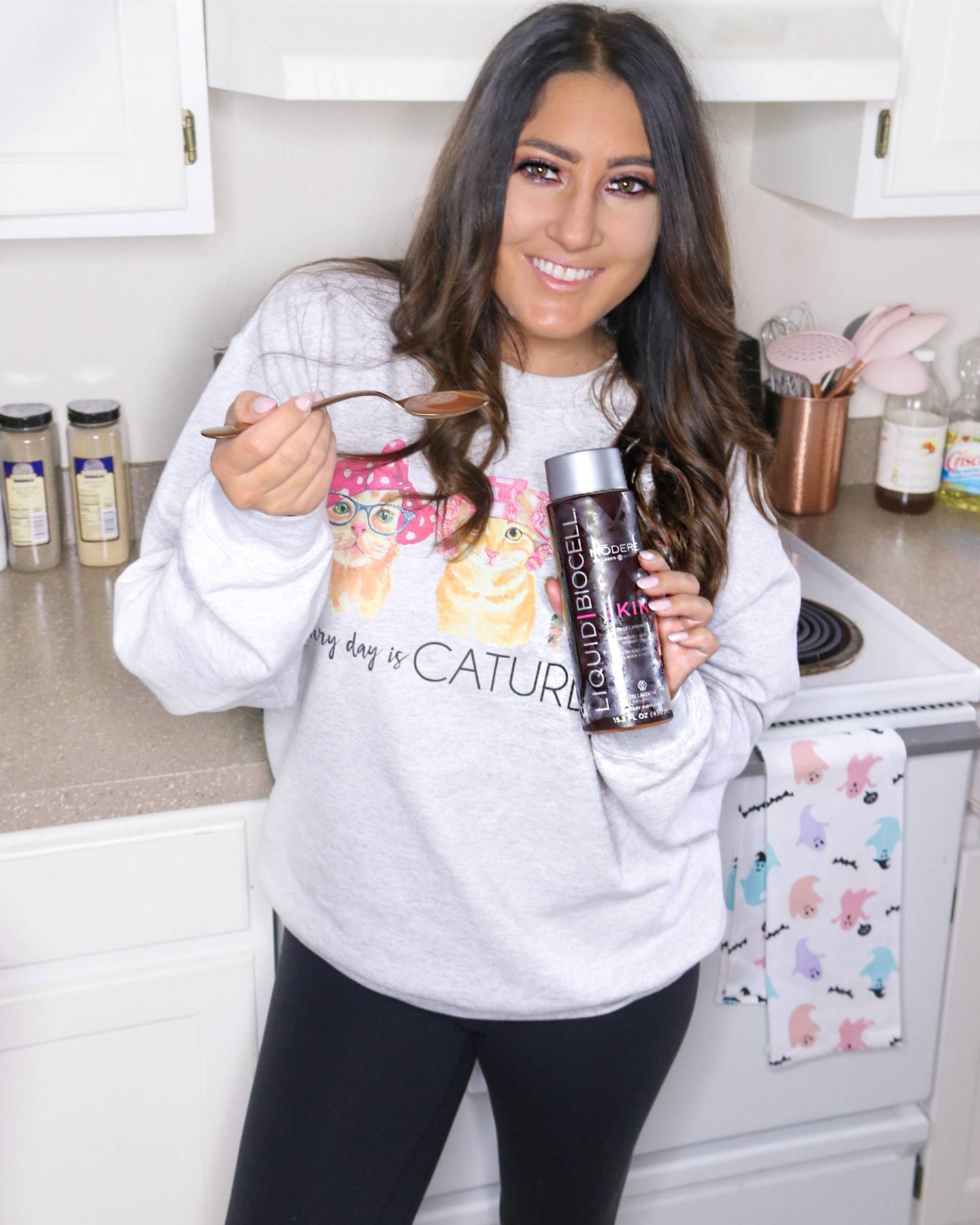 Anyone who knows me knows that I've been struggling with my hair since I was 14 years old… yes 14 and I'm now 27. It's been a long and stressful journey to get my hair healthy and thick again after ruining it in my younger high school years, but I'm finally here.
When I was a freshman in high school I made the mistake of ruining my long and healthy hair with extensions. I've had every type of extension from clip-ins to the halo to sew-ins and not a single one of those is better than the other. They all TRASHED my hair.
I started wearing extensions thinking it would make my hair more beautiful, but it in fact did the complete opposite. Over time they stripped my hair to the most thin it's ever been, stopped it from growing and even created huge bald spots that were honestly frightening. I knew they were ruining my hair but never wanted to take the chance and go through that awkward stage of having short and thin hair without them after having them in for so long. When Covid hit in March I felt like it was finally the perfect time to take the leap and remove my extensions, and it was the best decision I ever made! Since we were all at home anyway it was the perfect time to let my hair breath and see if it could get healthy again. It in fact did, however, I still wasn't completely satisfied so I decided to start taking liquid collagen, which as most of you know helps tremendously with hair, skin and nails. The bottles last me a little over a month and I just take one spoonful in the morning and at night.
Since I started taking it I've noticed my hair grow and thicken like never before and I couldn't be more happy. I've been using Modere Liquid Biocell "Skin" and I would highly recommend! Click here to purchase 🙂
Here are some before and afters of my hair using the liquid in just two months: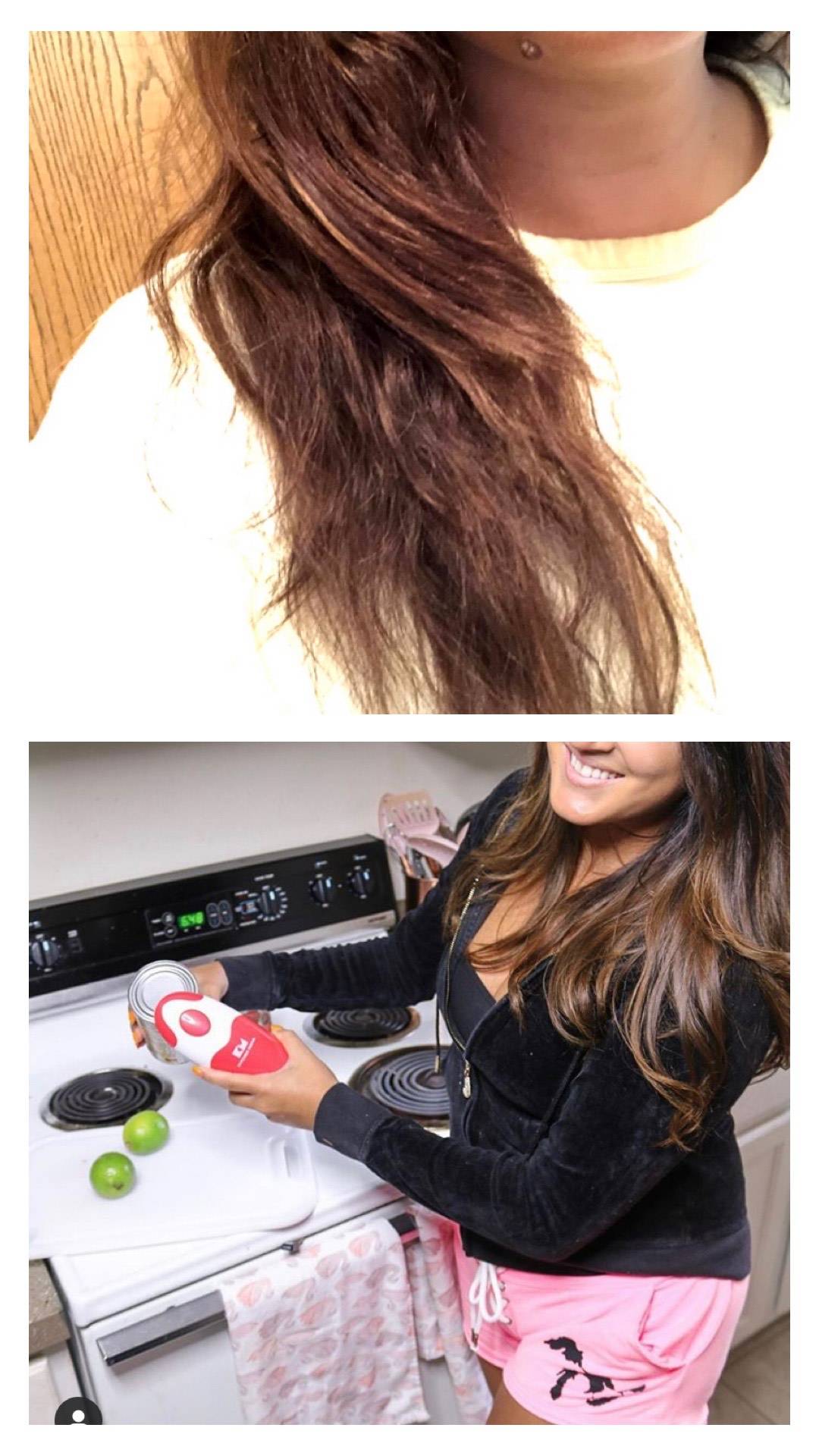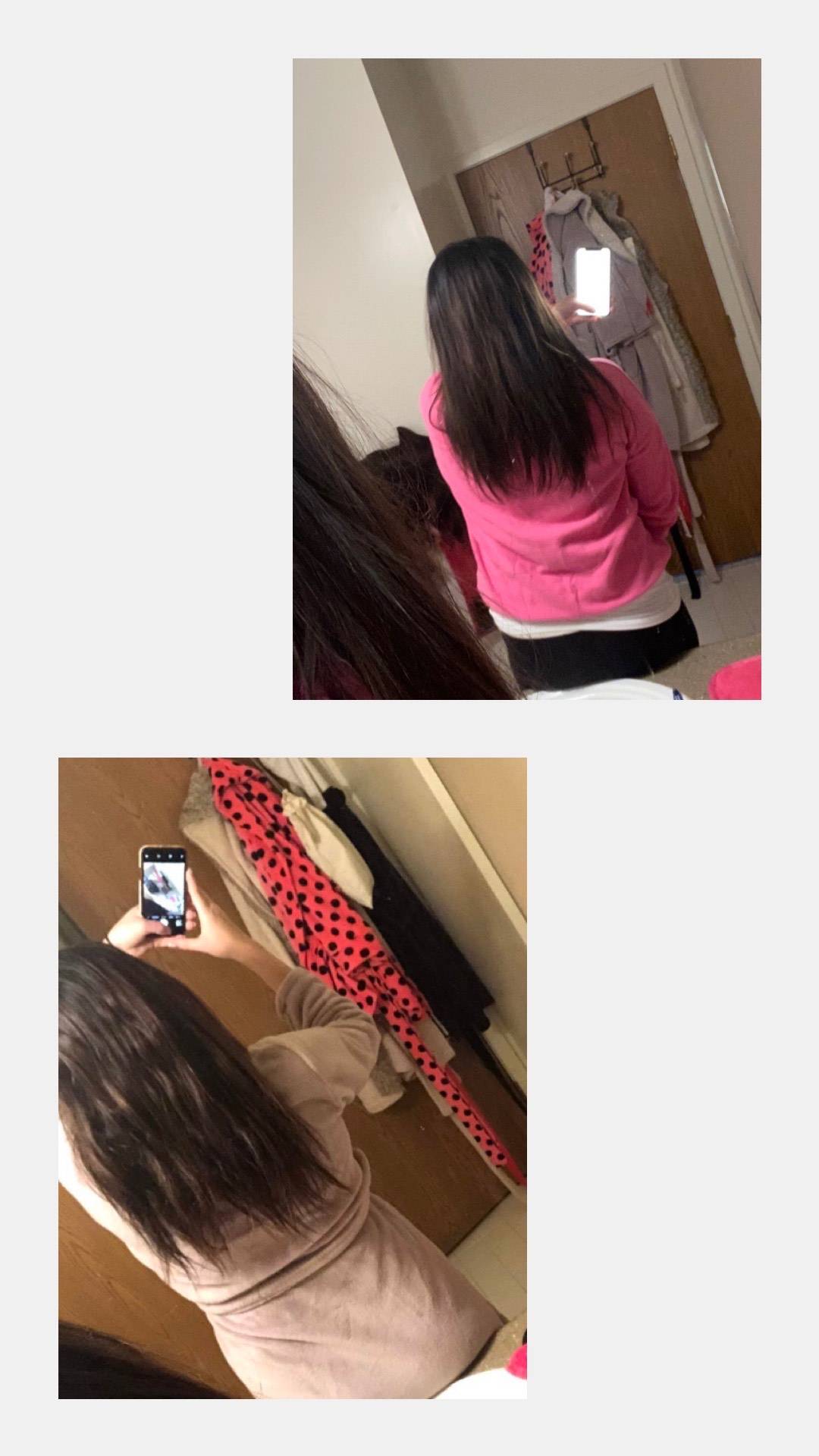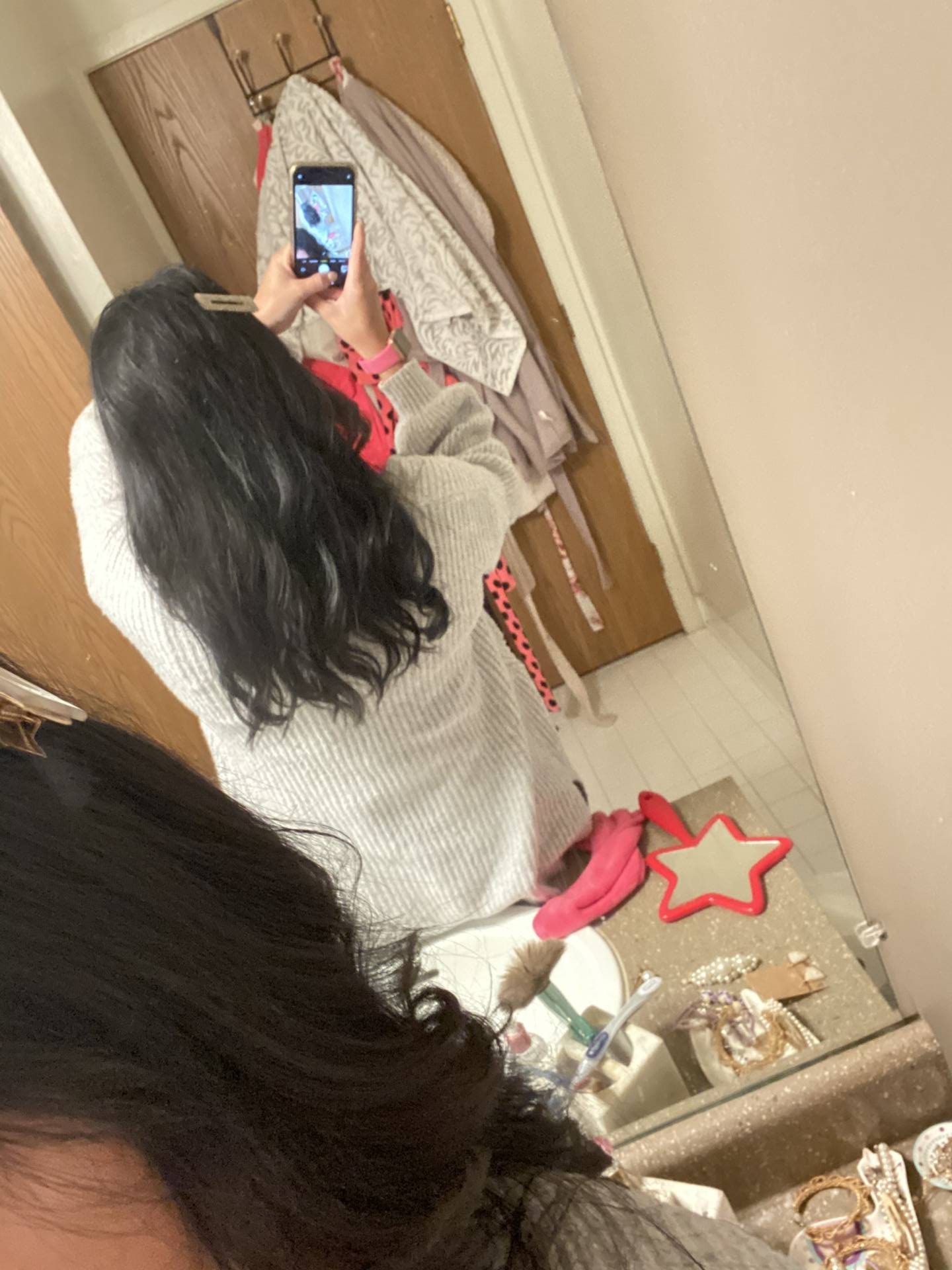 Obviously I still have a long way to go, as I want my hair to be even longer but the progress I've seen over such a short period of time is amazing. If you're struggling with hair growth or even bad skin or wrinkles I would highly suggest this product. I only talk to you guys about things I truly and honestly love and that work for me so never think I would lead you on to just anything. <3
TO PURCHASE YOUR WEIGHT LOSS SYSTEM OR LIQUID BIOCELL SKIN CLICK HERE: AND USE MY CODE "5047225" Click here