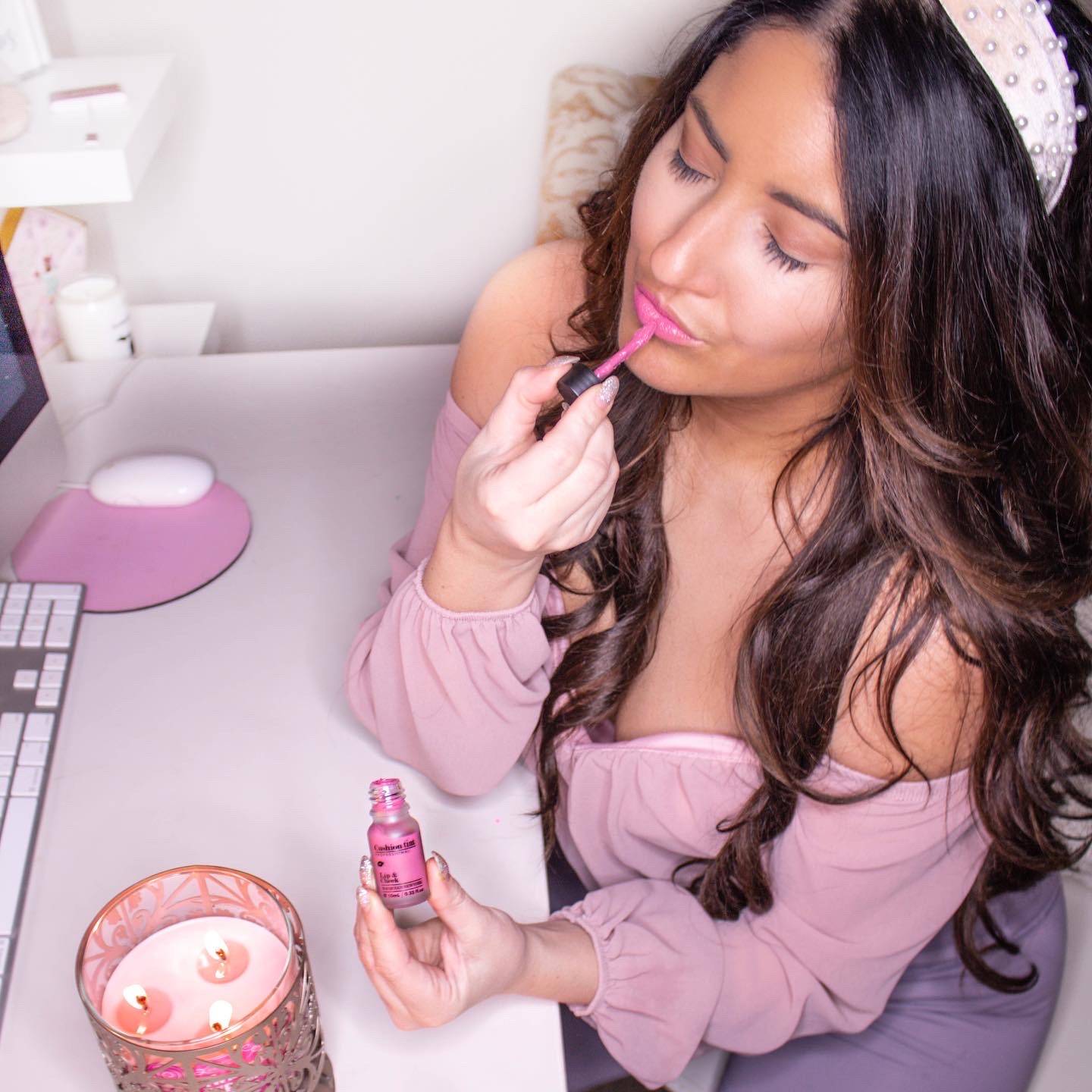 Looking and feeling more beautiful is possible with the right mindset and approach. Be glad to know that there are elements you have control over and quick tips you can implement that will help you achieve this goal. In no time you'll be on your way to holding your head up high when you enter a room and feeling good about yourself.
There are four ways, in particular, for you to review and give a try if you want to look and feel more attractive. Put these measures in place, and you'll be on your way to better days ahead!
1. Improve Your Teeth & Smile
You can look and feel more beautiful by improving your teeth and smile. Smiling releases happy chemicals in your brain and helps you to come off as friendlier and more personable. You want to feel confident when greeting someone for the first time and not shy about having them see your teeth. This, believe it or not is a huge insecurity of so many girls. Visit the dentist regularly and consider cosmetic dental services to straighten and whiten your teeth if you don't like the way they look.
2. Upgrade Your Wardrobe
Another way to look and feel more beautiful is to dress for success. It's an excellent way to highlight your best assets, and clothes can truly make you feel more attractive. Consider upgrading your wardrobe, so you always feel beautiful and confident when you leave the house. I for one, feel much more confident when I like the outfit I'm in that day. It just puts me in a better mood. It would help if you had options in your closet that fit your body type well and are fashionable. Revamp your wardrobe by going through your clothes and getting rid of or donating what you no longer wear or doesn't fit. You can make room for new clothes that are in style, and you know you like wearing.
3. Take Care of Your Skin
It's also essential that you take care of your skin if you want to look and feel more beautiful. People see it when they meet you, and you may feel shy or be reserved if your skin is dry, flaky, and full of flaws and imperfections. Find a few skincare favorites that will help it glow and keep blemishes away. Click here to see how I changed my hair and skin game completely. Get in a daily routine so you don't forget to wash your face and apply these creams to your skin regularly. Also, drink plenty of water to stay hydrated and always use sunscreen. You'll feel a lot better about your looks when your skin is smooth and healthy.
4. Eat A Balanced Diet
The foods in your body impact your looks and your mood. Therefore, commit to eating a balanced diet full of nutritious options that provide you with energy and help you control your weight. You can look and feel more beautiful when you're less anxious and love your body. Certain foods can reduce inflammation and anxiety and can help you feel your best each day. Get in the habit of cooking for yourself at home so you can better control the ingredients you use and the calories you take in.