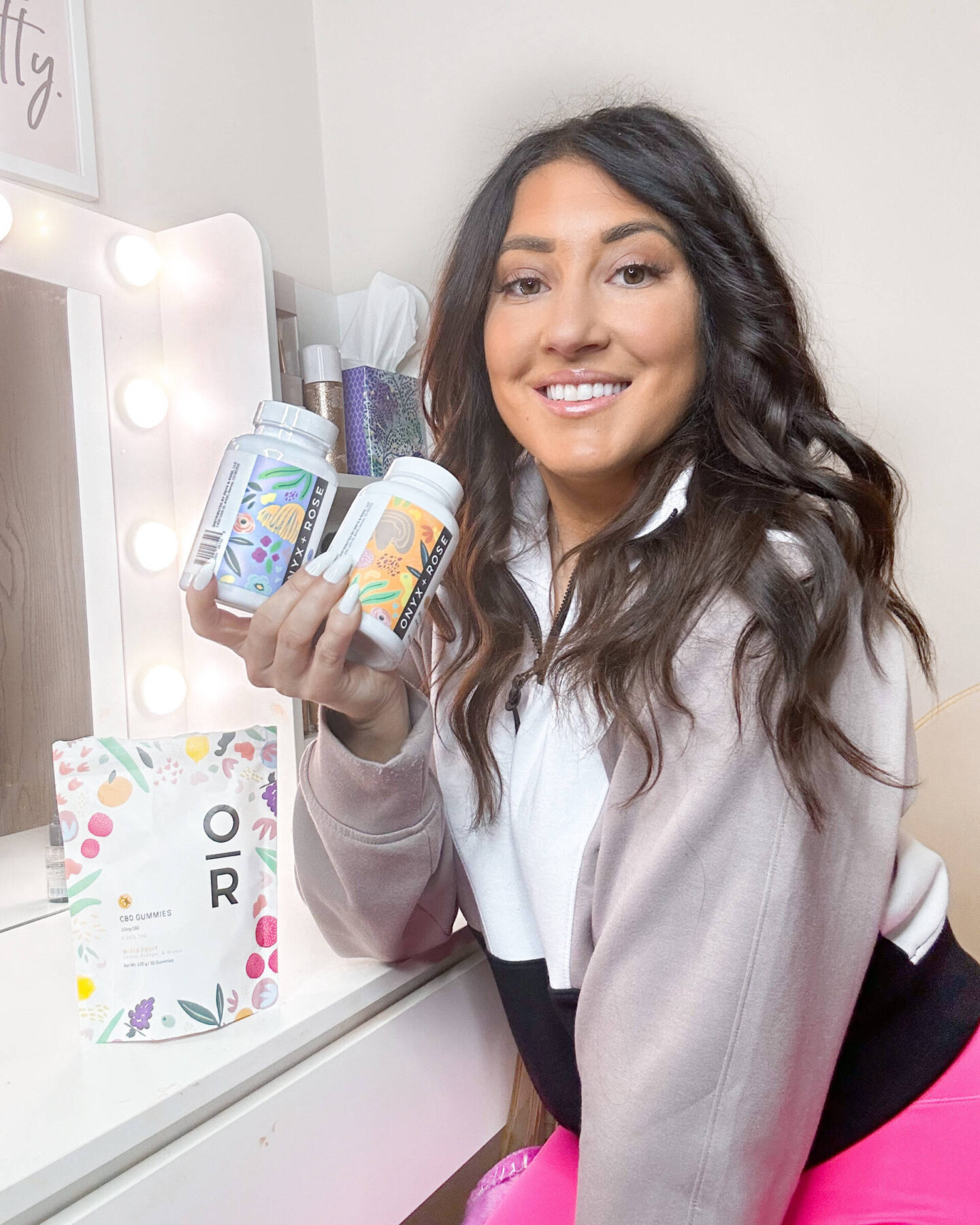 Onyx + Rose CBD Product Review:
Founded in 2017 Onyx + Rose is a line of CBD products and supplements that are not only aesthetically pleasing, but they have the science to back them up. These products contain 100% naturally grown hemp from American farms and are also vegan and cruelty-free!
Onyx + Rose wanted to create a product that is pure and effective but also looks beautiful too. I know all of us girls are a sucker for pretty packaging and this brand has exactly that. I feel when a skincare or wellness product looks beautiful on my shelf I'm more likely to gravitate toward it and incorporate it into my everyday routine. You guys can check out the products here and use my code SELAH20 for money off! I've been using the mushroom capsules and CBD gummies, as well as a few of their skincare products for about a month now and here is my honest review:
Everything You Need to Know About Mushroom Capsules:
I'm sure we have all have heard about the benefits of natural mushrooms but if you're like me, you're not sure exactly where or how to incorporate the right kind into your everyday wellness routine. Functional mushrooms support different areas of our body and specifically Onyx + Rose mushroom capsuls help improve brain health, support your immune system, support gut and metabolic health and more. As I've said I have been taking this product for about a month now and I can already tell a difference in the way I feel each day. What I love most about them is that they're tested to make sure they have no contaminants or toxins. It seems so many trusted brands out there have hidden chemicals these days, so it's refreshing to find one that I can trust and feel good when taking.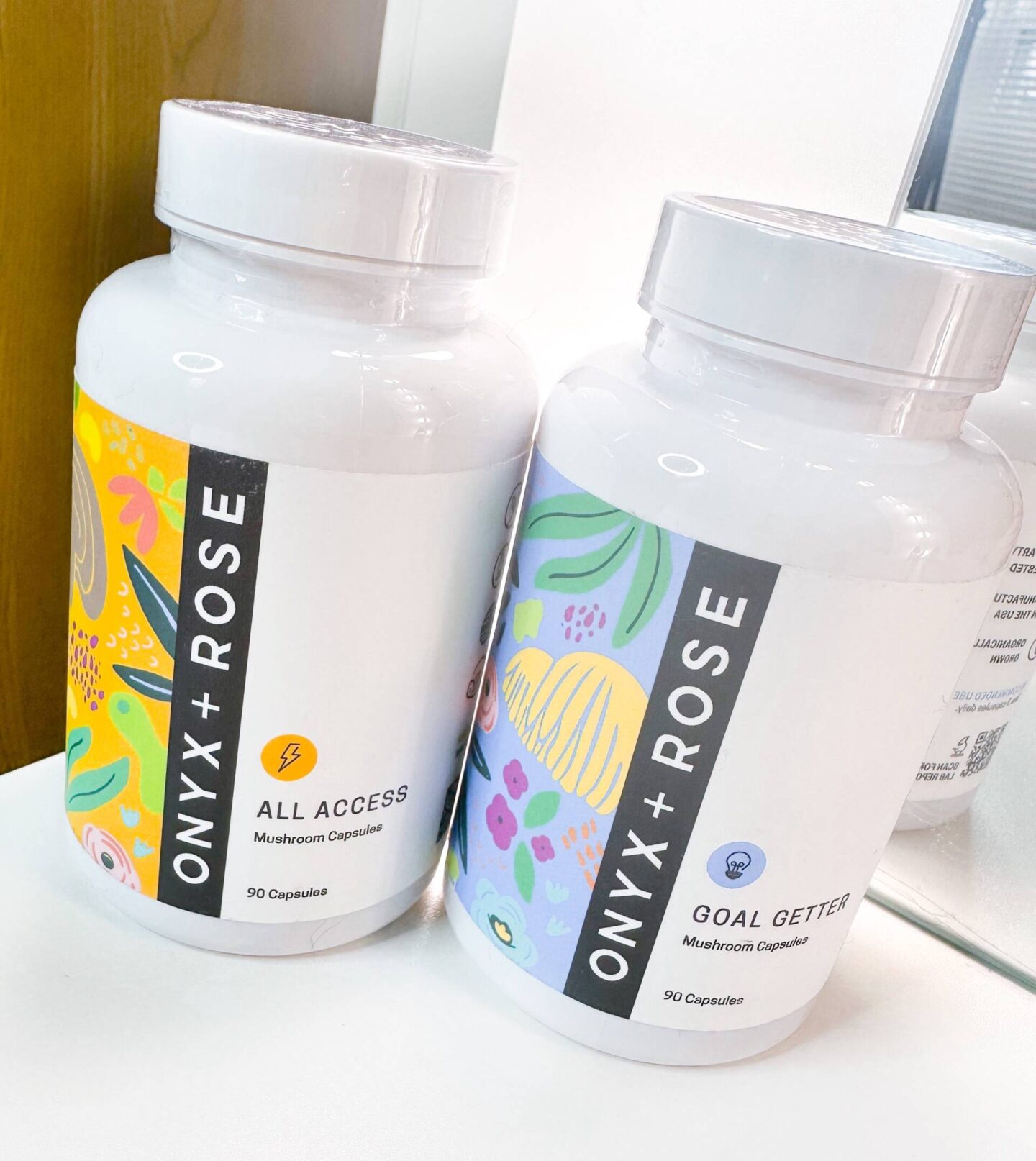 Goal Getter:
This product is a mushroom blend that provides you with neurological benefits. The capsules also improve memory, mood and mental clarity.
All Access:
This is another mushroom blend capsule with benefits including: digestive and immune system support, cardiovascular health and reduces depression and anxiety. I myself struggle with anxiety, so I love finding new products to incorporate into my daily routine to reduce this.
CBD Gummies:
Onyx + Rose recently launched their CBD gummies and these are probably one of my favorite of all the products. They are 100% THC free and are only 10 mg per gummy which is perfect for me. As I've talked about above and talked about before on social media, I have struggled with anxiety for a long time. These help tremendously and come in a bunch of yummy flavors including lemon, orange and grape. The lemon is my favorite!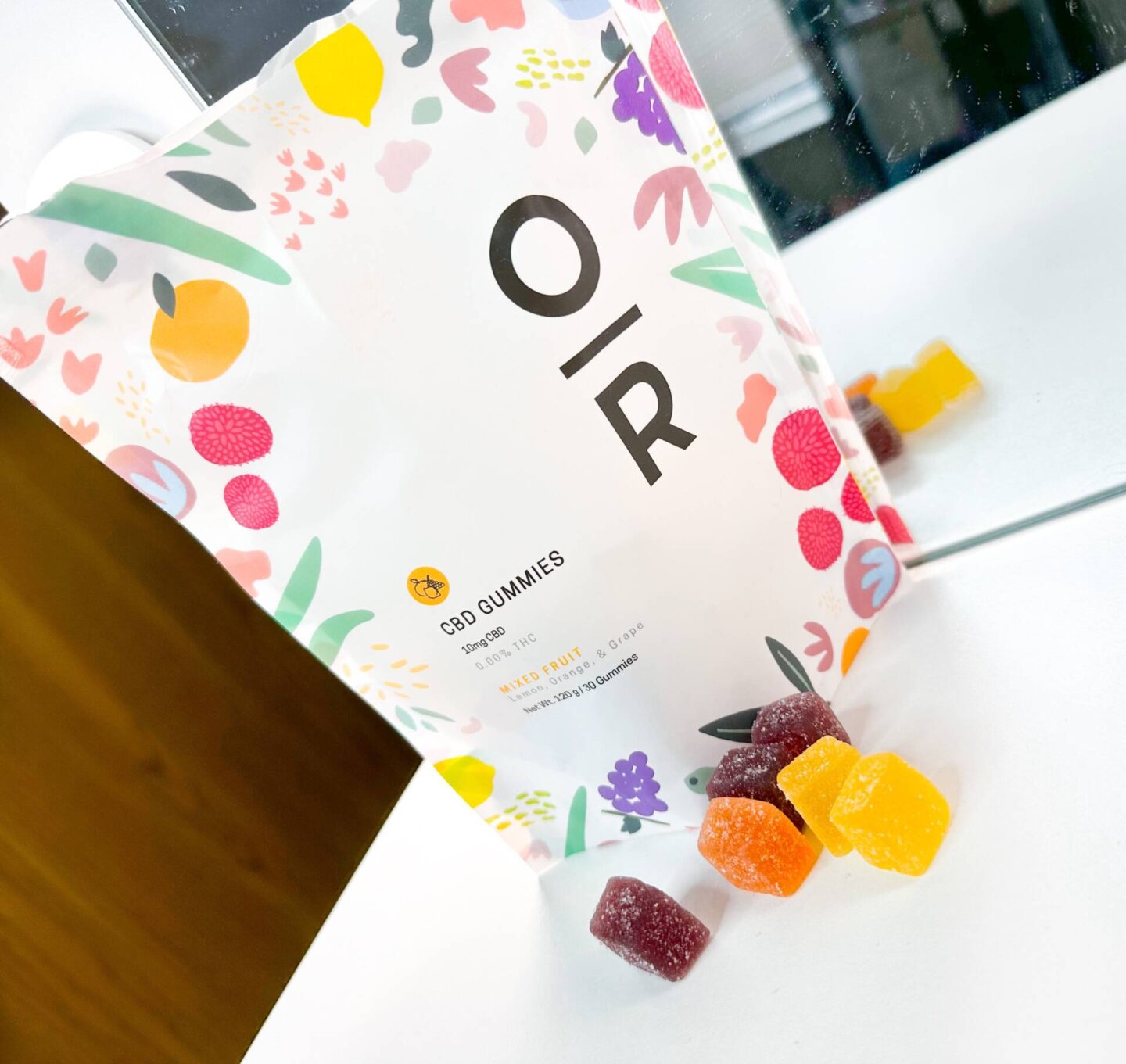 Skincare:
This gorgeous skincare line is also vegan and cruelty-free. The products have been working wonders on my skin and I'm so happy I found yet another line to add to my everyday routine!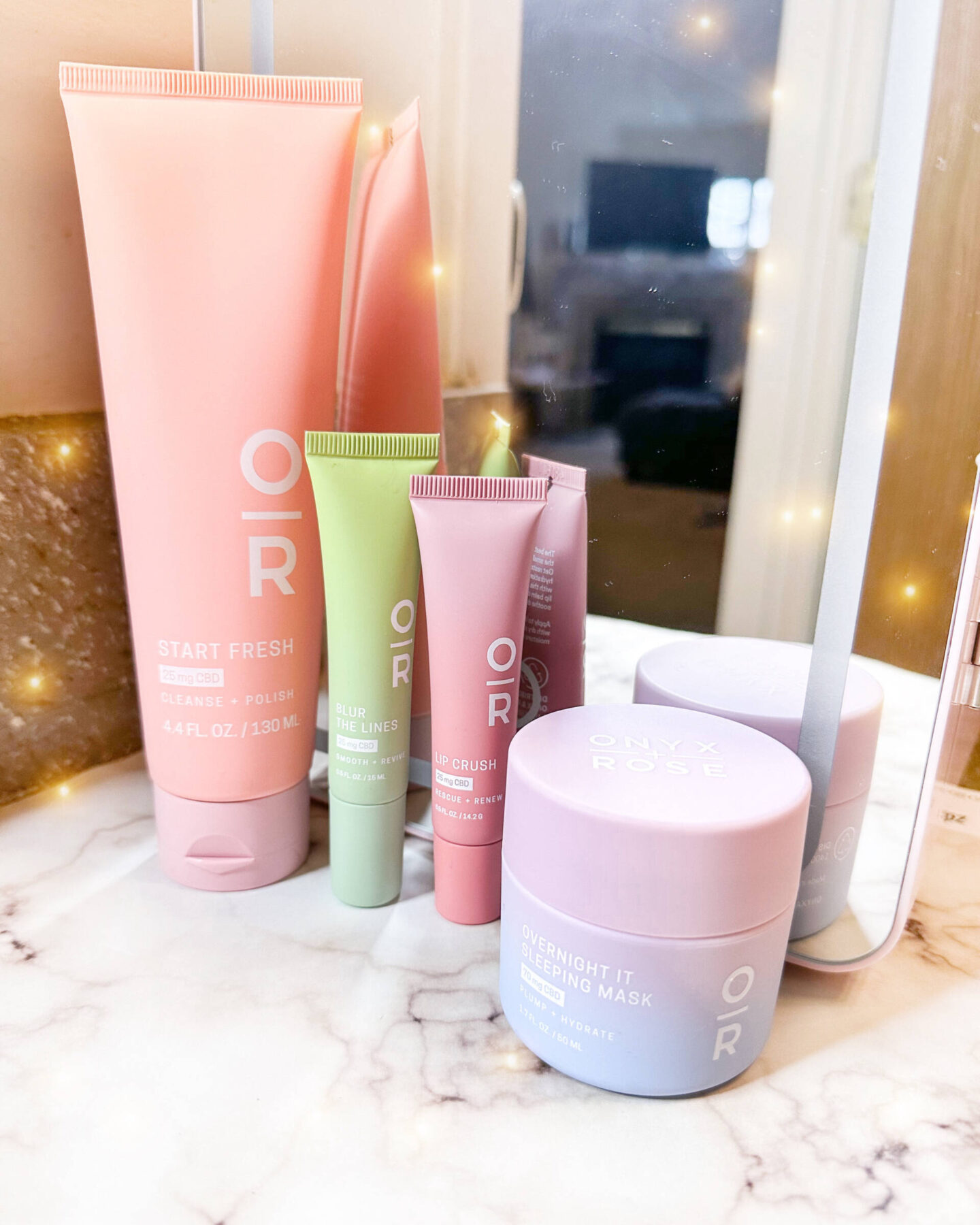 Start Fresh Cleanser:
This cleanser is hemp infused and is free of drying alcohols, which is great because it does not strip your skin of its natural oils. It feels great on my skin and uses eco-friendly exfoliating beads to really get the dirt and grime off.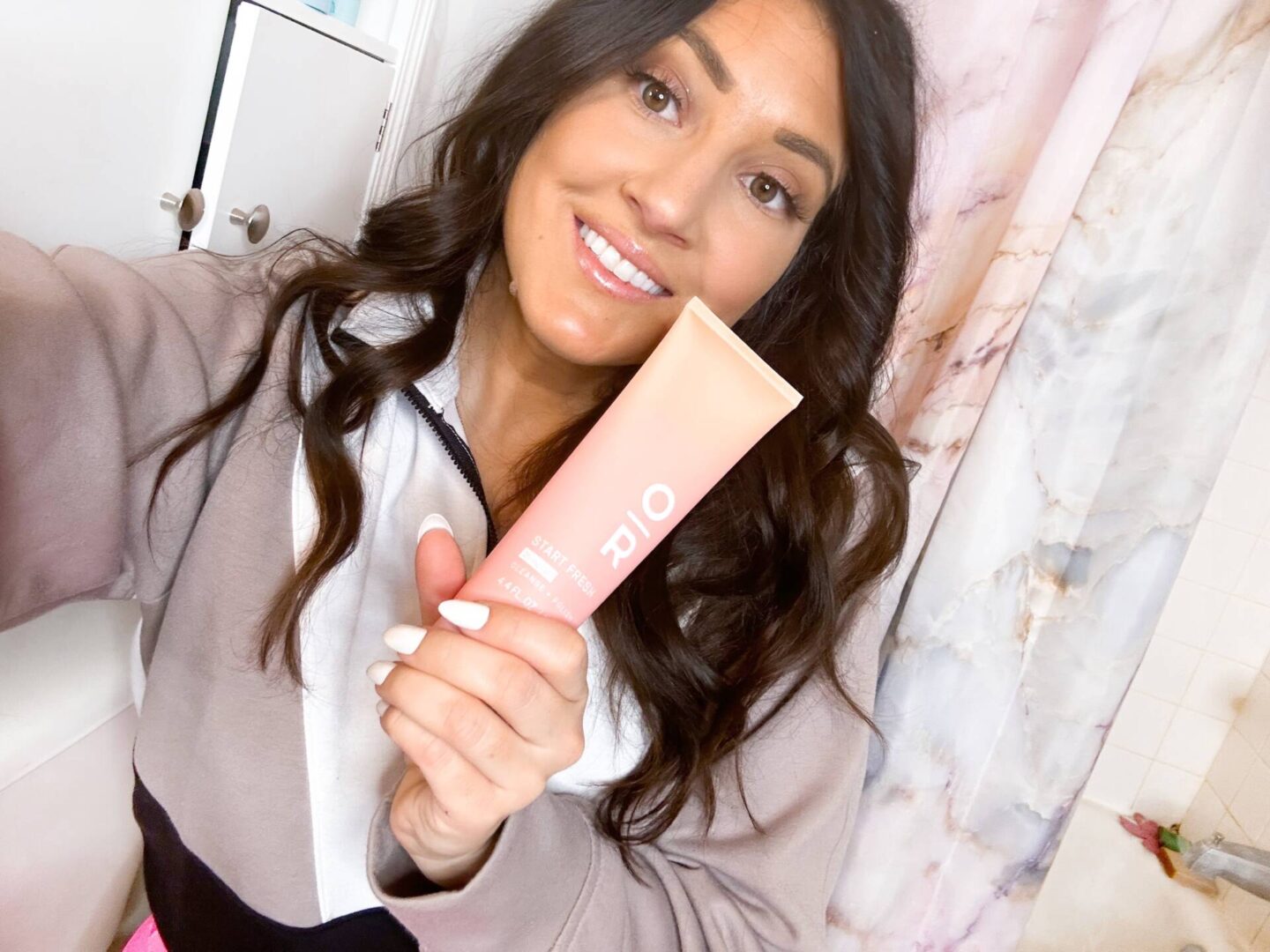 Overnight it:
This sleeping mask is probably my favorite from the skincare line, not to mention the cotton candy packaging is adorable! It plumps, nourishes and restores your skin all while getting your beauty sleep. It feels so soft and I look forward to treating my skin with this product each night.
Blur The Lines:
Since nearing 30 I have been on the hunt for a good eye cream and this one is amazing! This hemp eye cream de-puffs your under eyes and reduces dark circles while also keeping wrinkles away-what more could you want?!
Lip Crush:
This Lip balm has been a life savior for me during these cold winter months in Michigan. It's super hydrating and I find myself obsessively re-applying it. It rejuvenates, plumps and heals your lips while being super delicate and perfect for on the go!
If you guys have any questions at all about these products leave a comment below or find me on instagram @selahchristeen 🙂