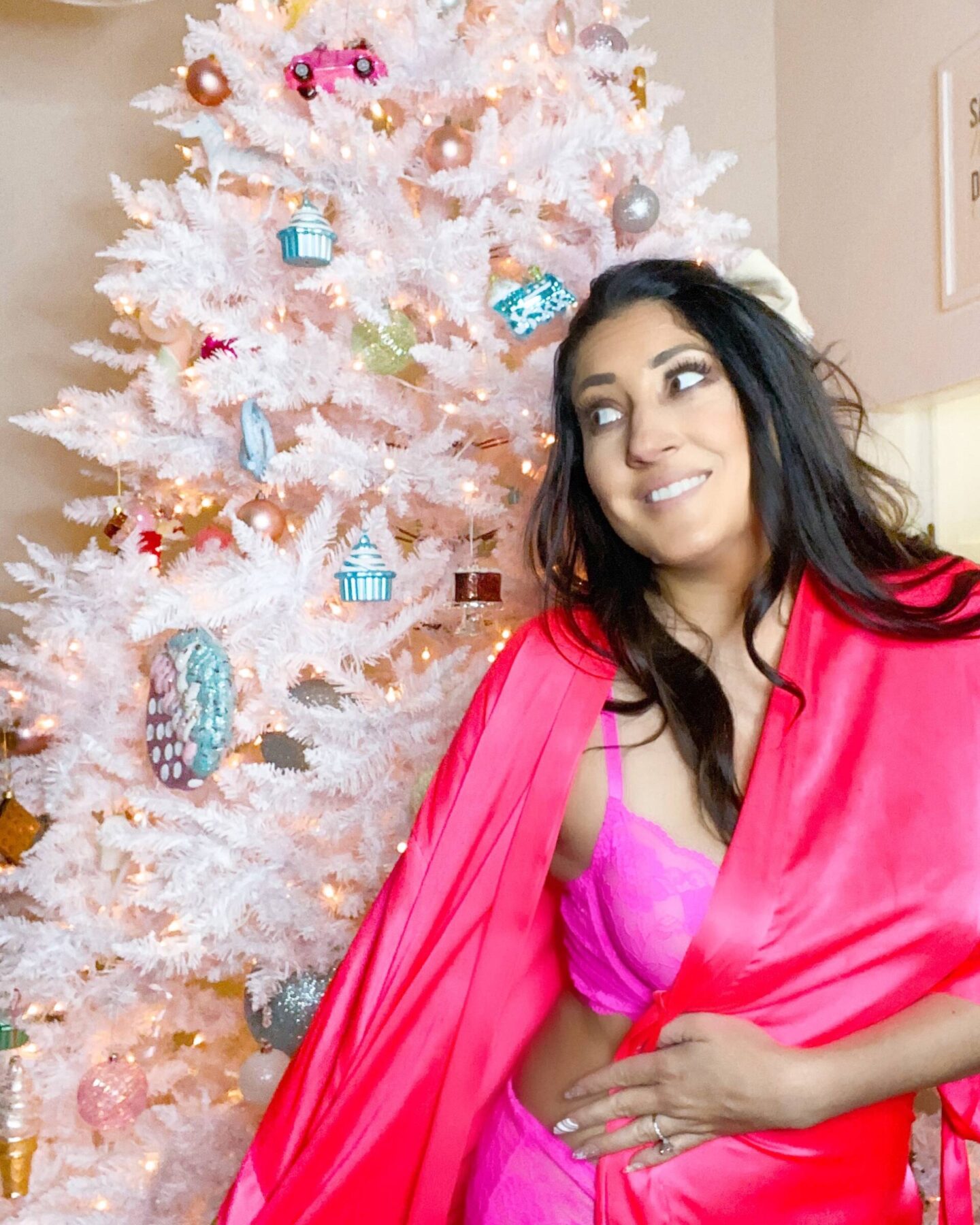 As most of you know I recently got engaged and with an engagement comes wedding planning and honeymoon planning. I found the perfect body positive brand to purchase pieces for my honeymoon and I just HAD to share.
Blushxo has stunning pieces for all different shapes and sizes. Their pieces are high-quality and affordable. They have everything from bra and panty sets, to corsets and even babydoll, chemises and leather. I purchased the neon pink lace cami and boy short set (as seen in the photo above) as well as the black lace criss-cross cami and panty set and I adore them both!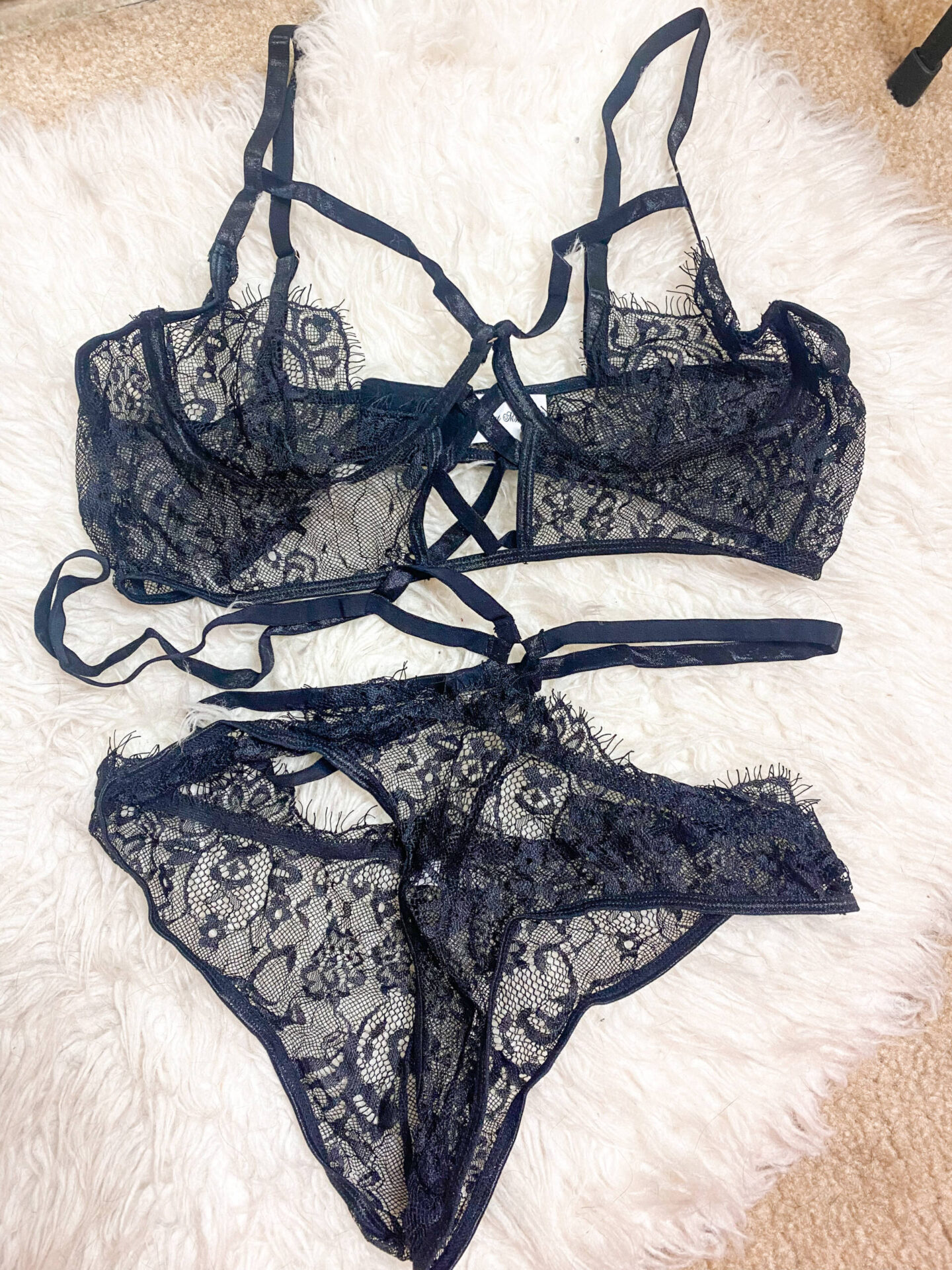 What's better than high-quality and affordable lingerie? Let me tell you, a brand who wants you to feel comfortable in your own skin without comparing yourself to others. I love the idea and mission behind this brand. Blushxo believes lingerie should be fun between you and your partner. They want you to feel comfortable shopping online, which is why they choose not to use models on their site for you to compare yourself to when scrolling. I think it's so important to stand behind a brand that not only produces amazing pieces but cares about their customers and their self-image.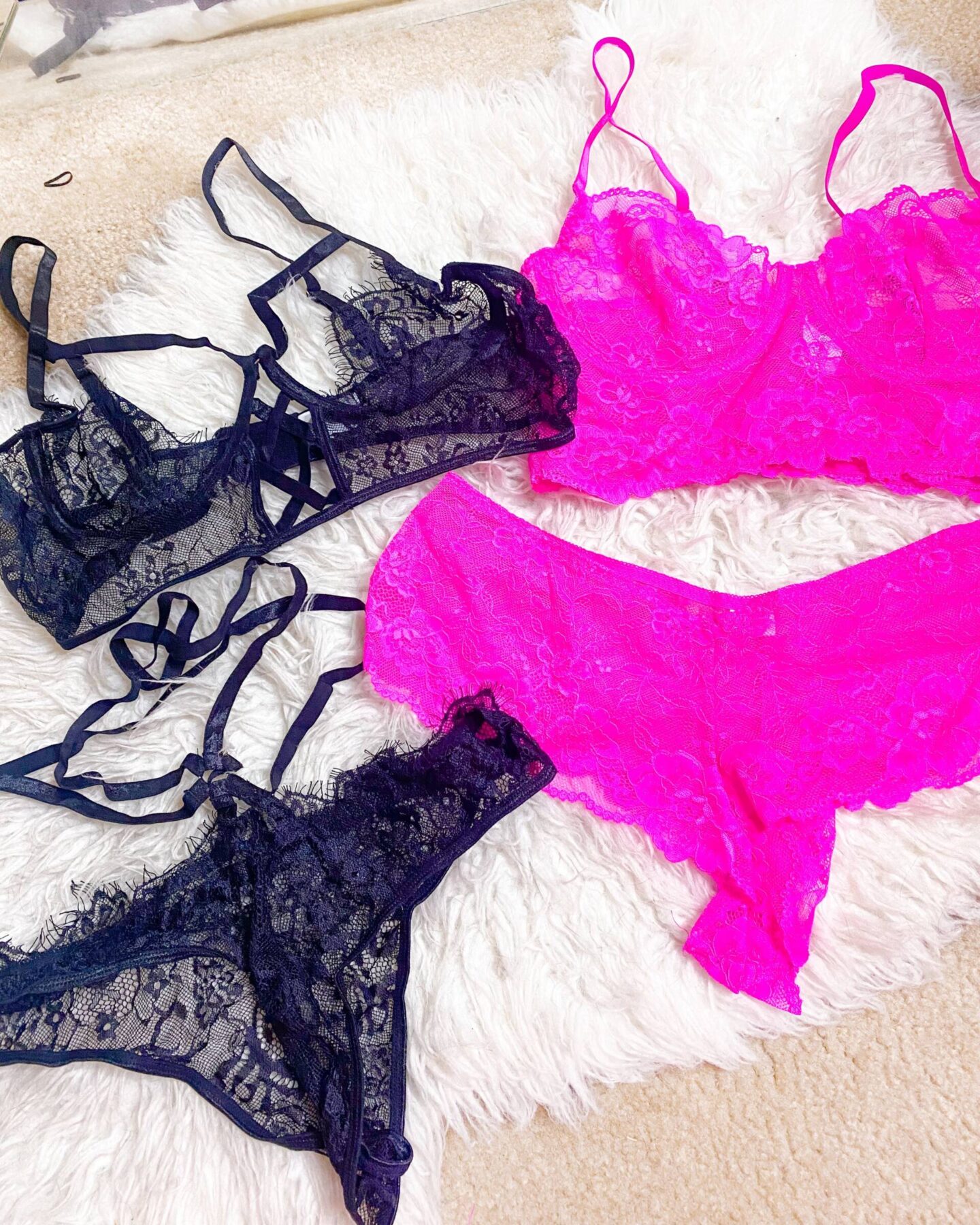 Blushxo also offered discreet delivery to your doorstep with free shipping on orders over $50 Happy shopping and happy honeymoon!
xoxo,
-Selah