Hello everyone! I'm so excited to share with you another one of my amazing trips. I travel a ton which you will start to notice. This is my first ever travel blog and trust me, there will be many more where this comes from. As some of you may know I am still a college student finishing out my last year, so this was actually my official last college spring break so to speak. Let's just say I had the time of my life with four of my good friends. We went to Dominican for 6 days and 5 nights and stayed at BeLive Hotel Collection. It is by no means a 5 star hotel but for spring break and amazing views it was perfect. We upgraded to a superior deluxe room, had transportation to and from the airport and flight and hotel for a total of $872 at an all-inclusive resort!! You can't beat that. We booked through cheap caribbean. For those of you who are interested, they are great. Each day we relaxed by the pool and ocean and met some really cool people from all around the world. At night we either went out to some awesome clubs, including Imagine Cave which is a night club built inside an actual cave with bats, or had some drinks at the beach parties at our hotel. If you ever end up in Punta Cana go to Imagine Cave, you will NOT be disappointed! We also were there on St. Patrick's Day and took a boat with an open bar and D.J to the caribbean and partied in a natural pool. You guys I'm telling you, you must visit Punta Cana. Amazing views, the best of the best weather and the friendliest locals you will ever meet. My advice to you is to not listen to people who say "don't leave the resort." Sure it can be dangerous, I mean obviously you are in a third world country and it's very different than here in the states. However, as long as you are smart, keep an eye on your surroundings and never wander off alone you will be fine. The destination is built off tourists and they want nothing but you to come to their home and leave with positive thoughts. If you don't leave the resort you won't get the full experience of this amazing country and you will miss out on some really cool places that aren't offered at the resort such as Imagine Cave, Coco Bongo and even markets with awesome souvenirs. Overall I had an amazing, relaxing vacation with the best group. This was my second time traveling to the beautiful Island and I will definitely be returning in the future. I hope you guys enjoy the pictures and really see how much fun we all had.
Disclaimer: There are alcoholic beverages posted in this blog, however, everyone in the photos including myself are of age.
XOXO- Sélah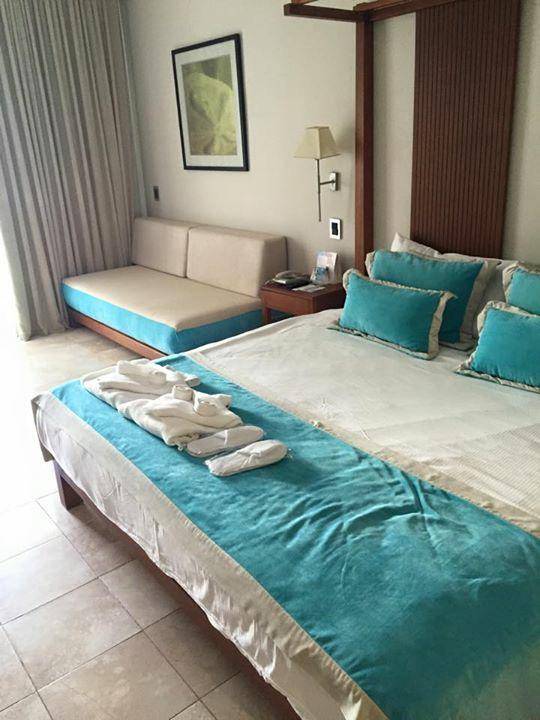 Superior deluxe room with a pool view. We were in block 9. It's not the best room as you can see but we were barley in the room and the maid cleans everyday as well as restocks the rooms mini bar, which was a plus!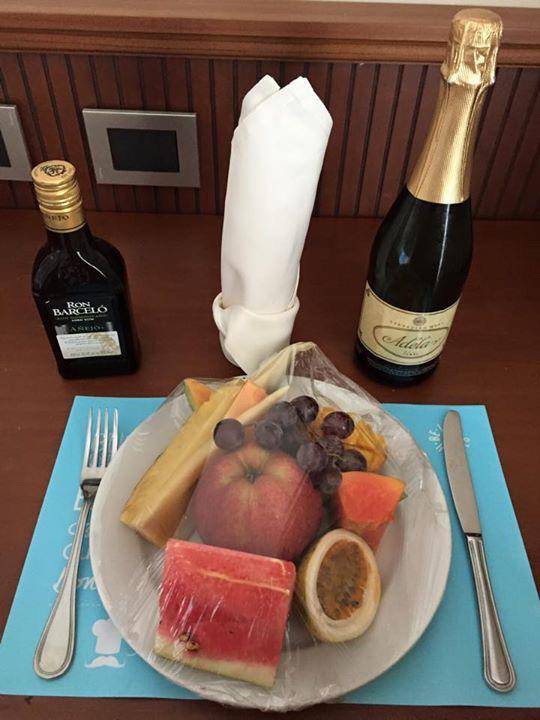 When we arrived to our room a bottle of champagne, rum and a fruit plate was waiting. How nice!!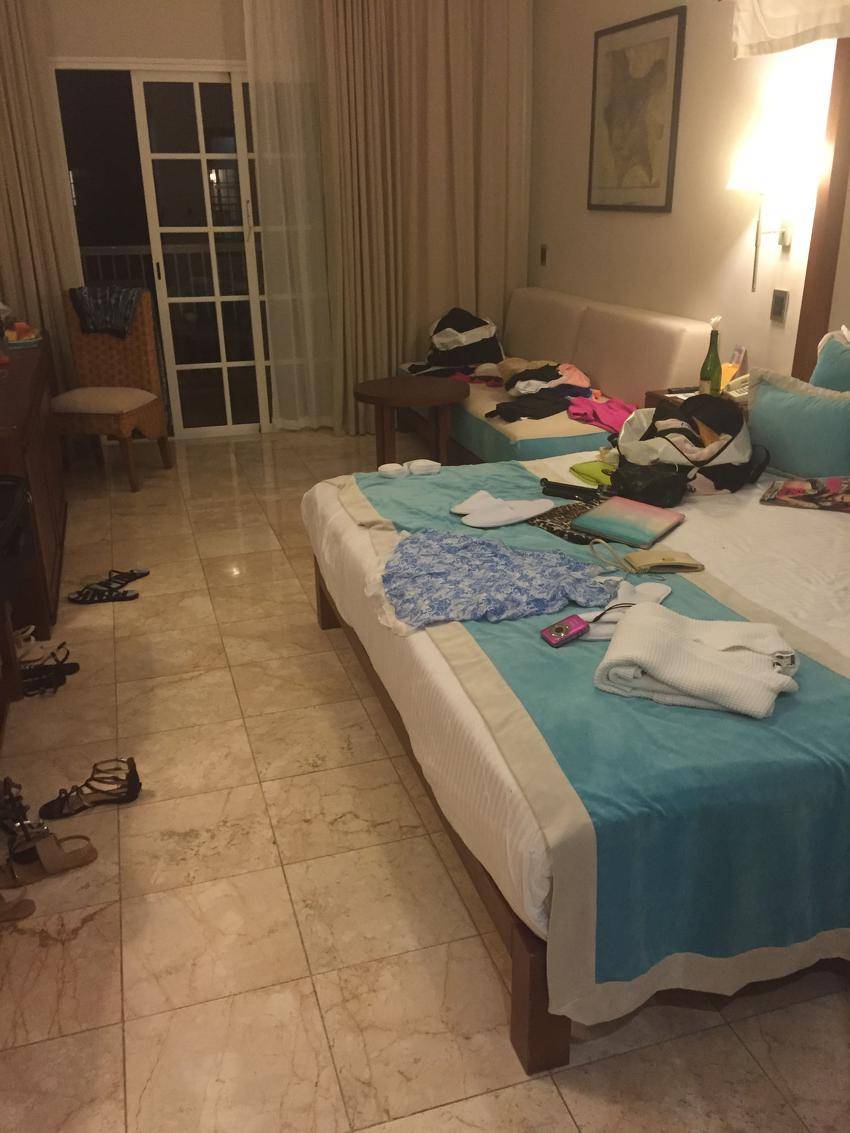 Two girls, 1,000,000 pairs of shoes and 500 outfits will leave the room looking like this after only a few short hours.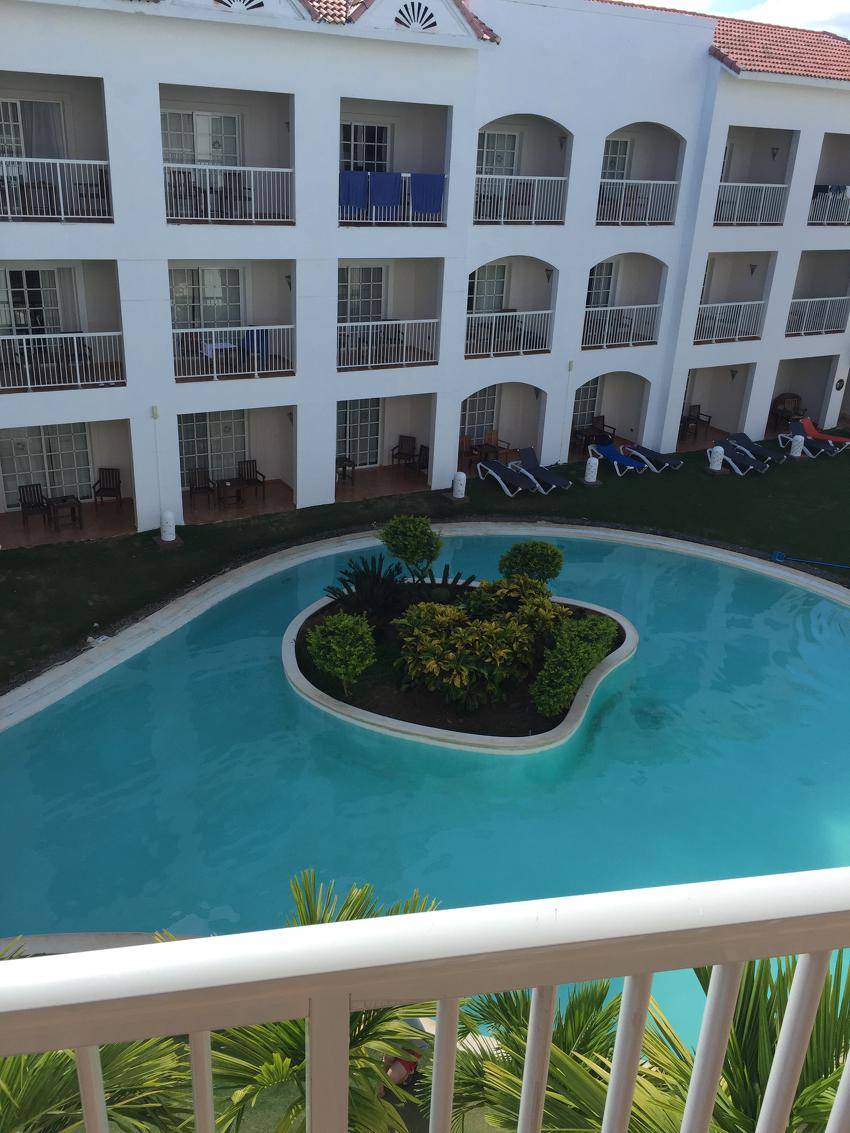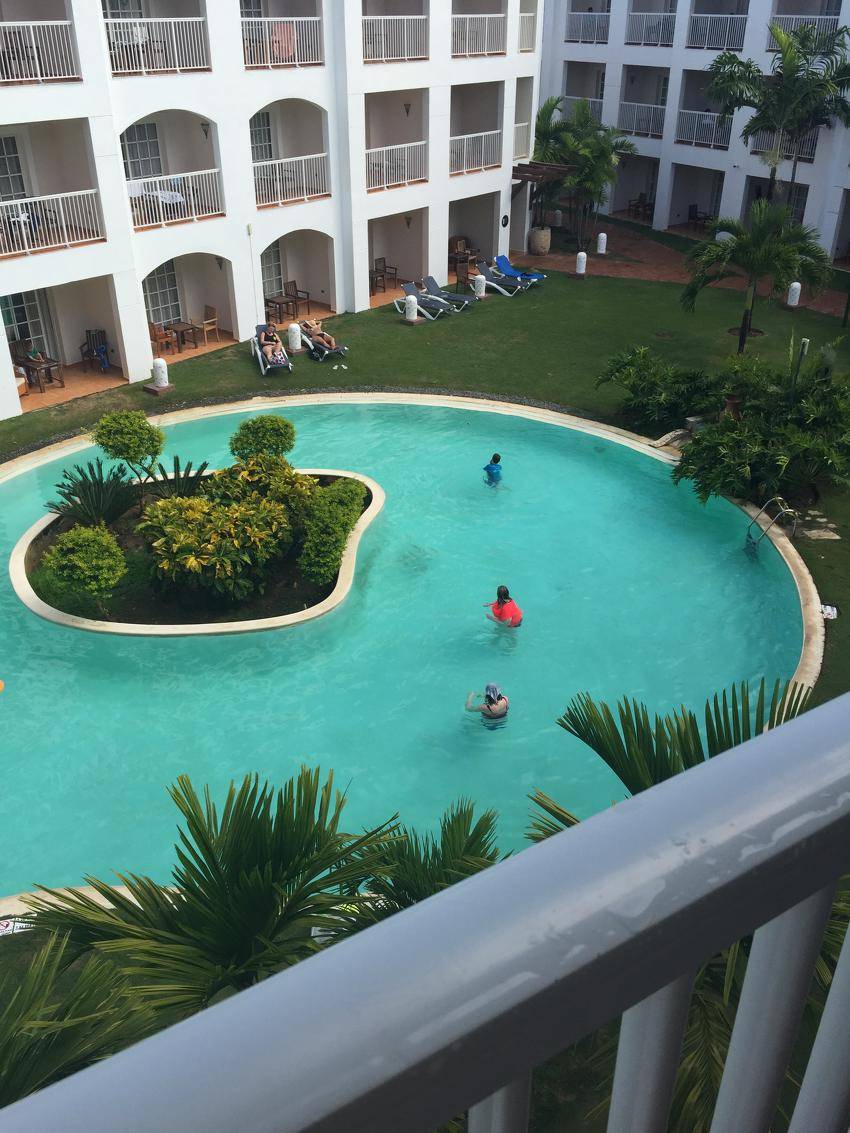 View from our room.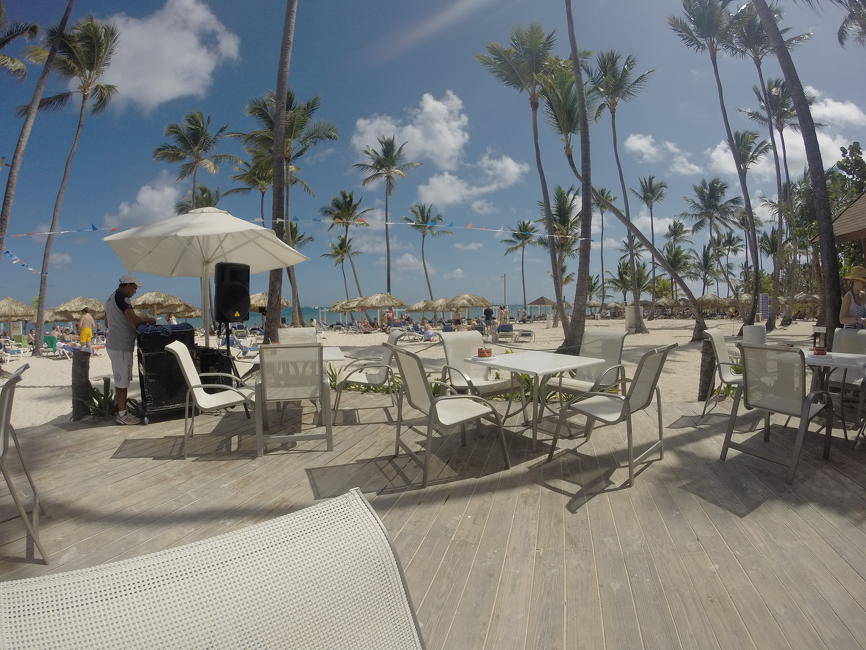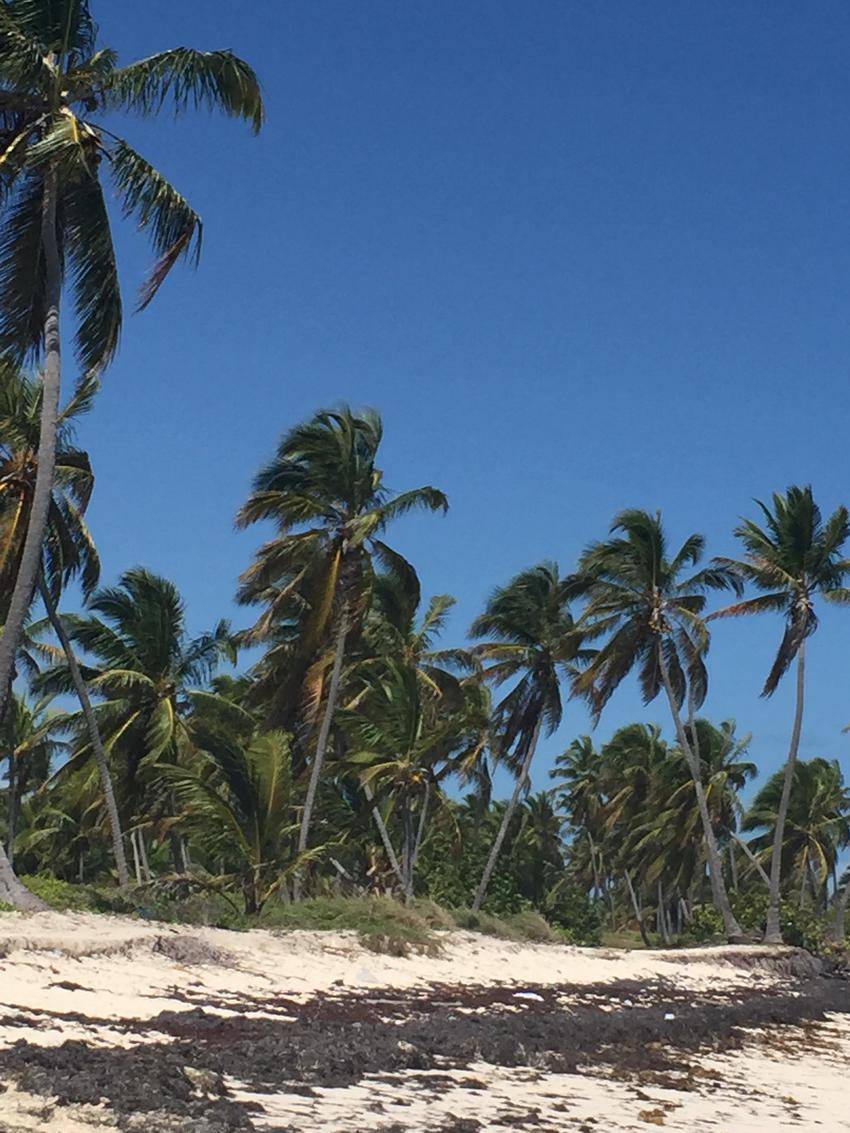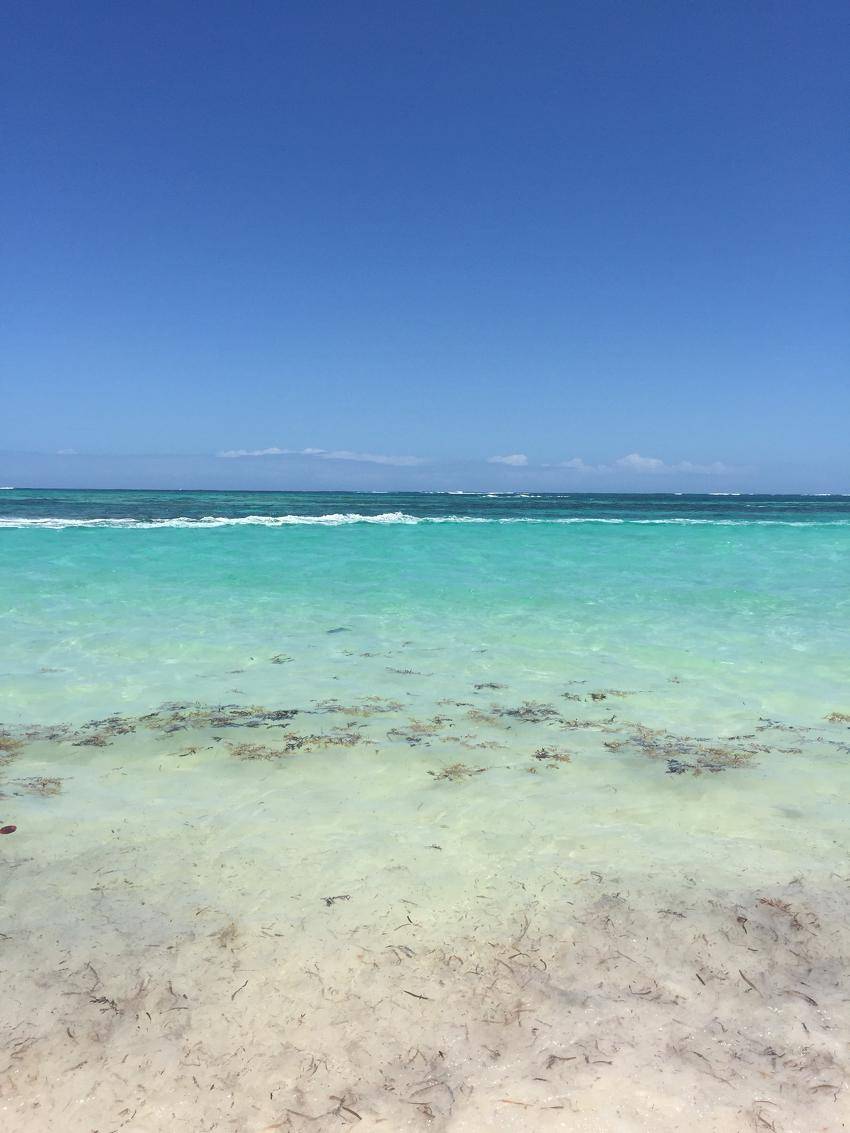 Beautiful island:)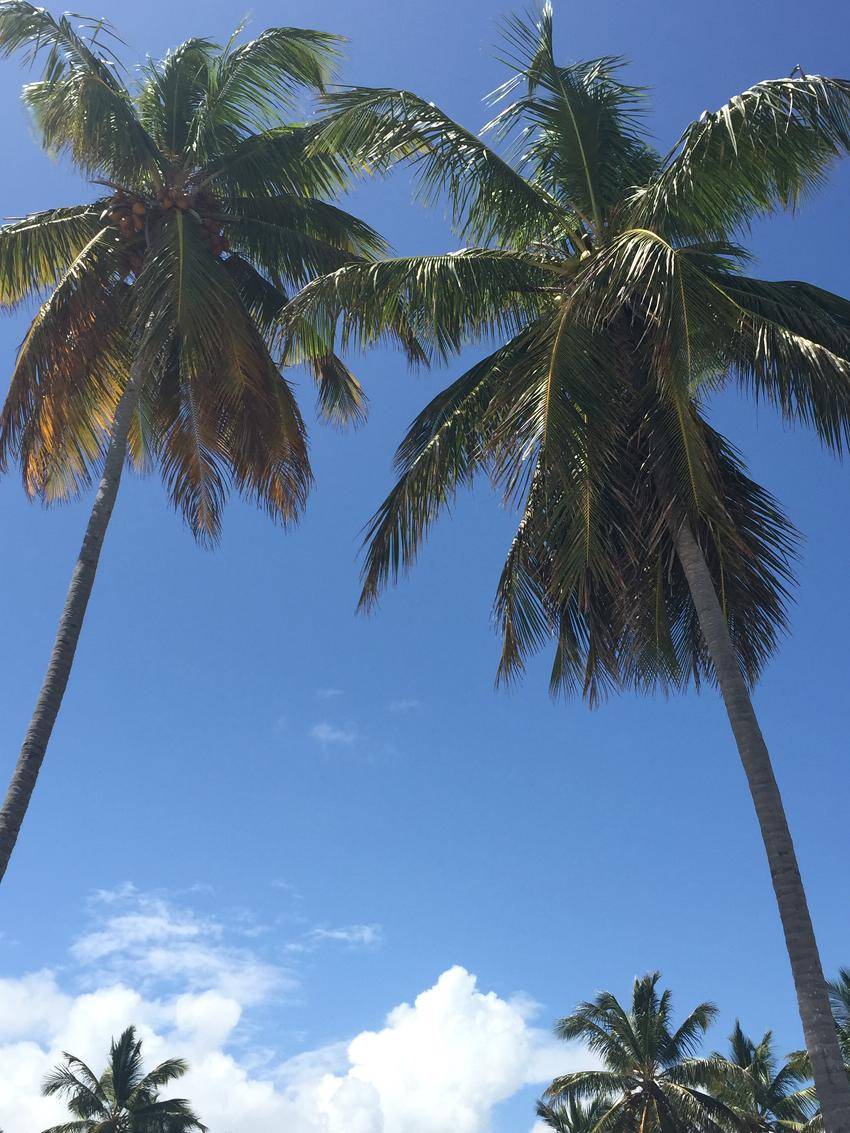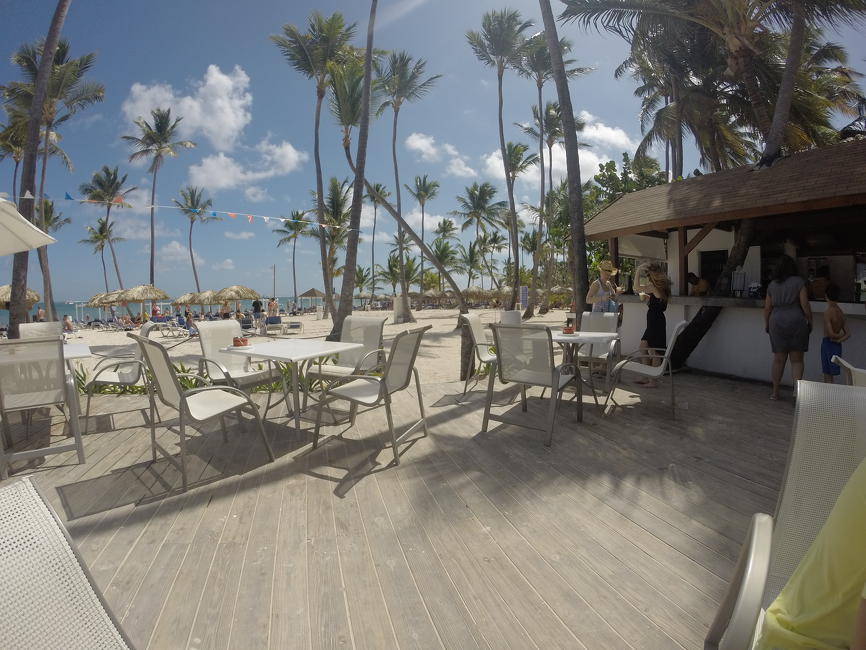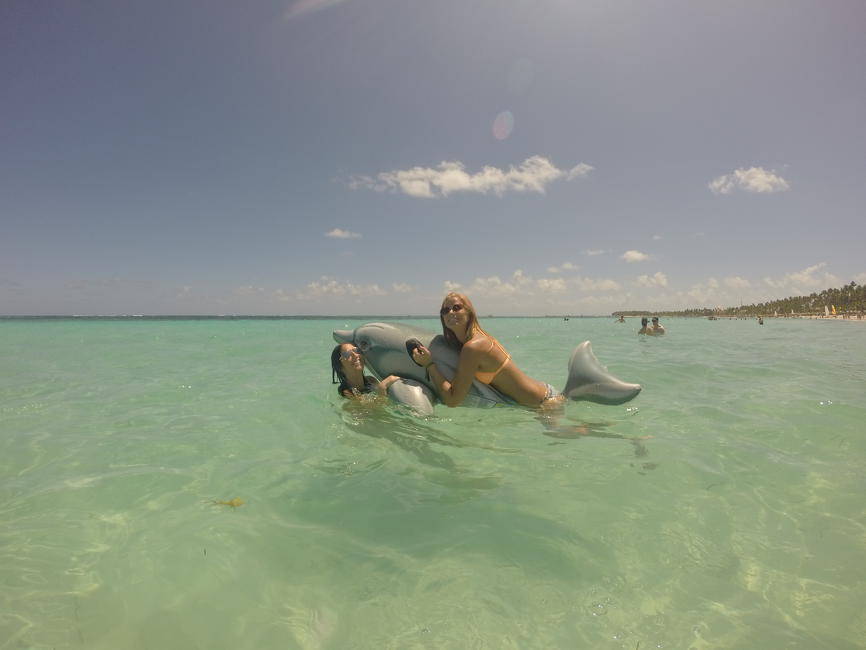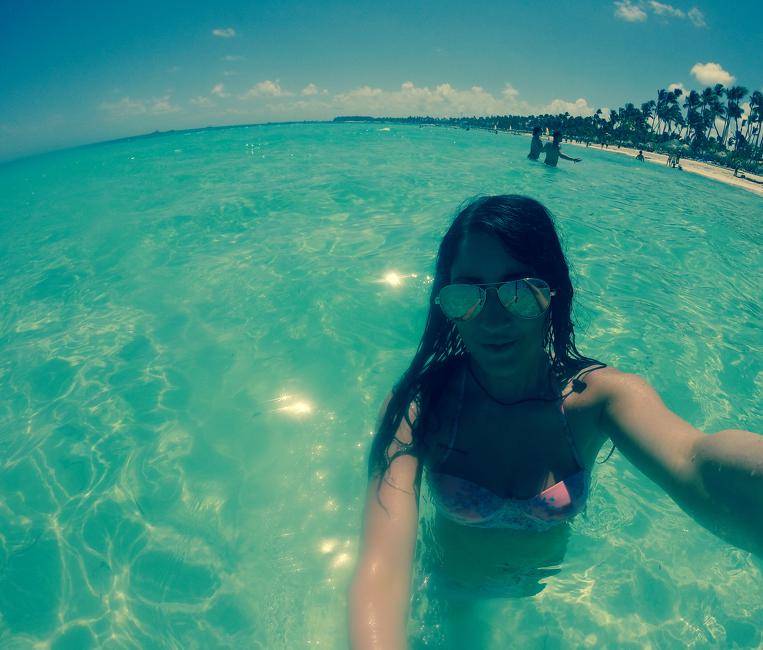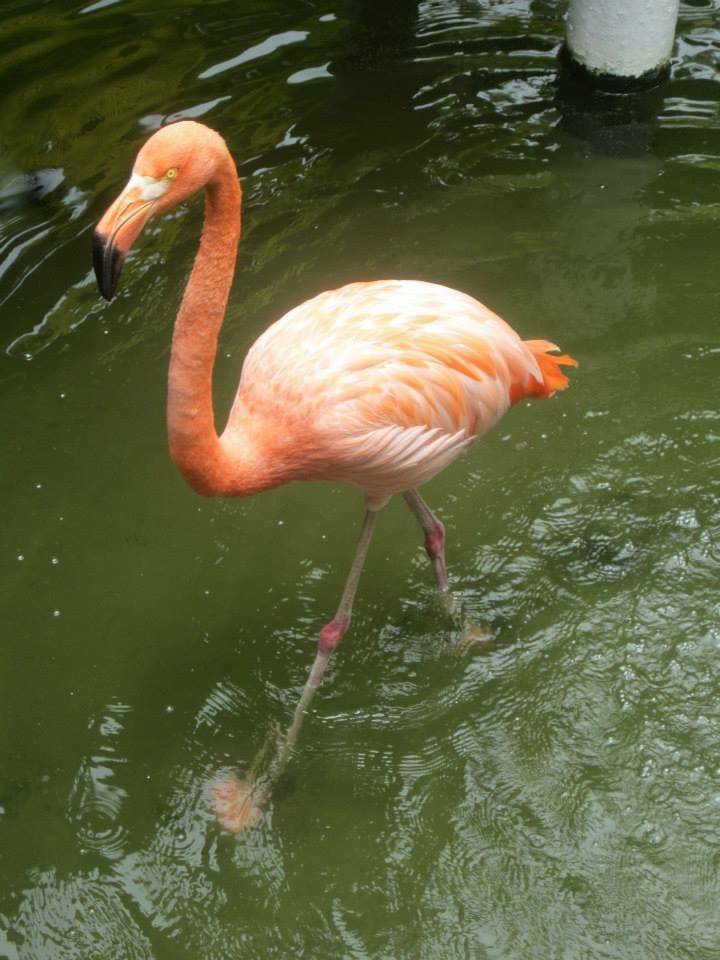 Flamingos roam the resort!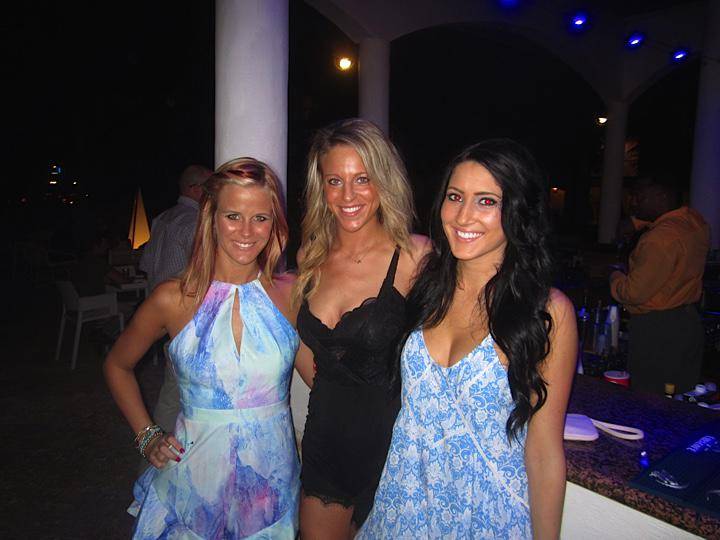 First night out, Imagine Cave!! We took a bus with Student City and had the time of our lives.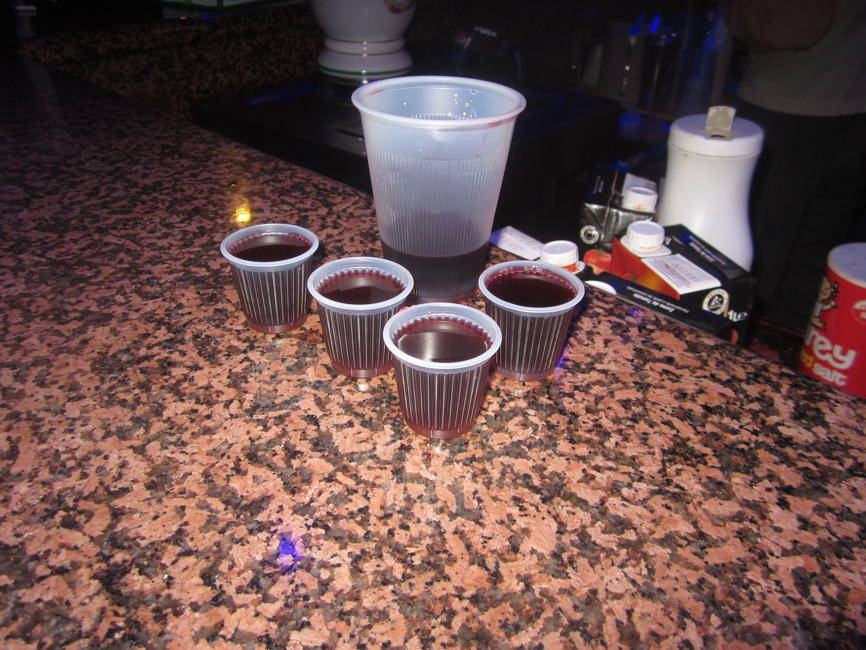 Mamajuana! (At least I think that's how you spell it??) It's the drink of the island. Trust me, you will get offered this a hundred times but it isn't too bad. Just very strong. It's made of Fremented wine, honey and rum. The islanders love it and so did we.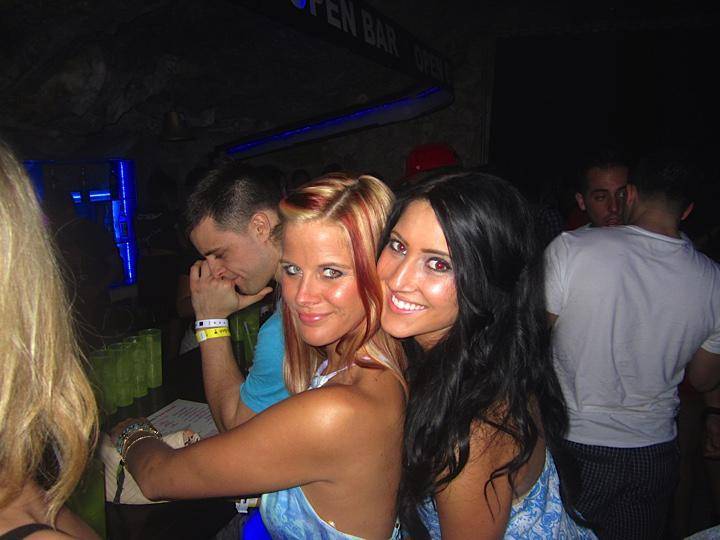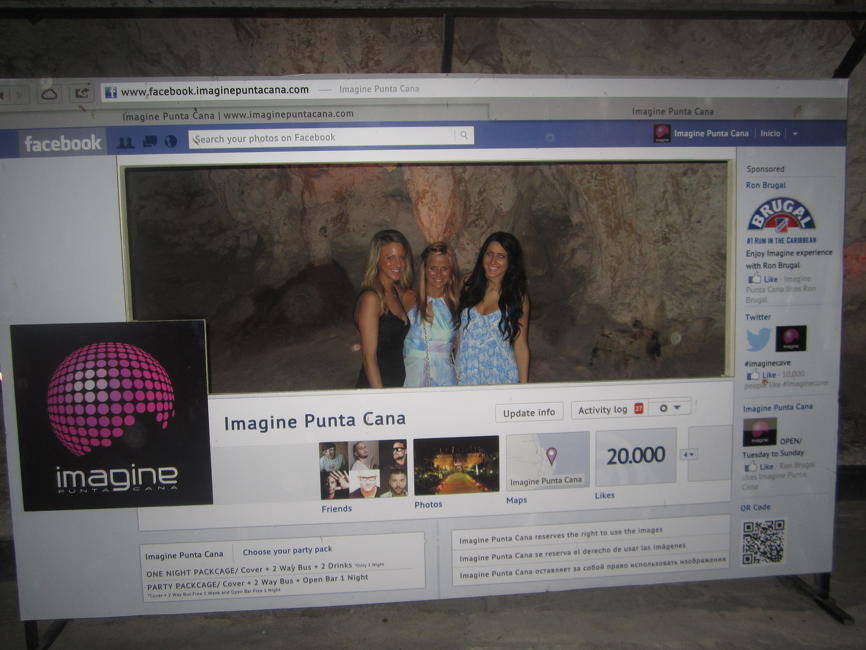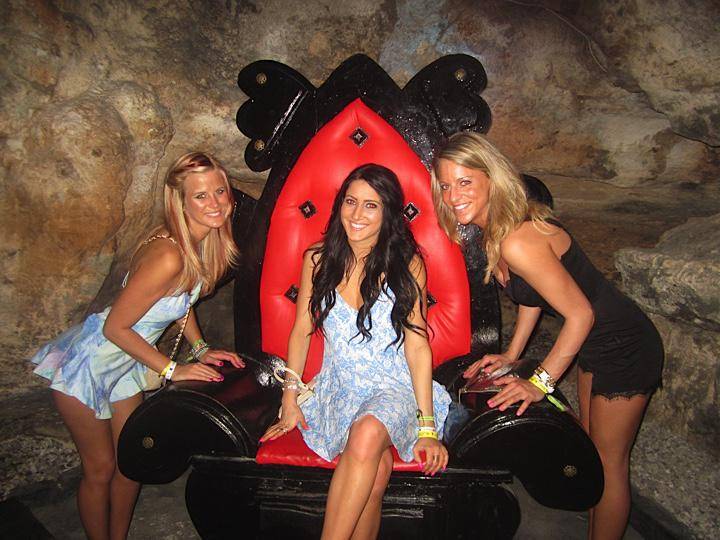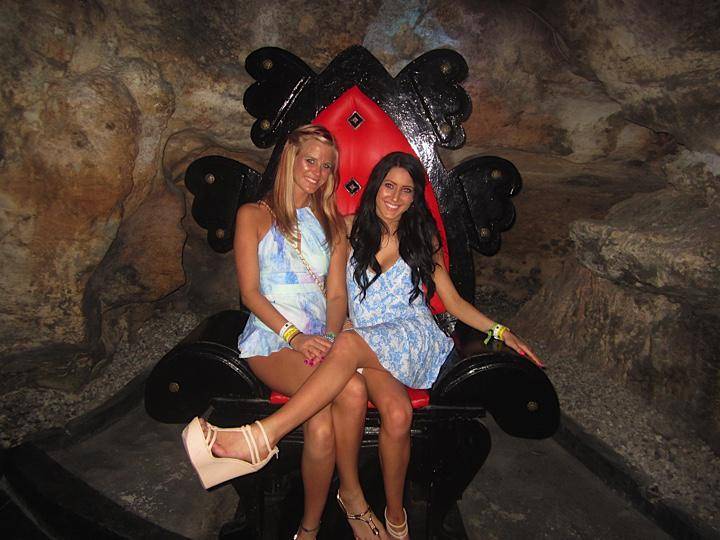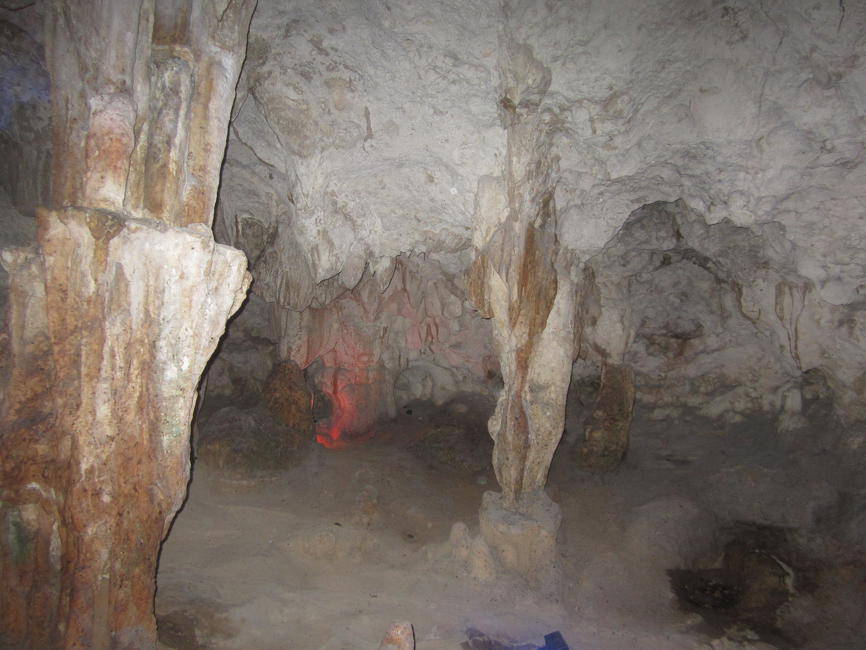 Inside the actual cave at Imagine. Expect to see bats while entering! It's crazy! Such an experience.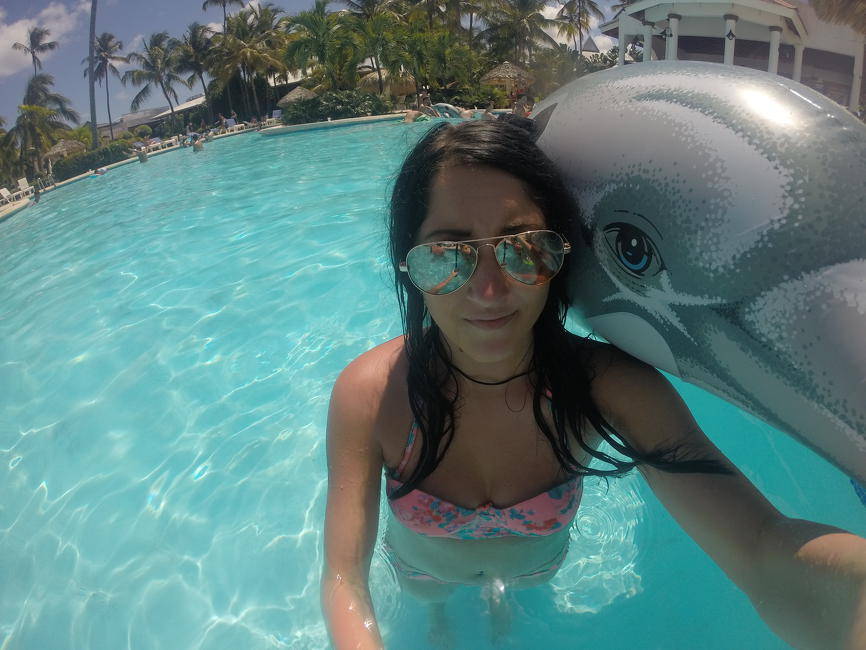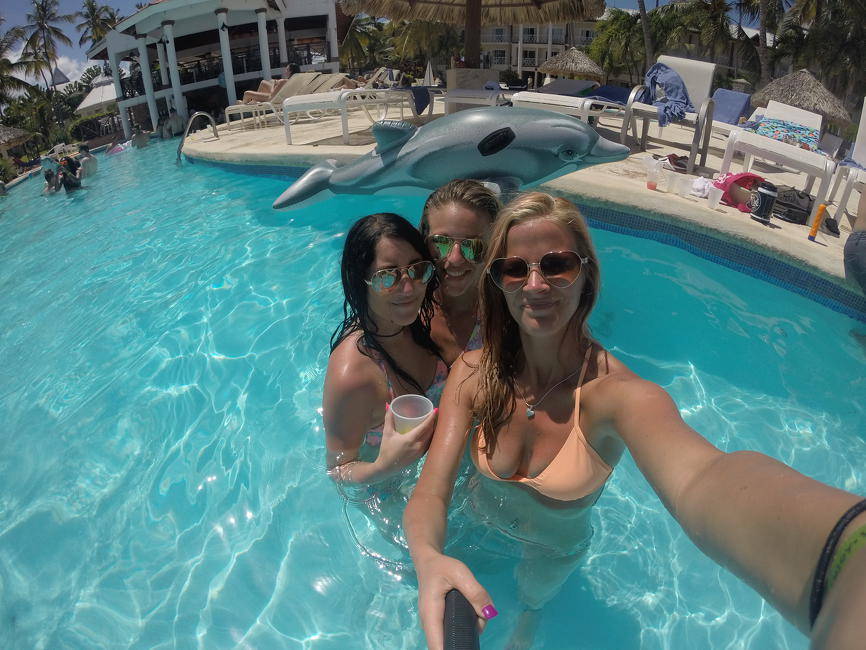 Had so much fun with these girls<3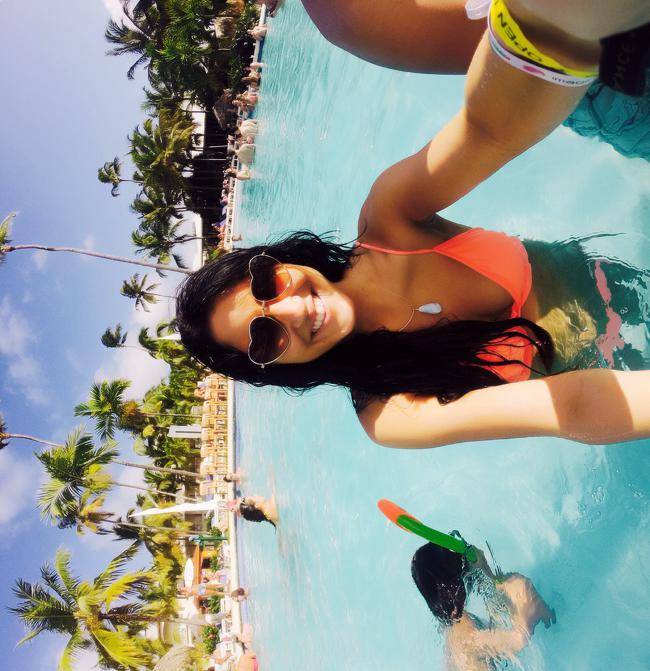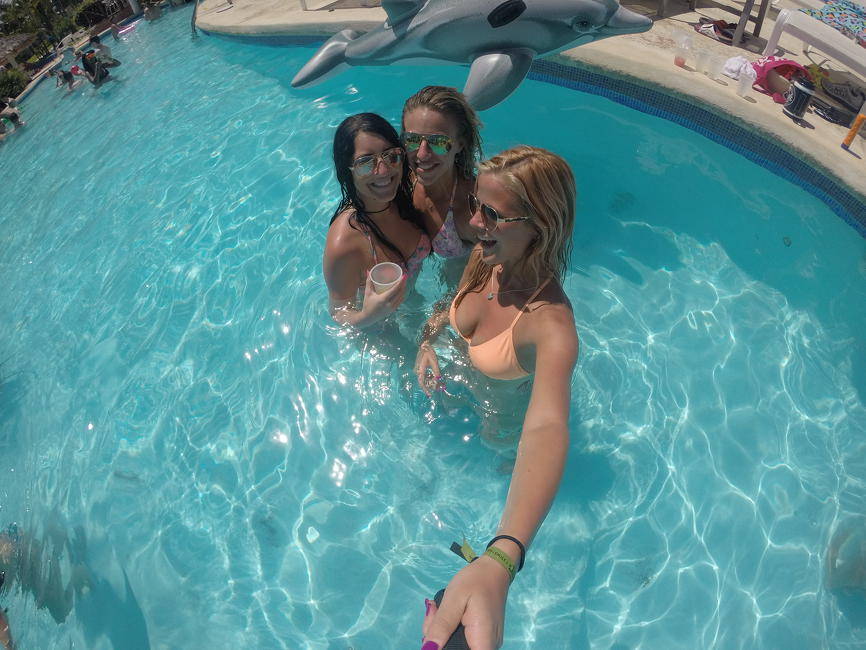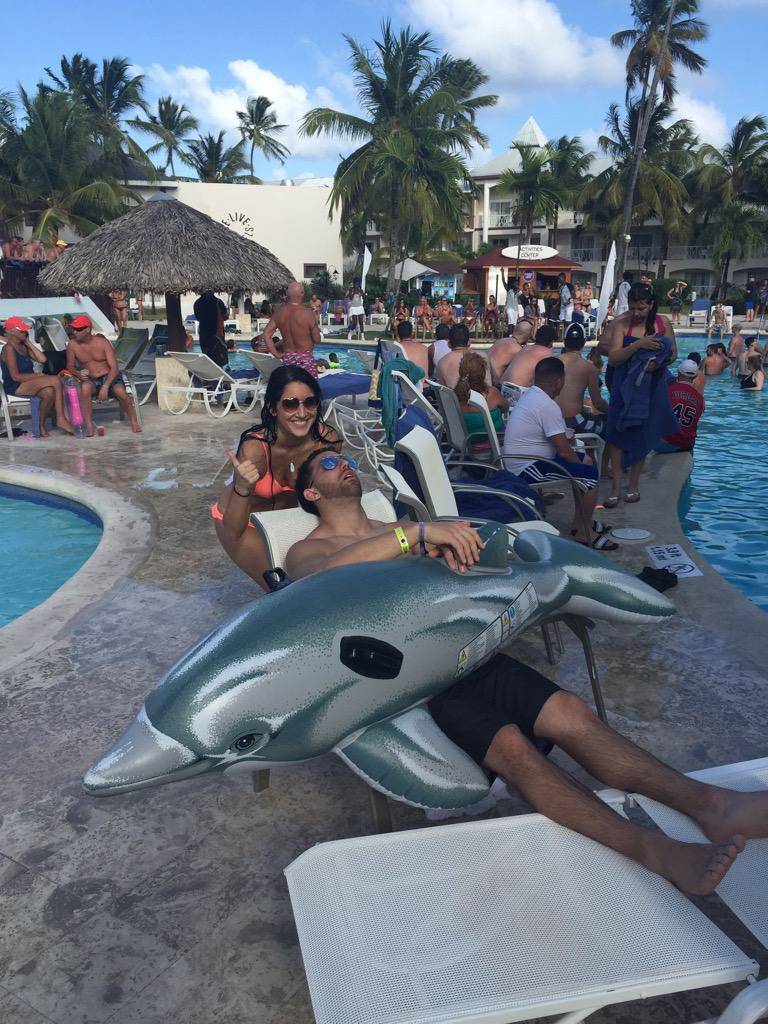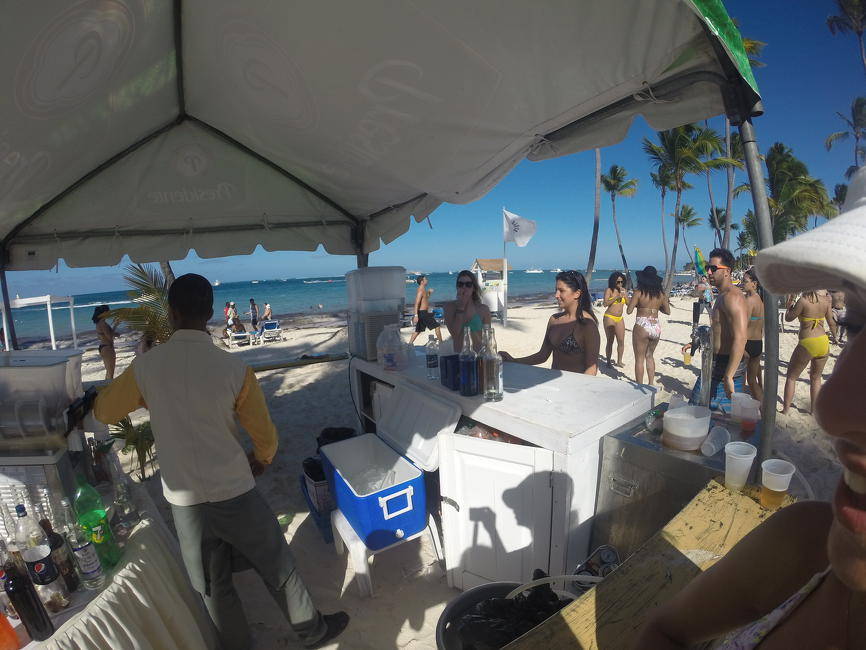 Bar on the ocean= beach partyyyyy!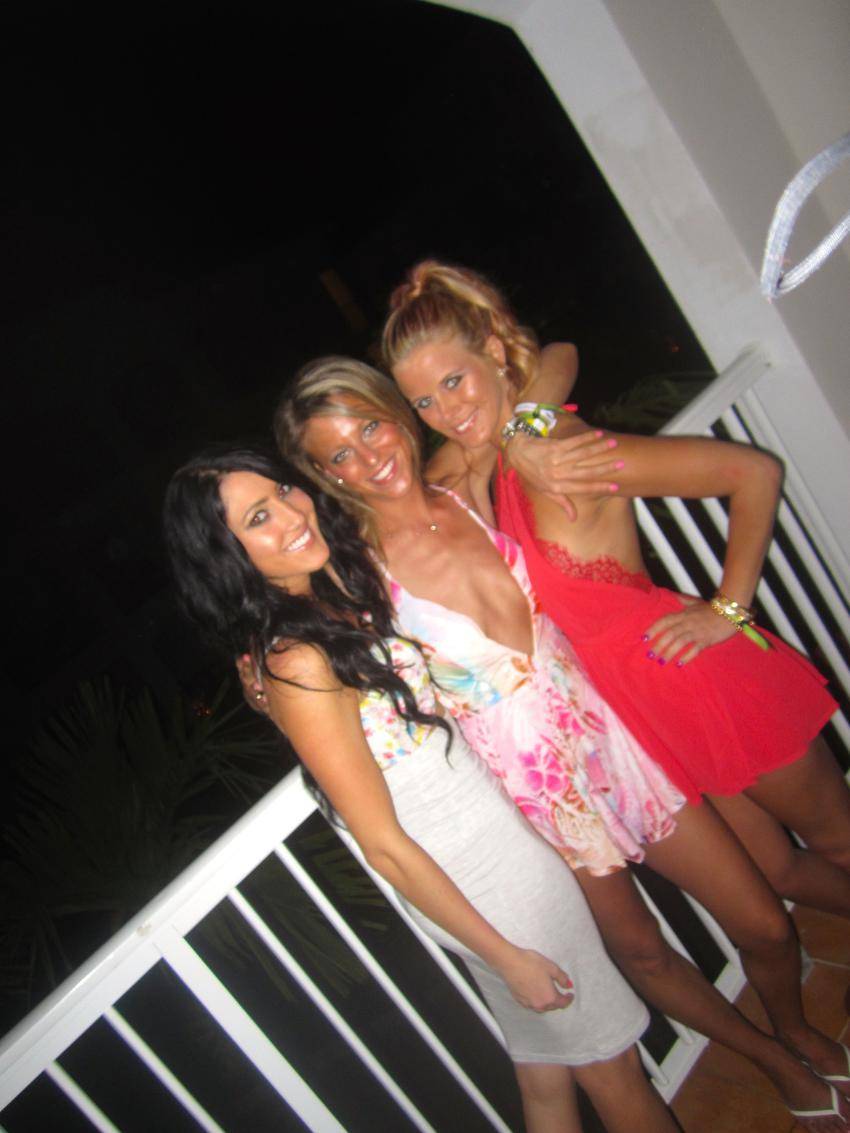 Before Coco Bongo!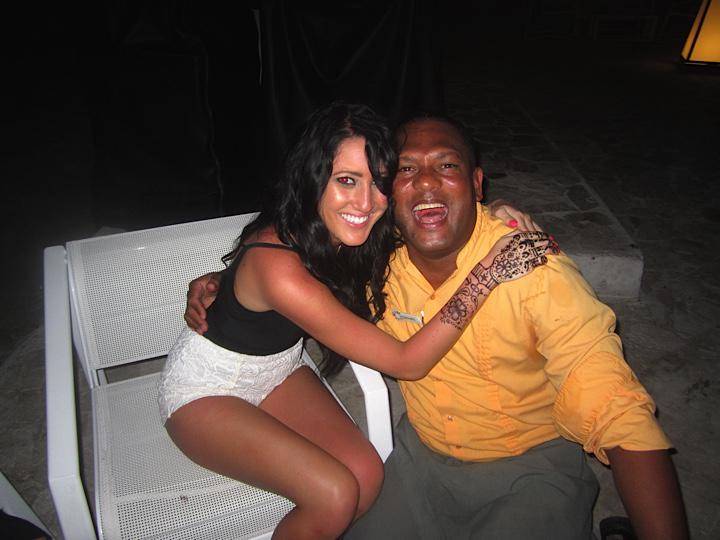 The best bartender ever!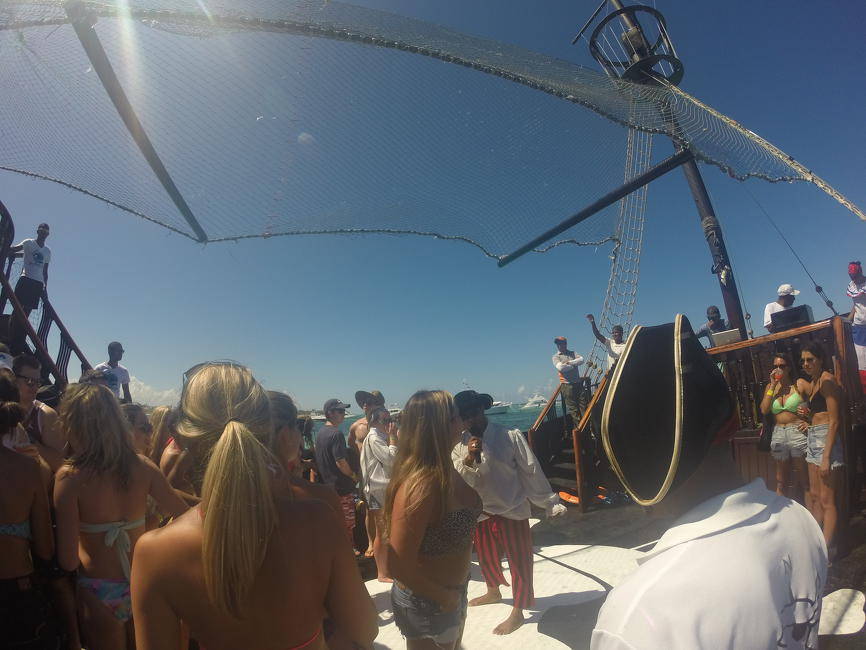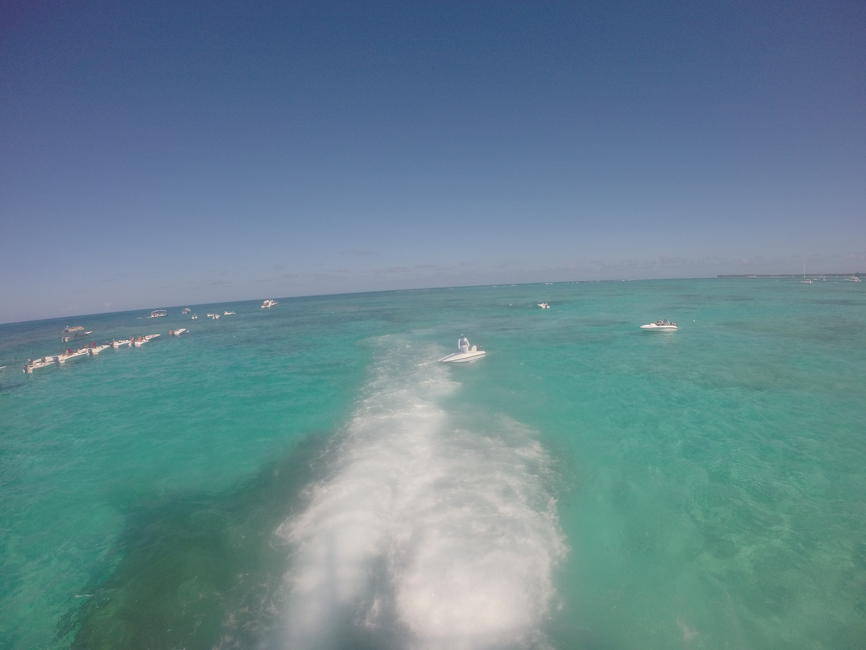 Out on a pirate ship in the middle of the Caribbean. Breathtaking<3