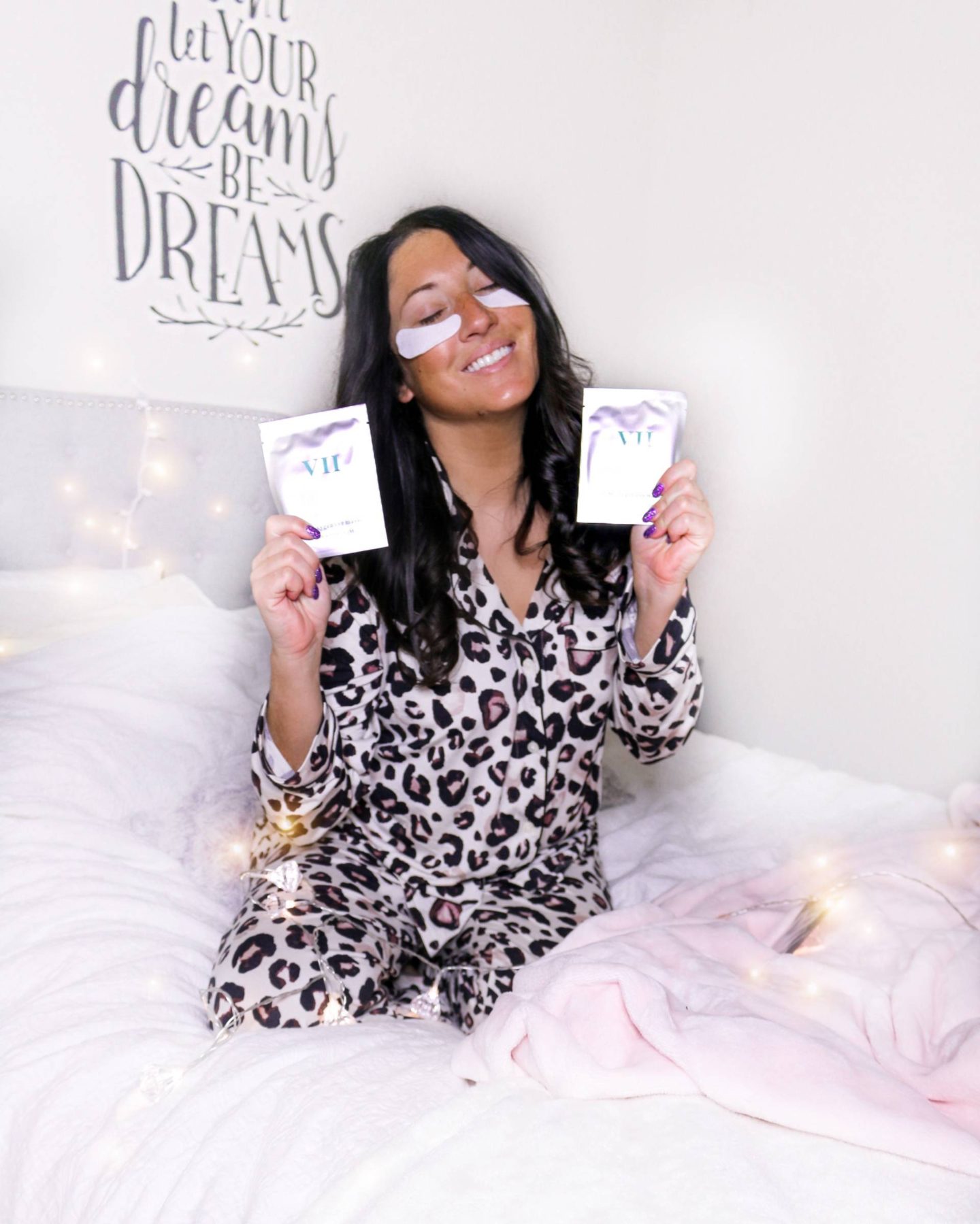 I don't know what it is lately but I've just been super into finding all of the best skincare products and of course that means I have to share it with all of you! Aside from my last skincare post with my holy grail products, I've found another that I absolutely adore.
Have you ever just worked your butt off all week or have a long weekend with little to no sleep? Same. I've been noticing more than ever lately that my under eyes are looking rough from my lack of sleep and they've been extremely puffy. Also, I'm in my late 20's so that could definitely play a huge part in it too, haha. No better time to start a good skincare regime than in your 20's right?
I recently started using these oxygen eye masks and I love them, not only because they work really well, but they stay on and don't slip off your face like most. These anti-aging eye gel pads reduce wrinkles, puffiness and dark circles.
How it works? The brand uses carefully picked rare plant ingredients with antioxidants to give you the best results. The ingredients used promote blood circulation to reduce dark circles and rid of dark circles leaving your skin looking 10x more youthful.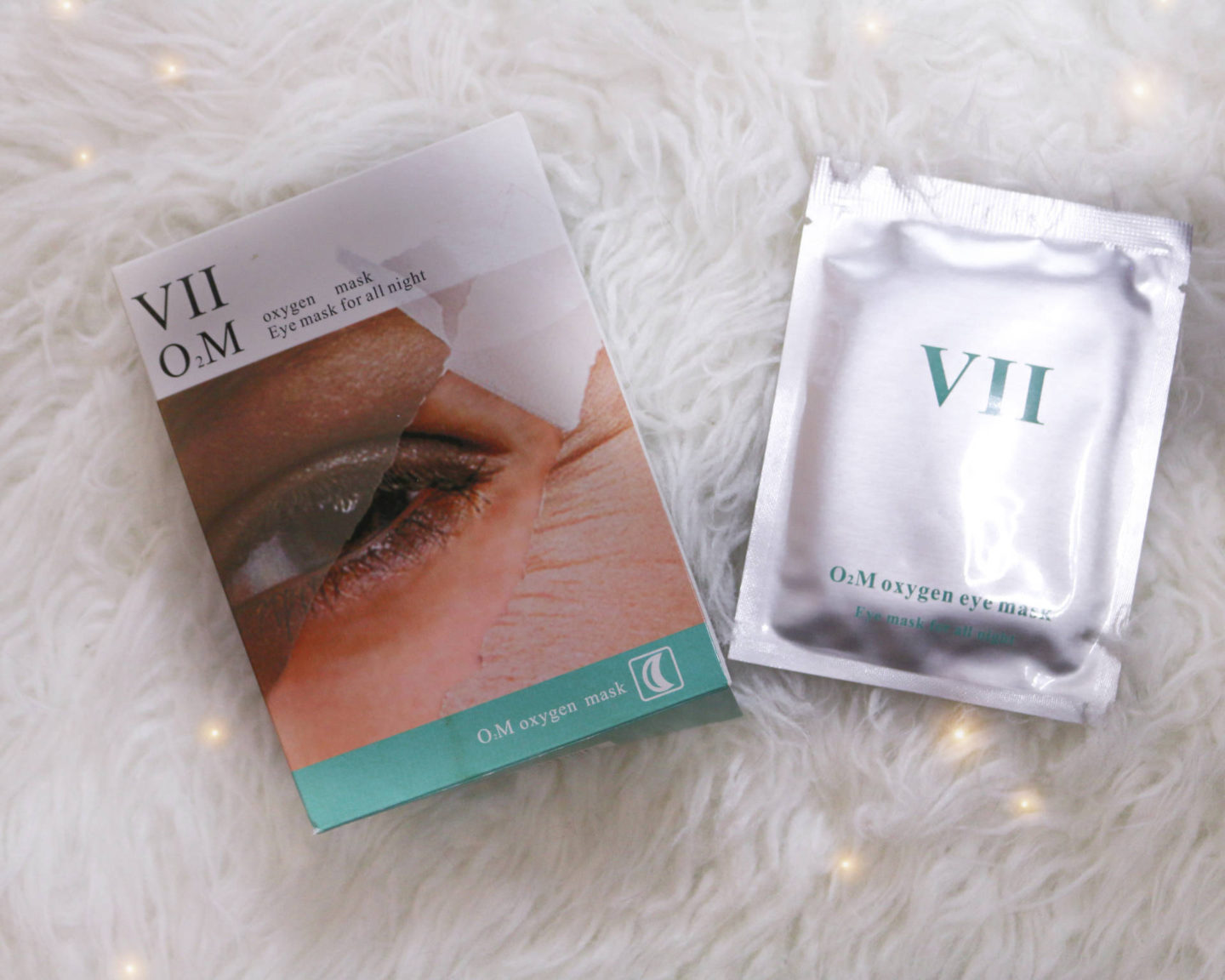 I find myself using these at least three times a week and I put them on before bed. For best usage you should wear them about 6-8 hours, so during sleep is the best time to treat those under eyes. Before use, I make sure my skin is clean and dry for best results.
Since using these eye gel pads I've noticed how my under eyes have enhanced and that tired puffy look is almost completely gone.
Each pack comes with 6 treatments to use when needed. You can purchase your eye masks here