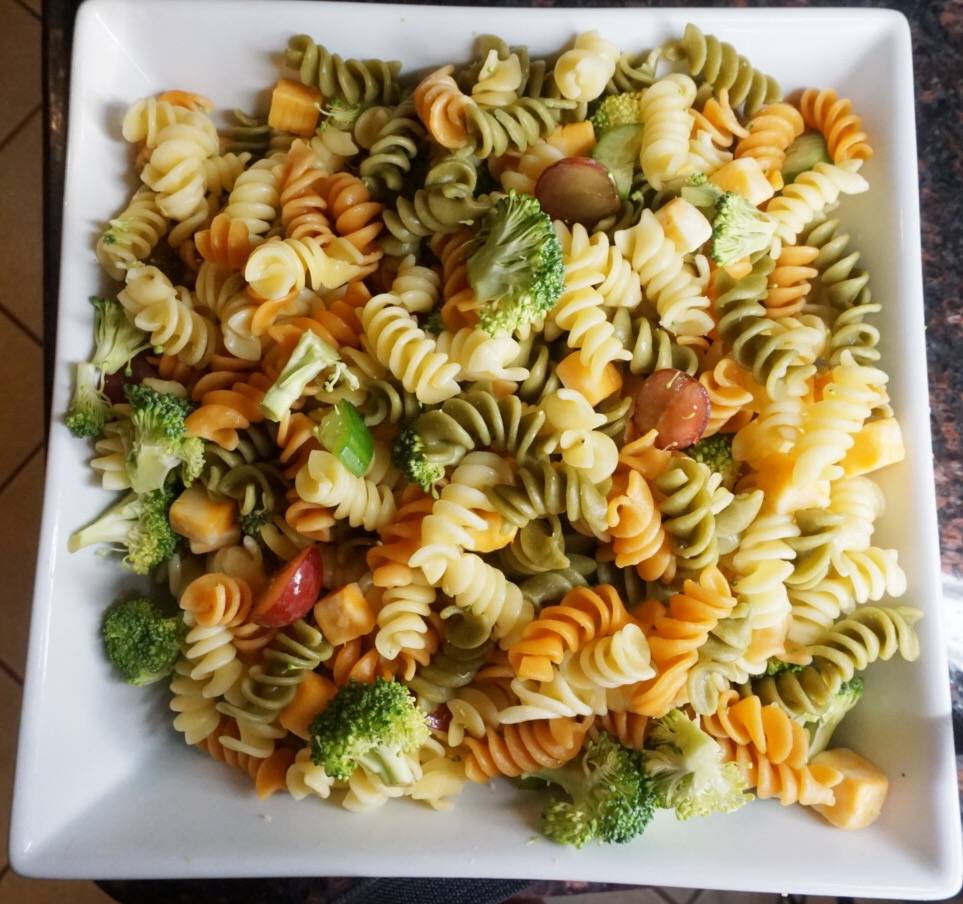 There's nothing better than a bowl of ice cold pasta salad in the summertime. This dish has both veggies and fruit to give you a different taste in each bite. It's super easy to make and sooo delicious. Although I did make this myself, I can't take all the credit because my friend Stephanie is the real genius behind putting this dish together originally. She used to always make it when we went on the boat, and I had such a random craving for it this week that I HAD to ask her what was in it to make it myself.
Here's what you need:
One cucumber or a package of small ones.
Broccoli
Cheese cubes
Seedless Red Grapes
Tomatoes ( I didn't put those in mine though because I hate them LOL)
2 packs of tri-colored noodles
2 packs of Kraft fat-free zesty Italian dressing
What to do:
Cook the noodles in boiling water for about 8-9 minutes.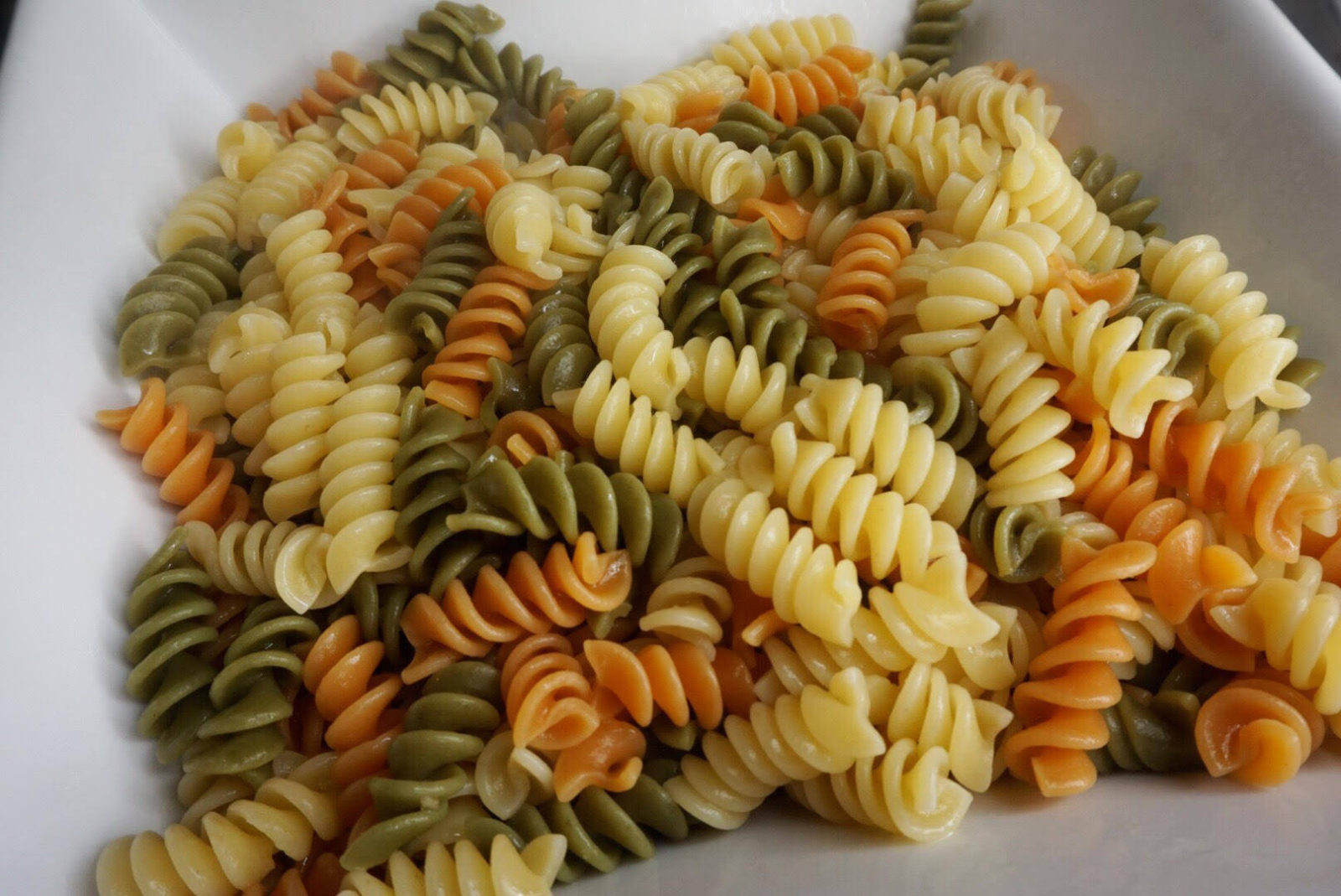 2.Chop up the broccoli, tomatoes, cucumbers and grapes into small pieces.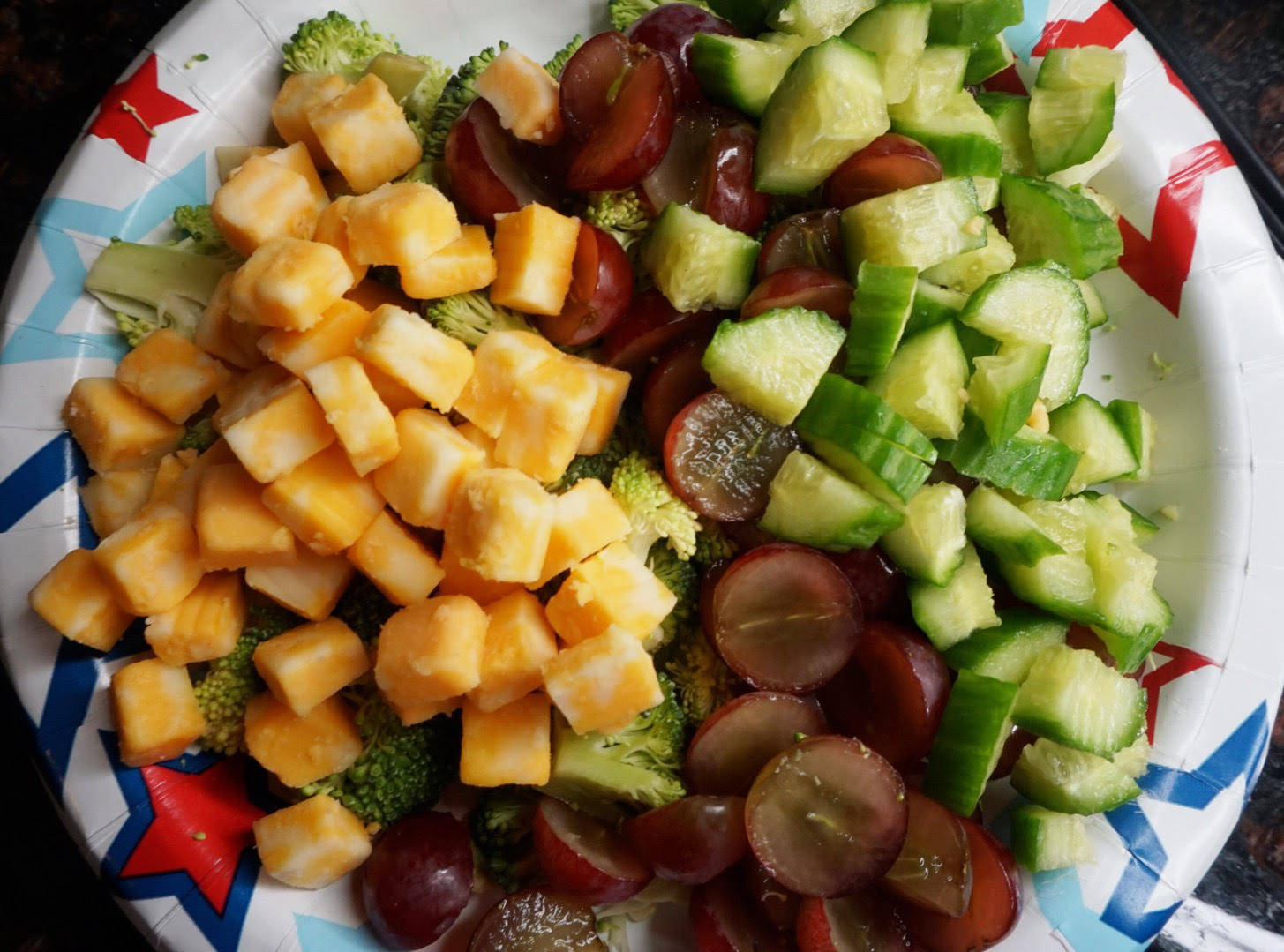 3. Strain the noodles until all of the water is completely out and refrigerate them.
4. When the noodles are completely cold, add in all of the other ingredients and mix well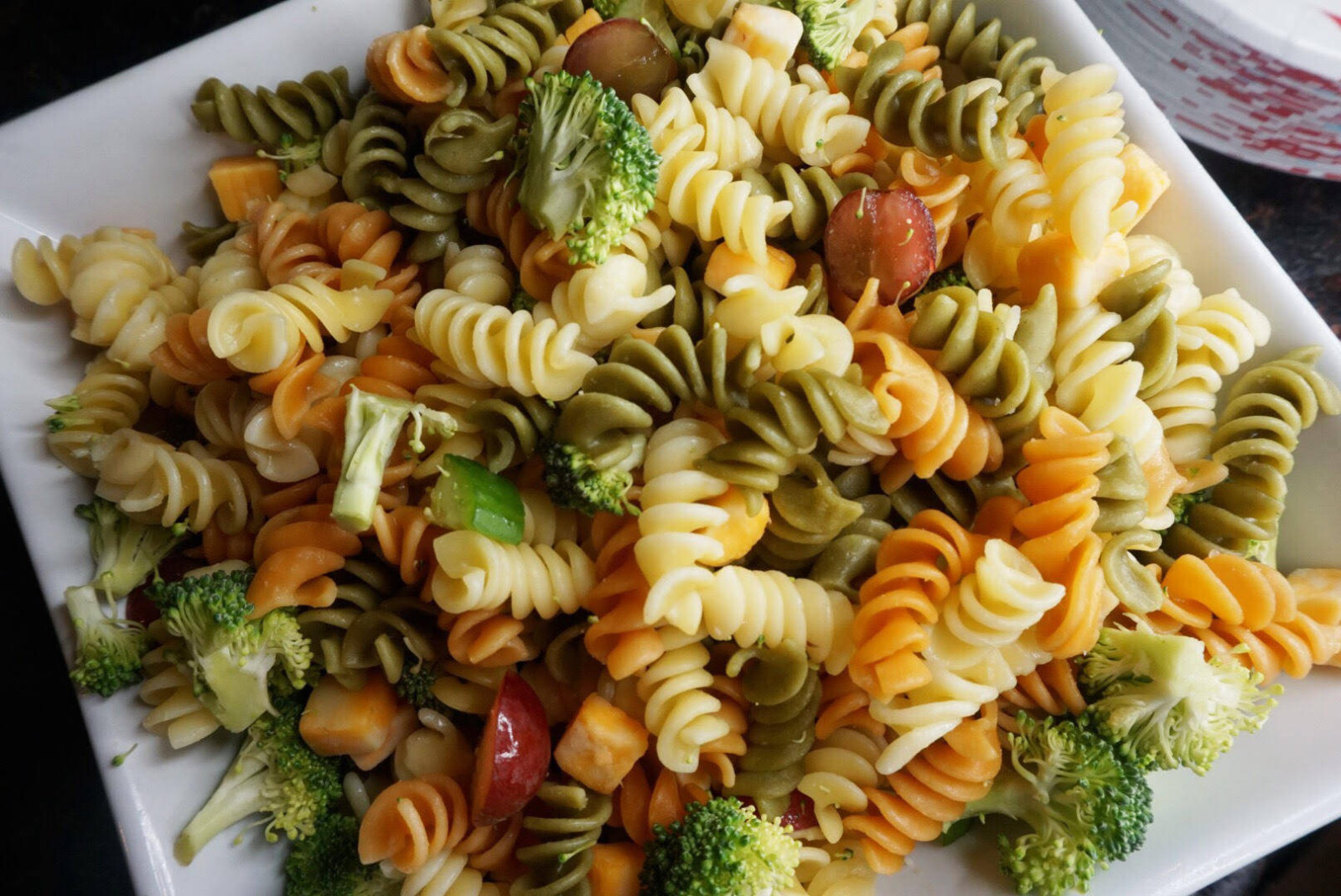 5. Then, poor in one of the packages of dressing and mix thoroughly.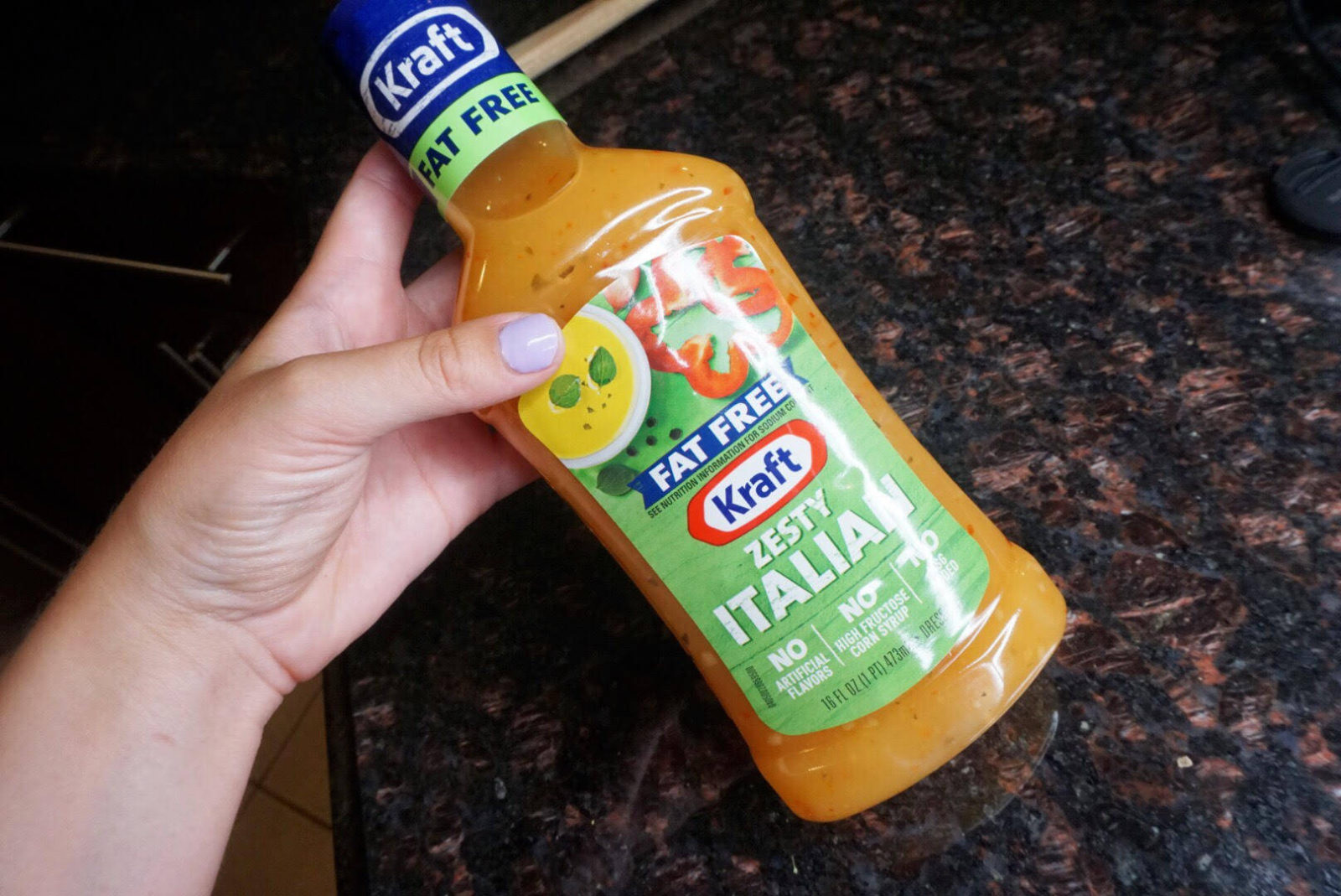 6. In the a.m you may want to add the other dressing package if it is soaked up too much.
7. Enjoy!