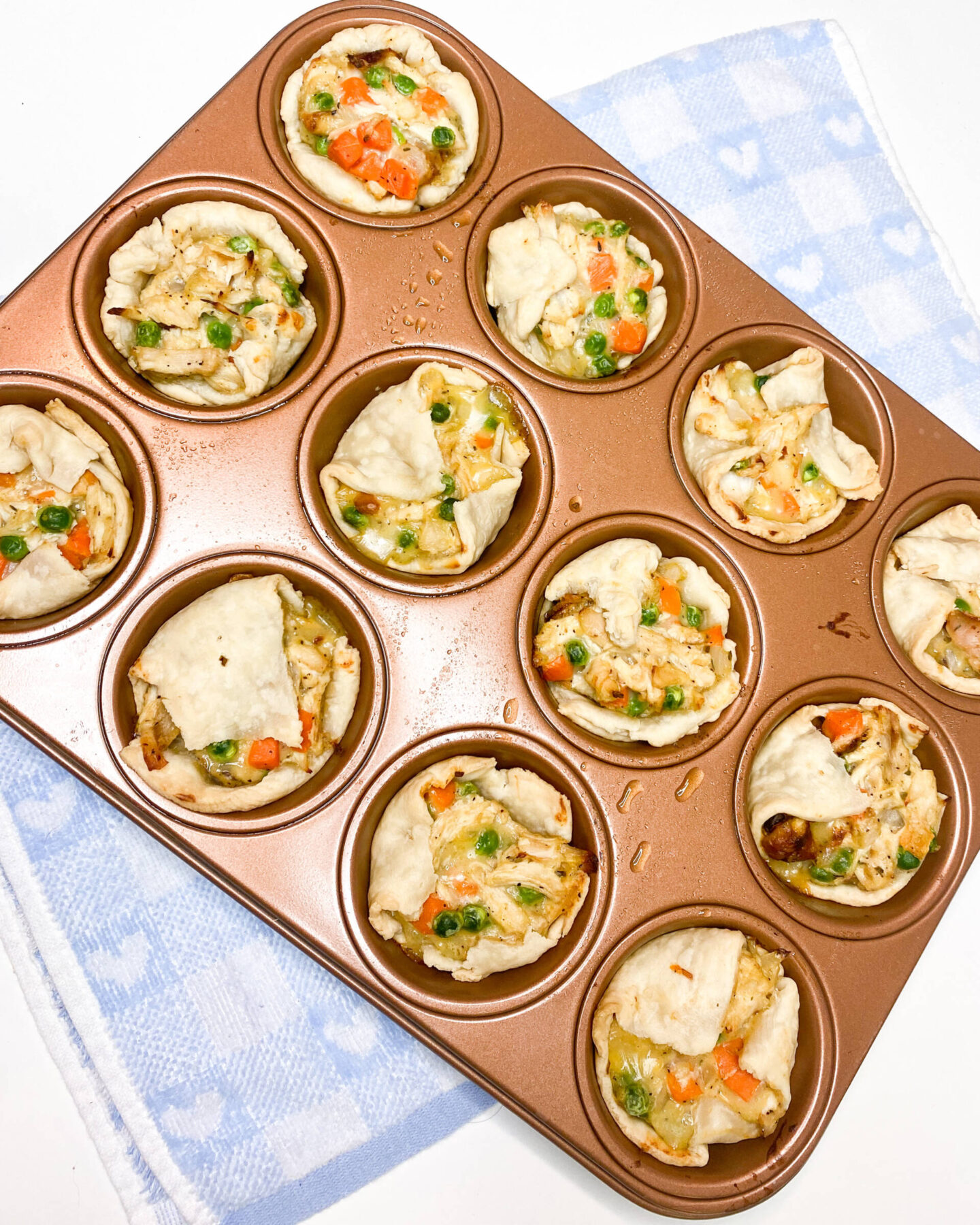 Hi guys! My Fiancé and I absolutely adore chicken pot pie but sometimes a huge pie is just way too much. I love these pot pie mini's because you can have as many as you want without wasting food. Pair it with your favorite side dish and it's the perfect quick and easy comfort meal.
Ingredients:
1 box of Pillsbury pie crusts
Rotisserie chicken
1 bag of frozen peas and carrots
1/2 white onion chopped
1 cup of vegetable broth
1 can cream of chicken soup
Salt and Pepper
Thyme
Directions:
Preheat oven to 375 degrees. Then, melt butter and minced garlic into a pan over medium heat and add onion. Cook and stir for about 2 minutes.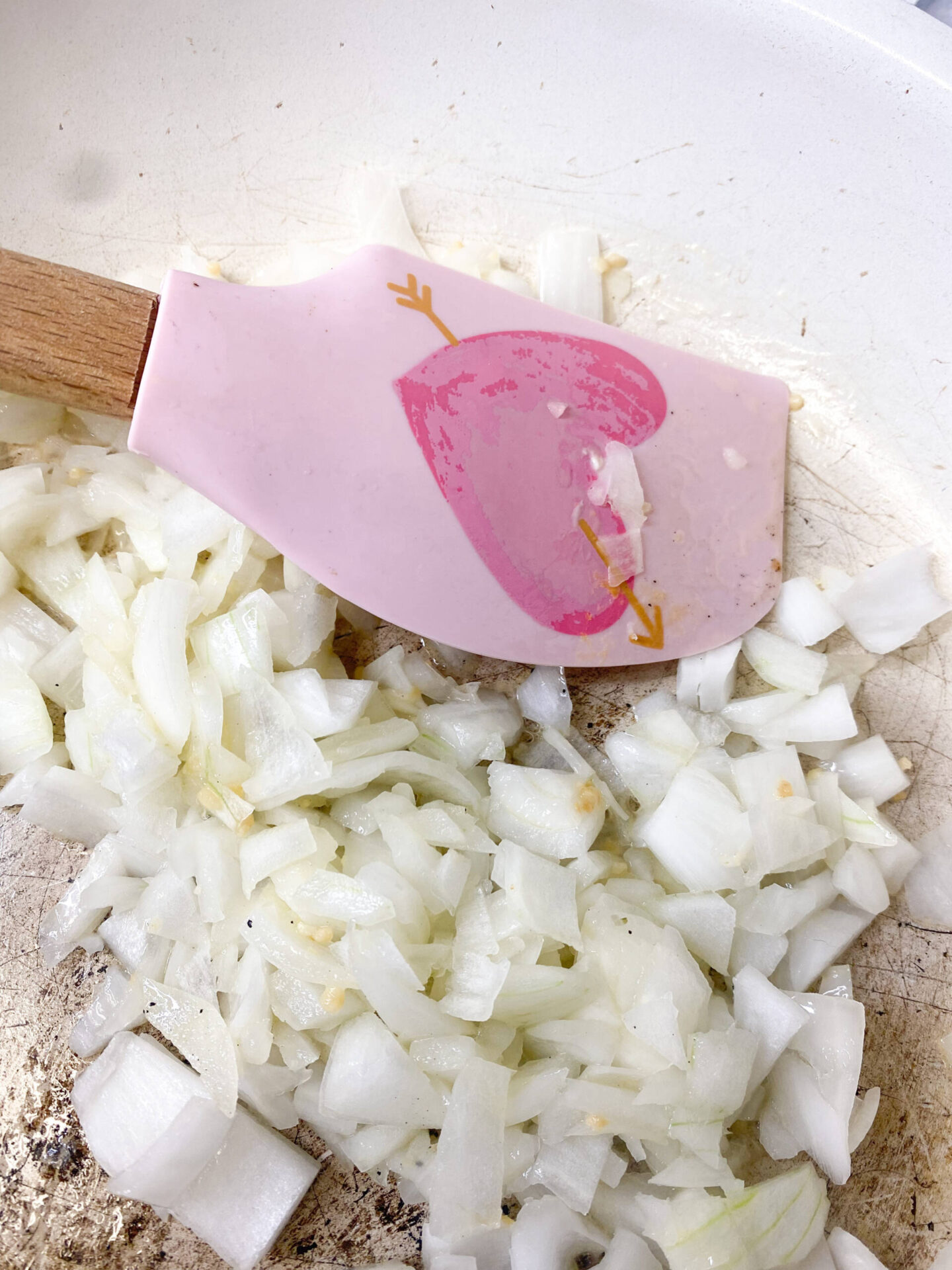 Add in frozen peas and carrots, broth, cream of chicken soup and seasonings and cover and let simmer for another 2 minutes.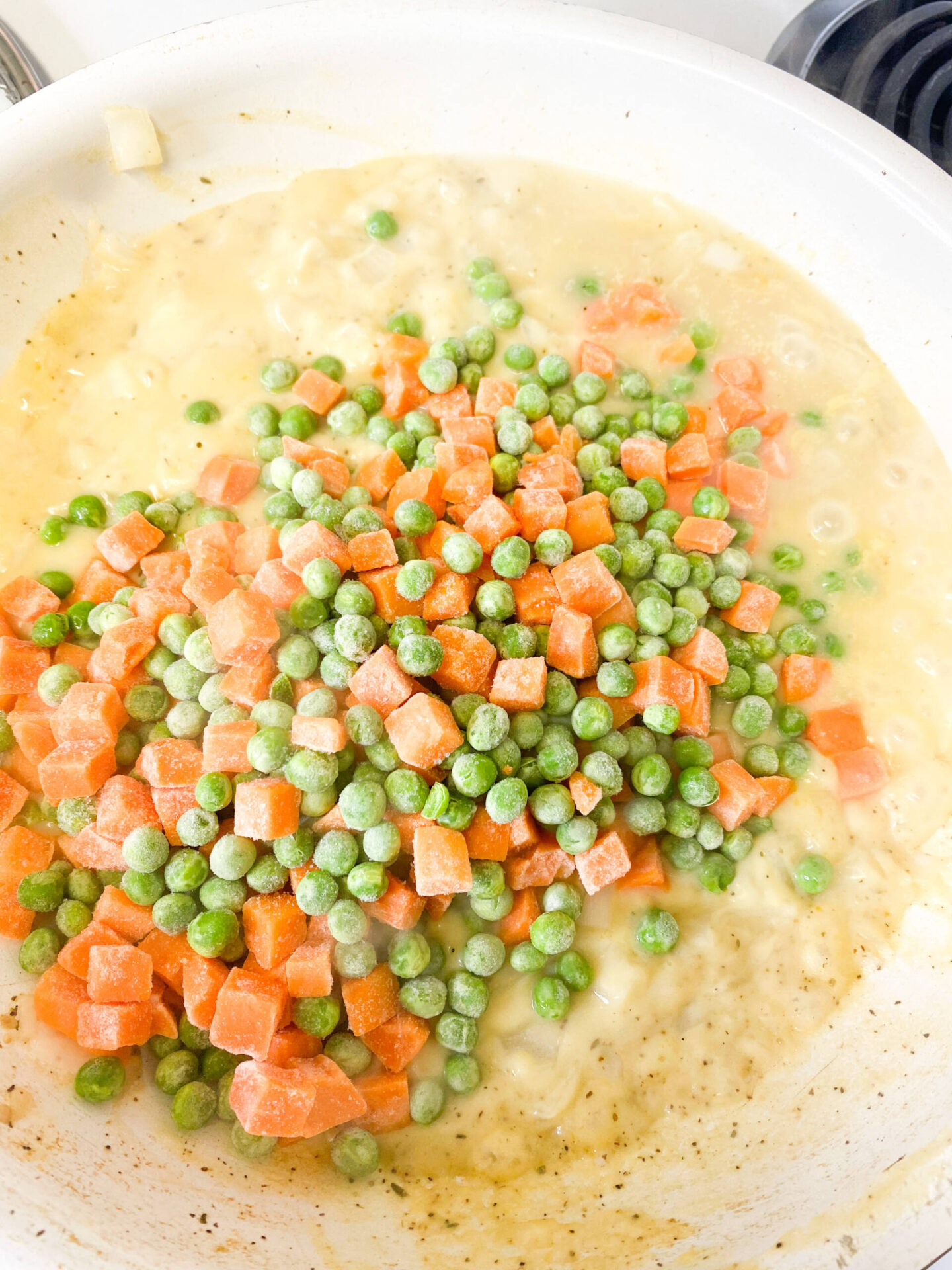 Add in chicken and stir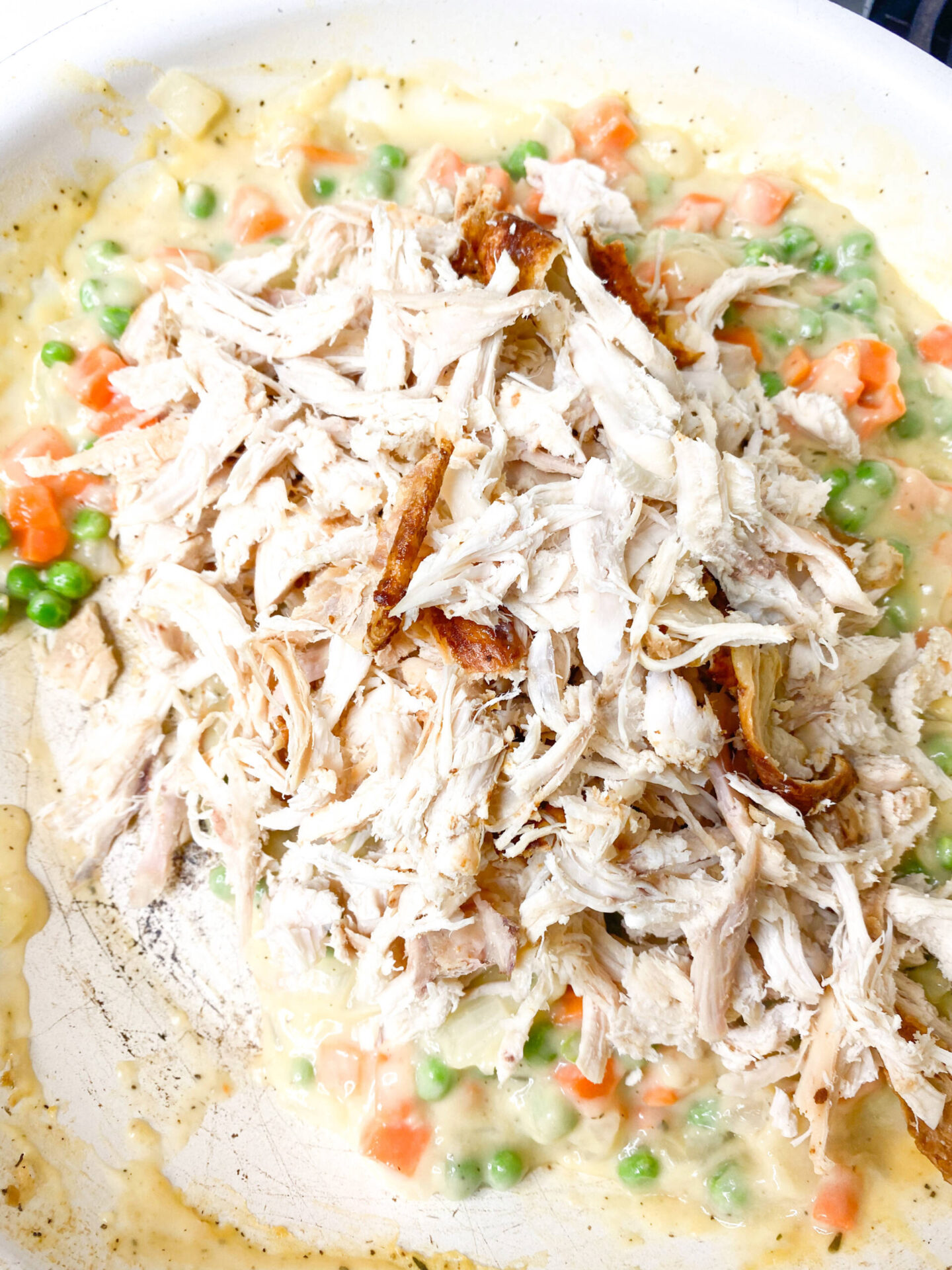 Tear off pieces of pie crust to fit into your muffin tin. Don't forget to grease the tin so that the crusts don't stick.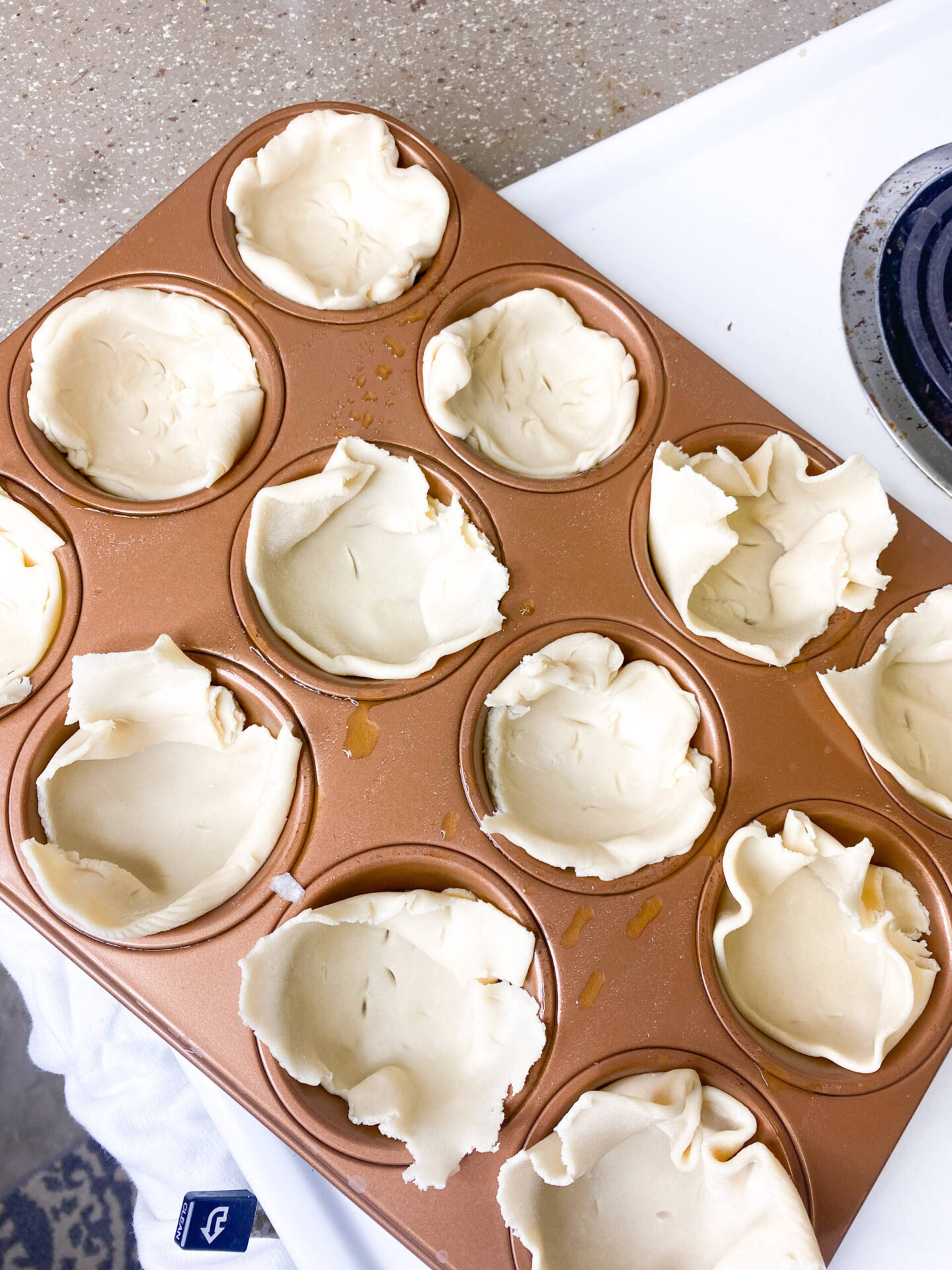 Put a spoonful of the chicken and vegetable mixture into the pie crusts and fold over any pieces of the crust to cover the mixture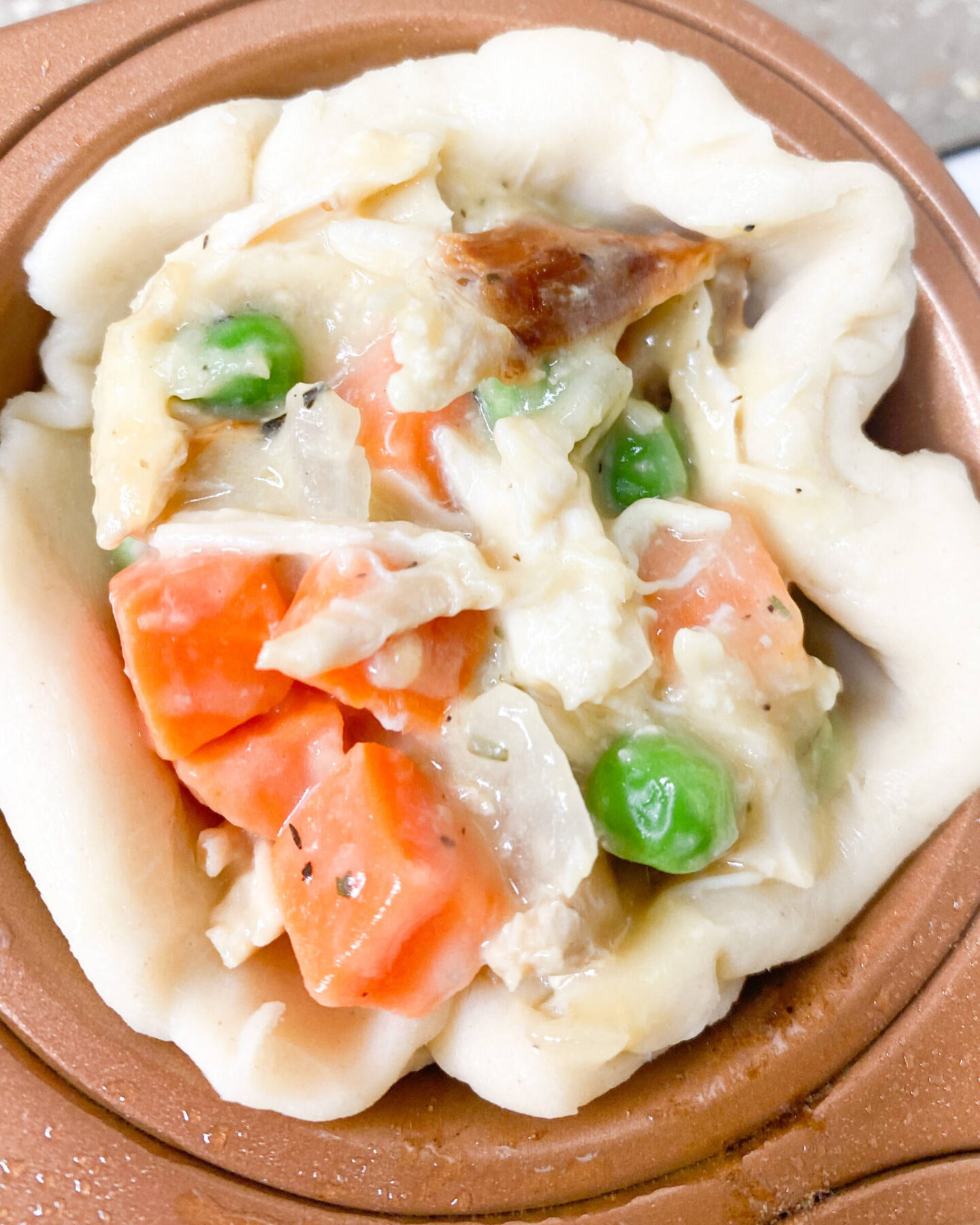 Bake for about 25 minutes and Enjoy!