Originating in Los Altos de Jalisco, Mexico, Lobos 1707 Joven Tequila is truly underrated here in Michigan. I recently came across this tequila when I saw my bff's snapchat stories in Miami and I was intrigued. When asking her what it was she said "it's my FAVORITE!" I knew I had to try it and luckily for me, what was once a best kept secret in MI is now available locally at Meijer stores! You can purchase it here.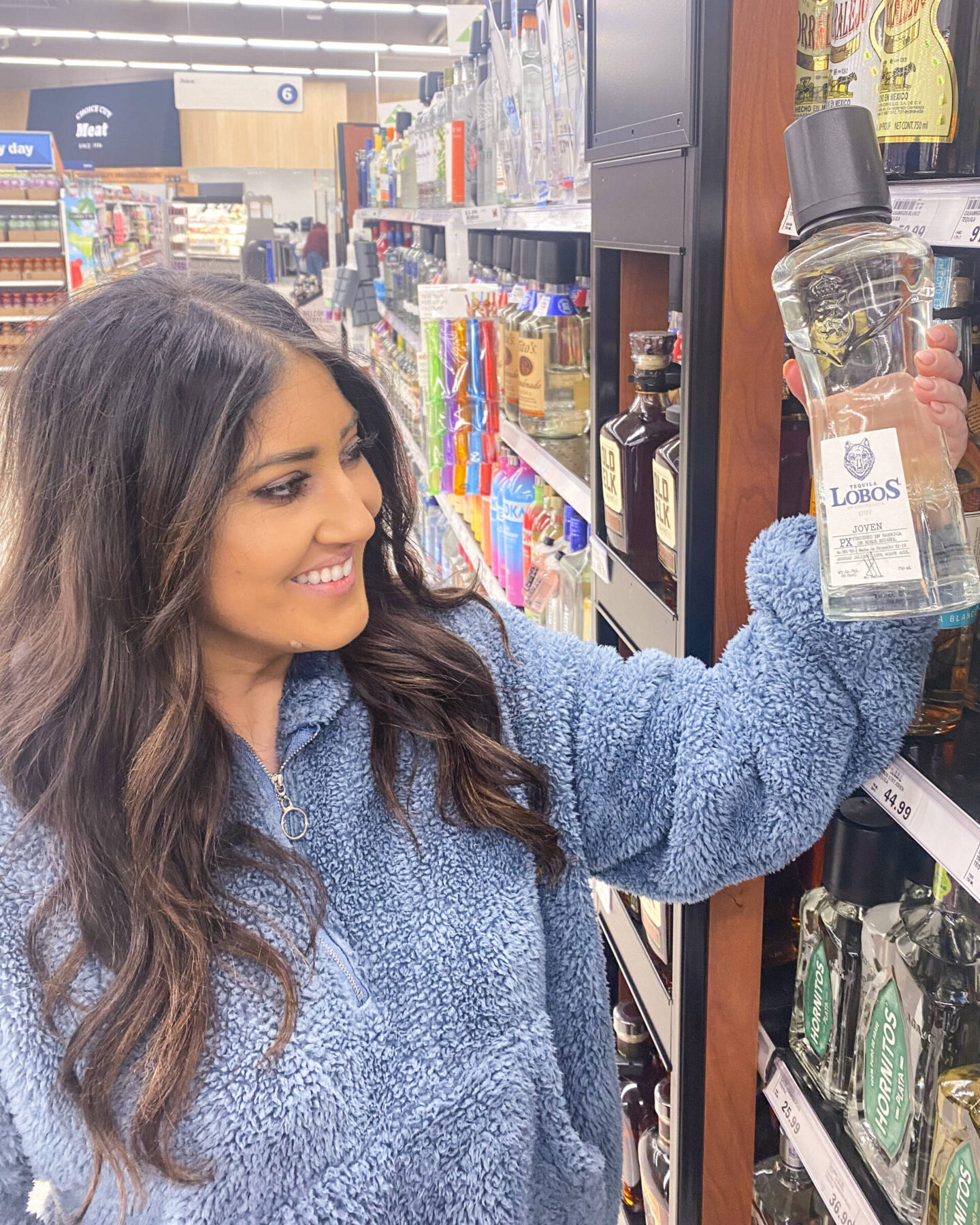 Lobos 1707 is created by talented distillers from Spain and Mexico and is truly something special. It's smooth and tasted delicious and additive free, made with 100% blue weber agave. You can drink it straight or craft your own delicious cocktail. You can also mix up one of these delicious recipes here.
Lobos 1707 tequila uses Pedro Ximenez barrels for its aged expressions and has a Joven, Reposado and Extra Anejo, as well as a Mezcal.**
The tequila is so smooth I choose to personally drink it with little to no added ingredients or as a margarita of course.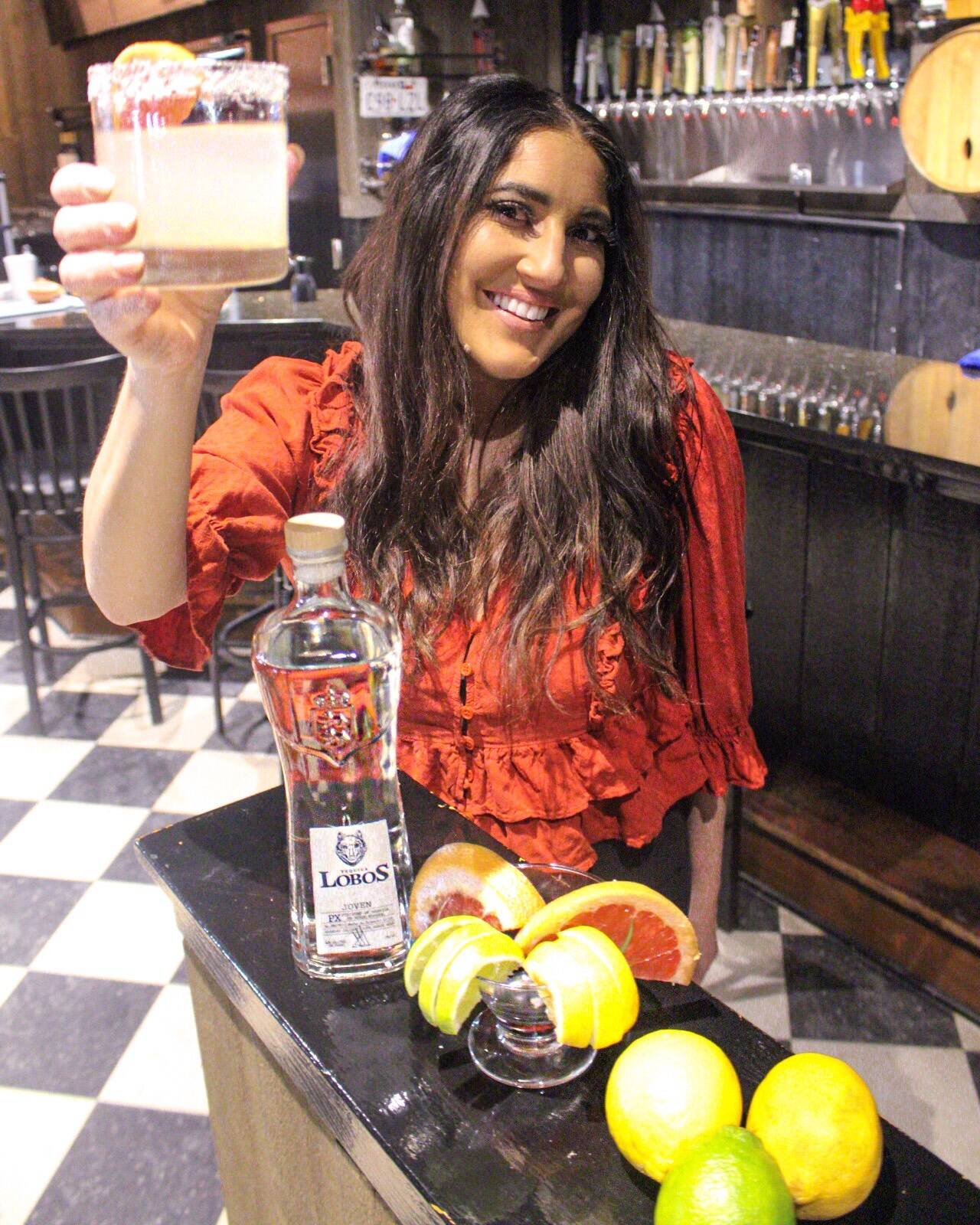 Here is my recipe:
2-2.5 oz of Lobos 1707 Joven Tequila
Splash of grapefruit juice
2 dashes lemon juice
Garnish with a grapefruit slice
Enjoy!
Lobos 1707 Tequila: Legacy, Love, Lobos
**Protect your pack. Drink responsibly. Must be 21 years or older**
*This post was sponsored by Lobos 1707 Tequila & Mezcal. All opinions are my own*