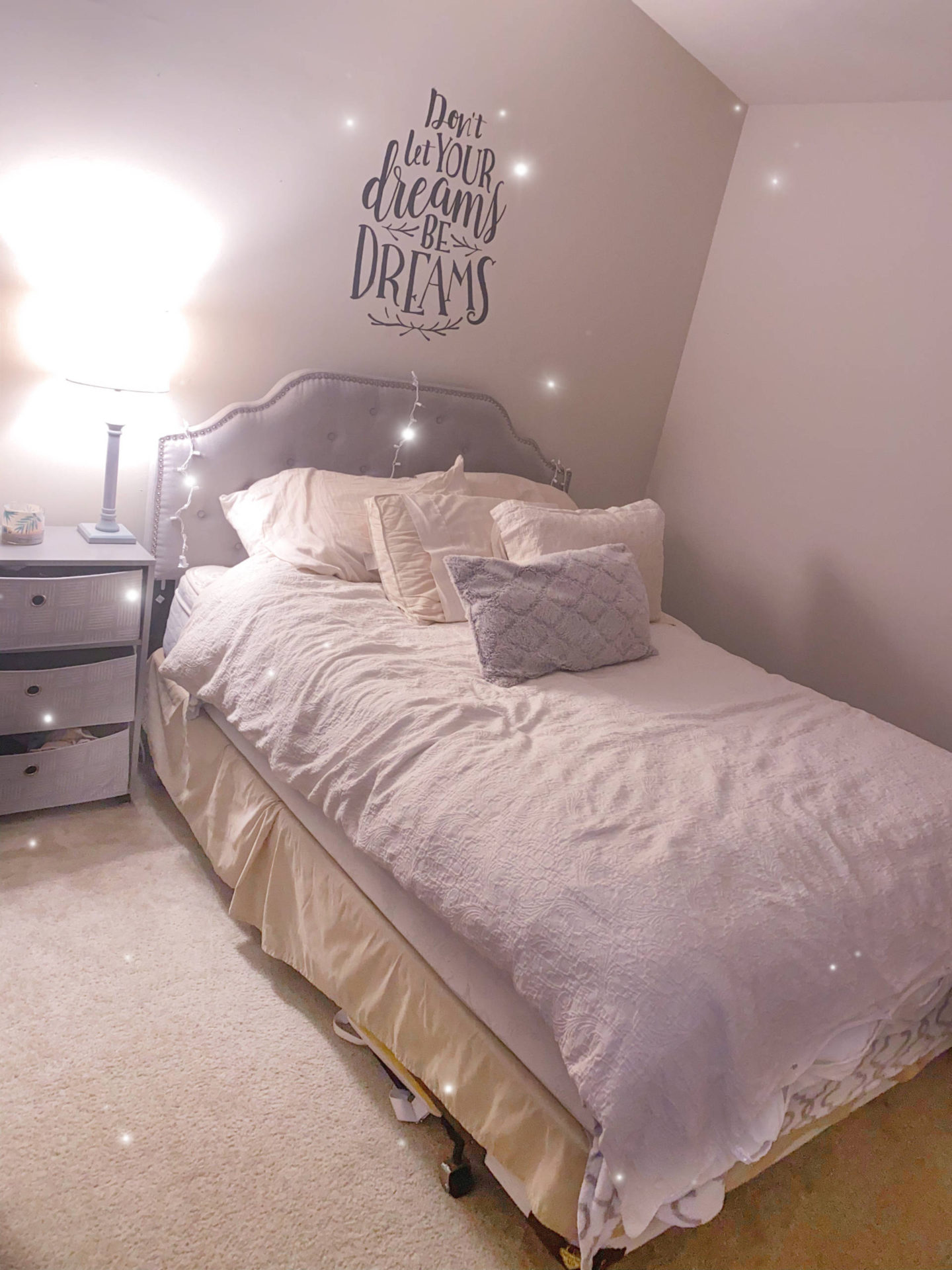 A natural and organic touch can make your bedroom a haven of calm for the perfect nights sleep.Waking up to the smell of fresh flowers and natural light is also a wonderful way to start the day. By making a few upgrades, big or small, you can bring the outside in this summer.
You can start with a touch of greenery, natural color schemes, and fresh flowers. If you want to renovate your bedroom, try natural furnishings and flooring. Here are five ways to bring natural beauty into your bedroom!
Natural flooring
Sustainable materials such as woods and recycled carpets can create the perfect natural effect in your bedroom. You could invest in hardwood flooring, or polish up the original flooring for a more rustic, organic appeal. Hardwood flooring is not only beautiful and hard-wearing, but it's also environmentally-friendly and durable. Hardwood flooring extends a warm, natural beauty to a bedroom.
Plants and flowers
A touch of greenery here and there is proven to create a calming atmosphere. Plants also help to boost your mood and they naturally clean the air in the room. Add a couple of low maintenance plants to your bedroom design, and feel the positive effects. Try bringing in a few freshly cut flowers from your yard, or find some fresh-smelling plants at your local garden center such as lilies or orchids.
Color scheme
You could try going for natural pastels and colors that are gentle on your eyes. Typically the most calming bedroom colors are light blues and natural greens. I however, also love grey's and whites. You can choose whatever suits you and puts you at ease. You'll get more pleasure out of choosing yourself. If you want to change your bedroom wall color you could even look at the latest trends for ideas.
Natural theme
A great way to create a natural look is by leaving exposed brick or stonework on show. This makes a stunning focal feature. In modern design, brickwork has an appeal because it looks untouched by other materials. It also adds a bit of texture and color to the room.
If you like the floral look, you could go for this as a theme in your bedroom. You could even extend this to other rooms, and create a theme bathroom. Floral and leafy designs create a timeless look. Why not try a floral motif printed wallpaper? Fresh flowers are in this year, along with floral wallpaper. Here are some other interior design trends for bedrooms.
Natural light
One of the best ways to bring natural beauty into your room is with light. Natural light helps to create a sensation of spaciousness and luxury. Make the most of the natural light in your room. Dress you windows with light and airy curtains or blinds so you can control the amount of light you get during the day. You could even try floral blinds to go with your natural theme. It's up to you how you decide to bring a few organic touches to your bedroom.