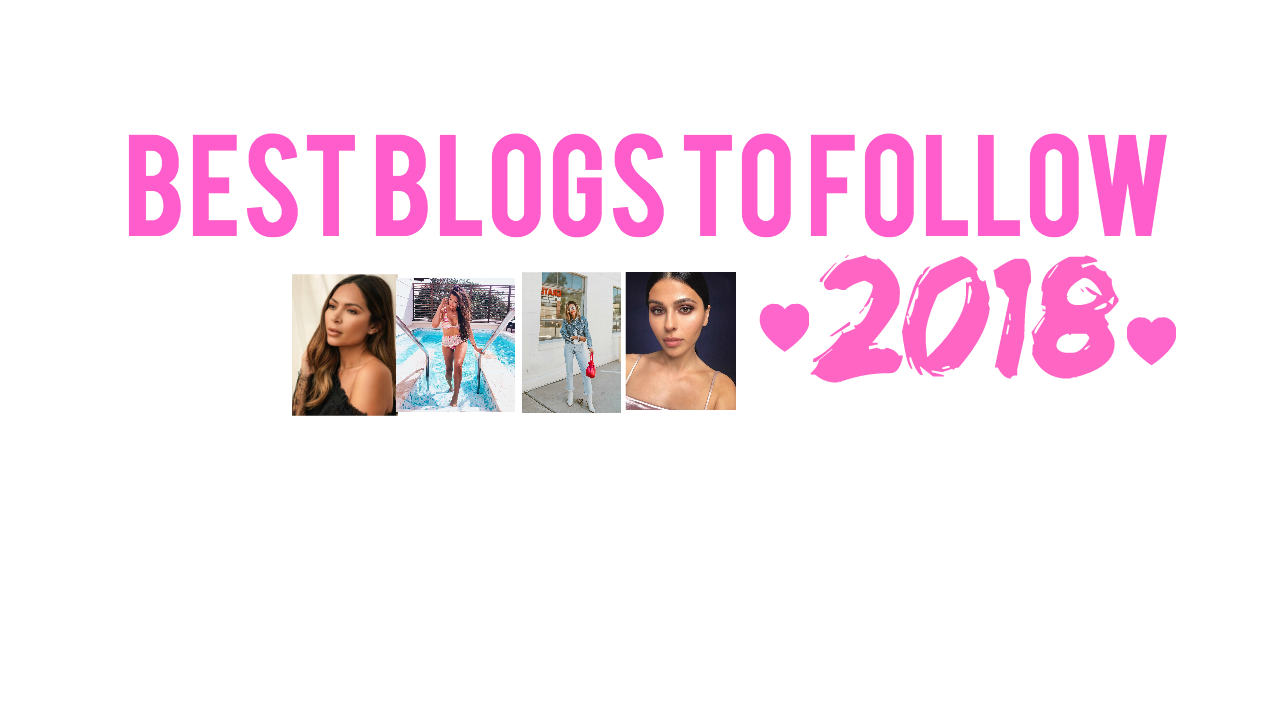 According to Marie Claire every .25 seconds a new fashion blog is launched! With that being said, there are so many amazing ones out there to fit everyones personal style and liking. I'm always searching for new blogs and interesting people to follow that have similar interests as me. As a blogger myself it truly inspires me when reading other peoples work, to both pull ideas from them or just simply for motivation. There are so many bloggers deserving of their following and in this post I want to share with you all some of my favorite ones at the moment. Each blogger is unique and creative in their own way. From amazing travel photos to great writing and beautifully designed pages each of these are a must for you to check out!
Travel: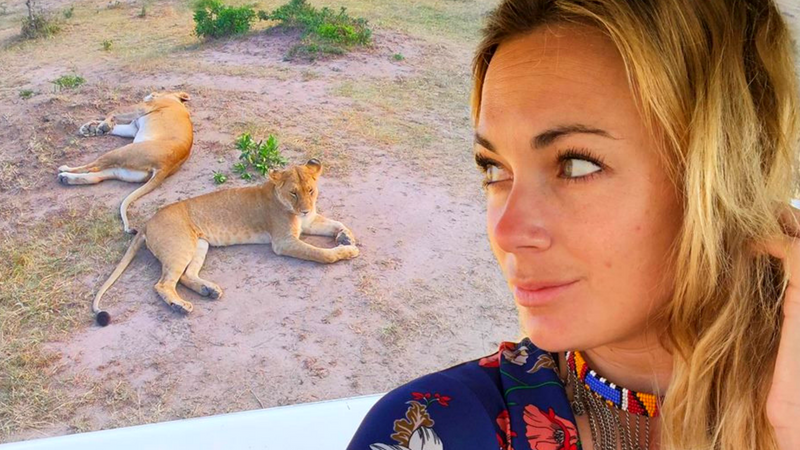 If you're thinking about solo traveling this is the blog for you! Alyssa Ramos truly uncovers all the secrets you must know when traveling the world alone.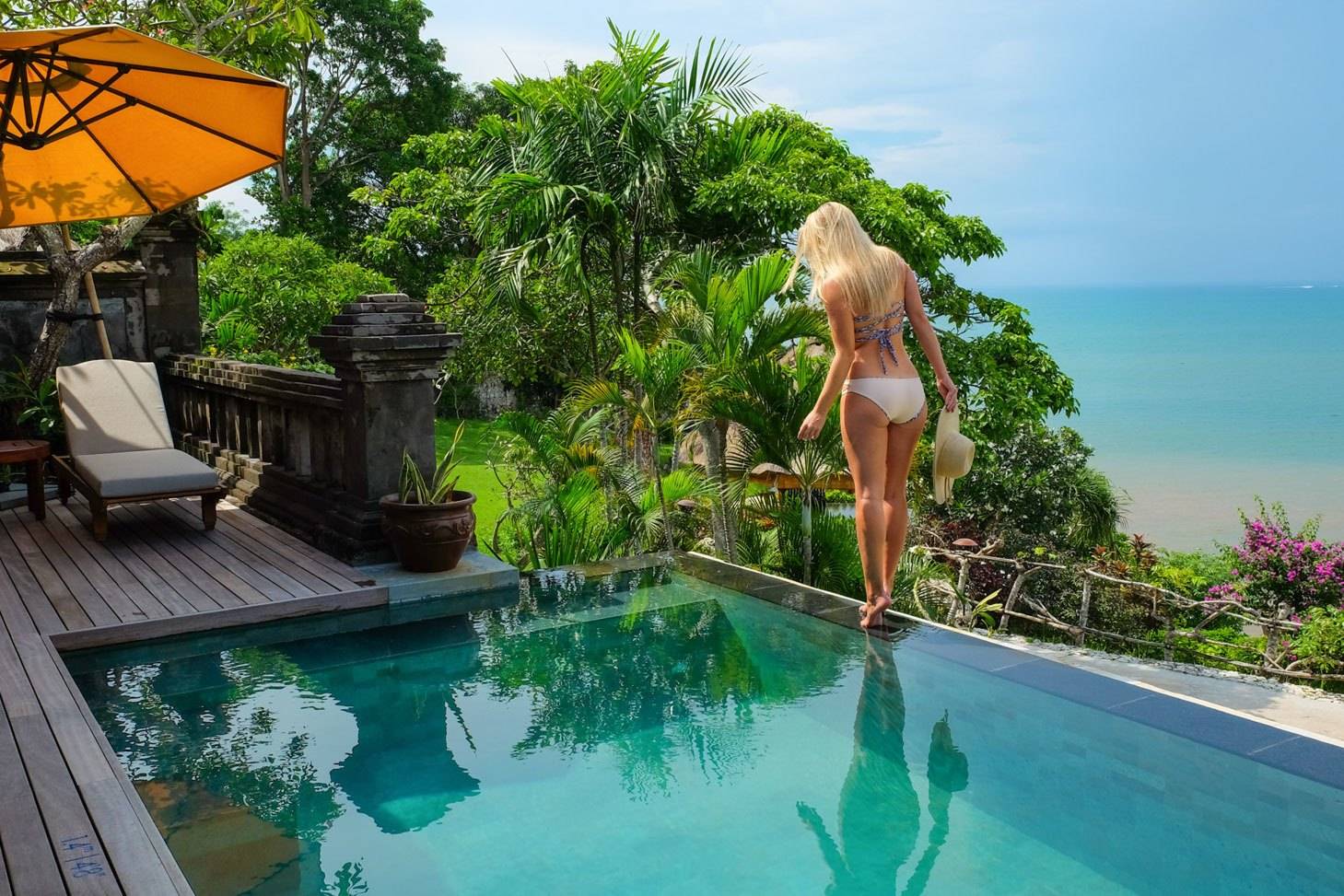 I've been following this girl for quite some time now and her content is amazing. Kiki covers every type of travel from couples travel to solo travel.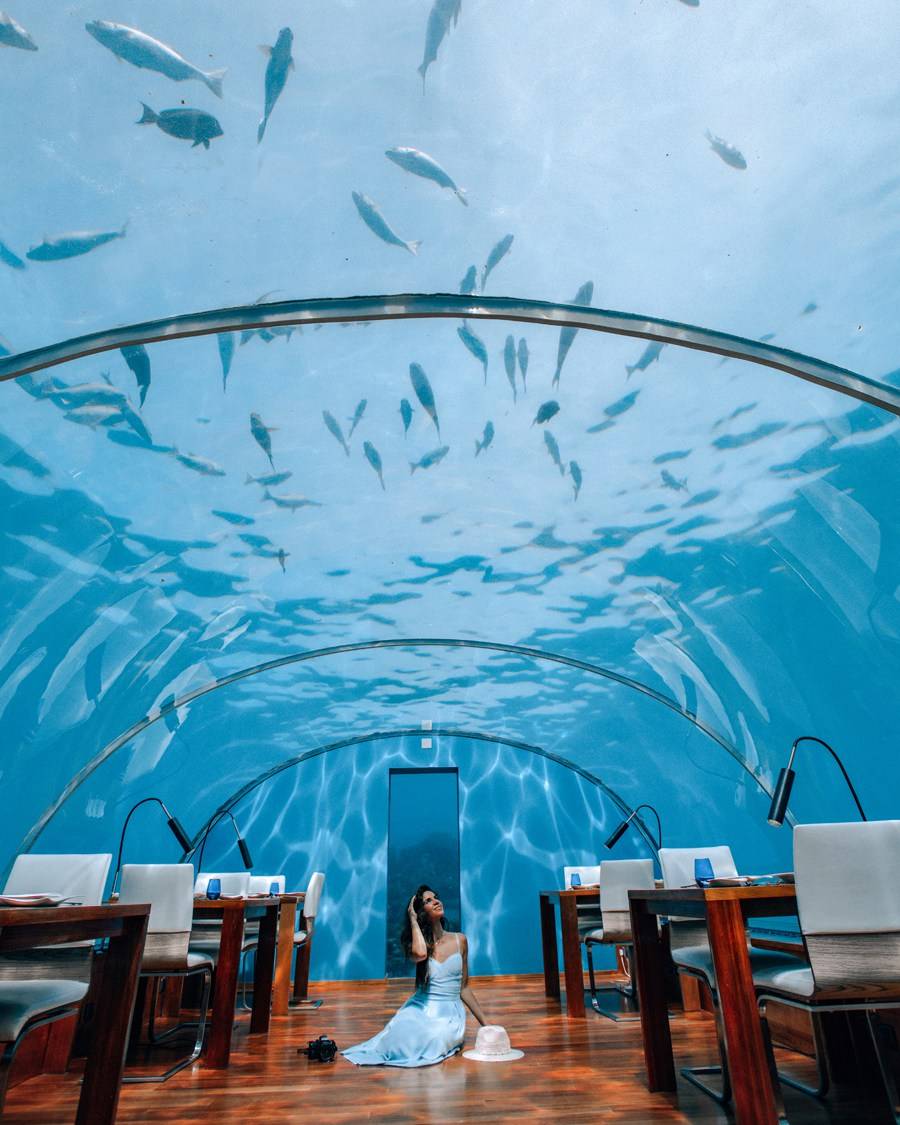 Natasia's blog is another great one to follow. Her blog feels much more personal than others and of course her photos are stunning as well. I love her style of writing!
Beauty:
https://lifewithme.com/category/beauty/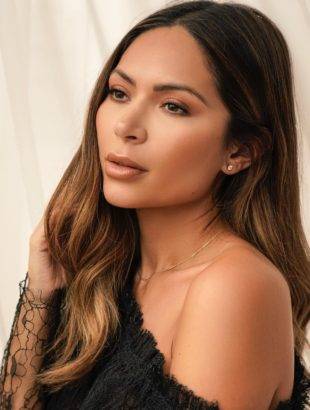 Another blog that's super easy to navigate. I love how simple yet informational it is.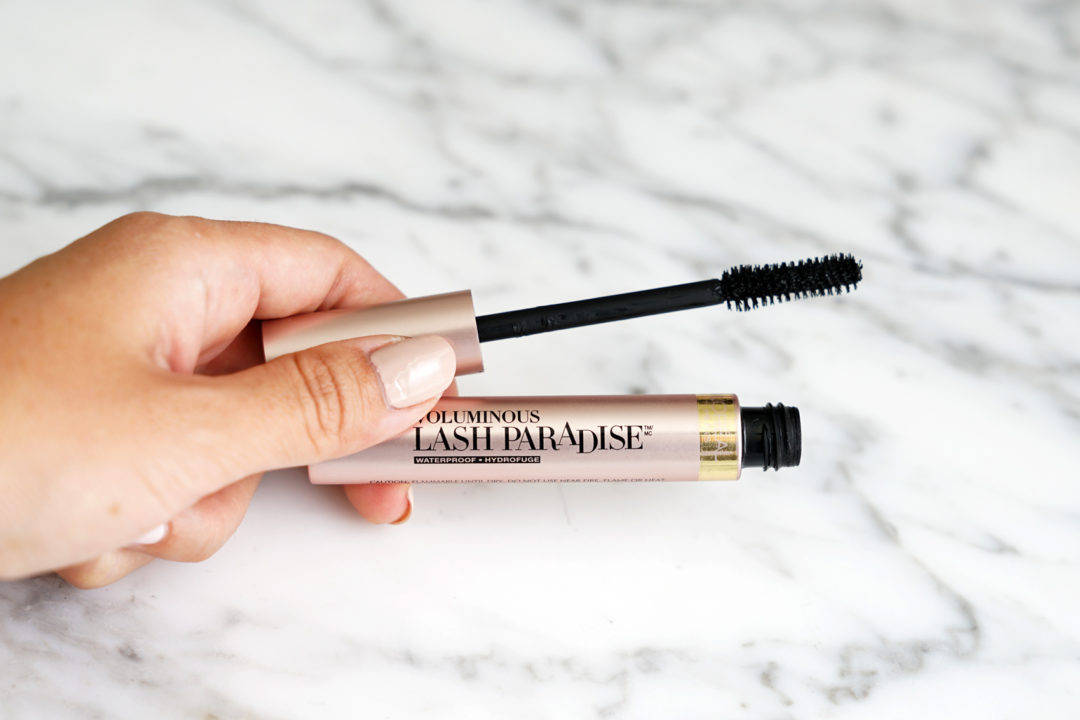 Her product phots look like they're straight out of a magazine!
https://remarques.com/category/beauty/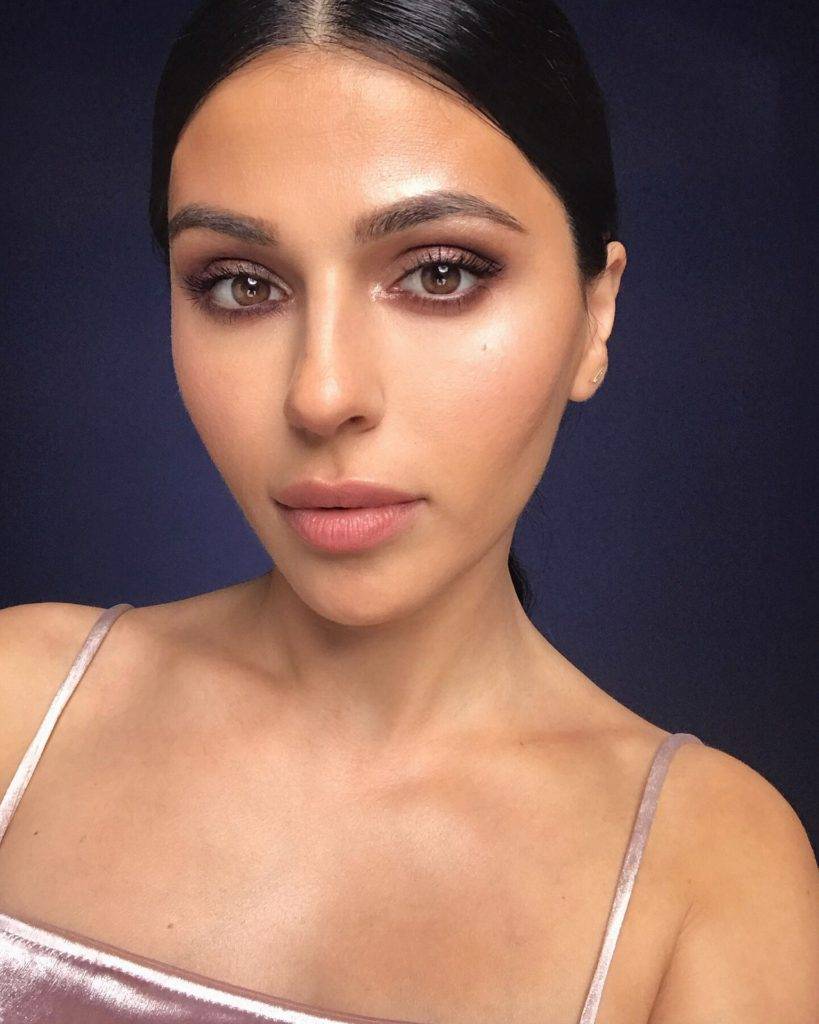 After following Teni for years on social media and YouTube I just recently discovered her blog. Just like everything else she creates her blog content is great!
Lifestyle: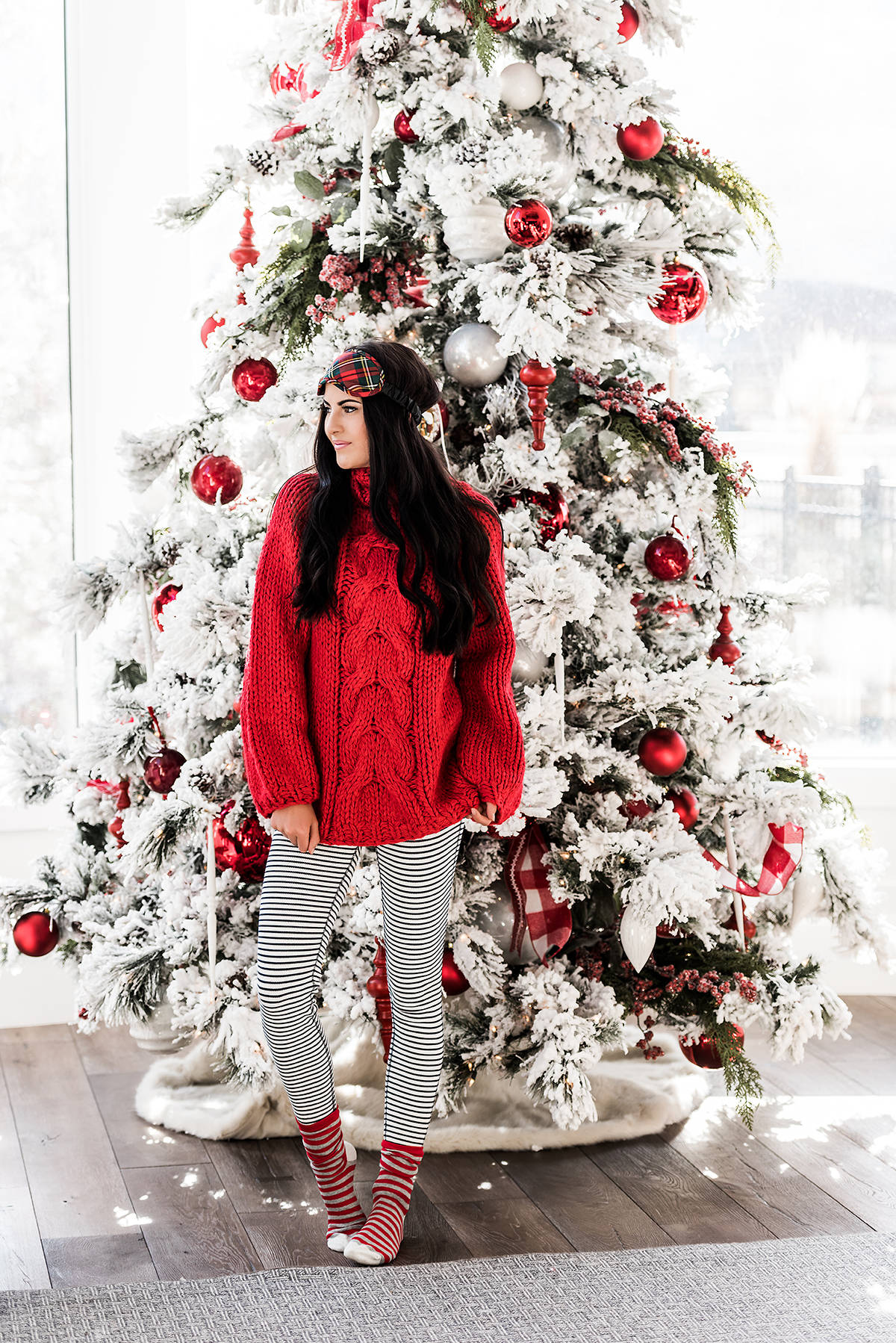 If you don't fall in love with her home decor or style I'm sure you will find something else you adore about this beauty!
https://www.theskinnyconfidential.com/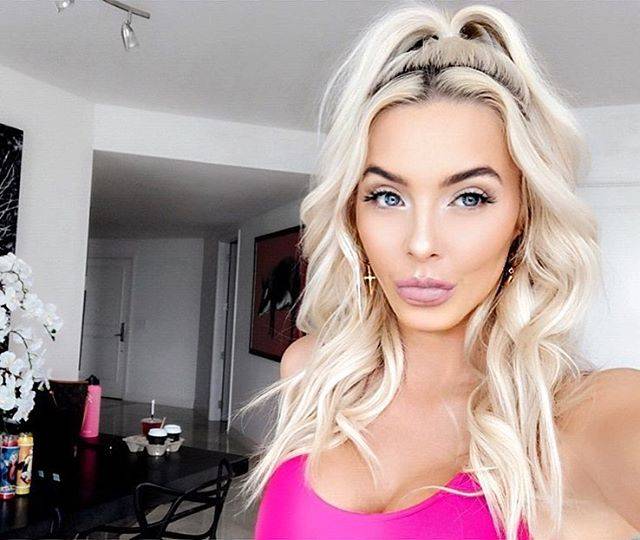 This girl is the real deal! her content is inspiring and motivating when it comes to everyday life.
https://www.cookinwithmima.com/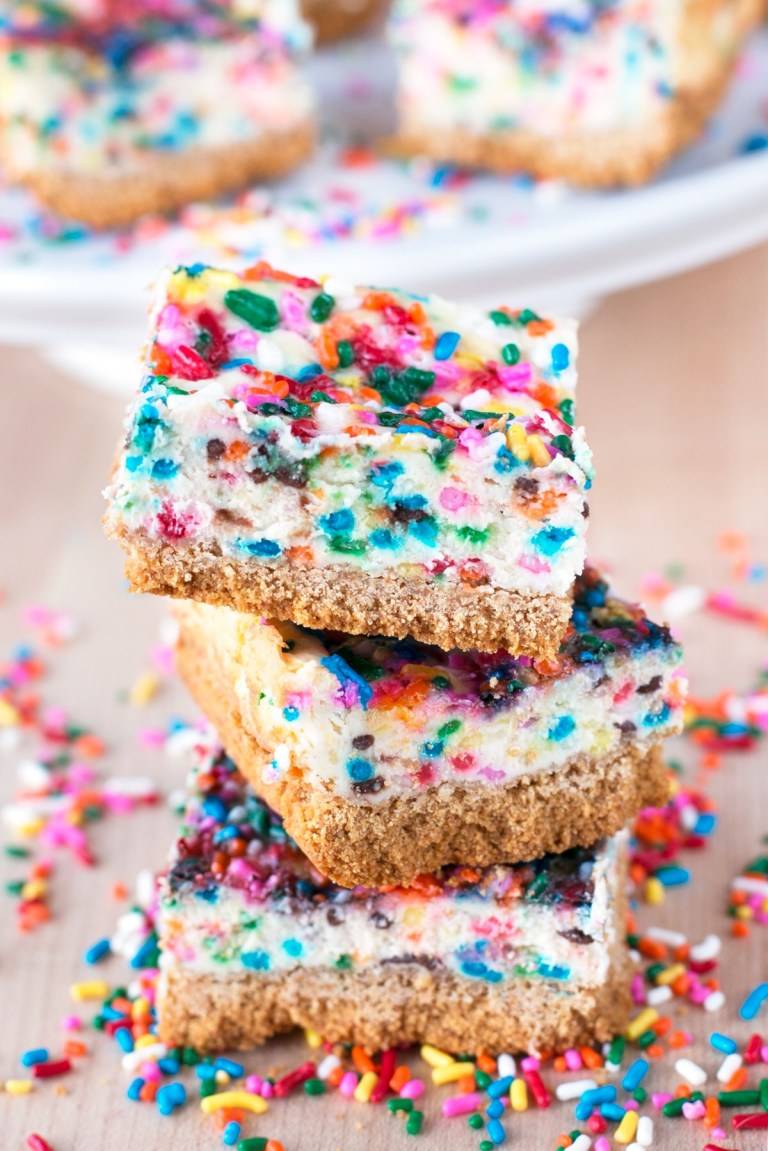 Food photos never looked so good. I love this girls recipes plus they're super easy to follow.
Fashion:
http://www.thesweetestthingblog.com/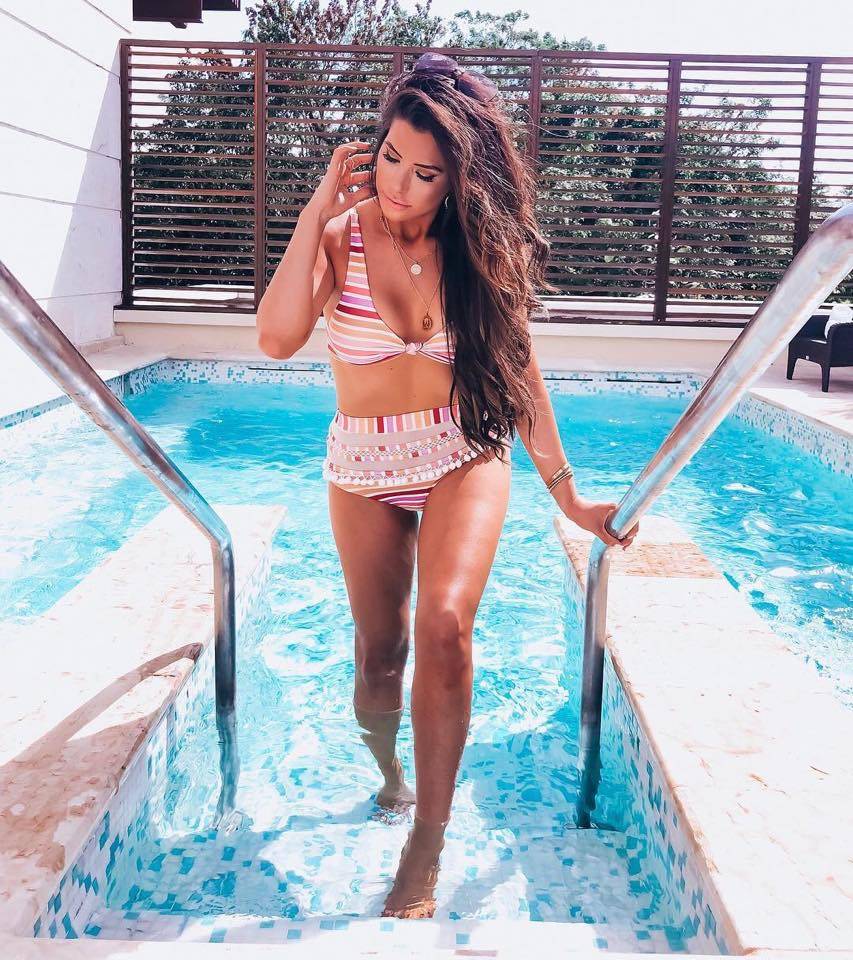 If you aren't already following Emily (which I'm sure most of you are) it's a must!
https://www.hellofashionblog.com/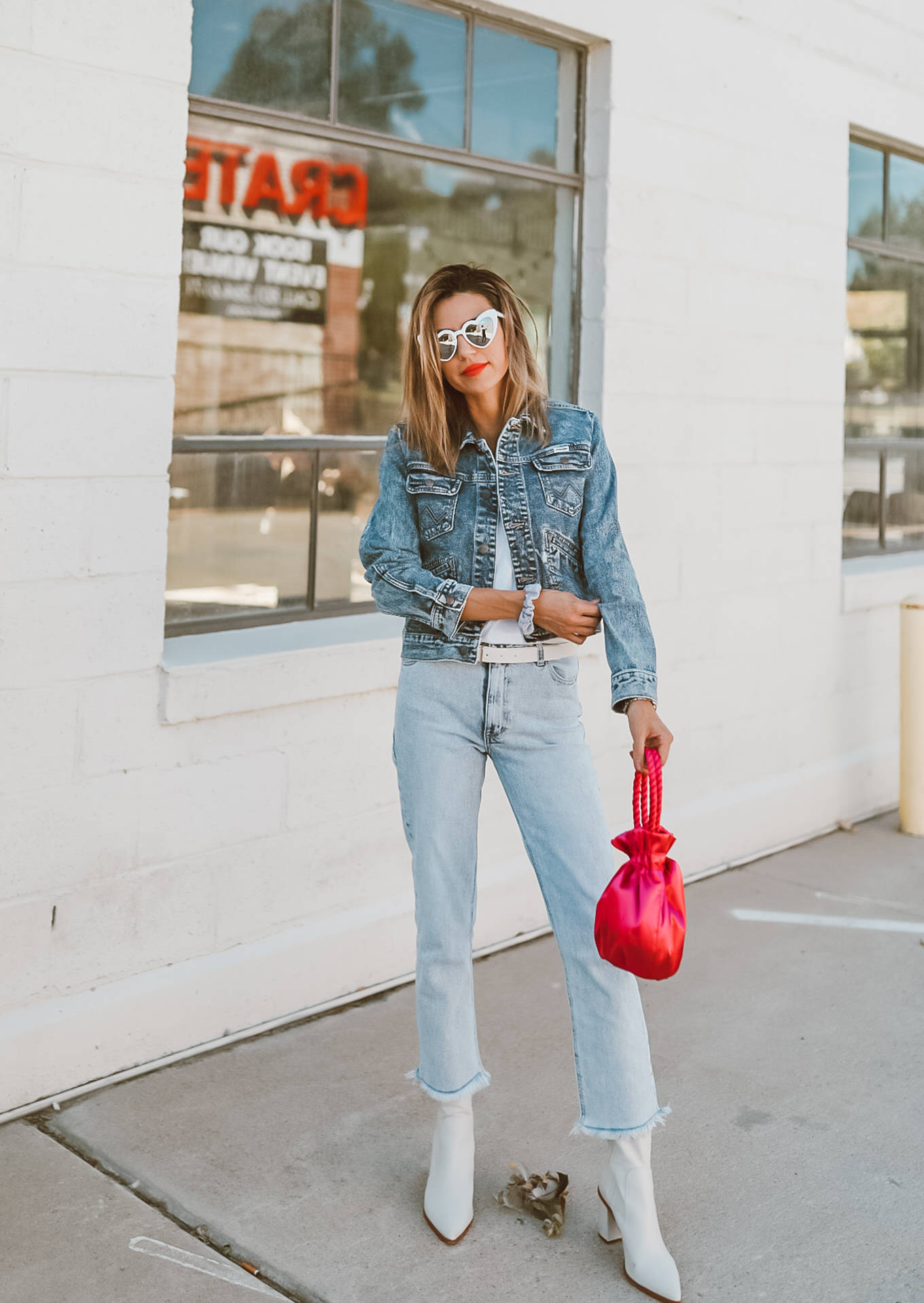 Another fashion blog I'm obsessed with. I've been following this girl on instagram for some time now and her content is gorg!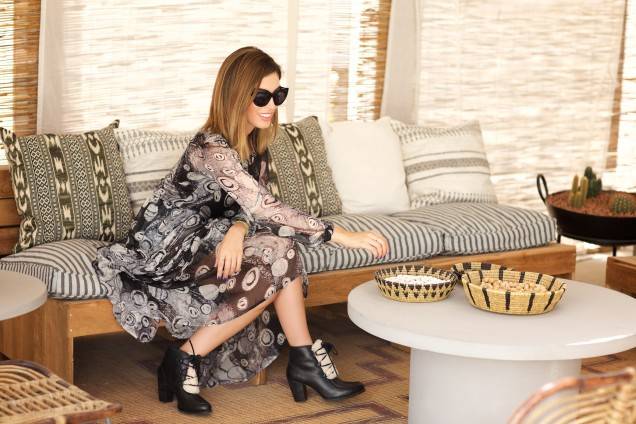 This blog really takes a beautiful spin on high fashion and her photos are stunning!
https://www.shewearsfashion.com/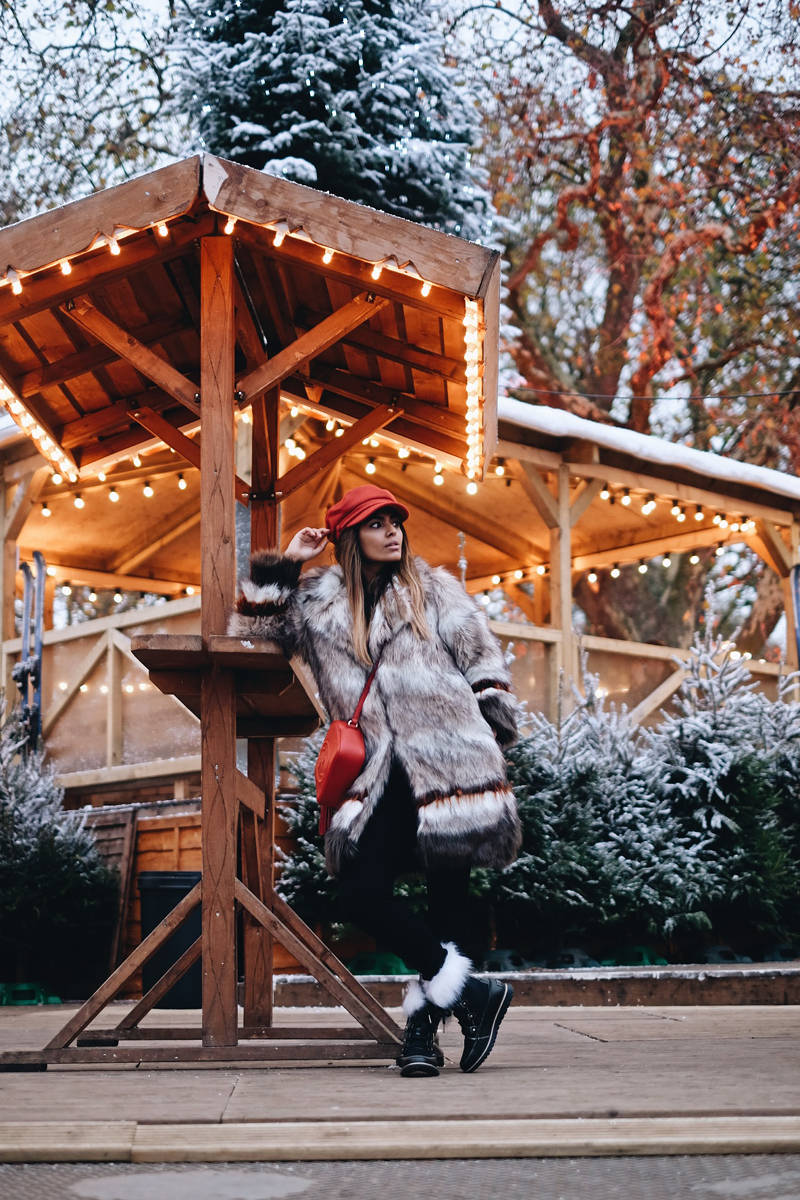 Everything from gift guides to the best items to shop this is such a helpful and beautiful blog.