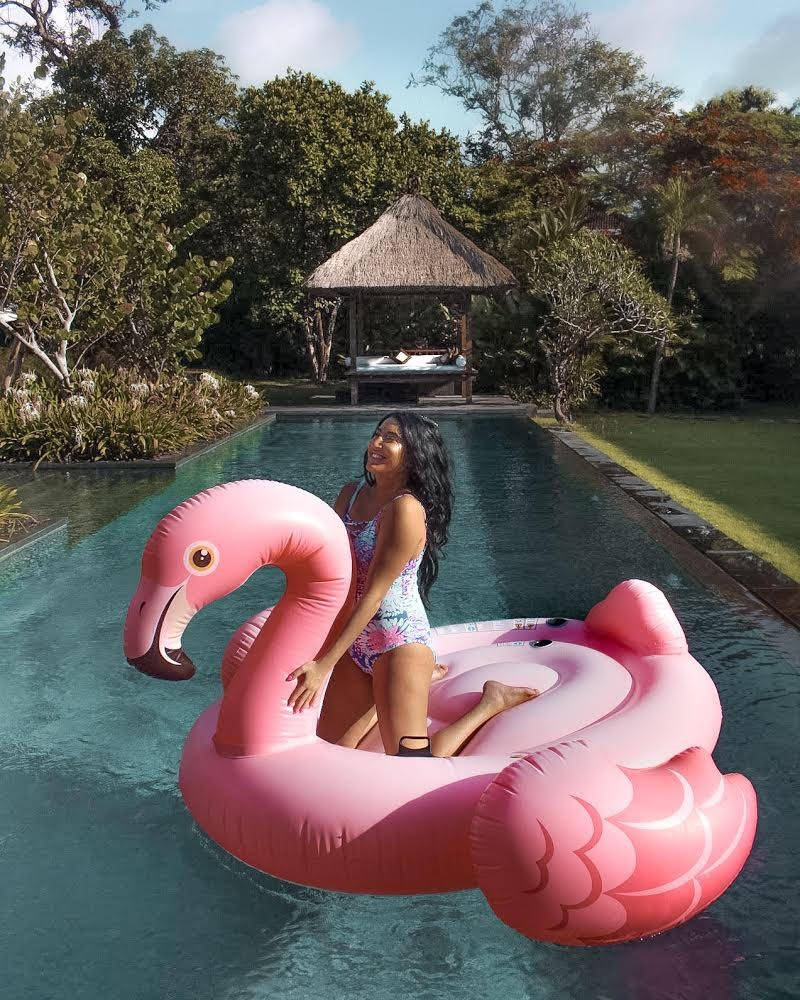 I've been blogging and working on my Youtube channel for some time now. Lately, I have just felt kind of stuck and unsure of myself, which I'm sure everyone has felt at some point or another. I just felt like I needed guidance or to really understand exactly where it is that I'm headed and truly understand this business I'm diving into. It's hard, this business I am in. It sometimes seems that nobody truly understands it or what you're doing. You may even have some making fun of you or mocking your work. It's important to know where you're going and have a clear vision of what you want out of life and keep working toward that goal, no matter who you have standing behind you. This is my life and I decided I needed to do something bigger to reach my goals.
"If you want to invest in something with minimum risk and a guaranteed big return, invest in yourself."
I decided to take the risk. The risk of hopping on a plane solo to Bali, Indonesia with Institute of Code and pursue my career as a blogger/influencer. I attended their 30th marketing and social media managing course and it was hands down one of the best decisions I have ever made. I'm never looking back! I now know where I stand in life and my chosen career path and I know it will all be worth it one day, thanks to IOC.
When I came across this company about a year ago I was so intrigued I decided to immediately apply for the November 2018 course. When I received the email that I was accepted I was ecstatic! Nervous, but soooo excited! I didn't quite know what to expect but my time in Bali definitely exceeded my expectations. I mean come on, what is really better than learning and surrounding yourself with those who share the same interests as you on a freakin island in Bali…. probably nothing!
The course is a 10 day intensive class in Canggu, Bali where you learn everything you need to know about social media and content marketing. The course is no joke. We had over 100 hours of class time over the 10 days and learned so much our heads were spinning after what was sometimes a 10 hour day. We learned everything from photography and editing photos, to pitching to brands and making the most money from your business.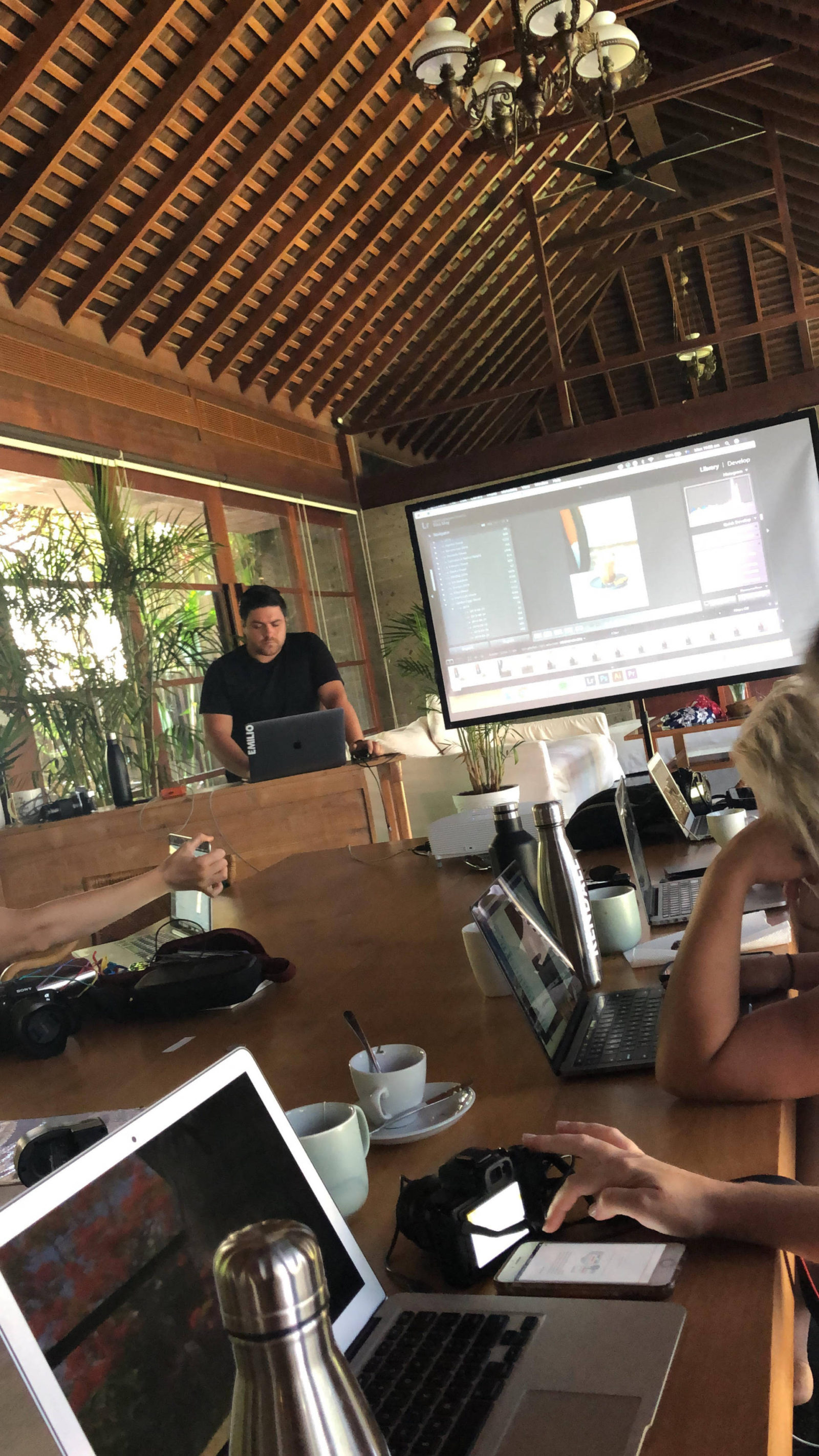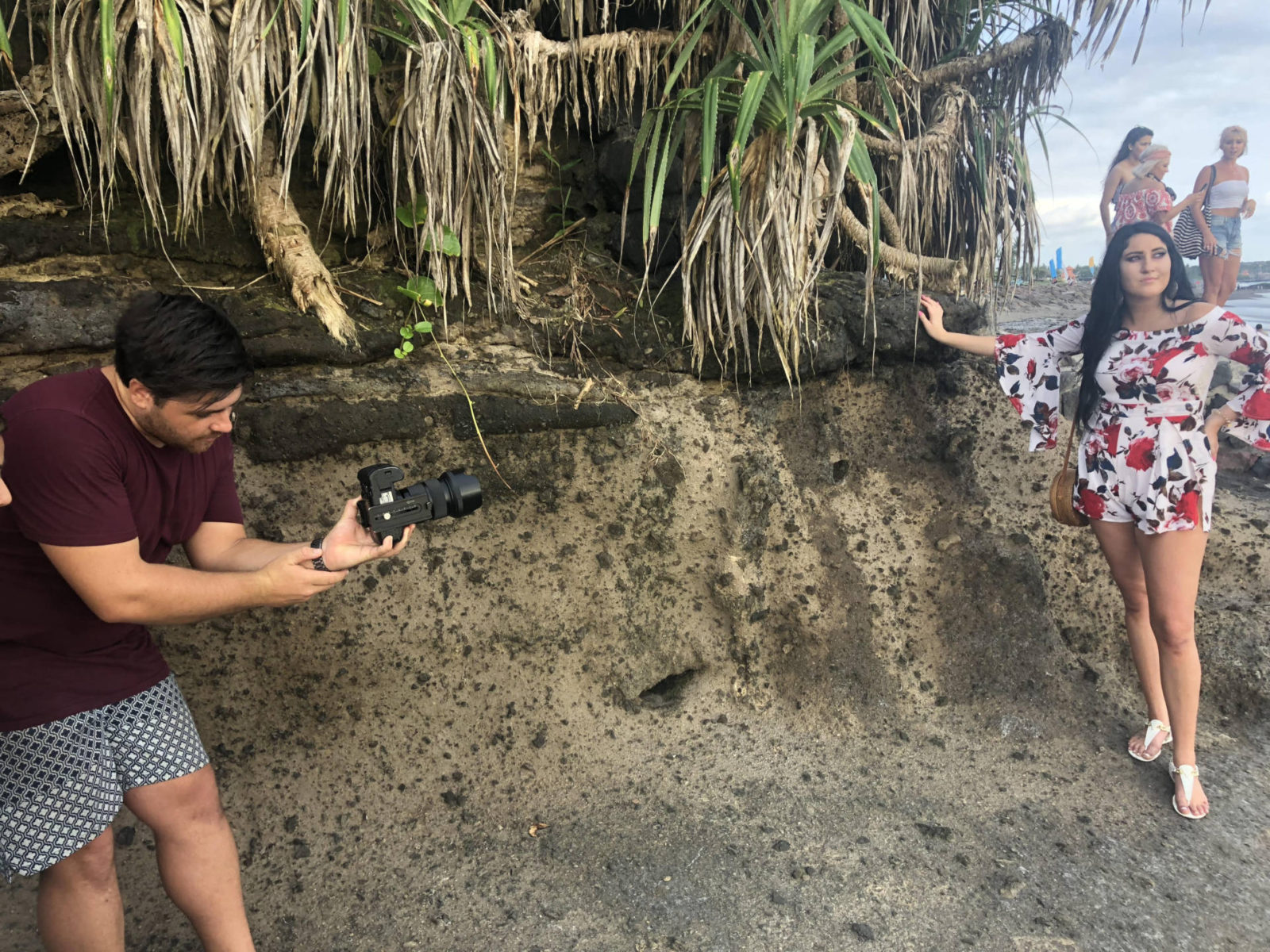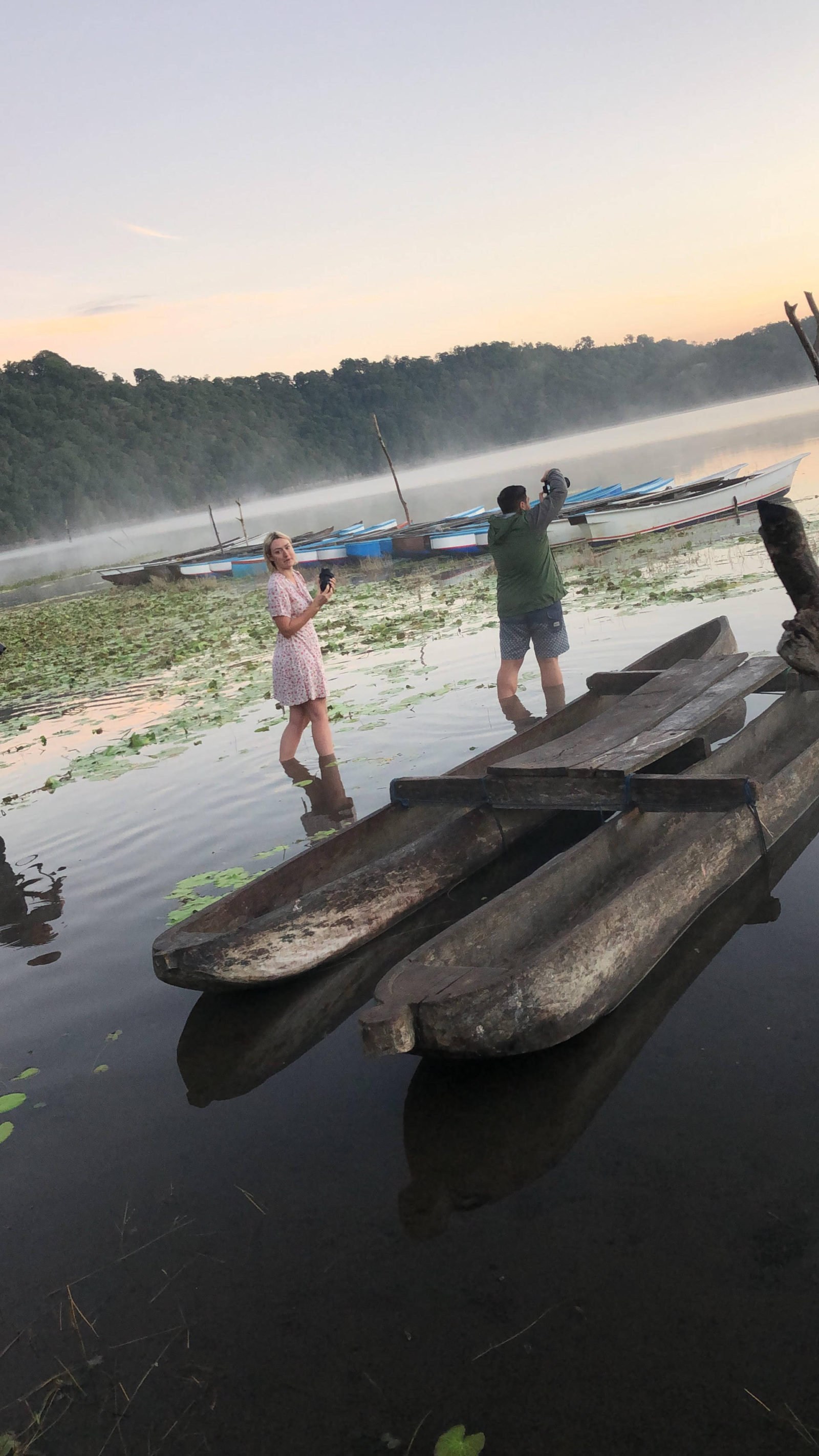 Leading up to my departure date the company and team were extremely responsive and helpful. Everything was super organized making me feel secure and confident to travel internationally all alone. (Blog post coming soon on how to successfully travel alone.) Upon arrival, I was escorted from the airport by a personal driver and taken to the gorgeous villa in Canggu where I met the mentors that would be with us for the course, as well as both co-founders of IOC, Tina and Emilio. I was then taken to my huge room and greeted by my roommate who is now a lifelong friend.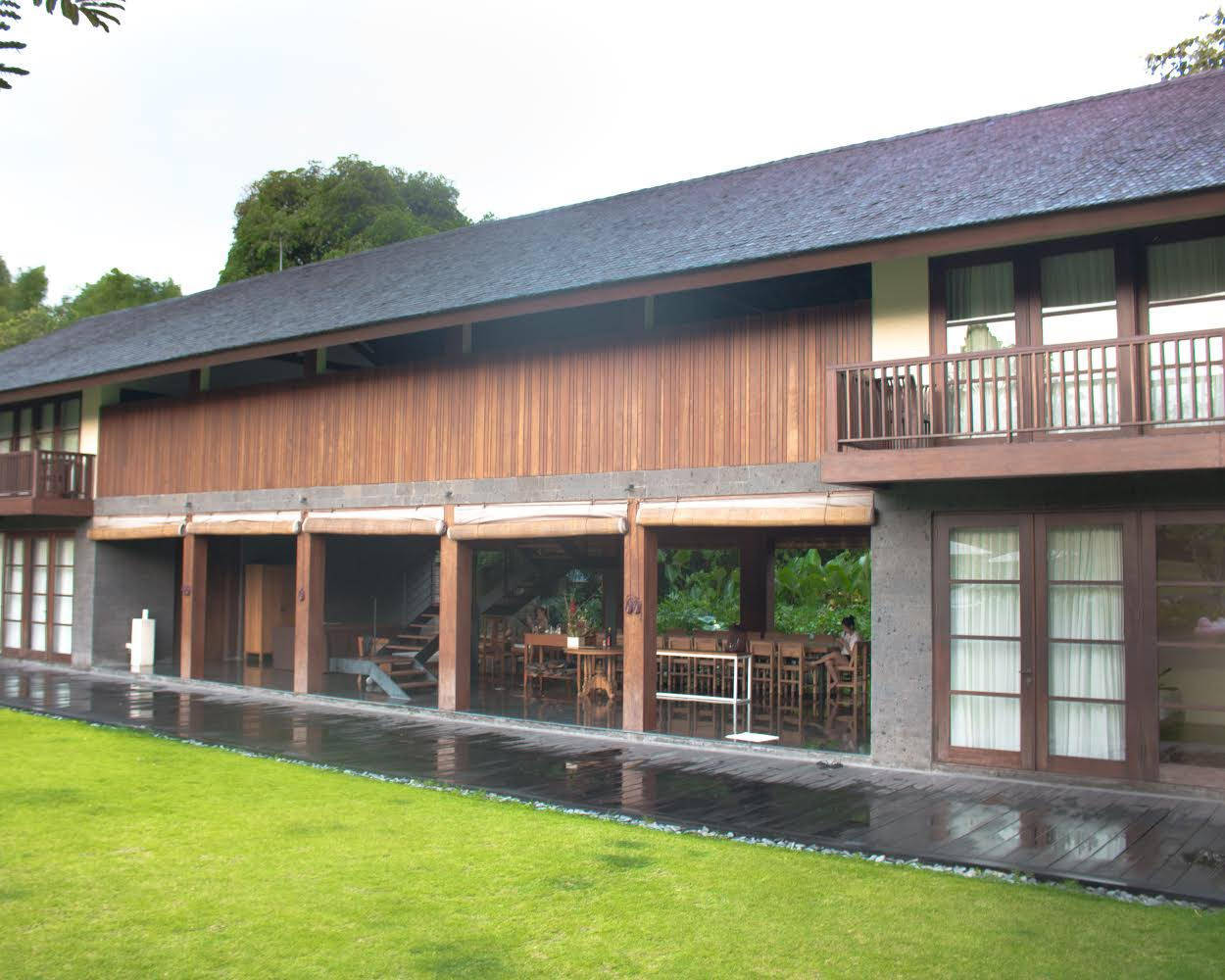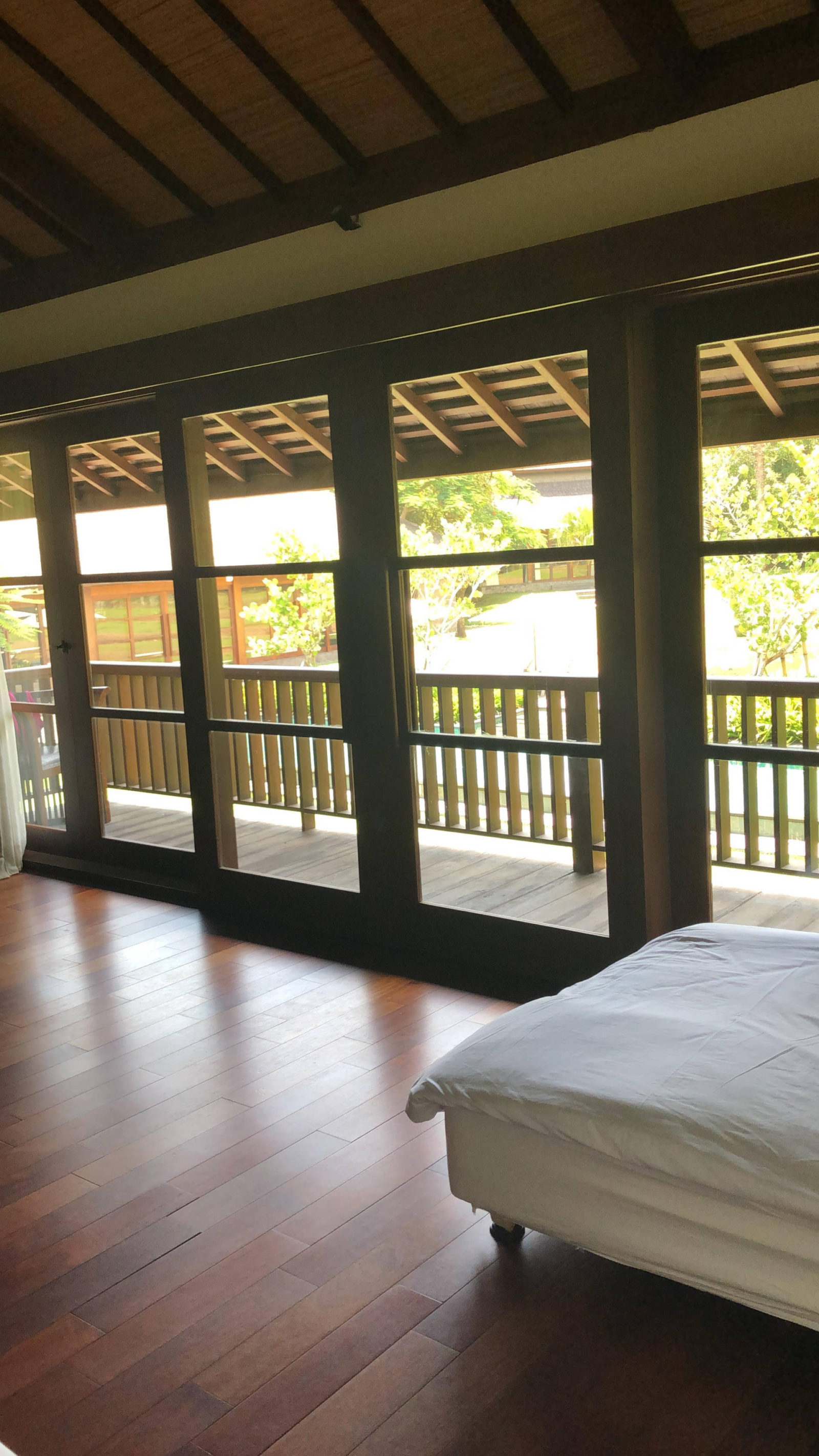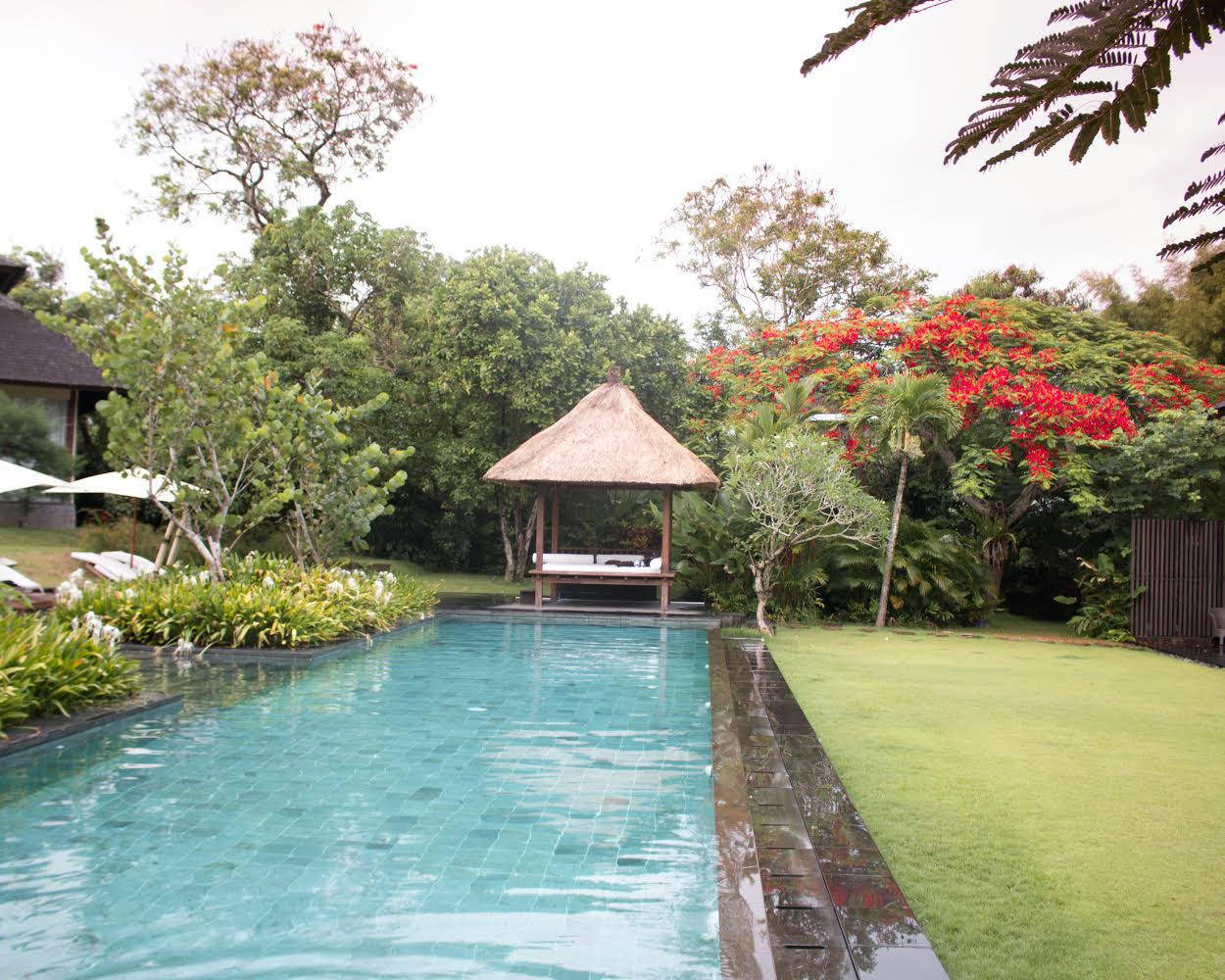 Each day we had Yoga at 6:30 a.m followed by a delicious breakfast. Oh, did I mention all of the meals are prepared by amazing in-house chefs. The food was to die for and all super healthy and nutritious. After breakfast it was time to start class. We had class from 8:30 a.m.- about 5:00 p.m. each day with a snack and yummy lunch in between. My favorite part of IOC is that you learn a ton but you are not stuck in a typical classroom setting bored out of your mind. It's a very laid back atmosphere. Some days we even had class in the pool or were treated with a massage during class. Honestly, everything about the course is very well thought out, which allows you to simply focus on learning.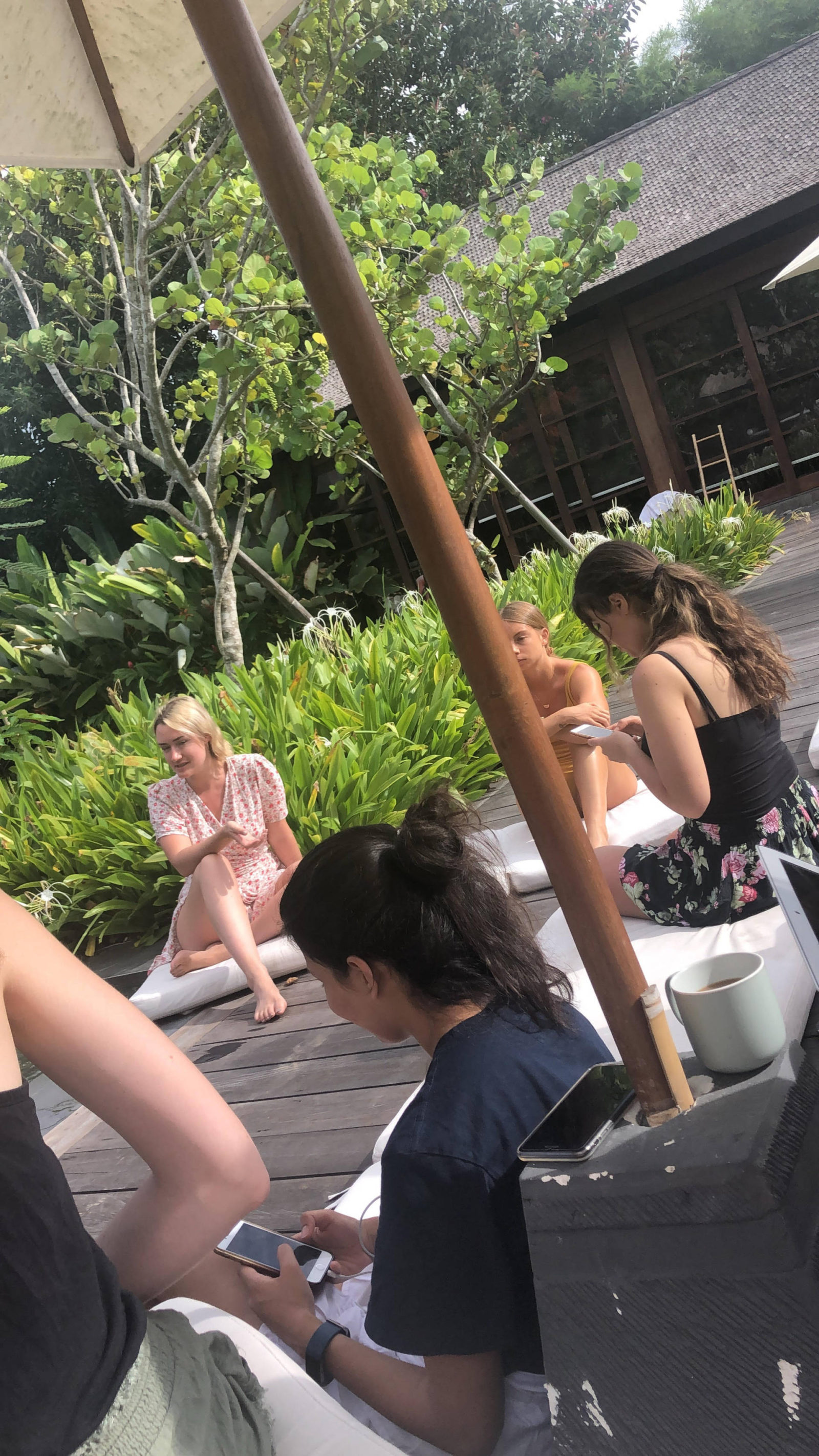 On days where we had workshops outside of class we visited amazing locations such as the monkey forest, black sand beach, beach clubs and some of the hottest restaurants and bars on the island. We even got to shoot at an up and coming beach club and hostel. Ahhh just thinking about how much fun we had while learning makes me so happy! Why couldn't college have been this great?!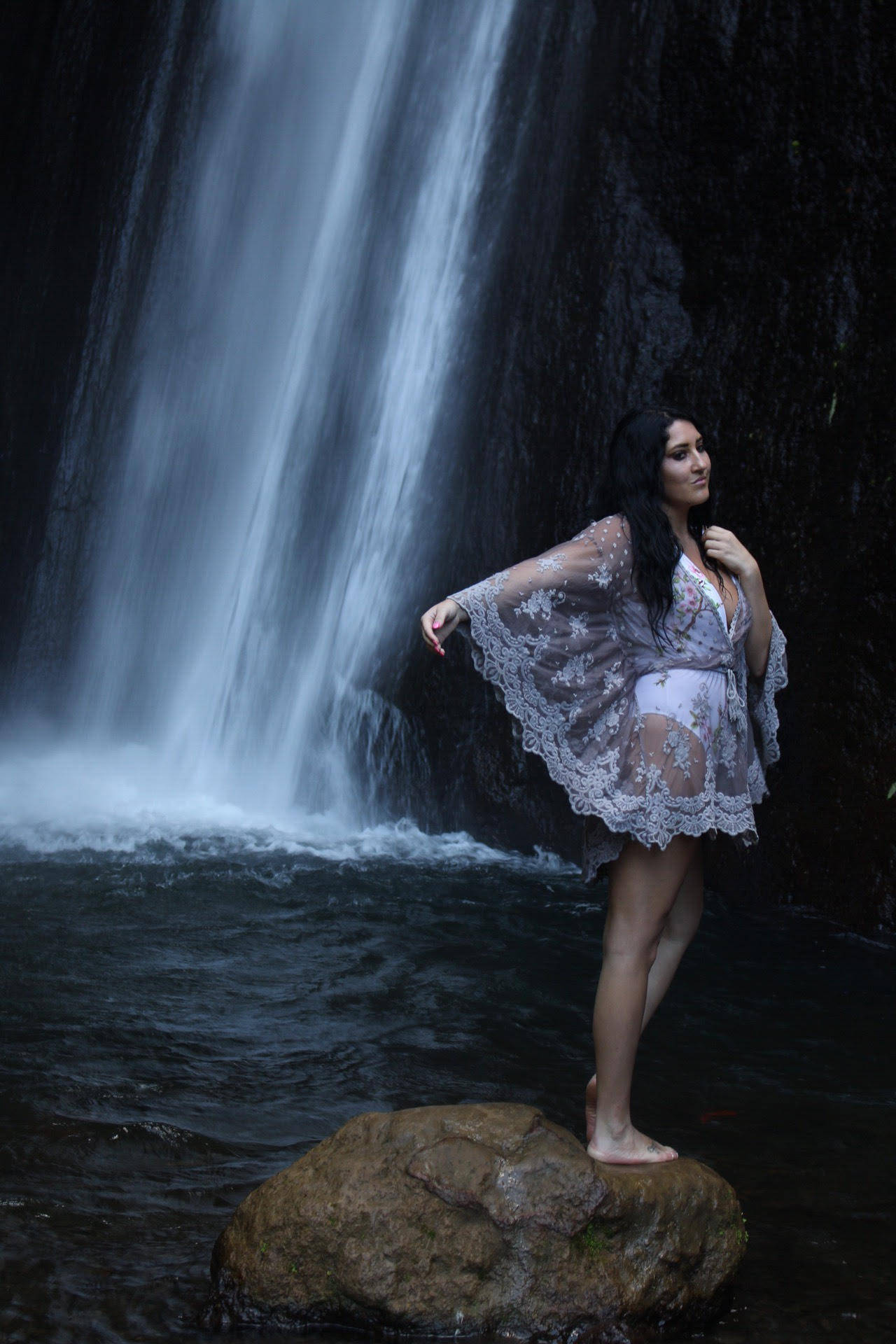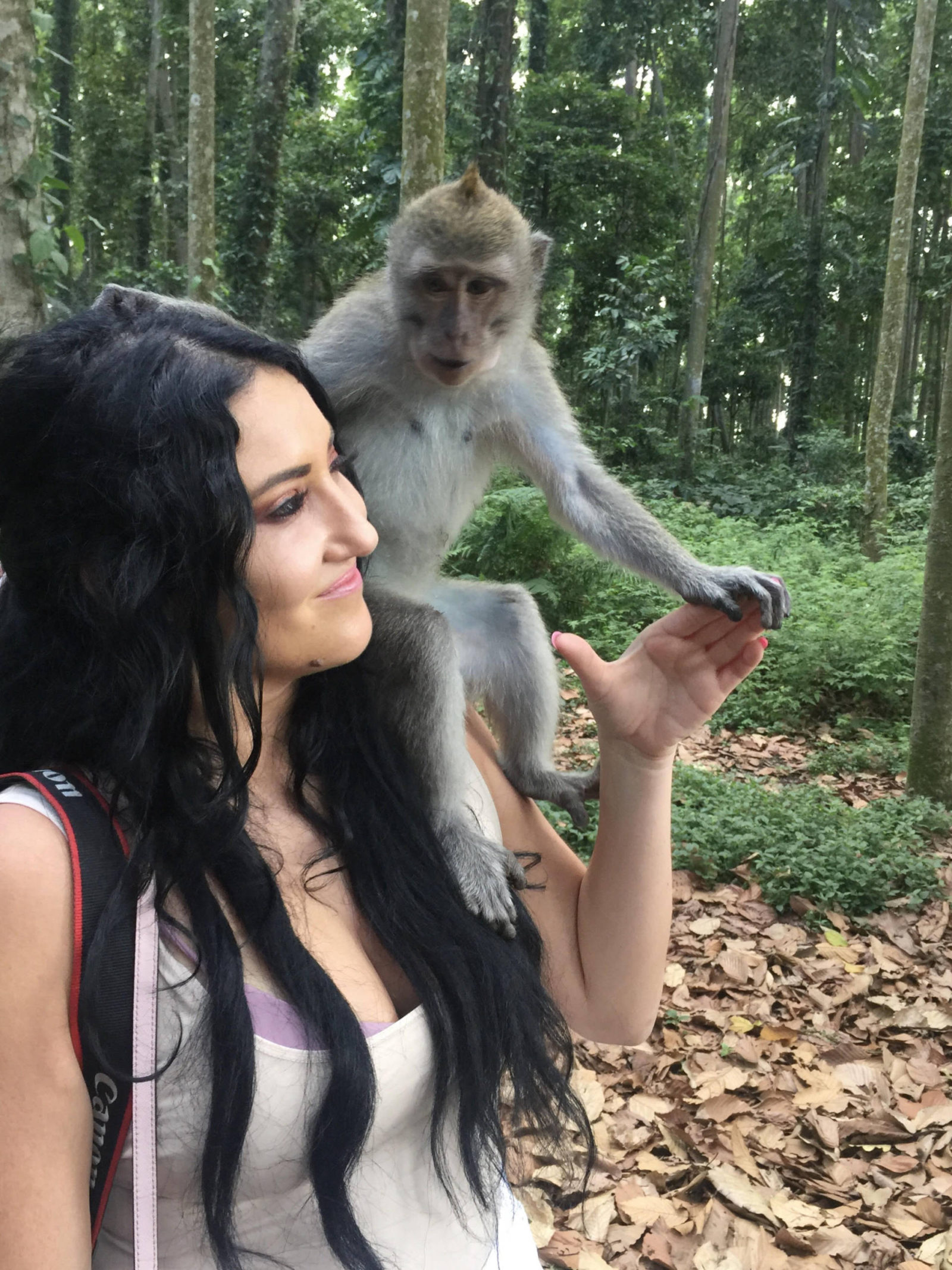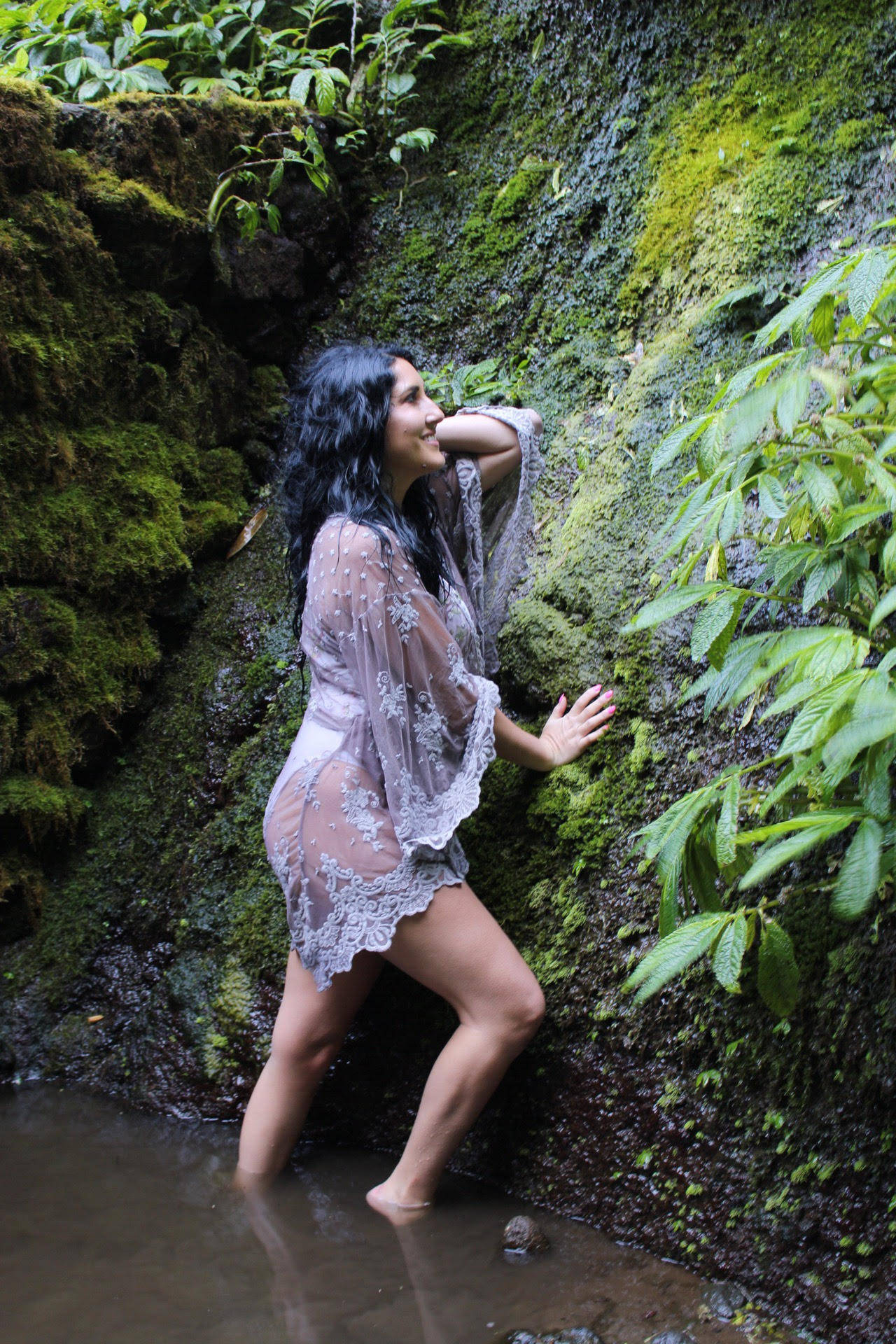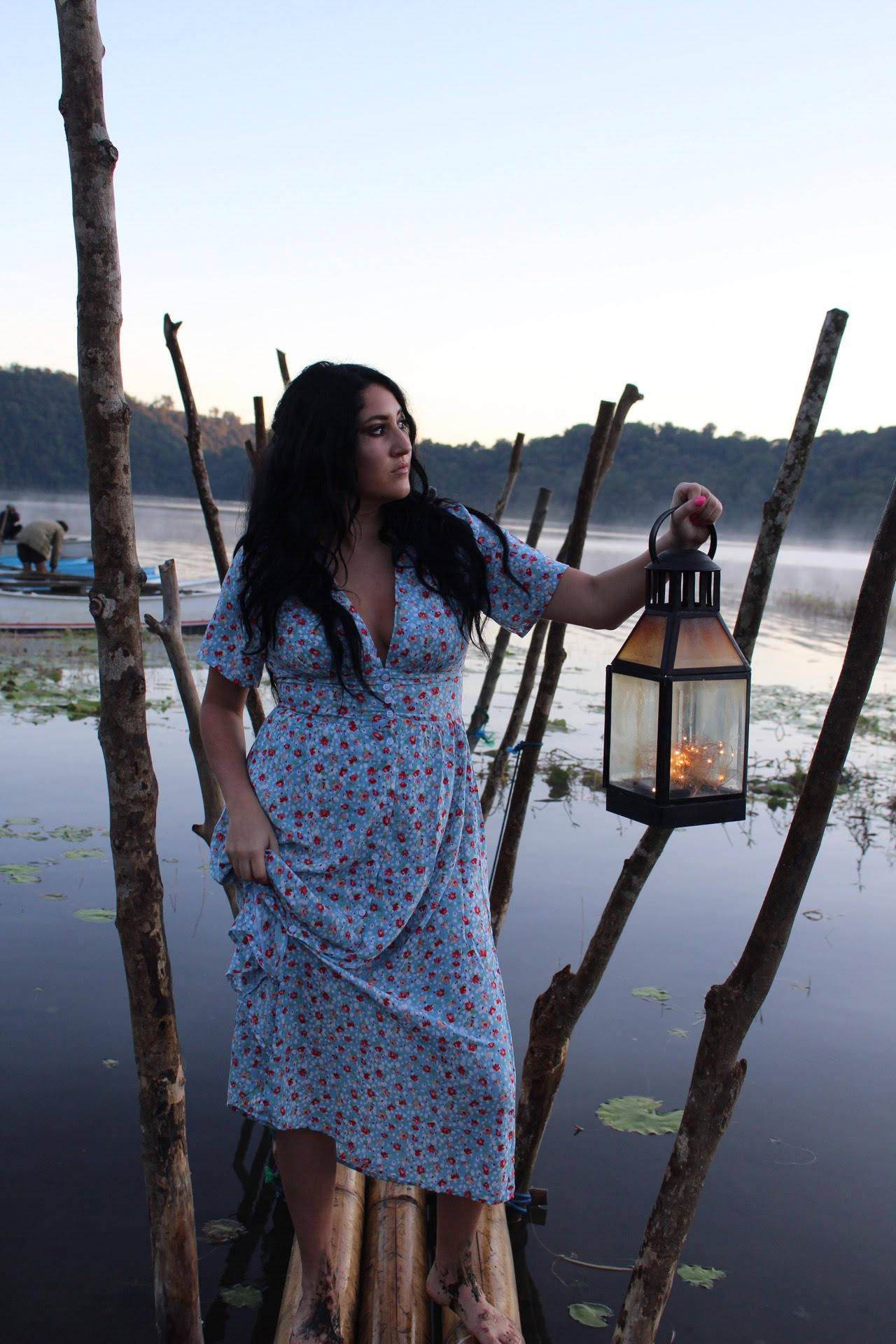 Canggu Village Beach club and resort/hostel! Now open!!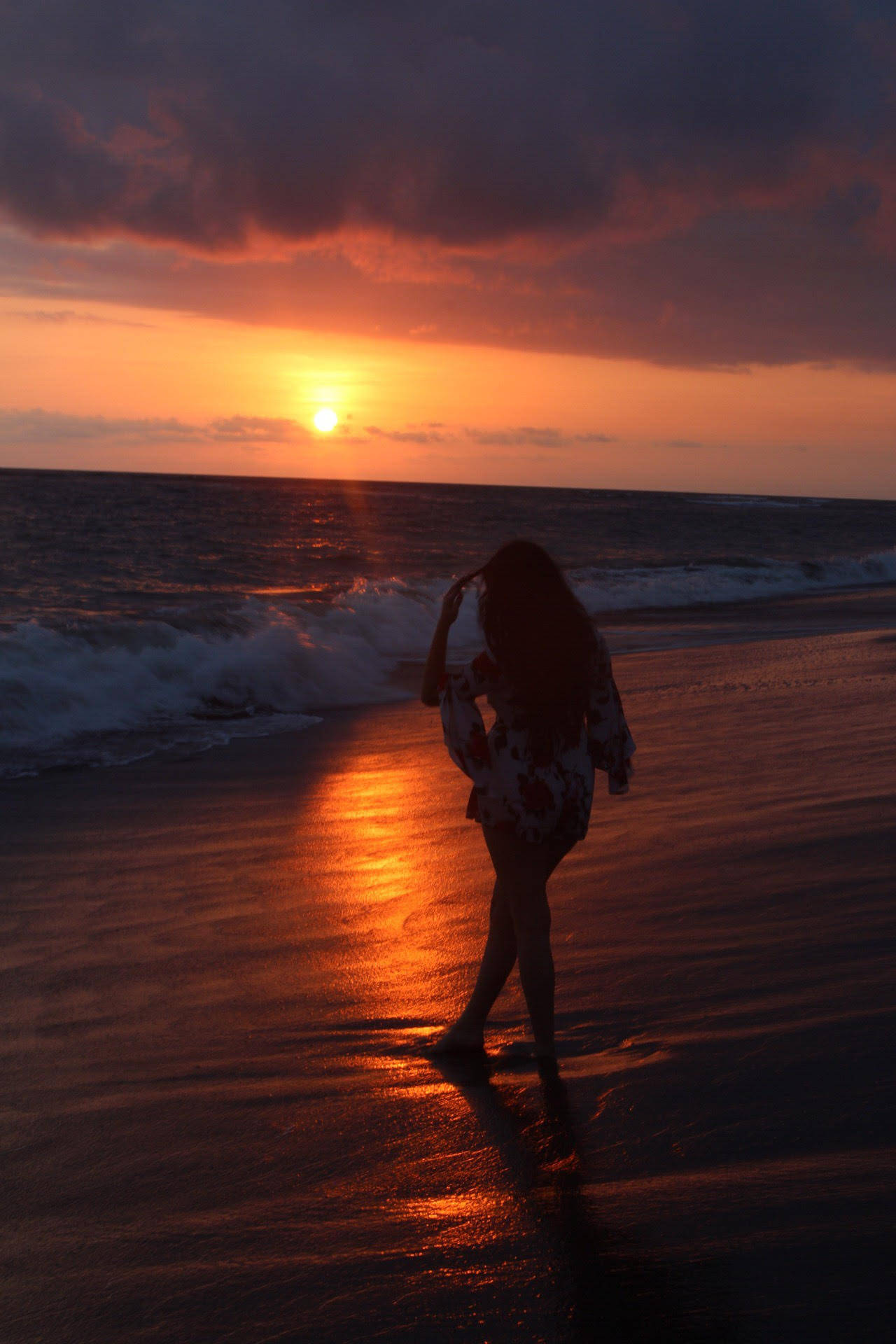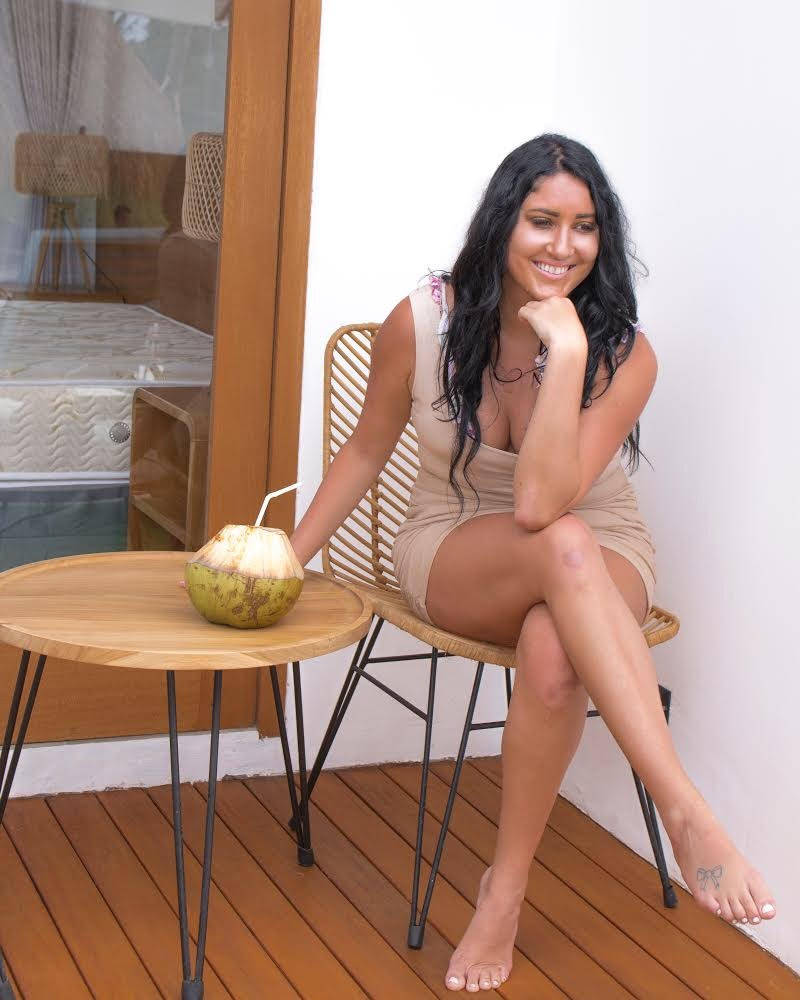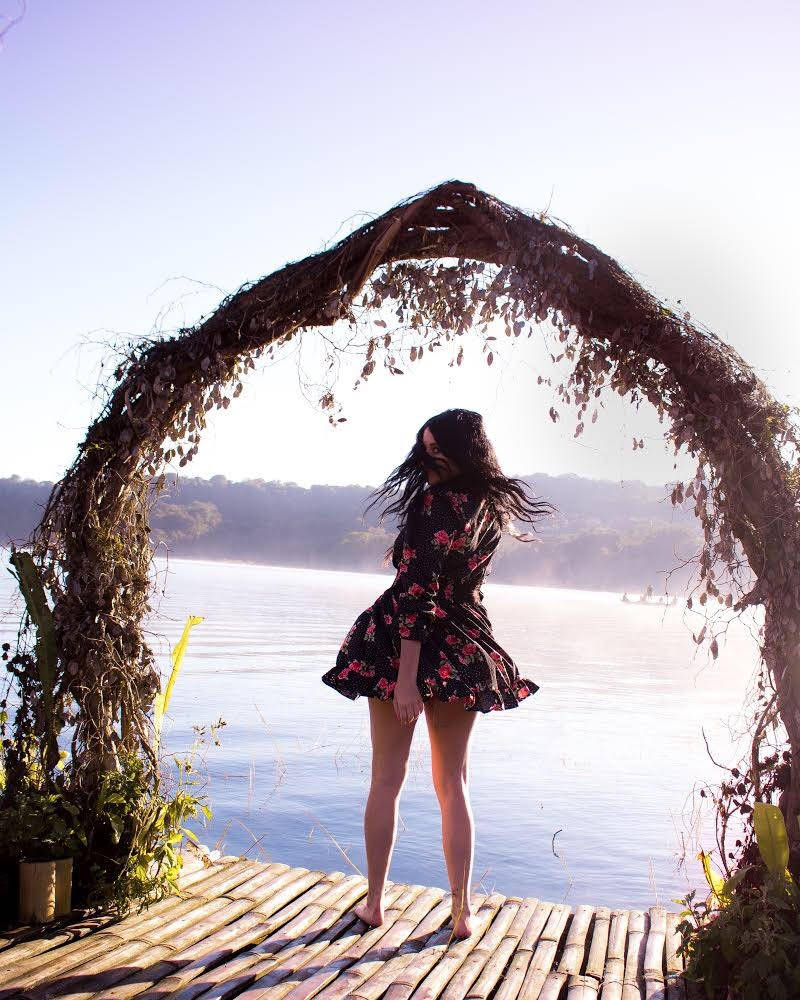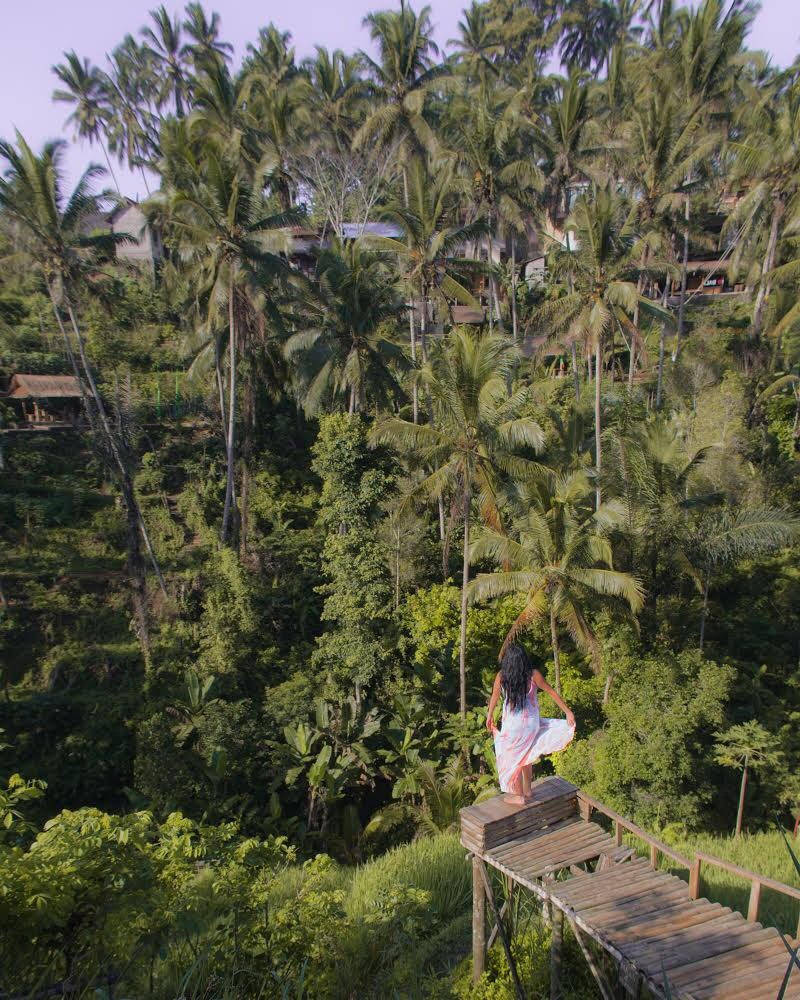 We were taught by an incredible group of influencers and mentors. Tina and Emilio, Angela from The Sunday Chapter, Kelly Hill @kellyhill and Jess @wildbonde. All of them were super helpful and you could really tell they were genuinely there to help us succeed. I'm so grateful for all of them and this experience.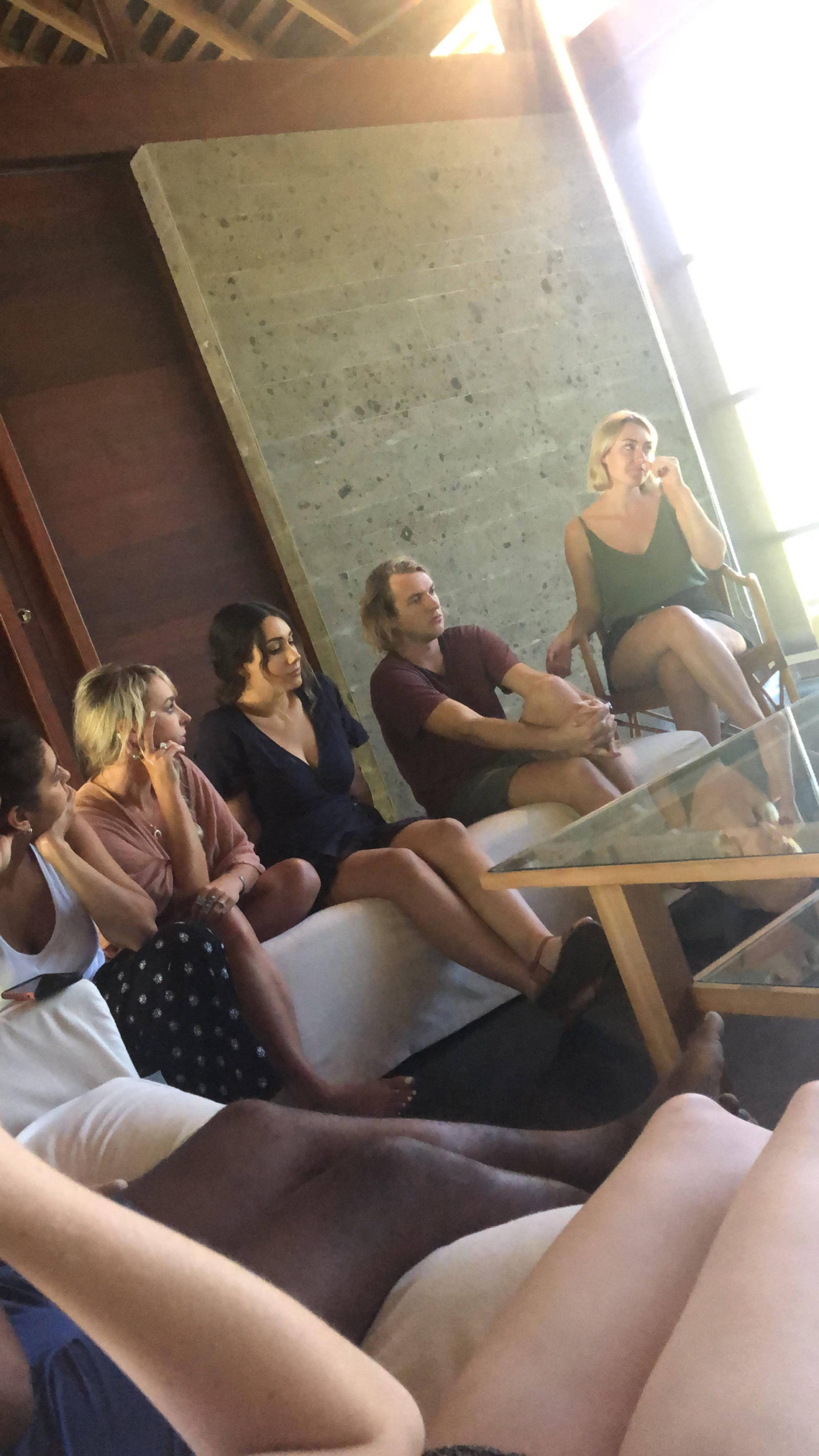 Those 10 days in Bali with IOC are truly a time I will cherish forever and never forget. I finally feel like myself again and I'm confident in where I'm going with my career. I learned things I had no idea I even needed to know and brushed up on skills already learned in the past. Not only did I come back with extreme knowledge in this crazy fast-growing business, but I grew myself as a person. I met lifelong friends and have a complete support group leaving and I will always be glad I took this risk and flew across the world to invest in myself.
If you're thinking of investing in IOC, do it! I strongly encourage everyone to take the risk if you are interested in this business. I would even recommend staying an extra few days after the course since there is just soo much to explore on this beautiful island. It's an opportunity of a lifetime!
Cameras used: Canon 70 D and iPhone X