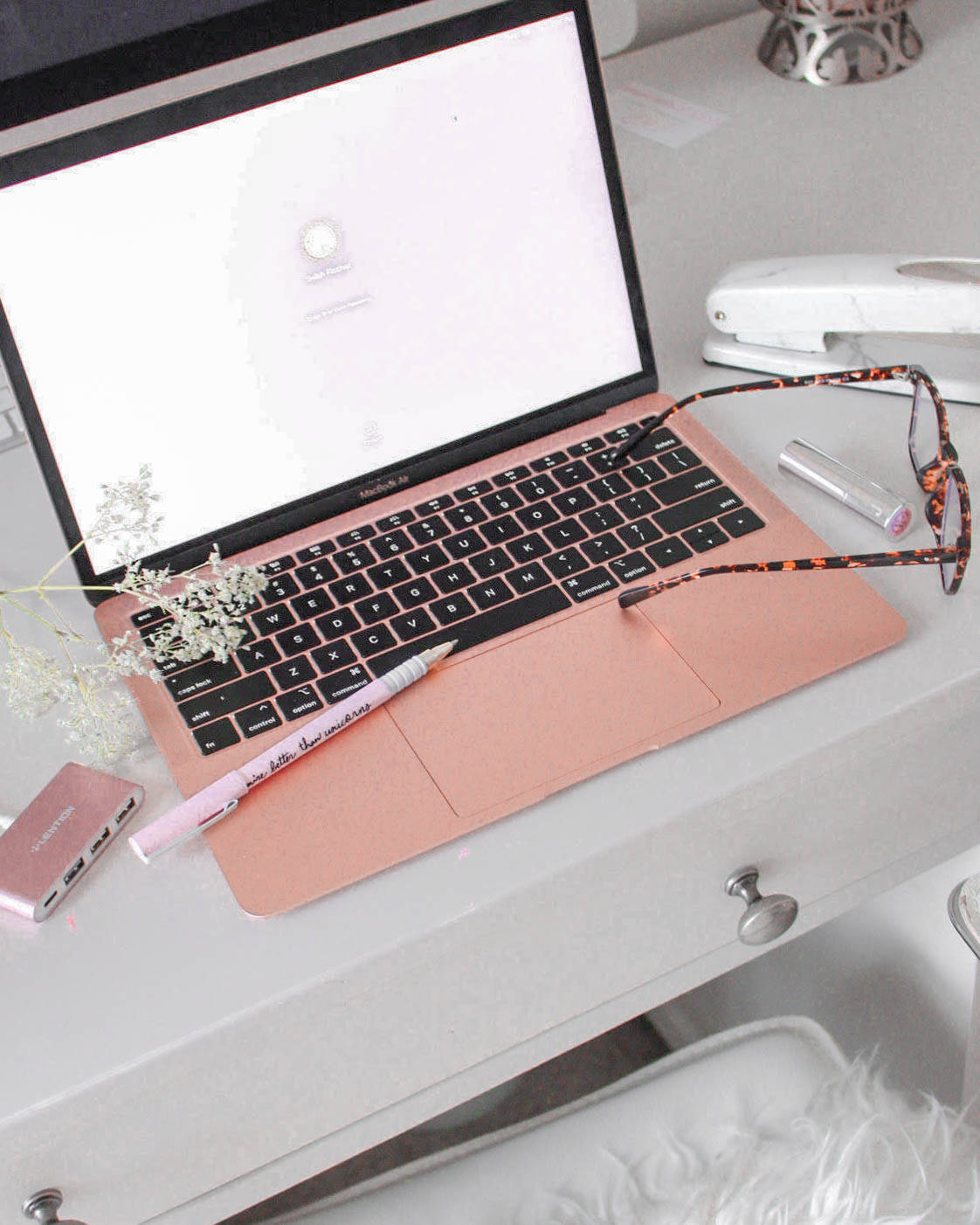 Over the last week or so I have had the chance to learn from the Lady Boss Blogger course "How to make money as an influencer." The course is written by influencer and lady bossy herself, Elaine Rau, who also wrote the course "How to start a money making blog." Check out both of her courses on Ladybossblogger.com.
This seven section course is extremely helpful, well organized and easy to comprehend.
During my time taking this course I learned a lot of valuable information that I did not previously know. For those of you who have been following me know that last year I had the opportunity to go to Bali, Indonesia with Institute of Code for an in-person social media course.
Although I have learned a ton of information on this same particular subject, the Ladybossblogger course still taught me a TON of info that I am grateful to have not yet learned. This shows that whether you have background and knowledge in being an influencer or not, you will still benefit from this course. Coming out of this course I feel much more confident in my day-to-day life as an influencer.
While taking this course I found myself feeling inspired and motivated to not only do better in my work but to make this my number one priority. Ladybossblogger taught me that in order to benefit from being an influencer you need to treat what you do as a business and not just a side hustle. It helped me focus more on the business aspet of things, which is sometimes easy to stray away from.
I also greatly appreciated all of the tools, apps and websites that were linked and mentioned through out the course. These were extremely helpful!
My only concerns with this particular course is that some sections have so much information it may be a little overwhelming for beginners. The tax and legal sections in particular. Also, I found some parts of the course to almost be a little too unrealistic. What I mean by this is it almost comes across too easy to generate large amounts of money as an influence. I know from experience it is much harder and not so easy, especially starting out.
Aside from those little concerns I think the course was great and I would highly recommend to anyone who wants to grow as an influencer. In order to make money in this business I truly believe you have to invest in yourself and I think the course is a great investment.
The courses are a bit pricey (around $397-$582.) However, I think if you are just starting out in the influencer world, and are truly serious about making this a priority and business then I think it is 100% worth your time and money!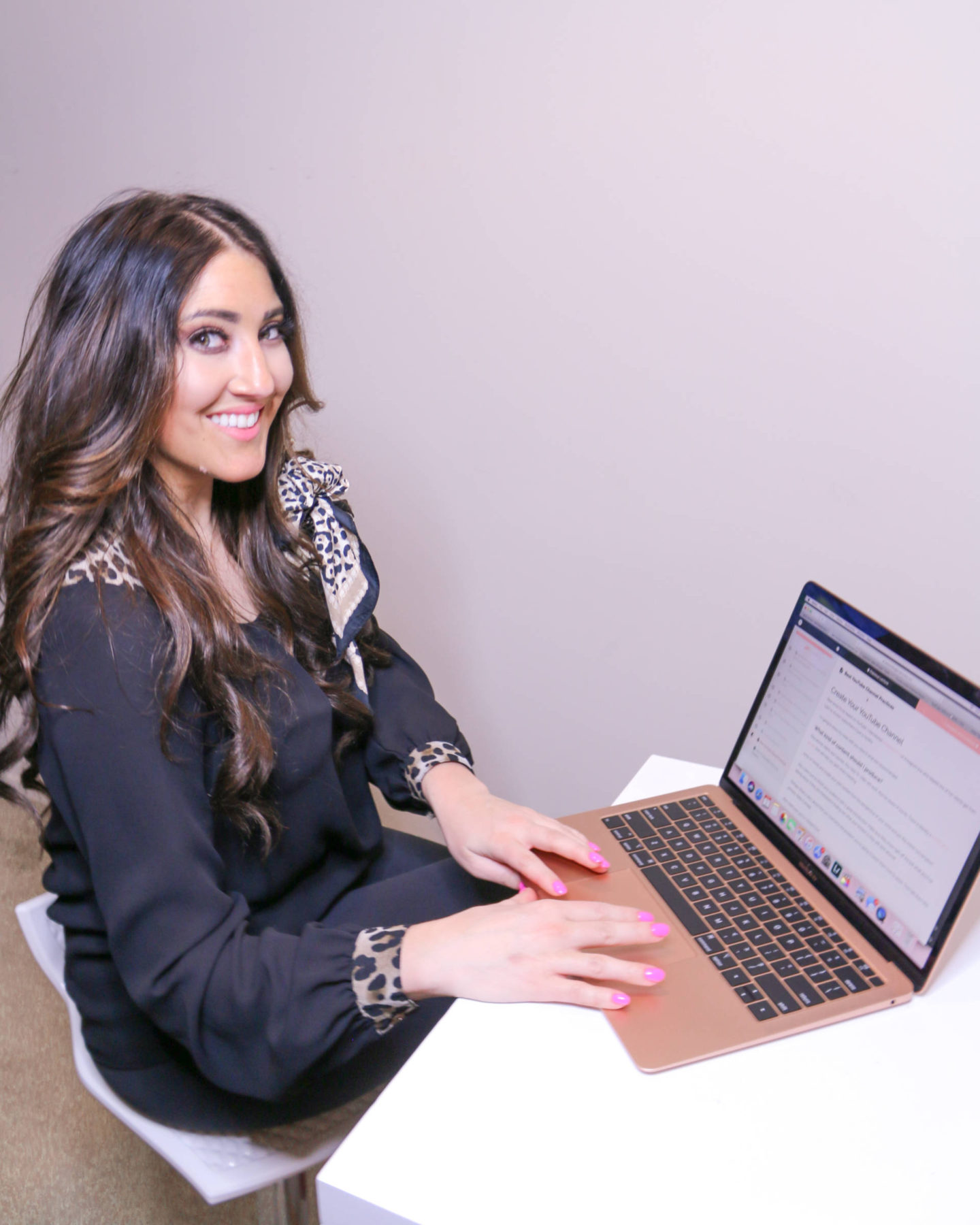 If you would like to try either of these amazing and beneficial courses click here and use code "selahchristeen" for 40 % off your purchase!!
LADY BOSS BLOGGER GIVEAWAY:
**WILL BE GIVING AWAY A FREE COURSE OF YOUR CHOICE**
HOW TO ENTER:
Must follow @ladybossblogger and @elainerau and @selahchristeen
Tag 1 friend on my instagram post. (More friends= more entries!)
NOTE: The giveaway winner will be asked to post on their feed to accept the free course.
Good luck! 🙂