I used to have gorgeous long and thick hair. I completely ruined it over the last tenish years or so due to wearing extensions constantly. Recently I've realized how thin my hair has become and even worse- I've been experiencing huge bald spots where the clips from my extensions were sitting. Ugh!! I've been open to trying multiple shampoos and conditioners and different hair care treatments to get my healthy, beautiful hair back.
I recently discovered Formulate Shampoo and Conditioner. This is a completely unique formula designed specifically for your hair. The concept of this is incredible because like I said it is made just for YOU. After filling out a questionnaire about your hair type and everything there is to know about your hair, you then decide what you wish your hair to be in the end of the process. Do you strive for shinier hair, thicker hair, etc.? You even get to pick your own scent of the hair products. I thought this was brilliant and was so excited to try it. The process is super easy and the company is extremely helpful. After they ship you your products and try them out they will reach out to you to see if the formula is right for you. If not, and they need to make some slight changes they will tweak your formula and send you a new one. It's that easy!
I wanted my hair to be thicker, grow longer and healthier, shinier and of course get rid of those nasty bald spots! After using the shampoo and conditioner for over a month now I am in love! I have not only noticed how incredibly healthy and shinier my hair feels, but my bald spots are withering away slowly but surly! I highly recommend these products if you are struggling with your hair and want a better outcome than from the shampoos and conditioners you have been using.
Formulate has been kind enough to partner with me to give my followers a free shampoo and conditioner ($59 value!) I'm so excited for you guys to try these products and I hope you love them as much as I have so far <3! Giveaway rules are down below!
xoxo,
-Sélah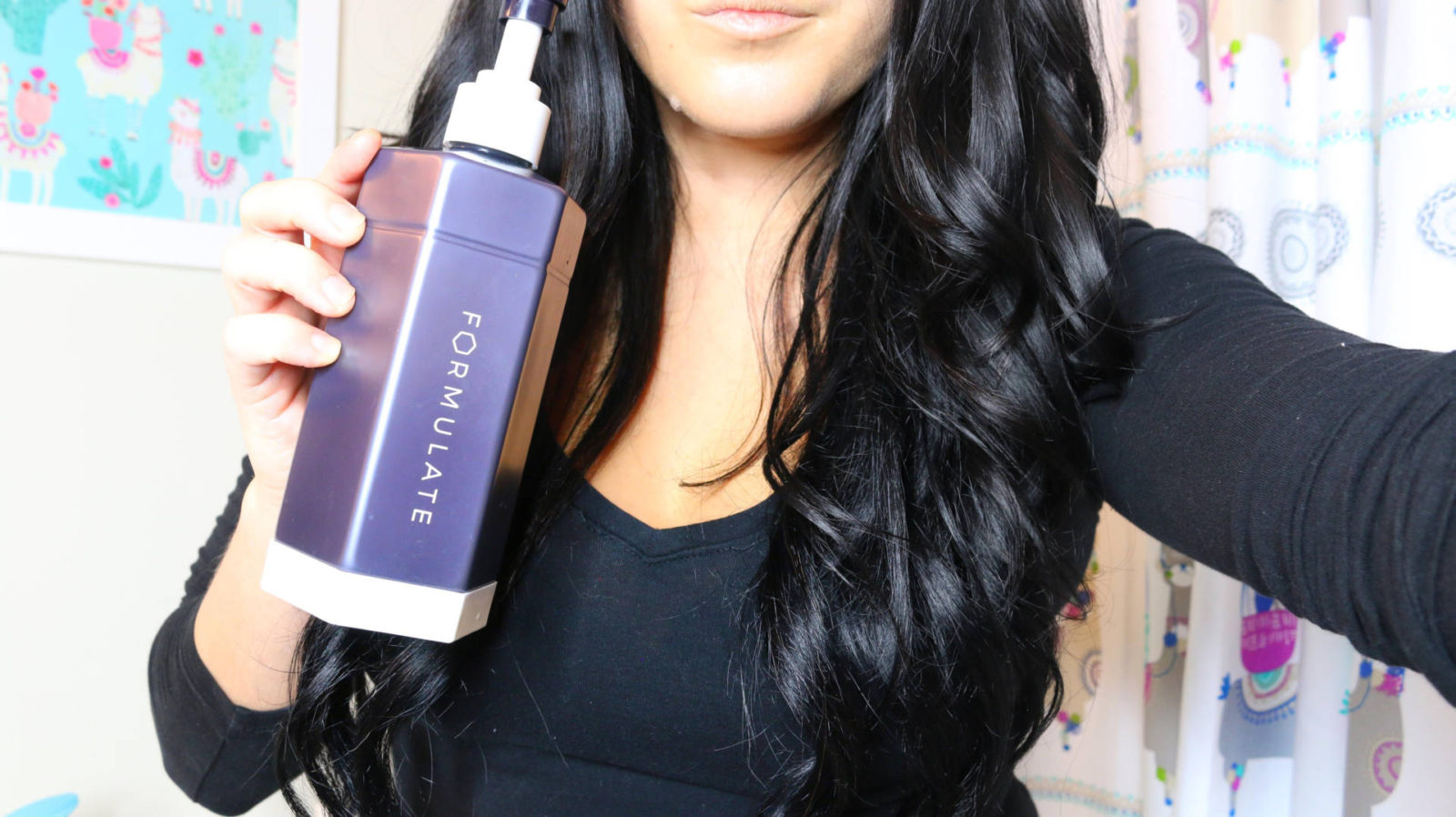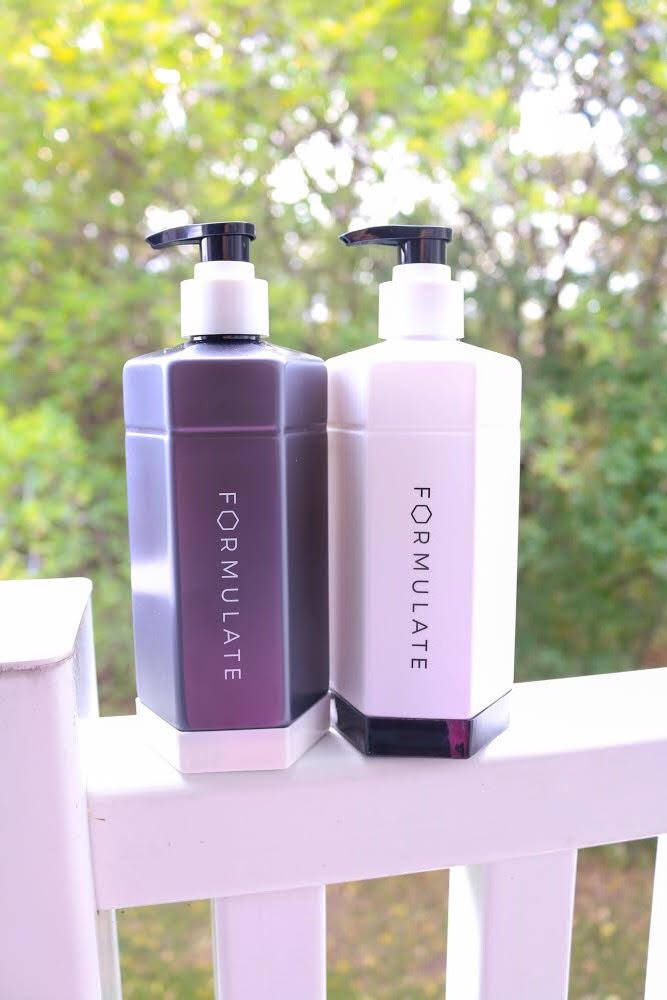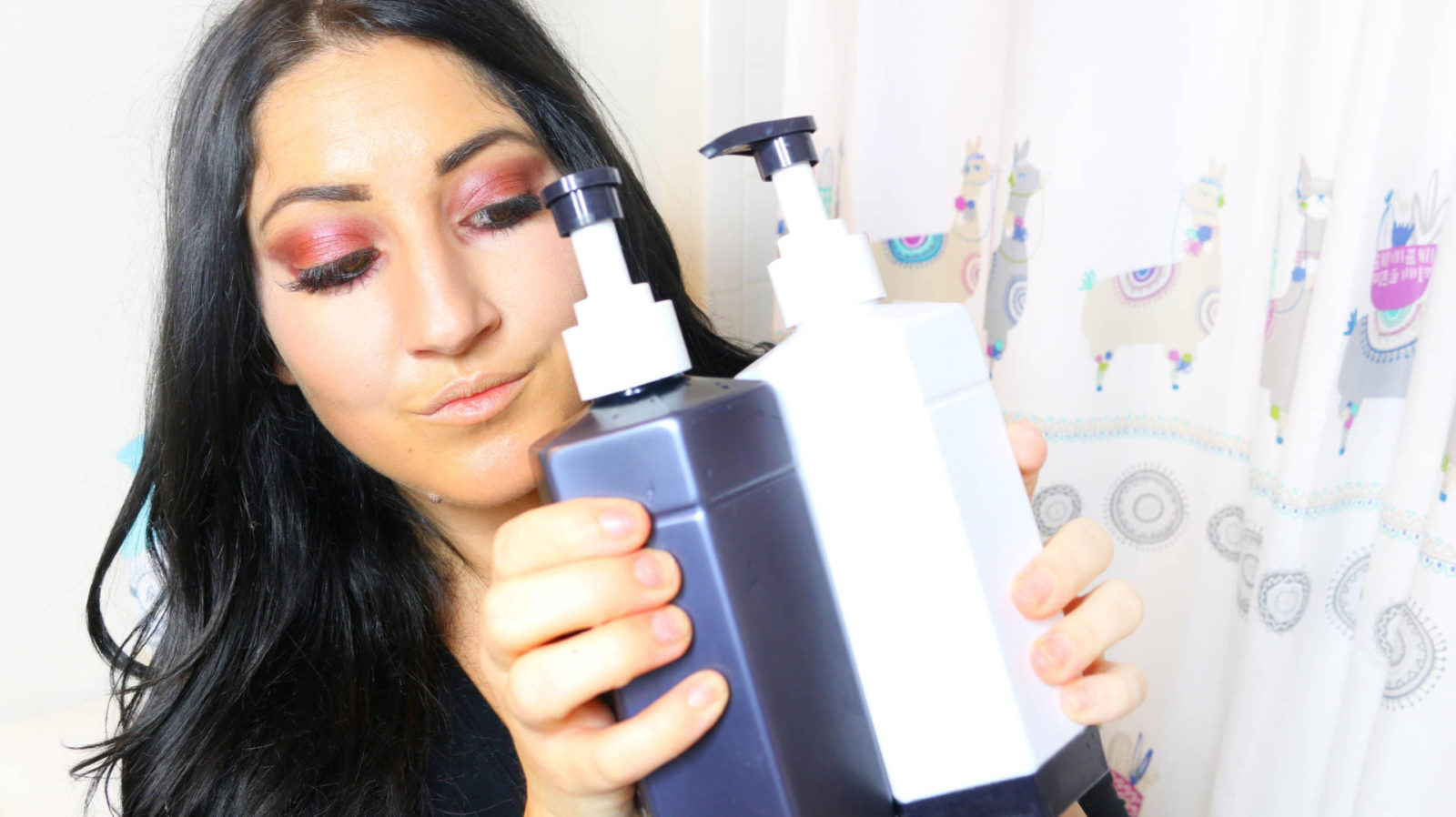 HOW TO ENTER:
1.ENTER THE GIVEAWAY HERE!
https://www.formulate.co/u/selahchristeen
2. Follow Formulate and myself on instagram
Formulate: @formulate.co   me: @selahchristeen
3. Subscribe to my Youtube channel here
** The giveaway will close in a month or so. I will contact the winner via instagram.
Goodluck!!<3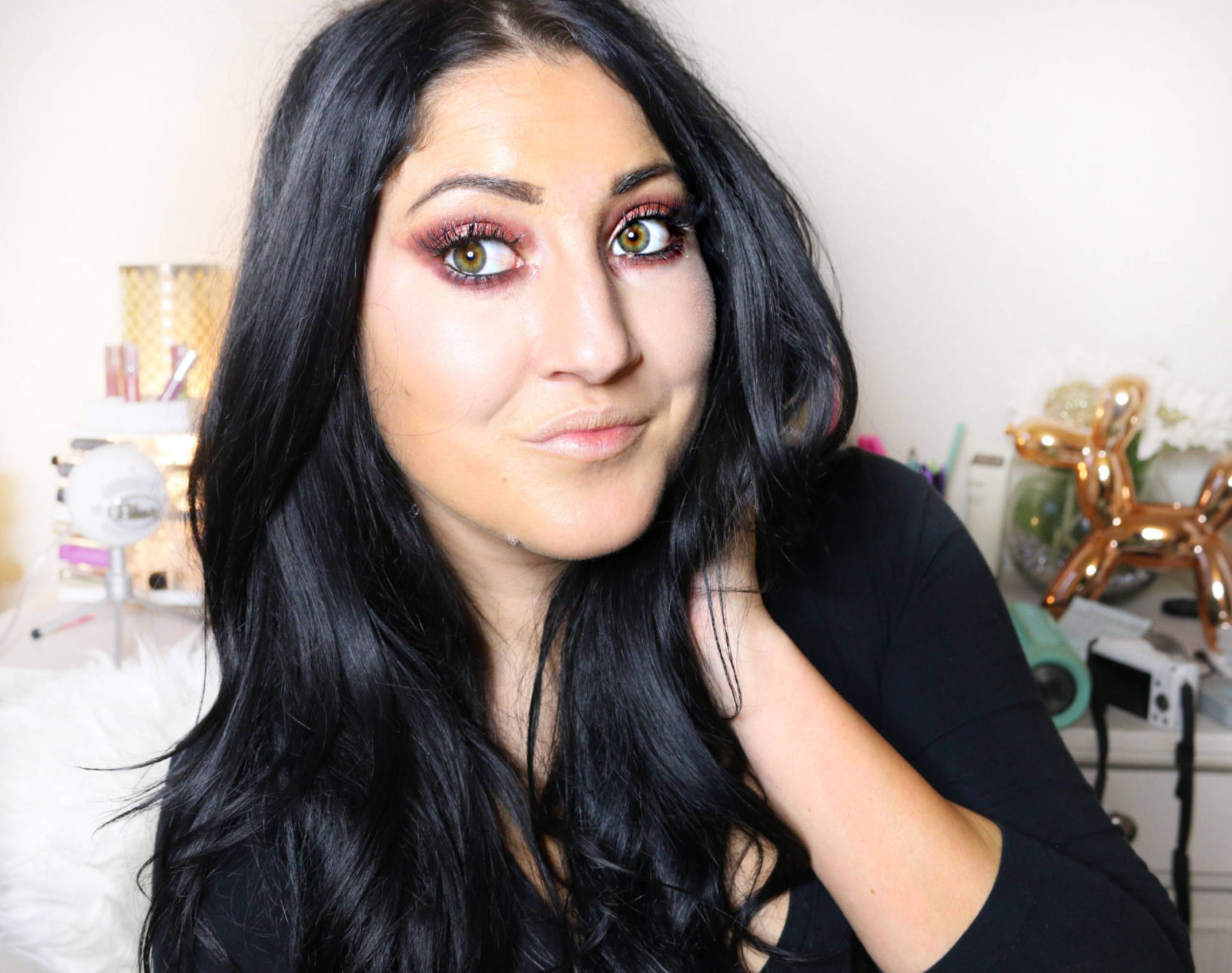 Watch my Youtube Video here.