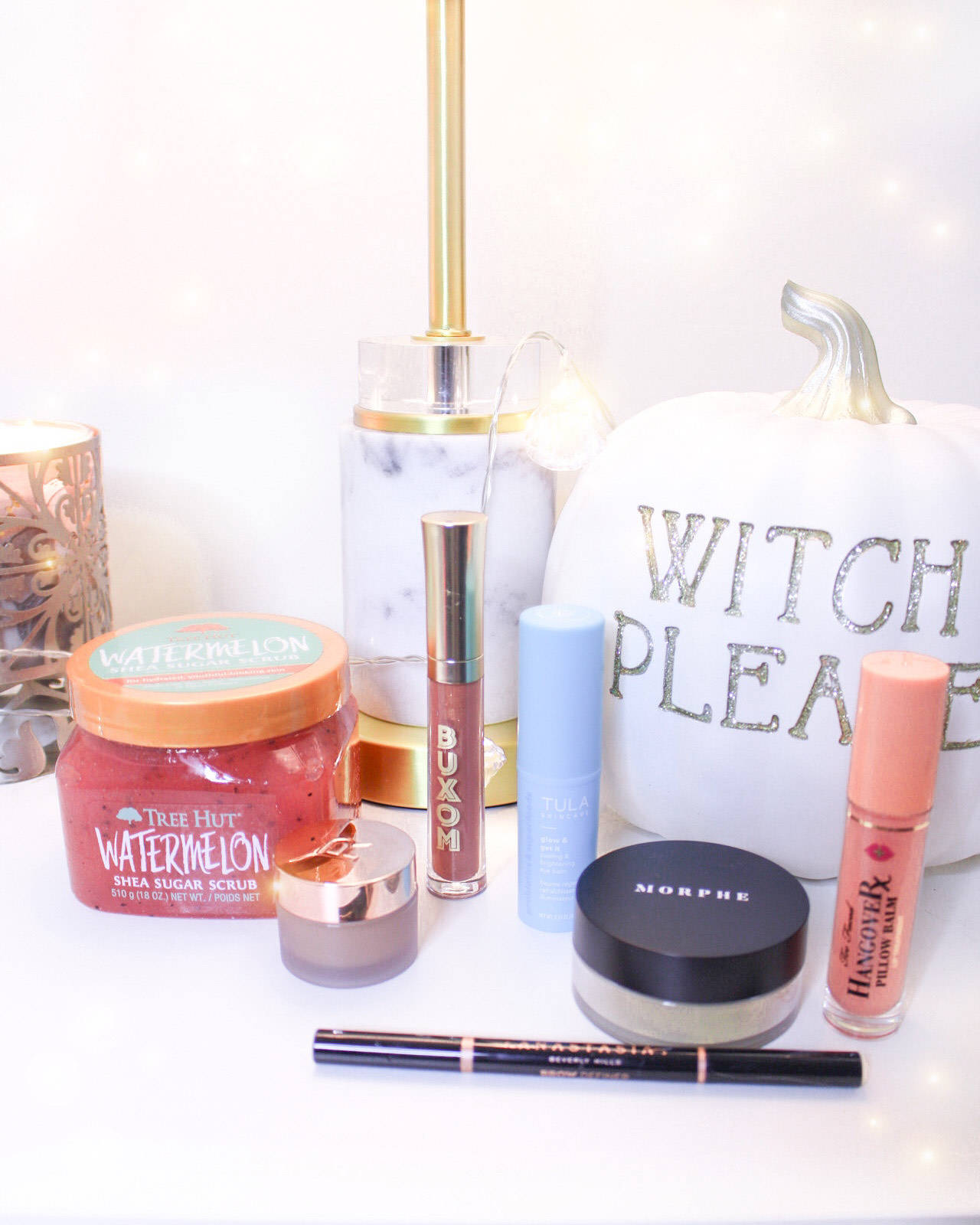 I have been in severe need of new makeup lately! Pretty much all of my makeup is expired that I have had for years. I wanted to pick up some stuff that gets me excited to do makeup again. Here's what I picked up!

Tree Hut Sugar Scrub: If you haven't tried these yet you are seriously missing out! They are SO worth the hype and so far this is my favorite one I have picked up. Smells like watermelon gum and makes me skin super smooth.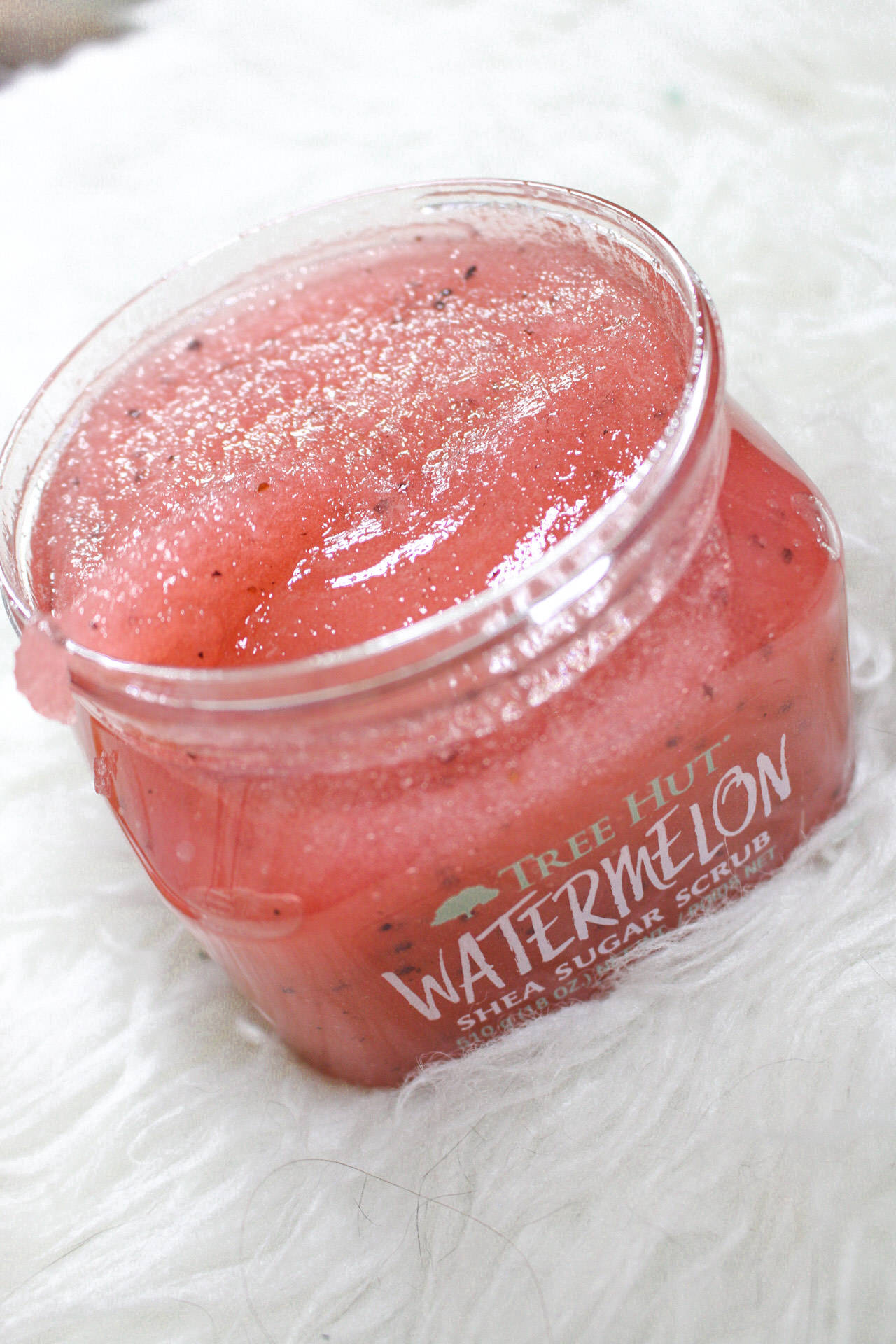 Revolution Beauty Conceal and Fix "Shade Deep Tan": This is my first time trying this concealer and I got a darker shade to use as a liquid contour. I do wish I would have gotten a shade darker, however I like the consistency!
Buxom Lip Gloss "Shade Pippa Pumpkin ": We all know how much I love these glosses. They will forever be my favorite. If you like a super shiny yet sticky gloss these are for you! Their new fall shades are stunning, so I just had to pick one up.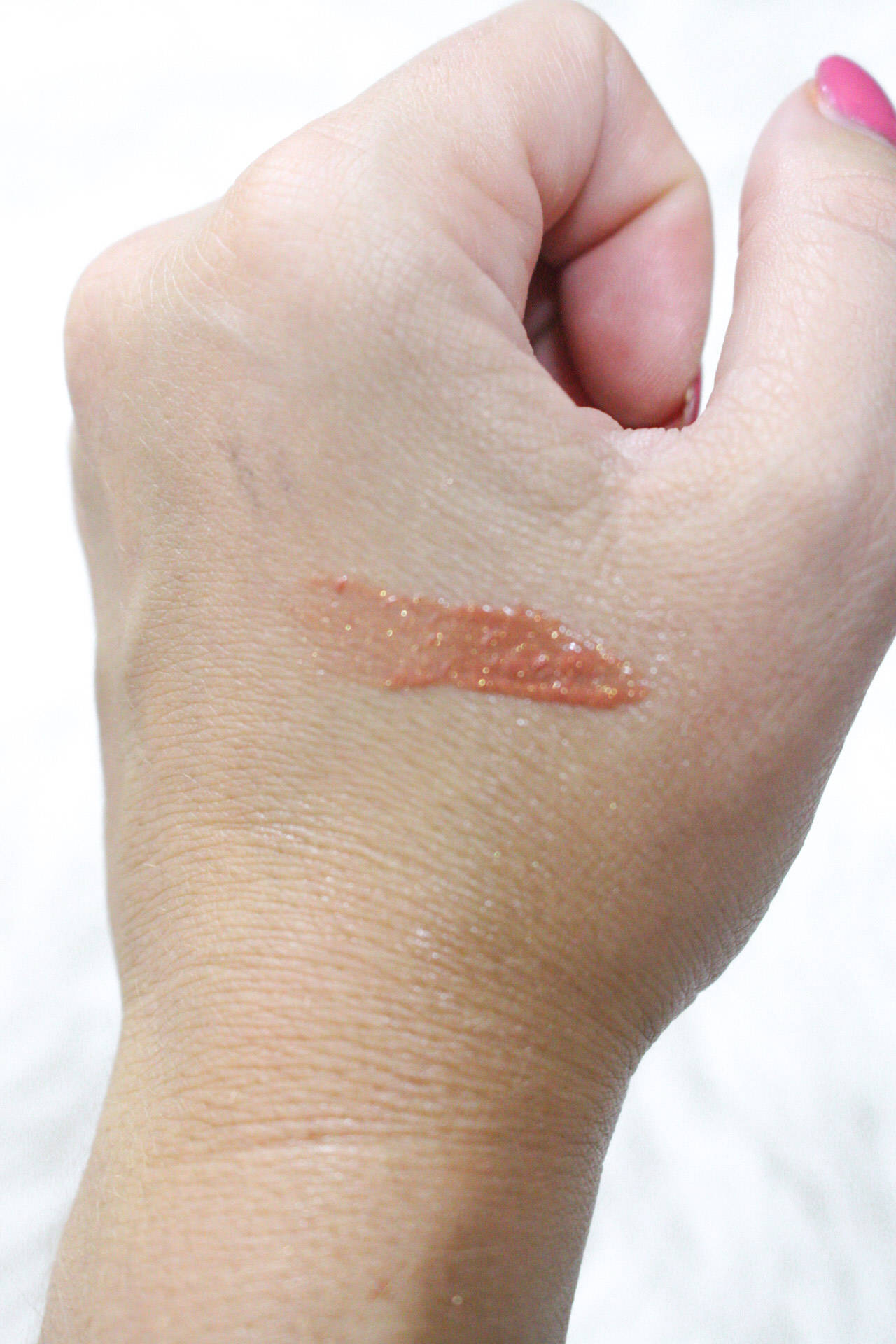 Tula Eye Brightening Balm: I see and hear about this brand all over social media and it was finally time to try it for myself. So far I love this eye brightening balm. It does exactly what it says and honestly feels so cooling. It makes me look awake and fresh. I especially like how it's meant to be used without makeup or even on top of your makeup. I give this product a thumbs up.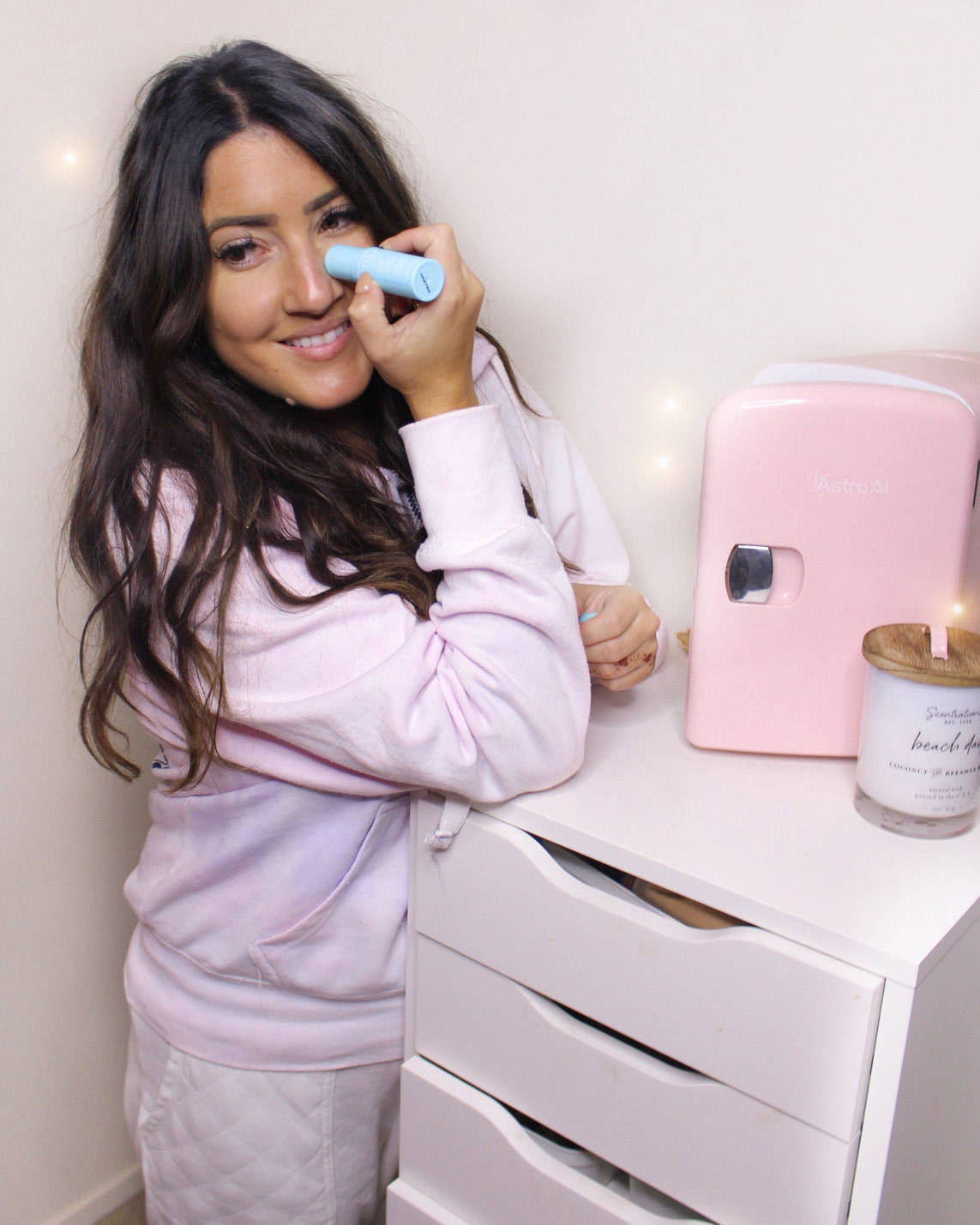 Anastasia Brow Definer: "Shade Ebony": An oldie but goodie, I love this brow pencil. I particularly like the thicker tip than the brow wiz.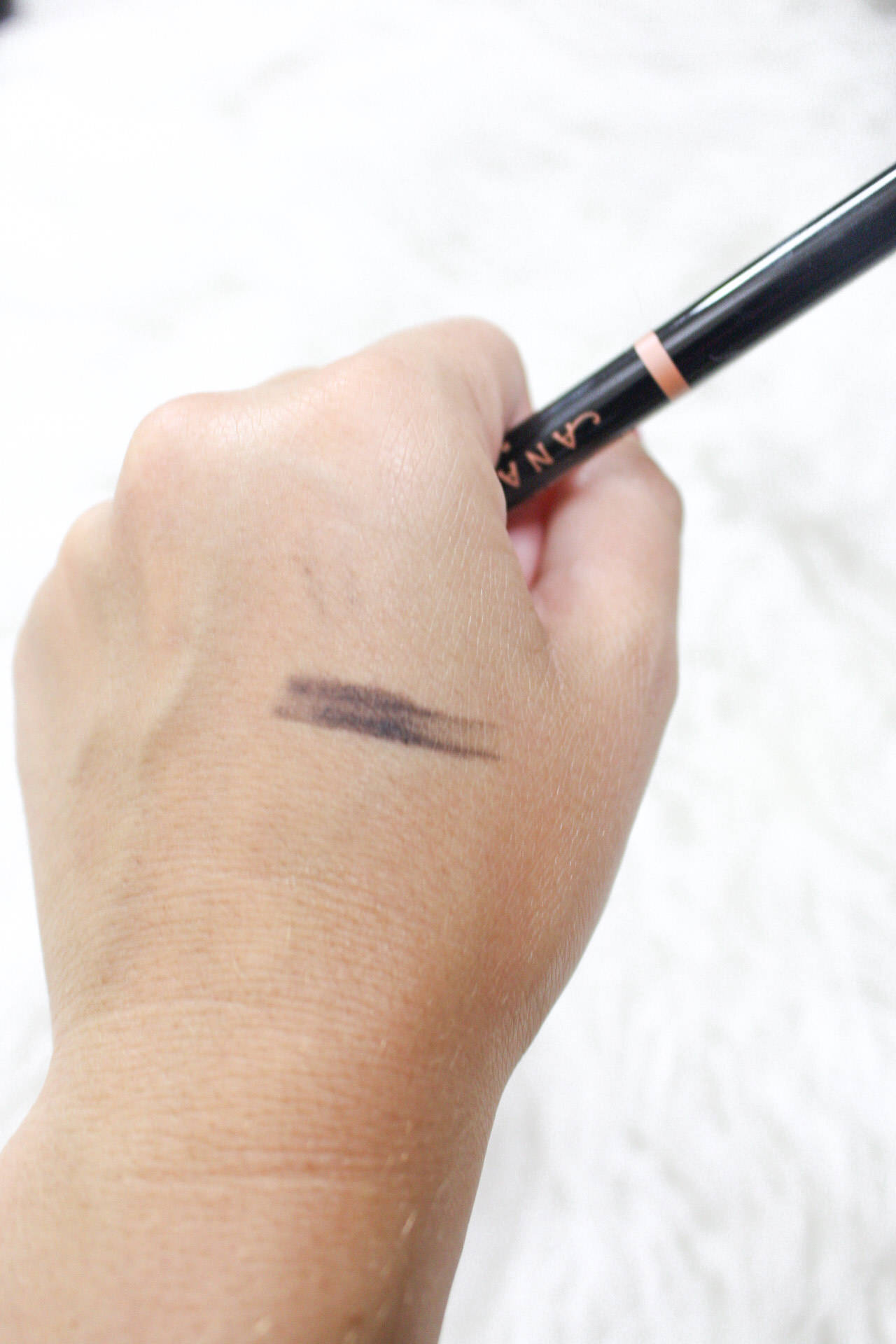 Morphe Setting Powder "Shade Banana": One of my favorite bake and set formula especially for the price! I will say I'm a bigger fan of the pink powder but this shade is a close second. Bonus- there's no flashback.
Too Faced Hangover Pillow Balm "Shade Mango": Literally my new favorite gloss ever! I want to go back and get every single flavor. The wand is the softest thing on the planet. Do your lips a favor and go get this stuff!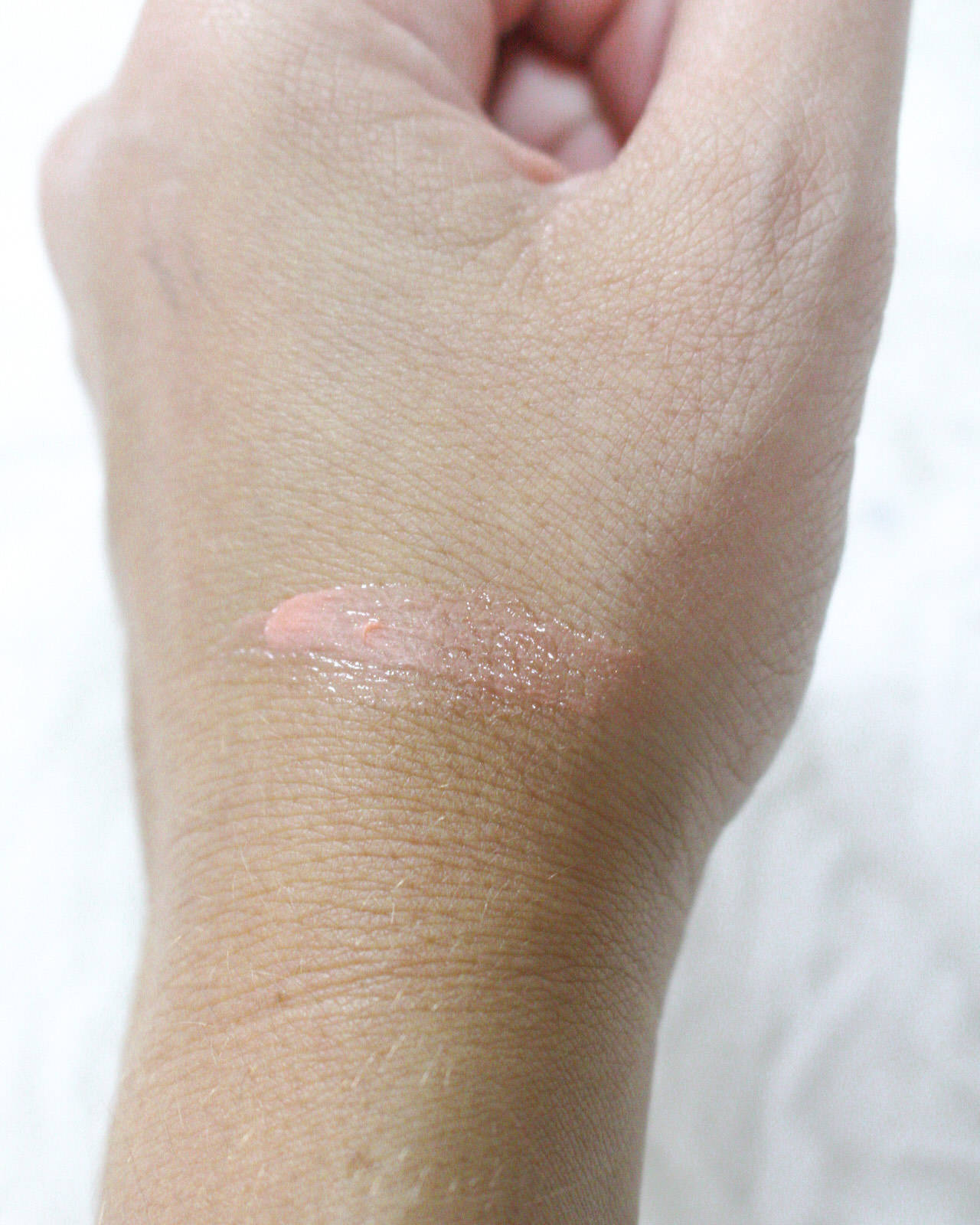 Let me know what makeup products you guys have been excited about lately !
xoxo,
-Sélah