It's been about two years or so that I have been using these Modere products and I absolutely love them! I actually have yet to try out a product from this company I didn't like, honestly. These products are game changers. If you want to try any out use my code "5047225" for money off 🙂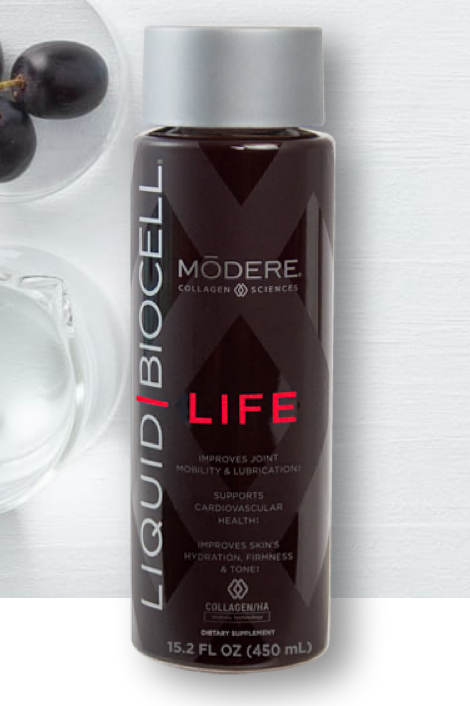 Liquid Collagen: Of course in the number one spot has to be the game changing liquid collagen! I have an entire post dedicated to how this stuff transformed my hair. Not only did it change my hair but my skin too. If you could only try one product from Modere let it be this one. This stuff really works and is so incredible for glowing healthy skin, hair growth and thickness.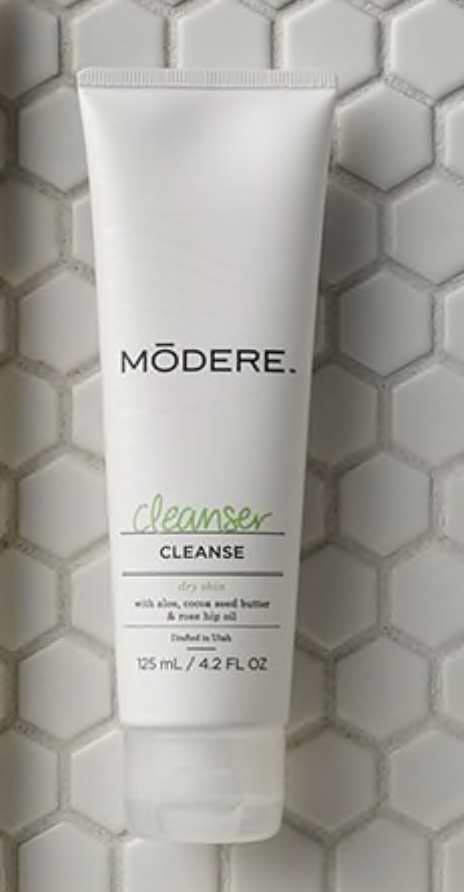 2. Cleanser: For the price point it's unbelievable how good this stuff is. I use the dry skin cleanser and I love how It is unscented and how well it works. It leaves my skin radiant and smooth and gets rid of oil and dirt but yet is so gentle on the skin. This quickly has become my favorite cleanser.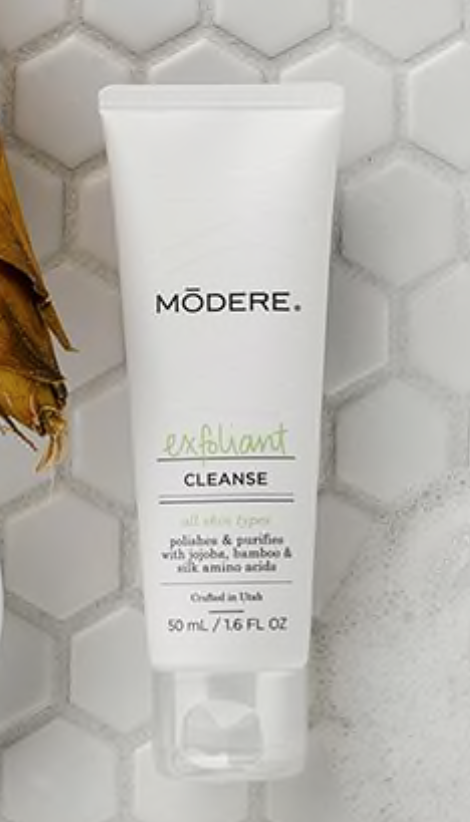 3. Exfoliant: Coming in at number 3 on the list is the Modere exfoliant. This stuff paired with the cleanser is the duo you never knew you needed! Before applying your makeup cleanse and exfoliate your skin with these two products and you will have the most glowing skin ever! What I love so much about it? It's not harsh but still rids of dead skin cells and leaves a radiant glow.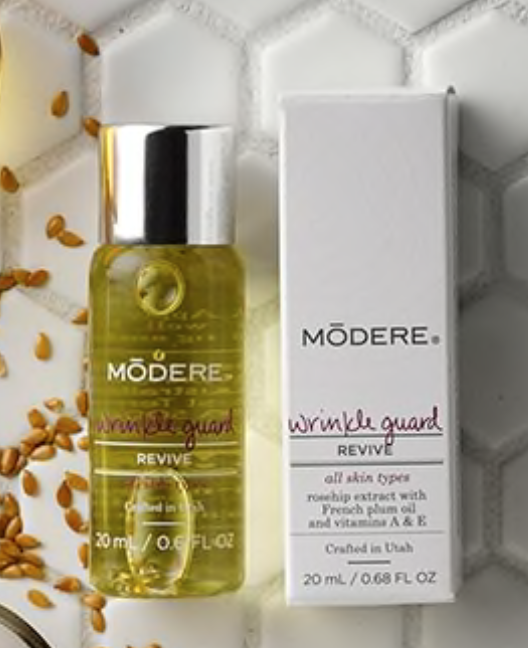 4. Wrinkle Guard: Another bomb product is this wrinkle guard. It reduces the appearance of fine lines and wrinkles and greatly improves my skin texture. I have very dry skin so I love how this oil feels on my skin. This stuff is a perfect product to add to your skincare routine.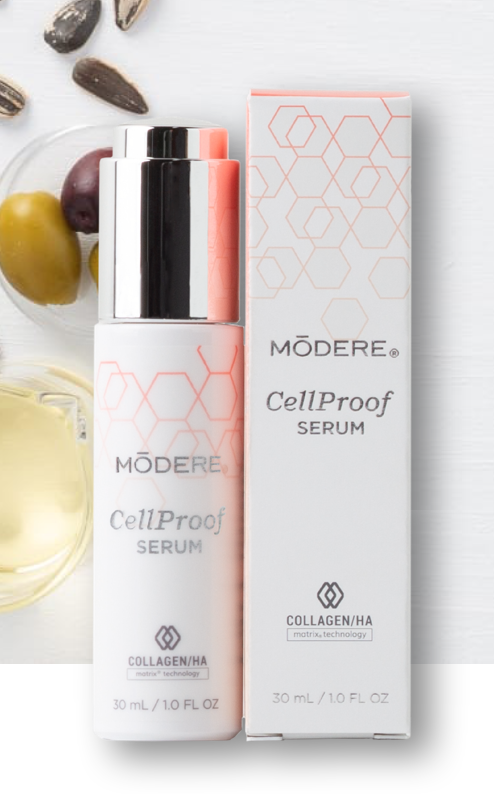 5. Cellproof Serum: I saved the best for last. I'll keep it short and sweet since I have raved about this particular product over and over again but it's just THAT good. This stuff is like botox in a bottle-literally! It's amazing and has seriously reduced my forehead lines and keeps my skin toned and firm. This stuff has the same collagen in it as the liquid biocell mentioned above, which is no wonder why its so amazing.
xoxo,
-Sélah