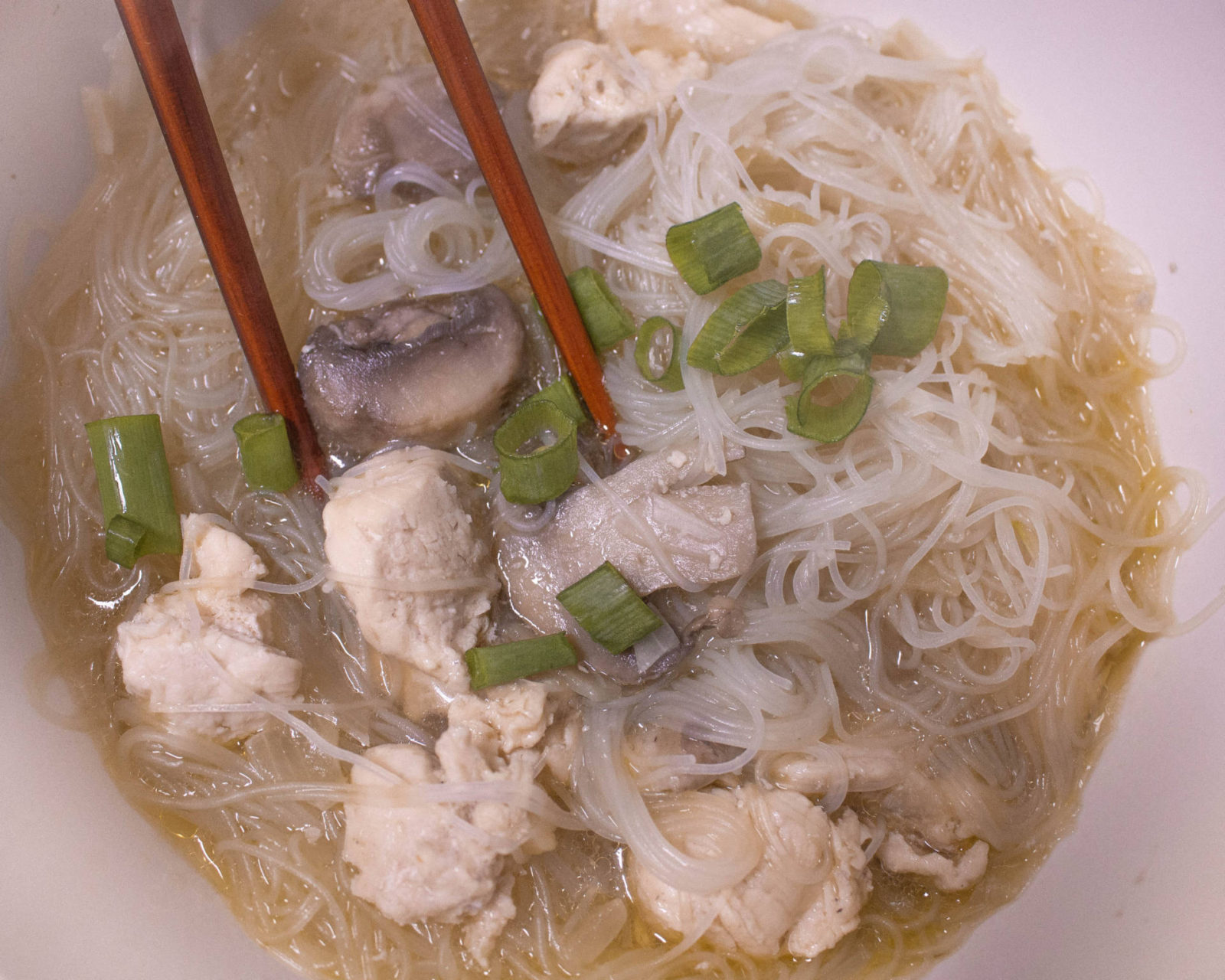 For those who don't know my boyfriend is Filipino. The other day he texted me asking me if I can make this traditional dish that he hasn't had since he was little. I replied with "uhh I mean I can try." I've never even heard of the dish, let alone tried to make it. This is one of the many reasons why Pinterest is my best friend. With a little help from that and putting my own spin on things I nailed it, well so my boyfriend says.
The soup is actually very easy to make and only takes a few minutes. it's very light and perfect for a cold January day.
Here's what you'll need:
1 pack of thin rice noodles
10 dried shiitake mushrooms sliced in half
2 cloves of garlic, minced
4 small chicken breasts or 2 large ones cut up
2 tbsp of fish sauce
1/8 tsp white pepper seasoning
8 cups of chicken broth
2 tbsp olive oil
Green onions
1/2 sweet yellow onion
Instructions:
Soak the noodles in hot water for about 15 minutes and drain
Heat a pot over medium heat and add olive oil. Add garlic and mix around until golden brown.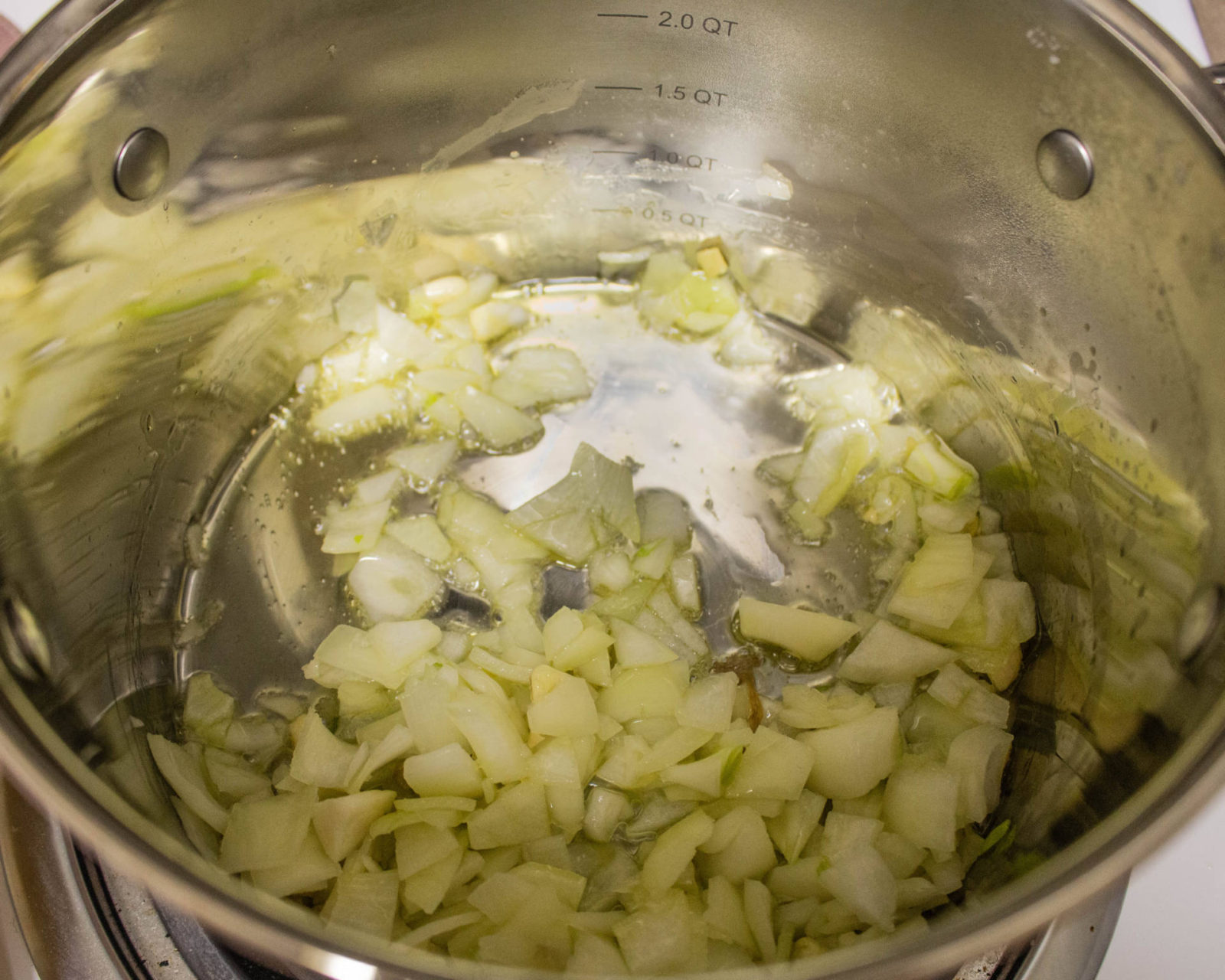 Add in the onions and sauté util they're translucent.
Add mushrooms and chicken. Cook for about 3-4 minutes.
Add fish sauce, white pepper and chicken broth and bring to a boil.
Add noodles and cook for about 5 minutes.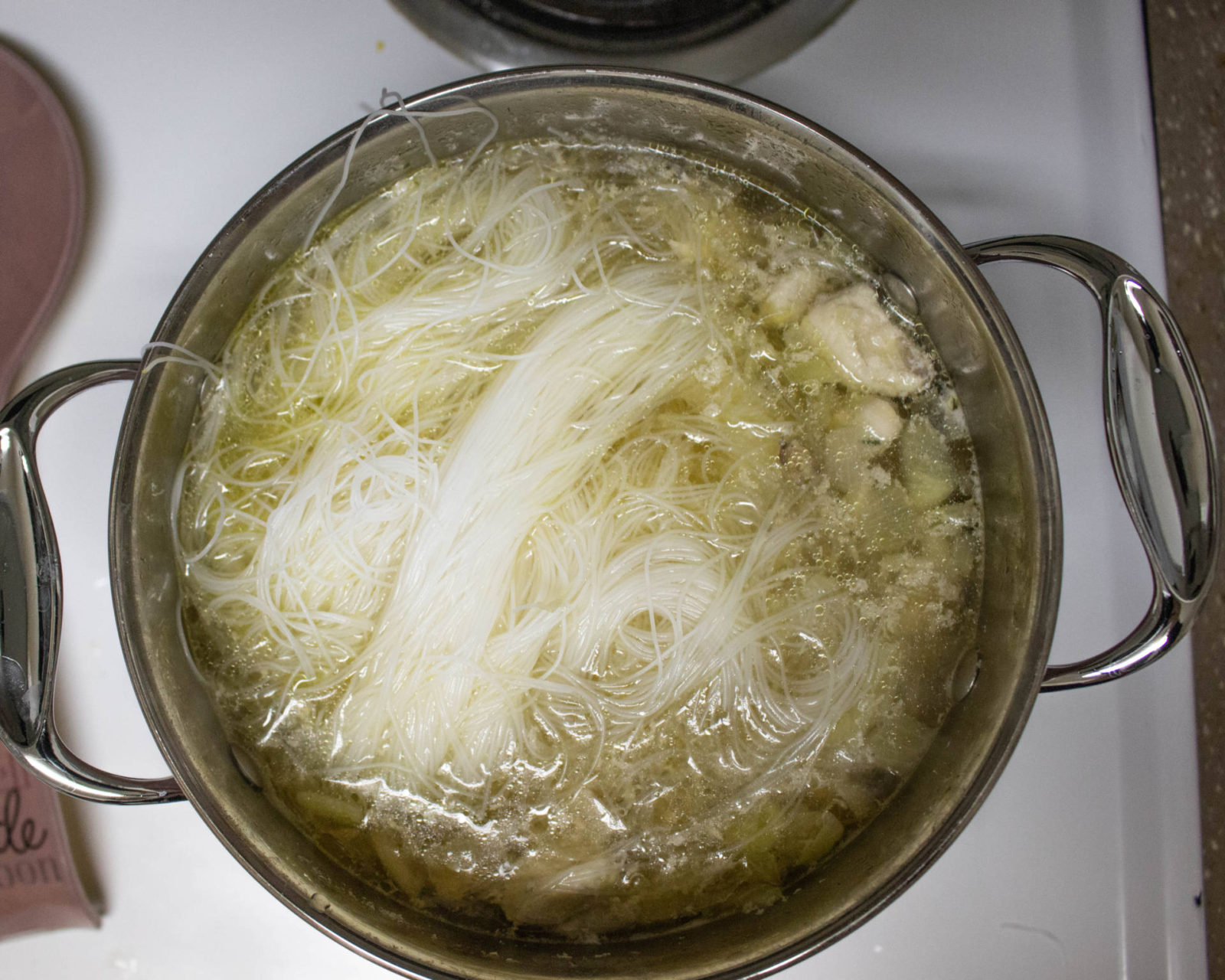 Transfer to a soup bowl, add chopped green onions for a garnish and enjoy!