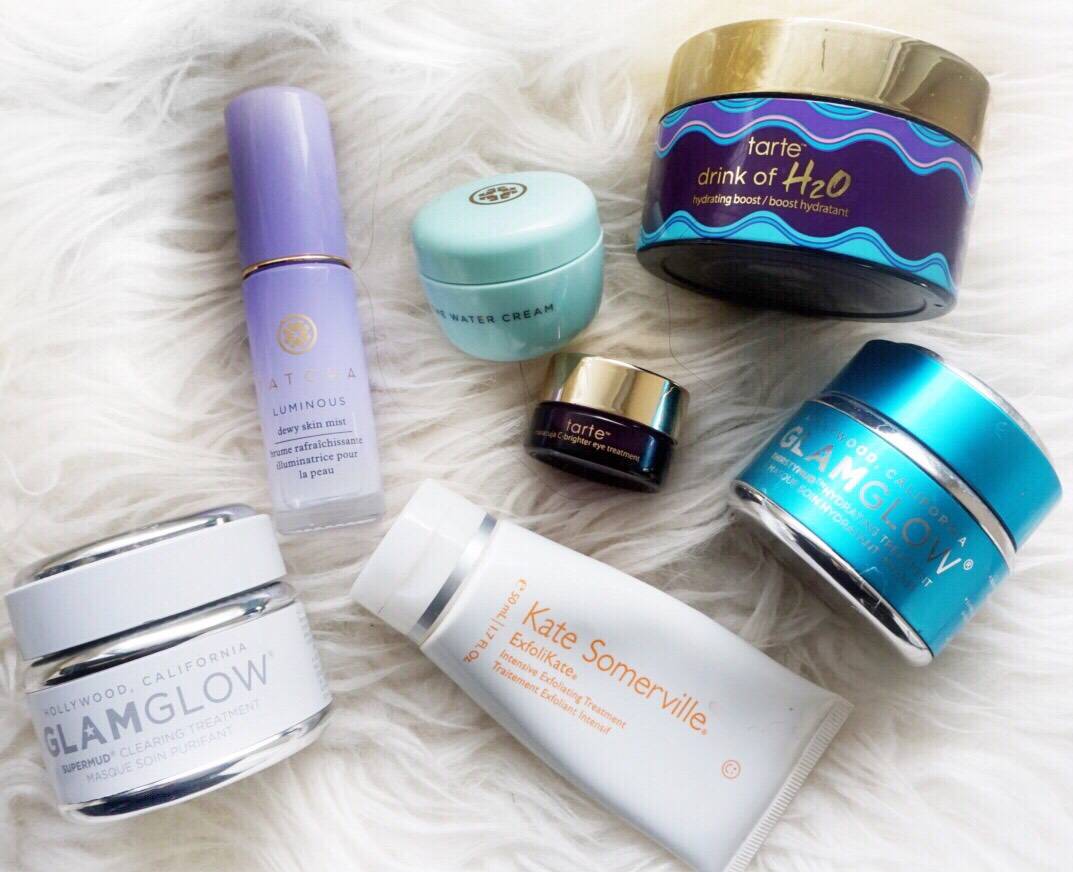 Just this year I started to really take my skin care routine seriously. I was experiencing super dry skin to the point where I couldn't even stand to look at my face in the mirror anymore. It was flakey and gross, especially with makeup on. I thought there was really no hope for me as I live in Michigan and it's pretty much inevitable to experience super dry skin. However, after keeping up on my skin care on a daily basis and finding products that truly work for me my skin couldn't be better! I'm serious when I say my skin has completely transformed and is 100 % healthier and I am so happy with the results. In this post I'm going to share with you my absolute favorite skin care products and what they do and when I use them. I hope you enjoy!
xoxo,
-Sélah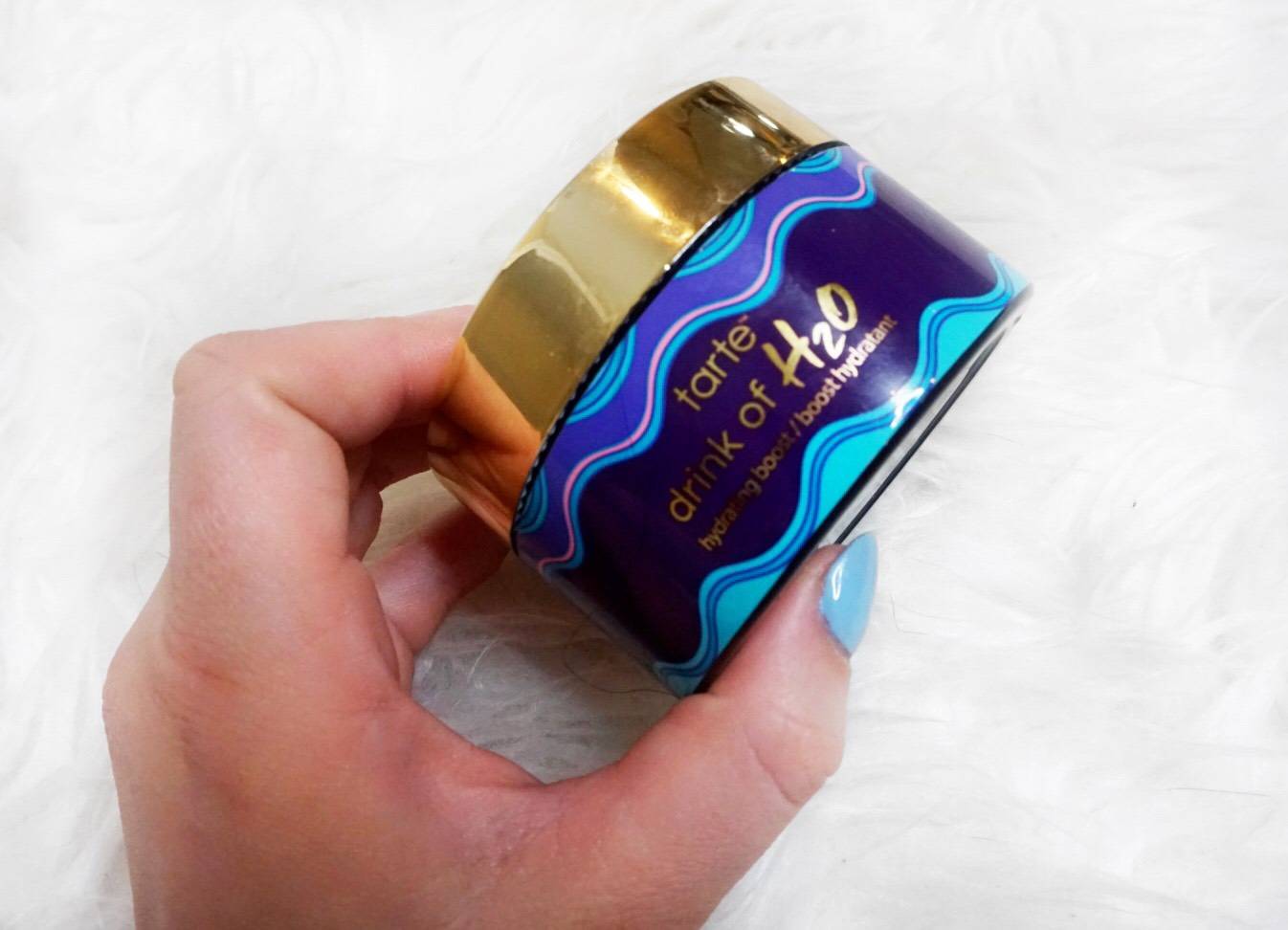 My absolute FAVORITE moisturizer I've tried thus far. The cooling effect is so satisfying to the skin and it's perfect for both after the shower or before bed. It's extremely hydrating and leaves your skin with a dewy finish. Perfect for my dry skin girls!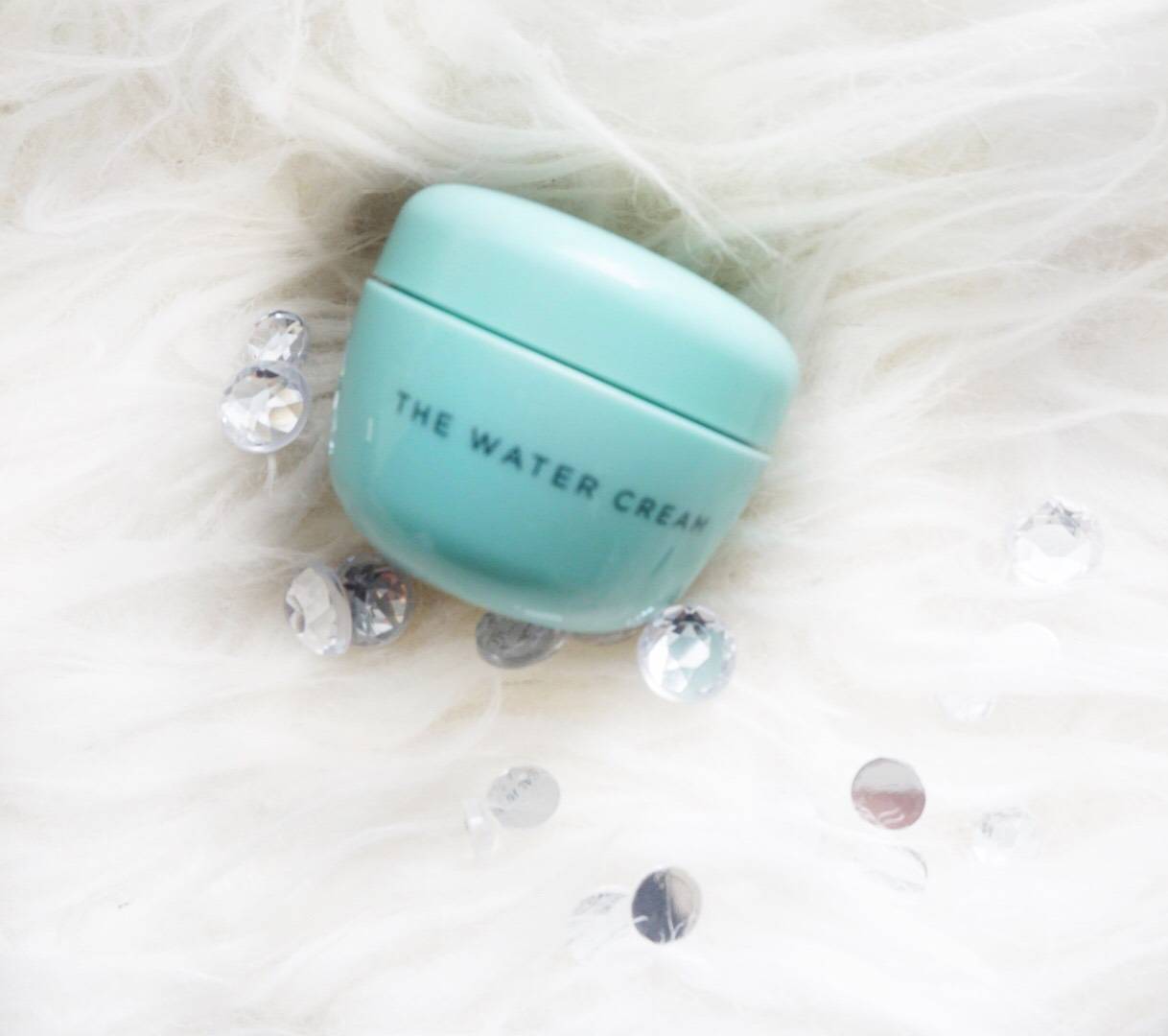 This is definitely a more pricy product but man is it worth it! This is an anti-aging moisturizer that leaves your skin super hydrated and dewy. I love putting this all over my neck and face before bed. My favorite thing about it is that just like Tartes drink of H20, the product does not have a tacky texture. It's super creamy and leaves your skin feeling amazing.
Tarte Marcuja Brightener Eye Treatment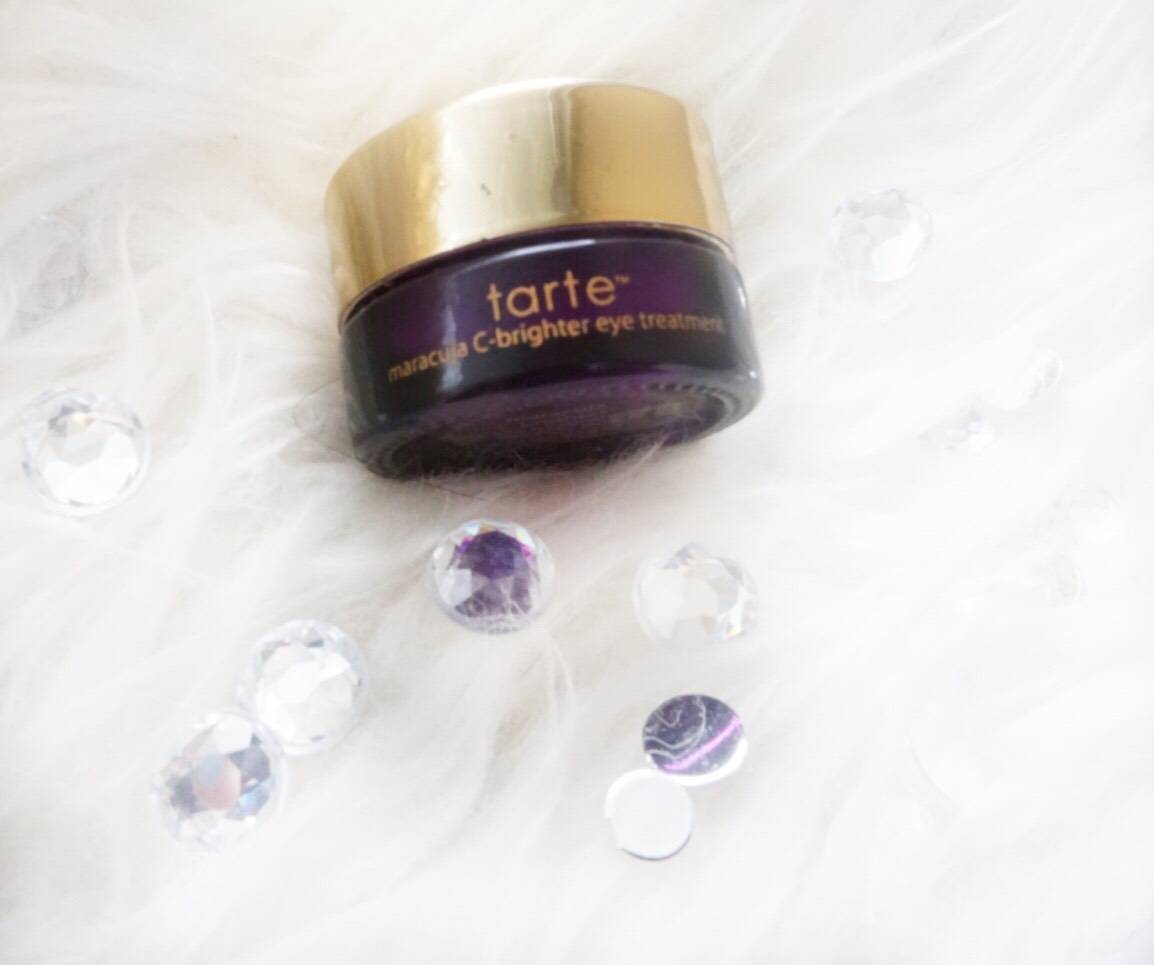 I love to pair this with any of my favorite moisturizers to brighten up my under eyes and prevent wrinkles and aging. I alway use this product before bed and it feels so nice on the skin. The best part? It's good for ALL skin types.
GlamGlow SuperMud Clearing Treatment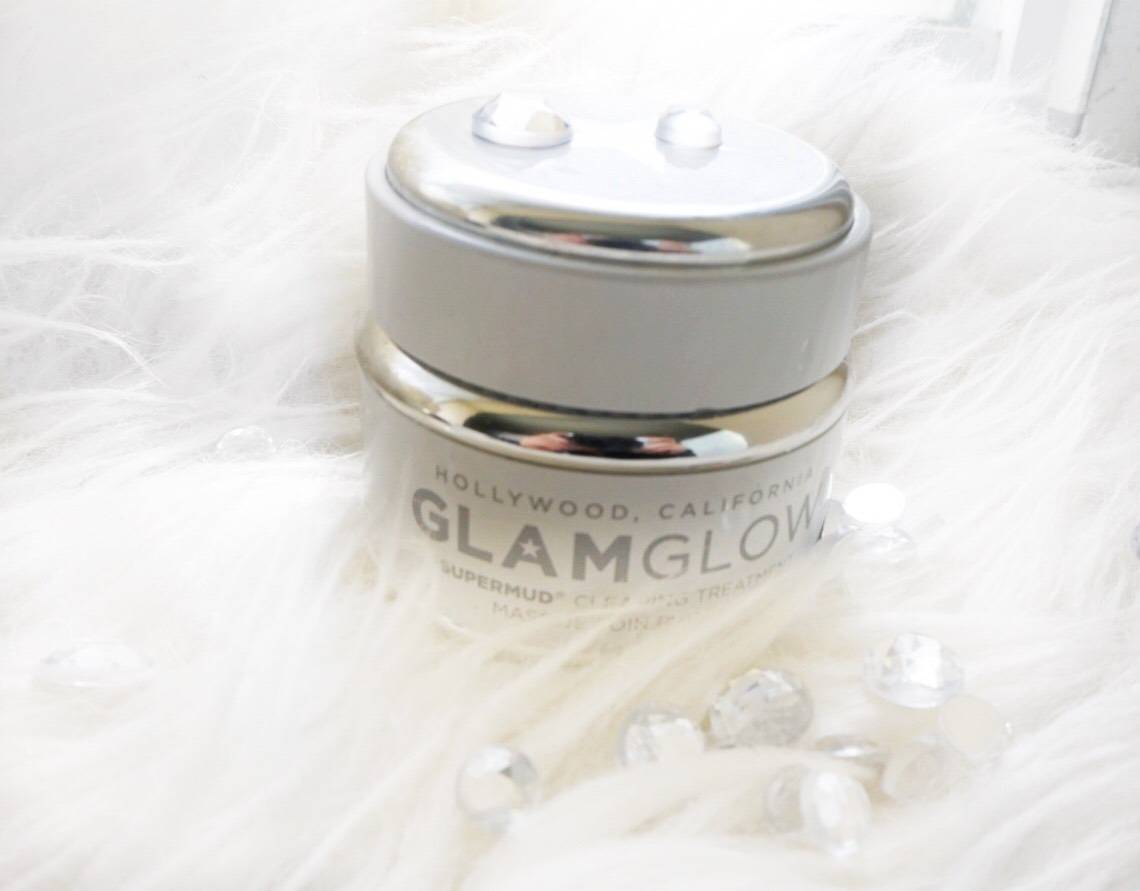 Although I have super dry skin as I've mentioned and little pores, there are times when I need to reduce my pores and clear up my skin. I love to use this face mask after traveling, as my skin gets somewhat oily after a flight. I also tend to get a pimple or two after a long flight and this helps a ton. Also, if I feel a breakout coming on I love to put this mask on during a spa night at home to stop the unwanted pimple in its tracks.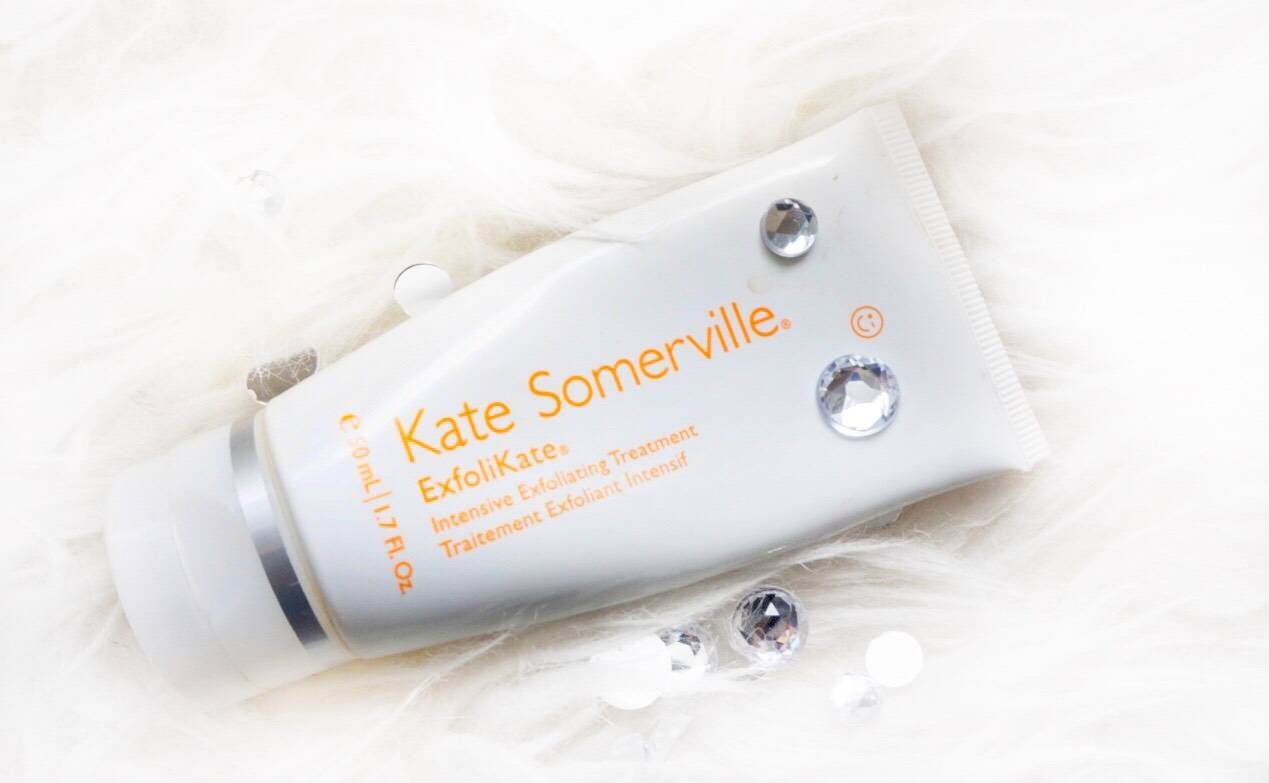 I experience some redness in my skin tone so I love to use this exfoliator either before bed or after the shower. Sometimes I even use it randomly through out the day. It creates a slight tingling sensation and once you wipe it away and the redness from the product goes down you're left with more radiant and a more even skin tone. I love it!
GlamGlow ThurstyMud Hydrating Treatment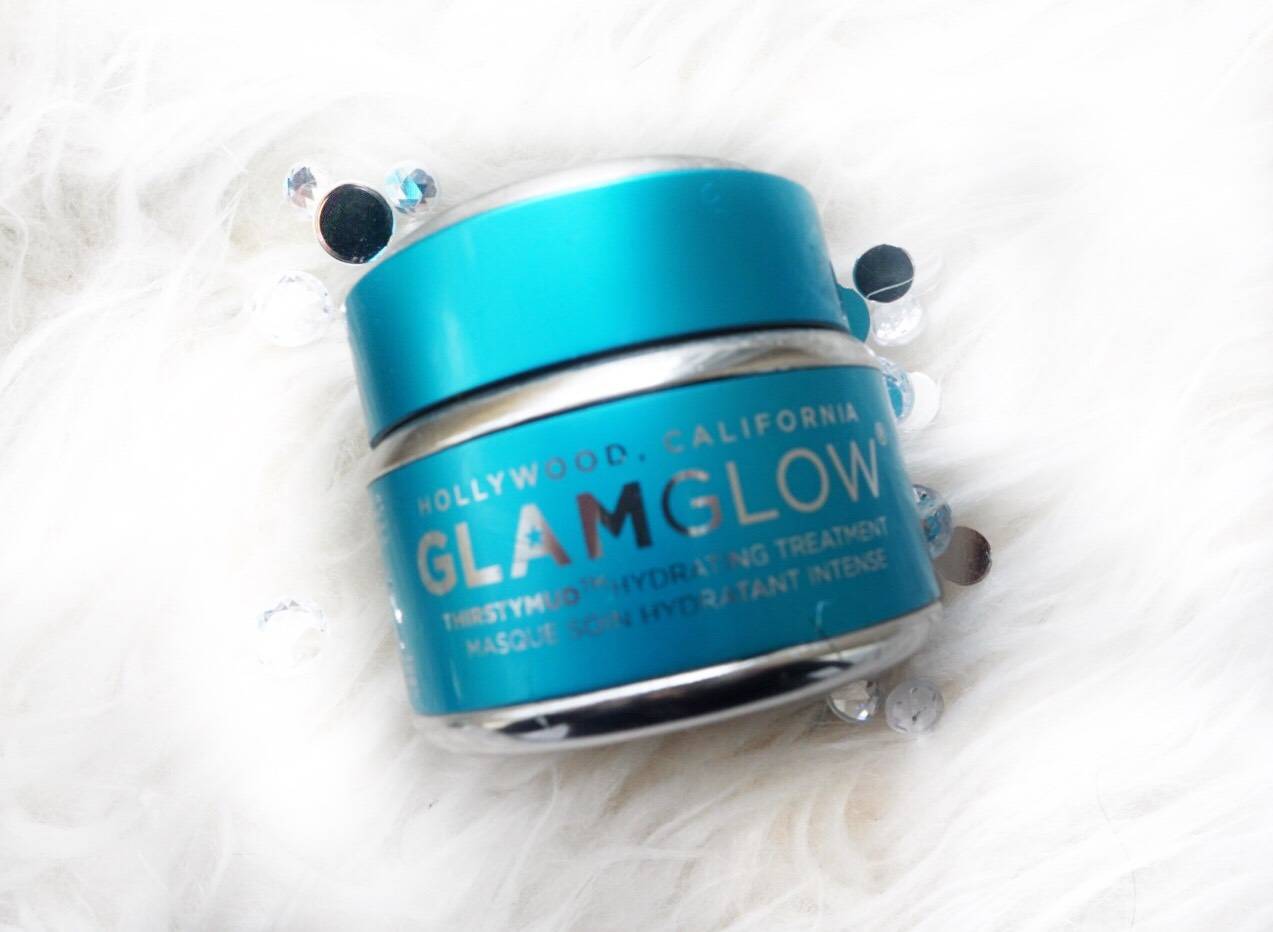 Use this mask over night or for a half hour during the day. It not only smells amazing but it works wonders. It leaves my skin completely refreshed and glowy. I like to use it overnight the most and wash it away in the morning for a fresh start. The only downfall is its tacky finish.
Tatcha Luminous Dewy Skin Mist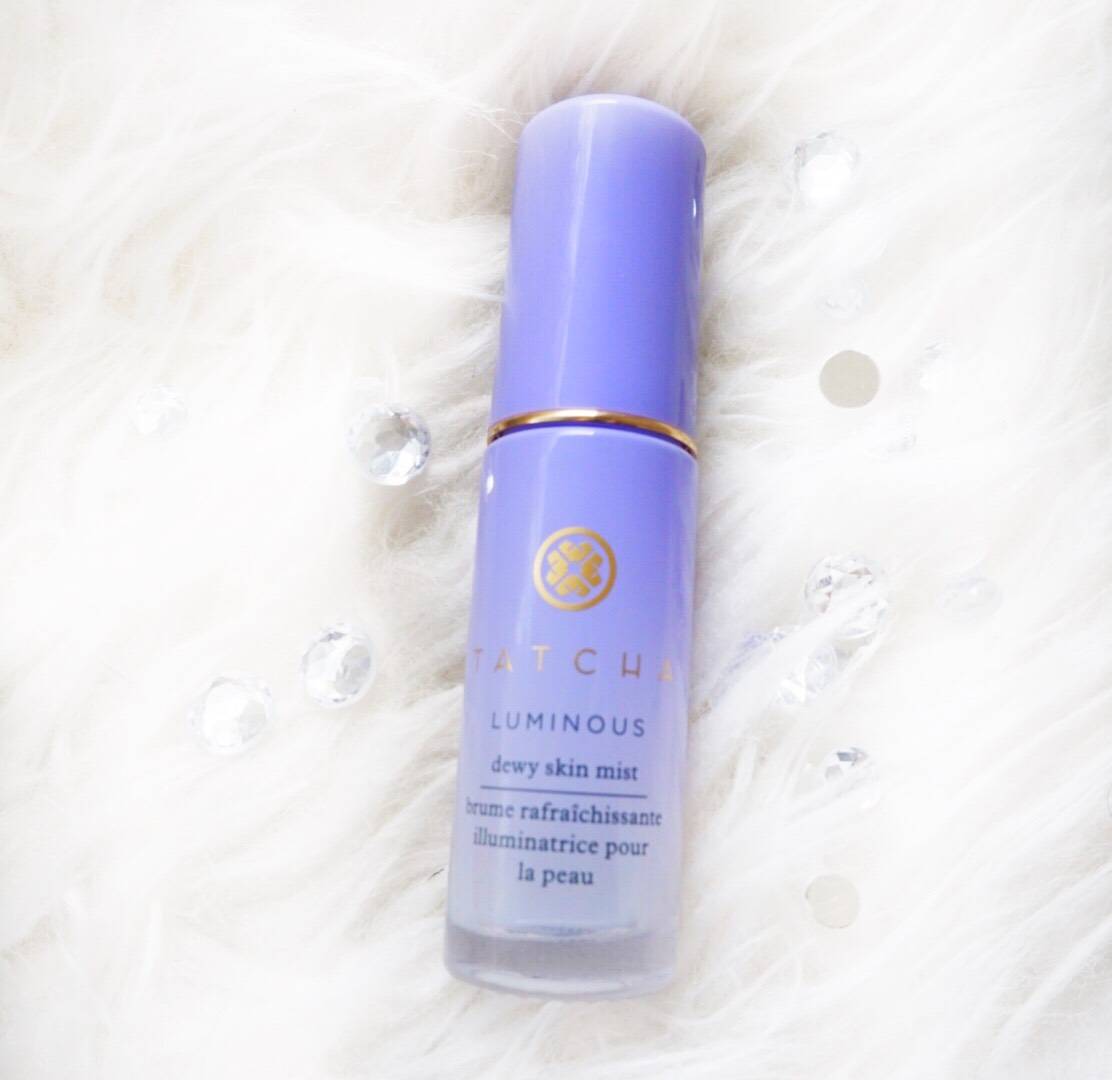 One of my favorite skin care products ever! This spray-on moisturizer is perfect to use before or after applying your makeup to give your skin a beautiful dewy finish. I love a good dewy skin look! It's also anti-aging.