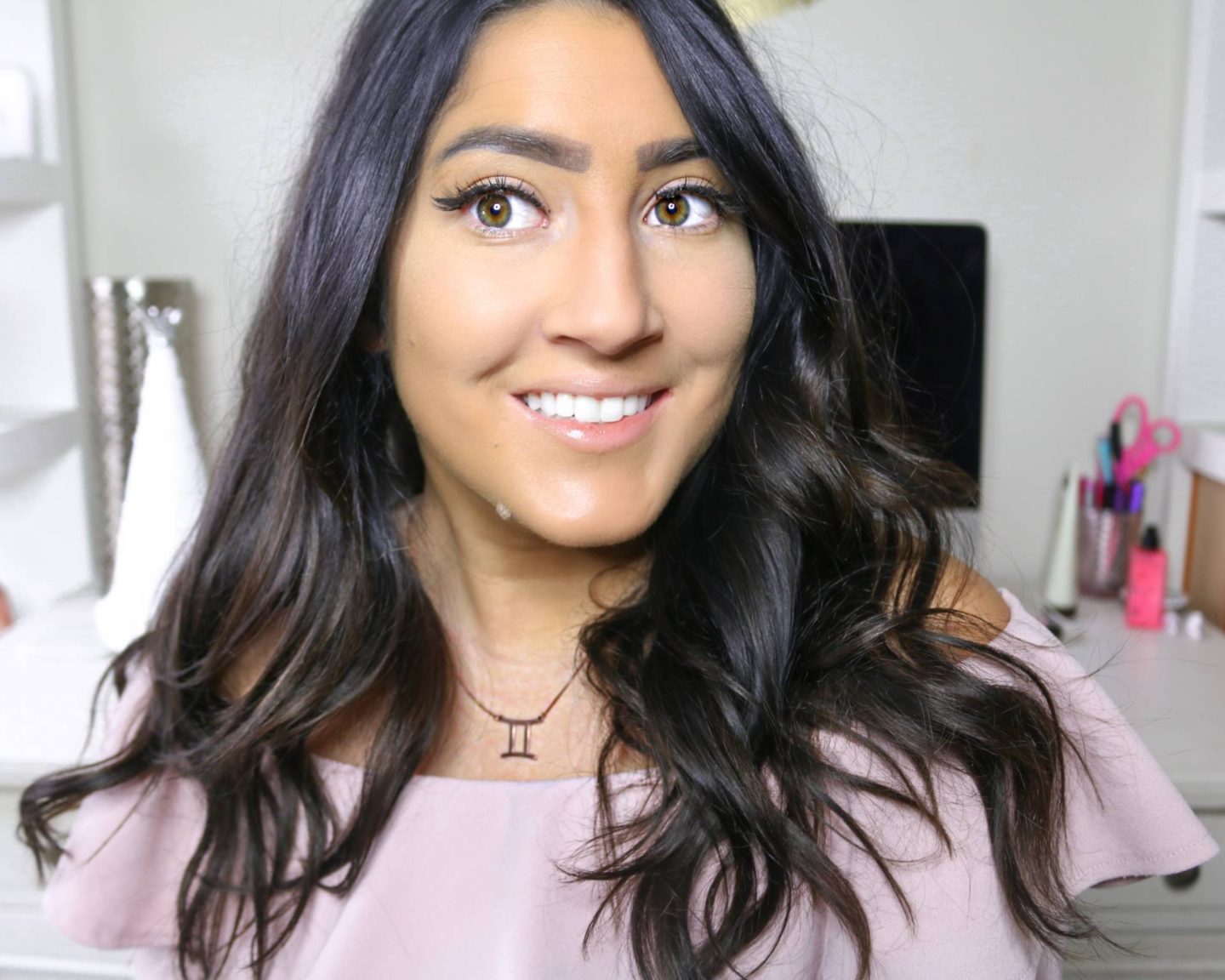 dec 3
What girl doesn't love a nice piece of jewelry for the holidays? I've put together some of my favorite stunning pieces for this season as well as my favorite sites to shop for quality and affordable pieces for yourself or someone special.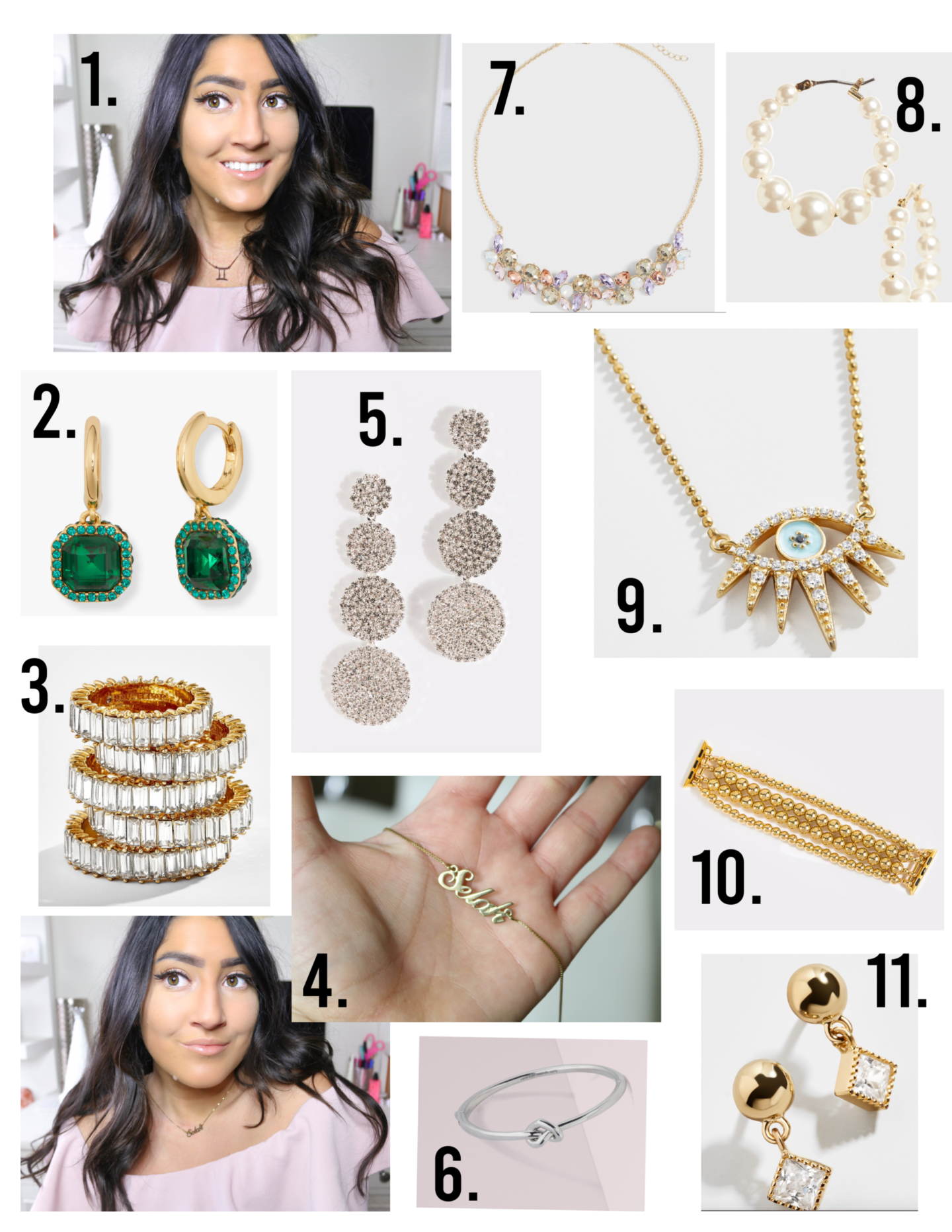 Shop Zodiac necklace here
2. Shop emerald earrings here
3. Shop stackable rings here
4. Shop customizable name necklace here
5. Shop crystal drop earrings here
6. Shop Knot bangle here
7. Shop multicolor stone necklace here
8. Shop Pearl hoops here
9. Shop evil eye necklace here
10. Shop Apple Watch band here
11. Shop gold and diamond drop earrings here
You can shop all oNecklace pieces here The company has a ton of holiday deals going on through out the month of December and offers FREE shipping worldwide.