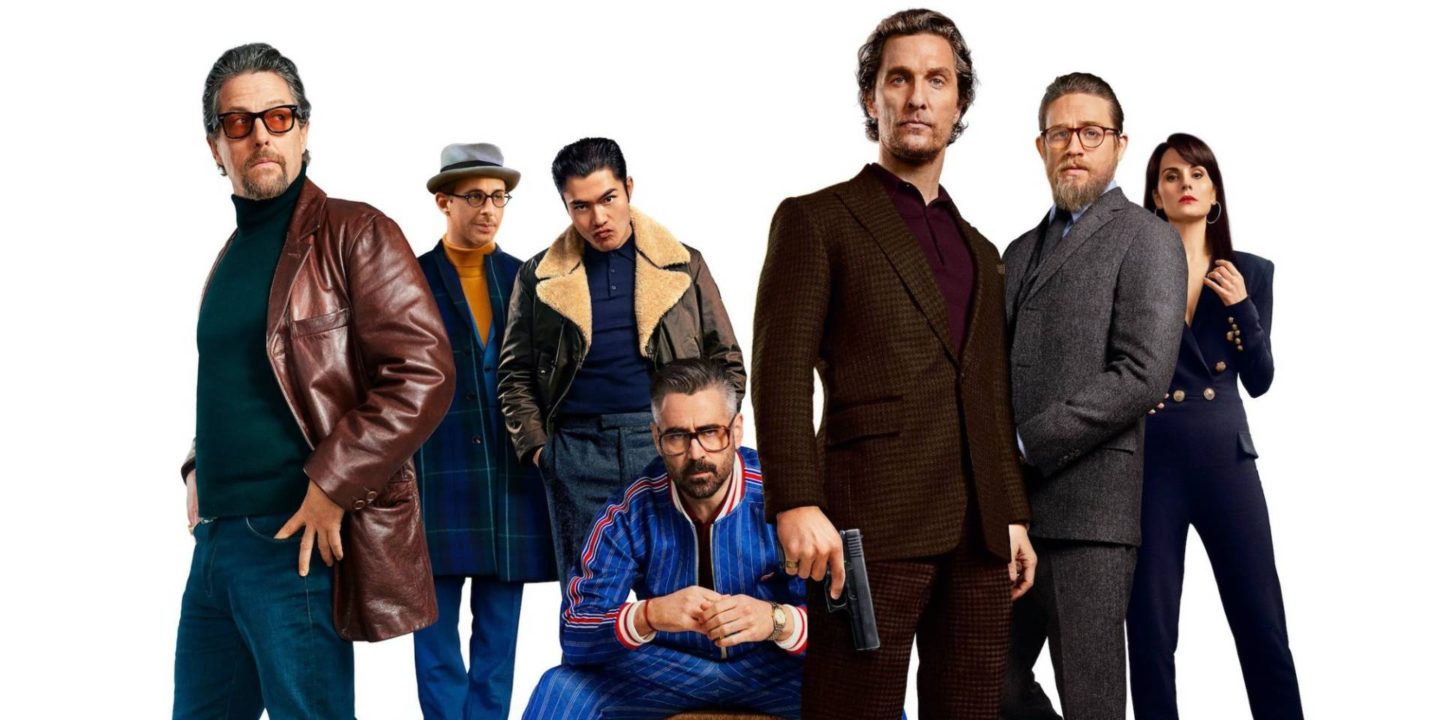 The Gentlemen was one of the best action/crime movies I've seen in forever. Actually, of all time… because I actually do not enjoy action movies at all so this means a lot coming from me.
Written and directed by Guy Ritchie, this film does not disappoint starring Matthew McConaughey, Hugh Grant, Colin Farrell and many others.
The Film takes place in The United Kingdom where Mickey Pearson (Matthew McConaughey) is a big time billionaire cannabis facility owner who plans to retire and sell his entire empire to American Matthew Berger (Jeremy Strong,) who is actually plotting to take over his entire business with the help of others.
The Film is very dark, but in a good way… (If there is a good way when it comes to that,) but what I mean by this is every second something is happening. From drug overdoses to gun shots, harsh language and extreme action, this movie will keep you on the edge of your seat and leave you wanting more.
I left the theatre pumped up and ready to take on the world haha.. that sounds so extreme but for real. Go see this movie you won't regret it! I cannot tell you the last time I left a theatre with the sound of applause in my ear.
The Gentlemen is in theaters January 24.