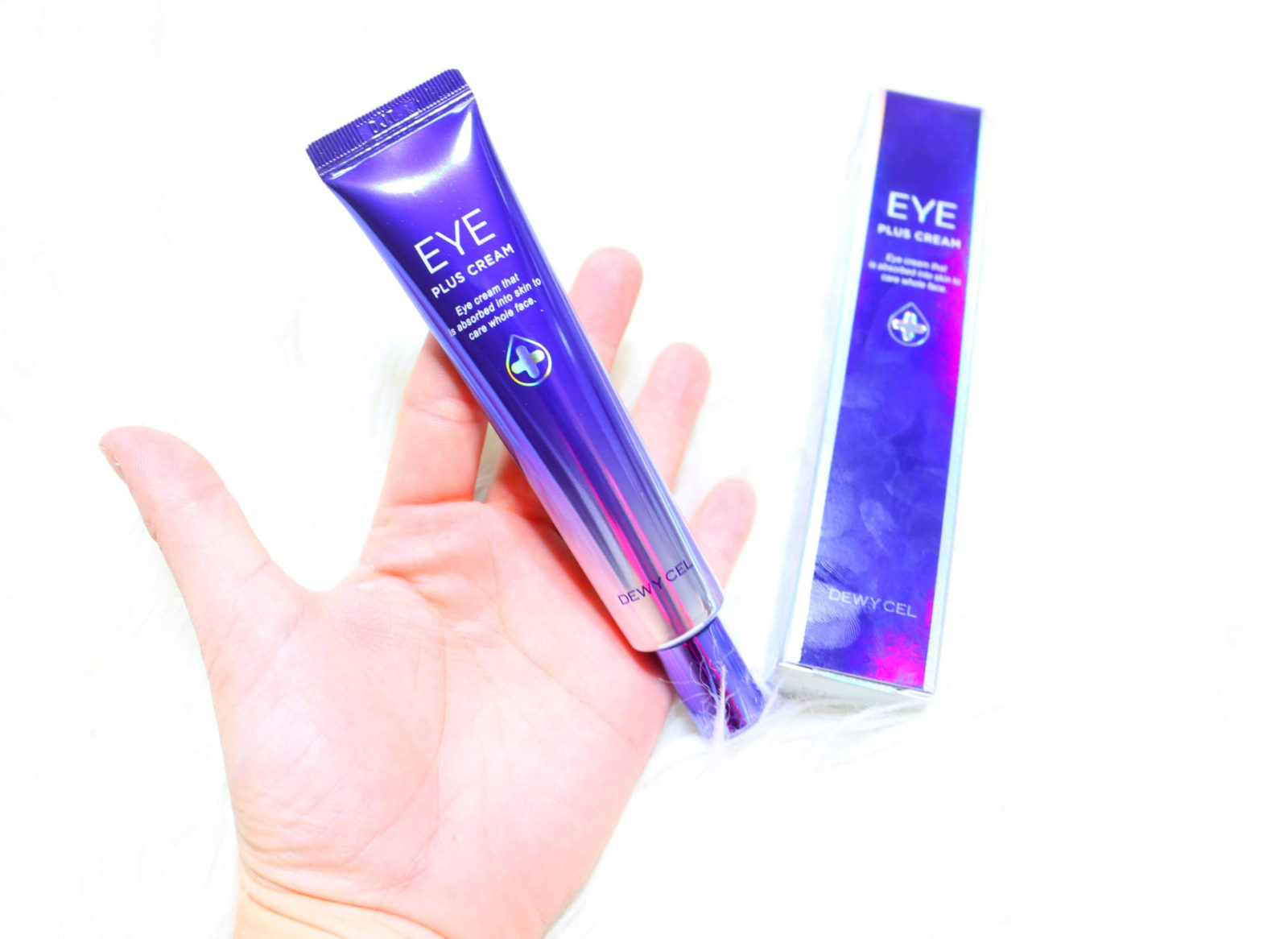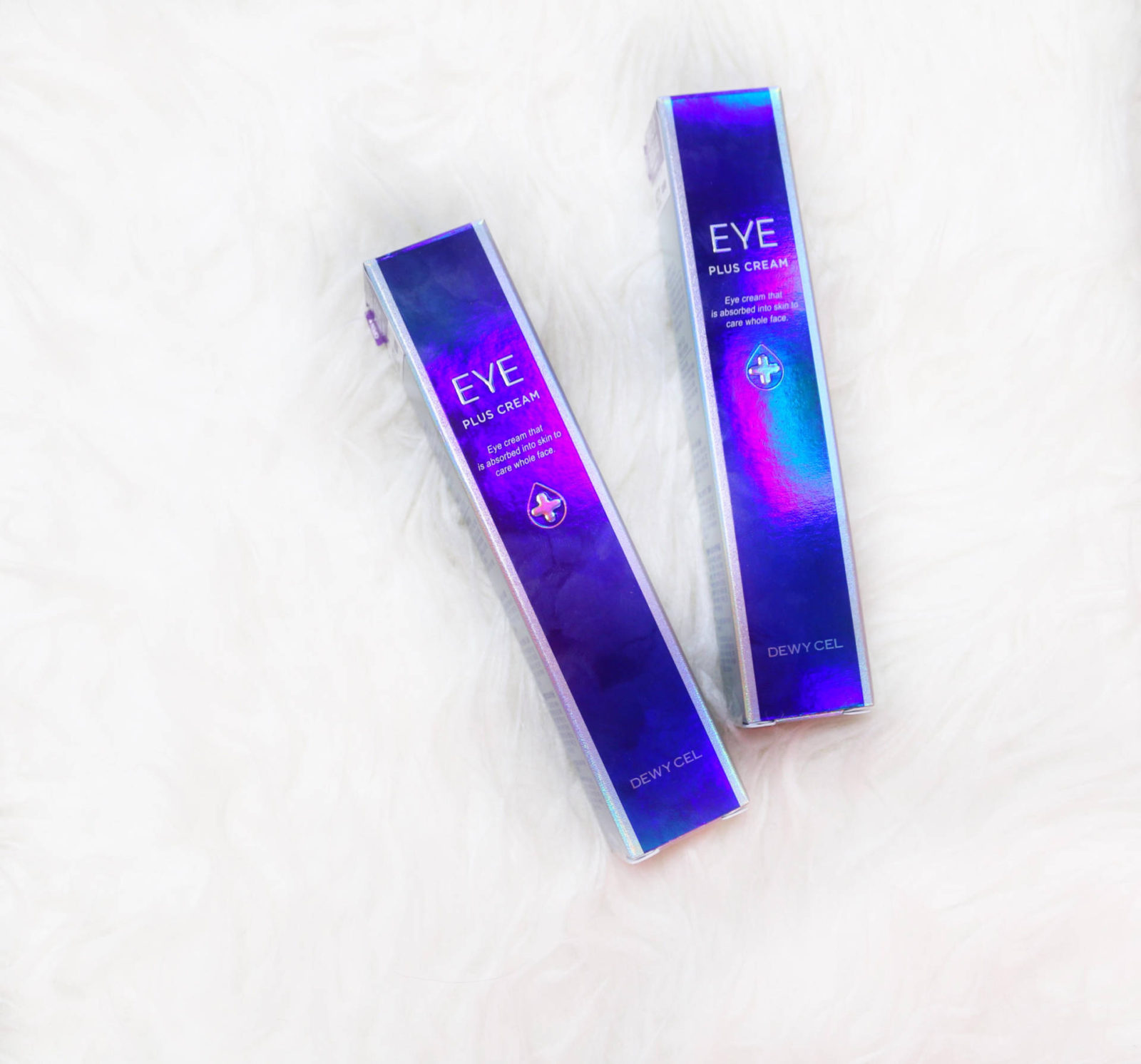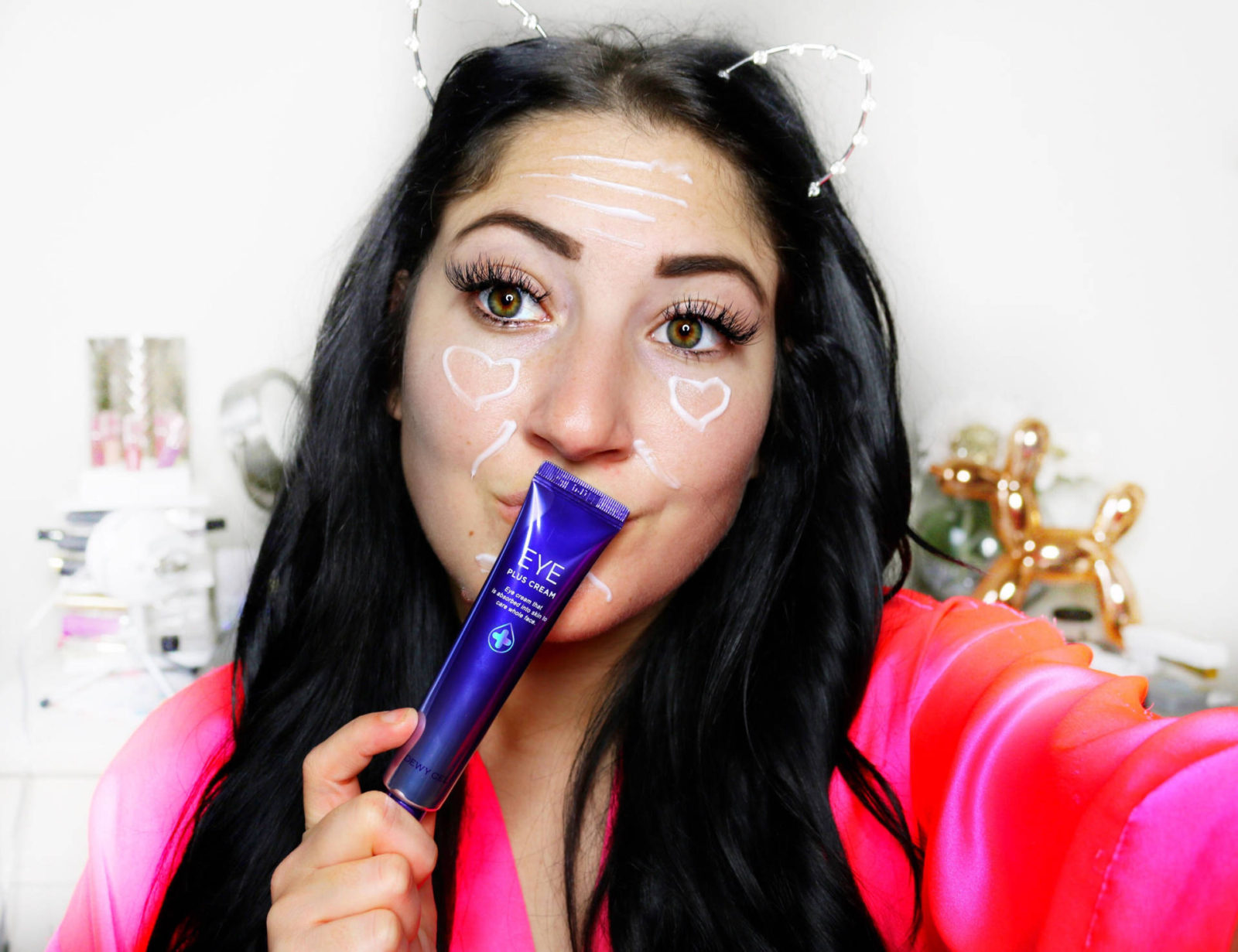 I'm pretty sure I've mentioned before that ever since I turned 25 I swear my skin has changed and aged a bit! I've noticed the lines on my forhead have become more visible and my under eyes have become a tad darker. Since then I have been trying to find the perfect formula to reduce dark circles and prevent aging. Not to mention, it's never too early to start an anti aging skincare routine. I've noticed slight changes from certain products that I was happy with, however, nothing compares to this product I just recently discovered.
Dewycel is the most amazing skincare product I have tried thus far! It's a Korean based eye cream and is ranked #1 in sales by k-beauty. The eye cream is prescribed by dermatologists and uses tiny energy capsules to absorb into cells and fit between wrinkles. I'm not kidding when I say my forehead lines literally vanished within seconds! I immediately texted my girlfriends about it and I couldn't stop looking in the mirror. It was almost too good to be true. I placed the cream on my problem areas such as my forehead, smile lines, under eyes and around my nose. After about 24 seconds I massaged it into my skin. It feels super creamy and nice on the skin. It works like magic. Dewycel even made applying my makeup better. My skin looks flawless after using this! I promise this is a must have if you struggle with any of these skin conditions or just want to reduce wrinkles and start the anti-aging process. I was skeptical at first but I'm soo happy I tried this product.!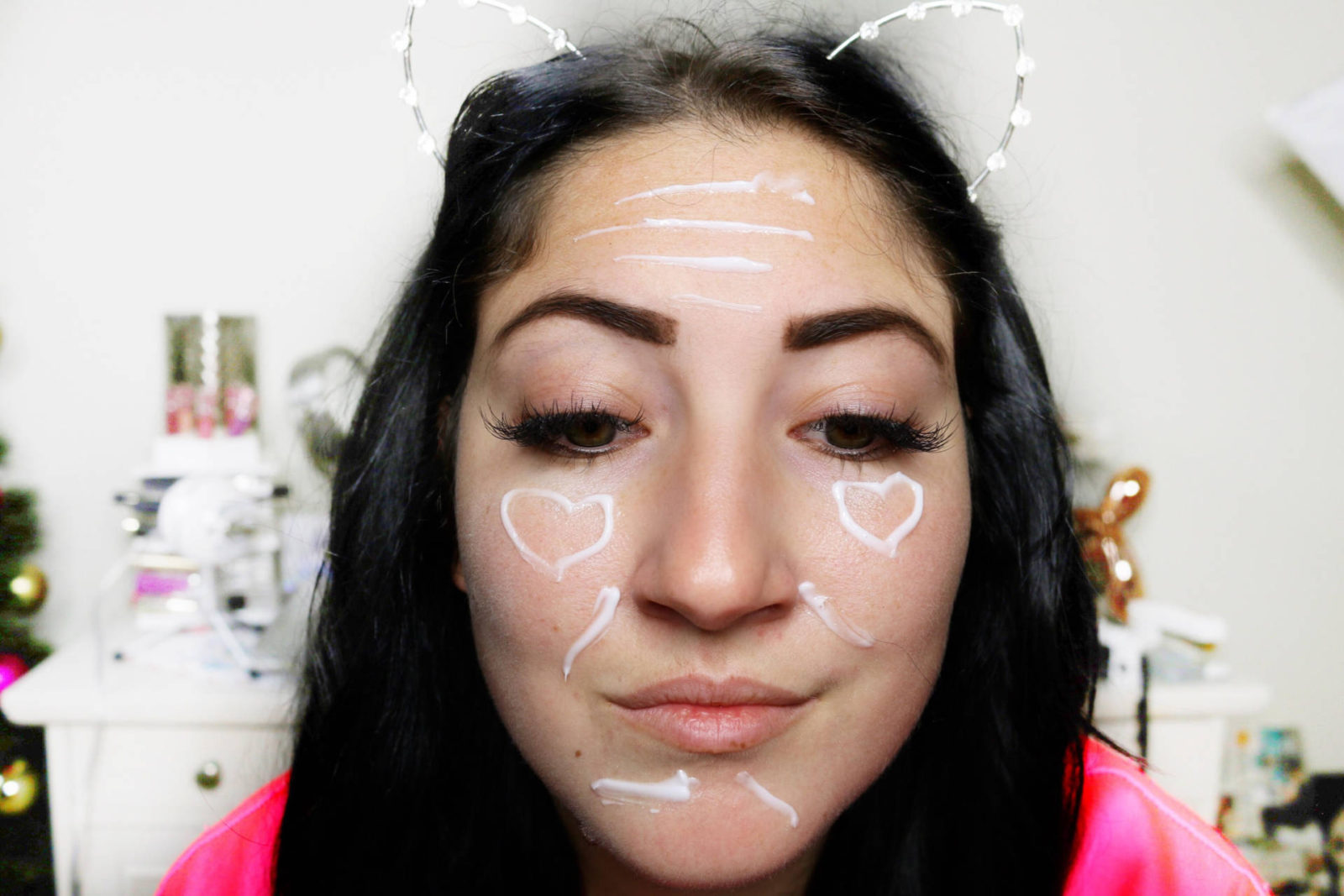 After applying and absorbing into my skin! You can see the lines are almost completely vanished!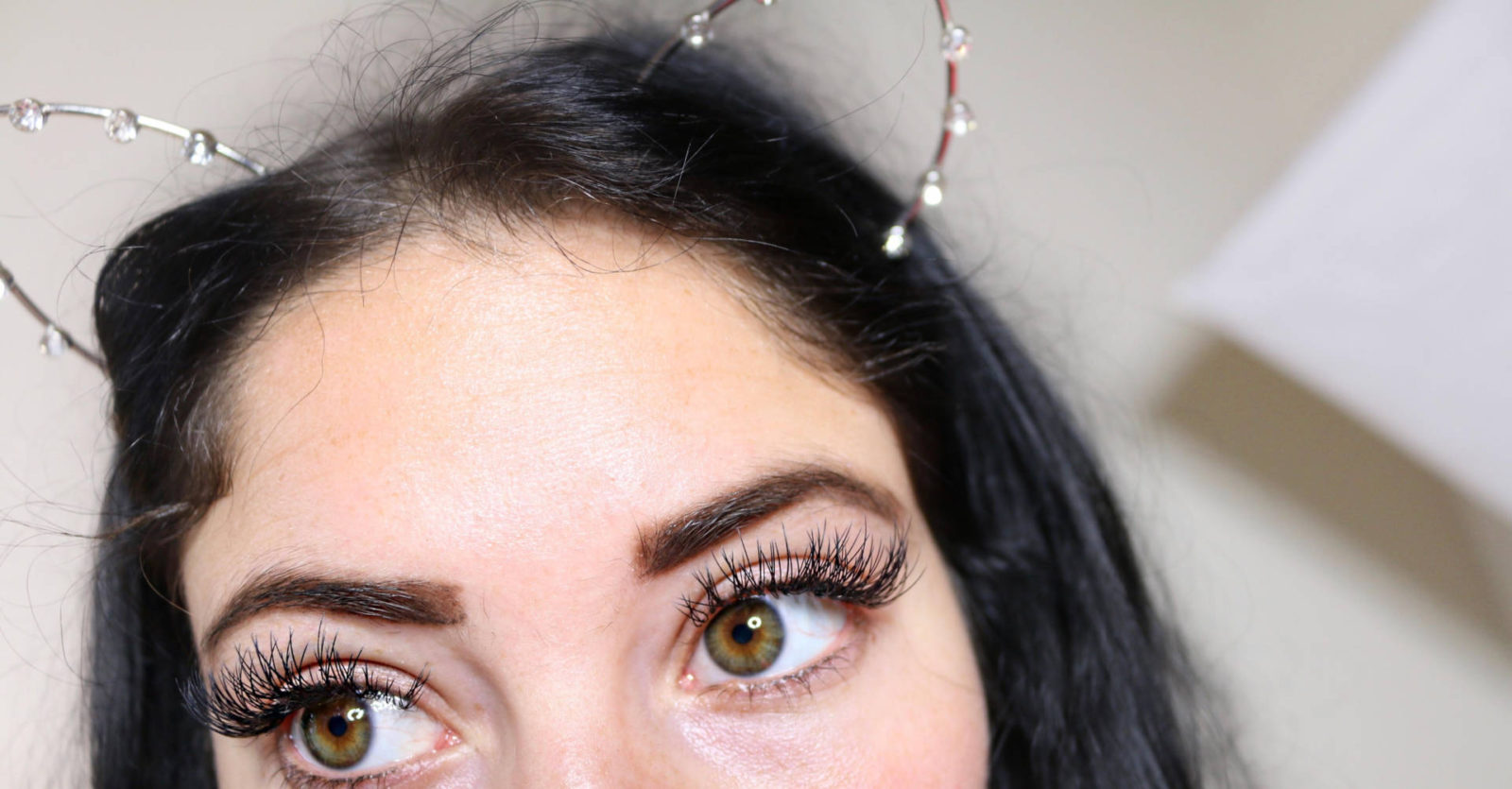 You can purchase it on Amazon here.