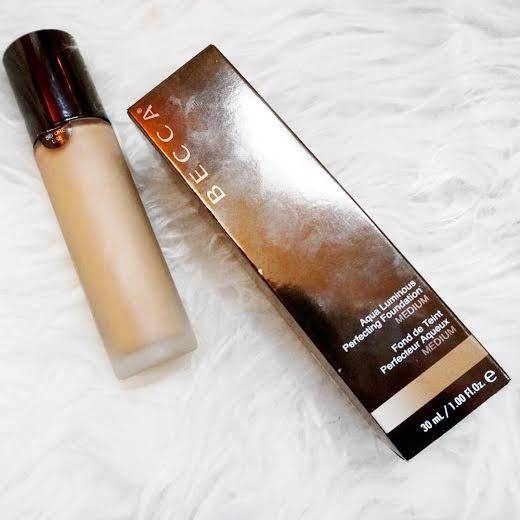 Hi Guys! I know, I know I haven't posted on here in SOOOO long it feels and I apologize for that. This will definitely be changing. I have been brainstorming a ton of new ideas including travel ( of course,) new recipes, fashion and more beauty posts such as this. My Youtube Channel has been taking up a big part of my time, BUT that is no excuse. So aside from me blabbing on about why I haven't been posting on here… let's just get to the actual post, shall we?
So I recently came across my favorite foundation in all my 23 years of existence. If you couldn't tell by the title it's the Becca Aqua Luminous Perfecting Foundation . It is bomb!! Although it isn't a full coverage foundation it makes up for that ( if that's what you're into) in other ways. If you have dry skin this foundation is going to be your best friend.. heck it may even be your husband it's that good. It creates the most amazing dewy look to your skin with a glowing shine. I'm obsessed, especially for summer, who doesn't want dewy, glowing skin?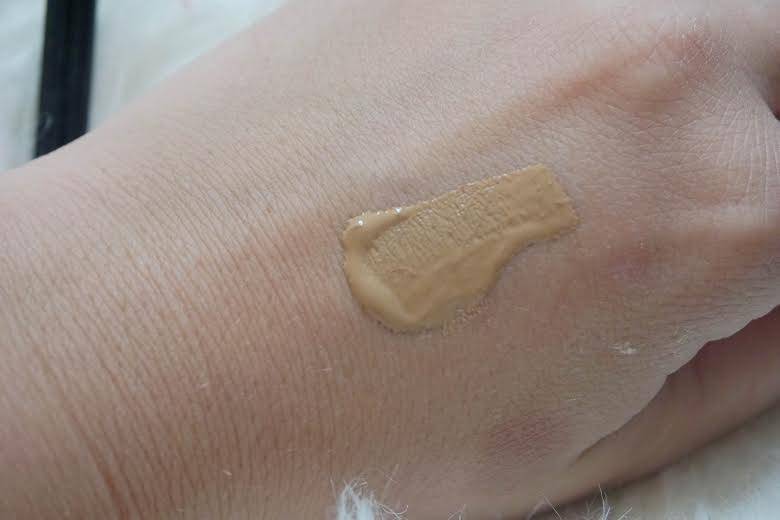 The packaging is another one of my favorite things. It comes in a tall glass bottle creating a sleek look for the product. When you twist off the top you will find a droplet like applicator, which makes it extremely easy to apply just the right amount onto your brush or beauty blender.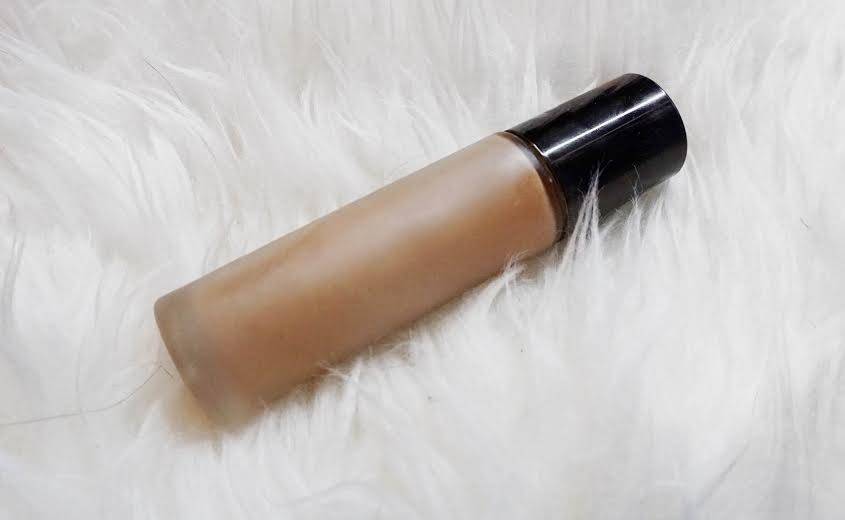 The price of this product is a little bit on the costly side. It retails at $44.00, but it is totally worth it! I hope you guys get the chance to try it and love it as much as I have been lately. If any of you ladies try it let me know what you think!
xoxo,
-Sélah
*This post is not sponsored*