Hi loves! I feel like my blog has been lacking beauty posts so I wanted to change that and start sharing some monthly favorites with you guys. I've been absolutely loving the products below and wanted to have a space where us girls can come and talk about makeup and beauty products we've been loving. Hope you guys enjoy! Let me know if this is something you want me to keep doing in the future months to come 🙂
xoxo,
-Sélah
Makeup Eraser: Been loving this makeup remover I got in my FabFitFun box! All you do is add water to it and it takes off every last drop! It's also machine washable! No more constantly buying makeup remover pads.
Thrive Causemetics Liquid Light Therapy: Been loving this ever since I added it to my skincare routine! It really brightens your skin complexion and brings out an inner glow.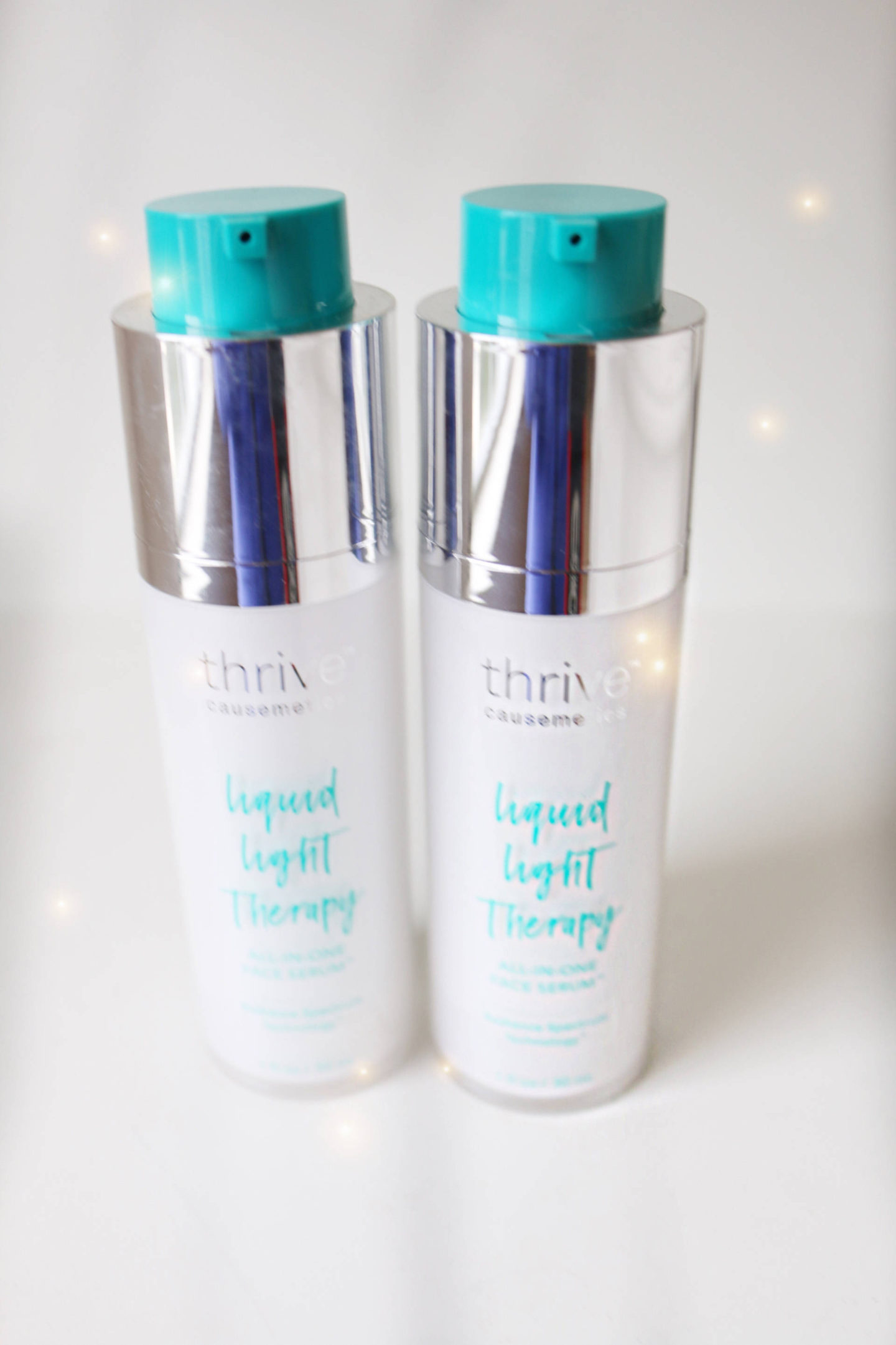 NYX Satin Lipstick: I love how creamy and buttery these are on the lips. They're comfortable to wear and easy to wear. Every color is said to look the same on each and every skin tone, which I think is super cool. I love the nude one (A La Mode) the best !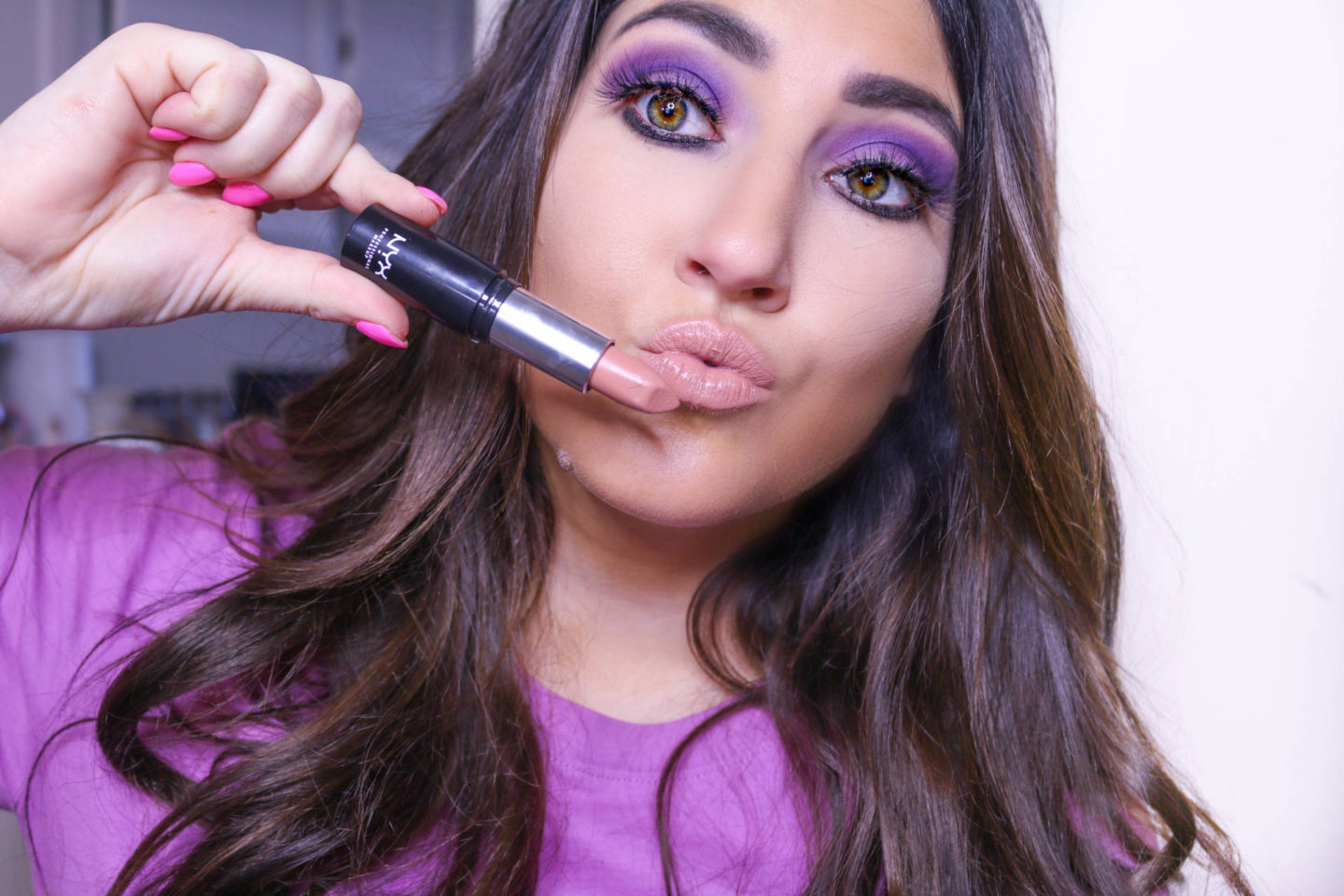 Ciaté Setting Powder: I've really been obsessed with this powder and I use it almost every single day. It has NO flashback and is the perfect color. I usually gravitate more toward pink setting powders, but for a white toned one I really like this one.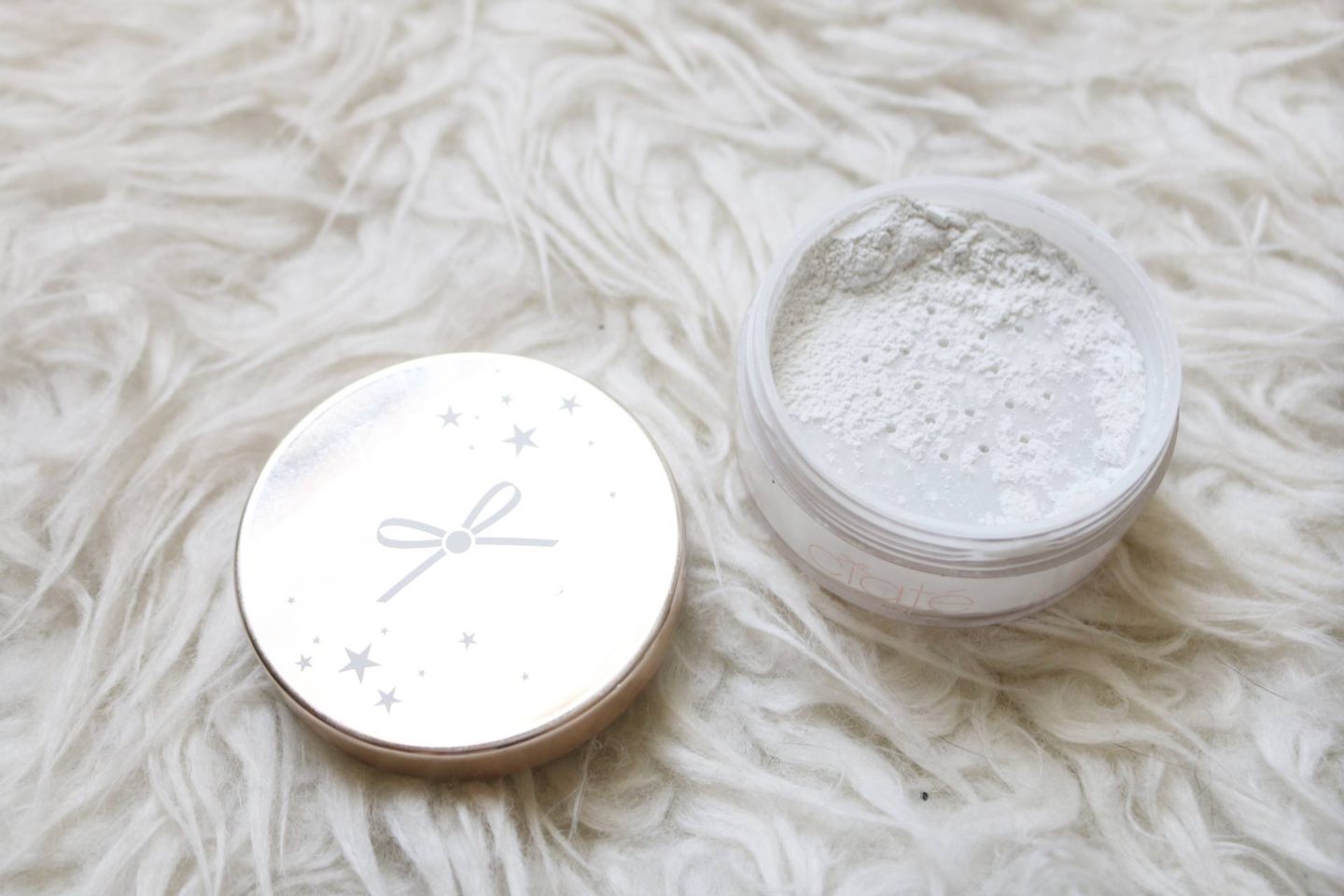 Acvene Thermal Spring Water: This product is so cooling on the face and refreshing. I love applying this to my face in the morning before makeup because it's hydrating and soothe the skin and dulls redness.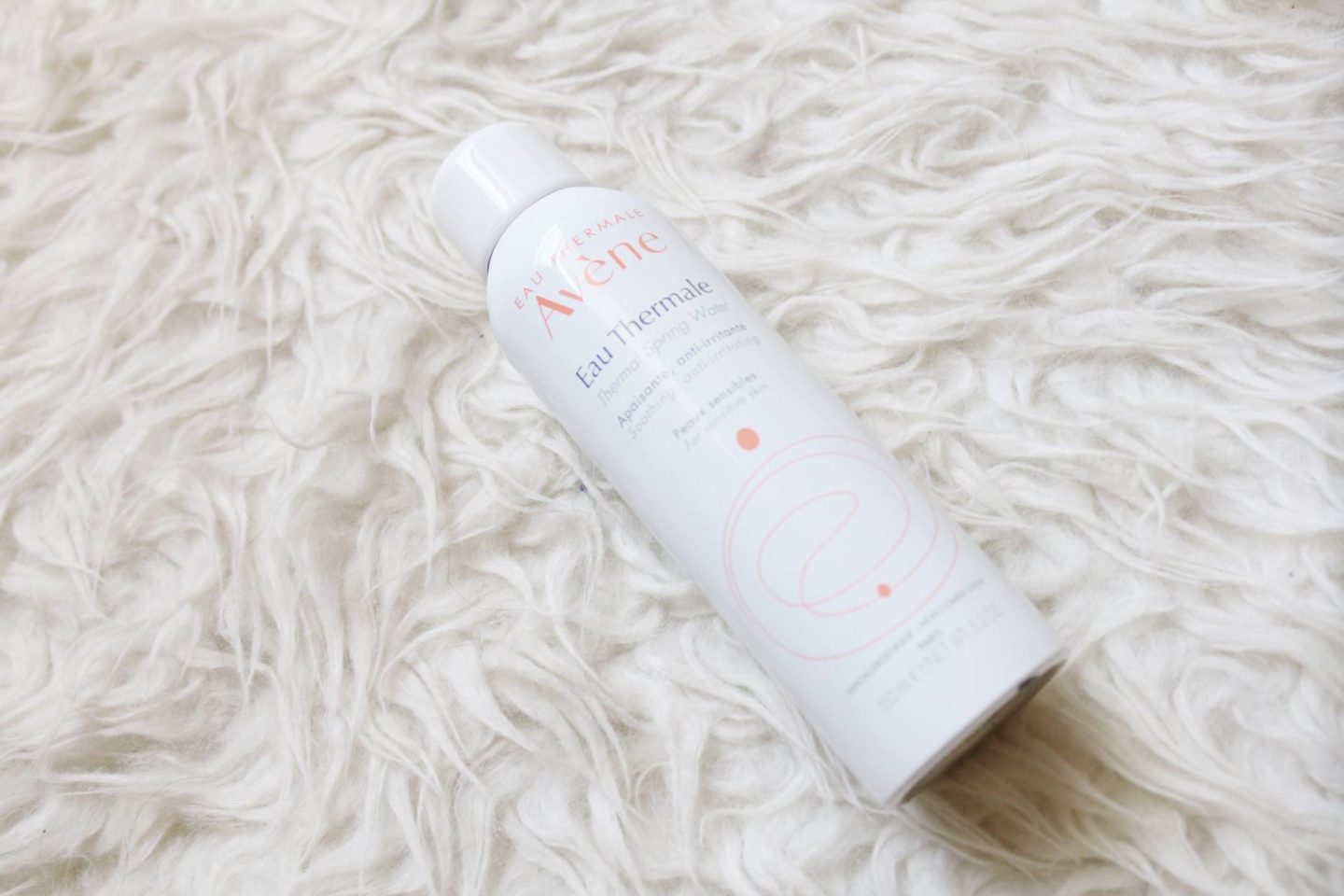 Highlighter Palette: This is SUCH an underrated palette, but it's a must in everyones collection. The colors are striking and super pigmented. It also has everything from neutrals to fun and bright colors.