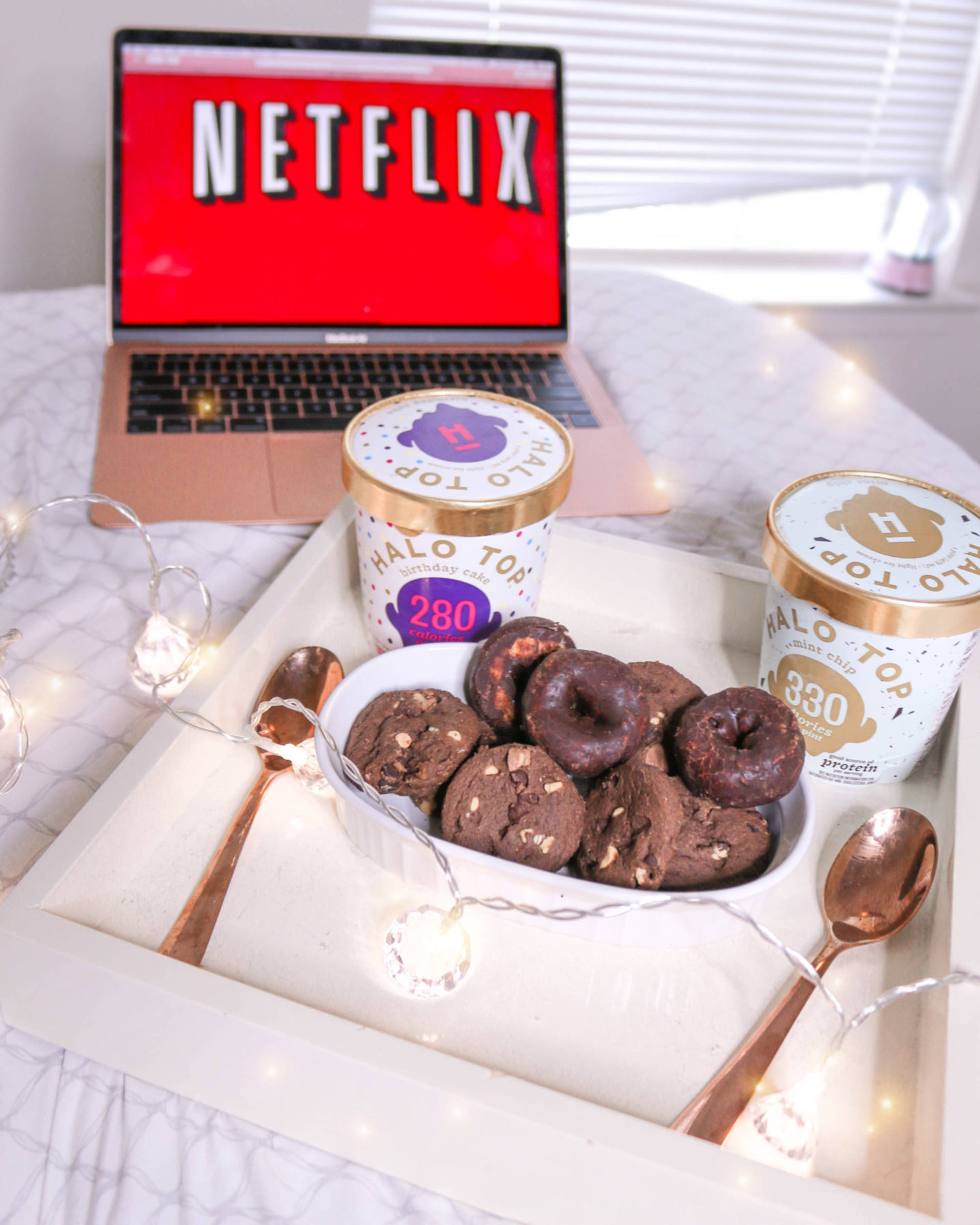 We've all been experiencing this extremely crazy quarantine isolation so why not make the best of it? Here are 25 things to do while being stuck in the house.
Games: it's time to bust out the board games from the basement or under your bed. I've been loving UNO (always fun) card against humanity, apples to apples, monopoly, trouble and sequence just to name a few.
Start a Blog or YouTube Channel: or any online business you've been wanting too. Now is the time to make money online more than ever.
Spring Cleaning: not only will you be sanitizing and staying safe due to COVID-19, but you will also have a beautiful clean house you may not have had time for if you were working. You can also take this time to clean out your closets and get rid of things that have been just collecting dust.
Home Workout: Trust me, the quarantine snacks are super tempting but we can also stay fit during this time. create a home workout routine that's best for you and stick to it daily. Now that you have more time to work out your body could have the best summer of your life.
Spread Positivity: with so much negativity on the internet right now why not spread joy to people? Take this time to comment something nice on someone's status, or compliment someone on instagram. You can even create a funny meme to make someone laugh during this tough time… I mean everyone loves a good meme am I right?
Pinterest Recipes: Put together a list of your favorite Pinterest recipes and create your own cookbook and try to complete them all within the next few weeks. Not only will you become a better cook but it also is said to calm you.
Video Games: Not everything has to be work around the house. You can still take this time to relax and have fun. Get a Nintendo Switch or dust off an old console that you haven't played in years. I've been addicted to the Sims the past week I won't even lie.
DIY: Try something new. Make some bracelets for your friends when you see them, make homemade candles or shirts. It's always fun to learn something new.
Learn a new Language: speaking of learning something new, it's the perfect time to learn a new language. I've been thinking about reteaching myself French.
Journal: Document and put into words all your emotions, feelings and thoughts these next couple weeks. This can help with stress and help calm you.
FaceTime Drinking Games: You may not be able to see each other in person, but you can still take some shots while playing 'heads up' or 'never have I ever.'
Get Creative: Draw, paint or color or practice a new makeup look. This takes up a lot of time and is a super good stress reliever.
Get Some Rest: This is good for everyone. It's okay to let the body rest sometimes. Everyone needs it and what better time than now.
At Home Spa Night: grab your favorite face mask, fill up the tub and enjoy yourself. Don't forget a glass of wine!
Challenge yourself: Pick something you've been wanting to do but haven't been able to due to weekly activities. Do a detox, change your diet, etc.
Hairstyles: Learn some creative braids or updos, I mean why not?
Get a Pet: adopt a dog, cat or even a fricken hamster. This virus should prove how short life can be. Just do it.
Photos: Take photos over the next few weeks and start a photo album of your weeks in quarantine. Who knows, it could be an interesting memory to show your grandkids one day.
Netflix, Netflix, Netflix: You know what to do. Get to binging.
Lists: Make a list on all the things you want to do as soon as this is over. All of the restaurants you want to try, movies you wanna see at the theatre, etc.
At Home Date Night: Put on some good music, set the table and pair your favorite wines and cocktails with a 4-5 course meal.
Move Things Around: whether you're working from home or just as bored as everyone else, change up the rooms in your house or redecorate to make things seem a little less… the same. I promise this always changes my mood for the better.
Editing: Practice your photo editing skills or teach yourself photoshop and Lightroom.
At Home Bar Night: Turn up the music, pour some shots and beers and get the party started… kinda.
Home Projects: Paint that room you've been wanting to, build the desk you've been needing or any other at home project you've simply been putting off or haven't had the time. The overloaded garage is calling your name.