So, just landing back in the U.S a couple days ago and being super jet lagged  has been tough. I've been scrambling to not just get my life back on track ( hair dyed, nails done, back to work, seeing family,) you know, all things I was unable to do over the last five weeks of being over seas. But aside from all of that, I've been trying my hardest to get all of my travel vlogs AND blogs up, as well as film halloween tutorials before it's too late. Anyway, back to this post. I have no idea why I decided to post the Italy portion of my trip first, considering this is completely out of order. We traveled to Romania first and then Rome. Whatever. Not everything has to be in order, right?
We traveled to Rome, Italy the second week of our trip and we were there for five days. I went with my boyfriend and his oldest brother. During the time spent we did a TON of sight seeing and when I say a ton I mean we probably saw every last crack of the city. It was surreal to see the famous colosseum, the Vatican, the Trevi Fountain and all the other amazing structures in old Rome. I will get more into detail about these places in a moment.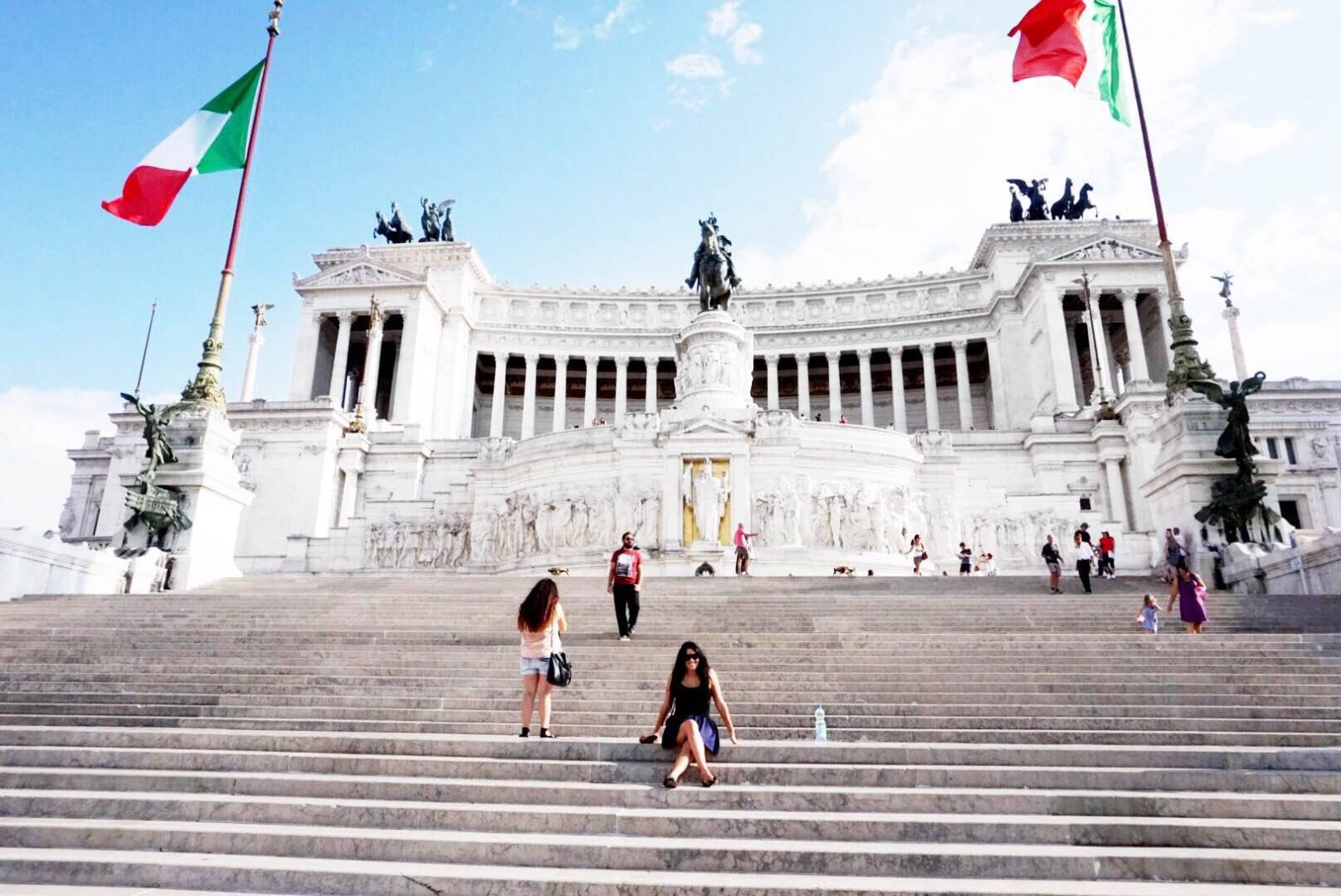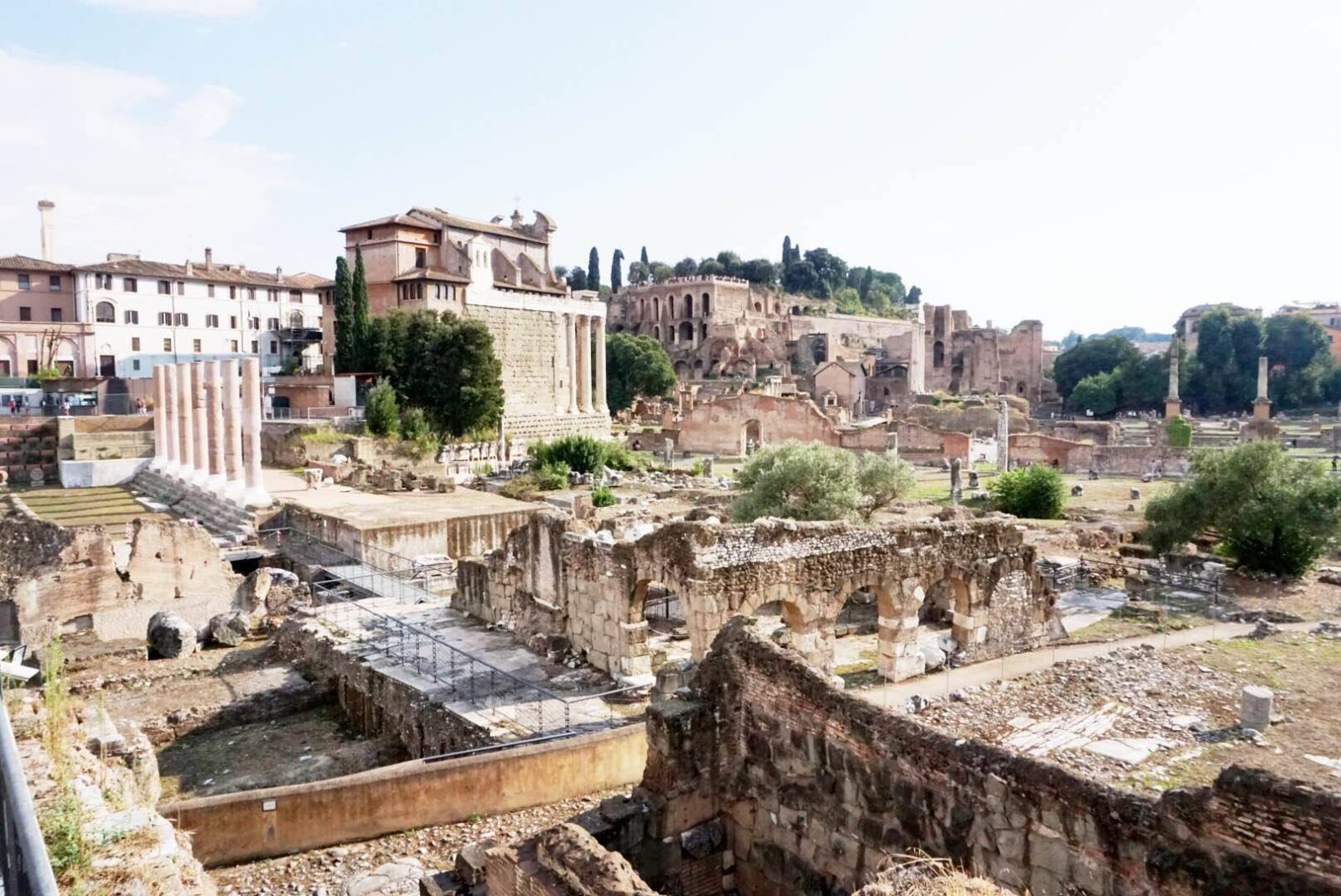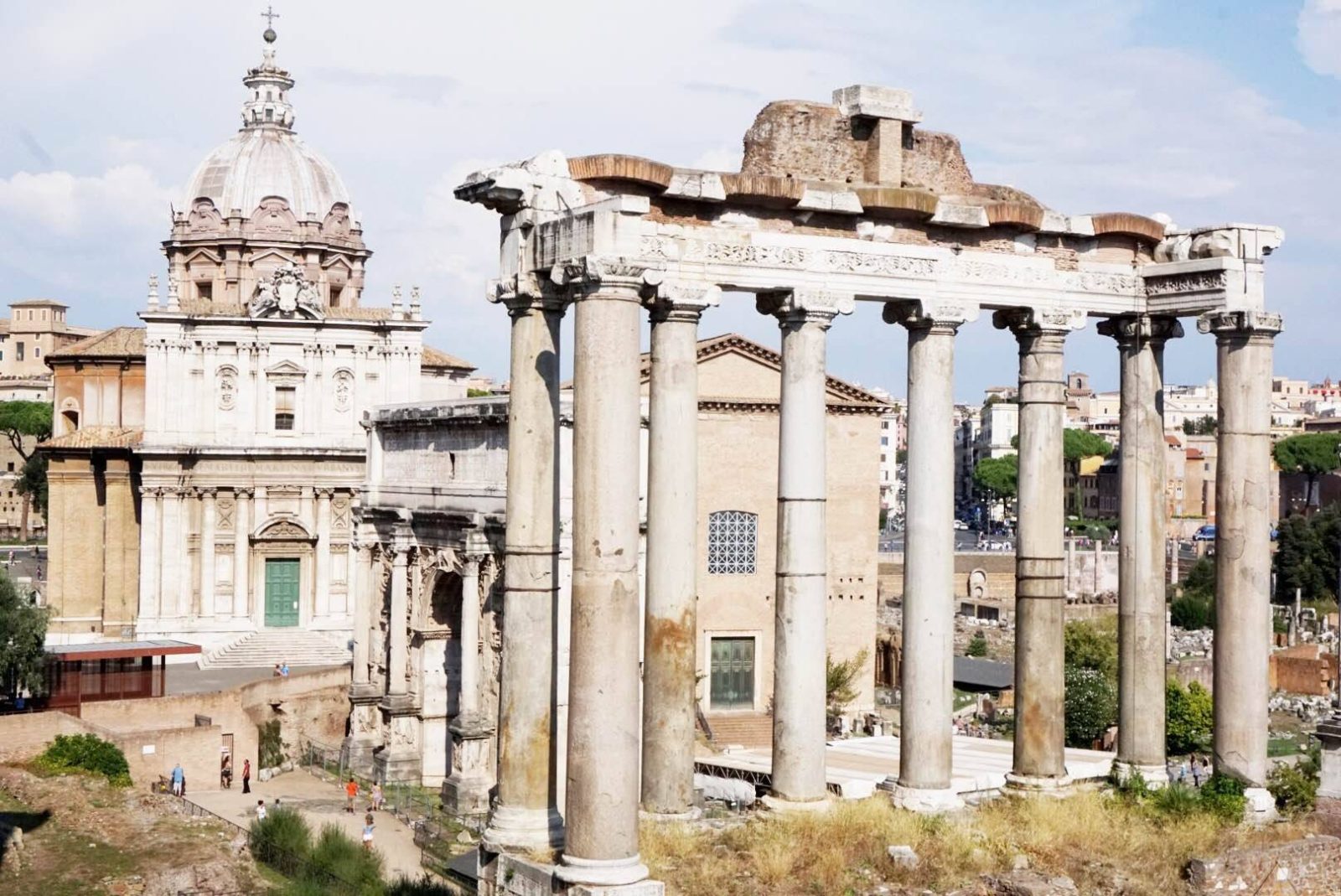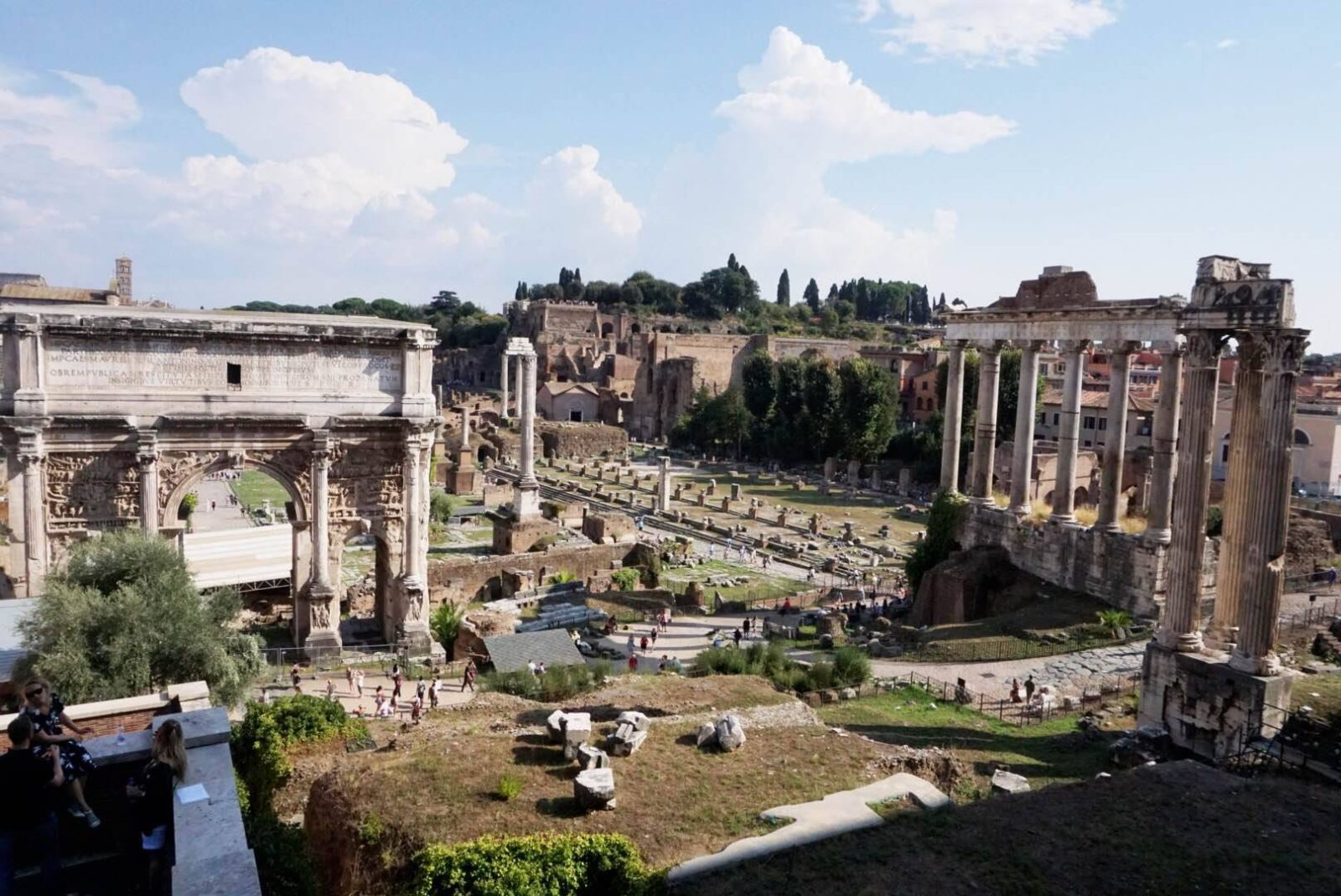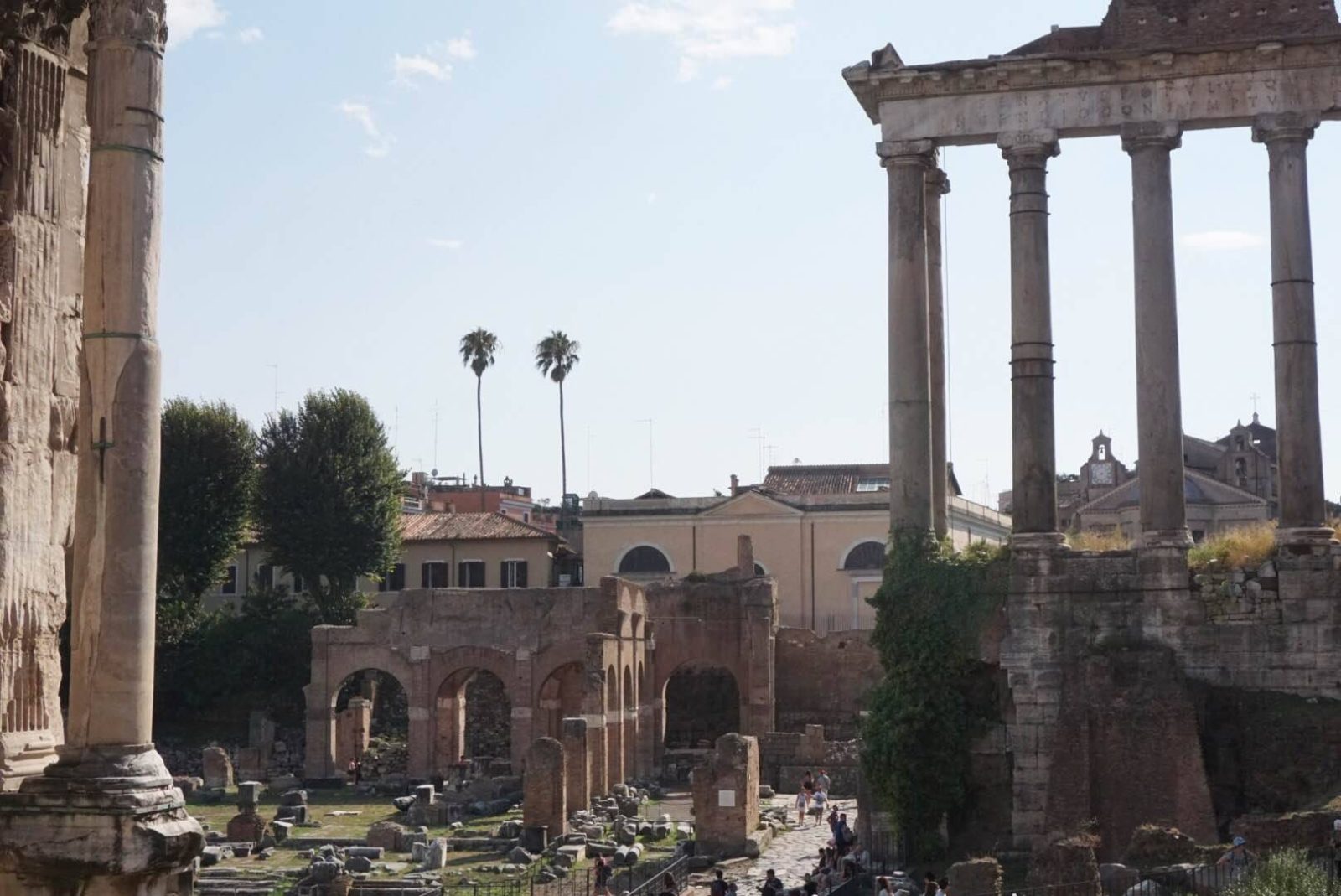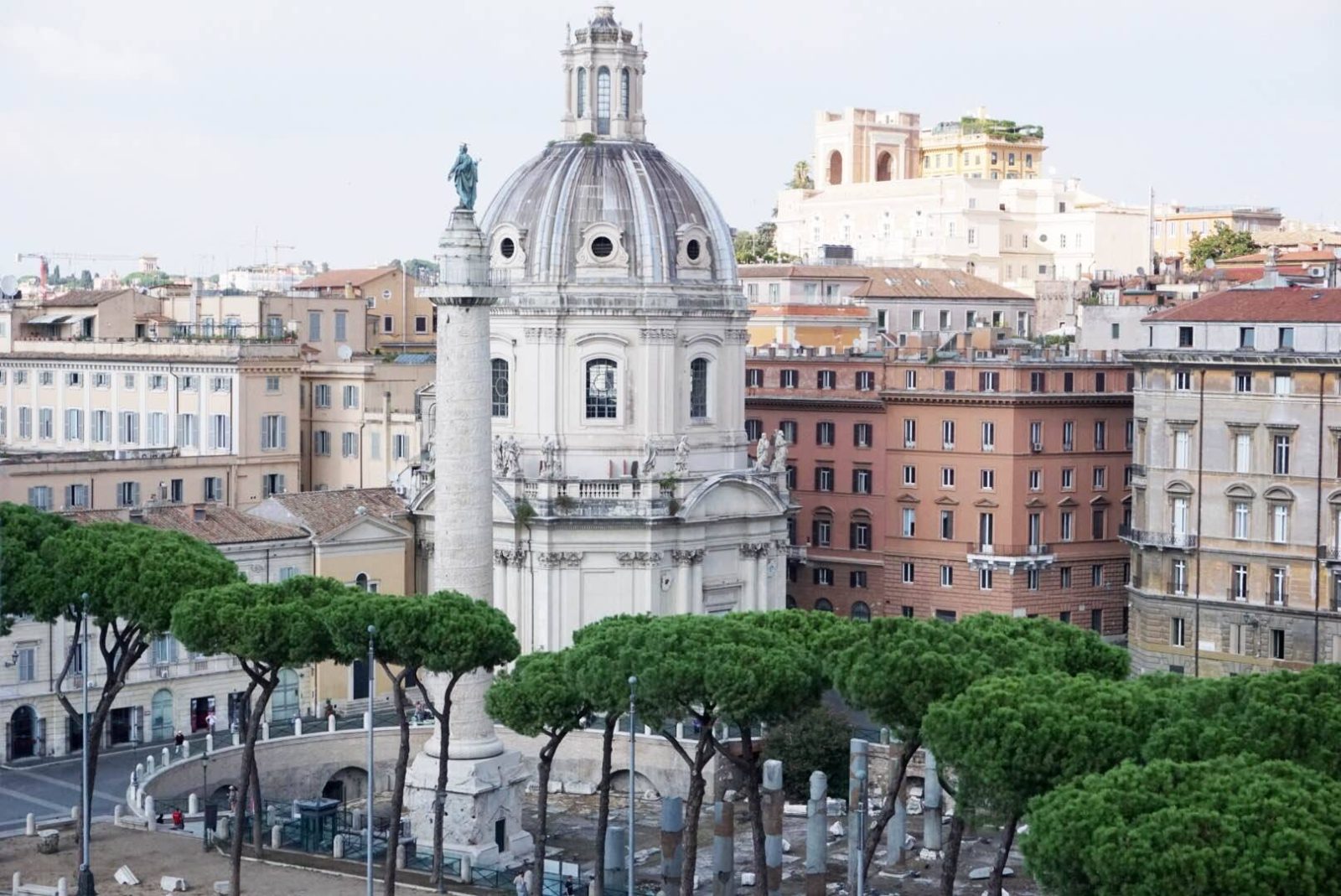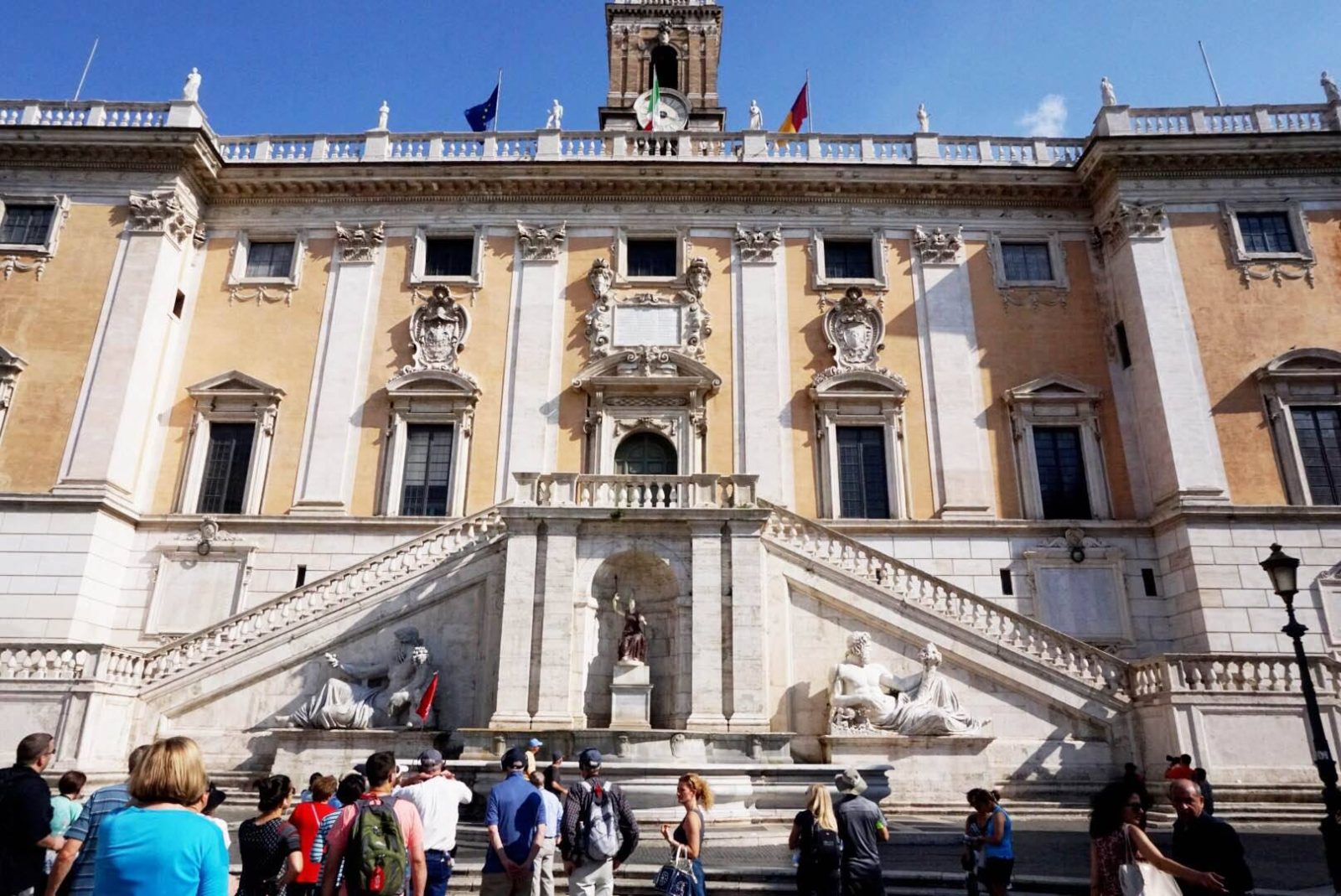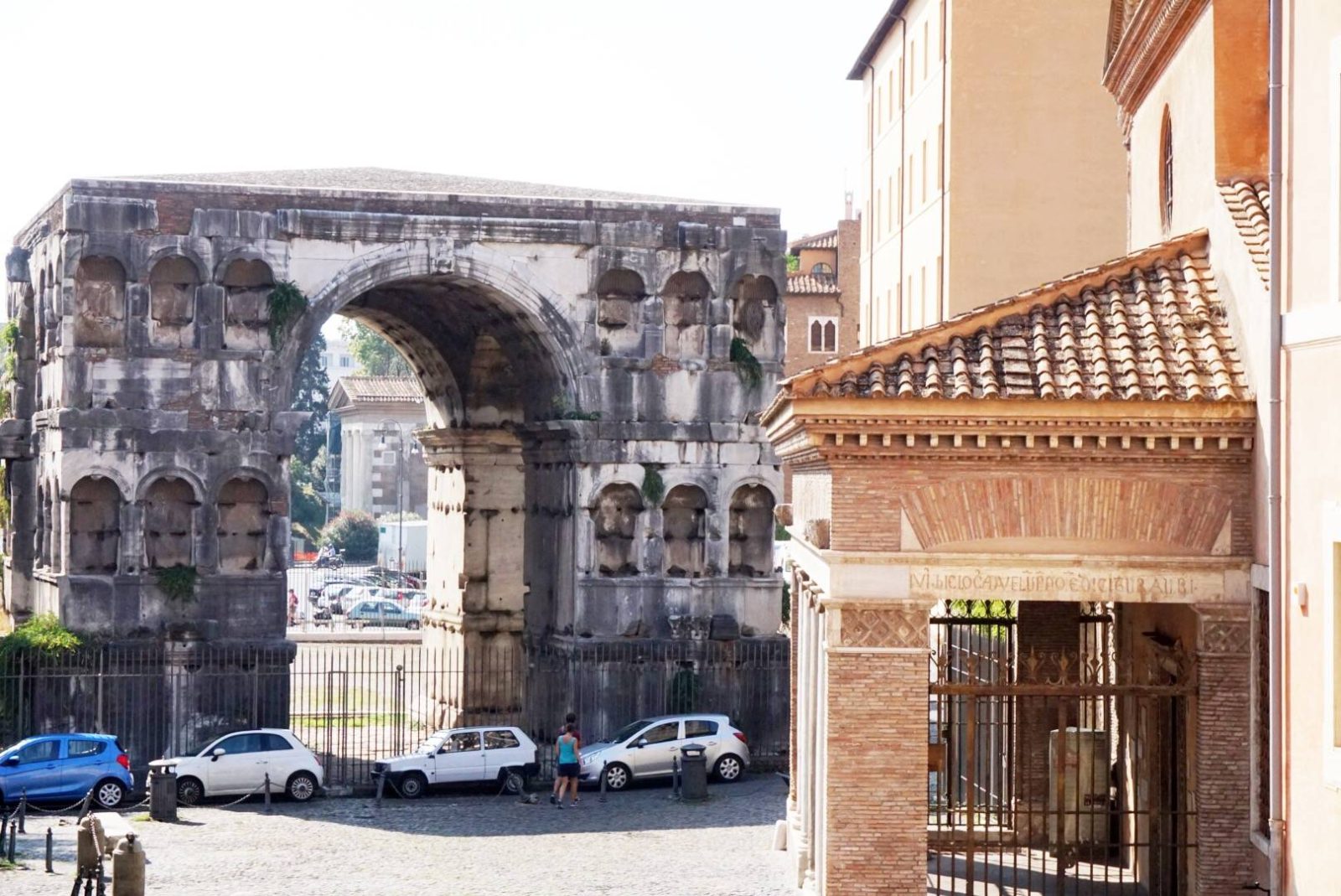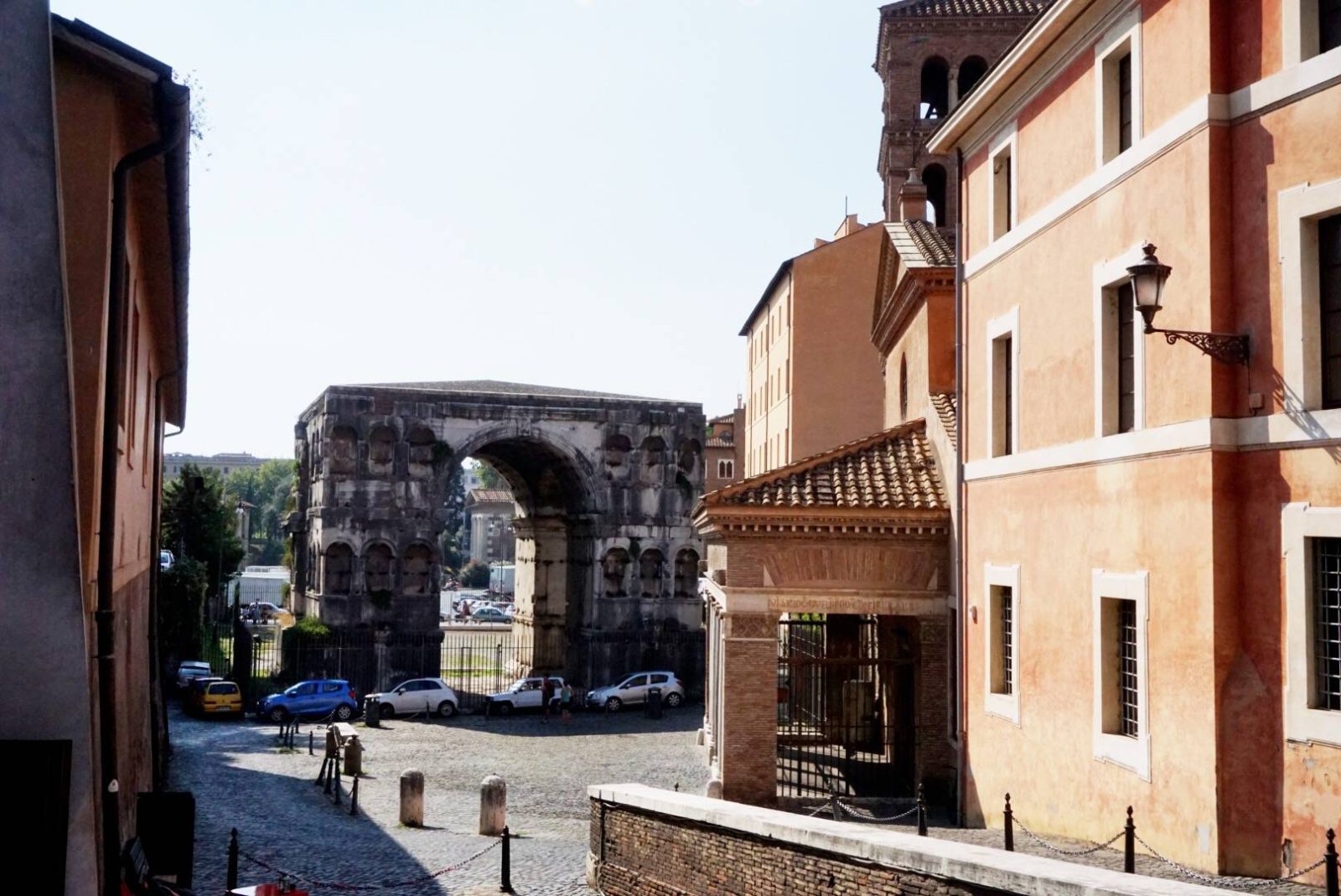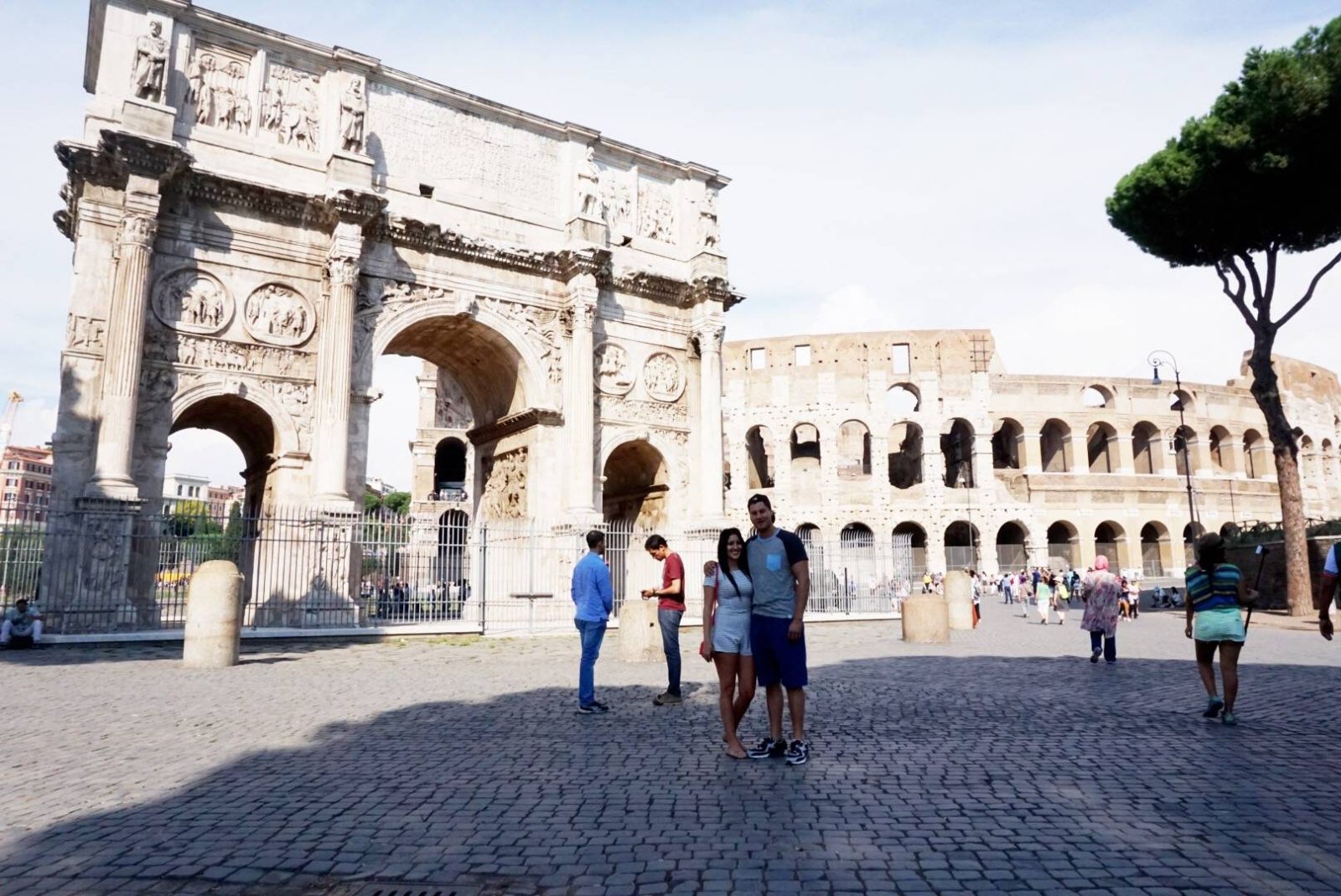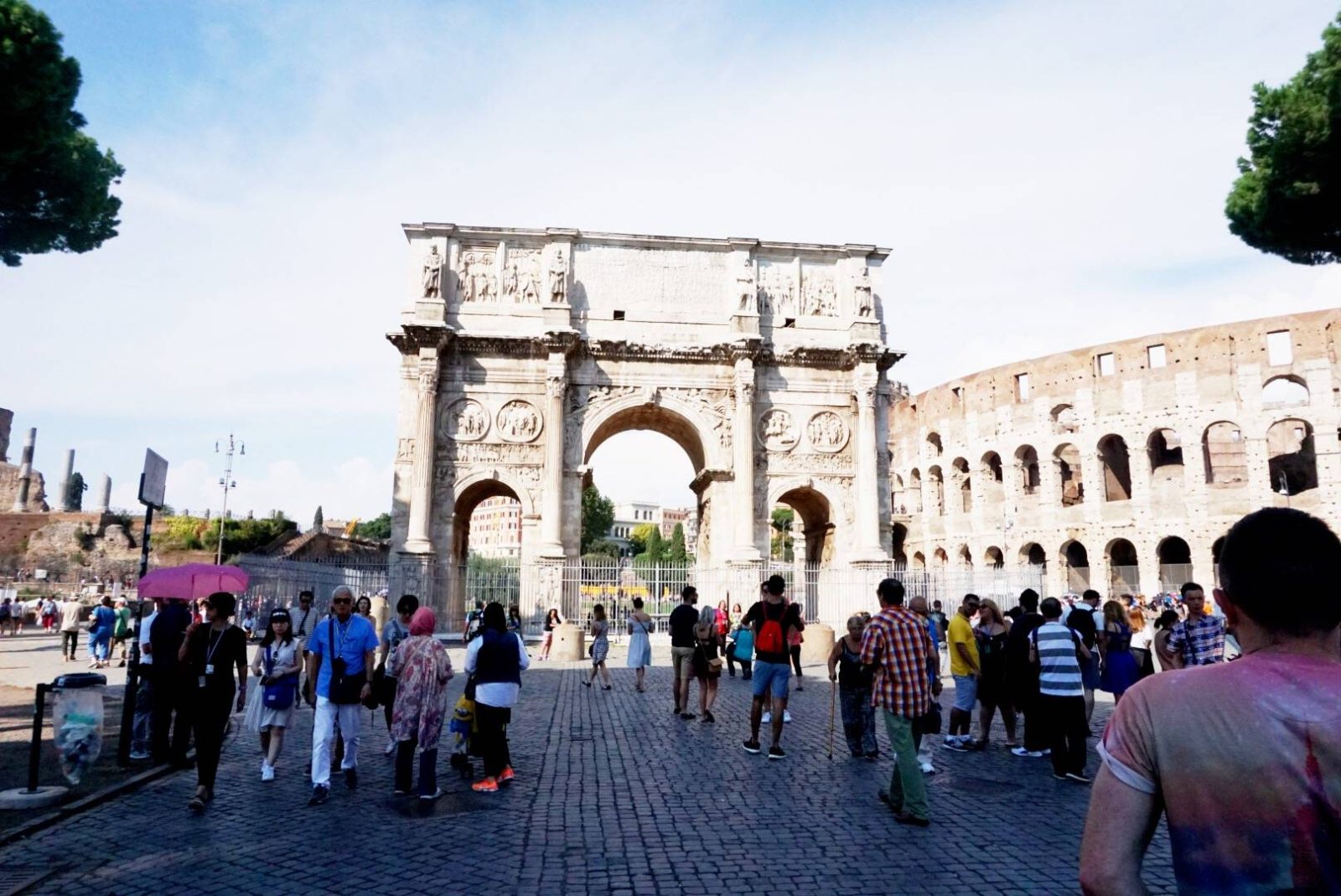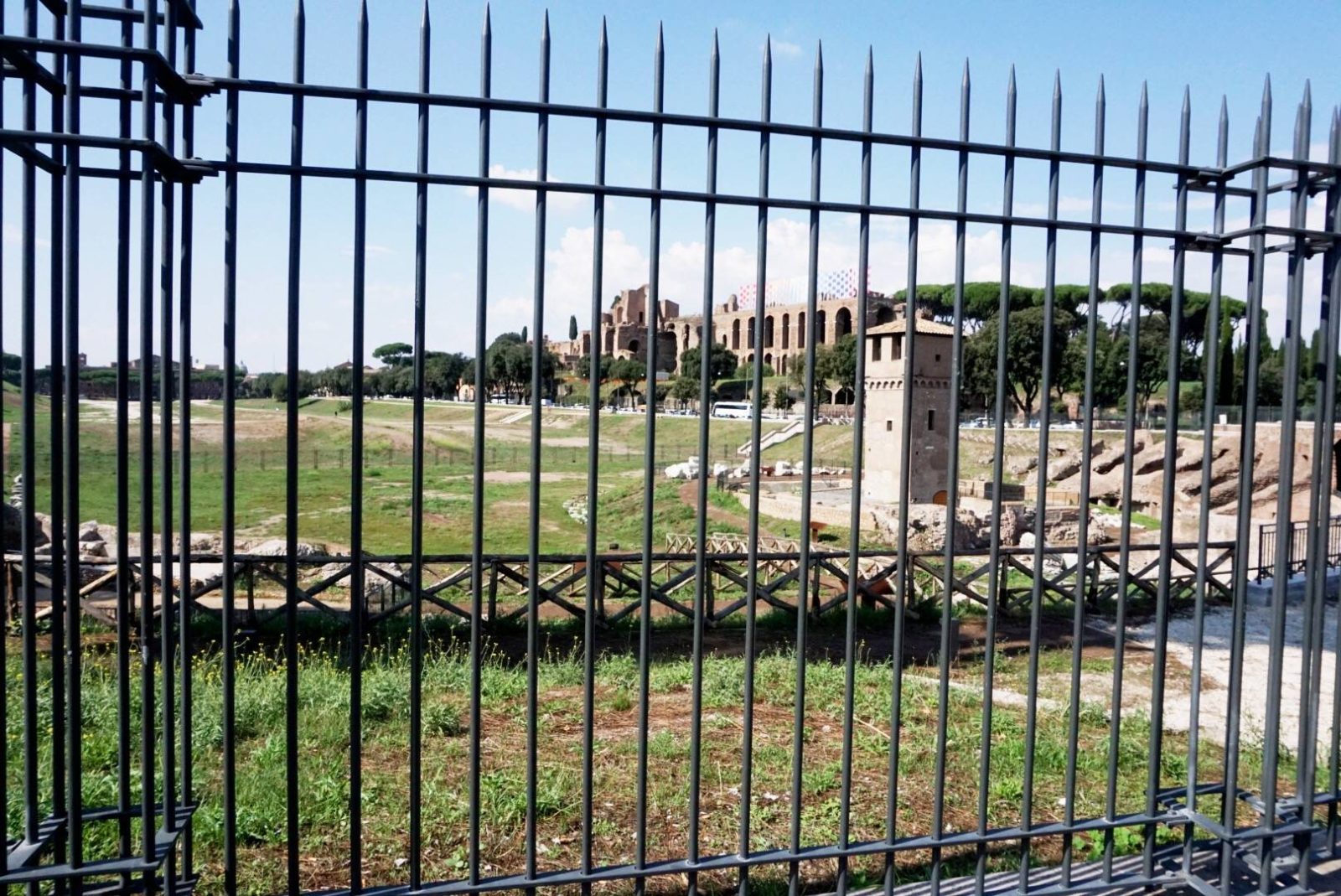 Rome is full of amazing structures like these and you don't necessarily have to pay to enter them. You can do what we did and just walk around and still get a good look without actually doing the tours.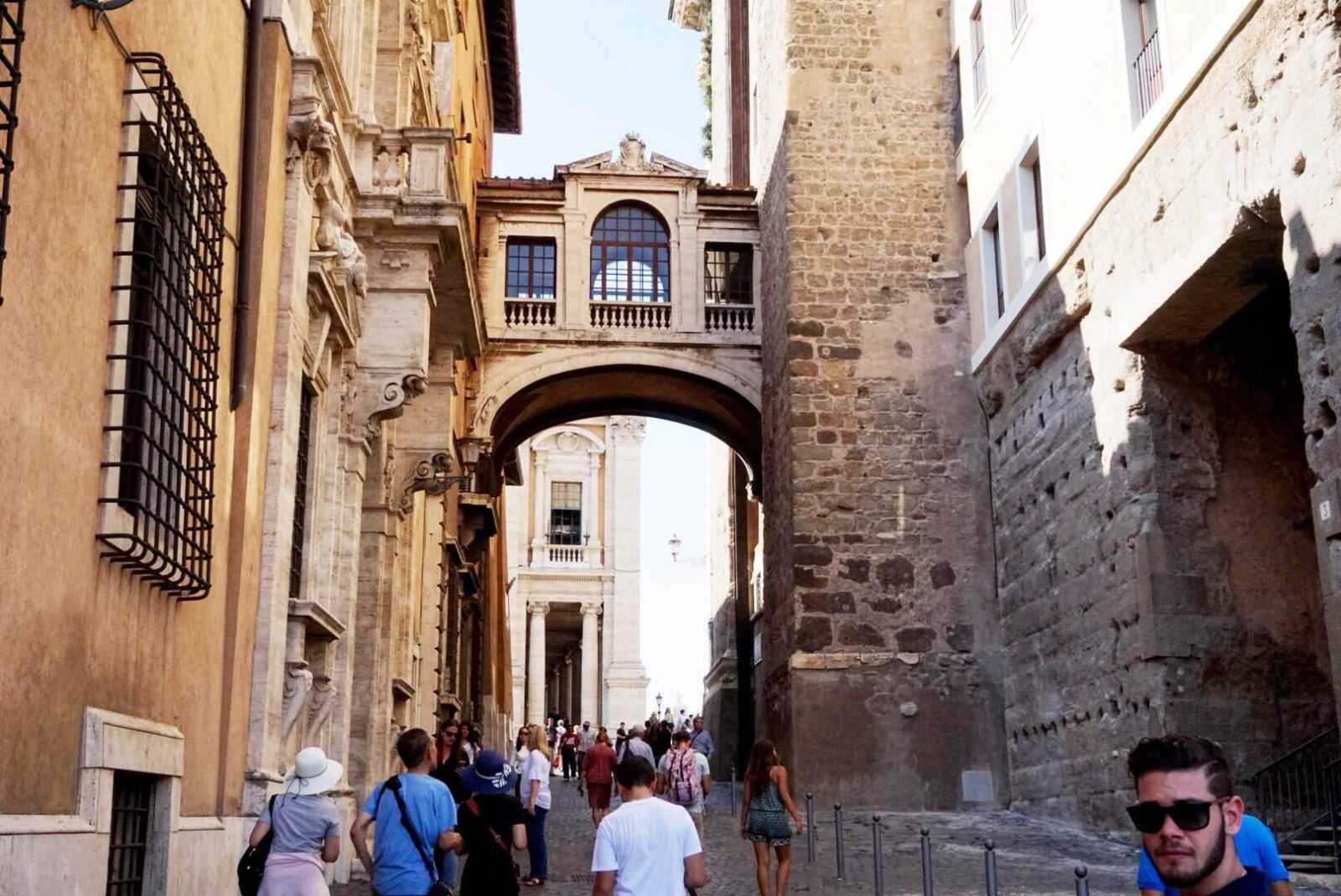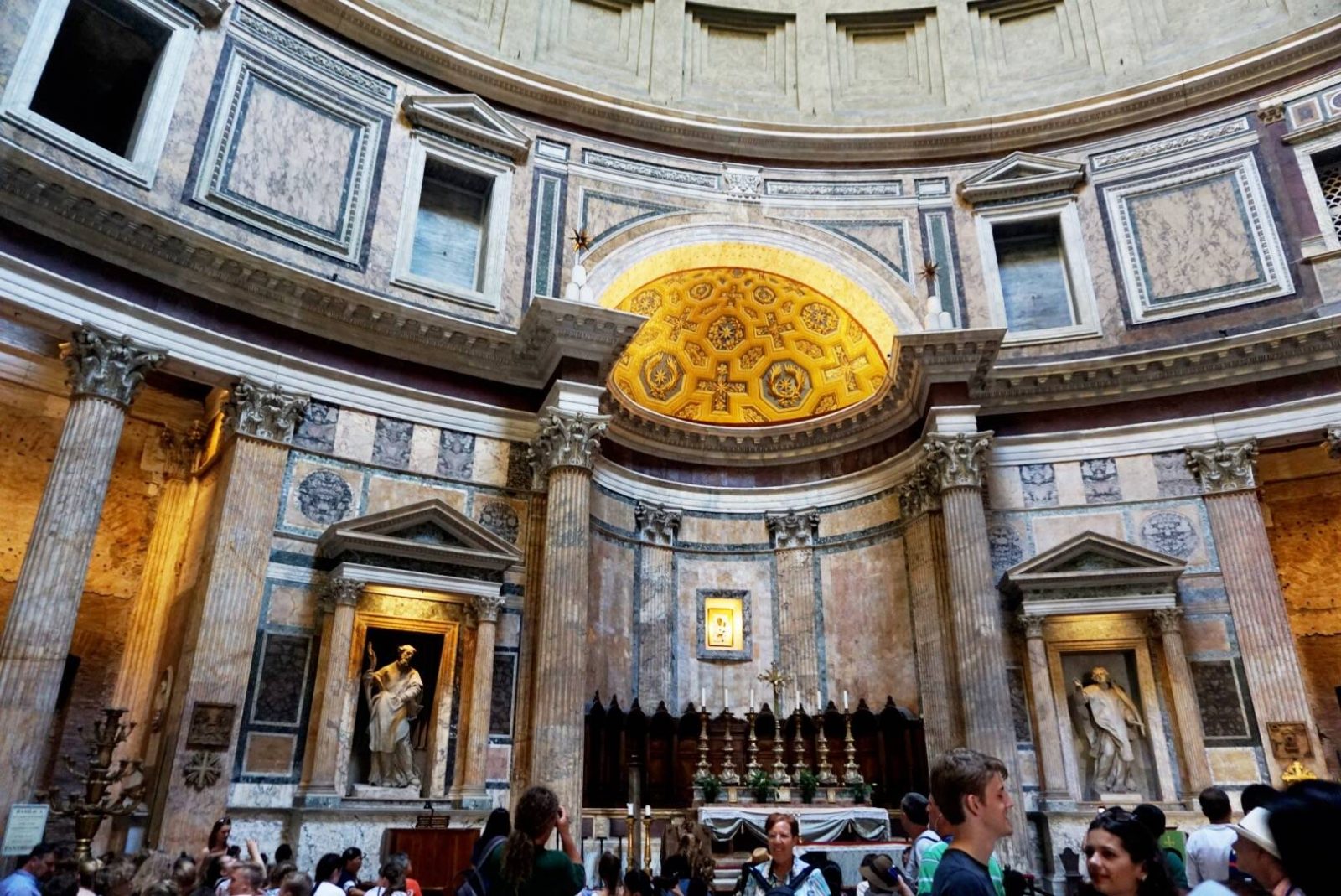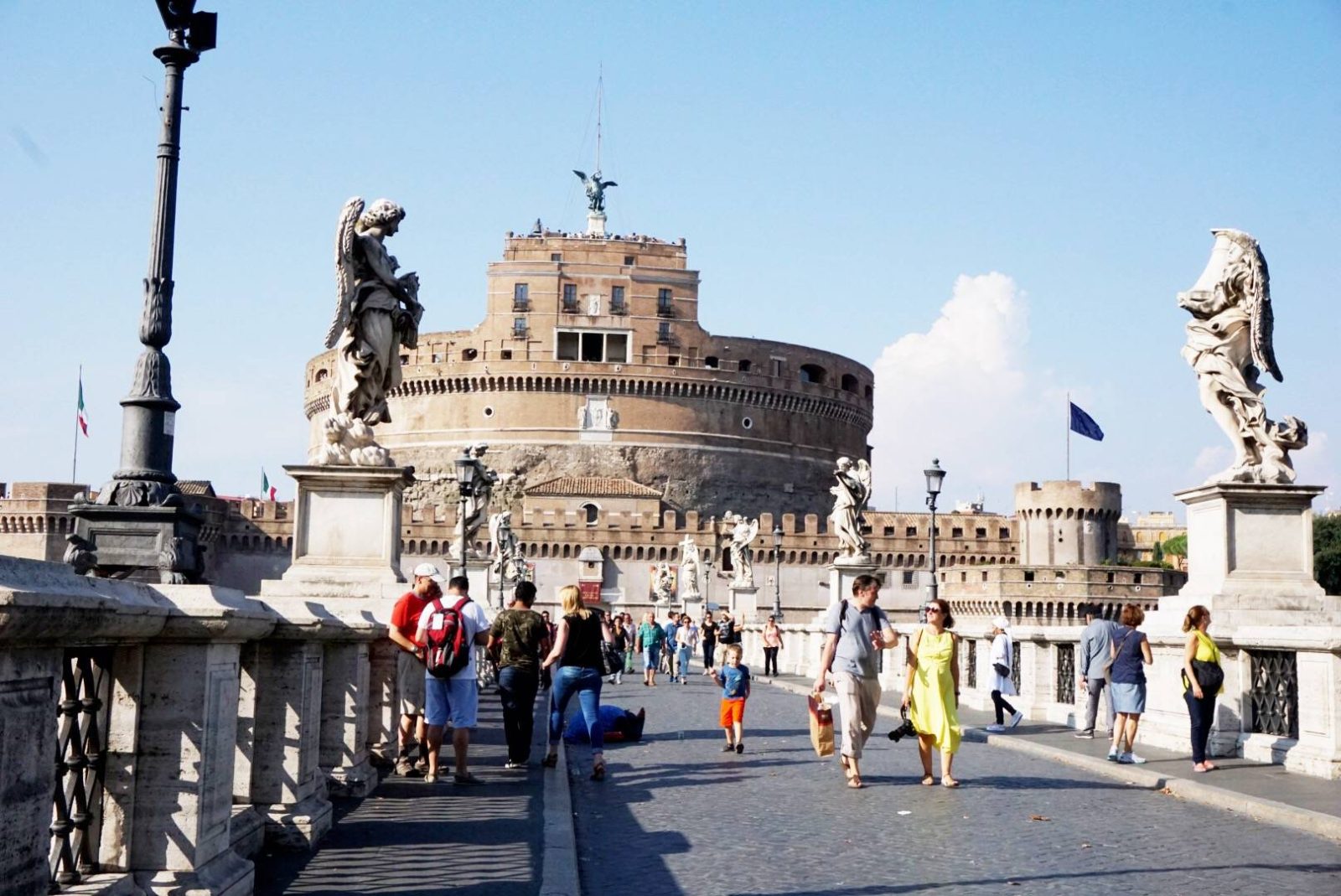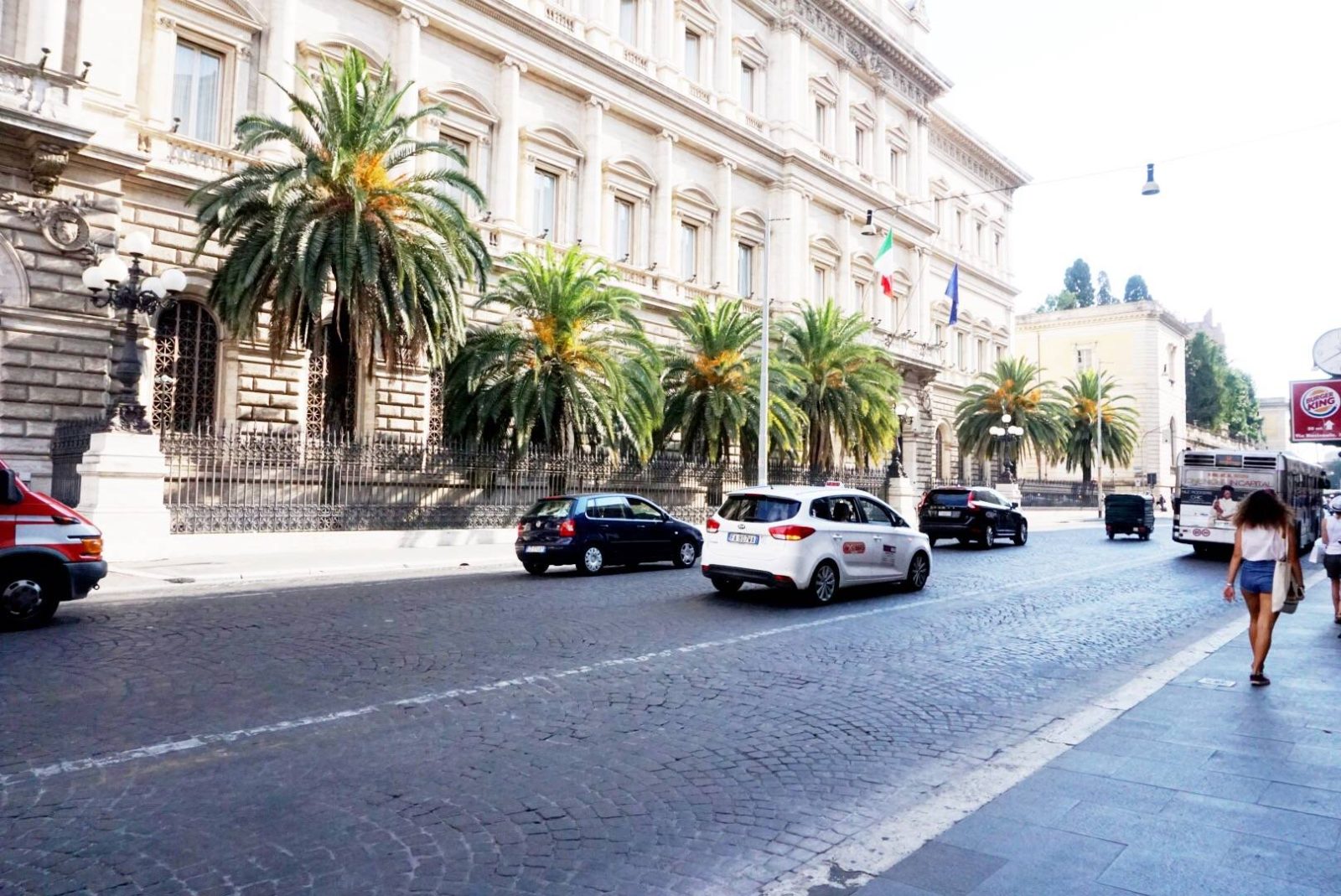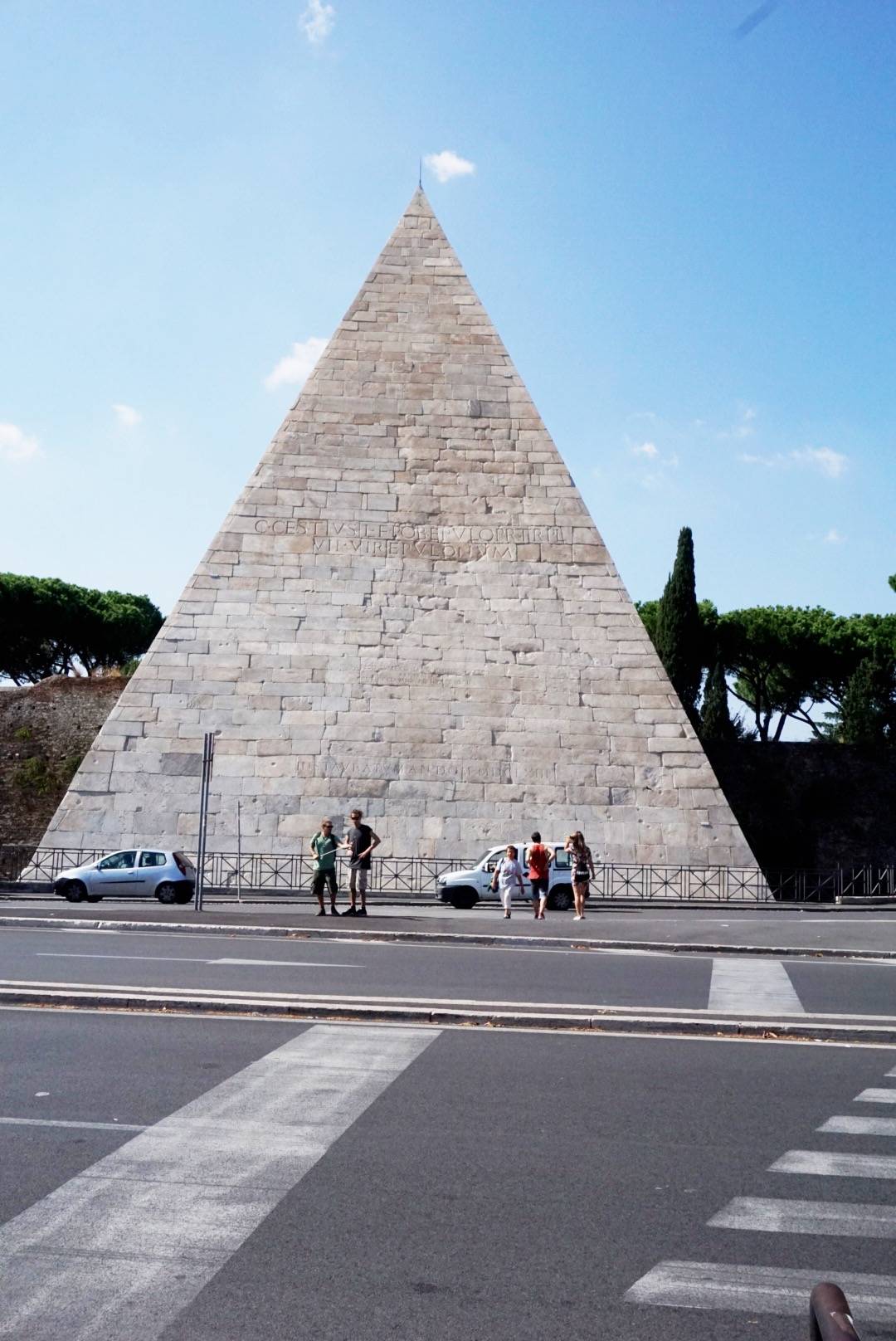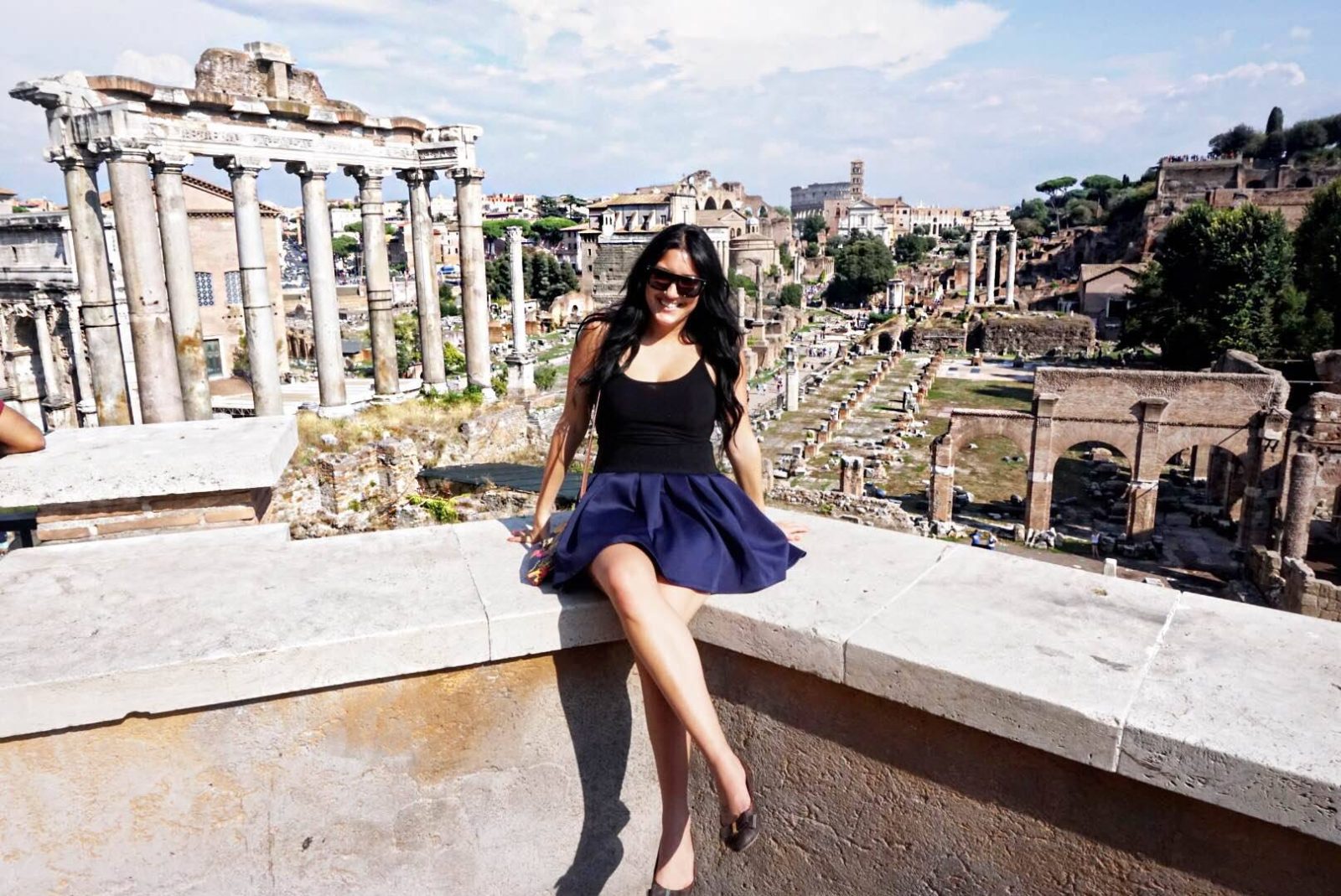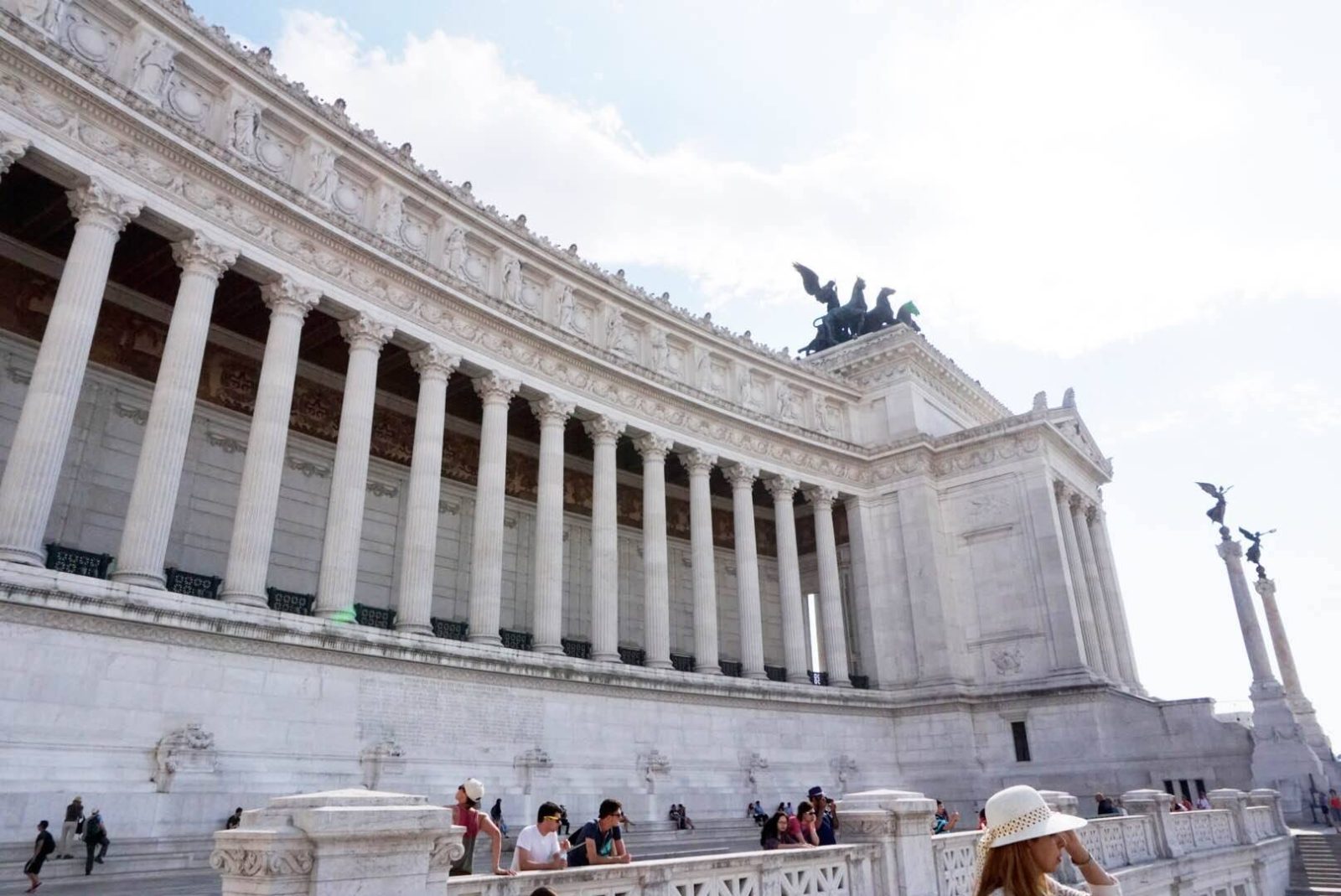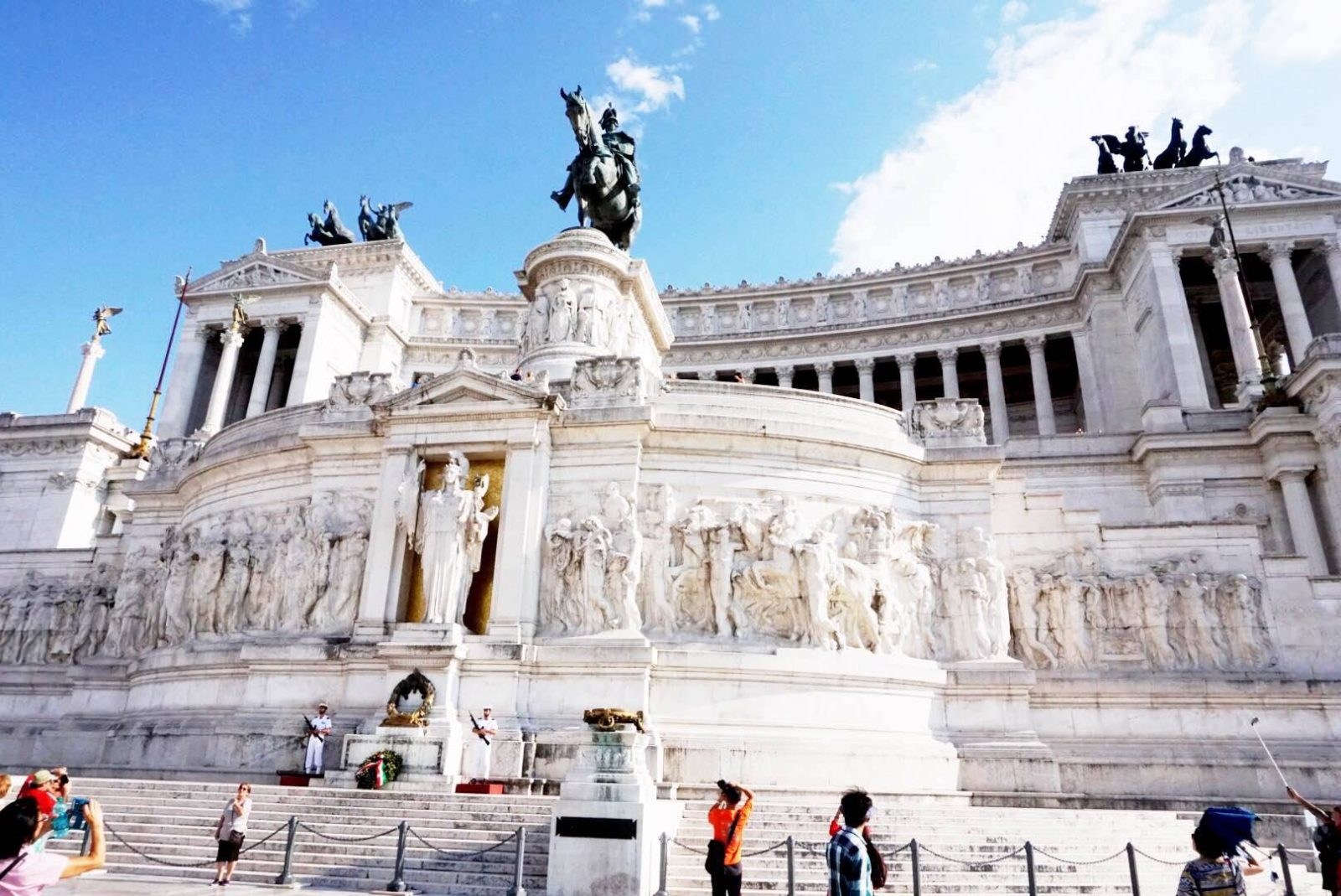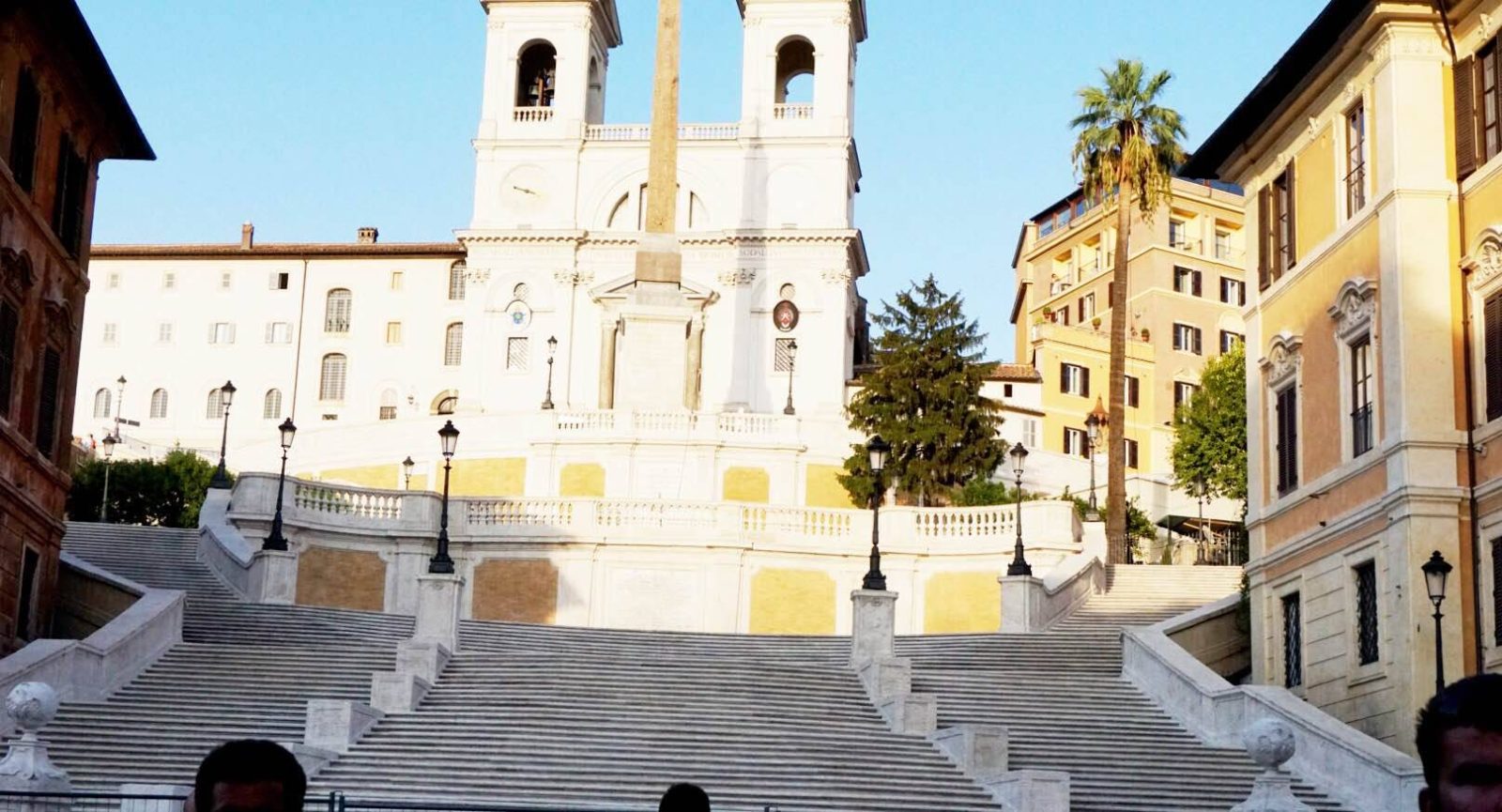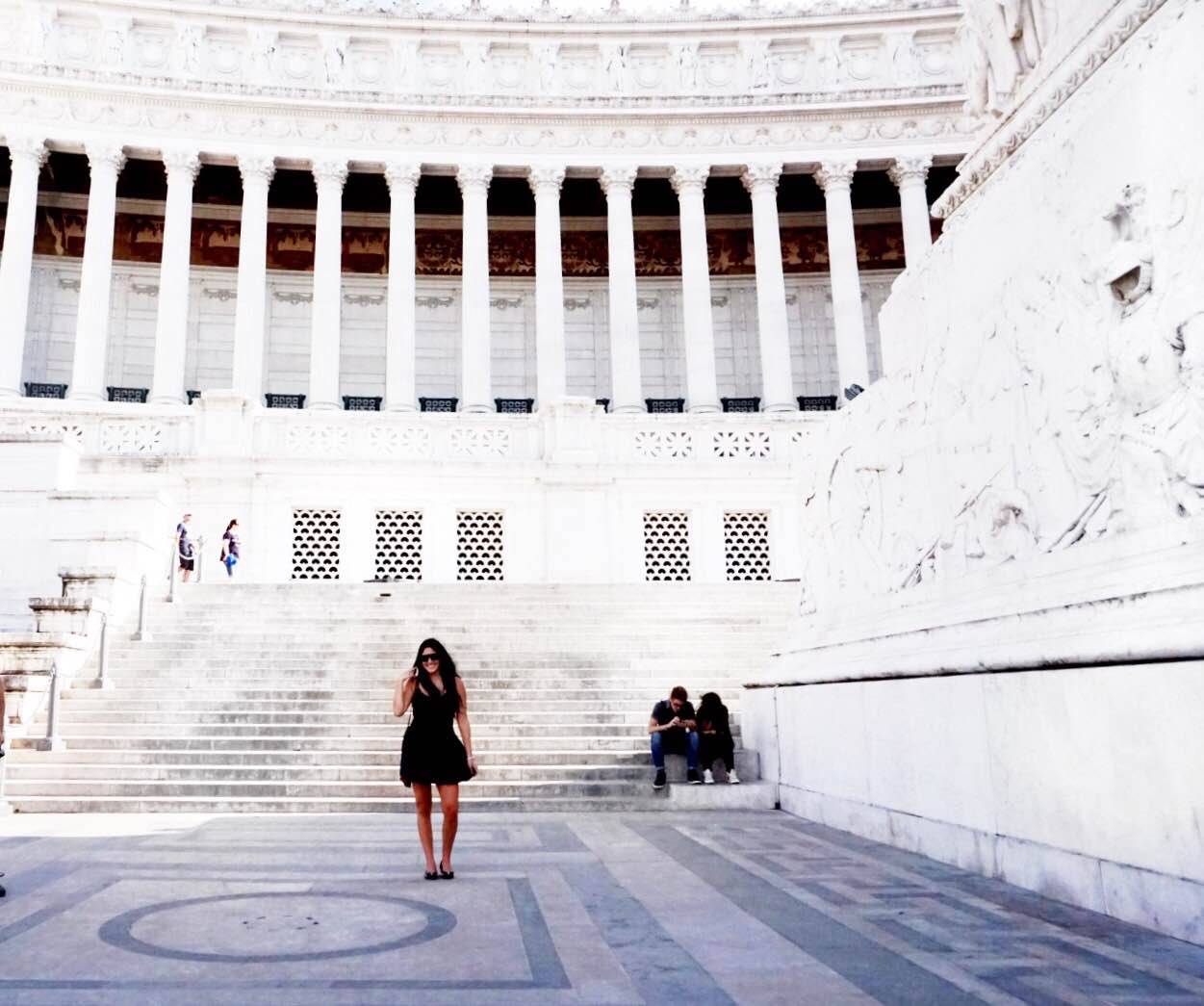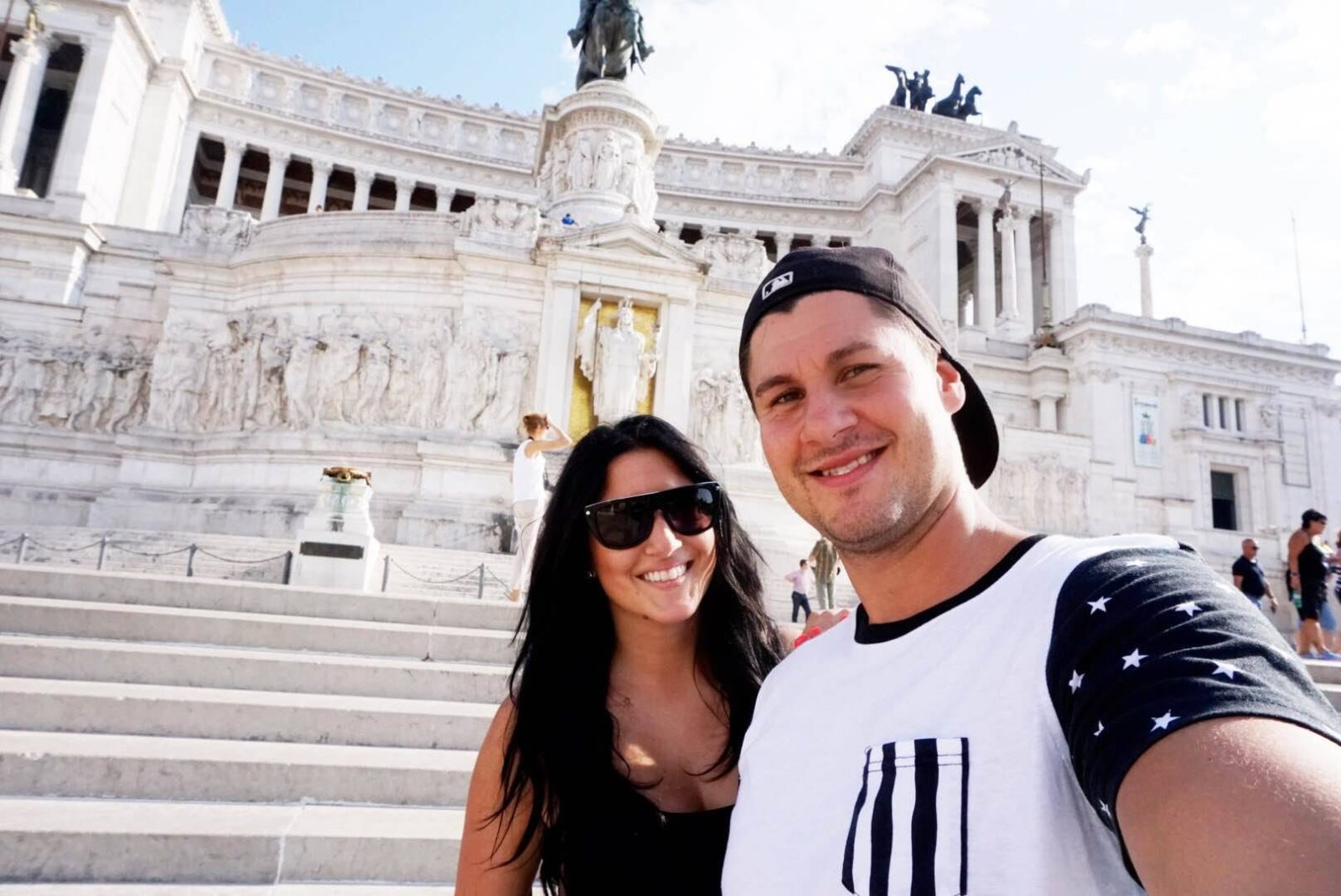 Hot, sticky and humid the weather was no joke. It actually became quite miserable due to the fact that our Airbnb we stayed in was sooo far from everything. We stayed on the outskirts of old Rome and the main parts of the city, so we walked at least five miles a day in the heat. Taxi's were extremely costly and the bus system was difficult. It seemed like a good idea just to walk (and burn some calories.) However, walking to the attractions and city wasn't the bad part, it was walking home at night being exhausted from the day, and just wanting your bed that was miserable. Anyway, aside from our Airbnb being far from the main attractions, I would highly recommend staying away from hotels in Europe and going with Airbnb. Not only is it a thousand times cheaper, but you also get to stay in some super unique places. For this part of the trip we stayed in a two story loft. It was super girly, all decorated with colored lights, glitter and fashion drawings. I LOVED it. I'm not sure the boys were too fond of that, but then again I don't really think they cared. It was just a place for us to sleep.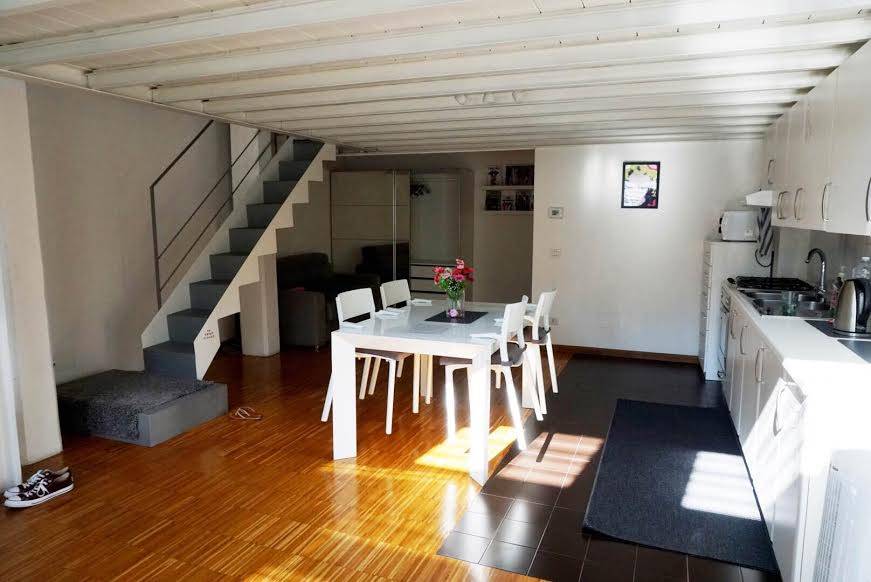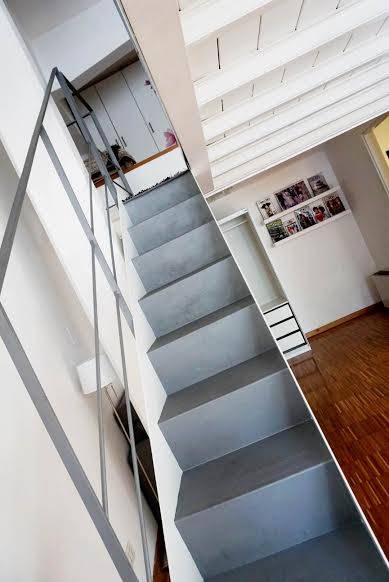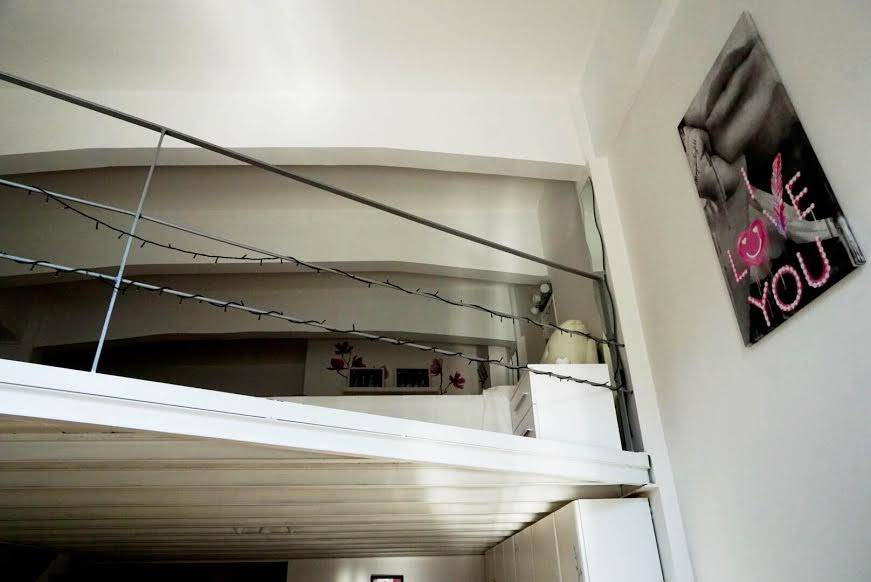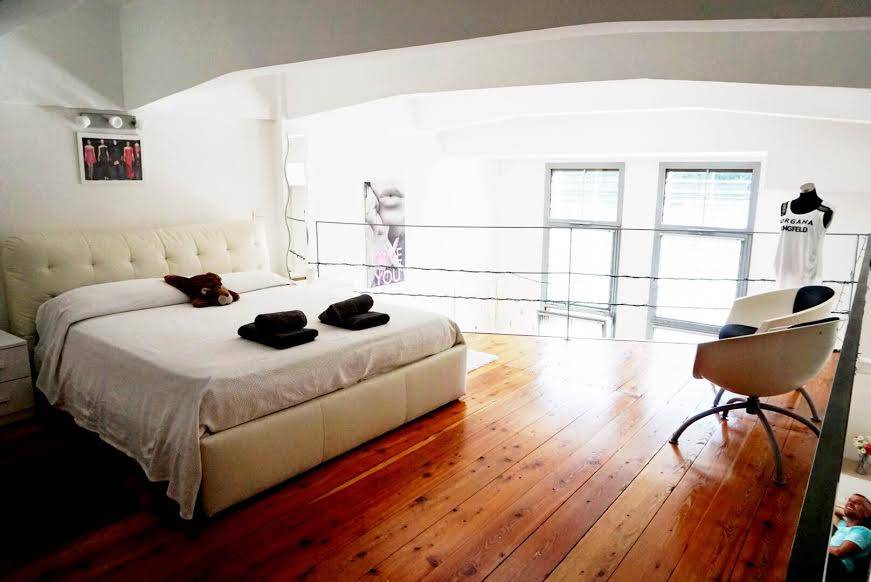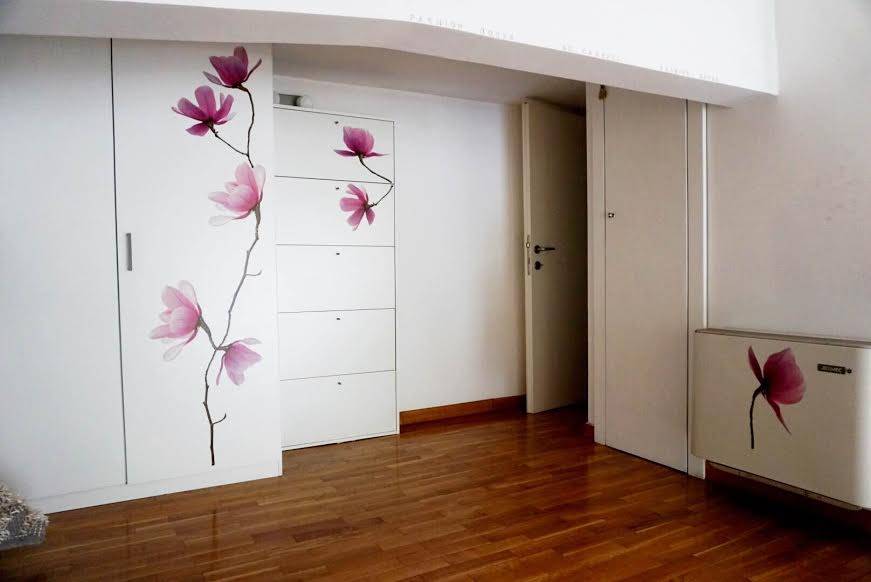 Whenever I would think of Rome, I thought of this magical, ancient and beautiful place filled with soothing music and good wine. Well, that is almost exactly what the center of the city is like. I say "the center" of the city because when you exit the middle where all of the attractions, bars and restaurants are the city is quite… well.. dirty. On the outskirts of the center it seems just like any ol' big city. But that honestly does not really matter because the feeling you get when experiencing ancient Rome is breathtaking. It's absolutely crazy to me that these structures have been around for more than 2,000 years!
The Colosseum: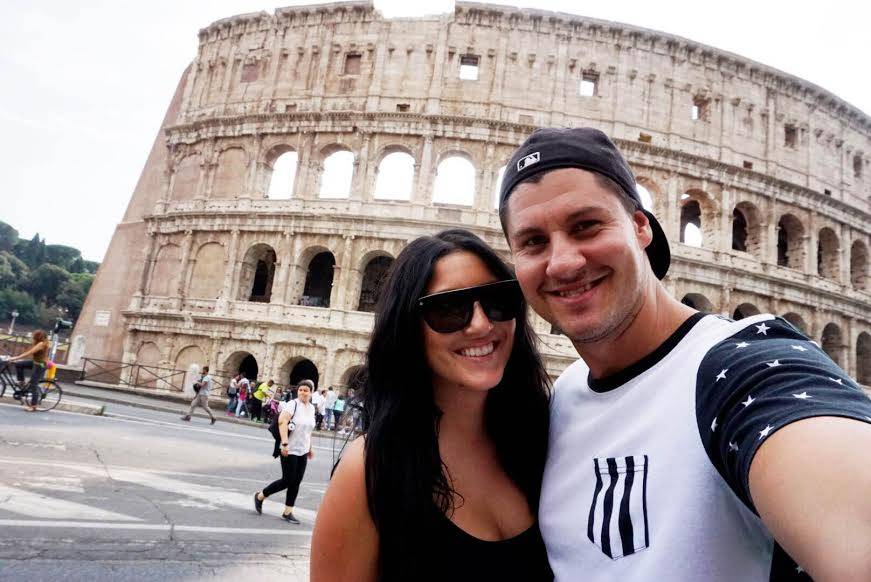 Of course, when thinking of Rome the Colosseum comes to mind. That's like thinking of Paris and not picturing the Eiffel Tower! We obviously had to take a picture in front of this memorable monument. I mean if you don't take a picture, were you really even there?! Being the largest amphitheater in the Roman world it stands somewhere between 510-620 feet. It's MASSIVE! Today it is very damaged due to earthquakes and lightning but still stands for every tourist and local to enjoy. It's located right in "old Rome" and is a must see. We even chose a cute little restaurant where we got wine and yummy authentic pasta and could see the colosseum right across the street. Also, it surprisingly wasn't that expensive, being it had such a stunning view. Tip: Don't expect the pasta in Italy to be like here in America except better. In Italia they do not fully cook the noodles so they are a bit hard ( al dente). Good, but hard. Just a heads up if you don't think you will be into that.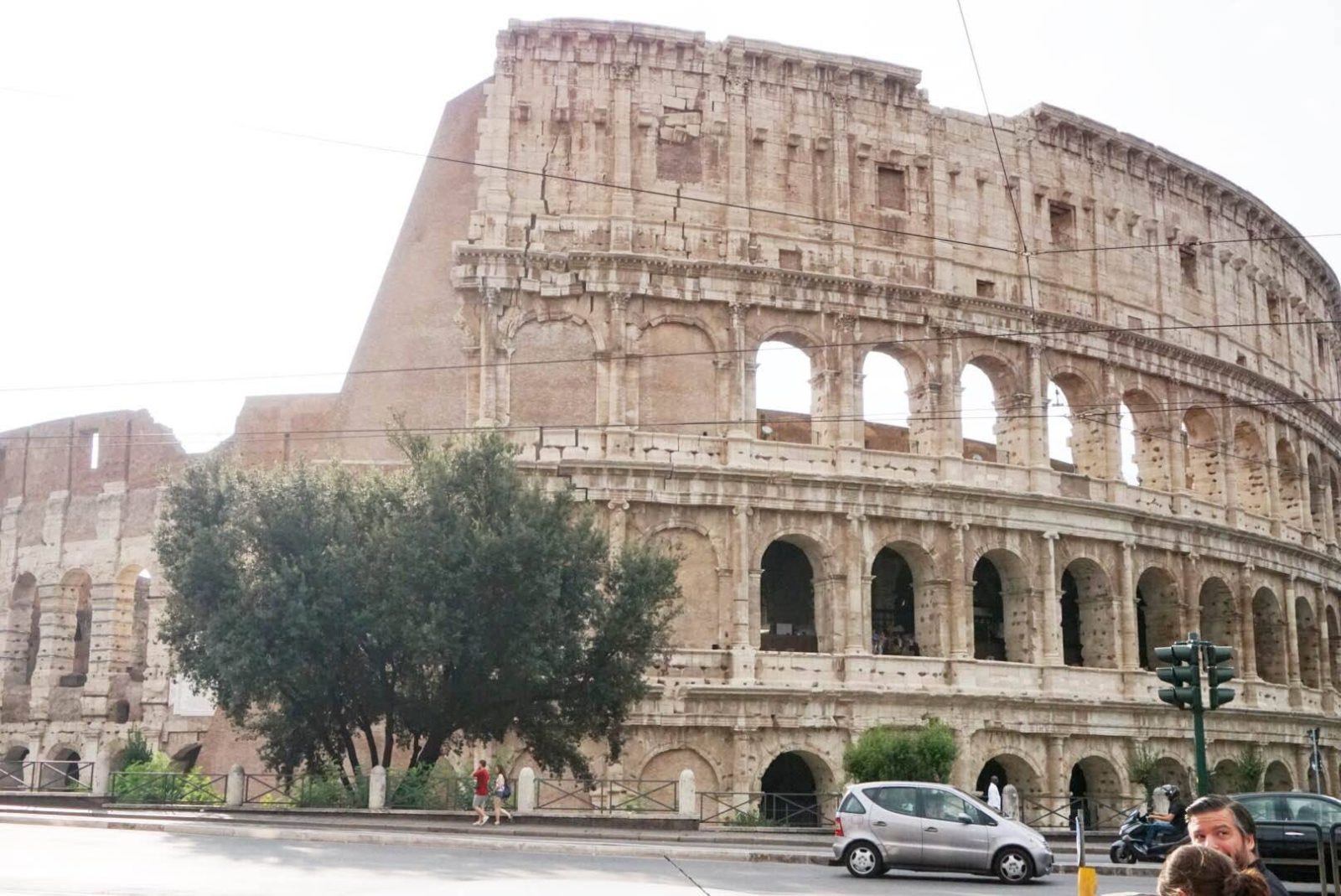 The Trevi Fountain: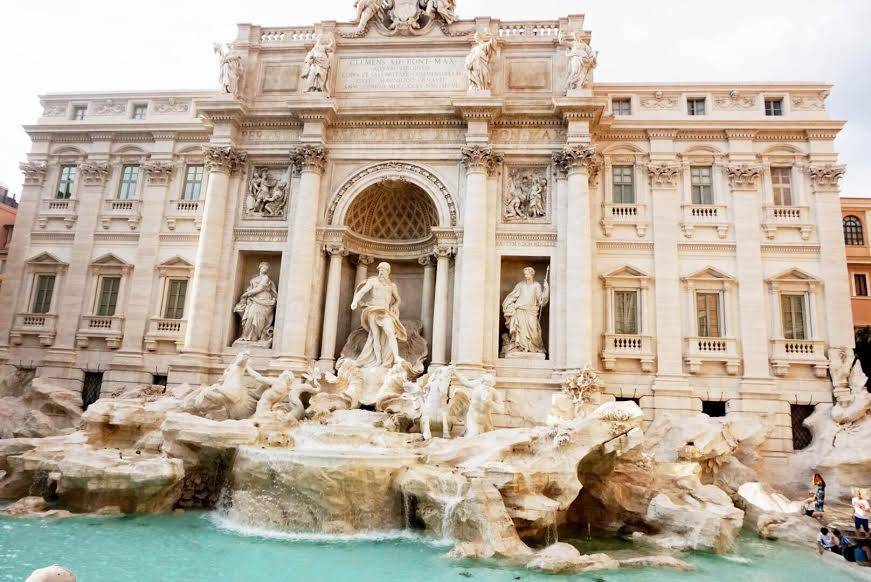 This Fountain was something I obsessed over until we found it. It was a must see for me considering I see it in so many of my movies and always thought it was so gorgeous. Plus, I HAD to throw a penny over my shoulder and make a wish, duh! It is said that you're supposed to throw a coin with your right hand over your left shoulder and make a wish! I hope mine comes true because I think I used my left hand haha 🙂 Just like pretty much all of the structures in Rome, this fountain is massive and so, so beautiful. Located in the Trevi district and standing 86 feet tall, it is one of the most famous fountains in the entire world. Tip: The fountain area is extremely packed. And when I say extremely packed, I mean you can barley move and are shoulder to shoulder with everyone. Now because of this it is one of the number one spots known for pickpocketers, so BEWARE of this. Keep a tight hold on all of your belongings and be aware of your surroundings. I was wearing my Kate Spade cross-body bag on my shoulder and while taking pictures someone reached in my bag and stole all my money without me even knowing! I was so sad. They took 100 USD from me, but luckily they did not take my phone that was also in my purse. I'm telling you guys these people are professionals so be very, very careful!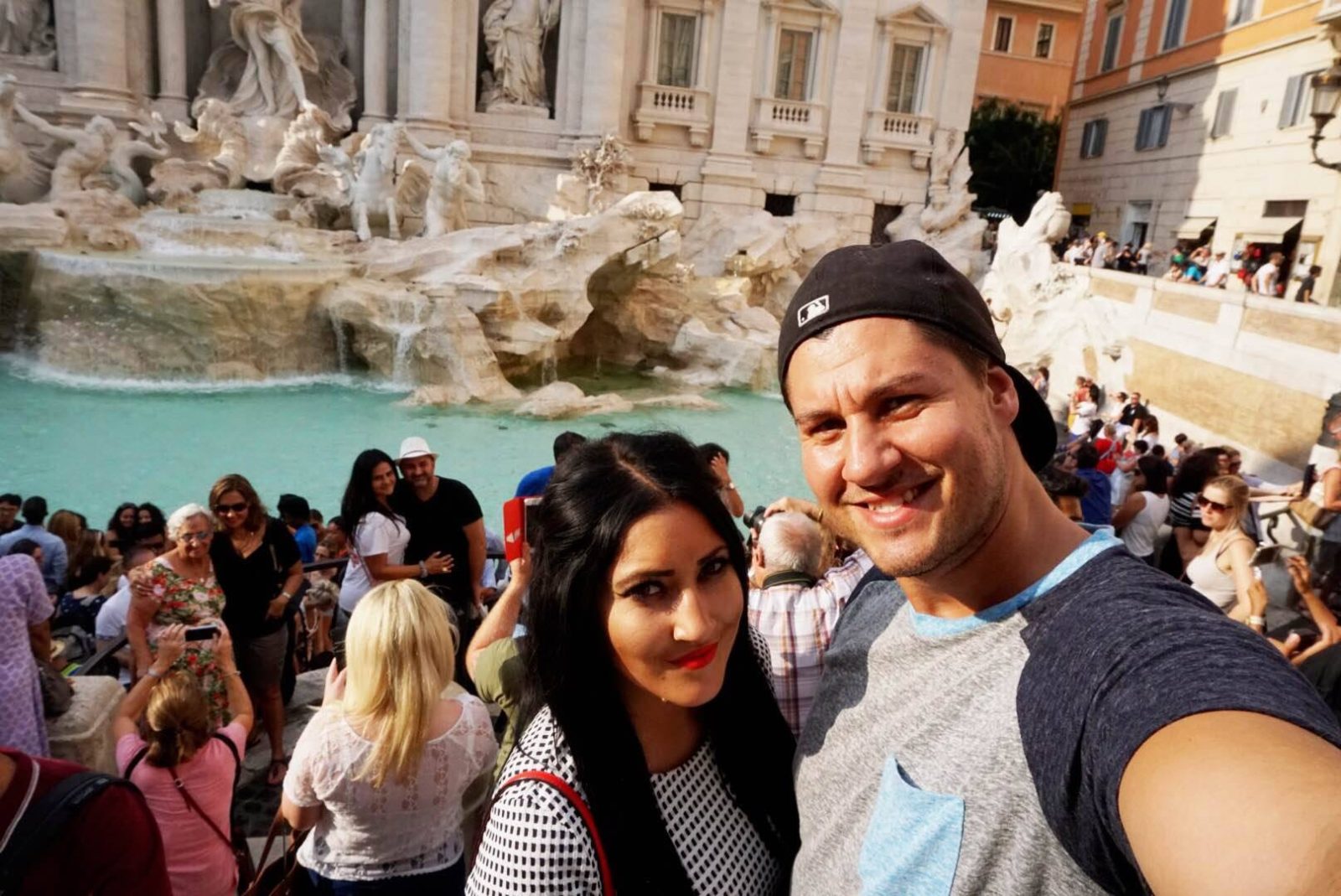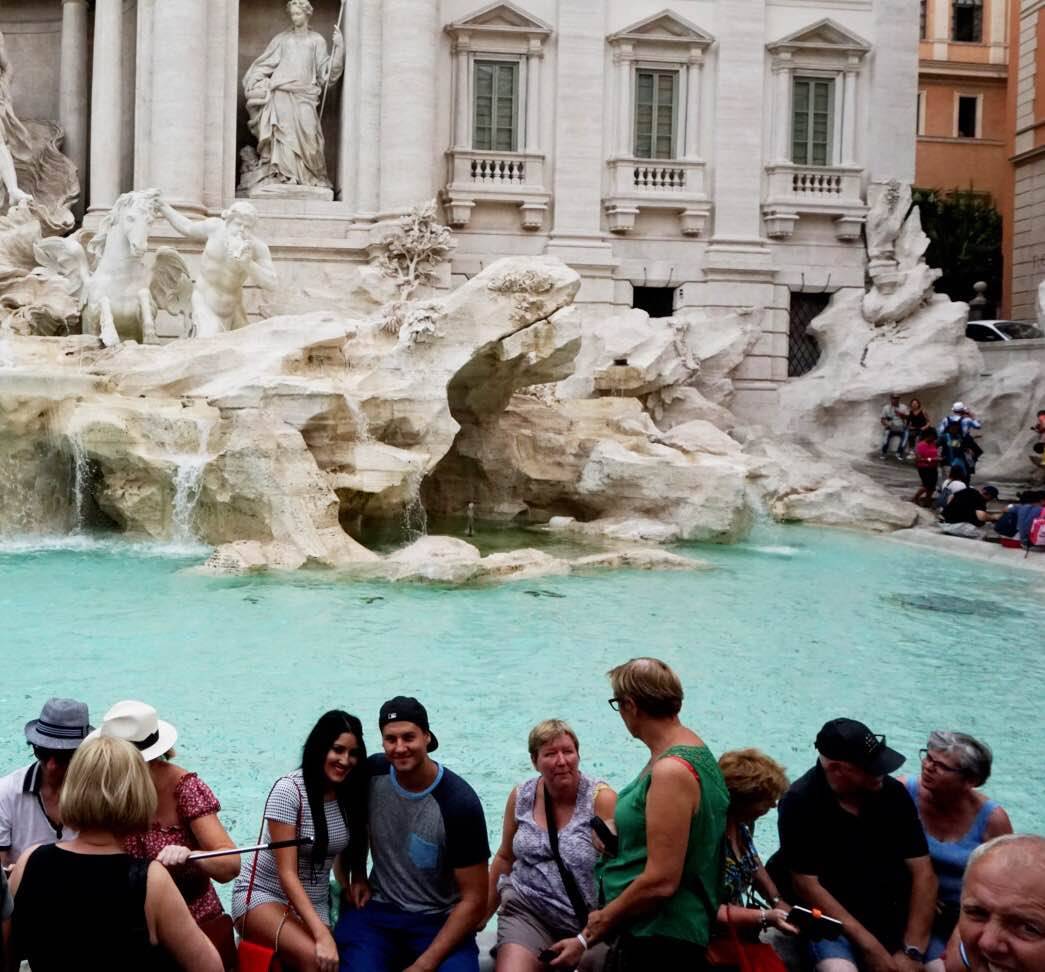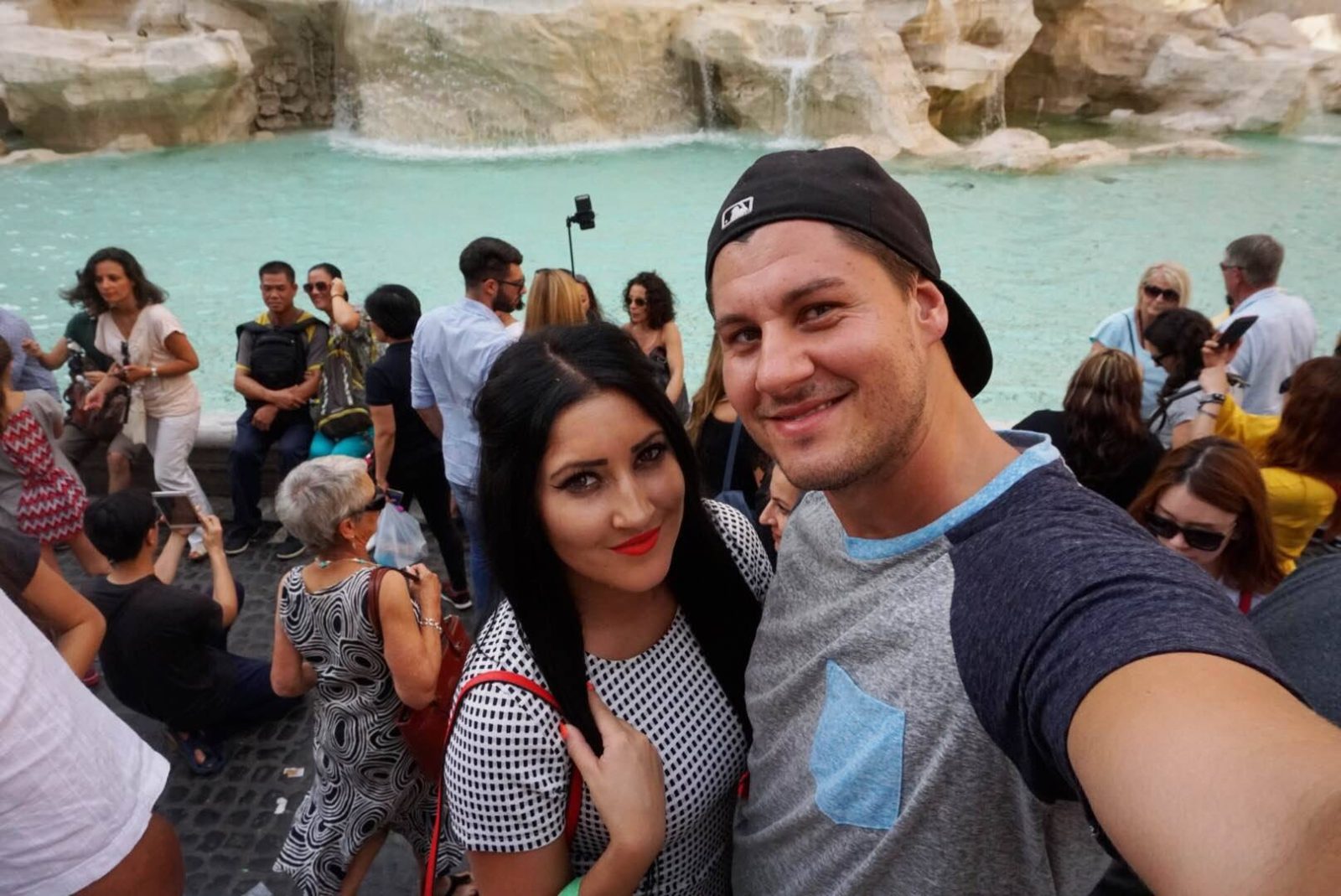 The Vatican: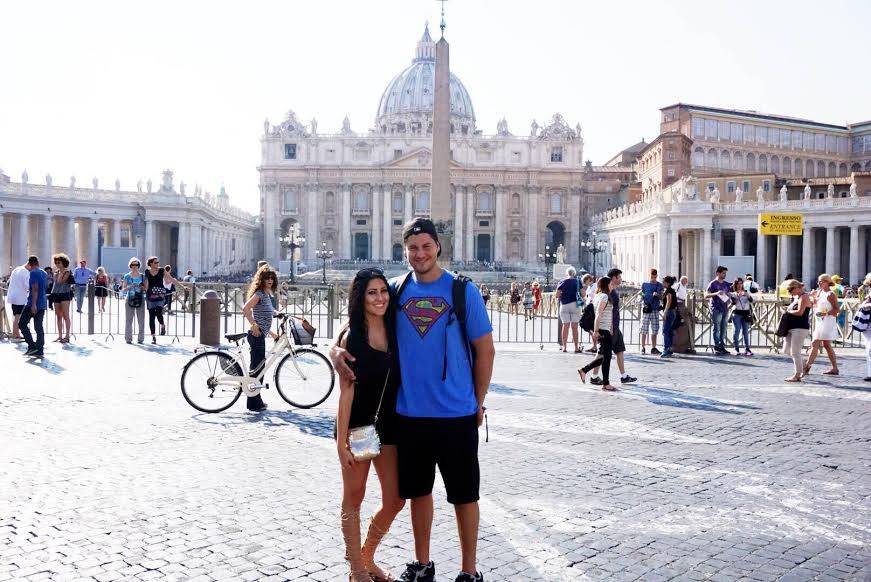 Although we did not go on the actual tour of Vatican City it was still super cool to see it from outside the gates. The tour takes about four hours and there is always a long line, so if you're willing to take the time I heard it is worth it. We just had so much to do in so little time we decided against it. Vatican City is the headquarters of the Roman Catholic Church. With its elegance and luxurious decor and architecture it is something people from all around the world come to see.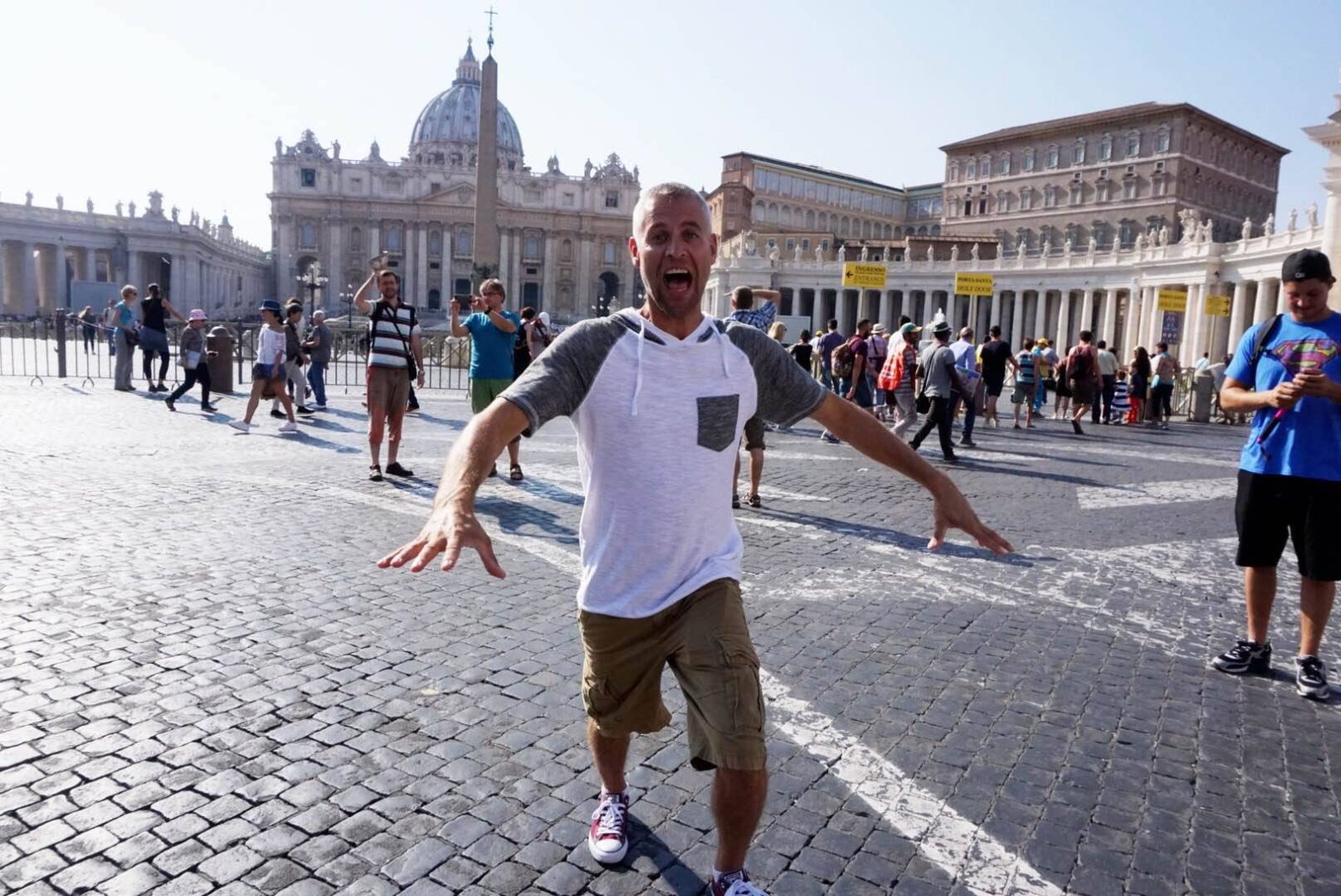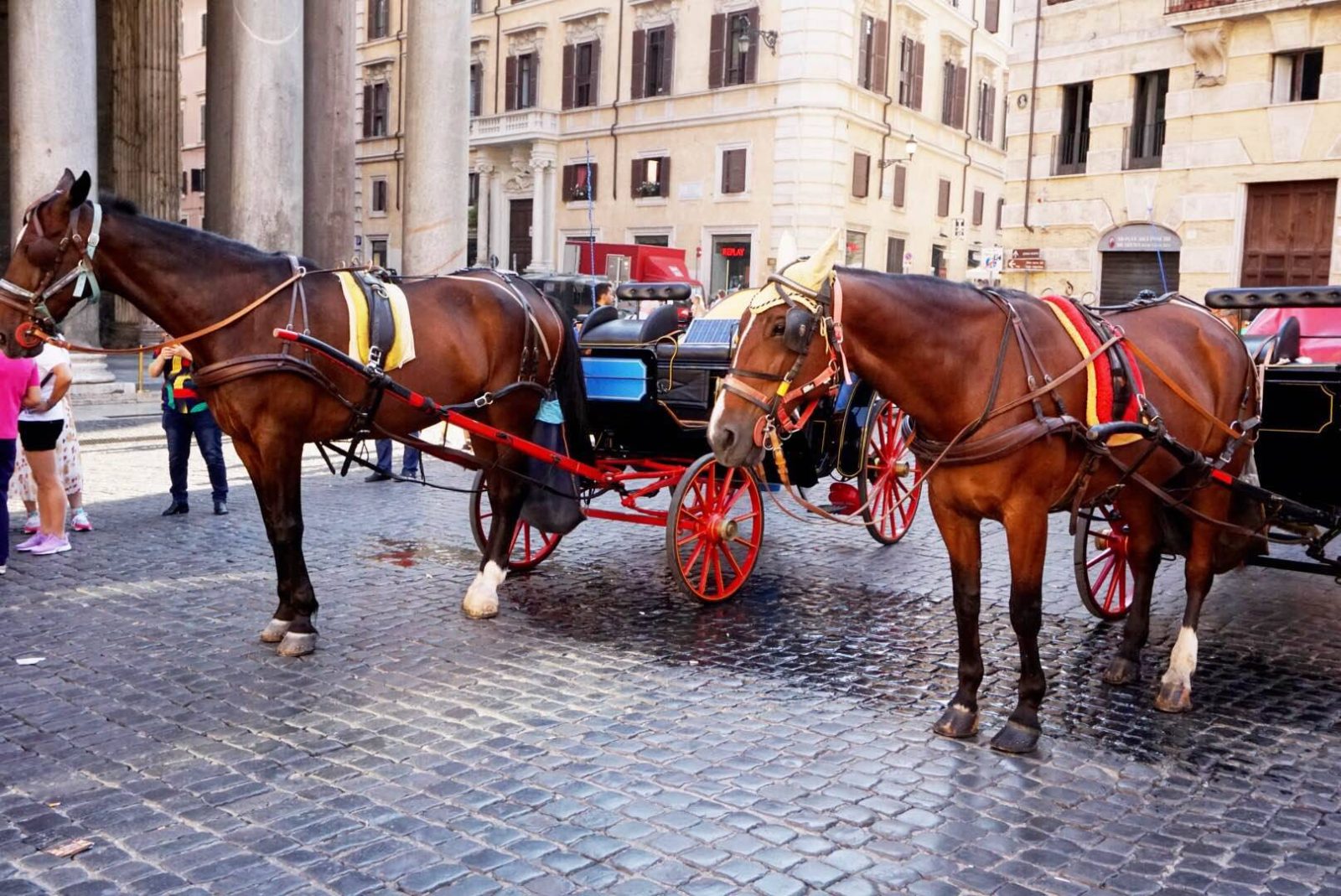 Shopping: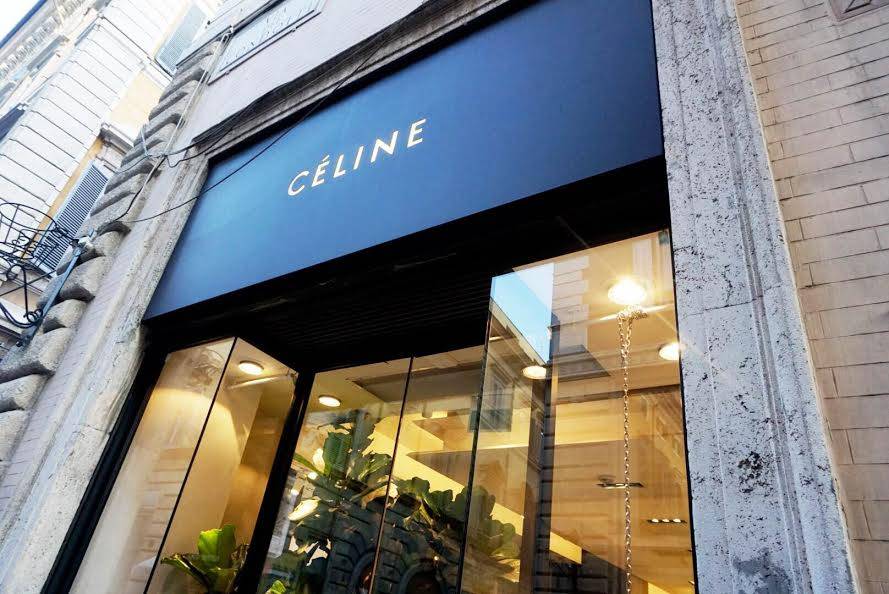 My absolute favorite part of Rome was the shopping, of course. Any shoe addict, fashion obsessed person would agree with me that Rome's shopping is amazing. Every designer store you could think of is tucked away on little side streets covered in stone. Before even leaving the U.S I knew I was going to do some serious damage in the stores in Rome… and I did. I bought my first pair of Valentino shoes. I got them for 720 euros but in the U.S they are much more expensive, so I did good, right? There's truly something so much more fun about shopping knowing that you're in Rome other than just at a local mall in Michigan. I have no idea why, but I swiped that credit card the moment the shoe fit my size 36 1/2 foot. I was one happy girl.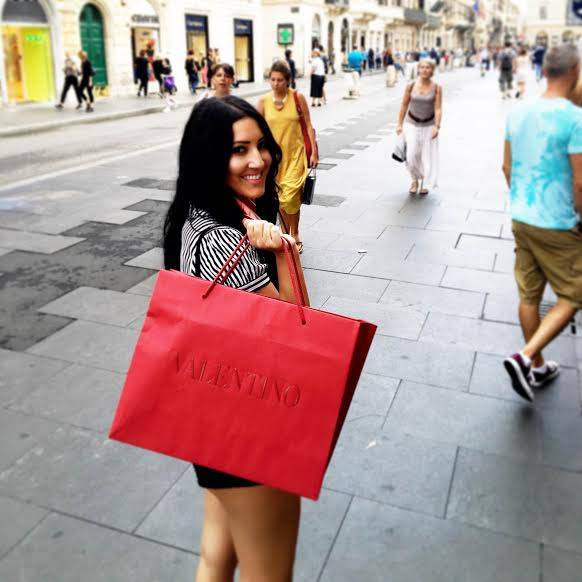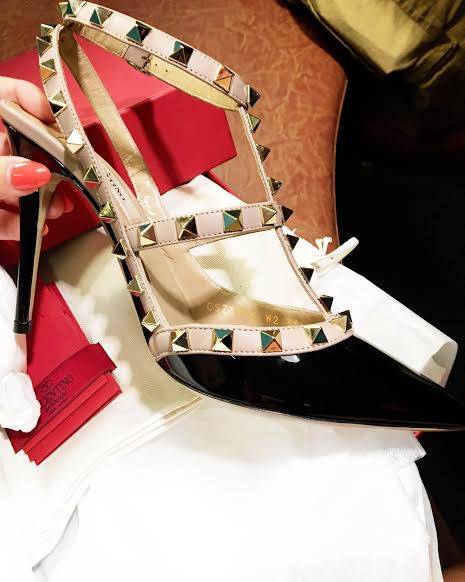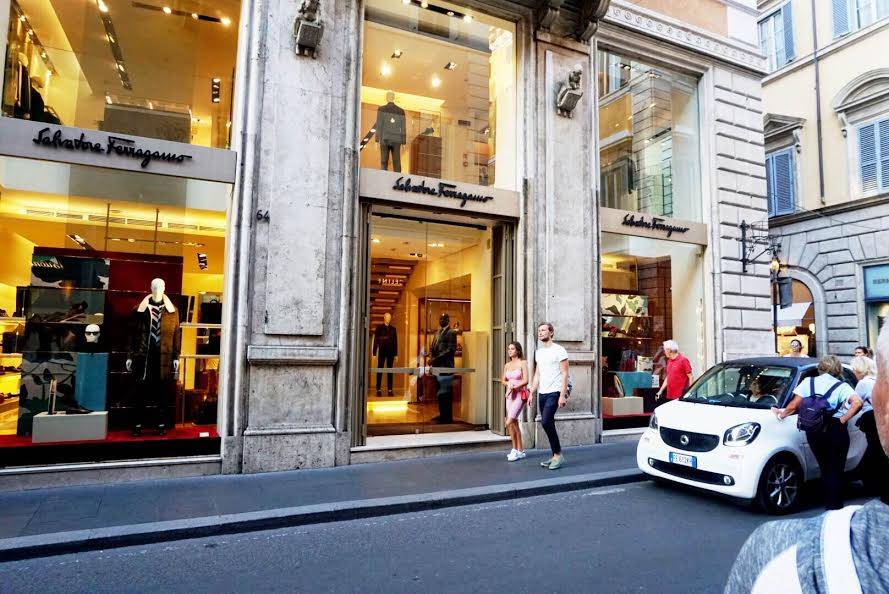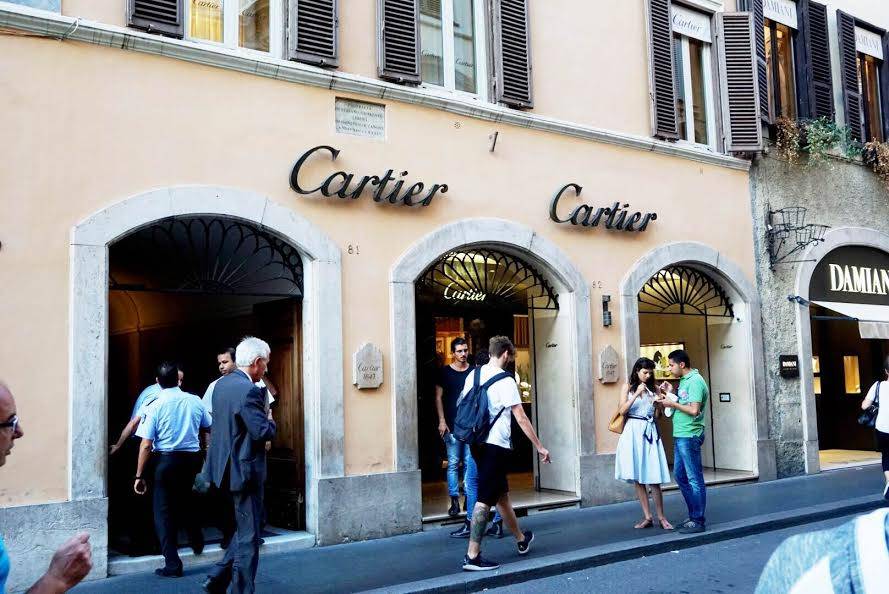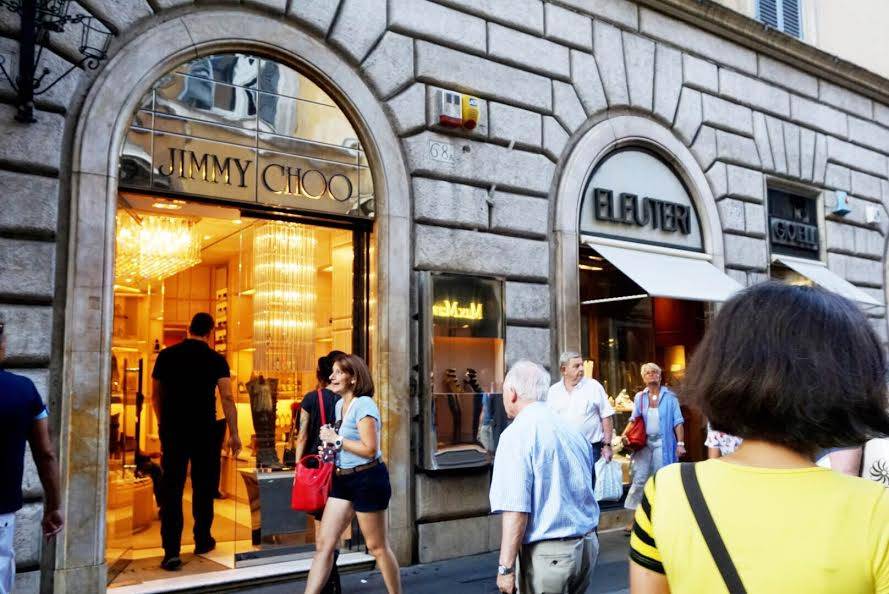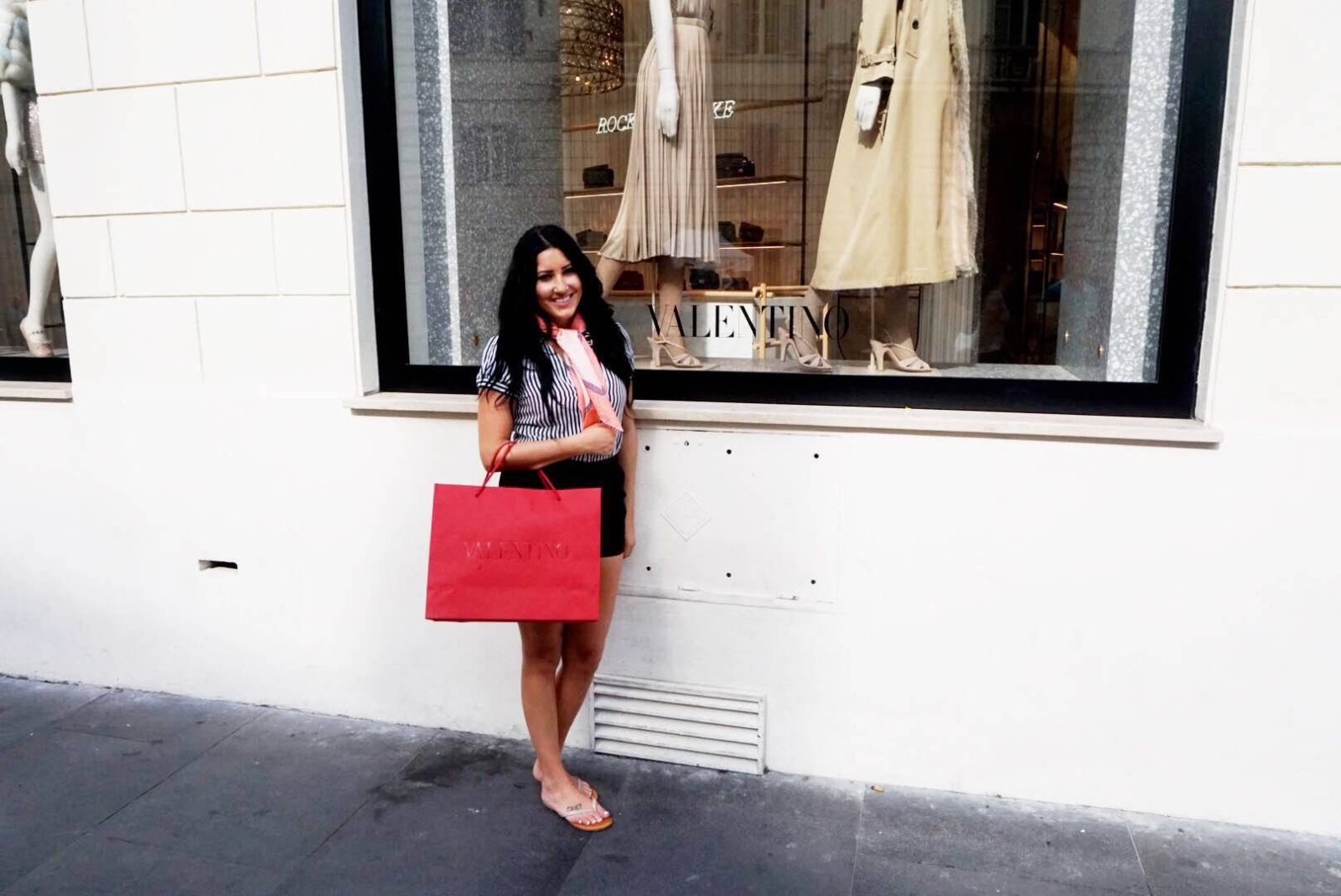 Food and Drinks: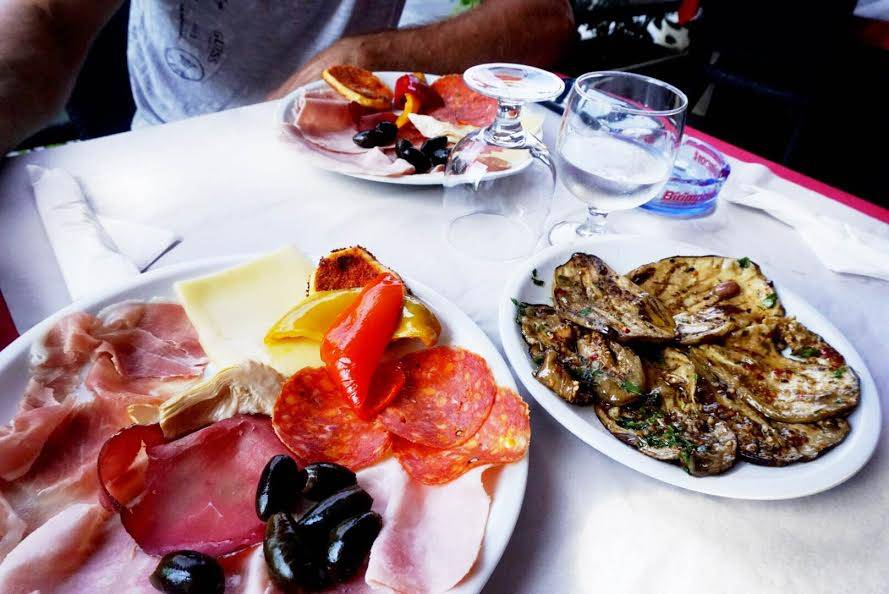 Traveling to foreign countries I never build my expectations up too high because I know not everything is going to be how we are use to back home in the U.S., especially the food. However, the food I had in Italy was by far my favorite out of the three European Countries we visited. The bread, the wine, the pizza, everything was so good. My favorite meal the entire week was an oversized calzone, which was literally a huge pizza just folded in half. I got ham and cheese and I could have ate 12 more.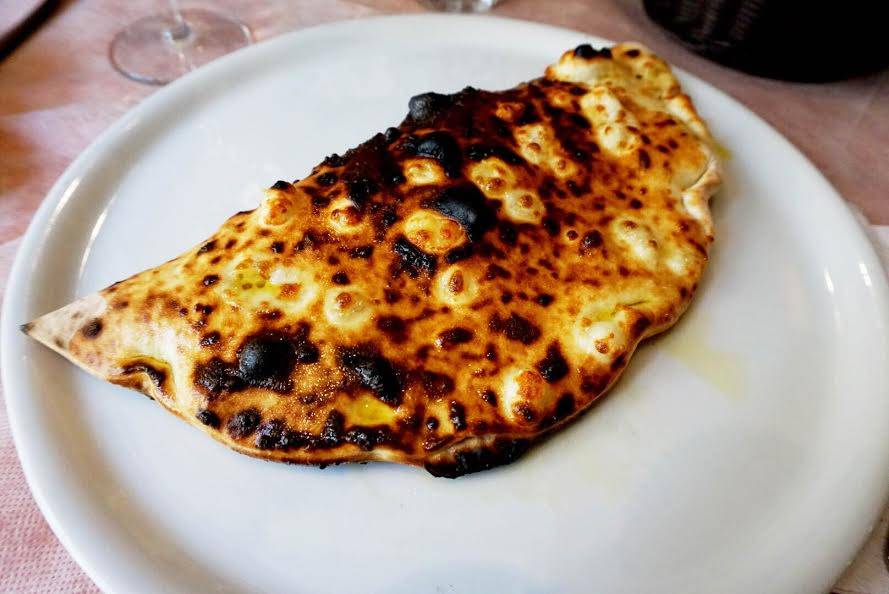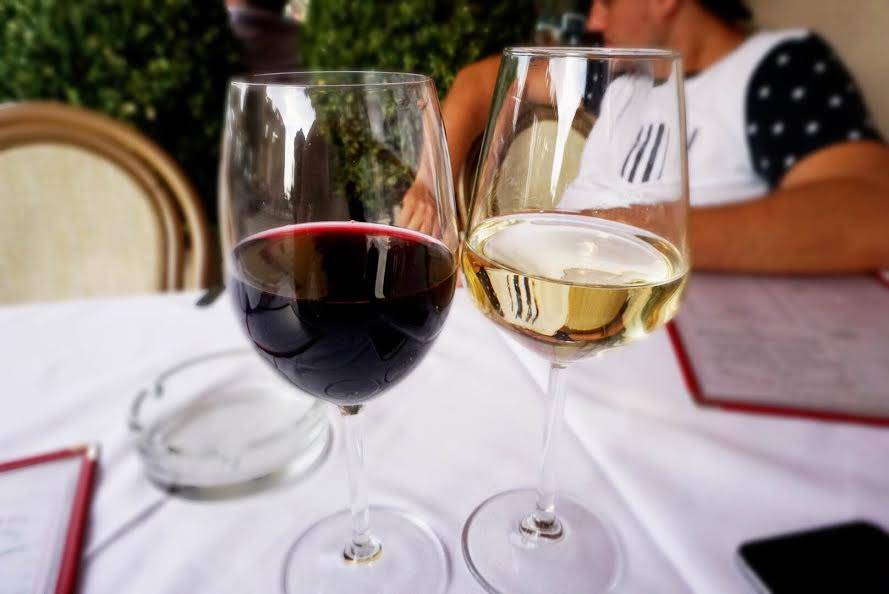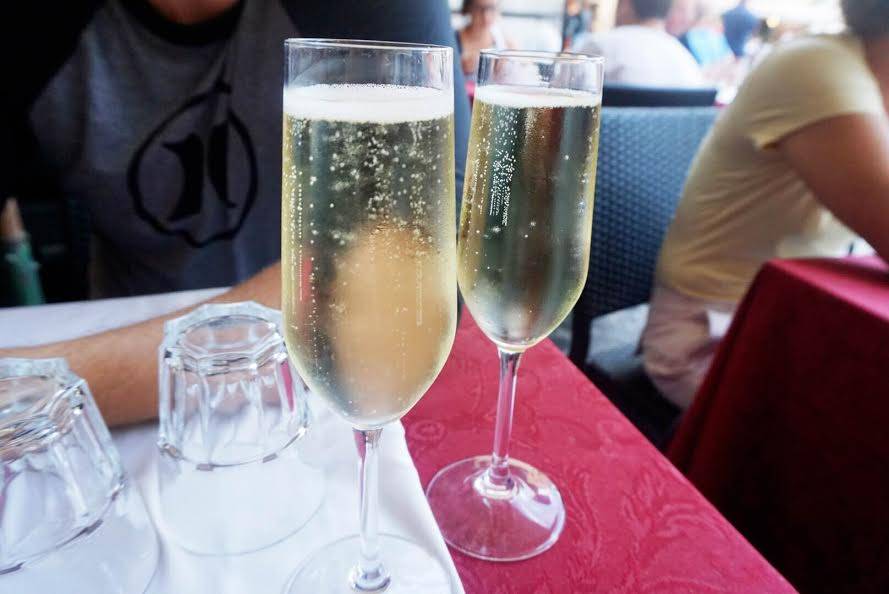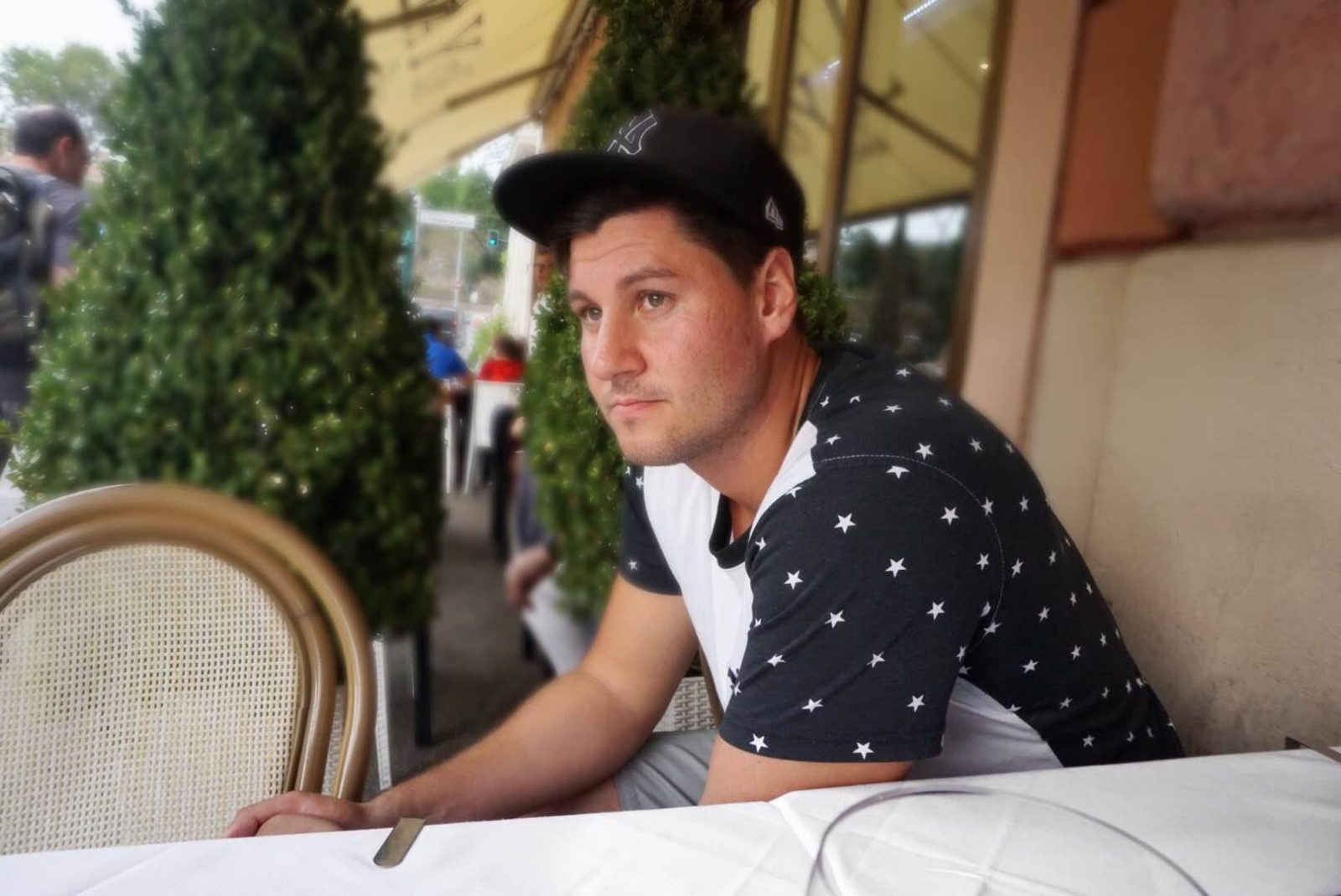 Another one of my favorite things to snack on while walking around the streets sightseeing and shopping was gelato. When I tell you there is a gelato place everywhere you look, I'm not kidding. During my time here I decided I like it way more than I enjoy ice cream. It takes longer to melt and it's much more icy. My favorite flavor: mint chocolate chip.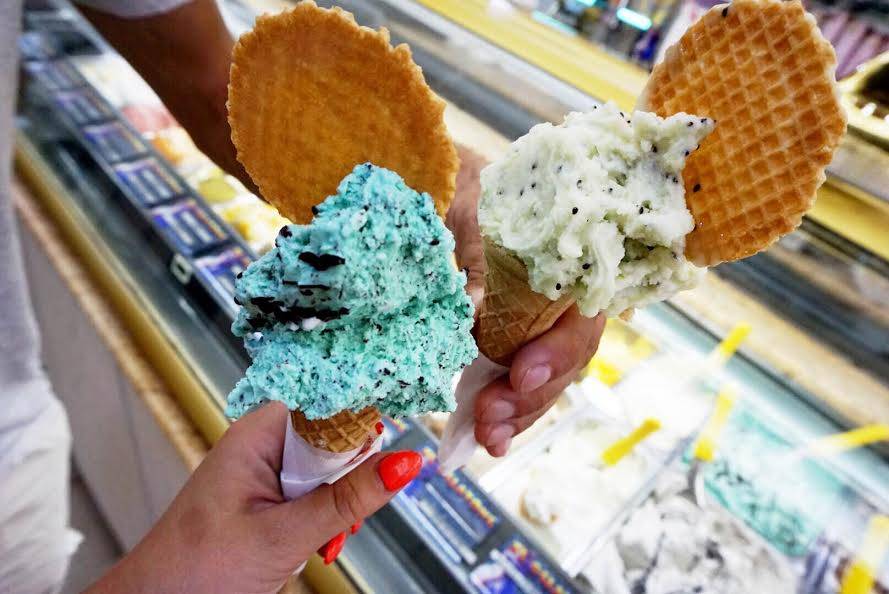 Walking to the subway station in the pouring rain, our Italy trip was coming to an end as we were on our way to the airport.  I couldn't help feeling so fulfilled that I actually got to see all the places I did in the country and experience so much. It was truly a great time. If I ever have the pleasure of returning I would check out the countryside of Italy. I'm dying to visit Venice, so I might just have to throw that on my bucket list and go sometime next year.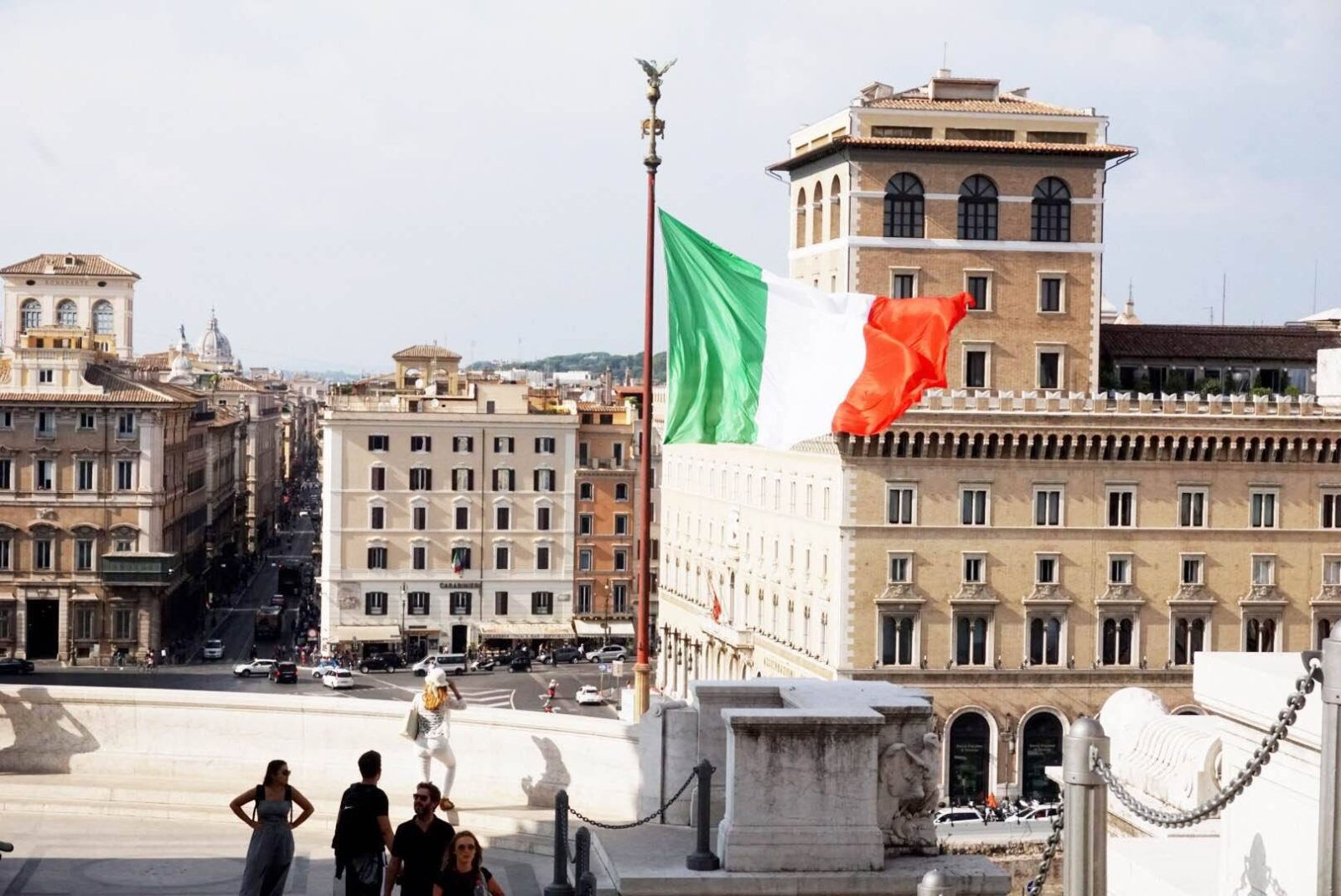 xoxo,
-Sélah