Hi everyone! For my 23 birthday this month my boyfriend, his brother, my best friend Nikki and myself decided to head to the beautiful city of Puerto Vallarta. Located all the way on the west coast of Mexico this city is filled with rich Mexican culture and beautiful views. I have been to Cancun multiple times as well as Playa Del Carmen and Cozumel, so this time I wanted to see and experience a new part of Mexico. We stayed at the Grand Sirenis Matlali Hills Resort & Spa in Riviera Nayarit, which is an area just outside of downtown Puerto Vallarta. It was absolutely beautiful! The service was great and I would definitely return for another fun week. We stayed in one of the suites which was around 1,500 sq. feet. I wouldn't have done it any other way, as you will see in the photos down below it was breathtaking! The suite has two bedrooms and two bathrooms, a full size kitchen and family room and even your own private pool overlooking the entire resort. It is definitely worth it to spend a little extra cash and stay in this. The rooms were also very clean and were cleaned two times a day, which was very nice.
The resort is almost brand new, as it was built just last year. Many people come to relax and have time shares here I noticed. If you are looking for a crazy party resort this is NOT the place for you. It is definitely more of a calm resort with mostly people ages 50-70 years old. However, this is not my way of saying there is no fun to be had here. This all inclusive resort offers a wide range of drinks, delicious food and great staff who are willing to cater to all kinds of people ( even us who seemed a little out of place with the older crowd.) However, everything at the resort shuts down around midnight so we decided to head out in a taxi to the town for some drinks and dancing a few nights. We visited bars such as Mandala, Senior Frogs, The Zoo and others. It was a blast and refreshing to explore the town. Restaurants include a buffet each and every night, morning and afternoon, a Japanese night, a Brazilian night and a steakhouse. We loved almost all of it. Room service is also a plus that is included as well.
The whole week was amazing and I couldn't have asked for a better time spent with better people. The resort located upon rolling hills and jungle-like landscaping made every day even more beautiful. What a great birthday celebration and vacation!
-Sélah
The hotel grounds: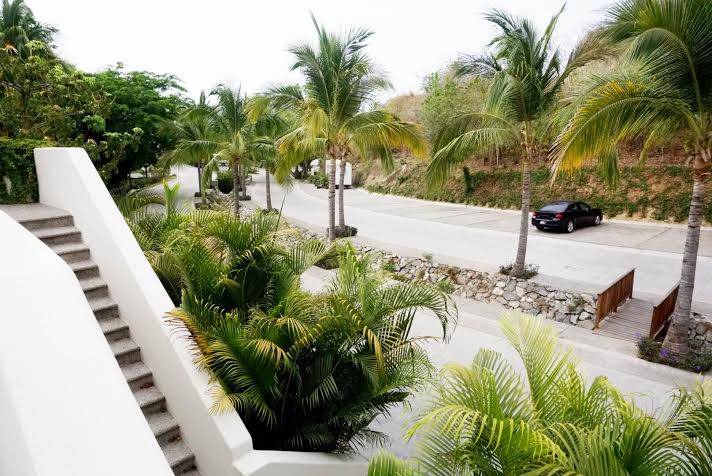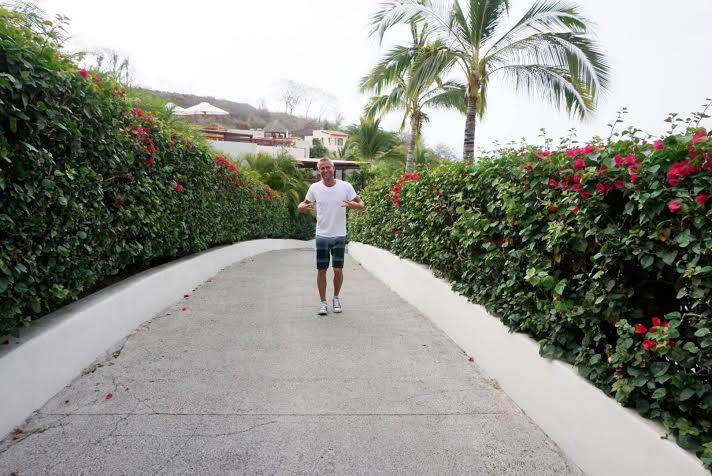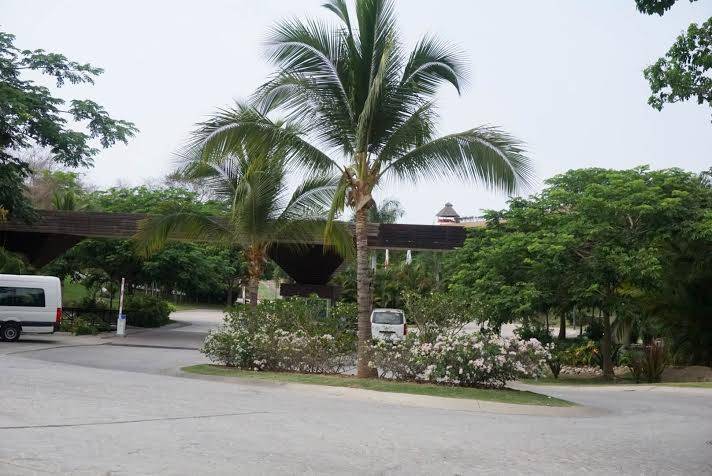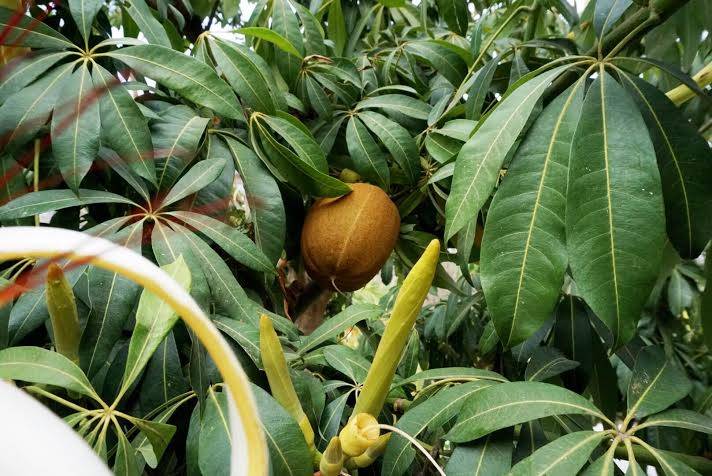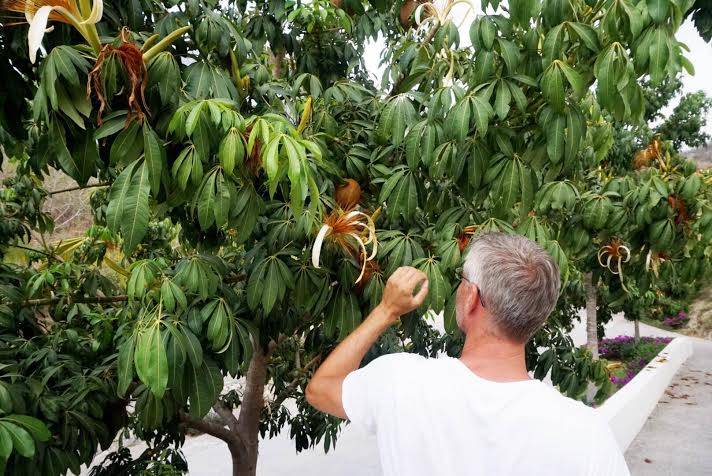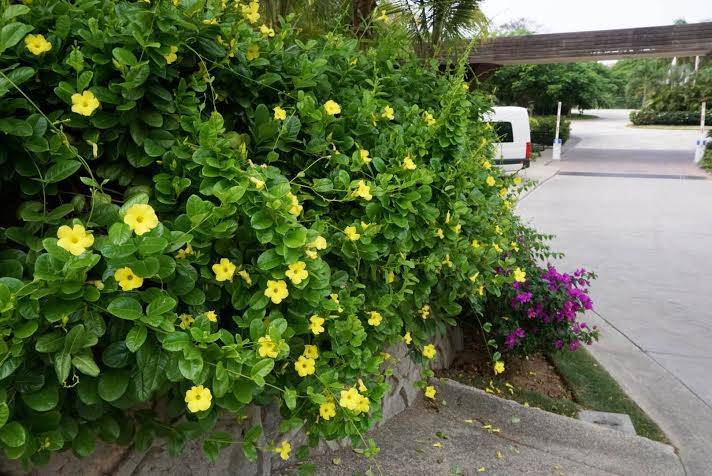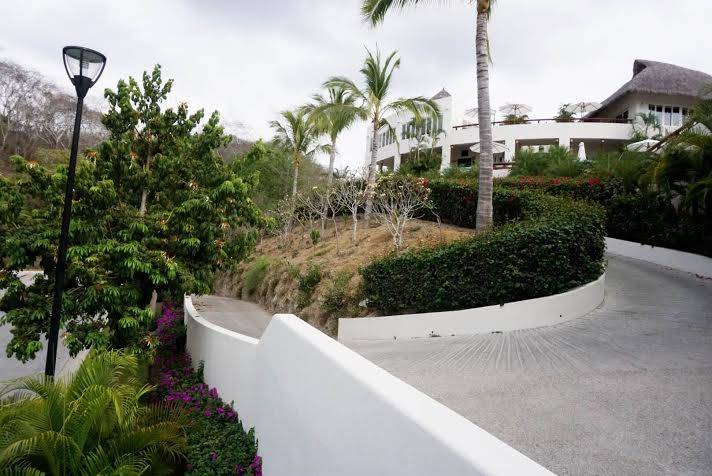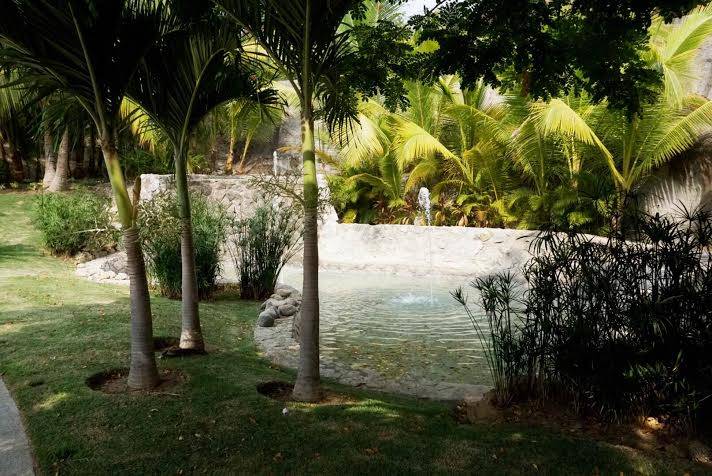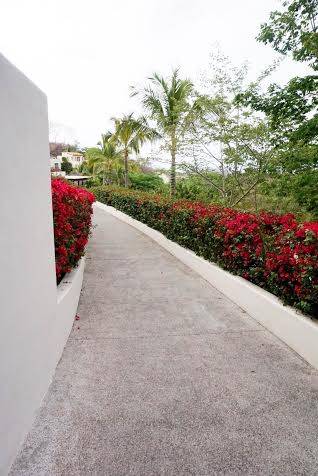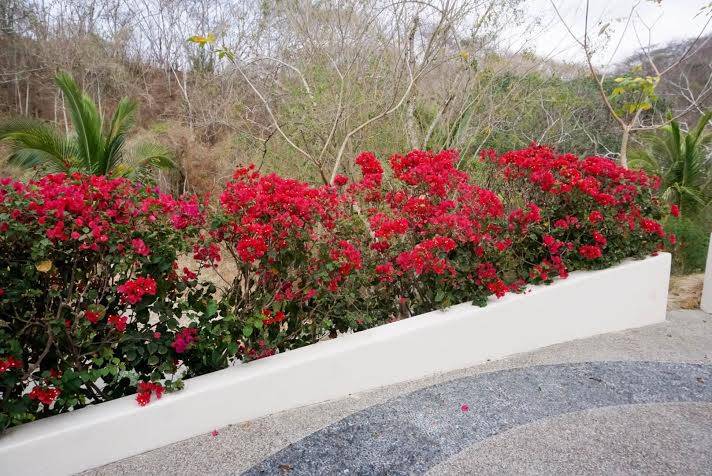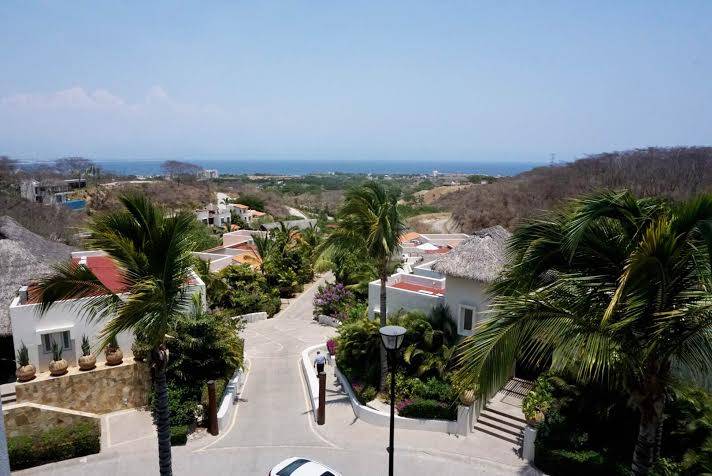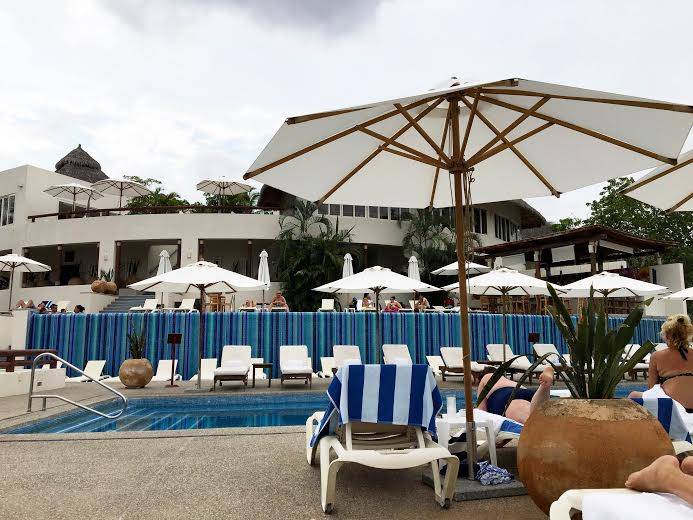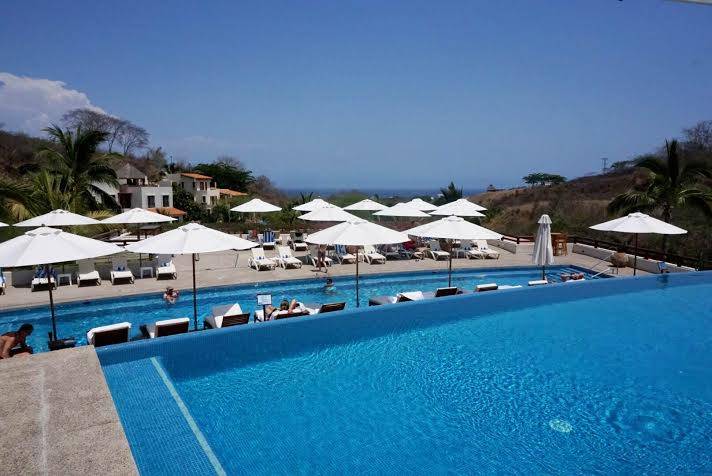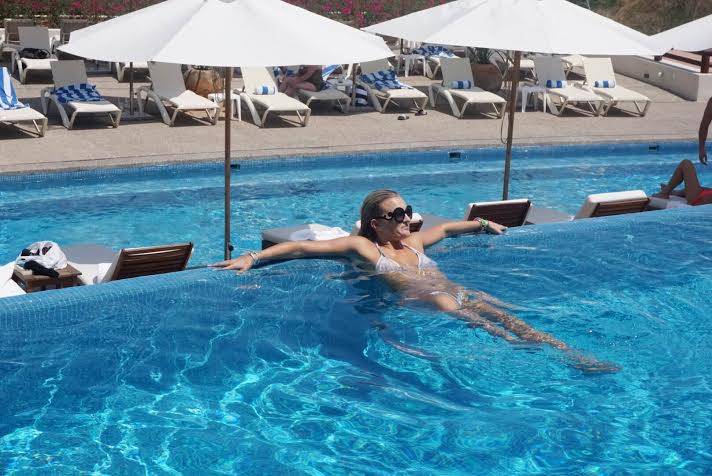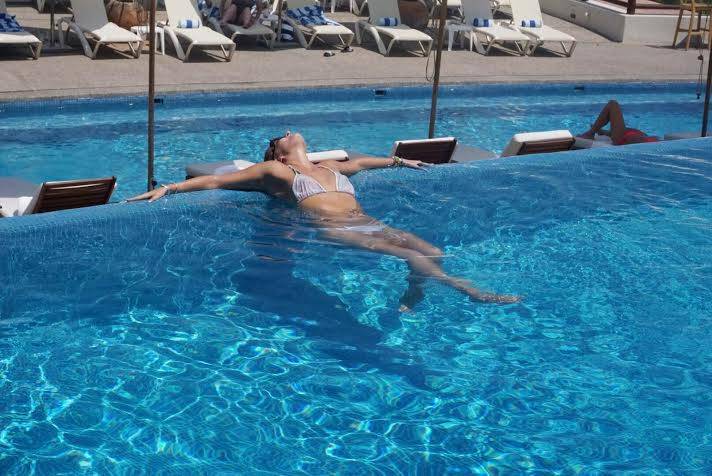 Our beautiful room!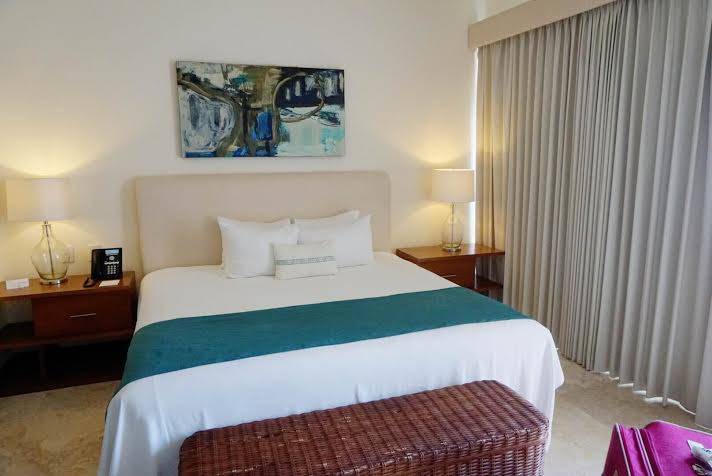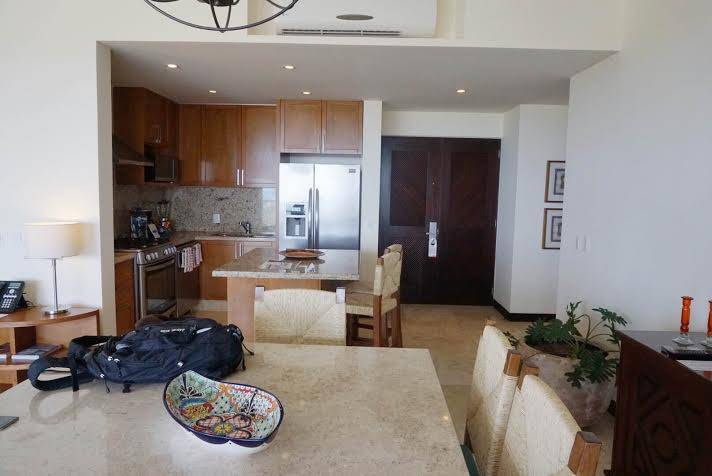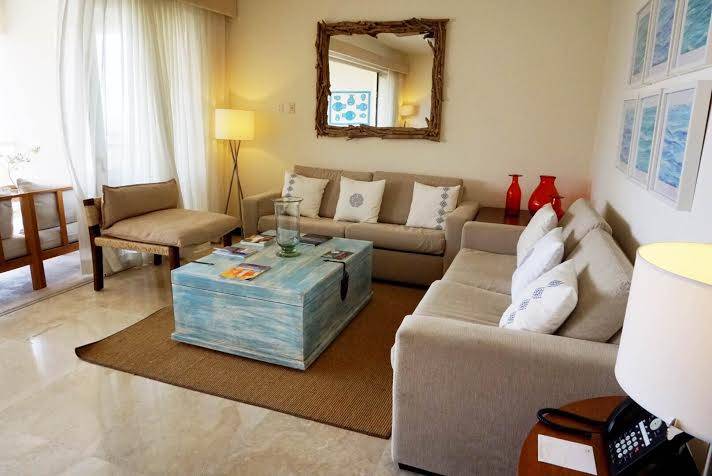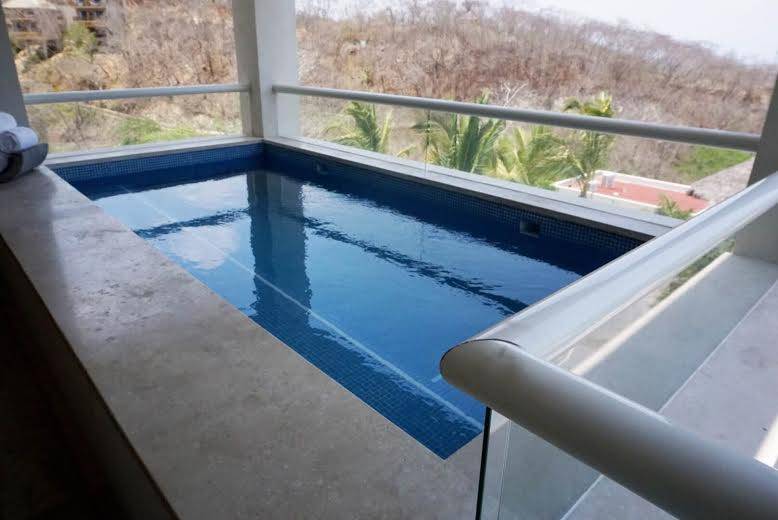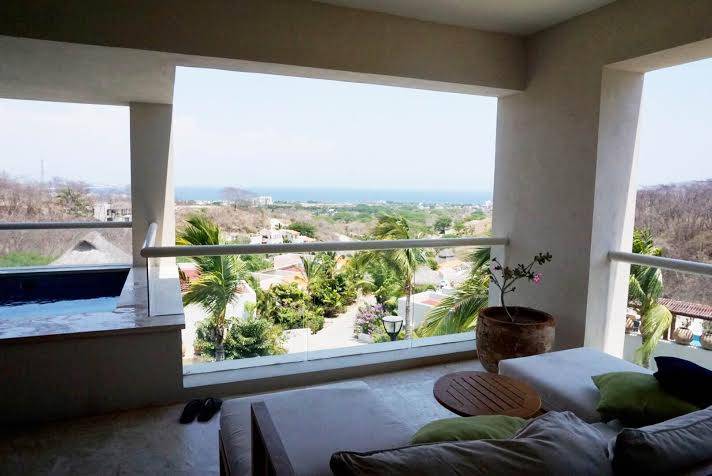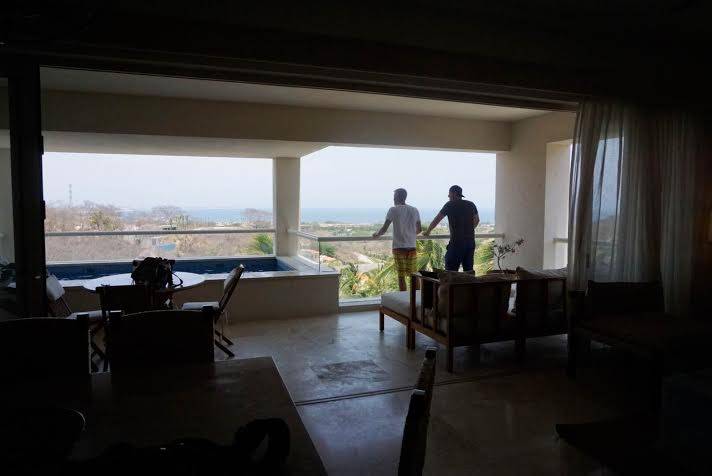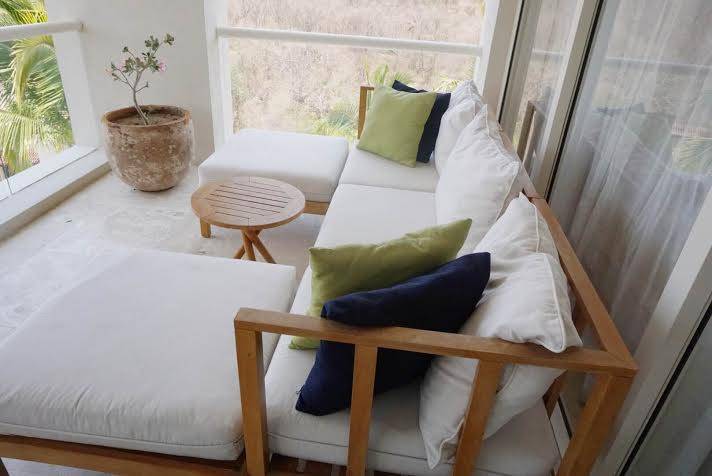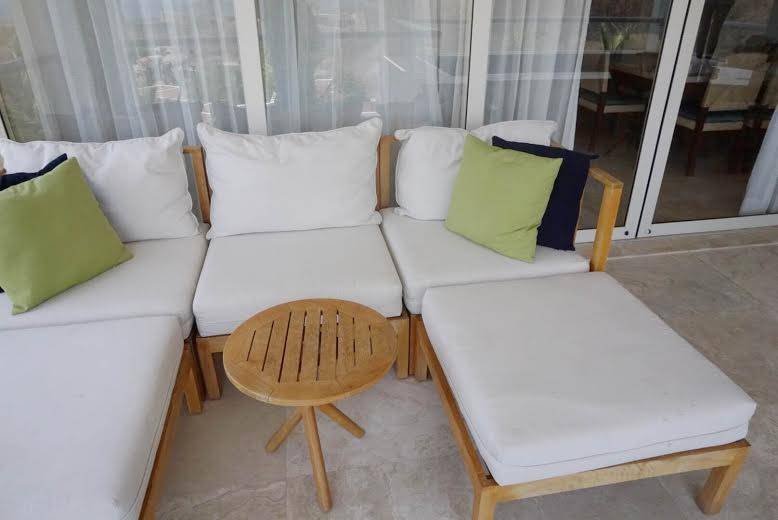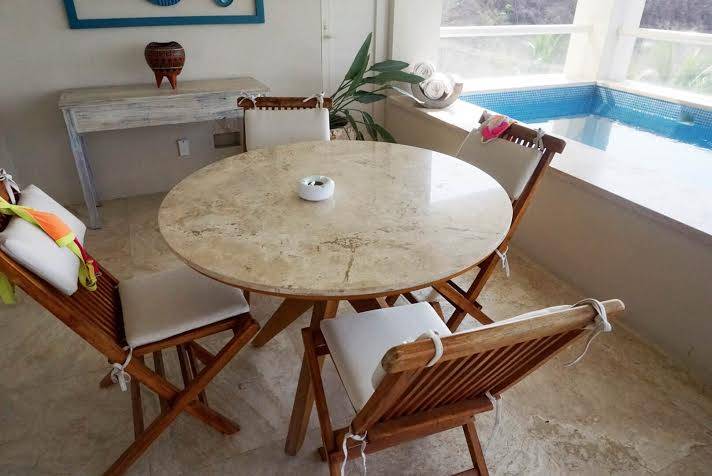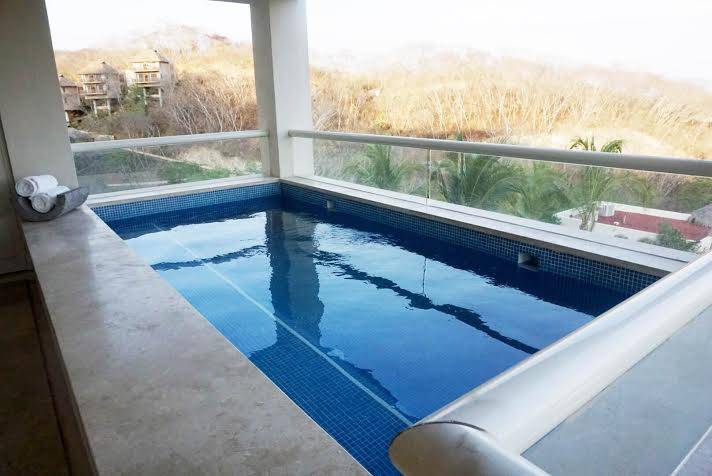 Beach: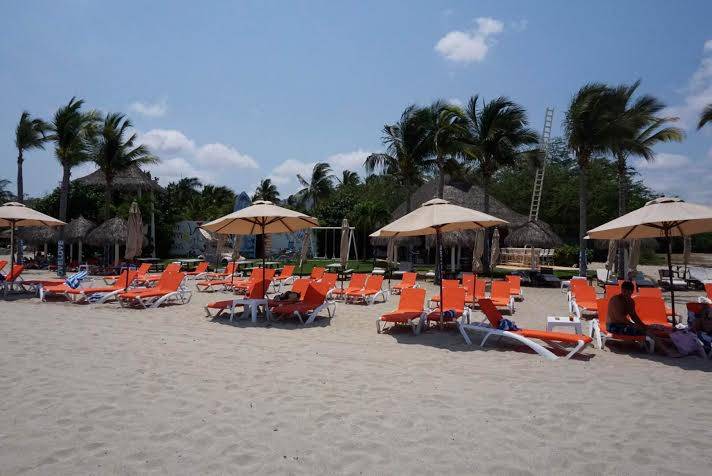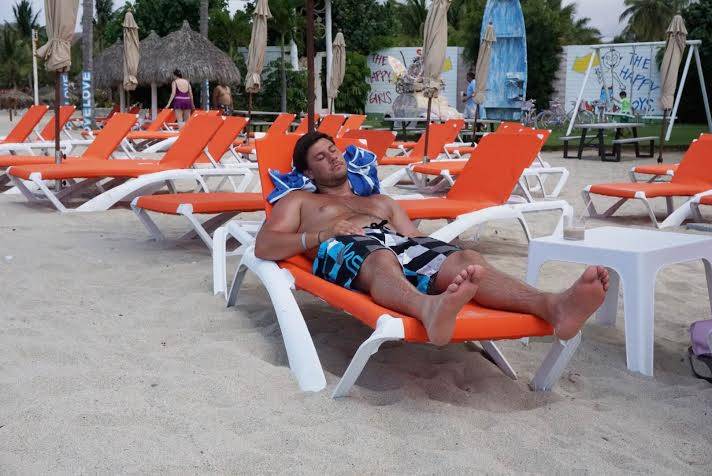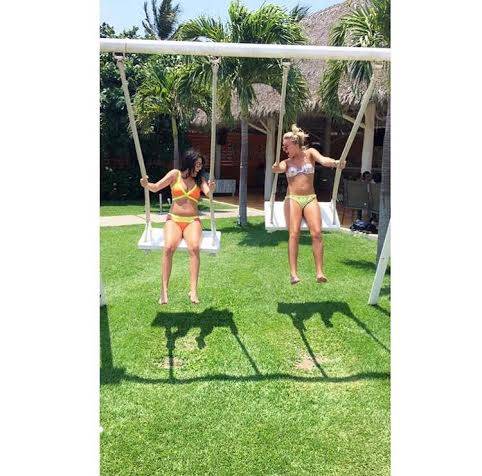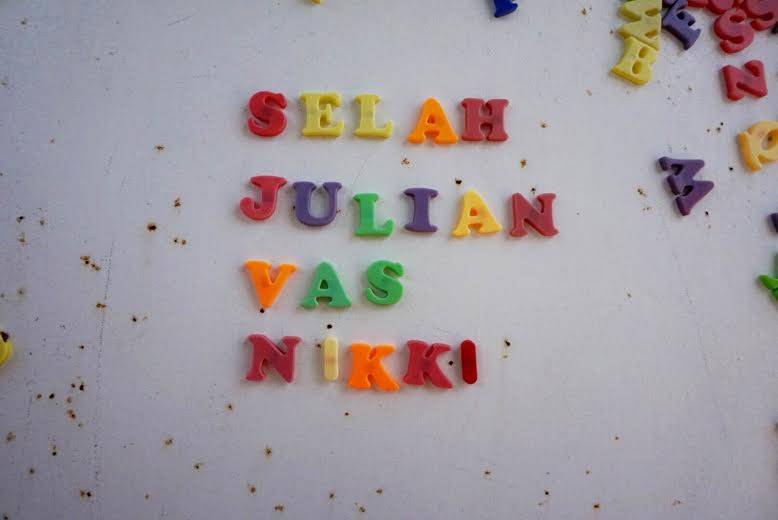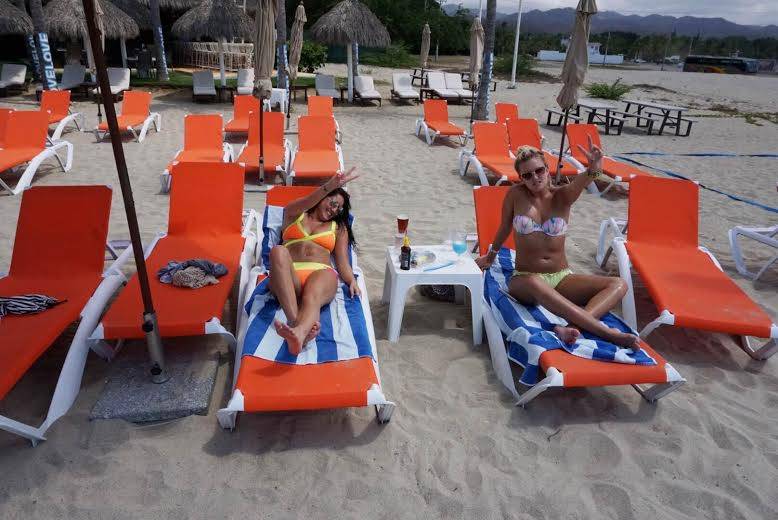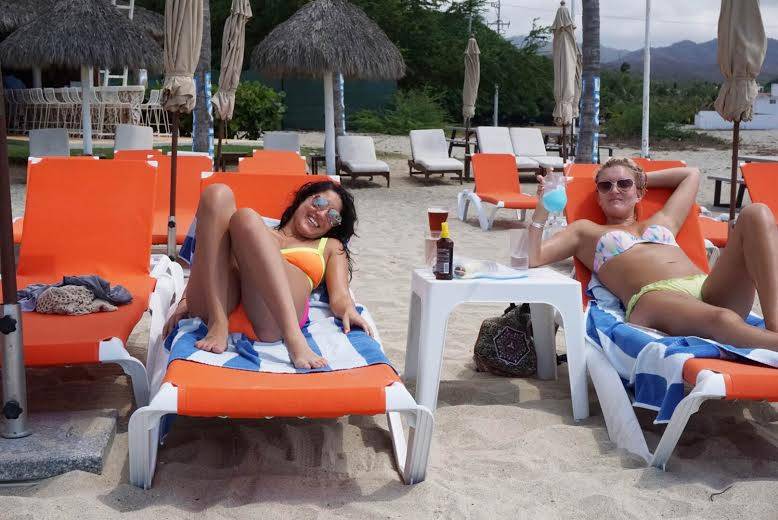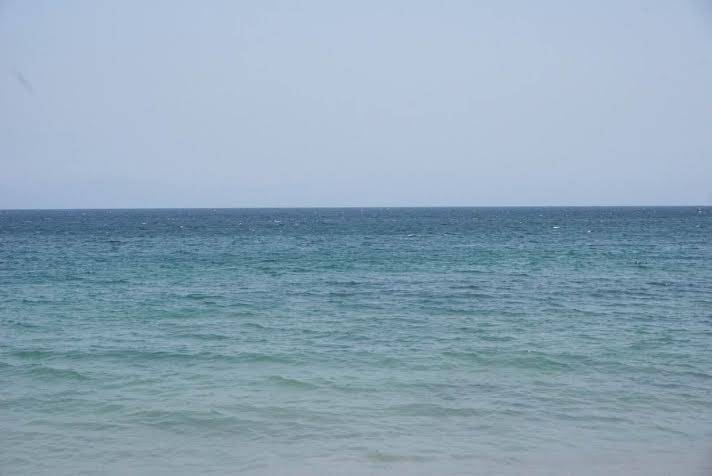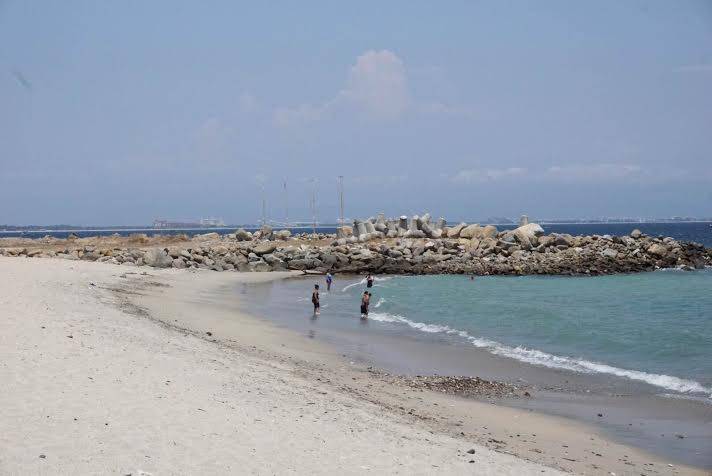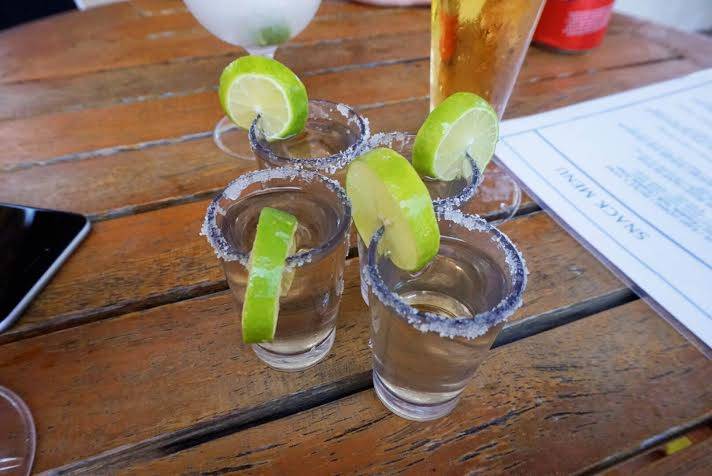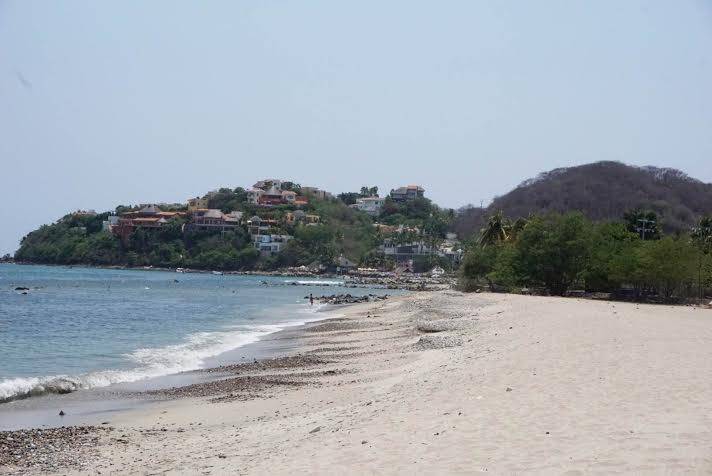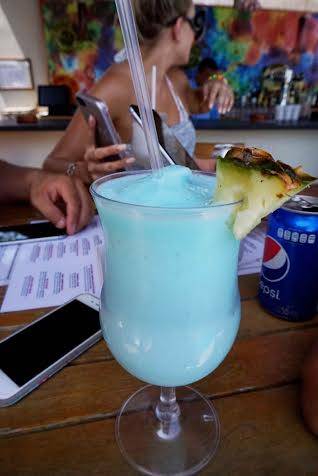 A day in town: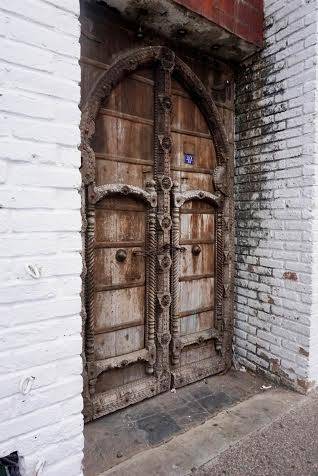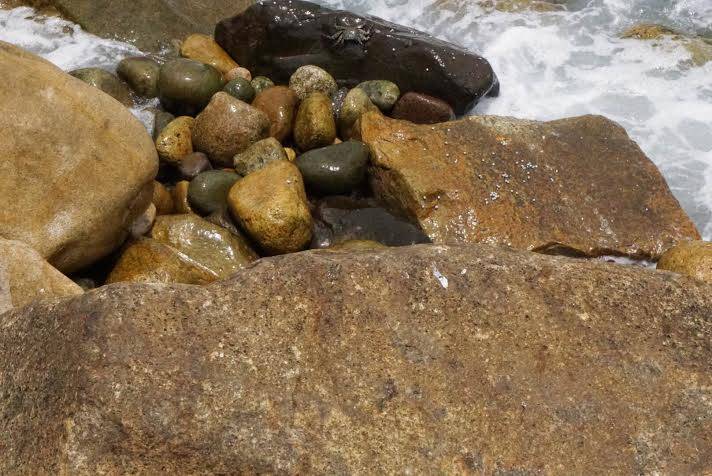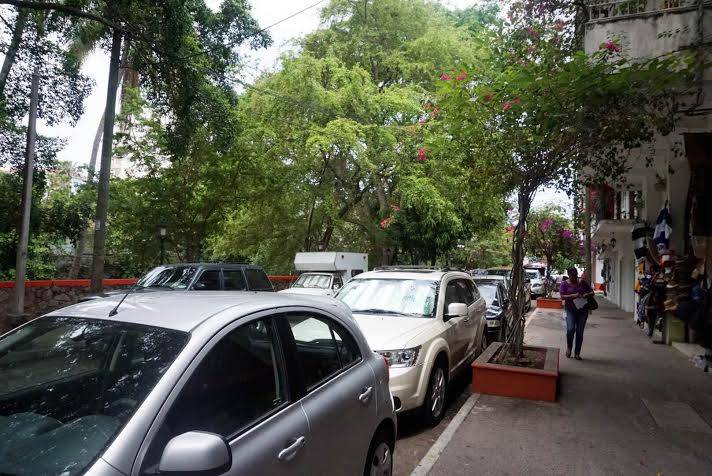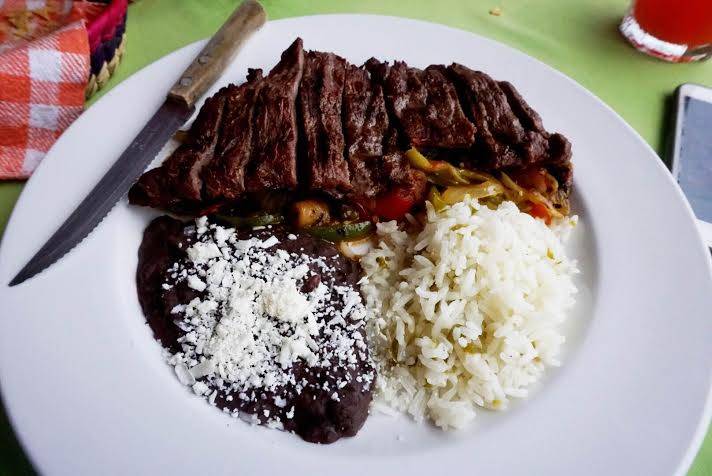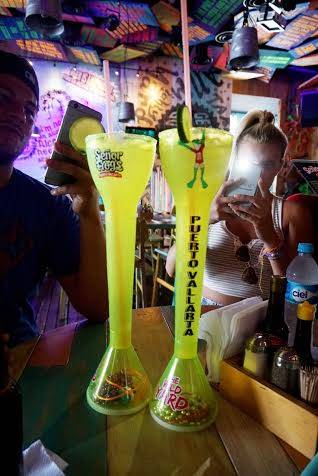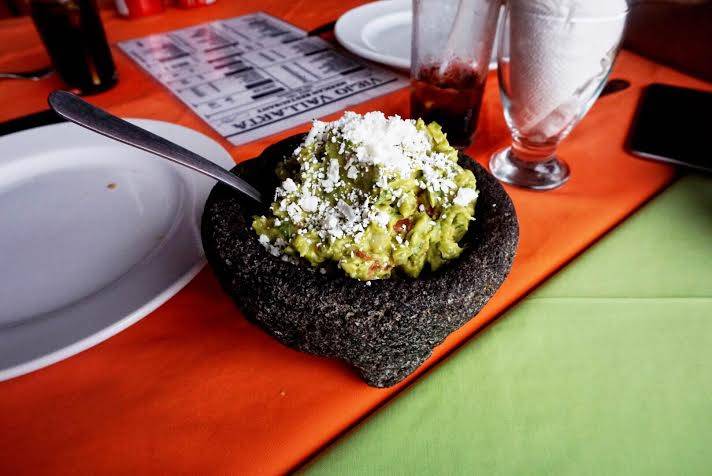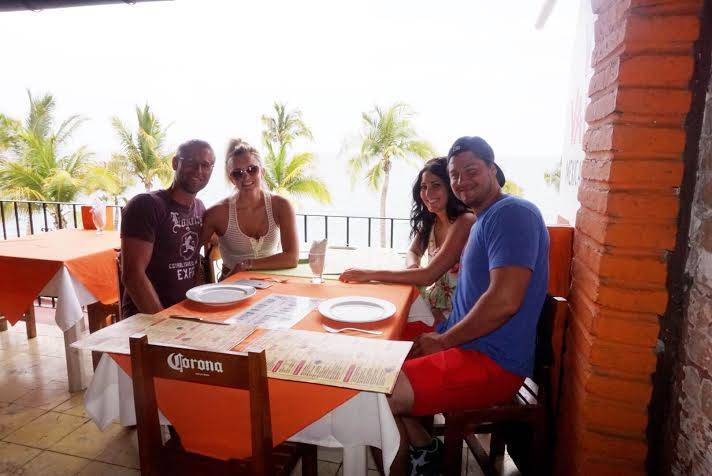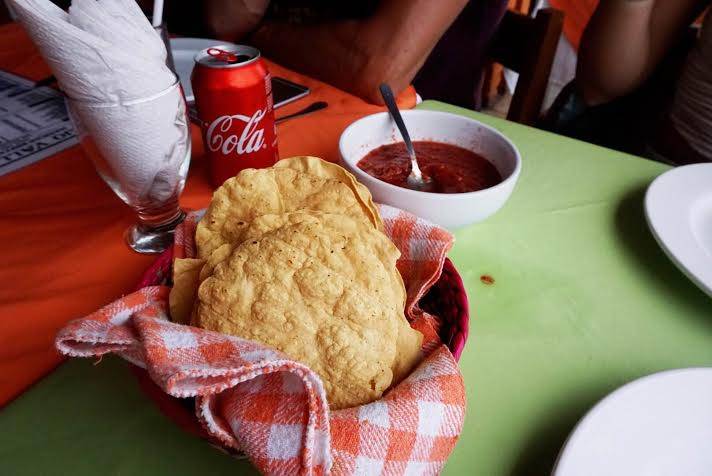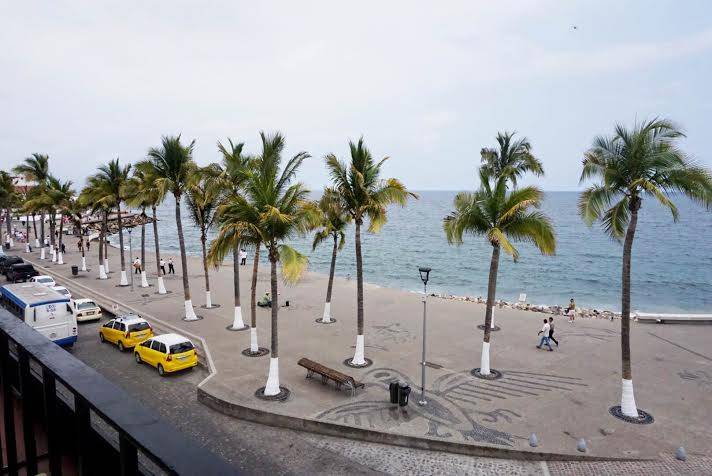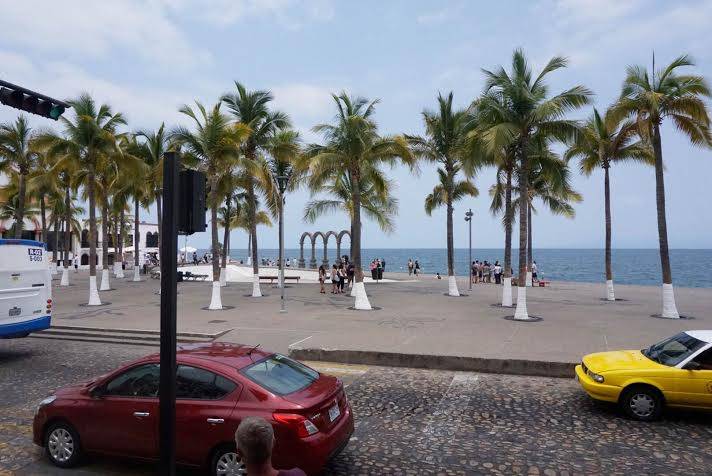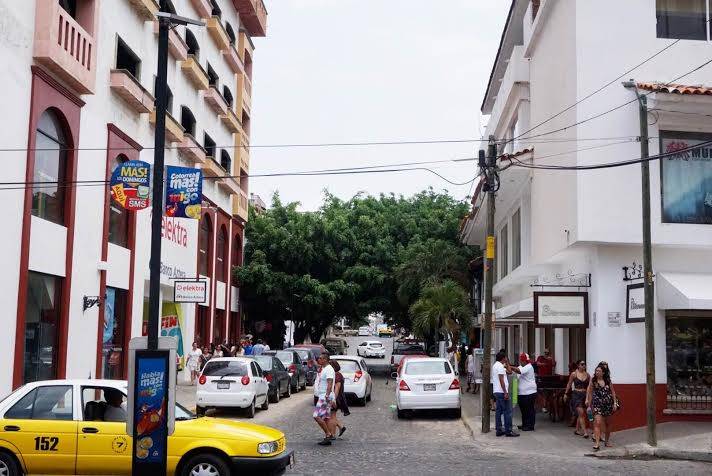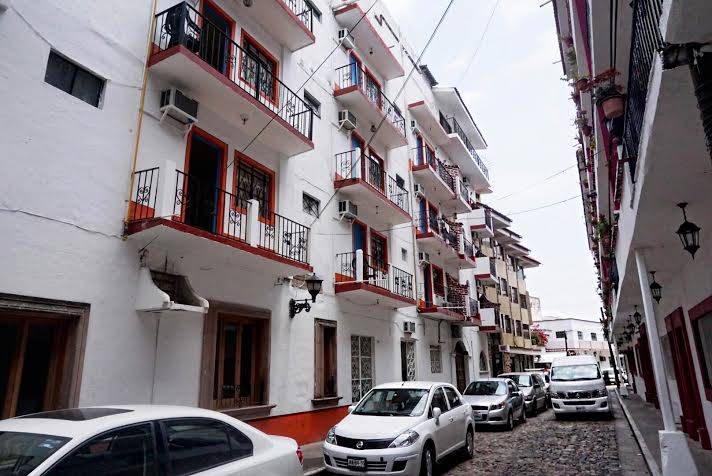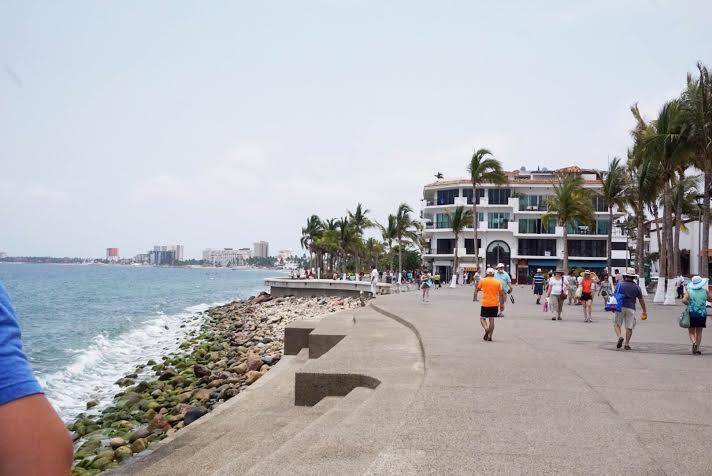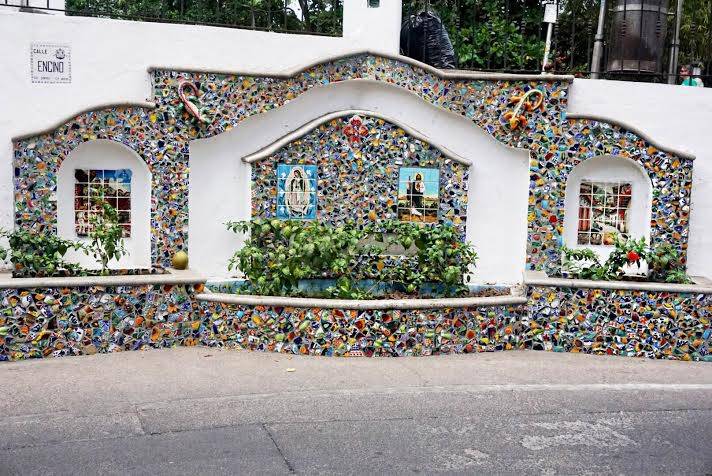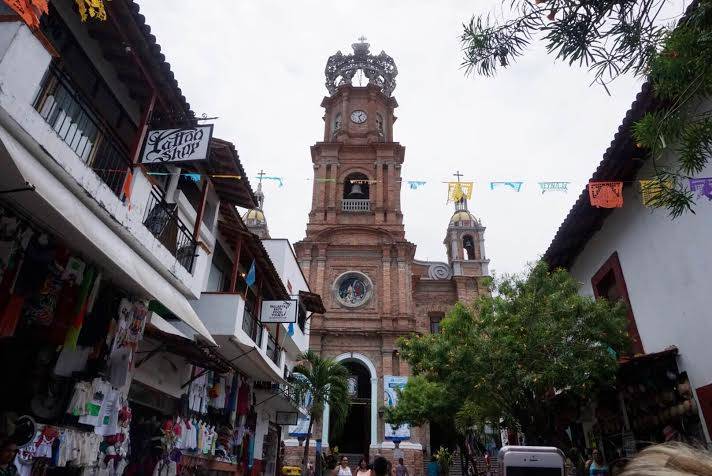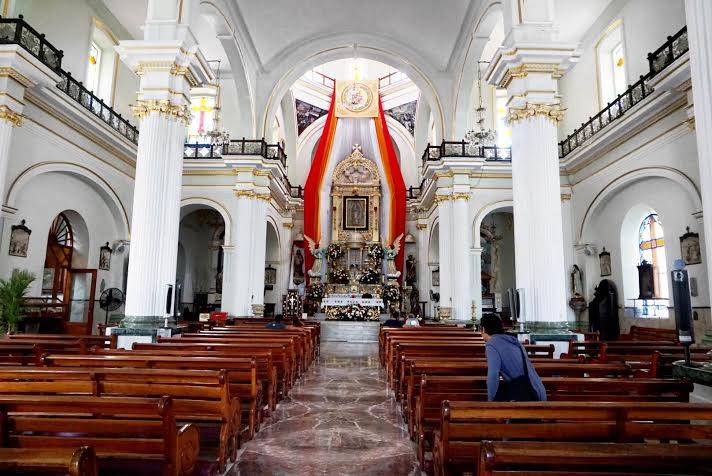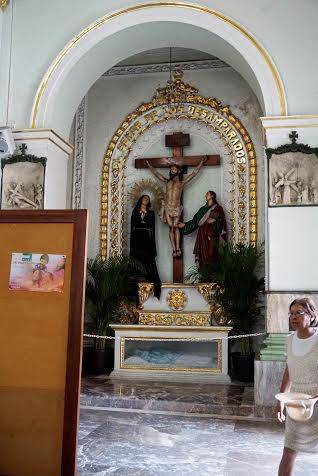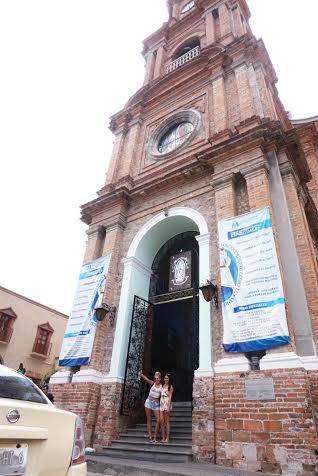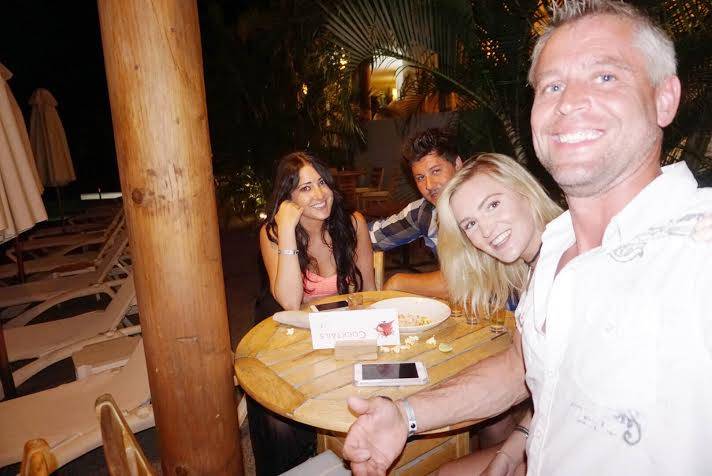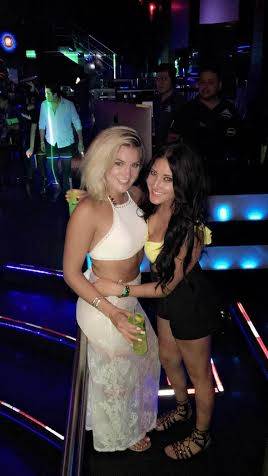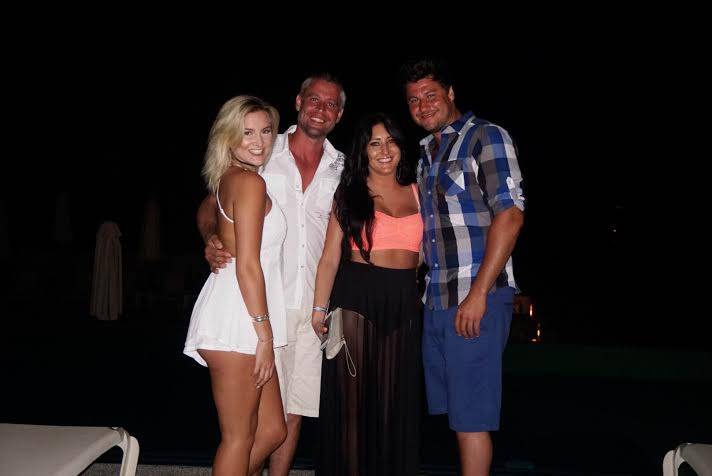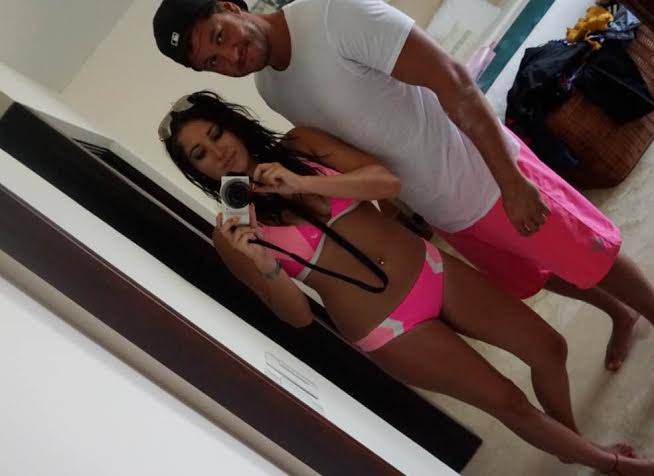 Vlog coming soon:)!