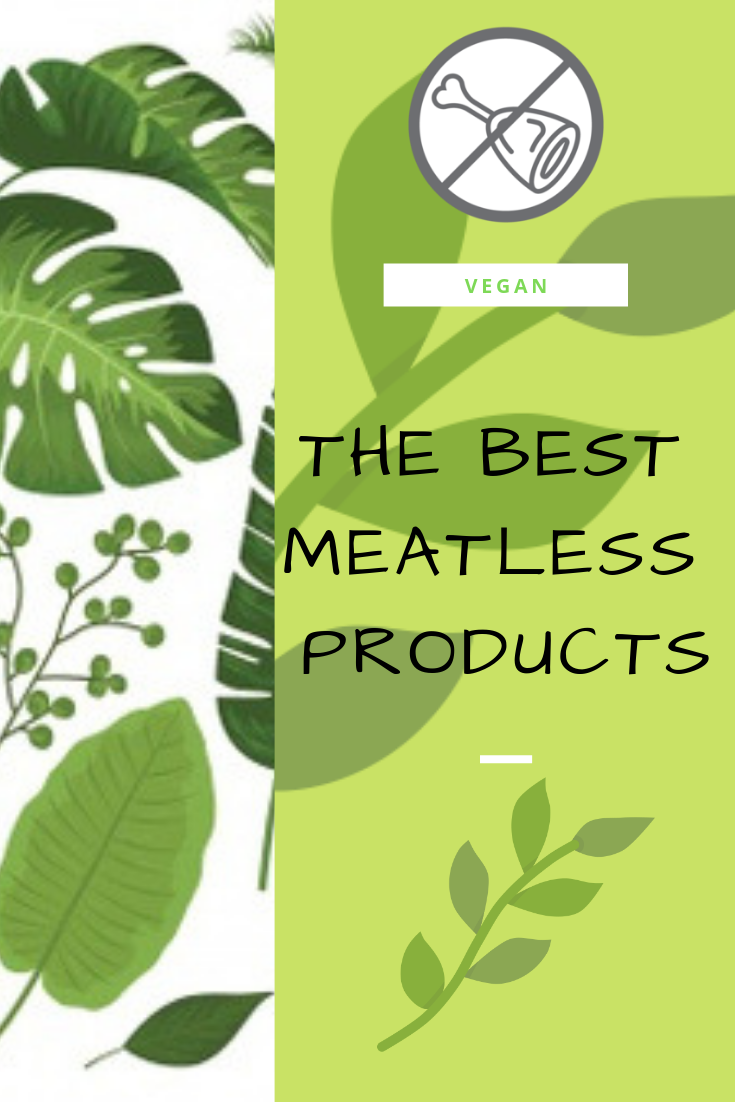 Ever since New Years Eve I have decided to yet again try to stop eating meat all together. I have done it before for about 5 months and I felt great. I'm not going to get into all my logic behind it or why I decided to stop eating meat again, however, I just wanted to share with you guys some of my personal favorite meatless options that help all of your previous meat cravings. I have had my fair share of horrible meatless products that weren't far off from my cats food. I promise the options I've listed below are delicious and worth trying! You won't even be able to tell they aren't actual meat.
Beef:
Dr. Praegers Vegan Burgers: These are actually amazing. Some of the best veggie burgers I have had yet. They're super crispy and don't have a weird taste at all. Highly recommend!! You can even get a huge box of them from Costco.
Beyond Burgers: These would deff have to be my second favorite. They're not quite as tasty as the above burgers but they definitely hit the spot.
Chicken:
Quorn Nuggets: My absolute FAVORITE chicken nuggets. They're super crunchy and delicious. I couldn't even tell they weren't made with real meat.
Gardein Tenders: If I had to choose a second favorite this would be it. They're not as good as the above ones but still taste pretty good and easier to find in most grocery stores.
Morning Star Farms Nuggets: These are also very delicious and you can find them in pretty much all grocery stores. I recommend baking them a little longer than the package says to give them that extra crisp.
Pork:
Morning Star Farms Bacon: It's super hard to find a good tasting meatless bacon. This isn't exactly the best tasting, but when you put in on a breakfast sandwich it has a good crunch and is actually pretty good.Q
Other:
Dairy-Free Coconut Ice Cream Bar: These are so delicious, trust me!
Daiya Cheese Lovers Pizza: One of my favorite vegan pizzas! Again, you wouldn't even be able to tell it's not made with dairy.
Daiya Mac n Cheese: I don't know about you but I really can't go without my mac n cheese and this one is amazing.
Amy's Rice Mac n Cheese: Another great mac. Just add some pepper for a little bit extra taste and you're good to go.
I'm sure there are soo soo many amazing vegan options out there. As I am still so new to this I only wanted to include products I have actually tried and love. I will be updating this post as I find more products I love and would recommend to you guys. Please leave me a comment down below if you guys have any good recommendations for me as well. I will appreciate it 🙂