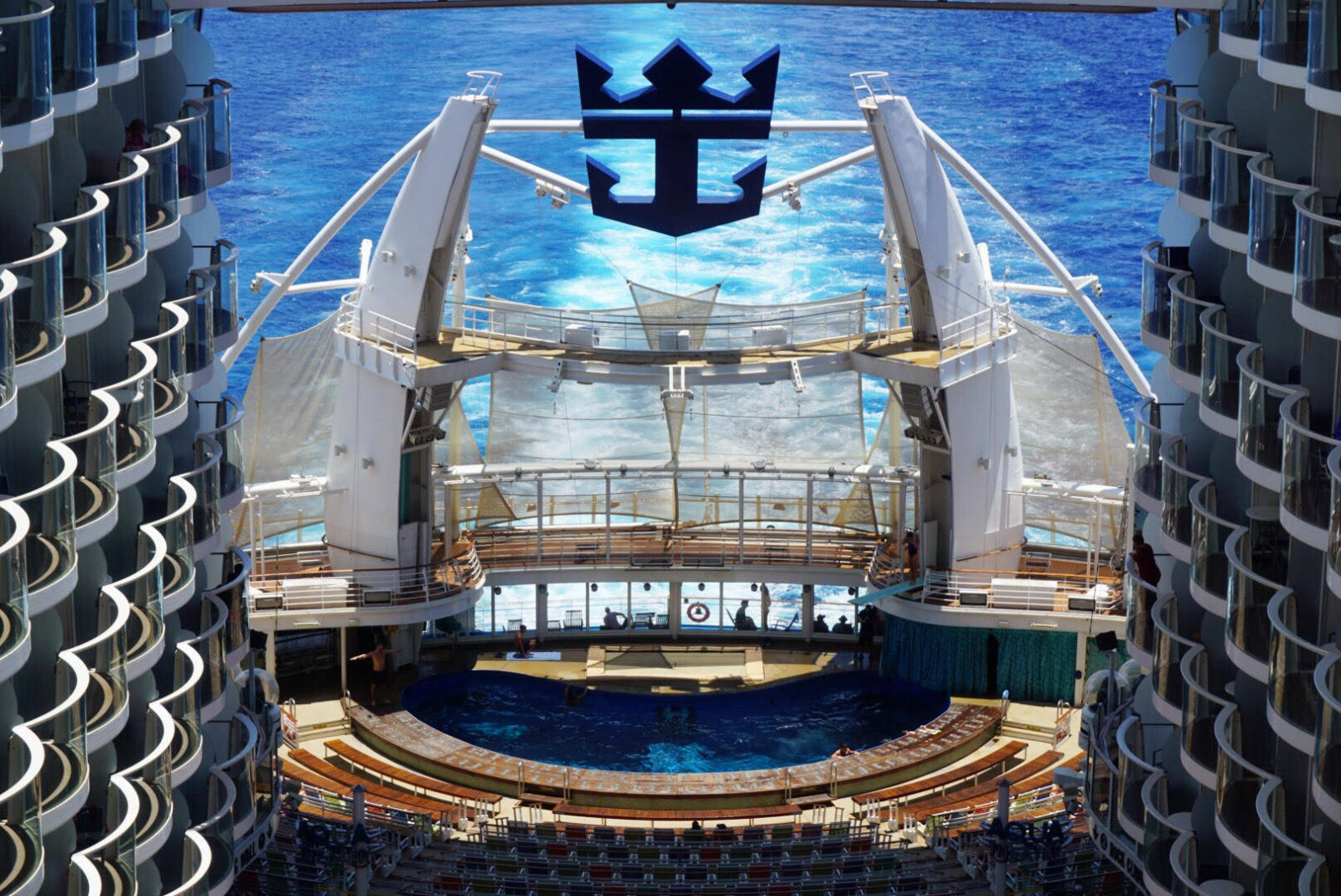 As I just recently got back from a week long cruise with my boyfriend I wanted to share EVERYTHING with you guys about our experience. This was my third time cruising, however, it was my first time on Royal Caribbean. We cruised out of the Fort Lauderdale port on Allure of the Seas. 
This ship is an eight-year-old award winning beauty and it truly is a city on the sea. It holds around 5,500 people making it one of the largest cruise ships in the world. Although it is so large, it rarely ever feels crowded since everything is so spread out. So if you're worried about being stuck on a crowded cruise ship you will love the separated and gorgeous atmosphere of Allure of the Seas!
During our week-long, western Caribbean cruise we sailed to Labadee, Haiti, Falmouth, Jamaica and Cozumel, Mexico. All three locations were absolutely gorgeous with plenty to do and see. On days where we weren't visiting an island we got to explore and hang out on the gorgeous ship.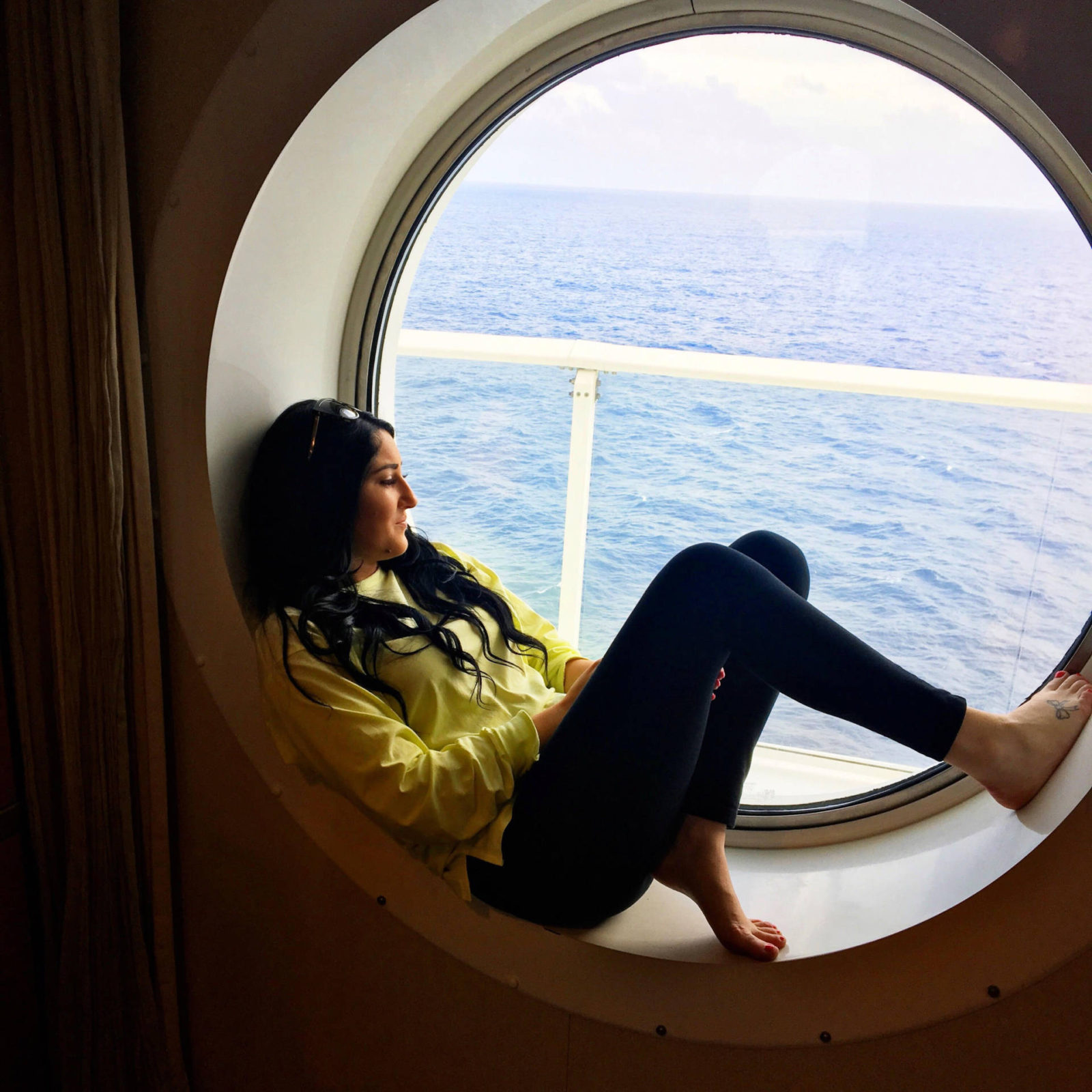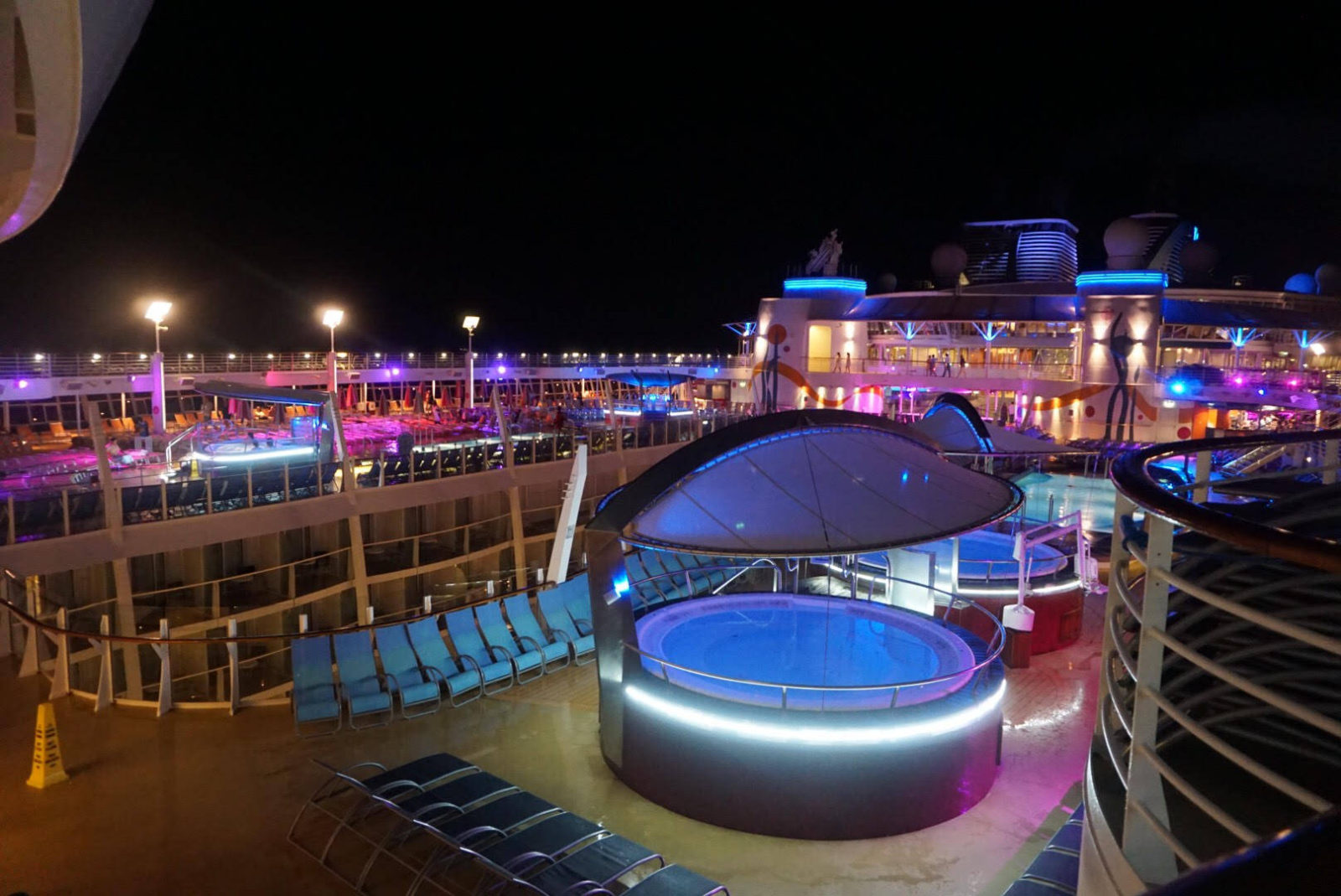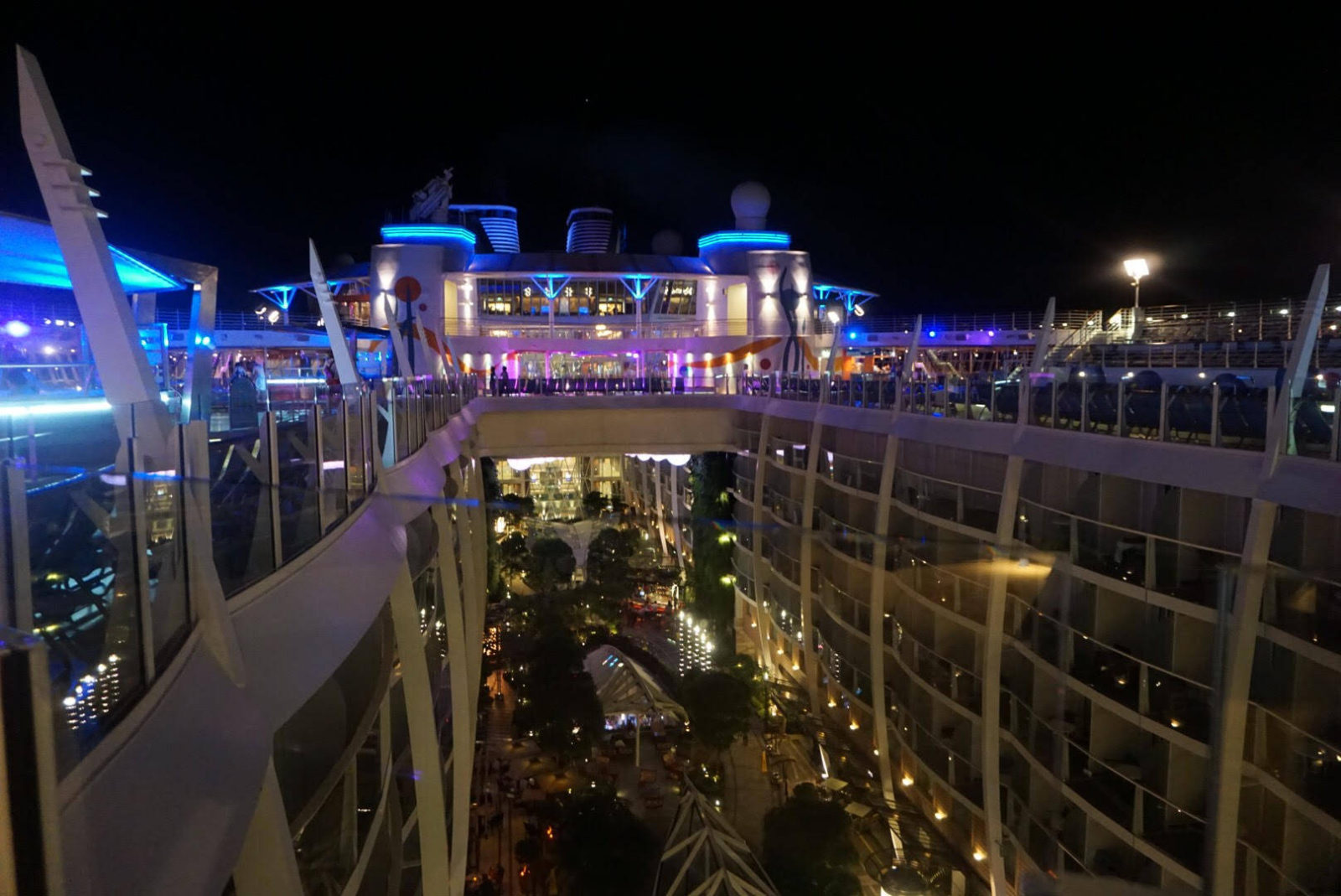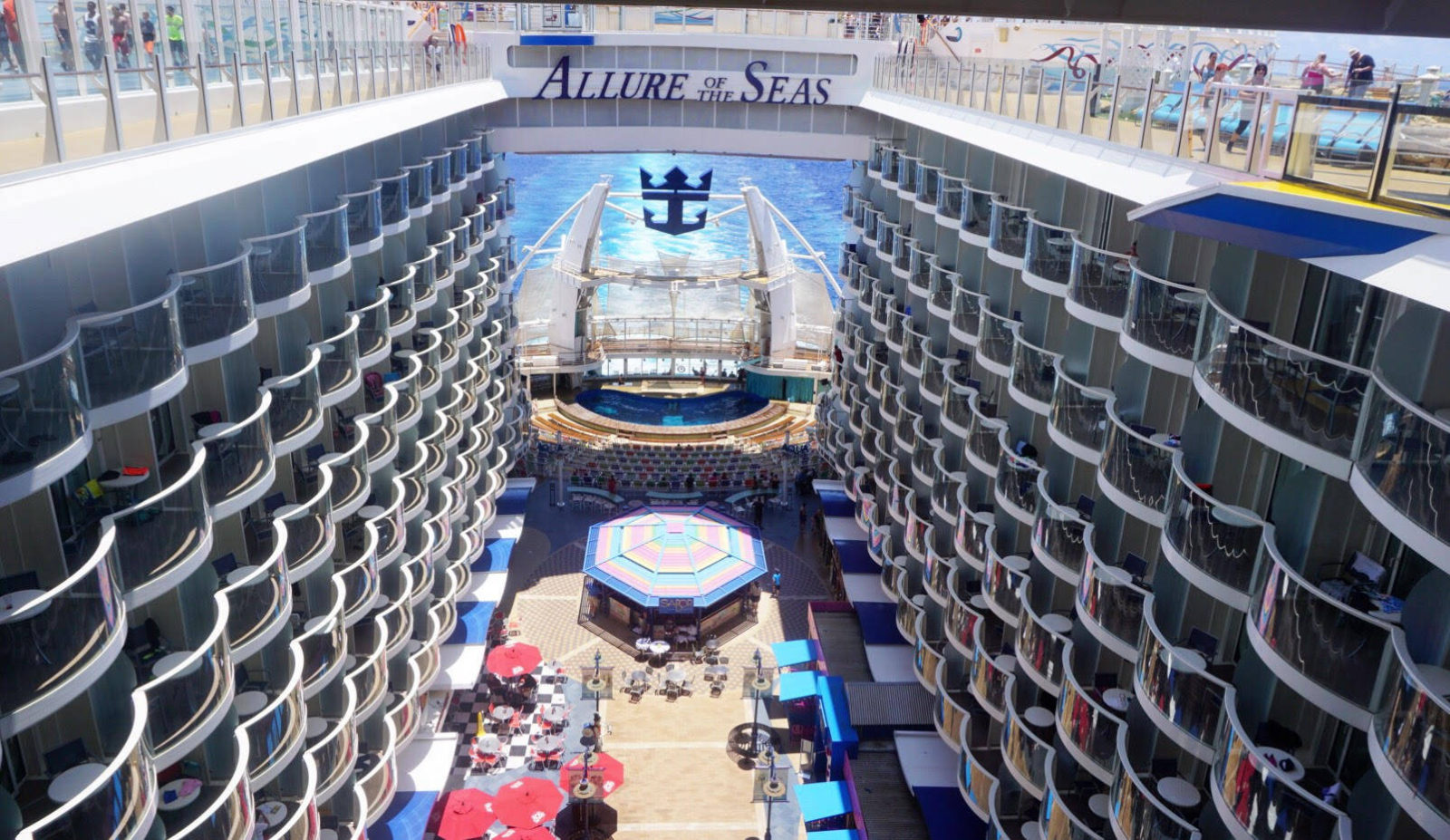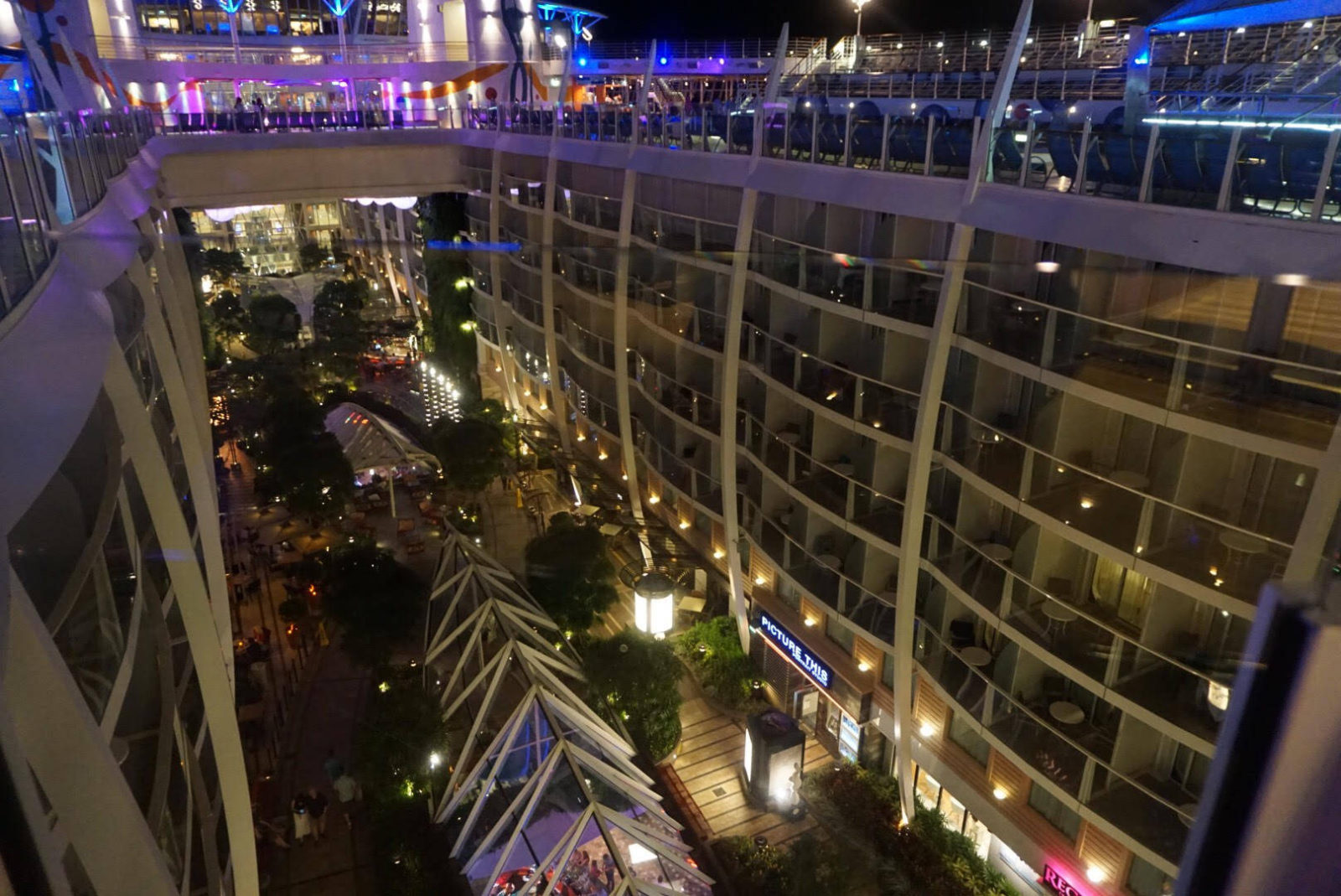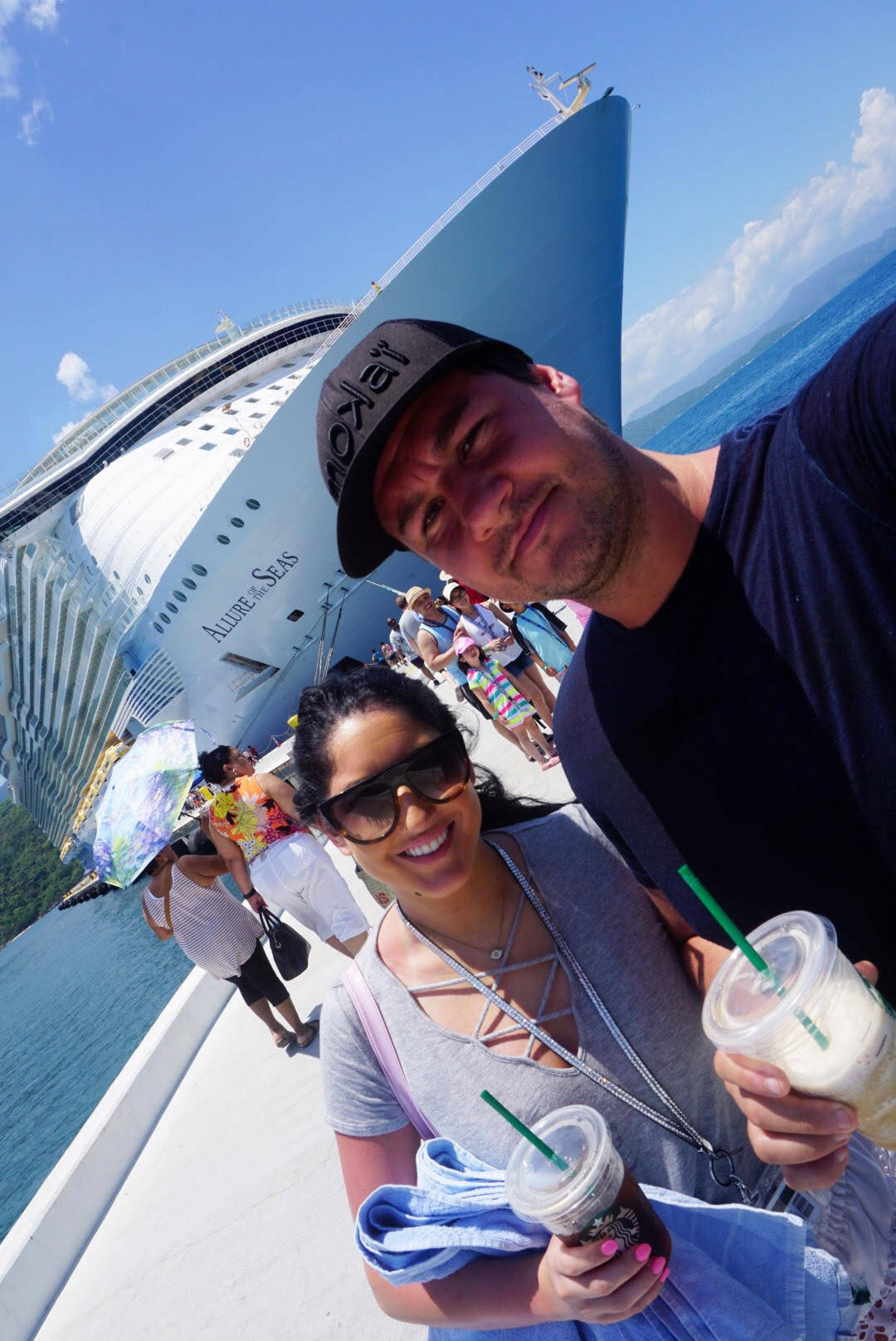 Labadee, Haiti: 
Our first stop was the gorgeous island of Labadee, Haiti. This is actually Royal Caribbean's own private island! It was stunning. The water was absolutely gorgeous and crystal clear and the beach was as clean as can be. We enjoyed our day relaxing on the beach, swimming in the ocean and hanging out on a floating bar where we met lots of new friends. It was a great first firs stop. Although this part of Haiti was perfect, I don't know if I can say I would recommend the country. This is because it is the cruise lines own private island. Therefore, I would assume it is much different than the actual country outside of the port.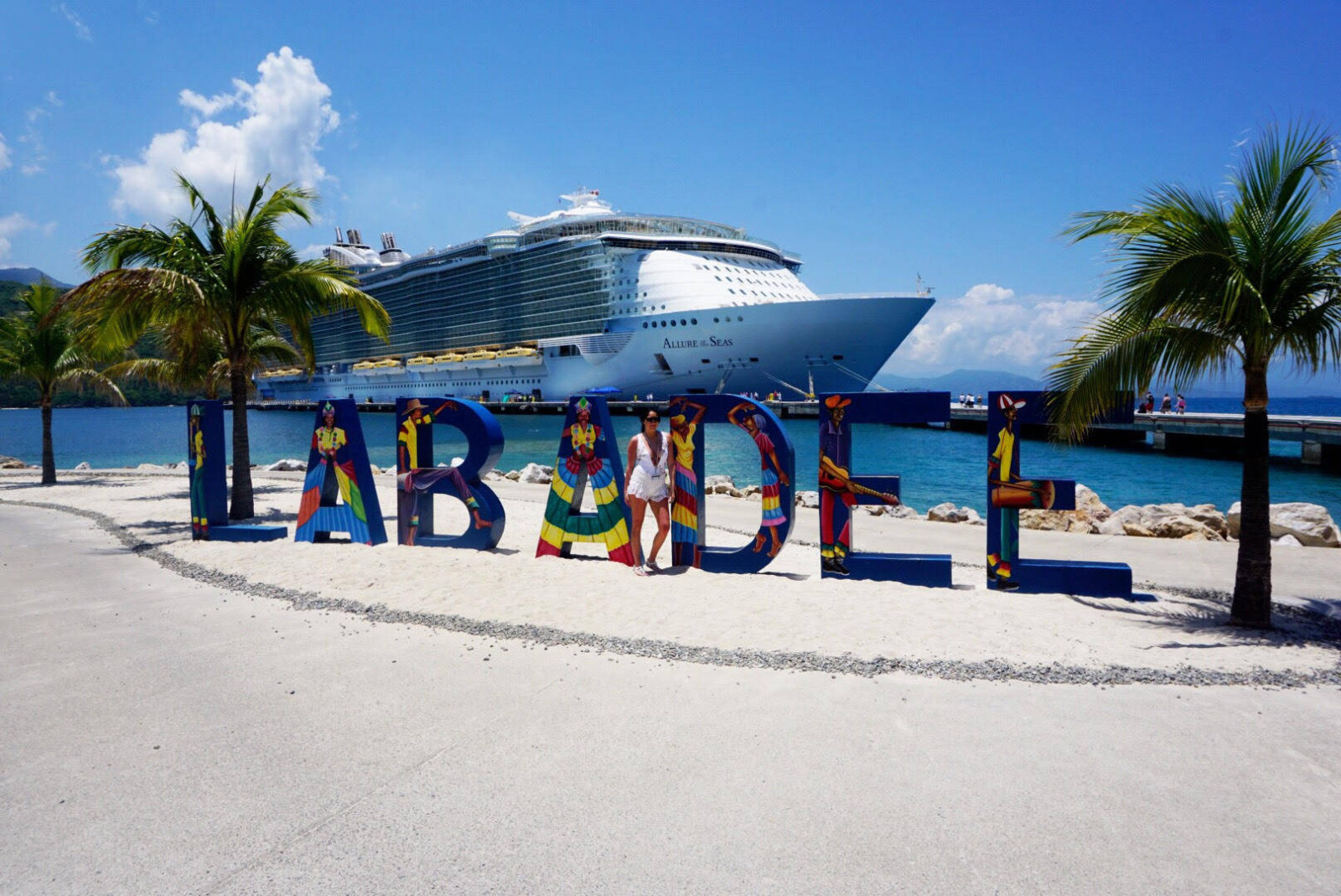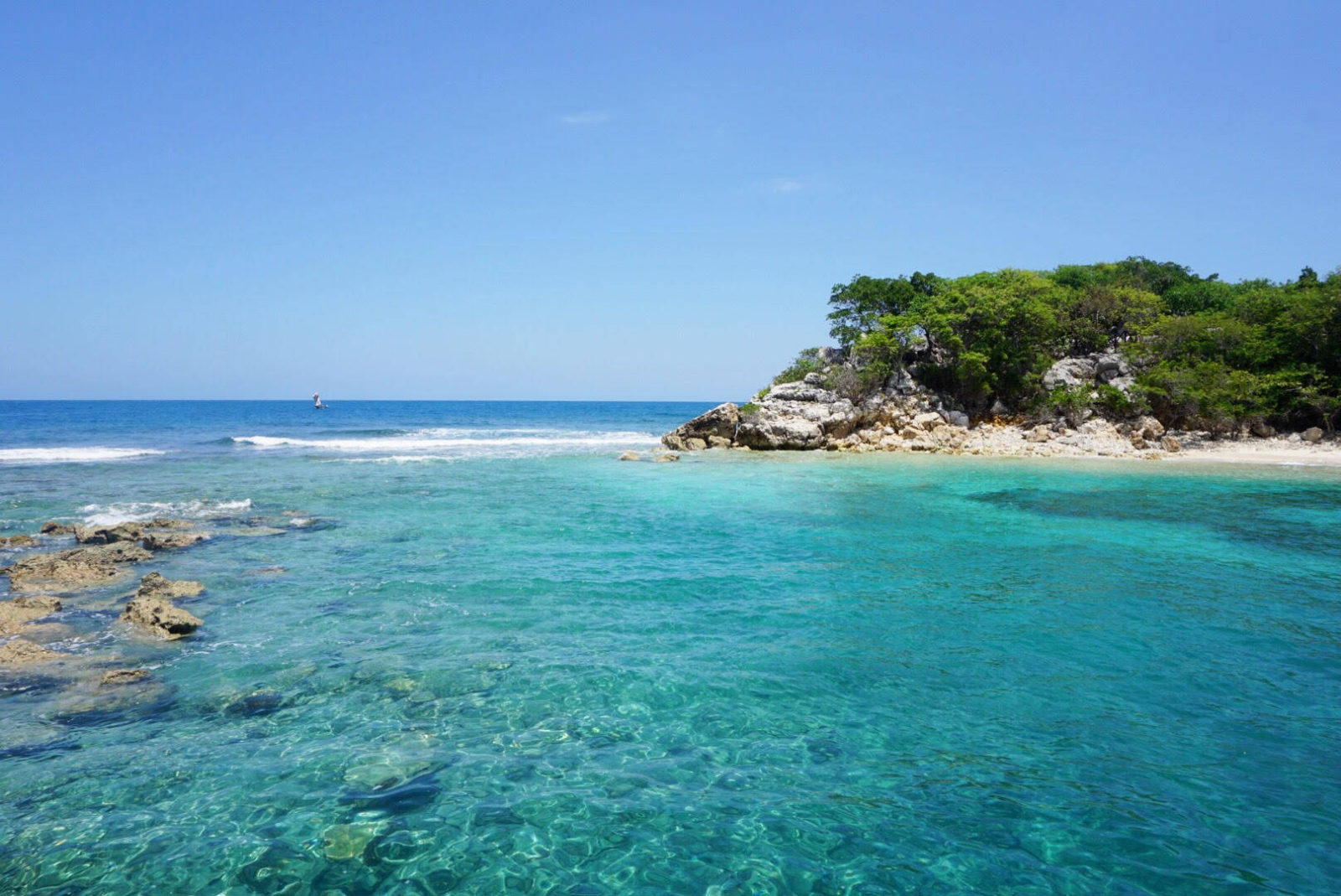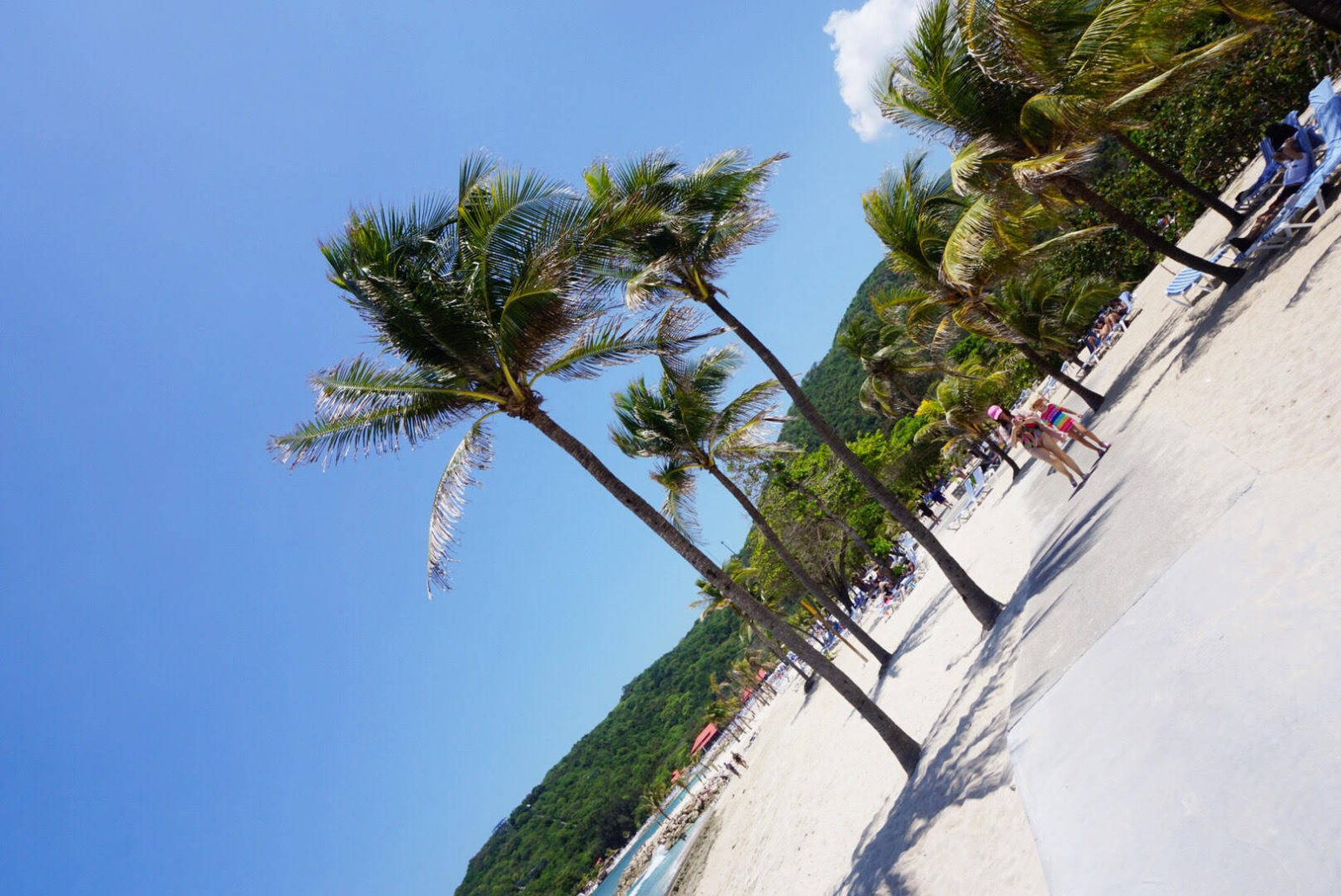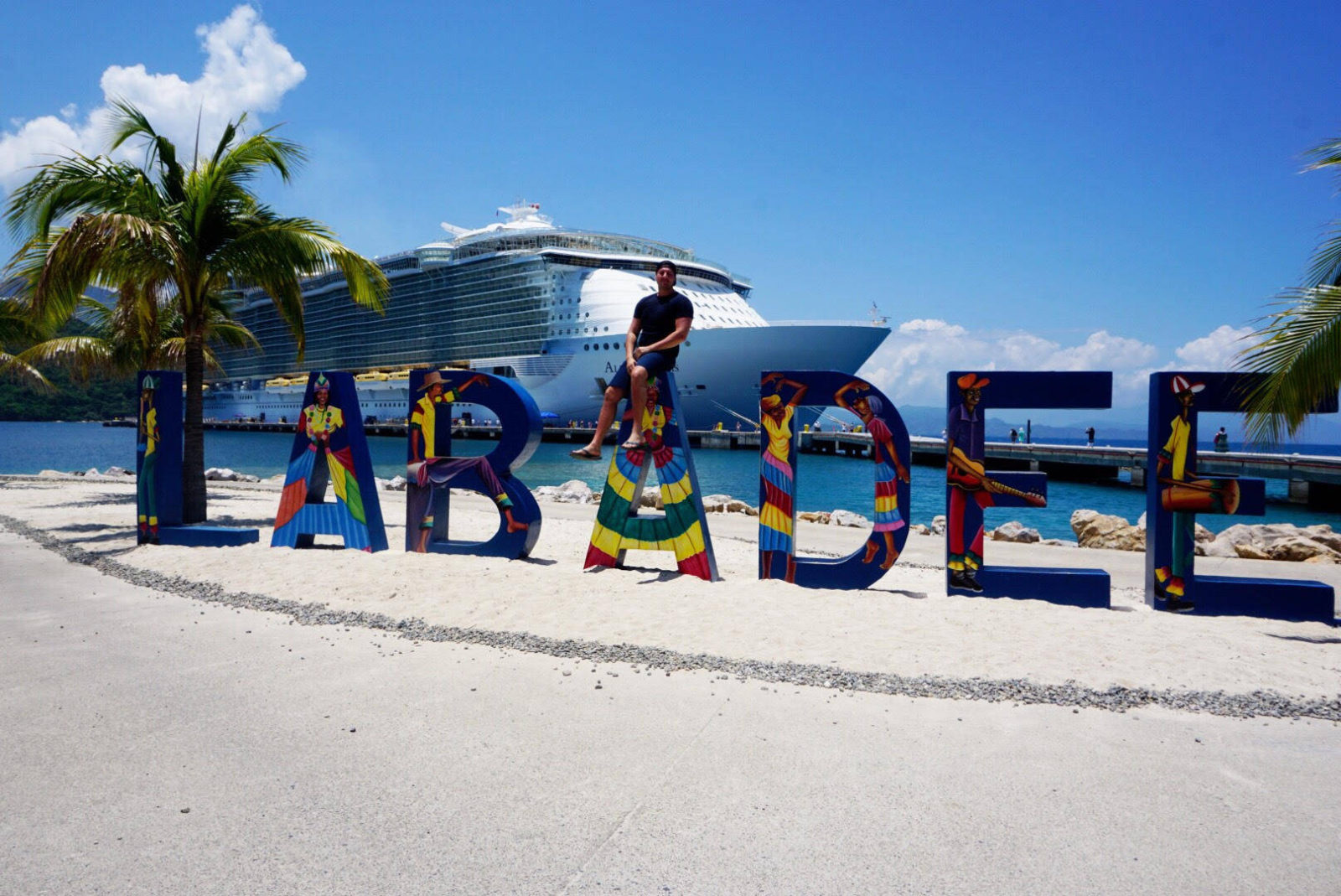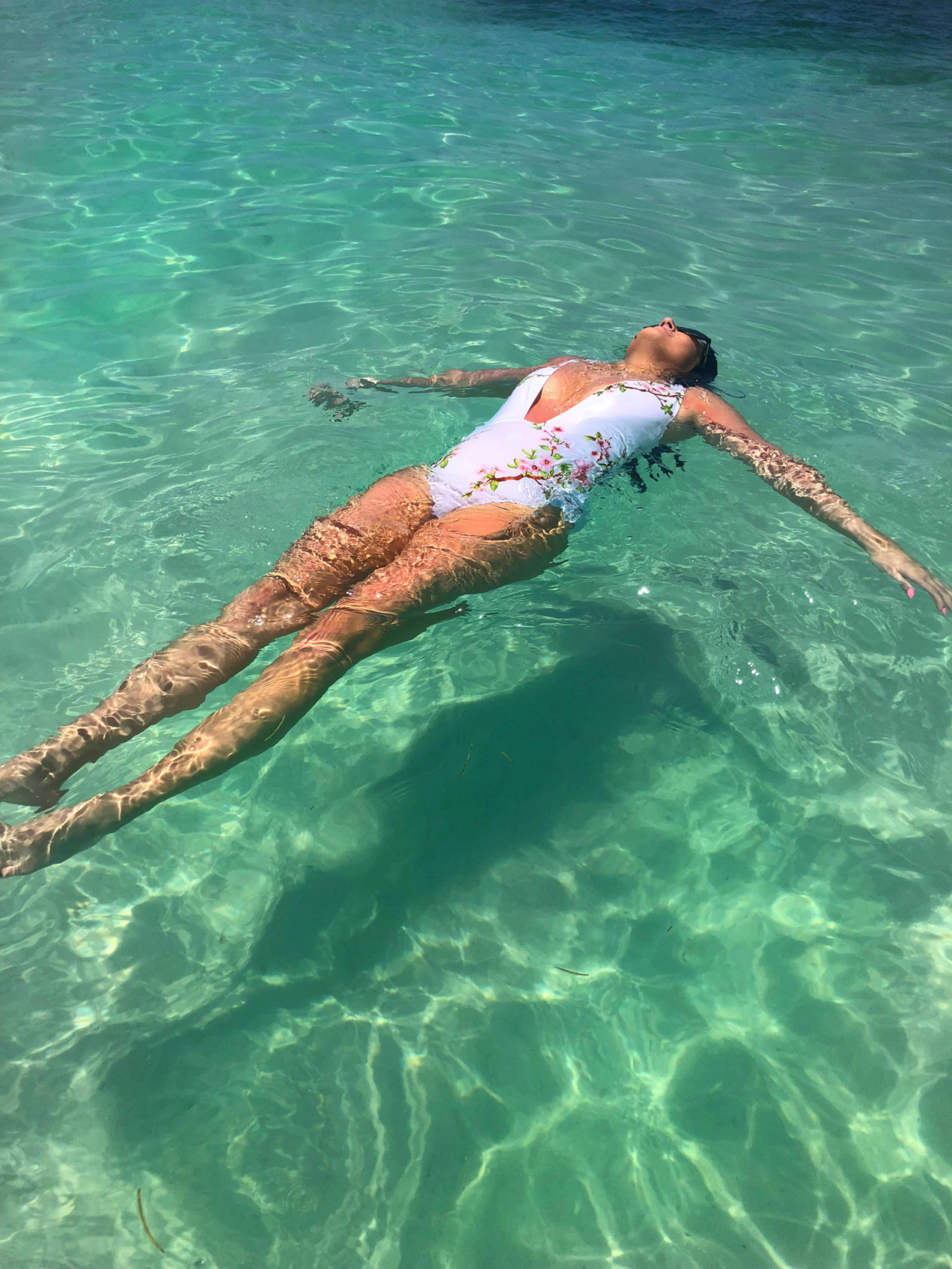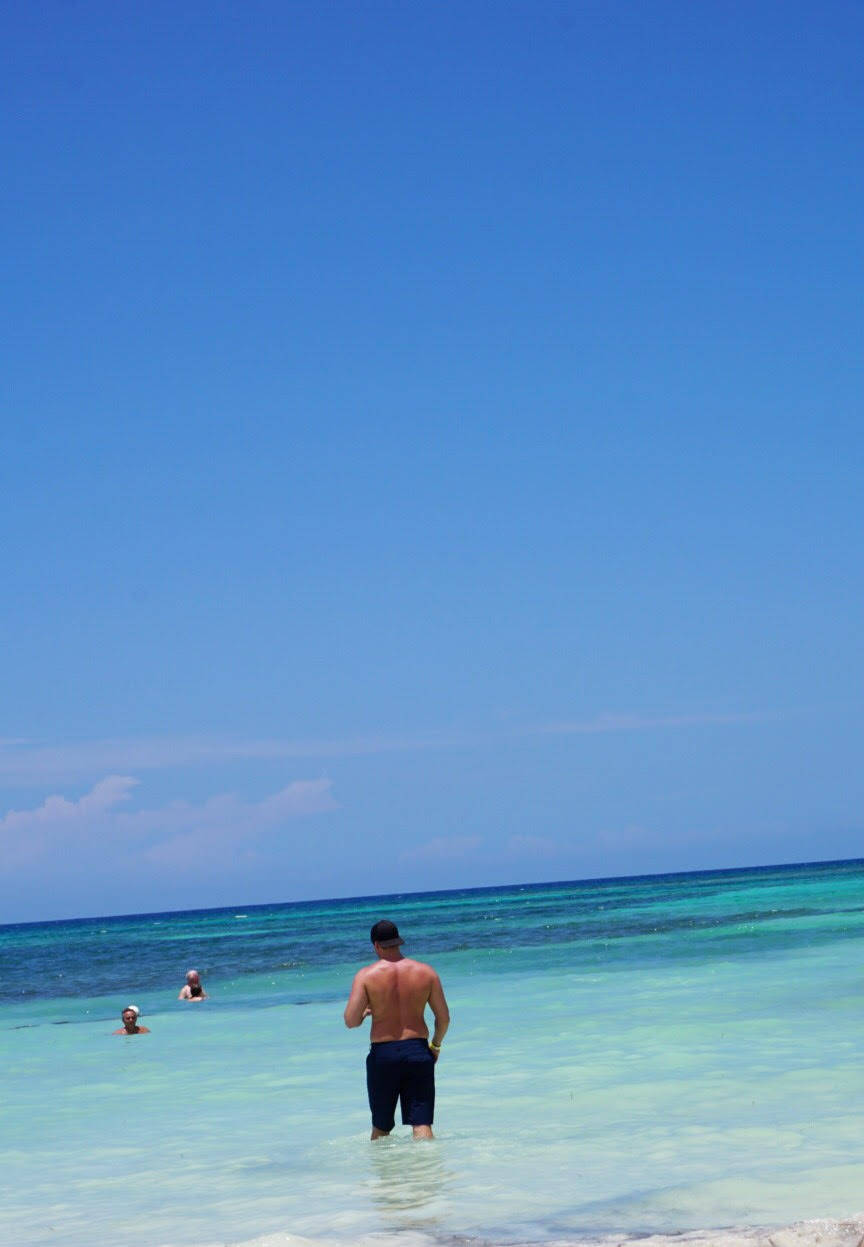 Falmouth Jamaica: 
Our second stop was another beautiful island known as Falmouth, Jamaica. The city is located on Jamaica's north coast and is filled with plenty of bars, shops and excursions. Since we were having more of a relaxing vacation we chose to do another beach day where we met some locals, ate authentic Jamaican jerk chicken and had one too many red stripes. It was a great day!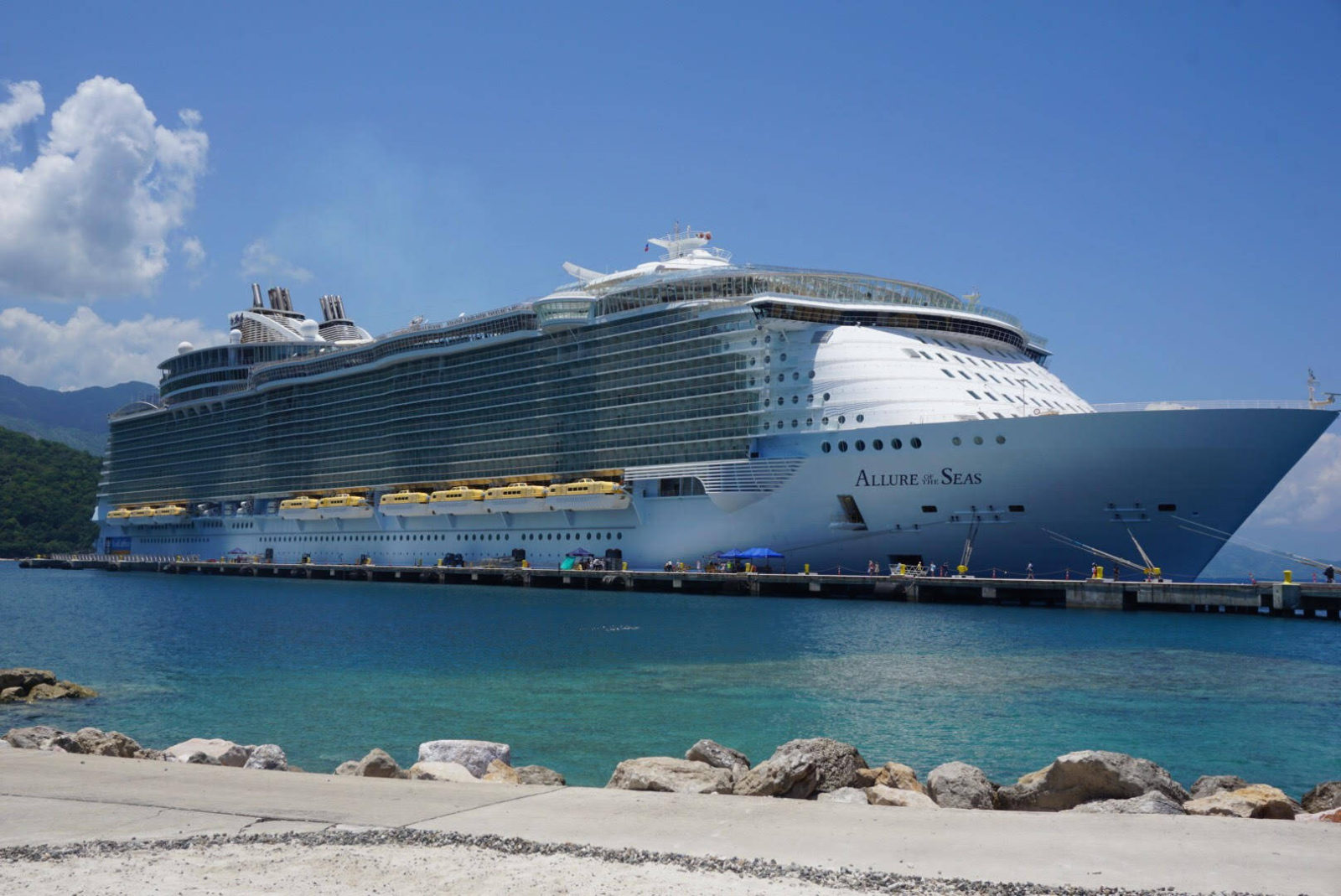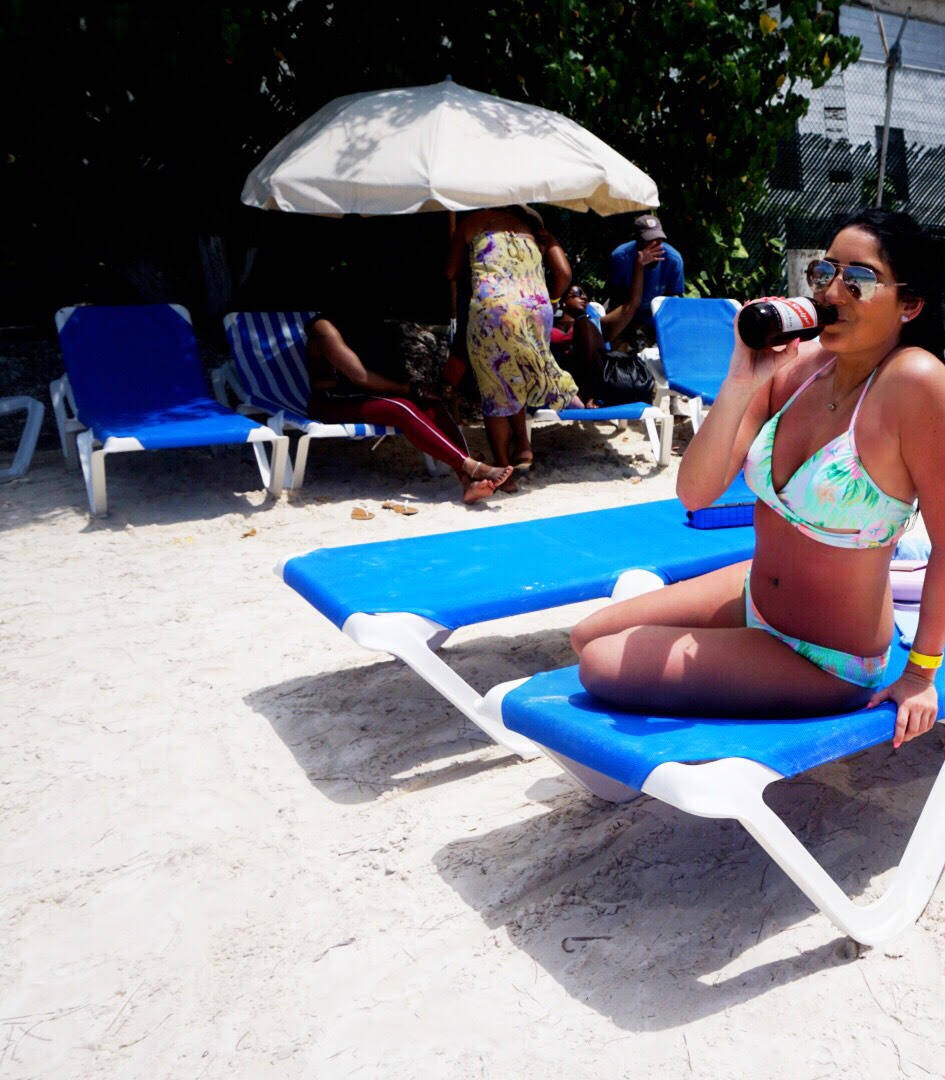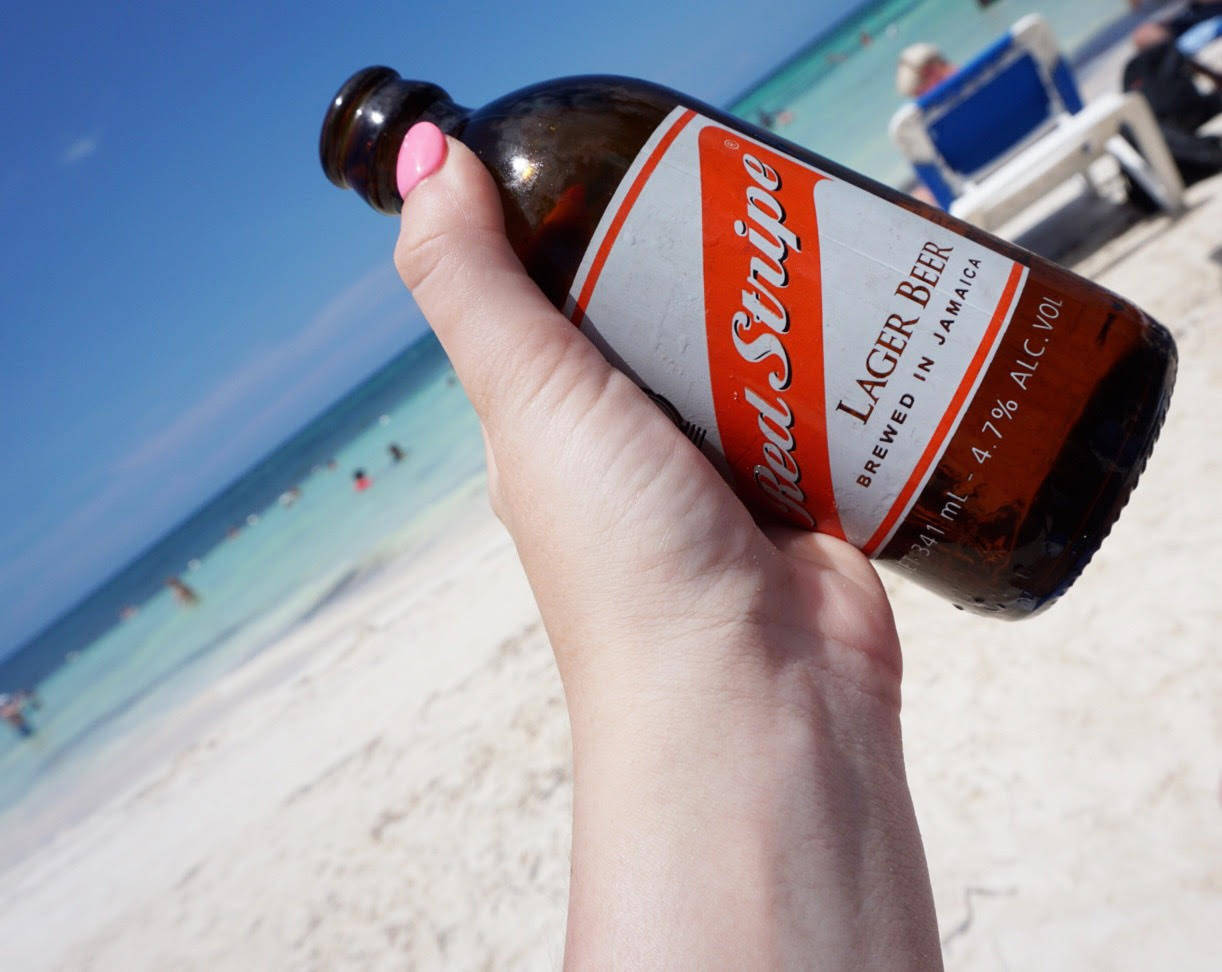 Cozumel, Mexico:
This was probably one of my favorite days of the cruise. We rented our own jeep wrangler and roamed around the tiny island of Cozumel. I would highly recommend choosing this for an excursion if you want to explore the island on your own time and do a little bit of everything. At only $155 for the day the price was very reasonable. However, that doesn't include the insurance, which I would suggest you get just incase. Once inside our brand new red wrangler we took off and explored the entire island. We stopped at multiple beaches, visited shops and stopped at local bars and restaurants. It was almost like we lived there for the day. We had a blast!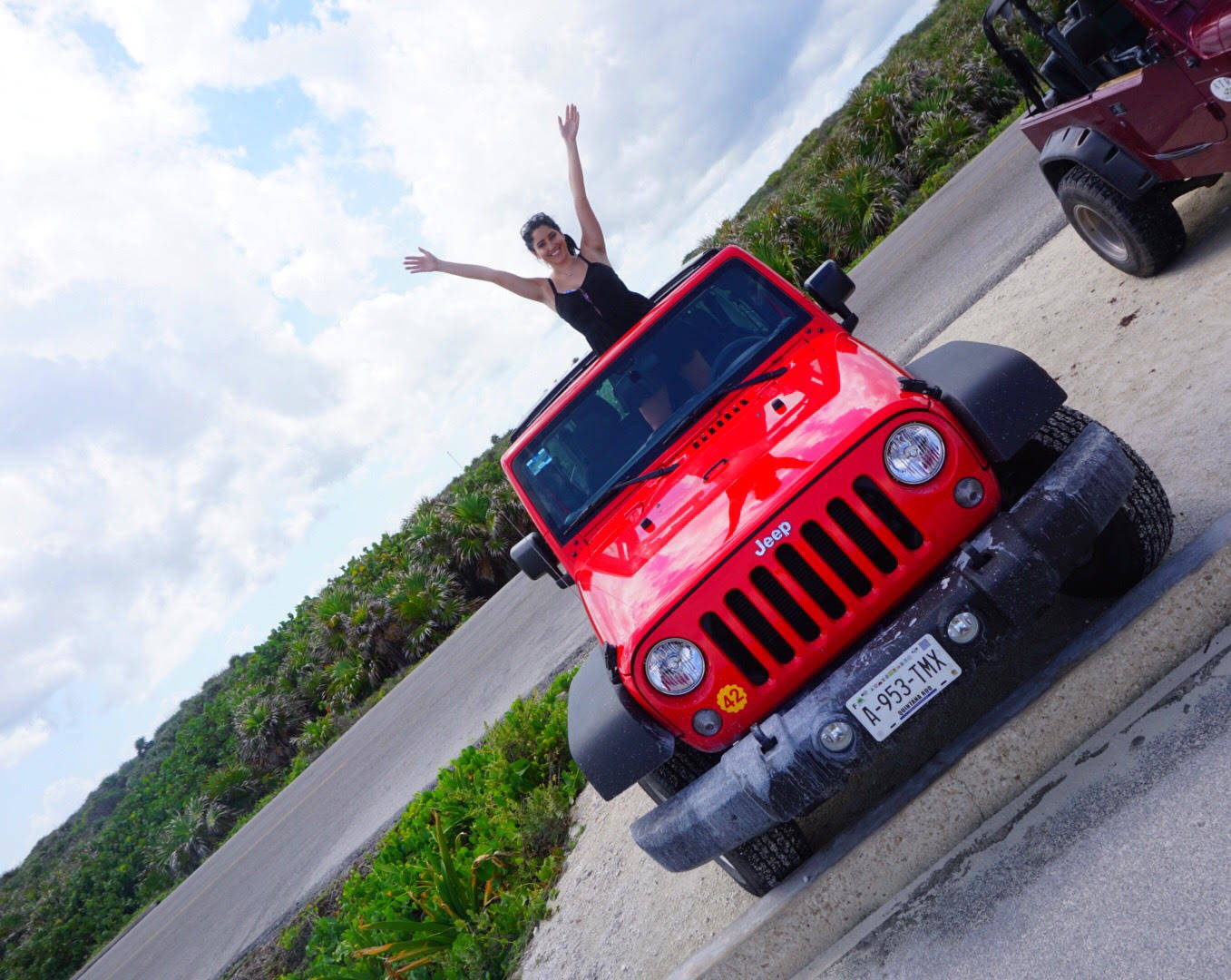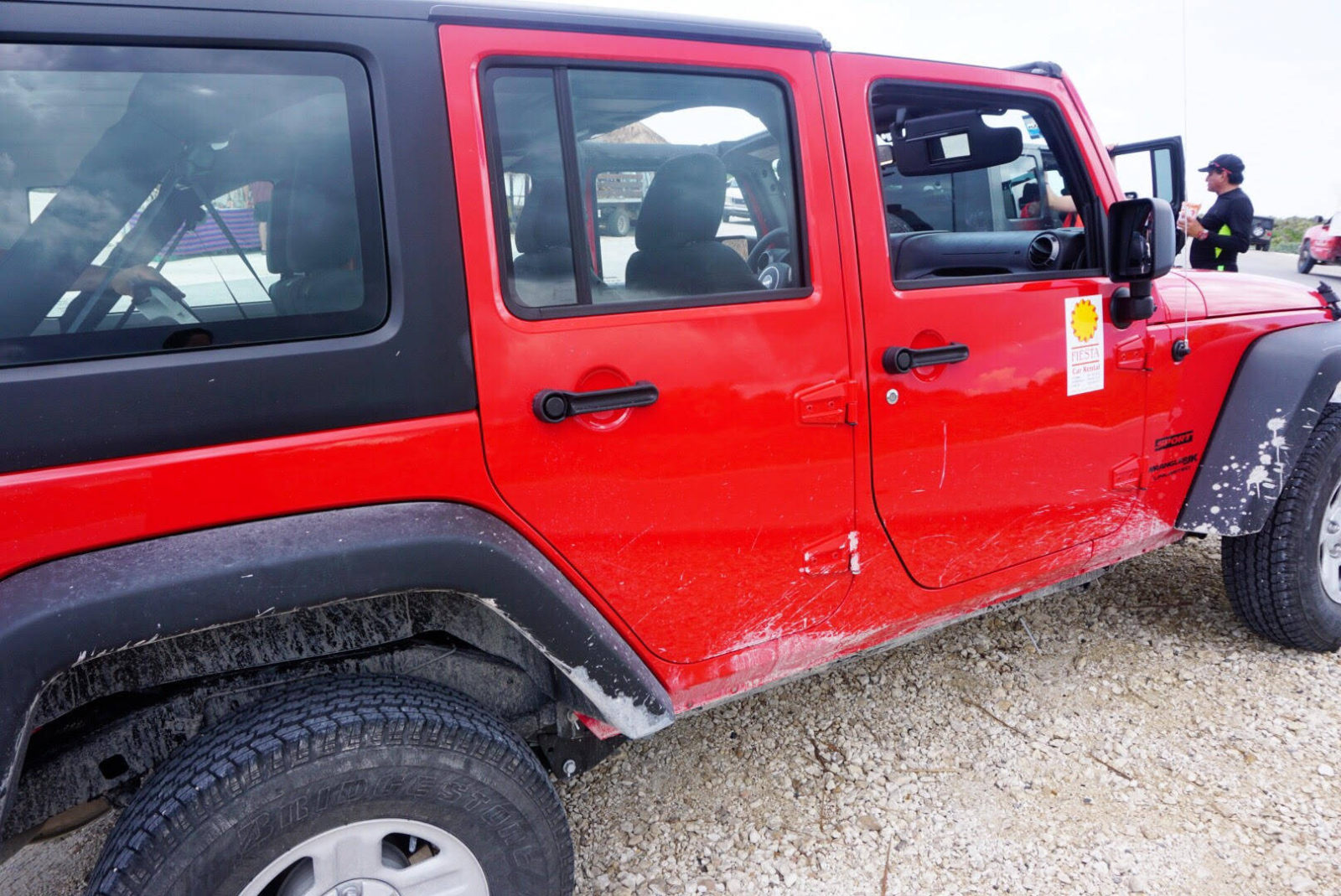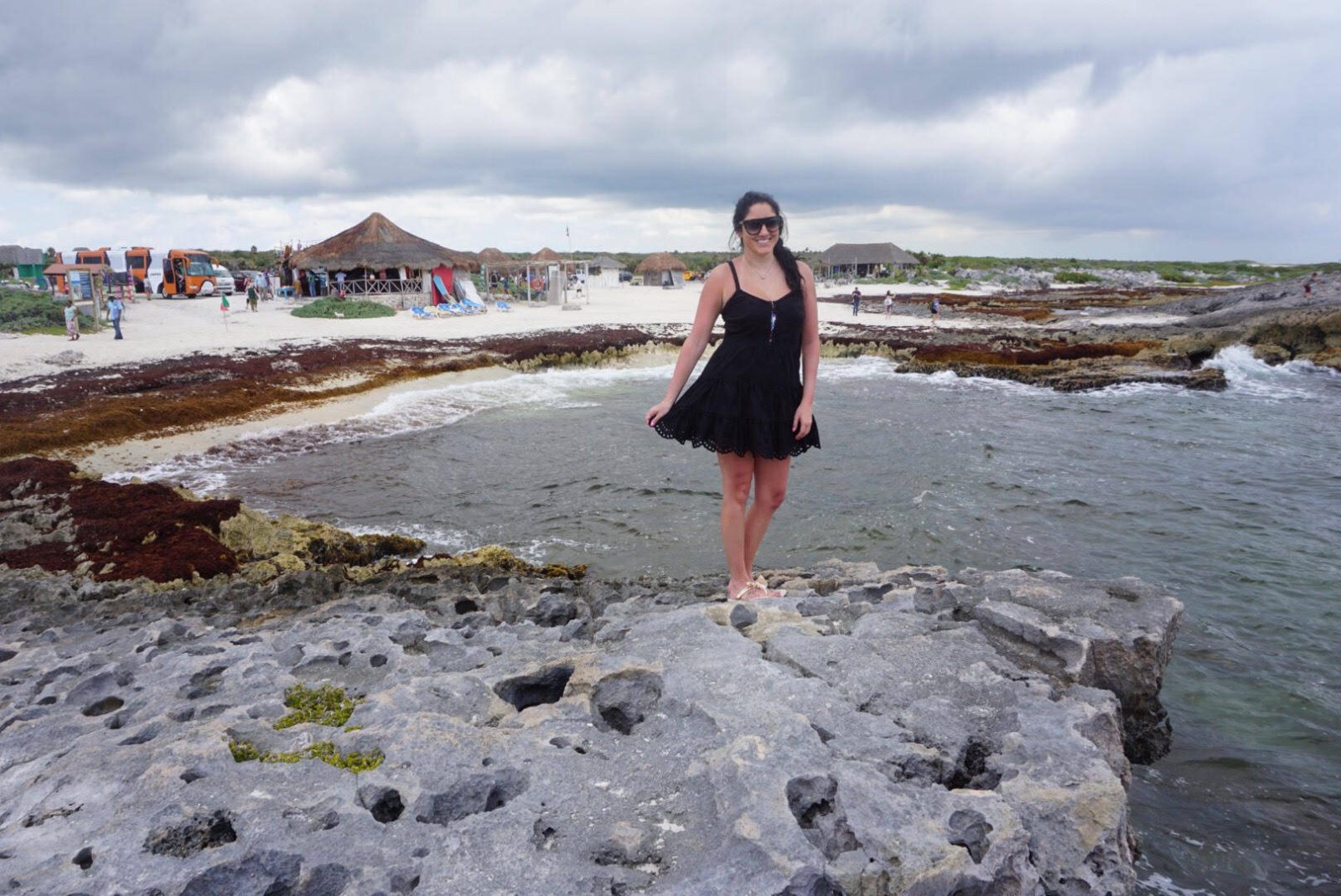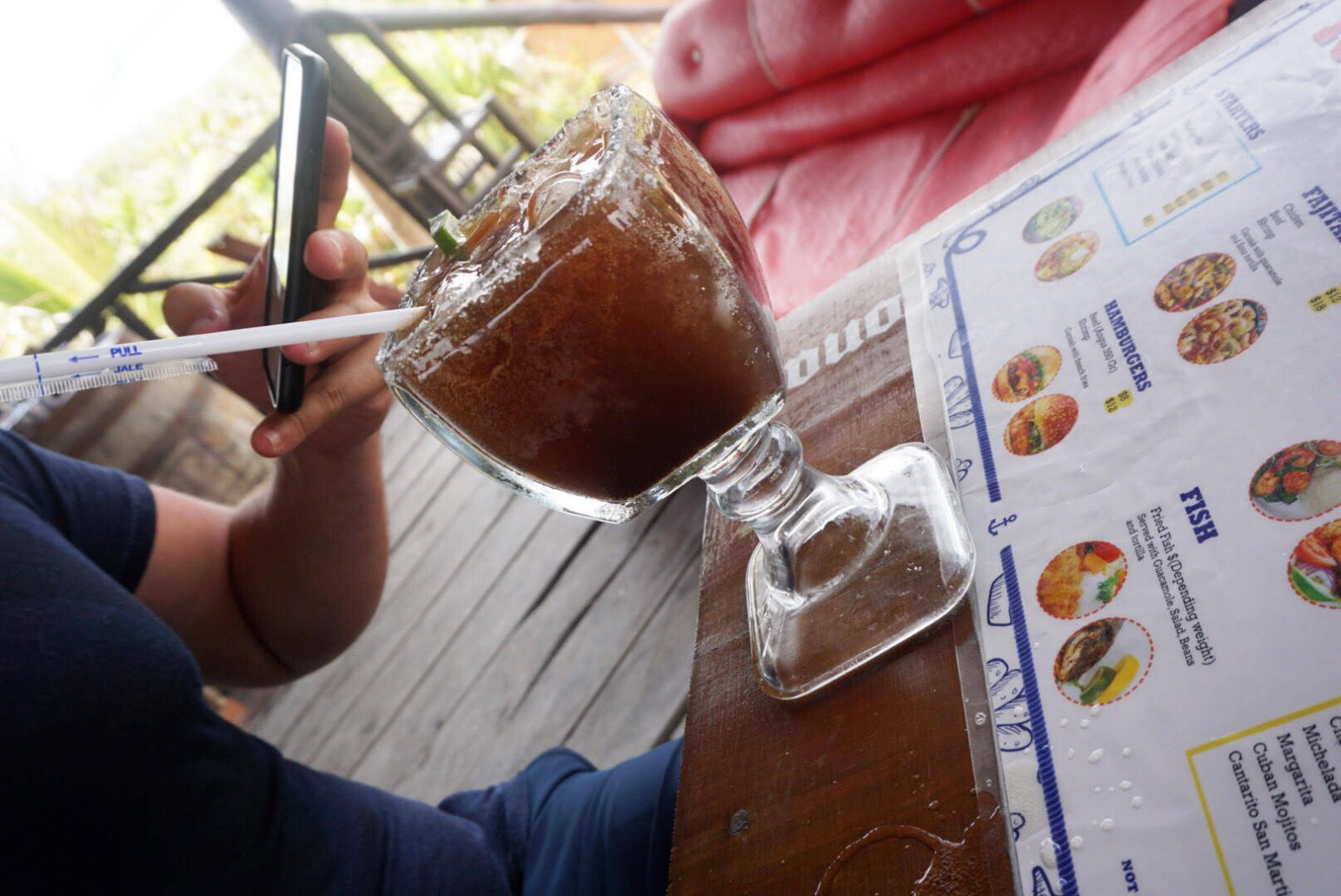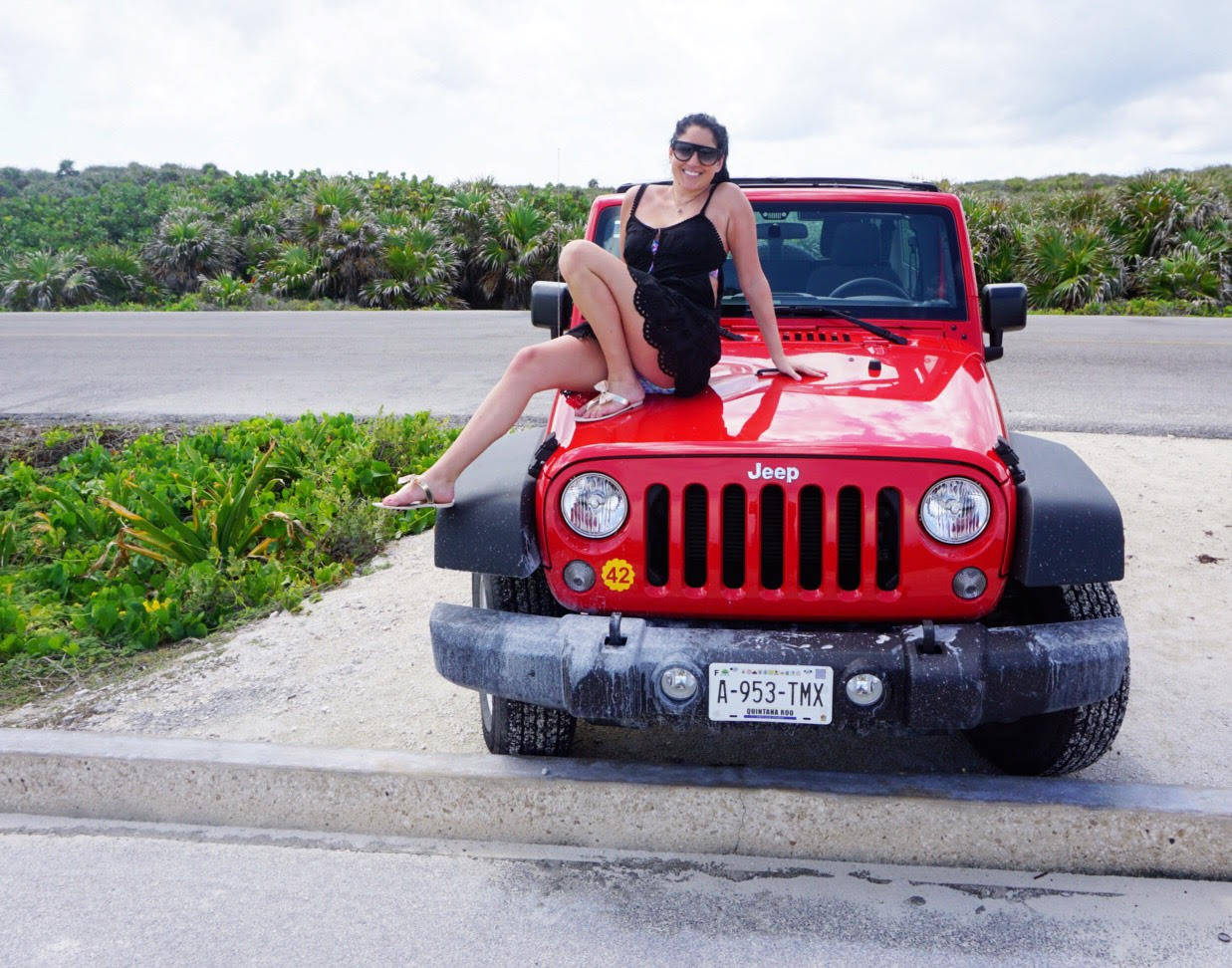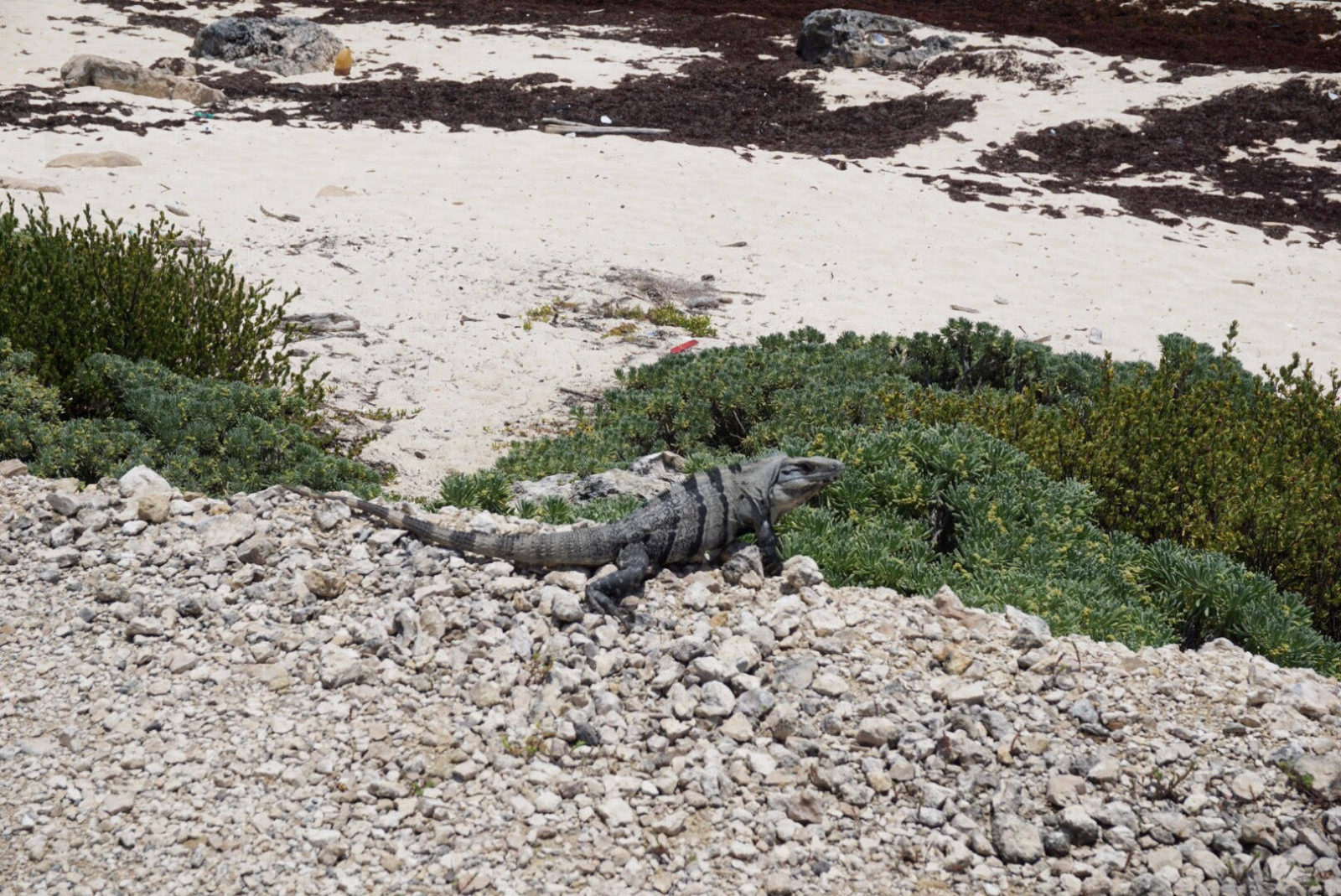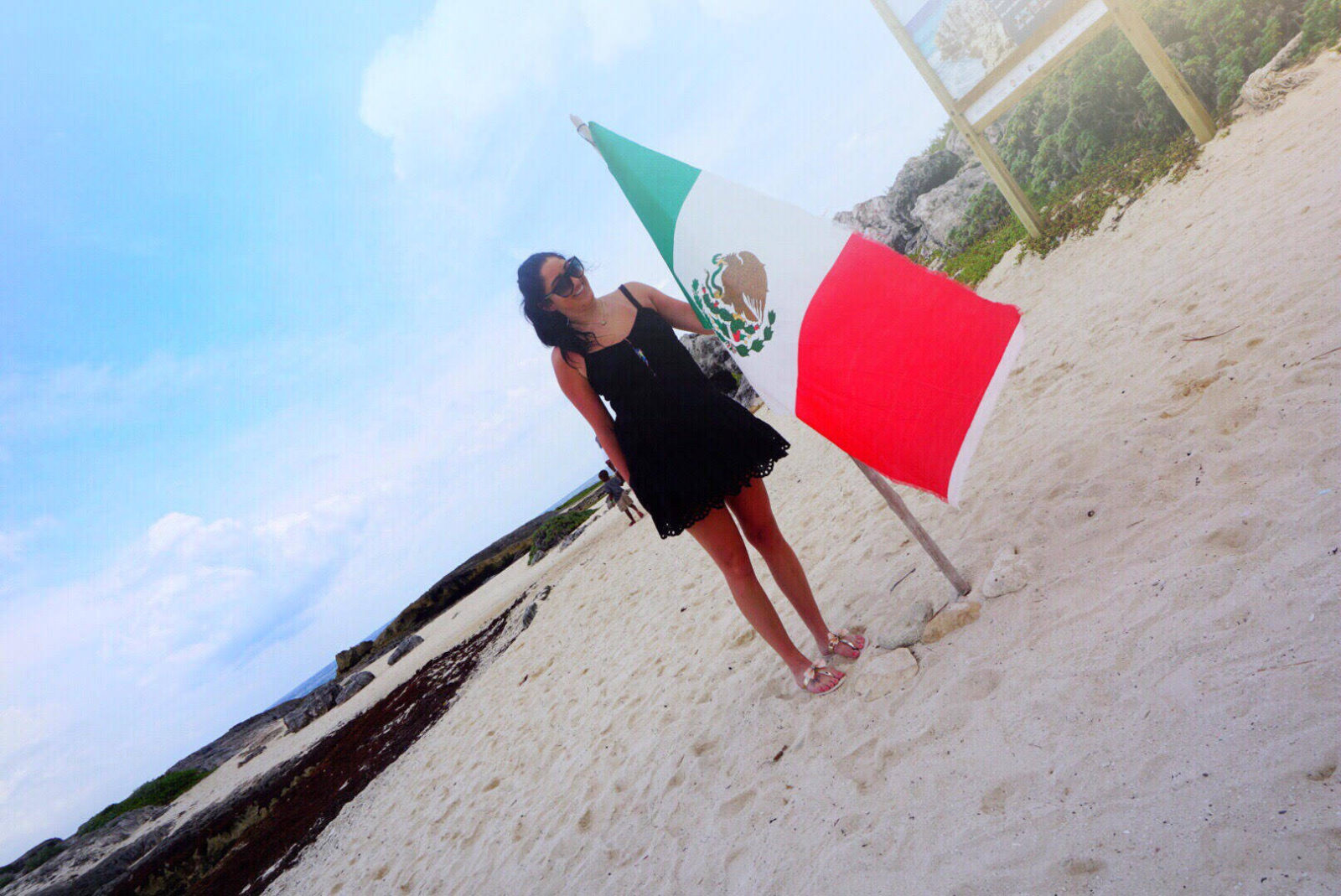 Overall Experience:
I have nothing but good things to say about this particular cruise and my experience on the ship and islands. The staff was great, the entertainment was amazing and the food was delicious. The only thing I would recommend is having some more entertainment shows. What I mean by this is there is only one comedy show that plays each day of the week, as well as the others. It's good because everyone gets a chance to see the show if you missed it one night, but it would be nice to have more of a variety on board. Other than that I have no complaints. The boat has so many things to do including multiple pools, an adults only solarium on the front of the ship, dozens of bars, two arcades, a merry-go-round, casino and so much more! There's no way possible you can get bored during your time at sea.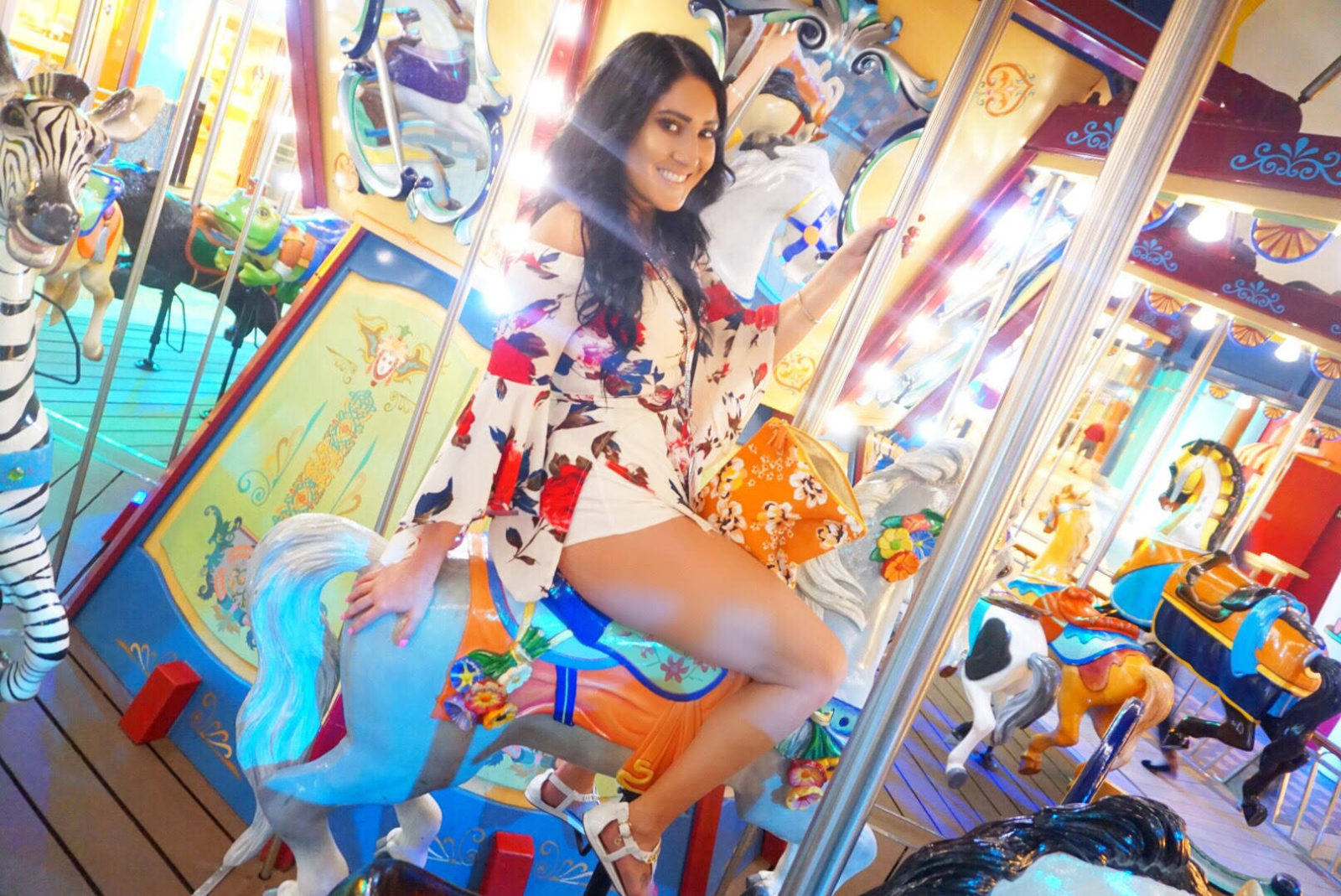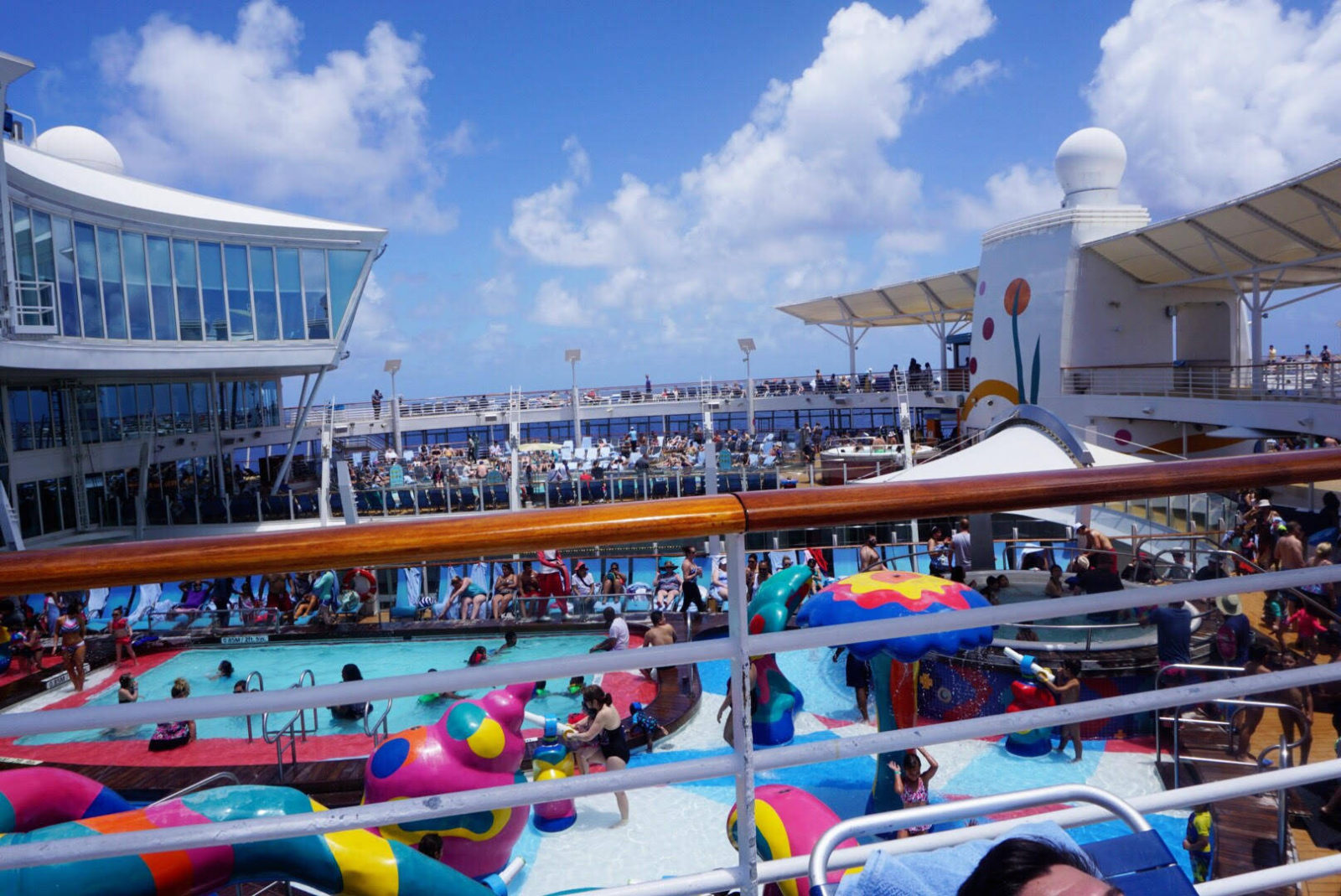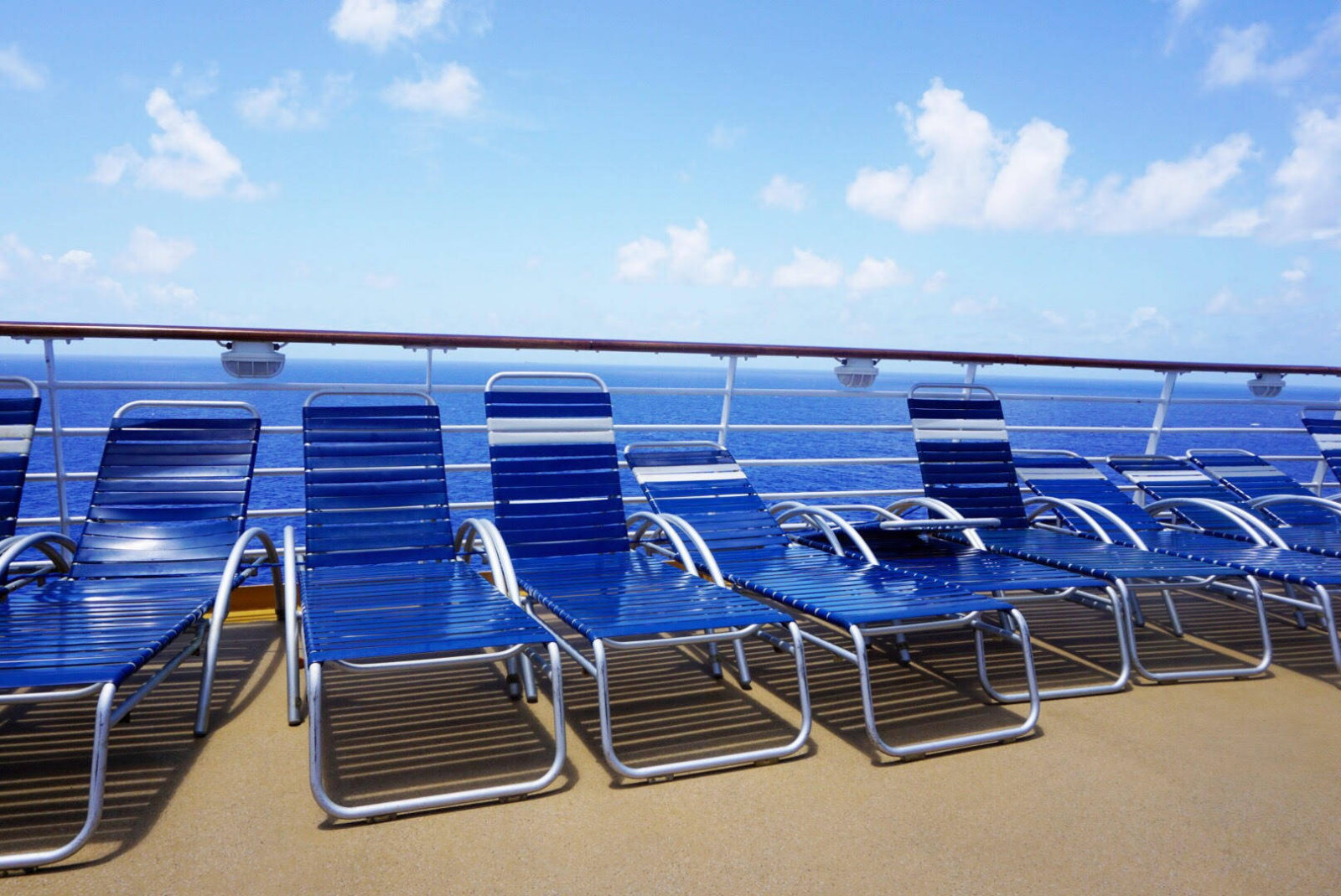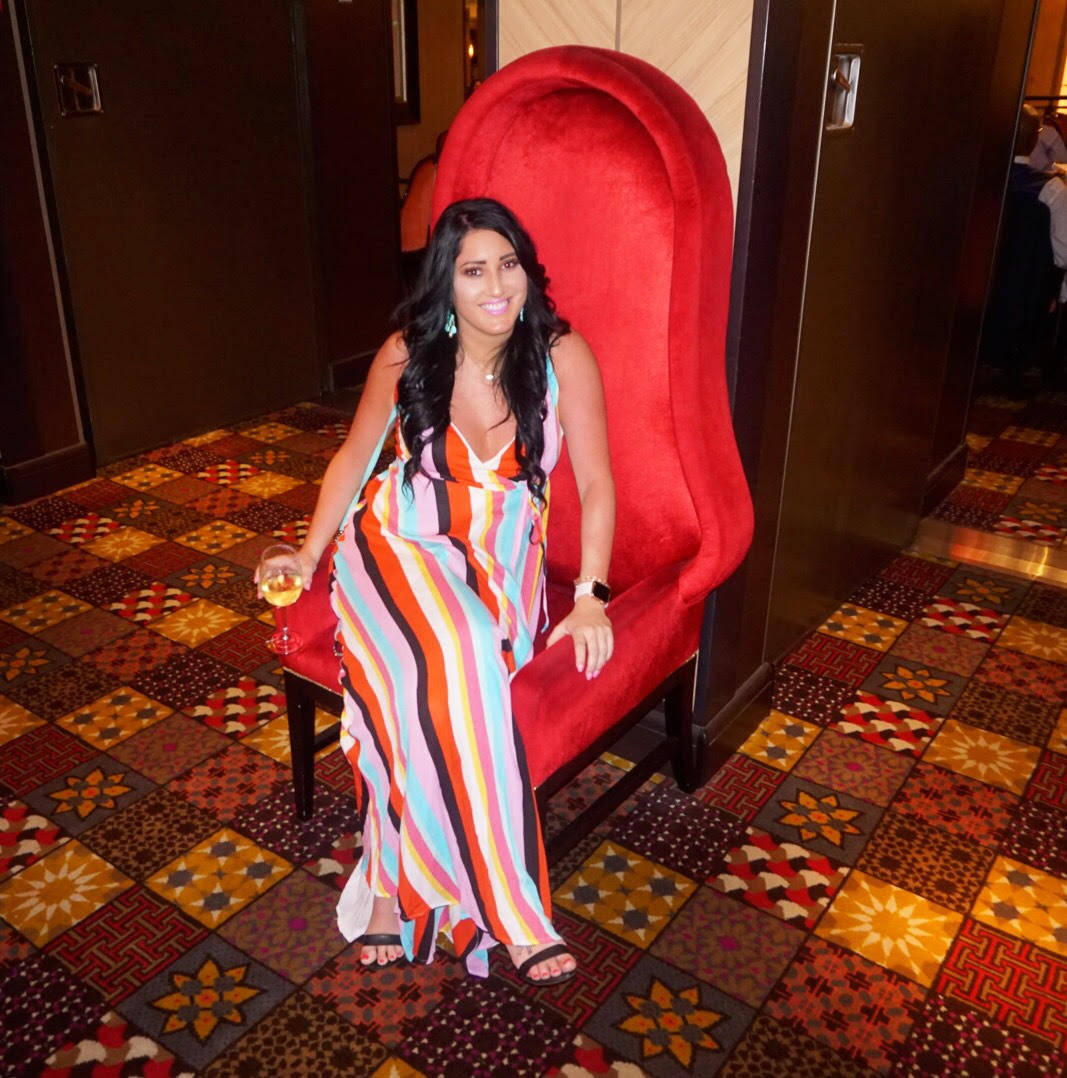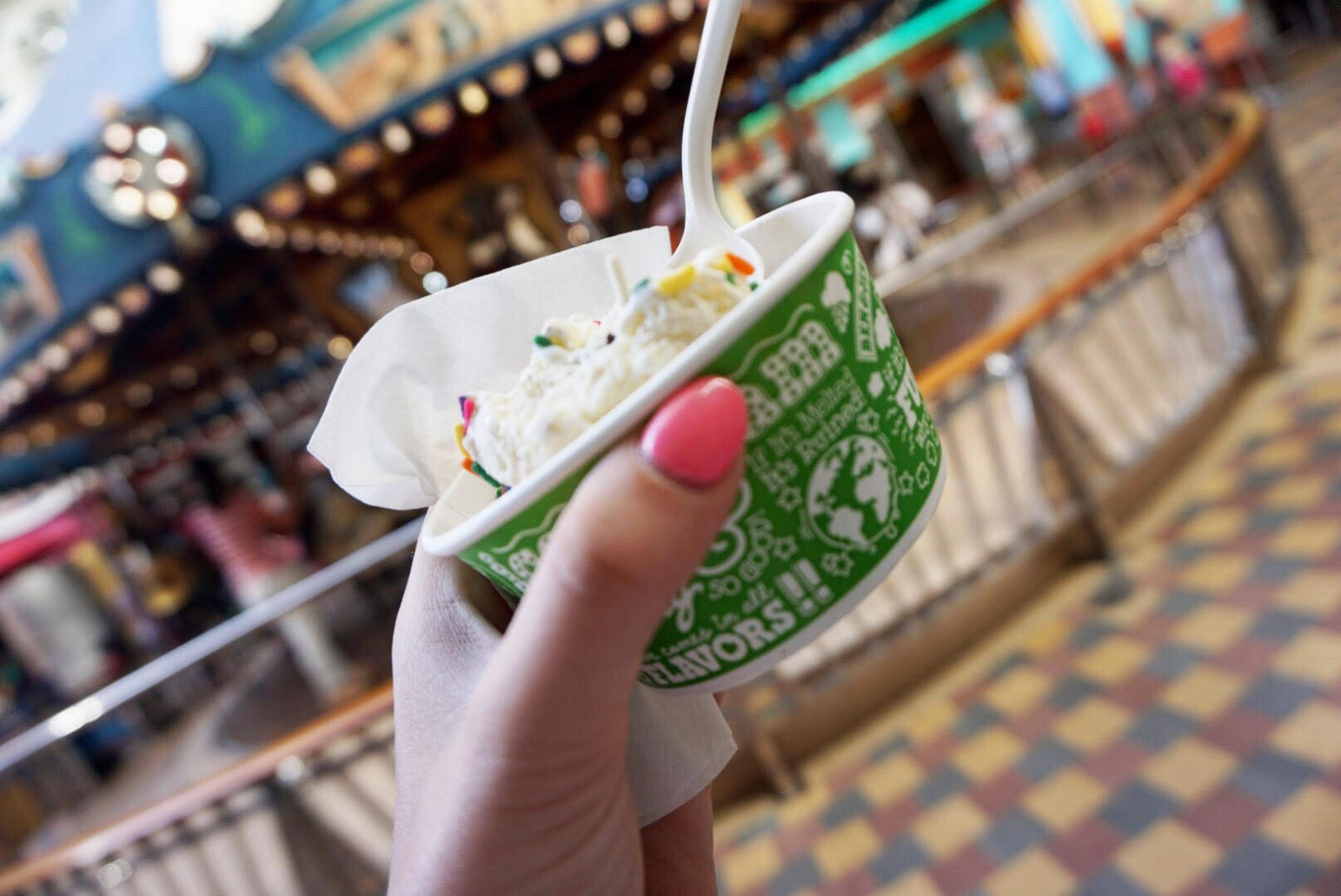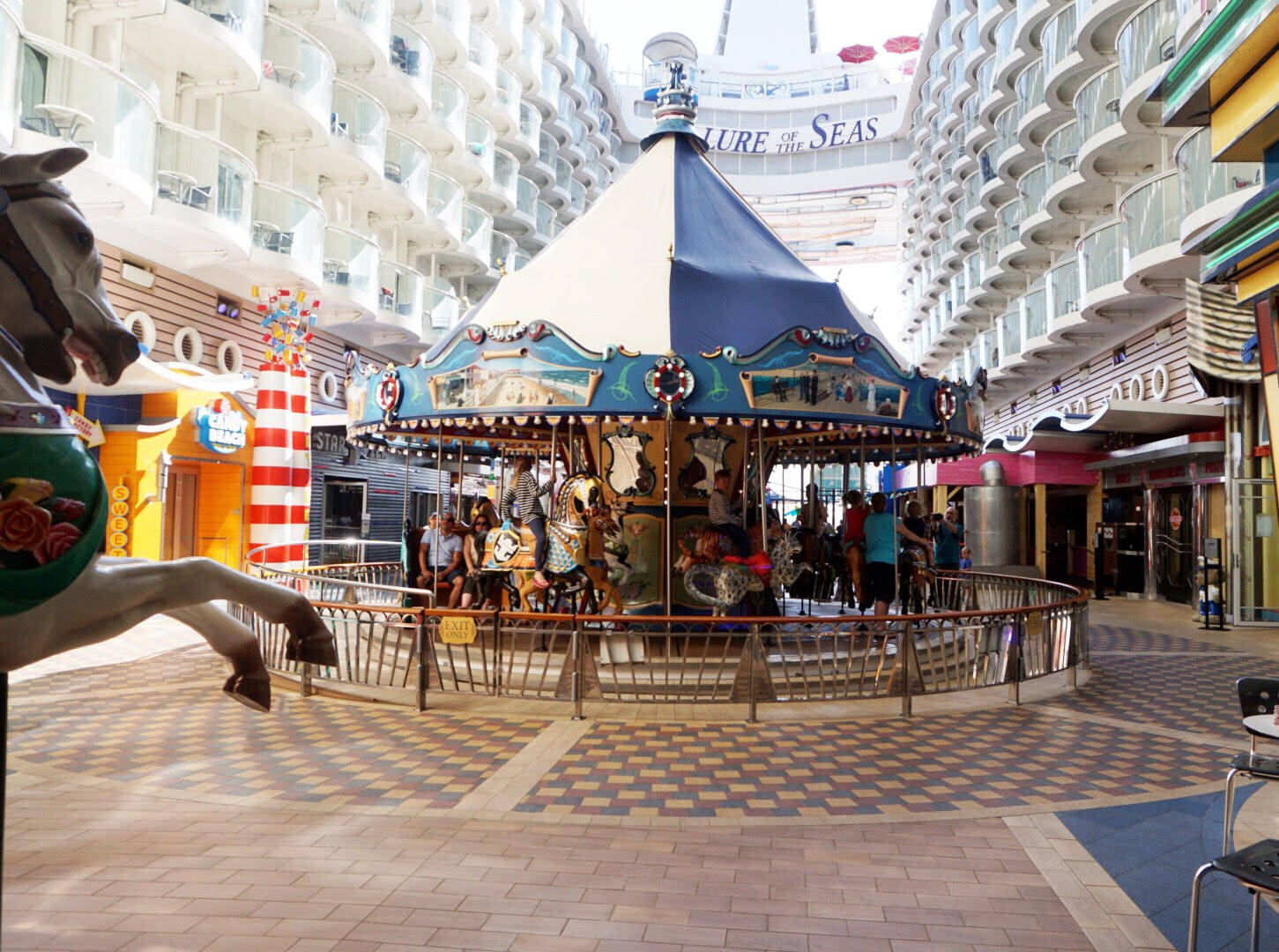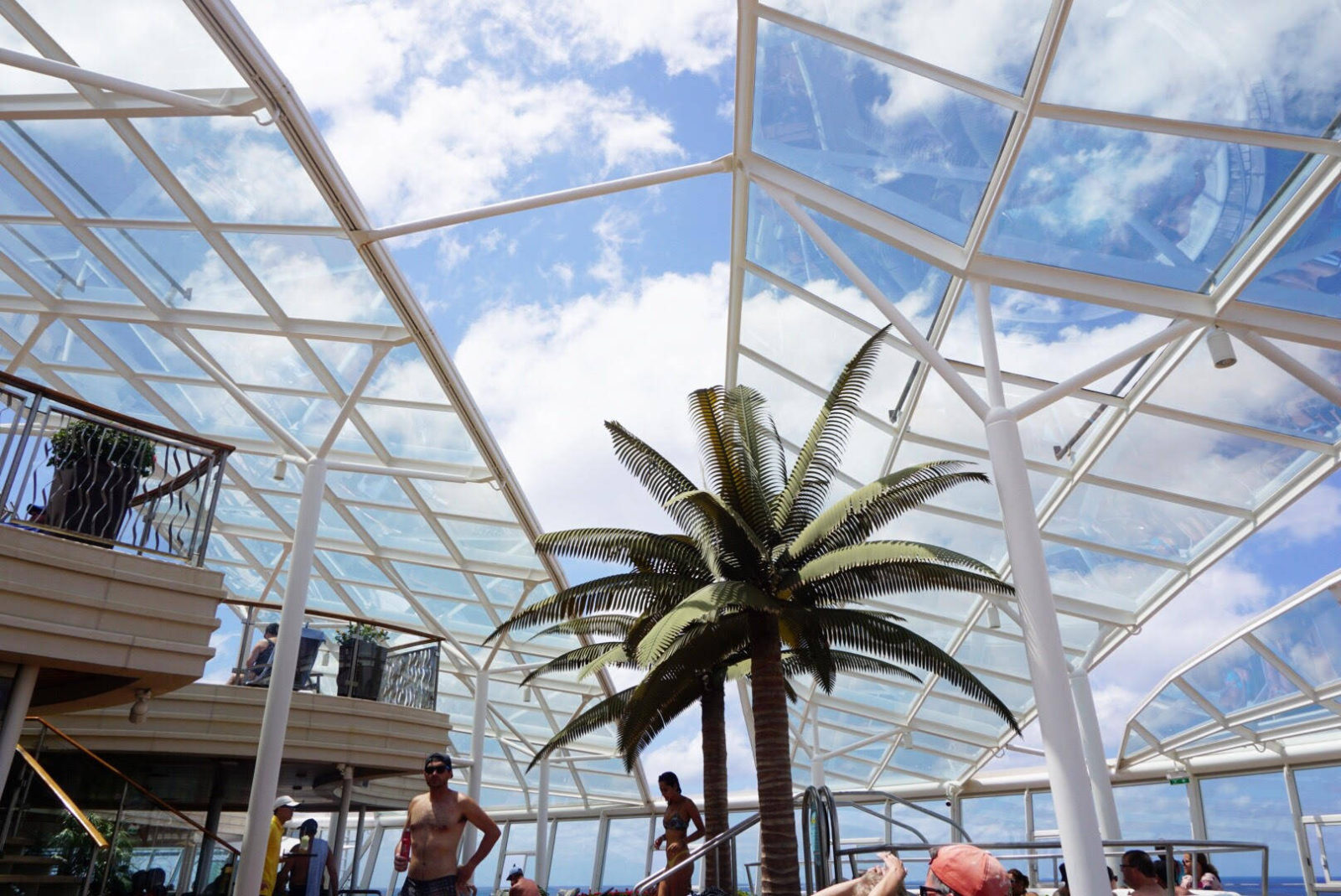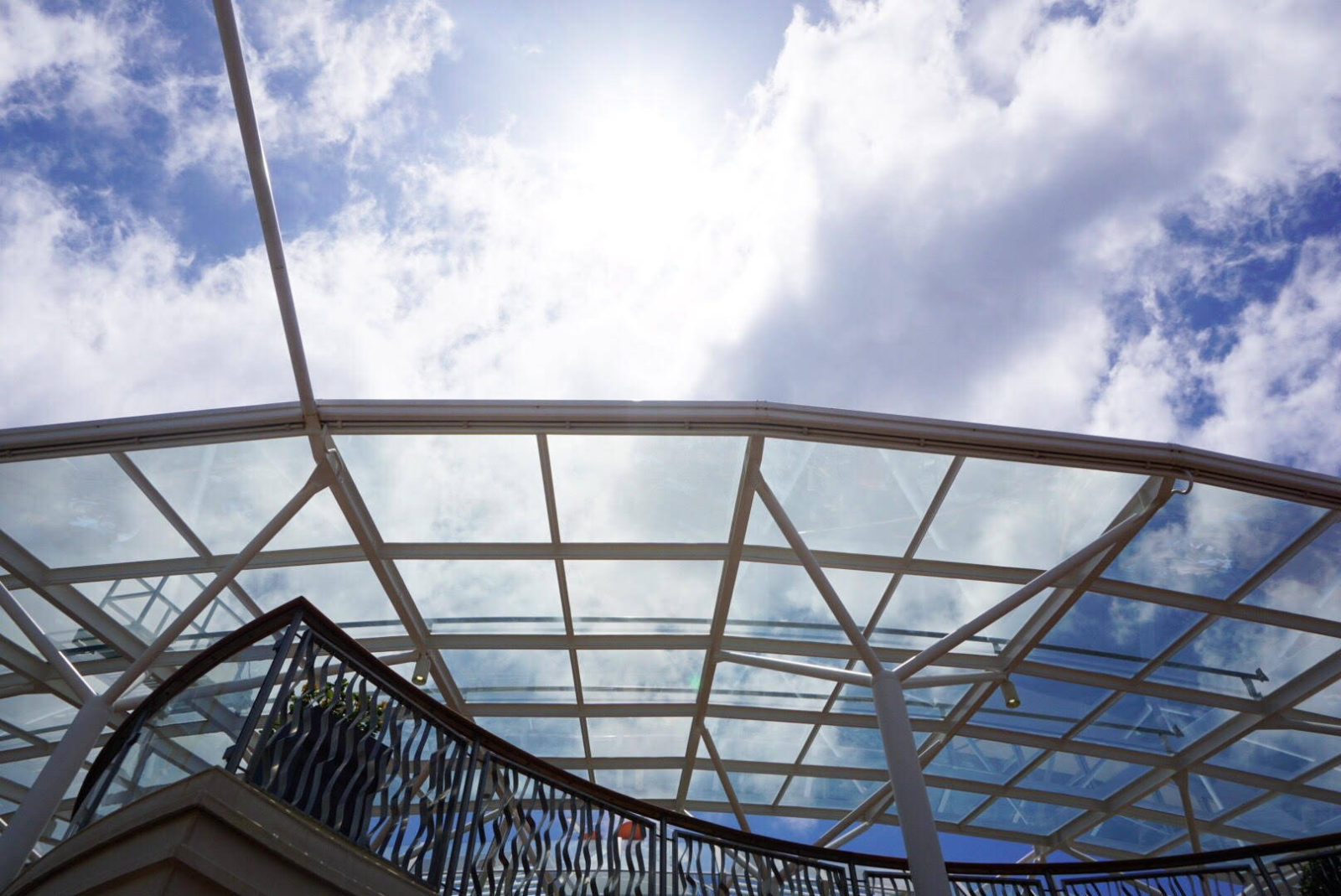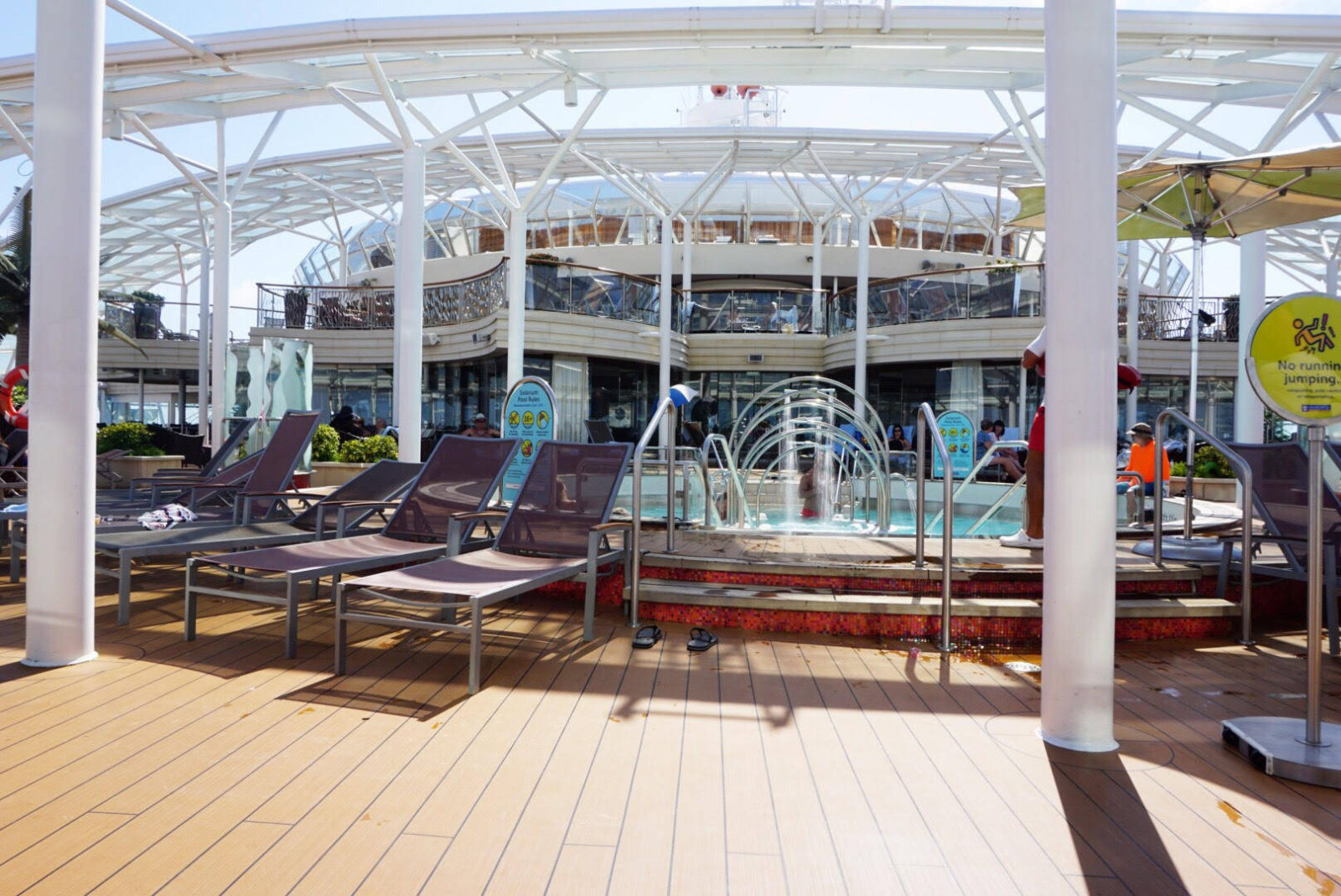 I hope you all found this post helpful if you're planning on or have been looking into a cruise. If you have any questions feel free to leave me a comment and I will get back to you as soon as I can 🙂 Also, I have a full video on my channel on the cruise linked down below!
xoxo,
-Sélah