Hello my loves! It feels like way too long since I have done a review or updated you guys on here! I've been focusing a lot on my Youtube but it's time to get back into my one true love and where it all began… right here on my blog! I've missed sitting down and writing more than you know! Anyway, I wanted to share with you guys one of my favorite Christmas presents I received this year, my Erin Condren Life Planner!
For those of you who love the planning world (I'll get more into exactly what this in a second,) or for those of you who need a well organized planner to live a well organized life, you will LOVE this. Planning has become an actual hobby for me over the past couple of months and has kept my mind a lot less cluttered. With so much going on between my work and personal life I find it necessary to write everything down, so that I can both document and remember everything during the weeks.
I have gotten so many questions on my social media about this particular planner, so I figured I would sit down and write a full review for you all. First things first, I decided to go with the horizontal layout of the planner. You can choose a vertical layout or horizontal. It's basically just up to you and whether your mind thinks in a vertical or horizontal way. For me, it's easier to plan my days in this particular layout. Aside from choosing the layout, you're also able to customize your entire planner. This means everything from the cover, to the colors inside, to the printing on the front. I decided to go with a lavender and gold foiled cover with gold binding. On the inside I chose a colorful layout as well. I have linked my exact cover and panner above for you all to see.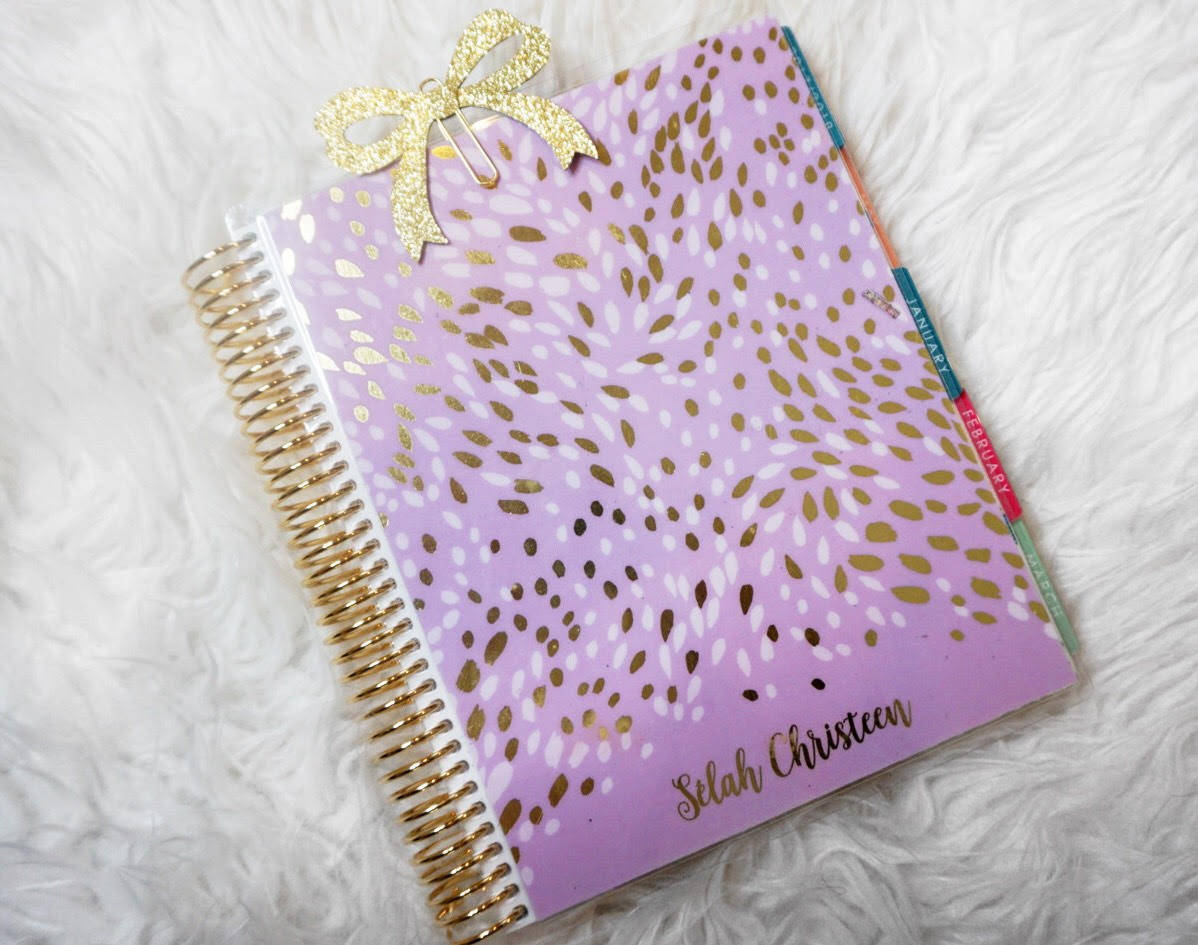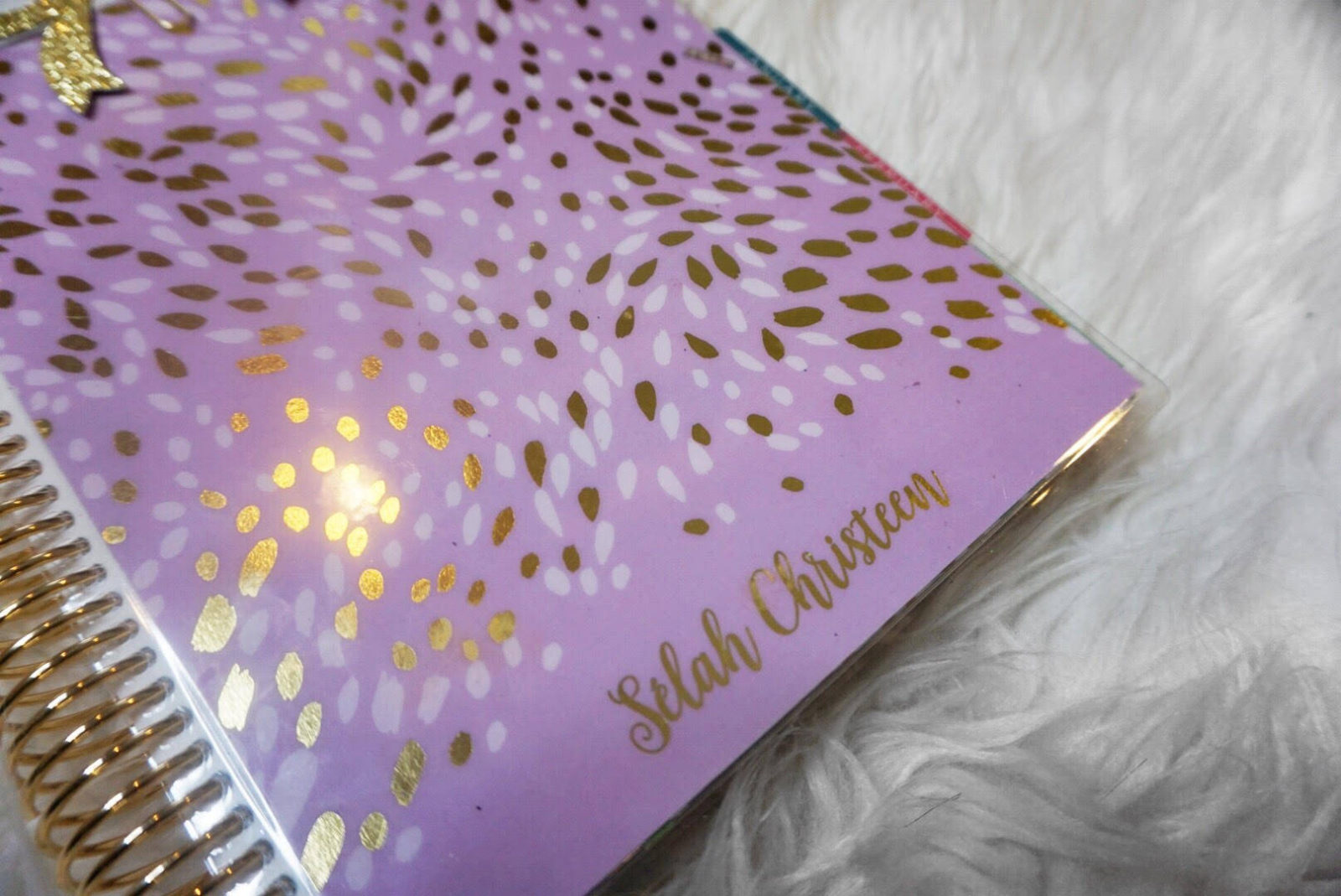 What I love so much about this particular planner as opposed to other ones that I have tried is how well organized it is and easy to navigate. I can definitely see why it is one of the most popular planners out there! It also comes with a ton of essentials necessary for everyday organized planning such as four pages of stickers, pockets, inserts, a sticker pouch, snap-on ruler and more! Each page also has a ton of space to write and the lines (in my opinion) are spaced out just right. I can't stand when planners have too big of lines to write in. This may sound stupid because it's just a daily planner, but for those of you who have entered the planning world and use yours on a daily basis you will know what I mean. Having the right planner that fits your style is a must!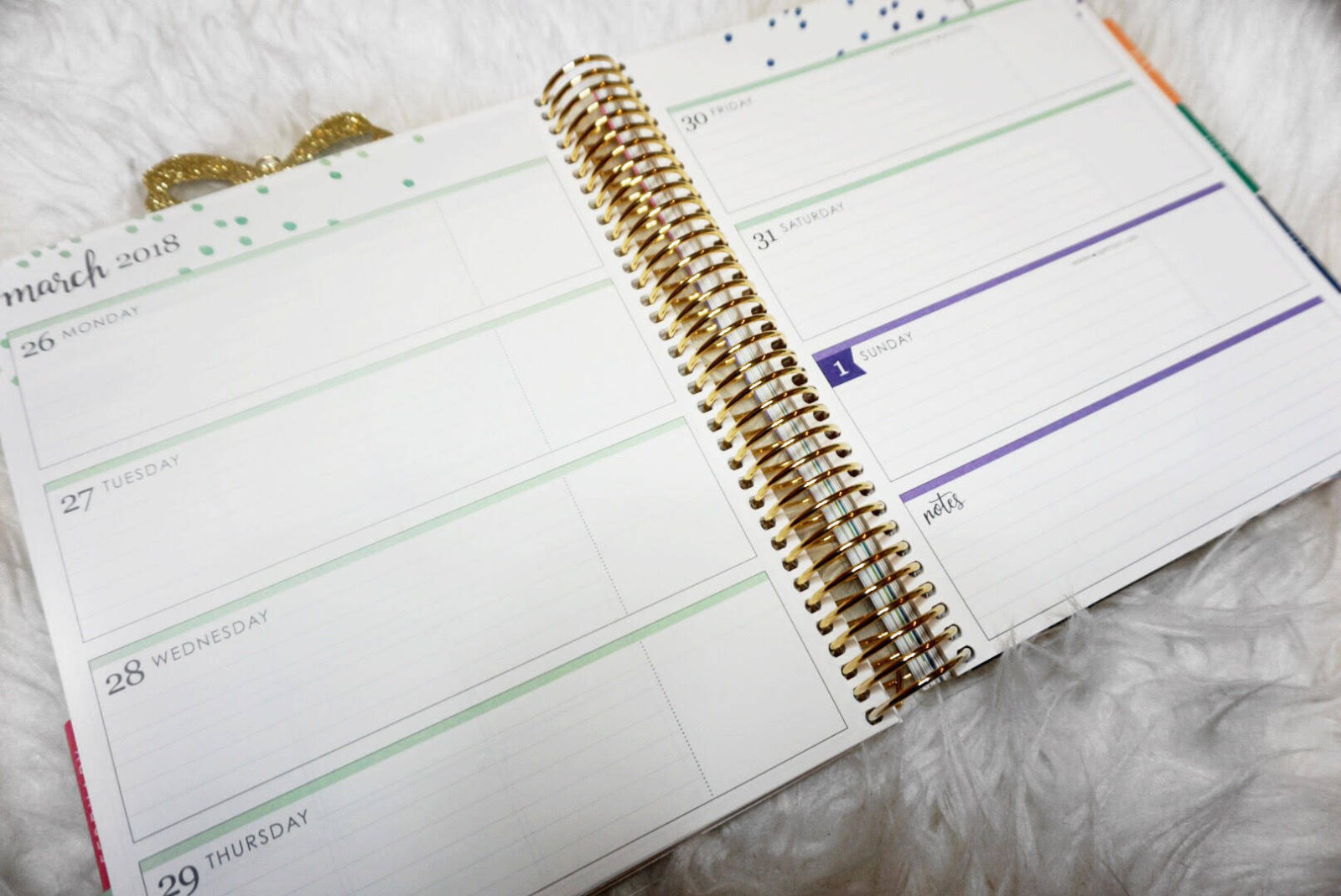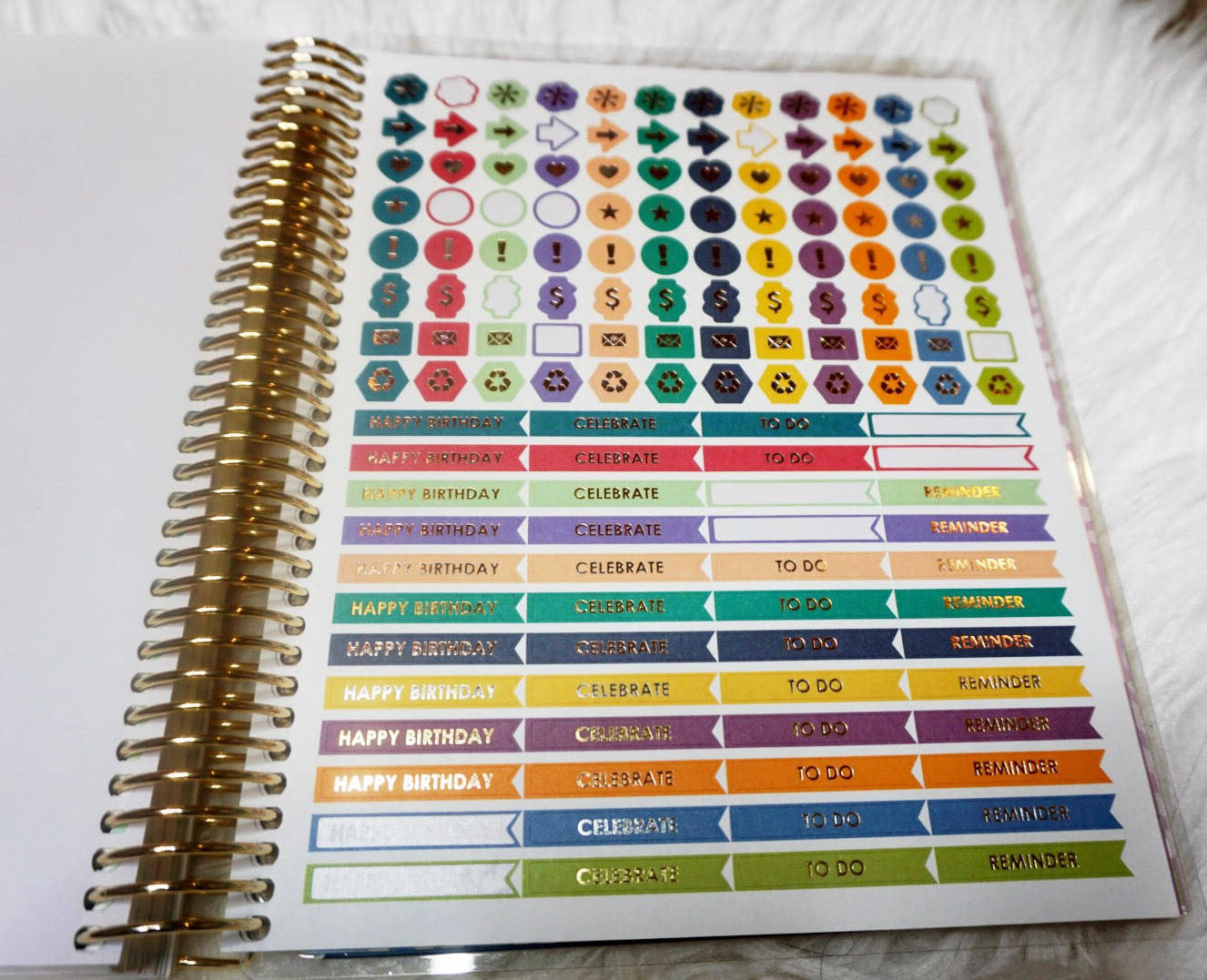 Before I received my Planner I was introduced to the planning world on Youtube but really got into it once I got this as a gift. When I say this term I mean there are literally tons of planning channels and ways to plan weekly. It's almost like an art of some sort! If you don't understand what I'm talking about check out this Youtube channel here. PaperPrincessPlans is one of my favorite planning channels to watch and get inspiration from.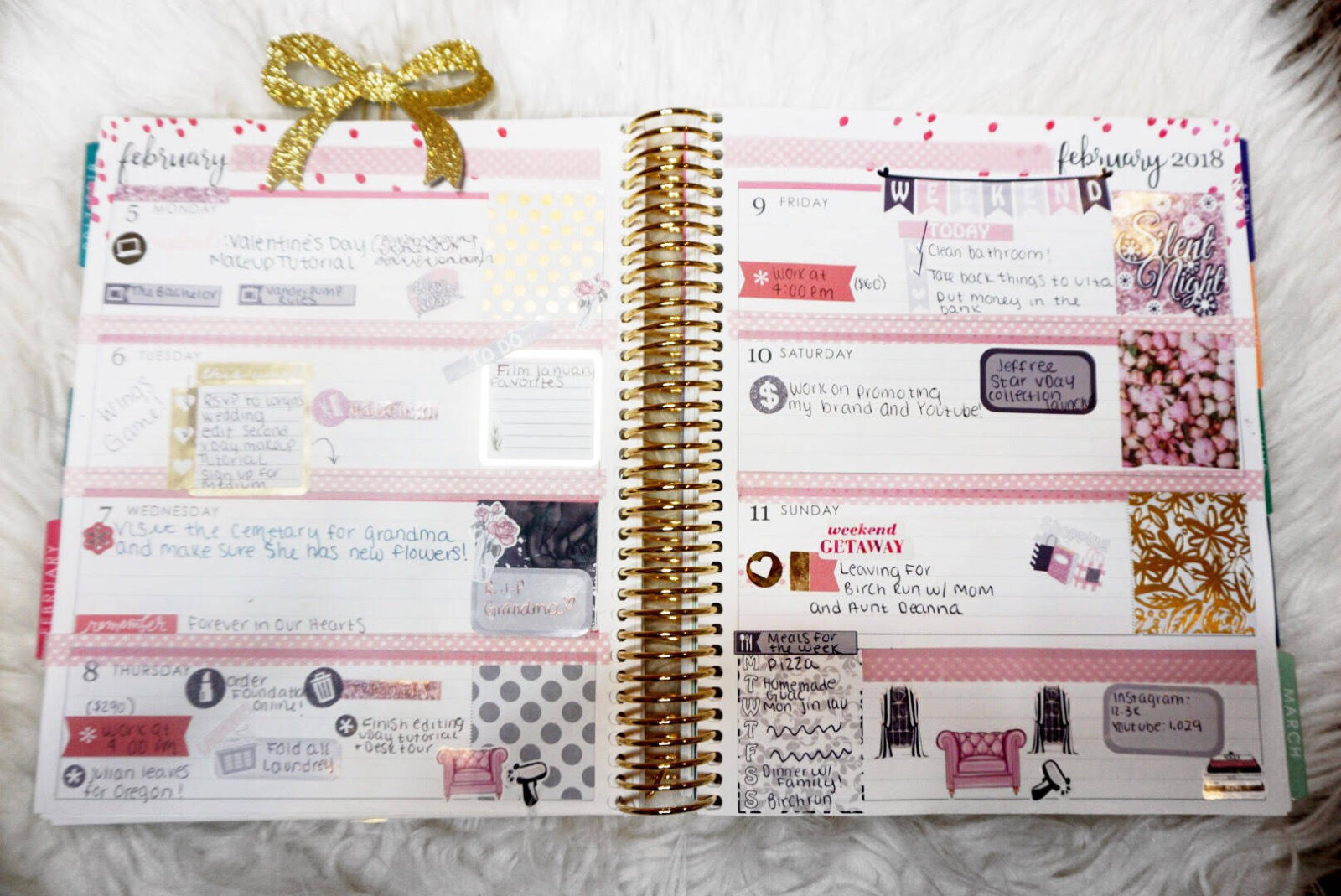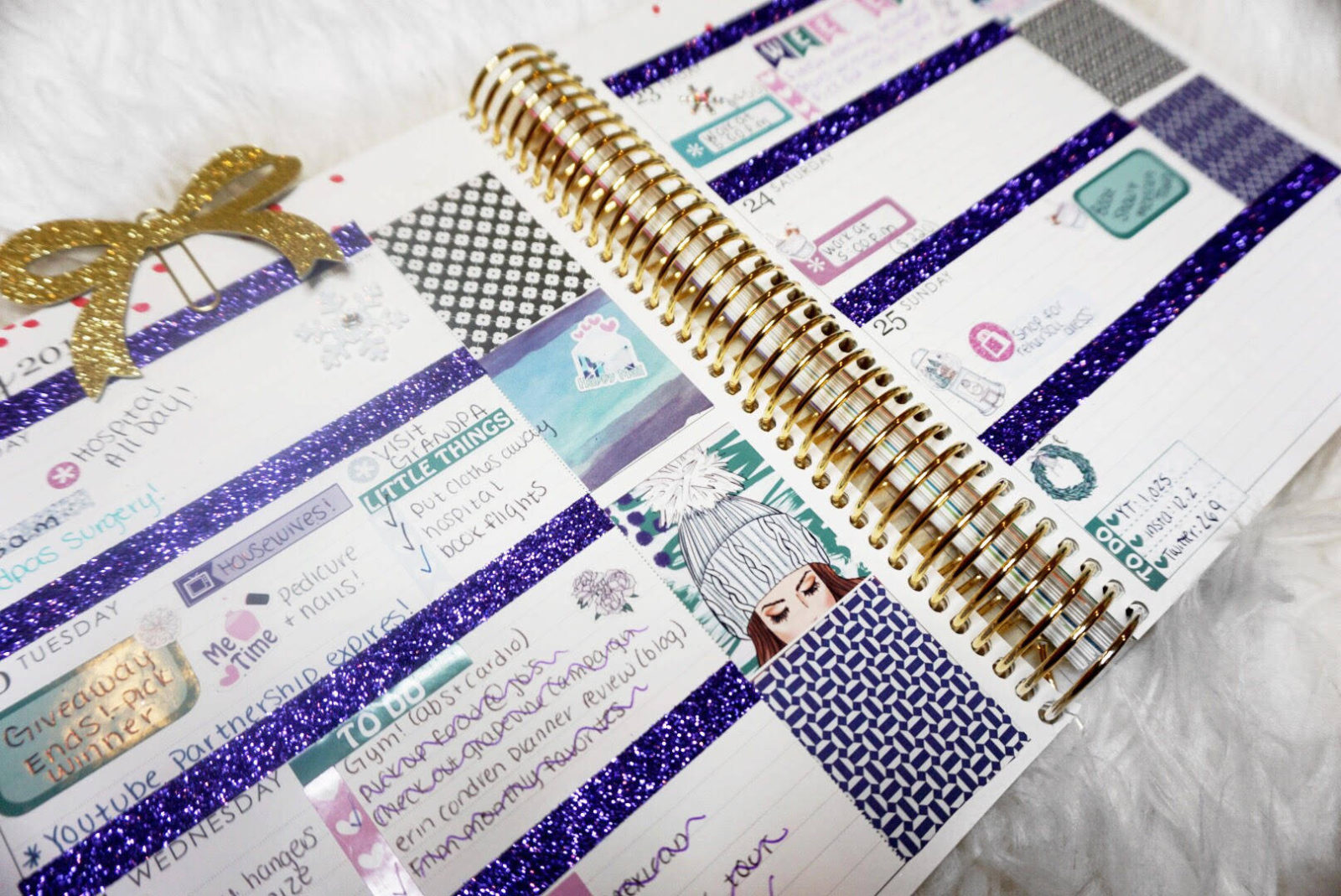 Once you have your planner, I think I speak for anyone who takes planning seriously when I say it's motivating to decorate and design your planner each week. Some of my favorite places to get weekly planning kits from are Scribble Prints Co and PlanningWorld on Etsy. Aside from these, there are thousands of shops that have cute stickers and adorable accessories for your planners. I personally love super girly stickers and accessories such as the ones shown below. You can also find an assortment of washi tape and stickers at your local craft store for cheap. I will say, however, it is much more easy to find planning kits for the Erin Condren vertical layout than the horizontal layout. I think this is just because the vertical layout is obviously much more popular.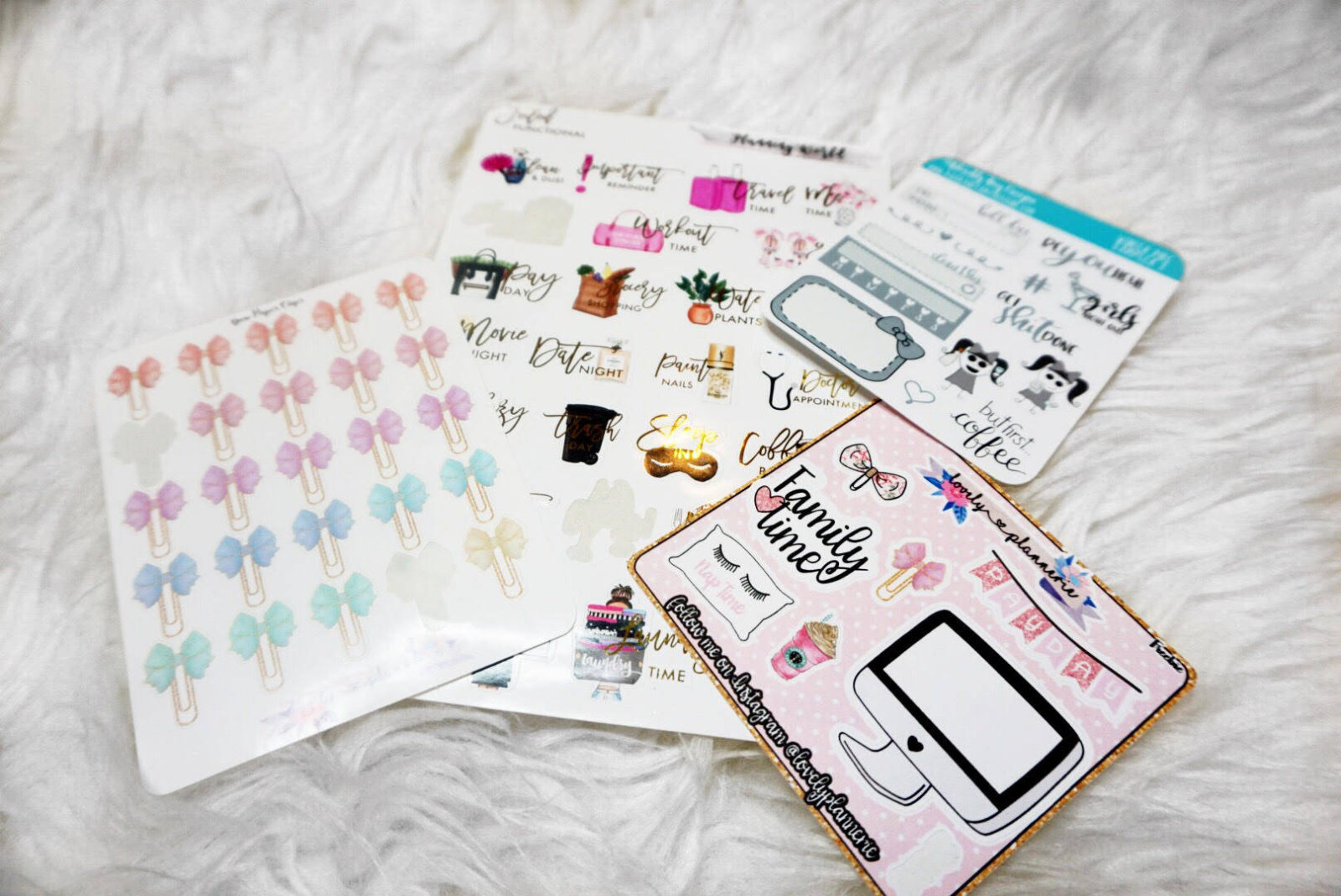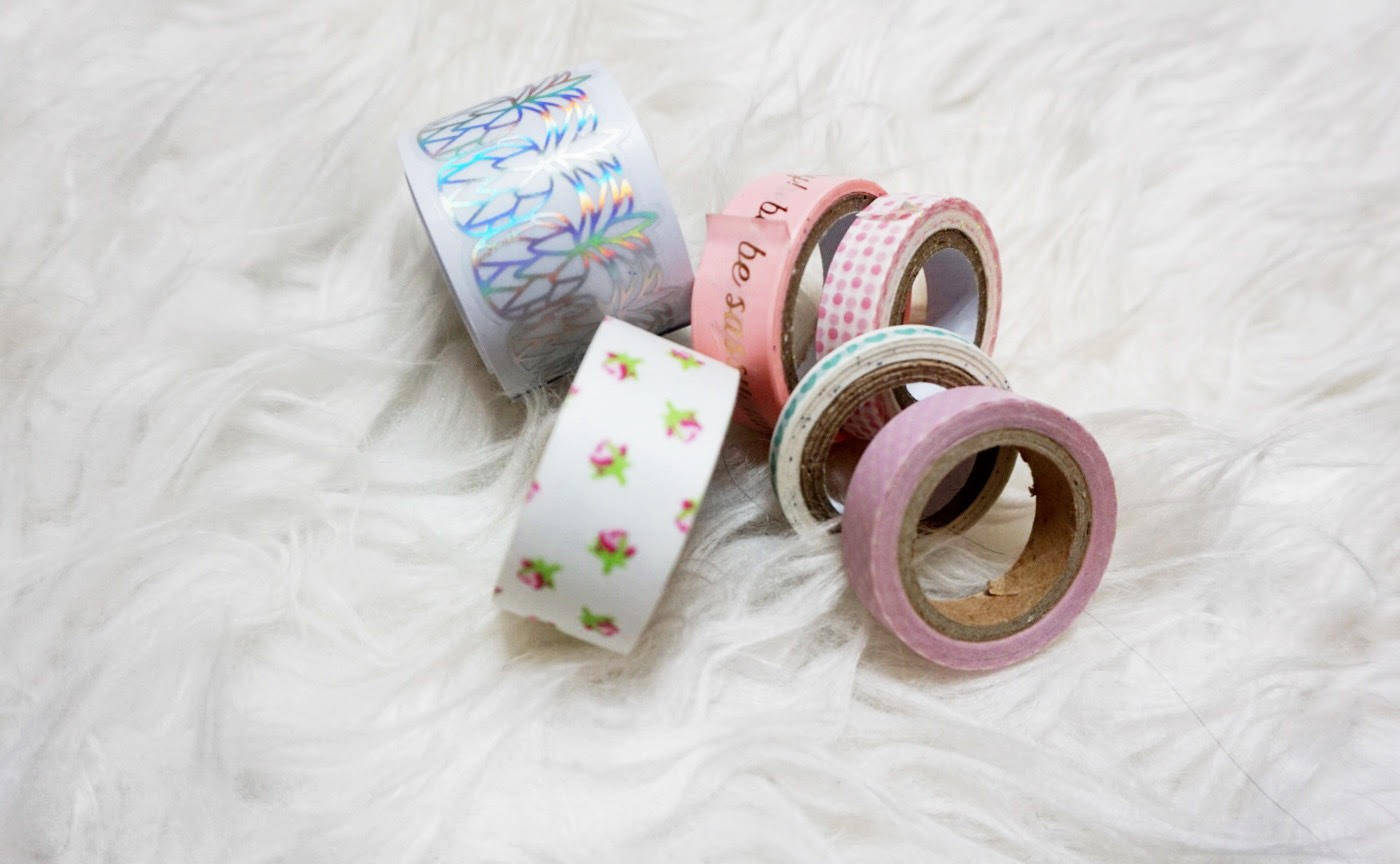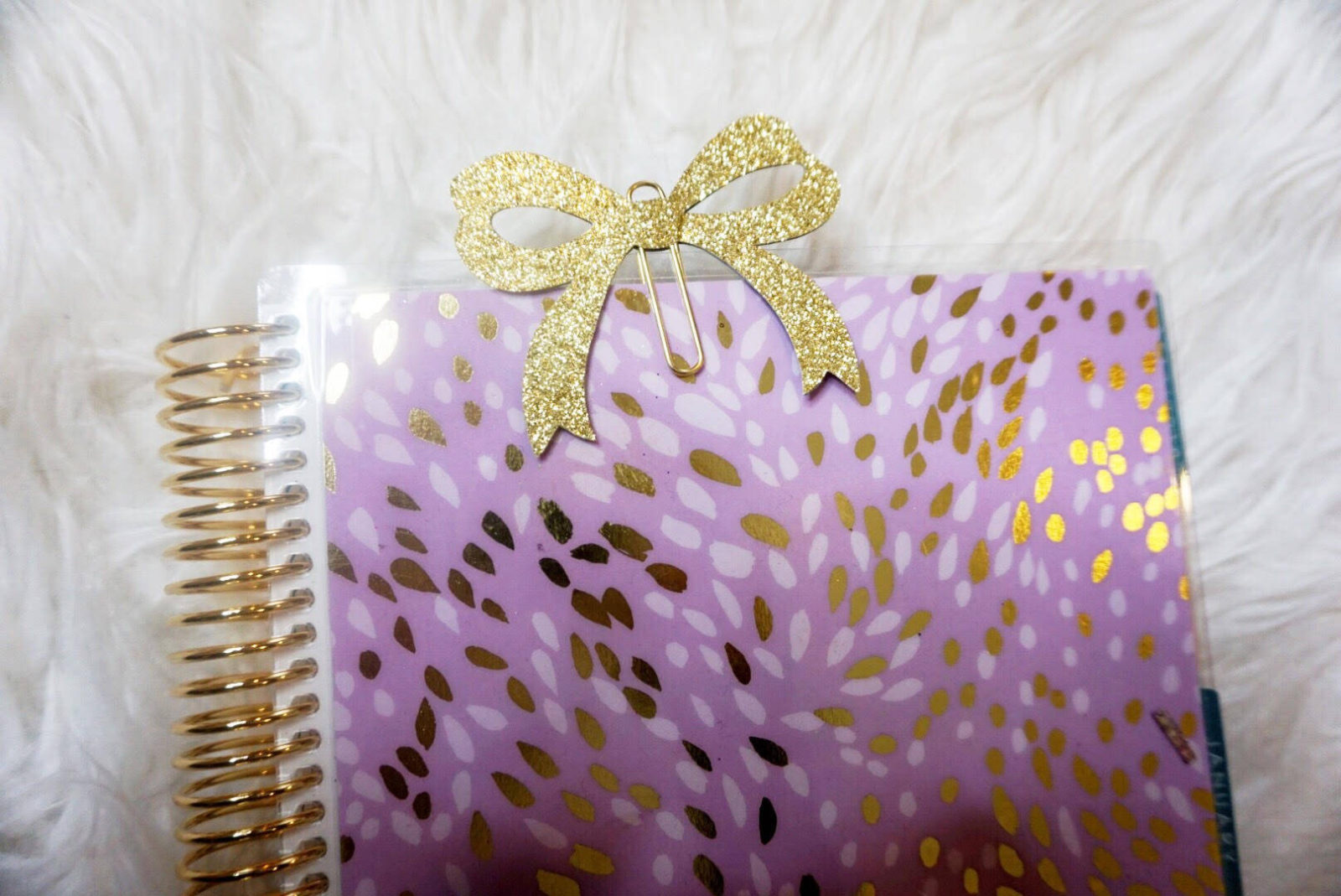 I really hope this review helps you guys whether you are deciding on a planner for this year or looking for some inspiration for the planner you already have! I'm also thinking of starting a "plan with me" series on my Youtube channel as well, so stay tuned!
xoxo,
-Sélah