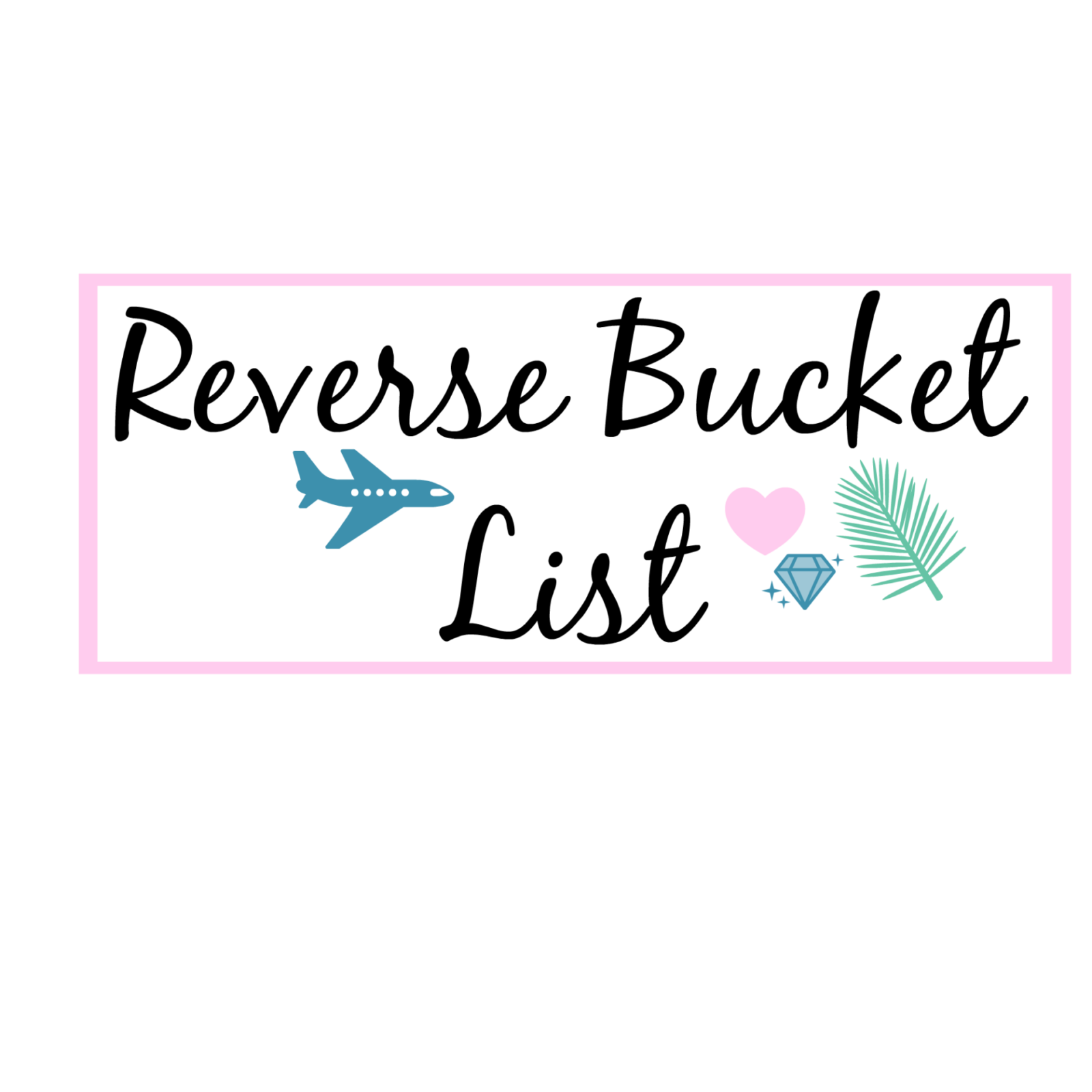 Sometimes I get so caught up in the things I have left on my future bucket list, that I forget to reminisce on the things I've already checked off my. For only being 25-years-old I never really sat down and thought about how many things I have accomplished and experienced in such a short lifetime. I'm actually super blessed and happy for what I have done thus far. Here is a quick list of 20 things I've done in my lifetime so far. I hope it inspires you all to shoot for your dreams and complete your bucket lists as well! <3
Attended the biggest spring break hotel in the world: Oh, the Grand Oasis in Cancun! Some of the best memories of my entire life. If you like to party and want to experience the most insane time.. this is the place to go.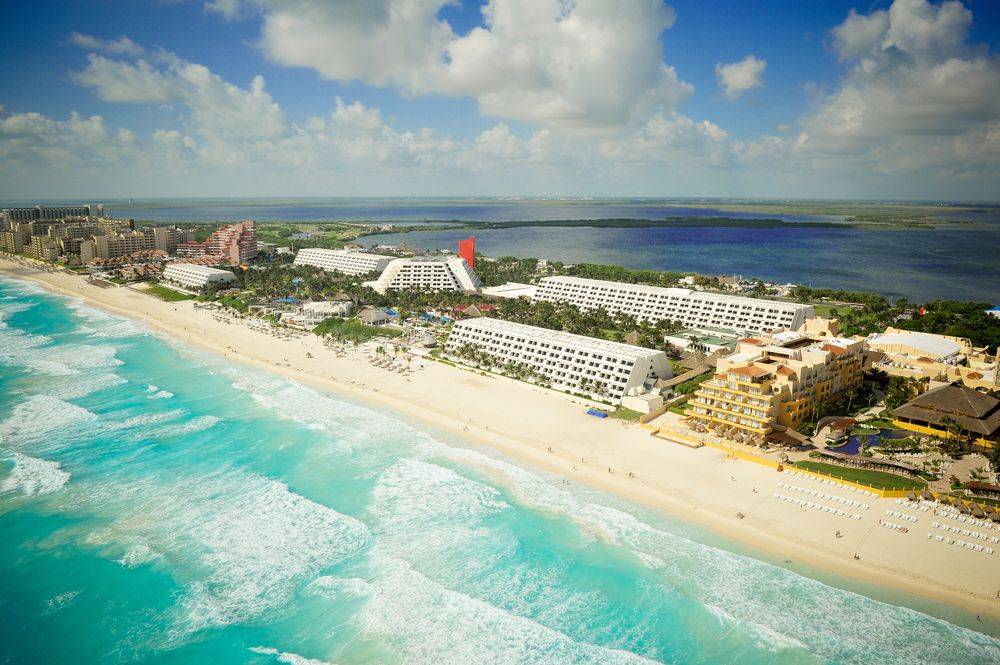 2. Swam with sting rays in Grand Cayman: Stingray city sandbar is one of the biggest tourist attractions in the Caribbean. Not only do you get to swim with the sting rays, but you also get to feed them, get a massage by them and even hold them. It's a once in a lifetime experience.
3. Ate Dinner next to the Colosseum: Rome is s such a romantic and beautiful city. What better than to eat dinner next to such an amazing landmark. This was an unforgettable night.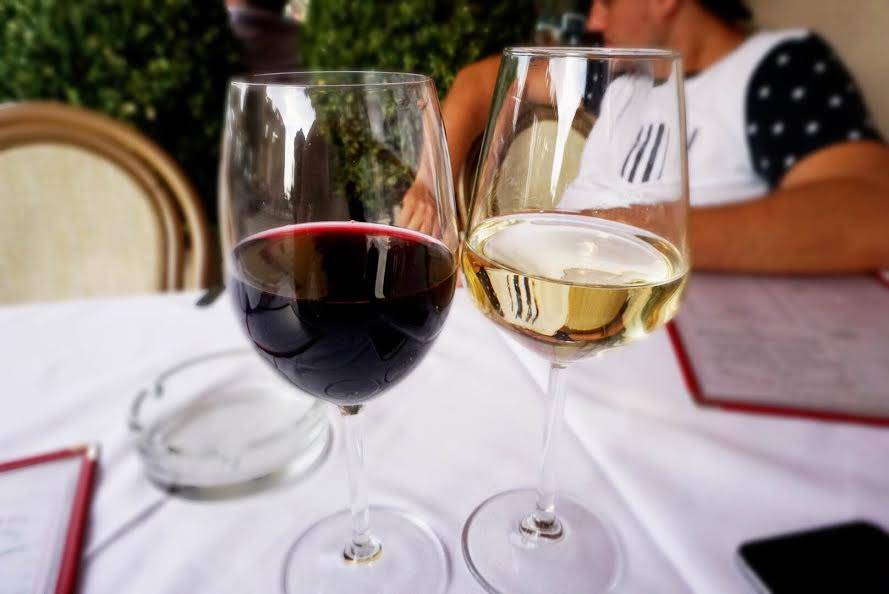 4.Visited Draculas Castle in Transylvania: How cool is it to say I was in the middle of Romania at one of the most famous castles in the world.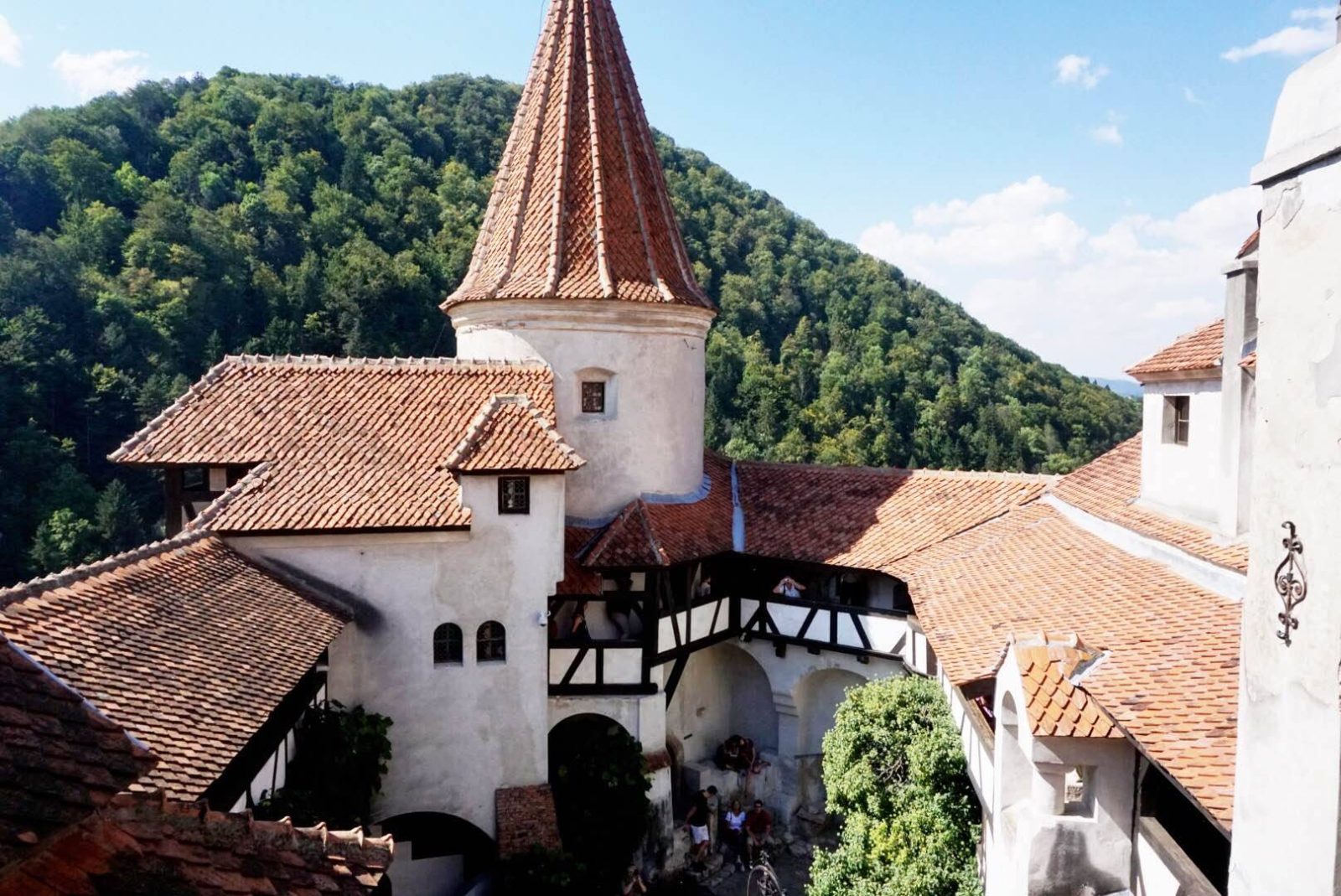 5.Fed Elephants in Bali, Indonesia: One of my favorite animals! Such a great experience at the Bali zoo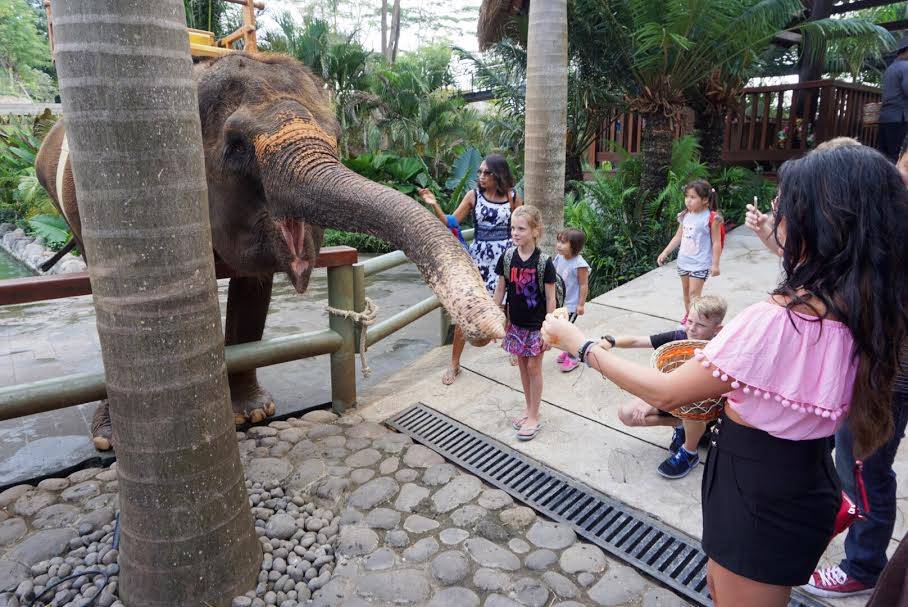 6.Went high diving off cliffs in Jamaica: One of the most exhilarating things I've ever done! A must try if you ever visit Ricks Cafe in Negril.
7.Partied with bats at a nightclub built inside a cave in Punta Cana: Yes, there is a nightclub that is literally built inside a bat cave. There are tons of bats just hanging out and lying overhead inside. It's crazy!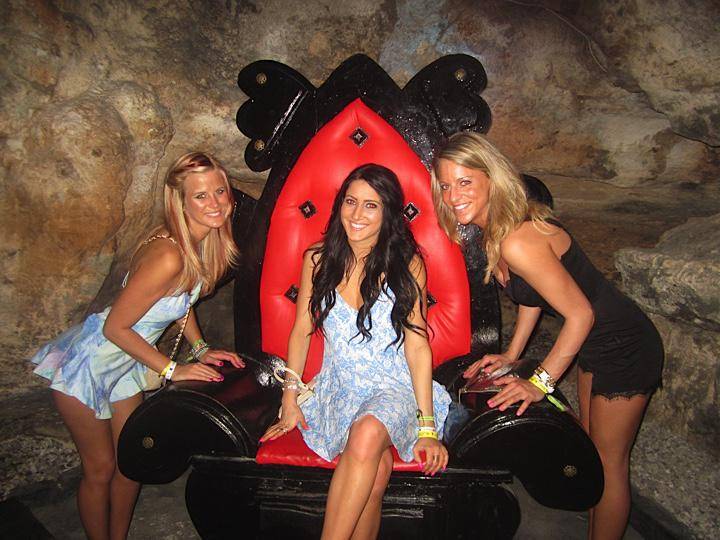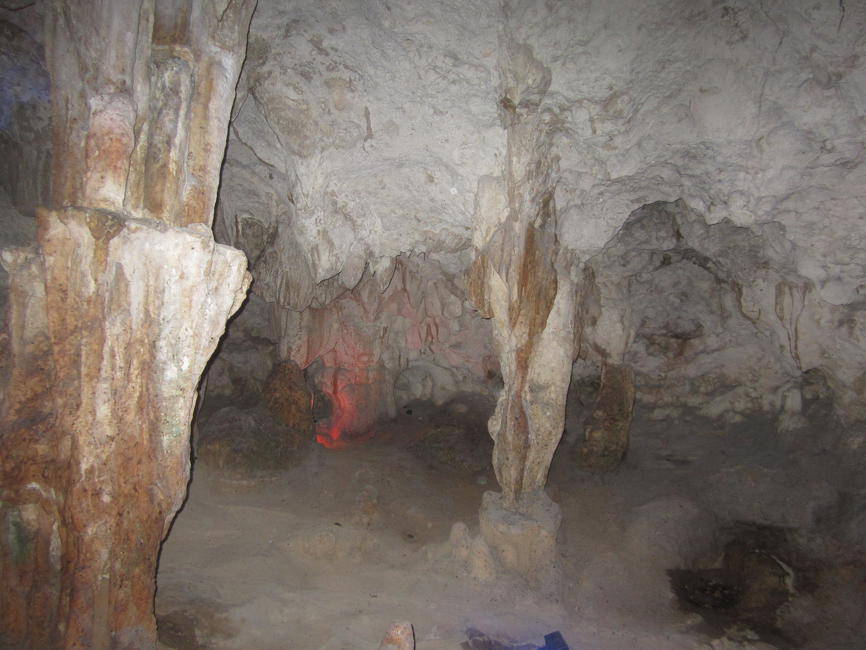 8.Ate dinner at the Versace mansion: Such a beautiful and historic place. After dinner, you can also explore the mansion.
9.Visited the sacred monkey forest in Bali: This is something I've always wanted to do. Thousands of monkeys running all around the place make it amazing, and you even get to feed them. Just be careful because they will scratch you and or steal your things.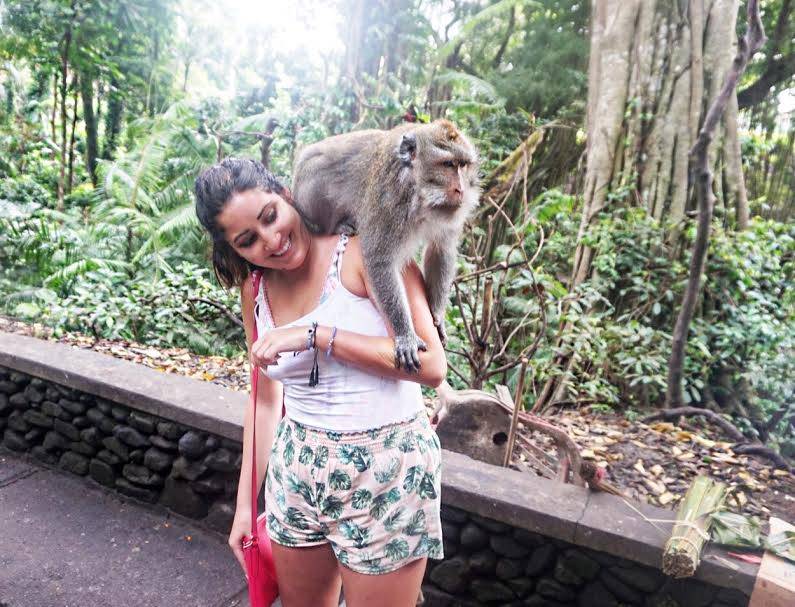 10.Got my degree from Oakland University: I worked my butt off and can finally say I have my bachelor's in journalism and my minor in PR.
11.Dove with the sea turtles in Barbados: Another amazing experience was swimming in the crystal clear waters of Barbados and seeing tons of sea turtles.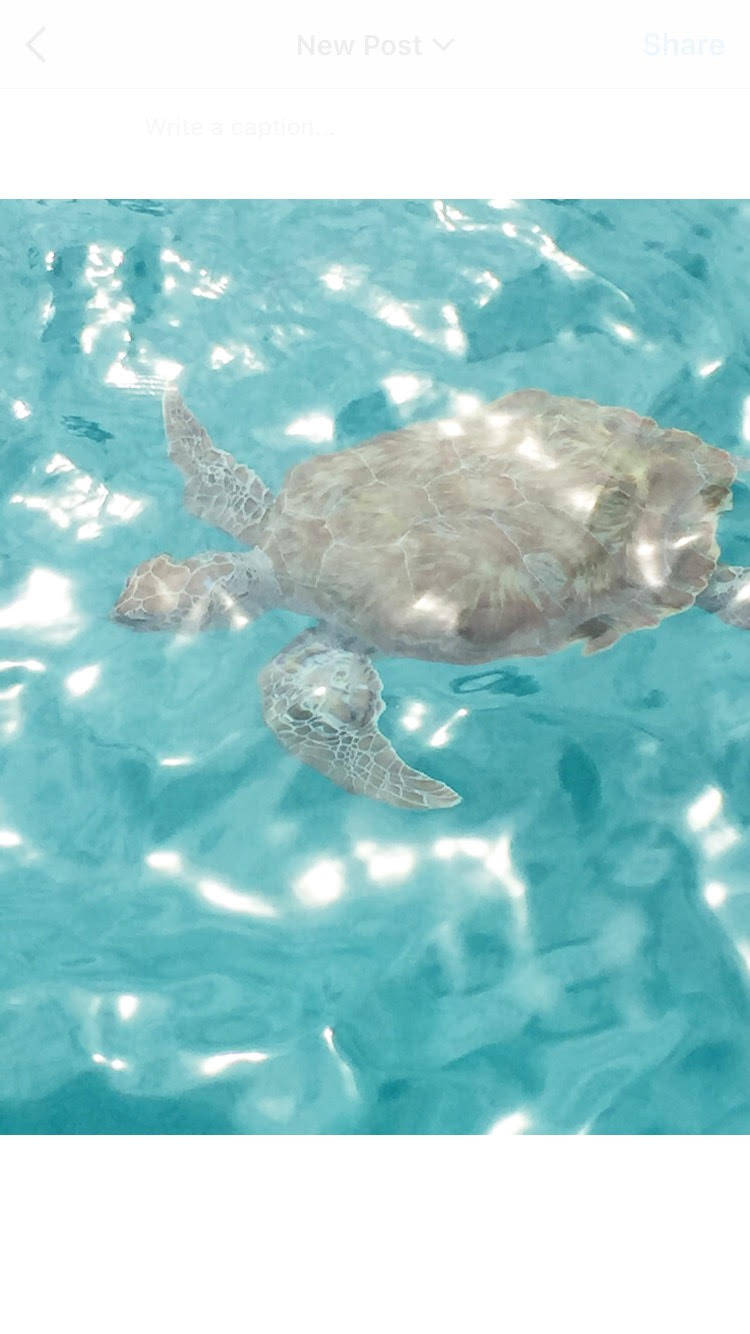 12.Leased my very own apartment: This is something I have been hoping for for so long now.
13.Was published in the newspaper: Working at the Oakland Post I had tons of articles in the paper. It's an incredible and rewarding feeling to see your name in print.
14.Went on a lagoon tour in the Philippines: One of the most beautiful places I have ever seen. Exploring the big and small lagoon on the islands was incredible.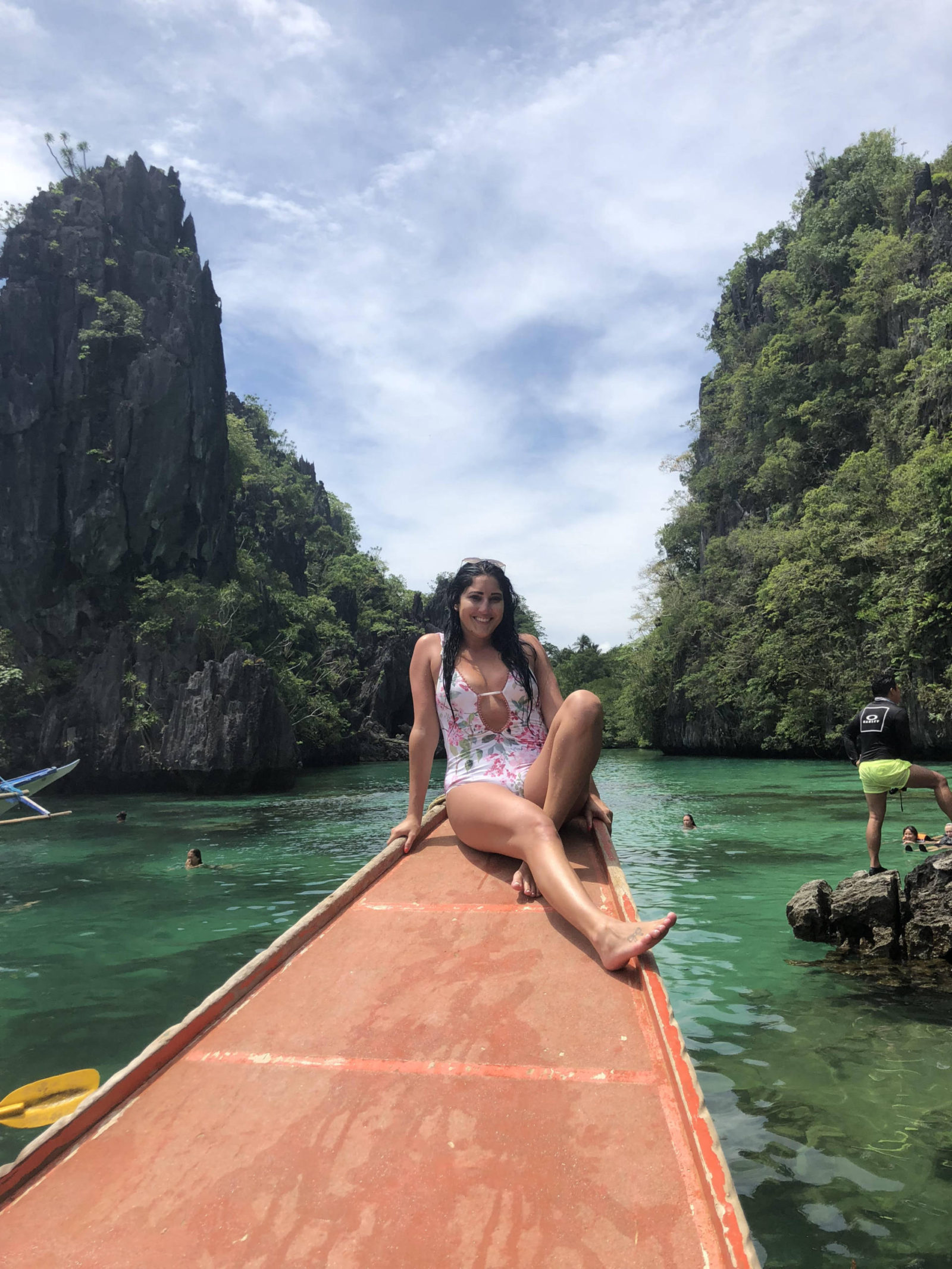 15.Saw a fountain show at the tallest building in the world in Dubai: Dubai is somewhere I have always dreamed of going and finally got the chance to. I can't explain the feeling I had when standing in front of the Burj Khalifa and watching the fountain show outside the biggest mall in the world.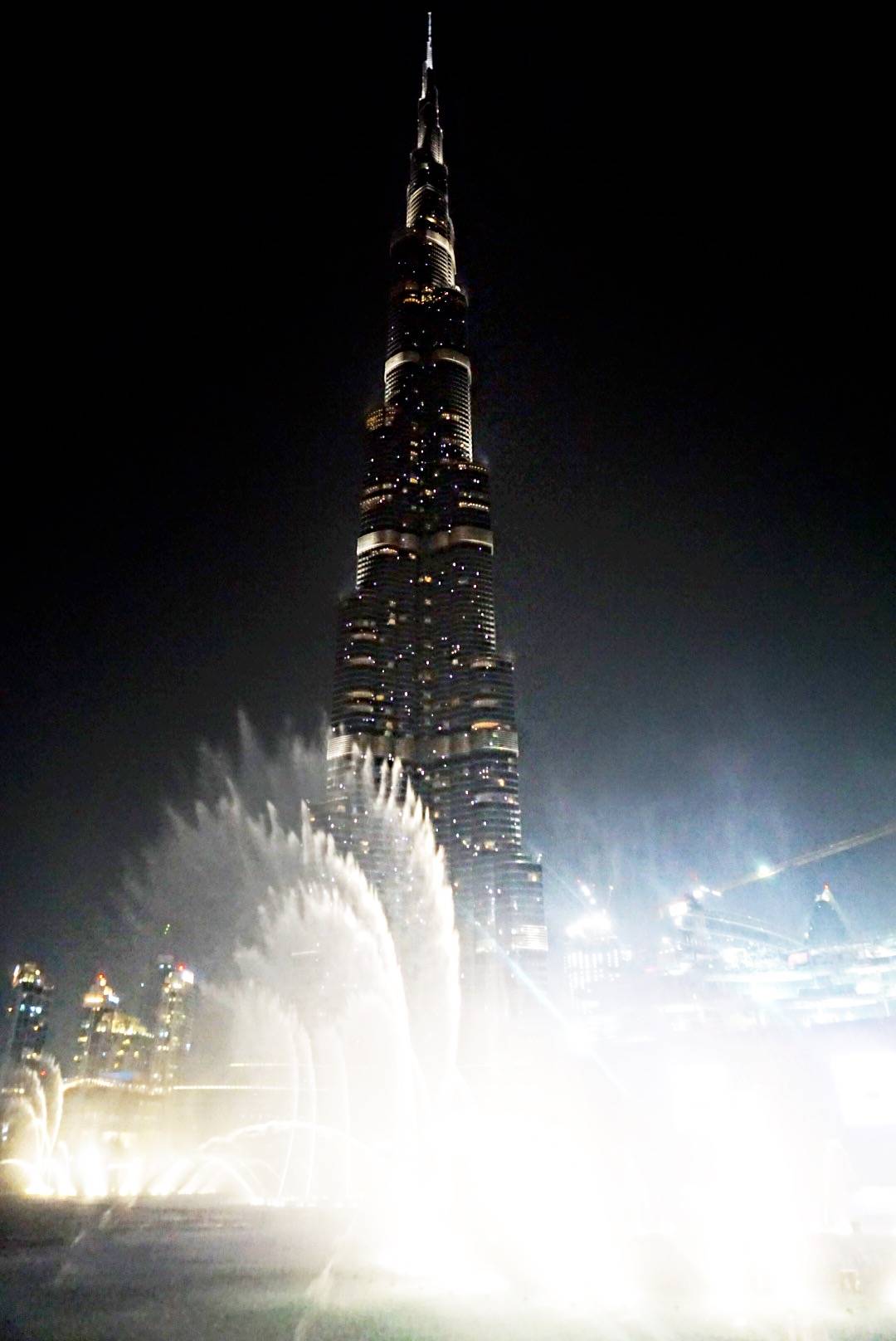 16.Spent New Years Eve in New York City: Although we did not go to Time Square for the ball to drop, it was still amazing to be in such a gorgeous and fun city to bring in the new year with my best friends.
17.Bought Valentinos in Rome: Enough said.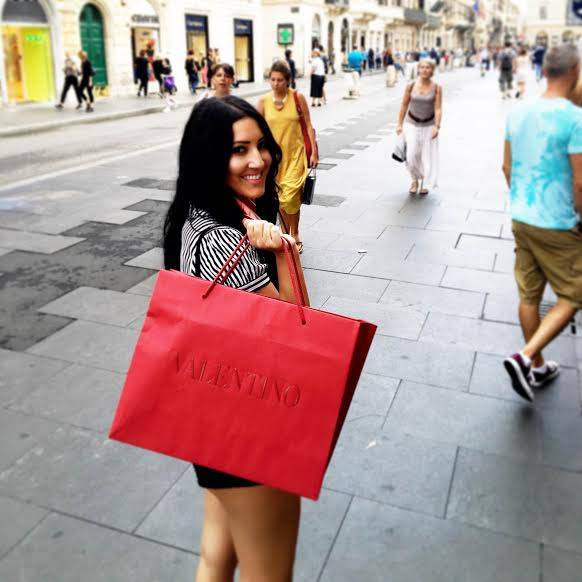 18.Completed the Epcot world tour in Disney World: I don't know if I'm exactly proud of this but yes, we were able to get a drink and app at every country during the Epcot world tour and still be standing. So much fun!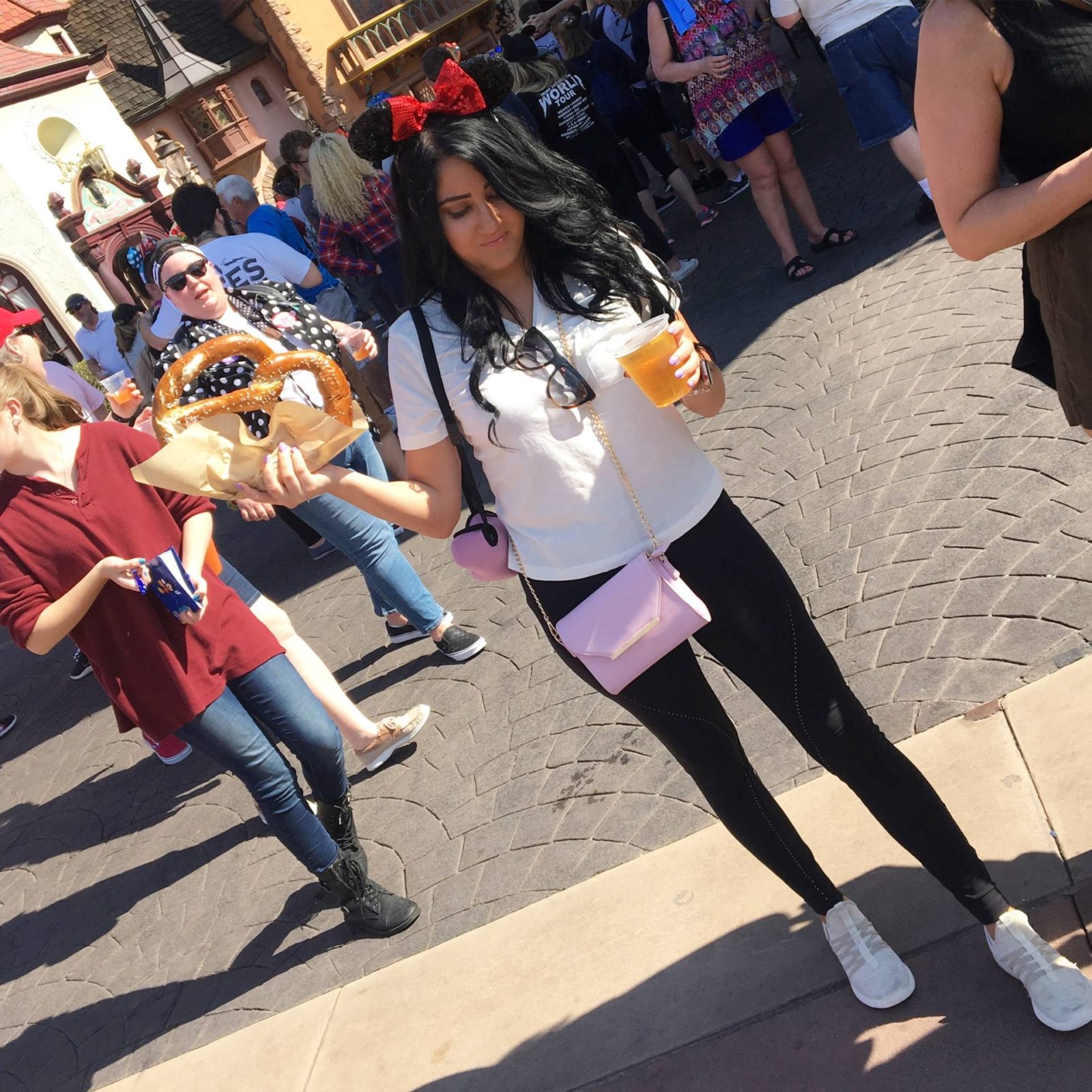 19.Purchased my first pair of Louboutin's: This is a huge purchase that I always wanted to reward myself with and I finally did it. These shoes will always have sentimental value to me.
20.Went on the biggest cruise ship in the world: Royal Caribbeans massive cruise ship was amazing. One of the best weeks I've ever had was spent on this gorgeous ship.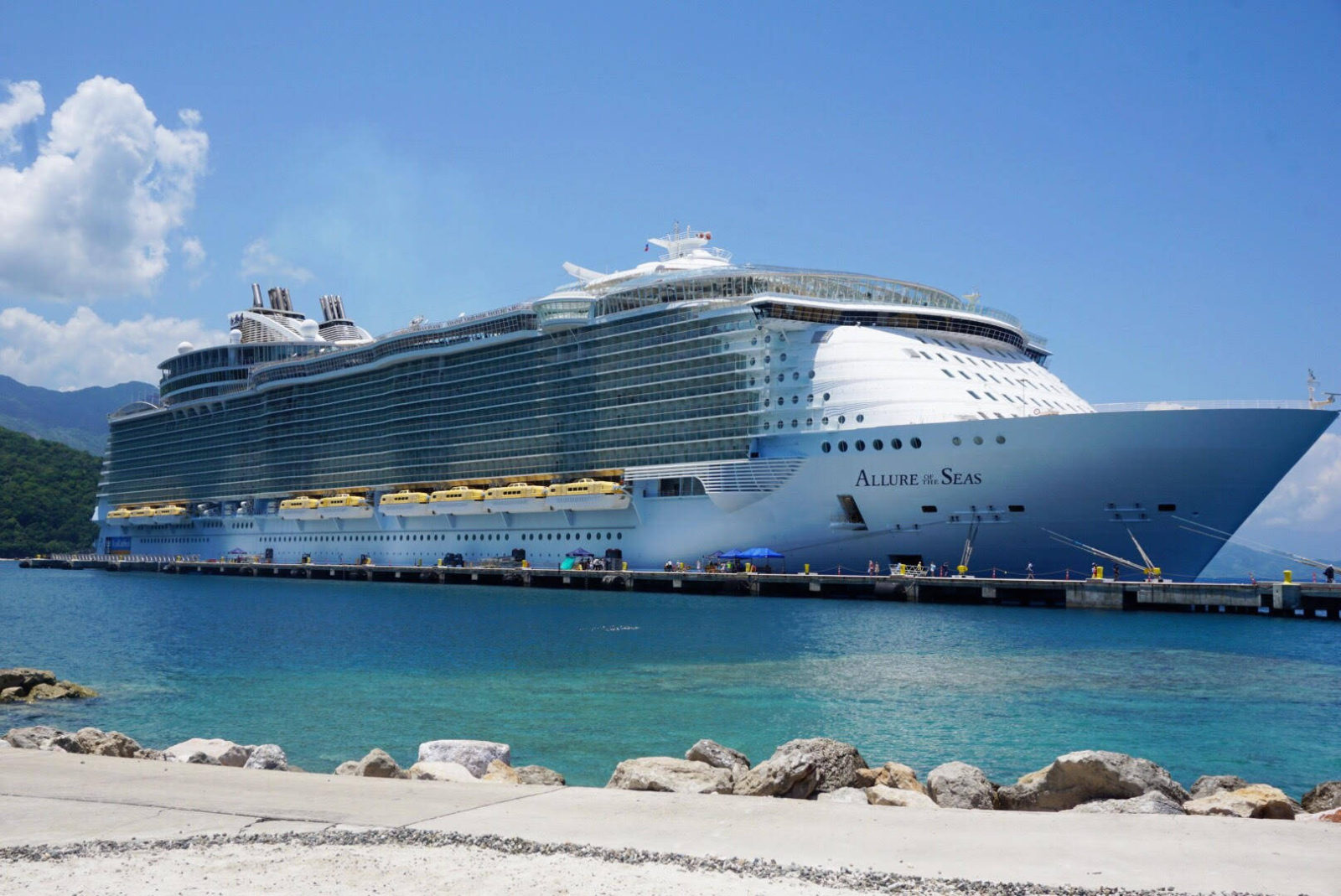 xoxo,
-Sélah