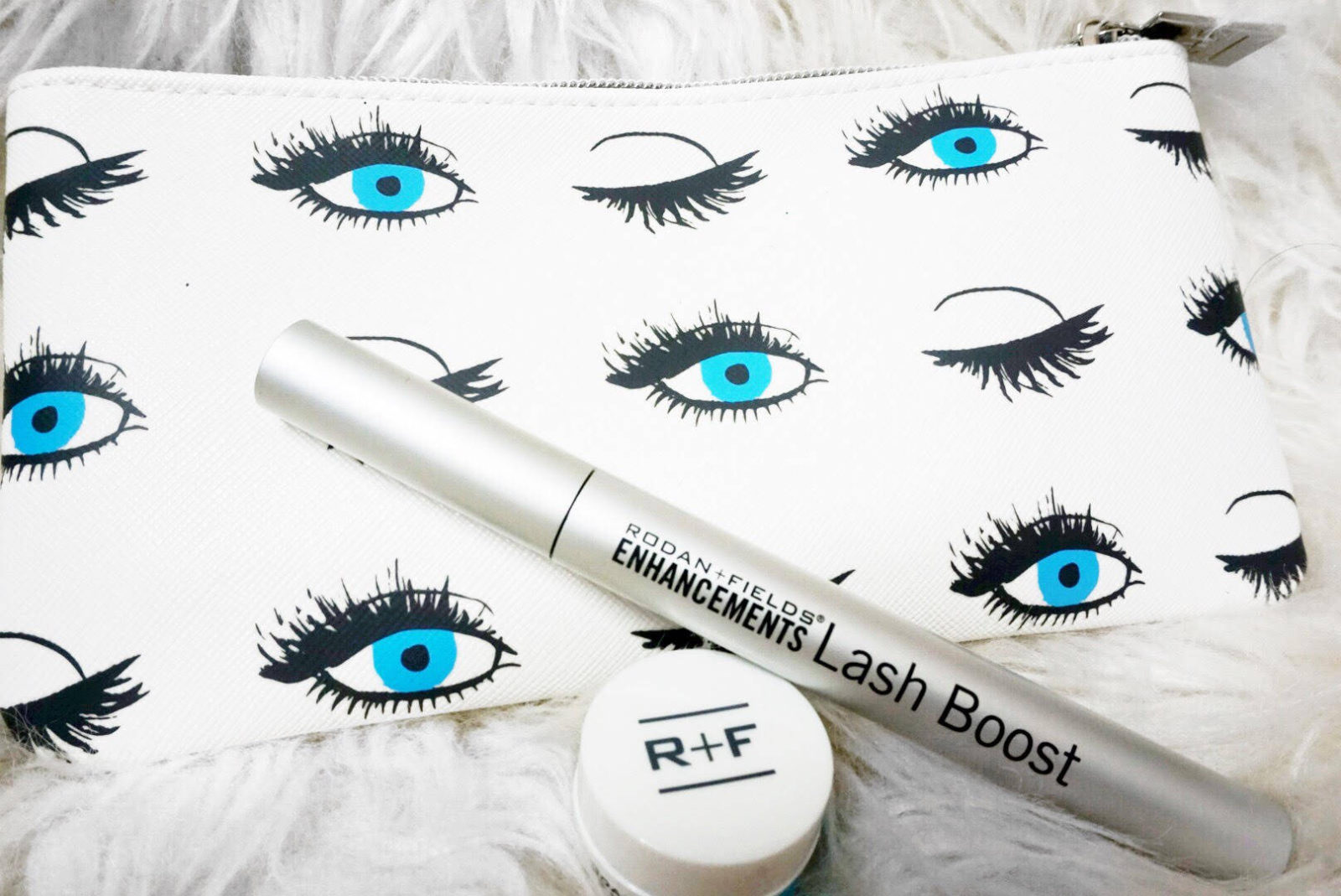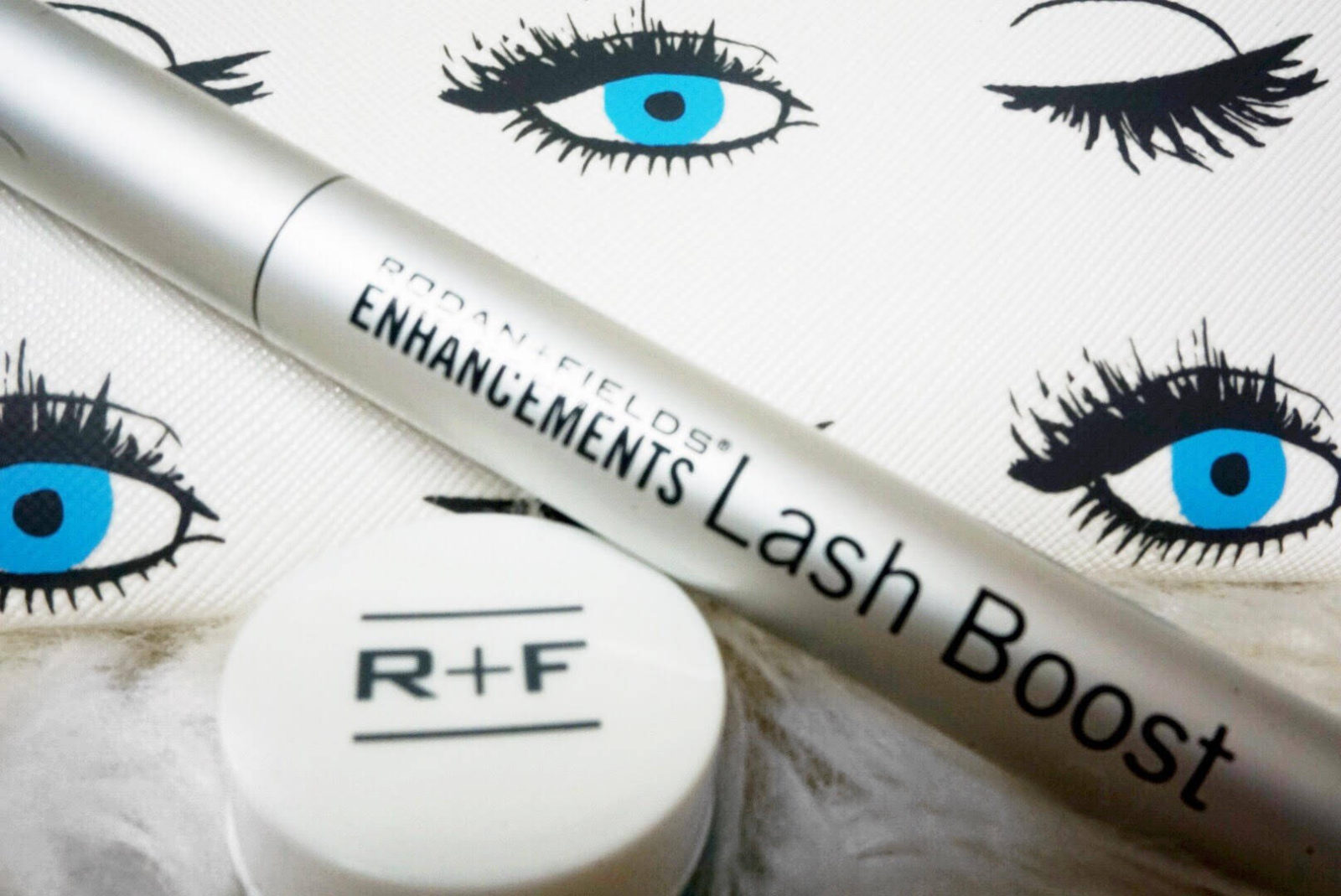 A few months ago I had the pleasure of attending "Lash Bash," an event hosted by Rodan and Fields to celebrate the brand new product Lash Boost, which has already become their number one selling product at the moment. The event was a ton of fun and we learned a lot about Lash Boost and just exactly how it works. The product is actually a conditioning serum that you put on your lashes to produce longer, fuller lashes in just four weeks. Best results are said to occur after 8 weeks. I have now completed the entire 8 week process and can honestly say that I have seen quite the change in my lashes. Not only are they fuller, but I see a difference in the length as well. I can't get over how much my lashes have changed! Of course I had my doubts, but this product is the real deal! Girls, you have to try it 🙂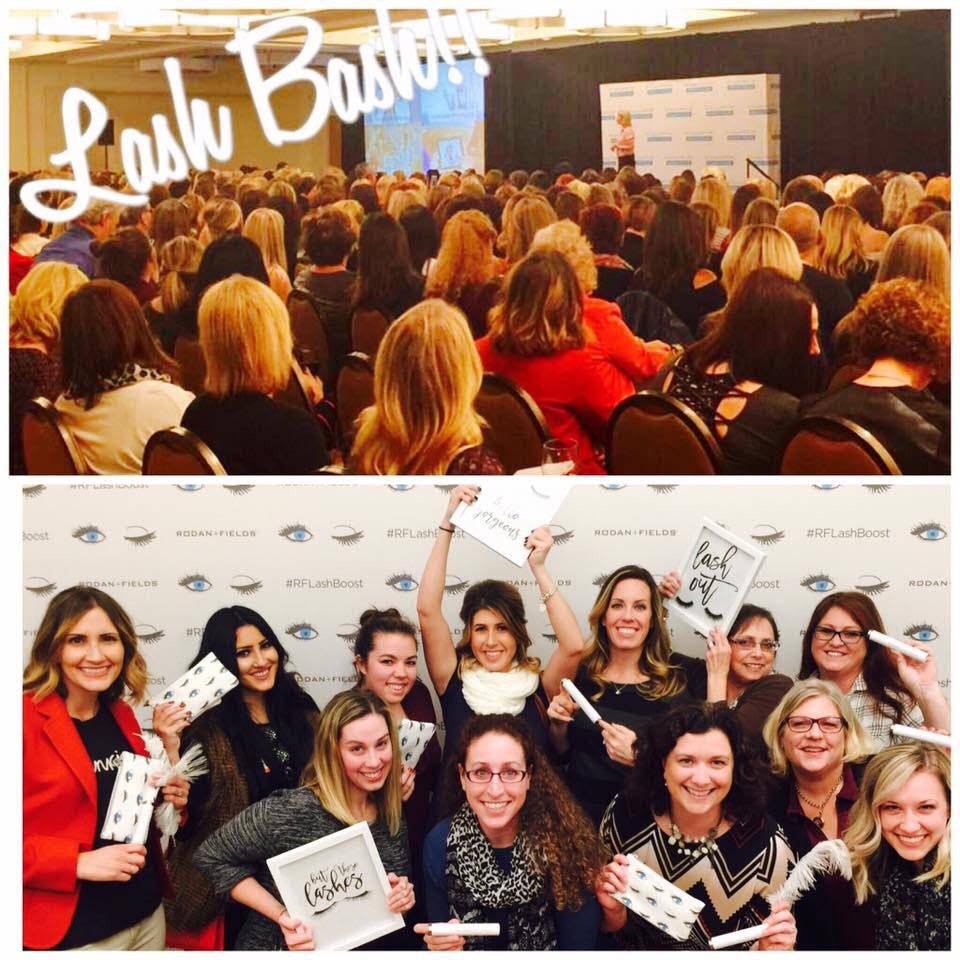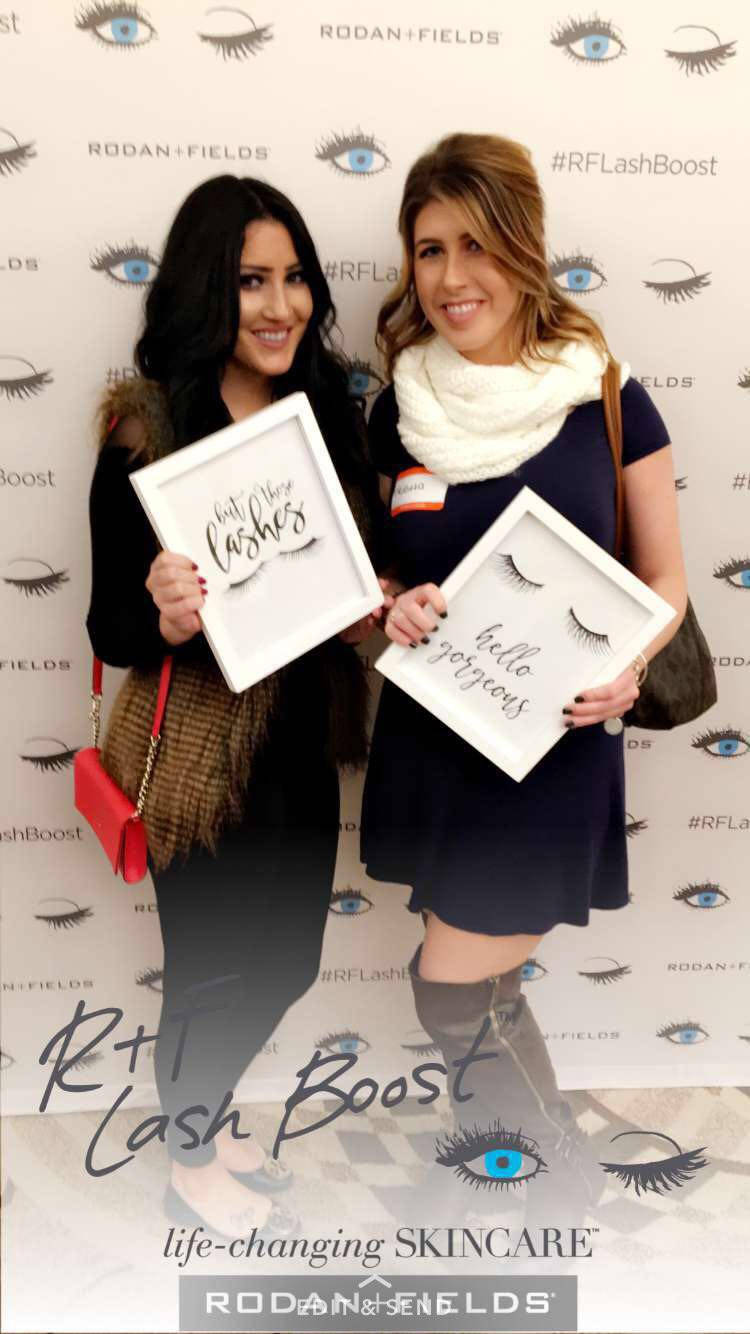 Lash Boost retails for $150 dollars, which I know is on the pricey side, but like I said it's worth it. This was actually my first product I have purchased from the company, so I was excited to see the outcome. For me, I feel like lashes make a HUGE difference on the face. Sometimes when I don't feel like wearing makeup I just add a little mascara or pop on some fake lashes to look put together, even when I did minimal effort. It's all about the lashes!! I think the product serves an amazing purpose. Not having to wear mascara and just having naturally long and full lashes?!?! That sounds like a dream. 🙂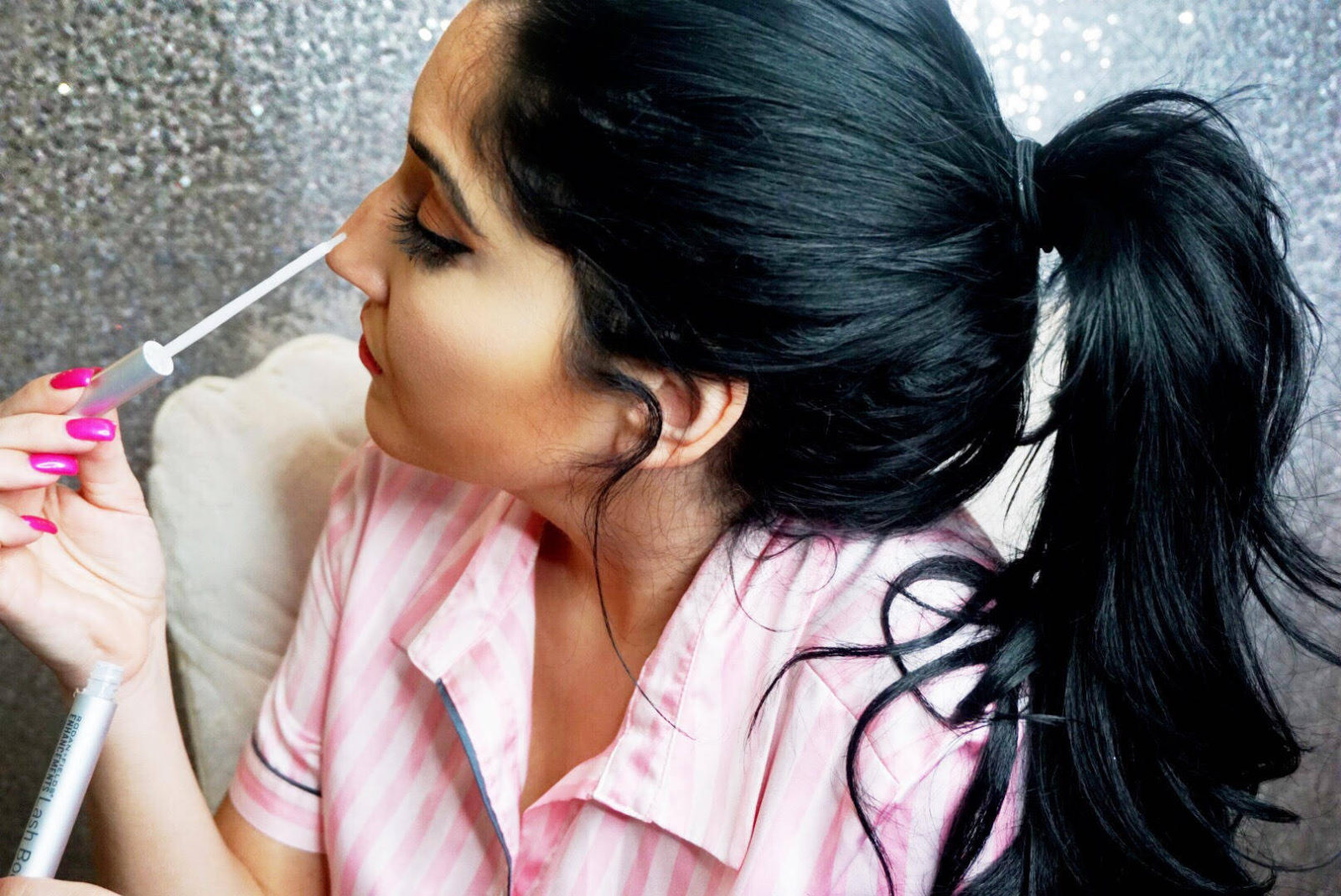 Each night for the past 8 weeks or so I've applied the serum to the base of my lashes and I've seen a tremendous difference. It's a miracle worker! I also would like to note that I haven't had any irritation, or itchiness, while applying this, which I know may be a possible concern for those debating on purchasing it. I know that was definitely a concern for me. However, when I apply Lash Boost it doesn't feel like anything is on my face at all.
Before applying the Lash Boost I make sure I have no left over makeup residue on my face. To ensure the product gives you the absolute best results, it should be applied to a clean slate. Also, every morning be sure to clean your face and remove the product before applying makeup. Below are some images of me bare-faced after applying the serum over a couple of months. You can see how long and whispy my lashes have become. I wish I had a before picture to show you guys, but unfortunately I forgot to take one. Also, although I have always had decently long lashes, I can assure you they were never like this.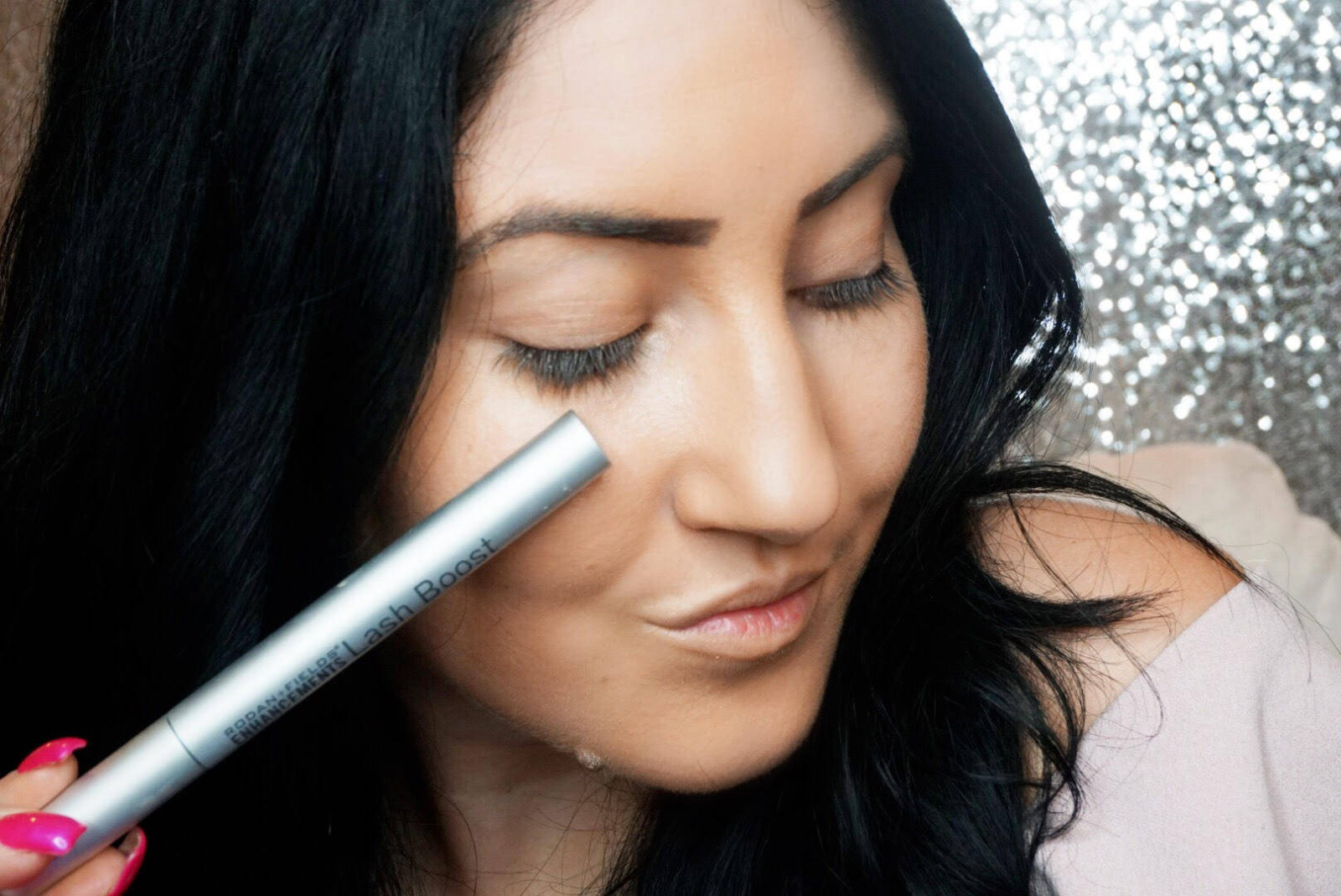 When purchasing the Lash Boost I also received a cute little makeup bag, as well as an eye cream, which I thought was a super thoughtful extra gift. I would highly recommend this lash intensifying product to any girls out there who want to grow their lashes and not have to worry about caking on the mascara or dealing with uncomfortable false lashes. It's worth a try, and if you're like me who loves testing out new beauty products then I say go for it! I'm loving my product and I think all you girls will too<3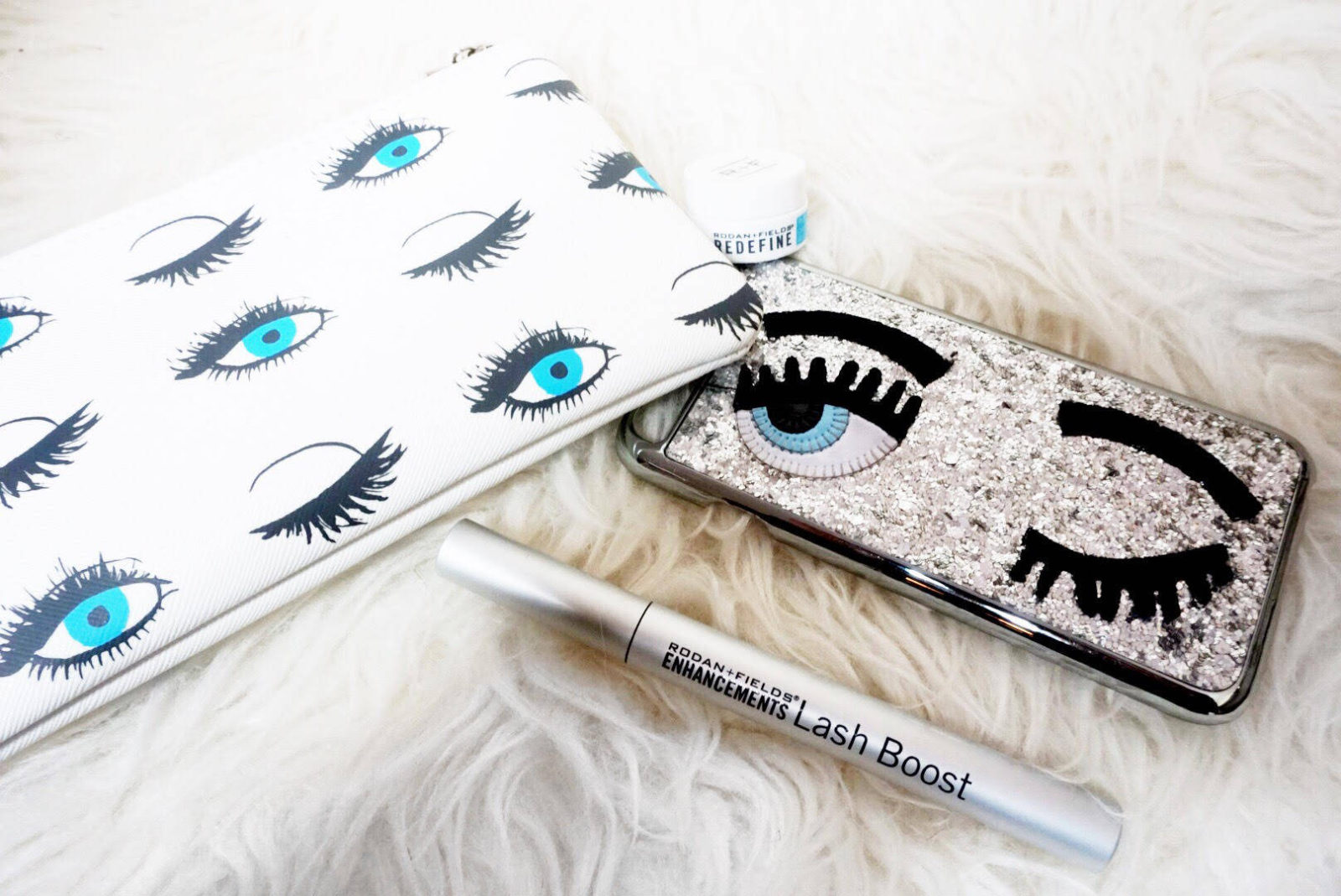 Disclaimer: This is not an ad and I am not being paid to write this. All purchases were made by me and all opinions are genuinely my own.