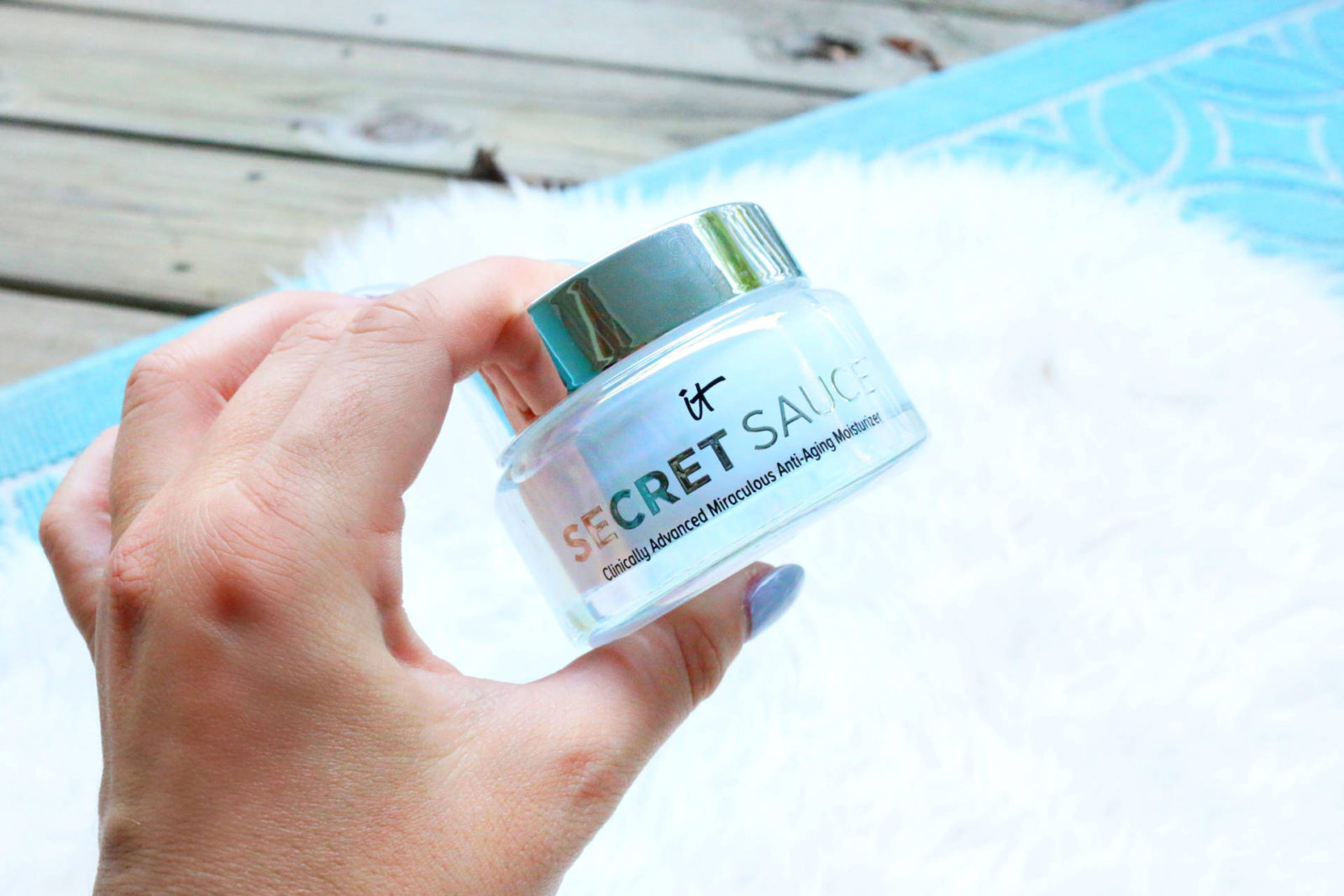 Lately I have been sooo addicted to trying out new skincare products. I just can't get enough! Also, it's never too early to start taking care of your skin and preventing wrinkles, fine lines and other flaws in the skin that come with old age. I'm 25 now ( I feel old haha,) so I figured it was time to start investing in some anti- aging products. Rummaging through Sephora the other day I came across the IT cosmetics secret sauce moisturizer.
This anti-aging moisturizer was created by plastic surgeons and retails for $68.00. After reading lots' of reviews I was intrigued when I saw this in the store and took a chance on the high-priced item. Although I've only been using the product for about three weeks now, I notice several differences in my skin. My skin feels younger and a lot smoother. I've also noticed the redness and discoloration in my skin has dramatically decreased. I have always struggled with redness, so this is a huge bonus for me!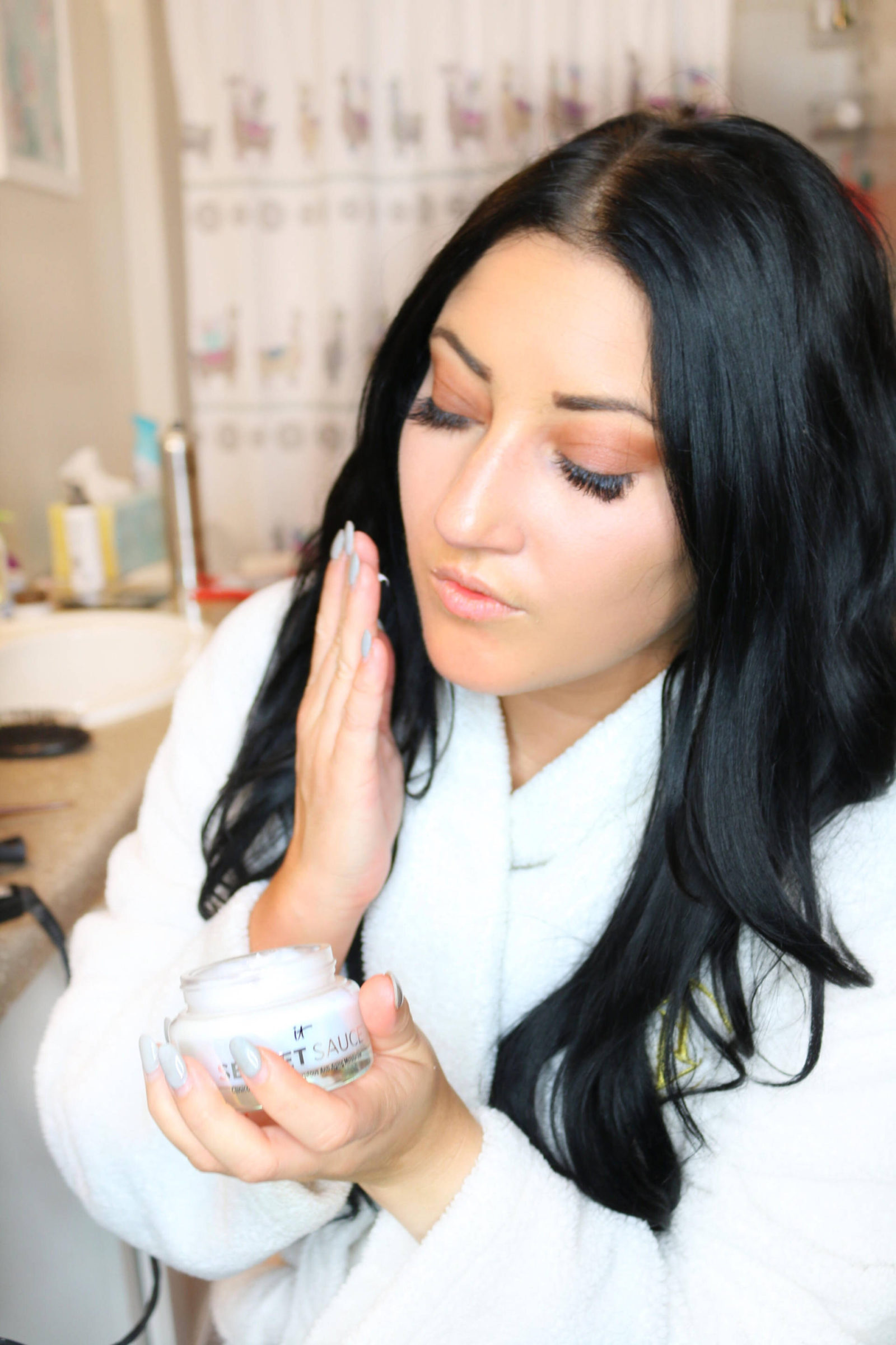 I apply the product with clean hands every morning and night over a fresh face. It quickly absorbs into the skin and you aren't left with an oily finish, which I prefer. It's super smooth and feels so nice on the skin! I can't wait to see the effects it has on my skin over a longer period of time. I'm always looking for new products to keep youthful looking skin and so far this is a product I would definitely recommend!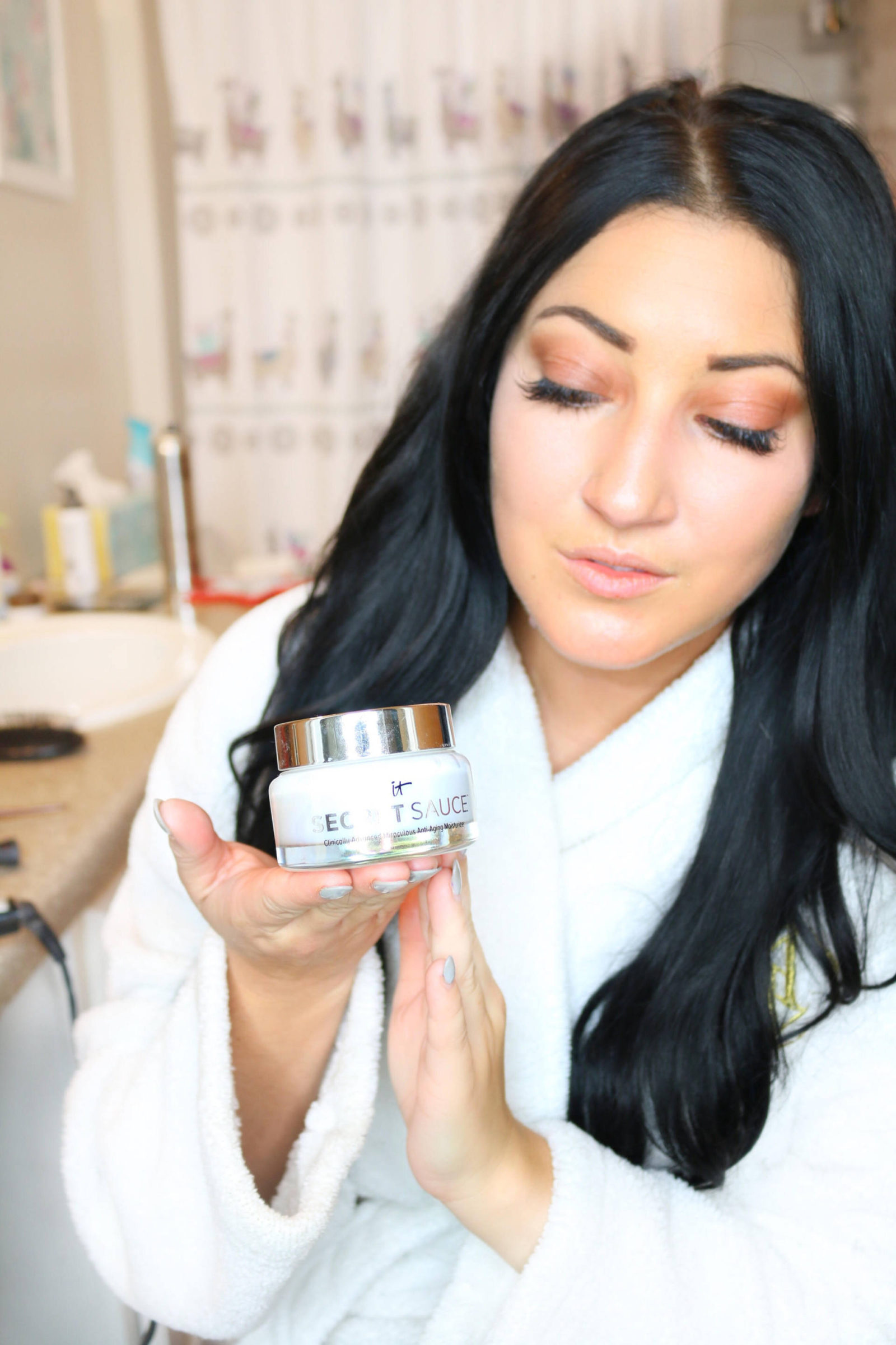 Click here to purchase this product.
**this post is not sponsored**