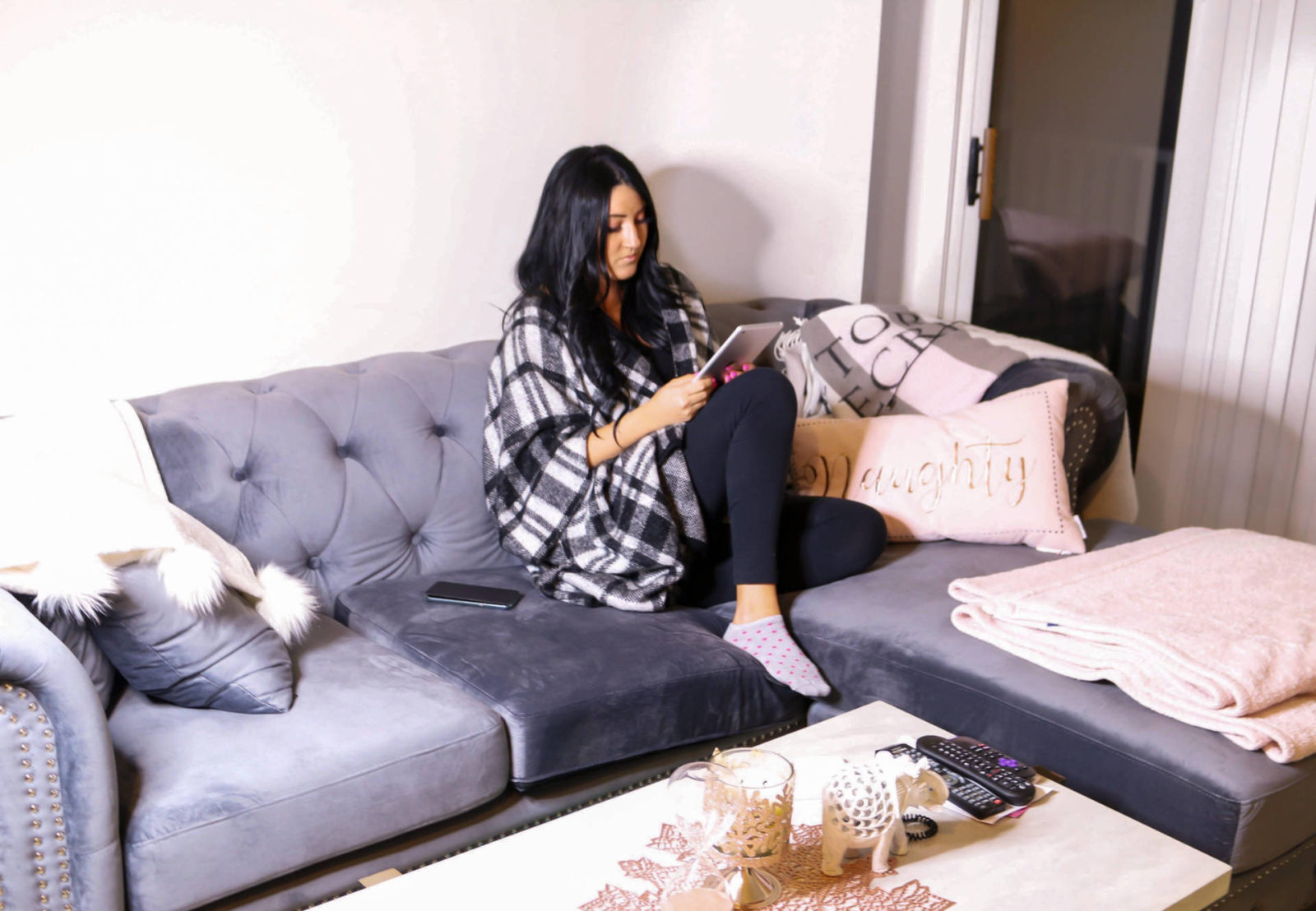 Unlike a lot of bloggers and Youtuber's I do not have the luxury of being able to do this full time…yet! For now, I work harder than ever balancing two jobs during the week. I am a server on the weekends and work diligently on my blog and Youtube channel Monday-Wednesday. Of course with long hours and a lot of work comes stress and sleep deprivation but it doesn't always have to be that difficult if you set your mind to your goals and maximize your time.
The most important tip I have for those of you striving to become a blogger or Youtuber full time is to treat your dream job like your real job. Even if you're only making ends meat or making nothing at all from your blog or channel, you must still treat it as if it's just as important as your other job. With that mindset and aspiration anything is possible.
It's easy to get overwhelmed and push your secondary job to the side when you have too much on your plate, however, with that it will never be your full time job. Keep your eye on the prize. If you want your dream job bad enough, you can have it. You just have to work hard enough at it.
1.Set up a schedule
Whether it be waking up early in the morning and having nights off, or working through the nights and sleeping in, find what works best for you. Me personally, I am more inspired and have more energy at night. I usually start my work day around 4:00 p.m. and work through the night. That way, I have during the day to run errands and sleep in if I'm still tired from the work the night before. I also use the day to clean and do other household things. By having a set time when to work on your career it's easier to get into a routine and not miss any days or push your goals aside. I find that when I do this I get so much more done and don't procrastinate as much. Even if you set aside a few hours let's say three days a week, make sure you find time to do what you love. It will all pay off in the long run.
2. Plan and organize
I can't stress this enough. When you're extremely busy and have a million things to do and things running through your mind daily, it's easy to forget certain tasks on your to-do list. I find it most helpful and necessary to invest in a planner. I use the Erin Condren Life planner and I love it! Writing things down helps to organize your thoughts and make sure you tackle everything you need to do that week. I like to take about a half hour on Monday mornings and write down everything I have going on that week and everything I need to get done. Each time I complete something I scratch it off. It's kind of a visual way for me to see that I'm accomplishing my goals for that week and helps me stay motivated. I would be lost without my planner. Another thing I recommend is to decorate your planner with things that motivate you. I choose to use colored pens and stickers. It's more so like a fun way to plan my week and get me going. Everyone has their own style and way of doing things, but I highly suggest writing things down to declutter your mind.
3. Have your own workspace
Having a place where you can focus and call your own is key to staying on top of your work and motivated. Whether it be your own office or filming room or just a simple desk in a quiet spot in your home make sure it's somewhere you can work from in peace and not get distracted. I know that may be easier said than done if you have kids or live with multiple people, but that also comes down to finding the right time to work. Surround yourself with things that inspire you in your workspace. A dream board or inspirational quotes are just some ideas of things you can add to your workspace to keep you motivated and on task. I've filled my office with so many things I love and decorated it with my own personal style. It's now officially my favorite room in the house and I actually am super motivated to work in there daily.