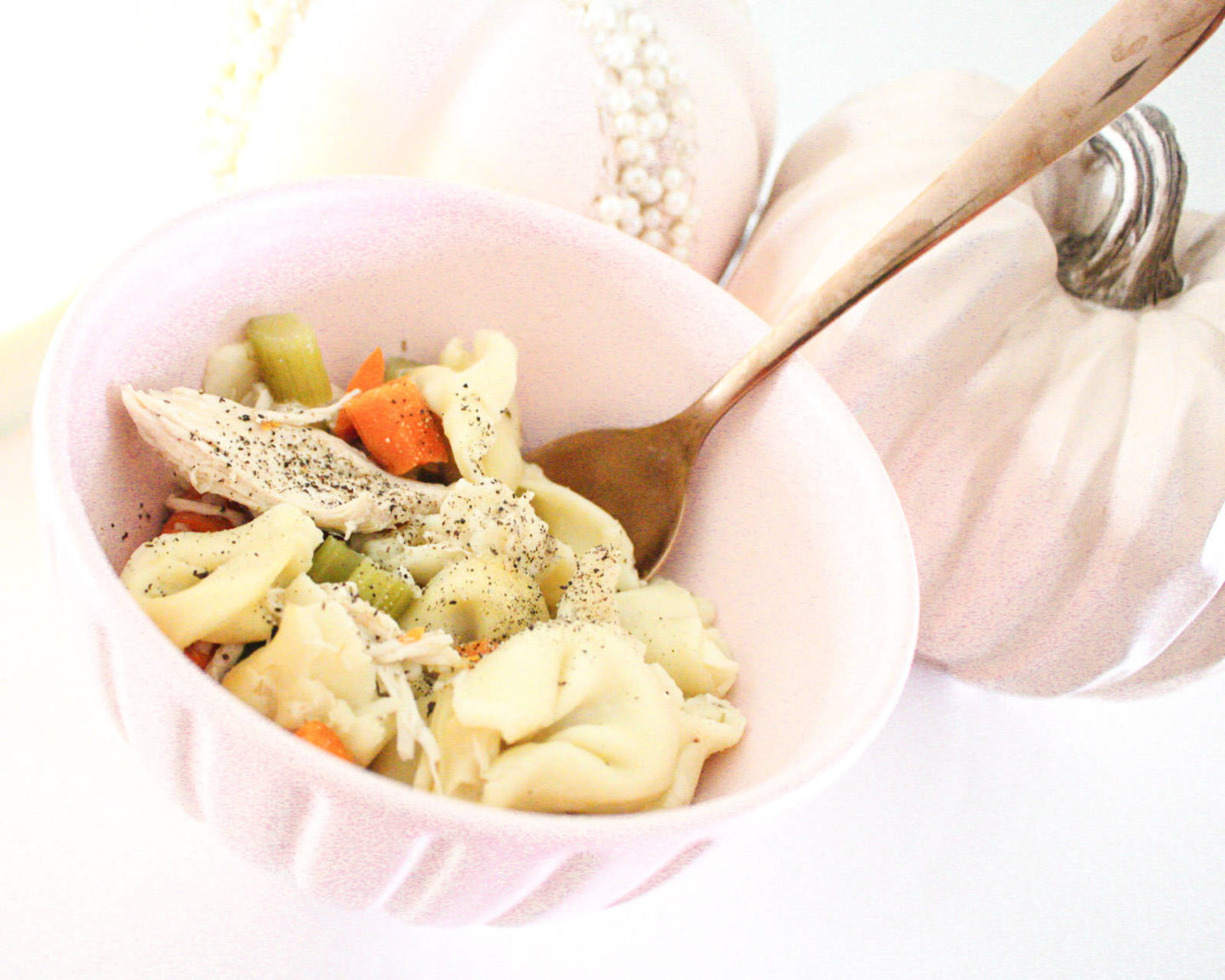 There's nothing better than the smell of a home cooked soup in the crockpot during the fall season. I've been making this chicken tortellini soup for a couple years now and everyone loves it! It's super easy and tastes amazing! Perfect for a cozy autumn night at home.
What you need:
10 cups of chicken broth
A whole rotisserie chicken
Large stalk of celery
4 carrots
A whole white onion
1 package of cheese stuffed tortellini
Spinach
Minced garlic
Italian seasoning
Red pepper flakes
Lemon
Salt and pepper to taste
Directions:
Peel and chop up 4 large carrots. If you have smaller carrots you will need to chop more than four.
Chop up a large stalk of celery
Dice a large onion. I bought mine already diced to save some time, but you can do it either way.
Peel your chicken off the bone. Don't worry if you get some chunks of the skin in the soup.
Add celery, carrots, onion and chicken into the crockpot along with the chicken broth.
Add minced garlic, Italian seasoning, red pepper flakes and salt and pepper to the pot as well. I honestly eyeballed these ingredients but for the most part I used 2 gloves of garlic, 2 tablespoons of Italian seasoning, 1 teaspoon of red pepper flakes and salt and pepper to taste.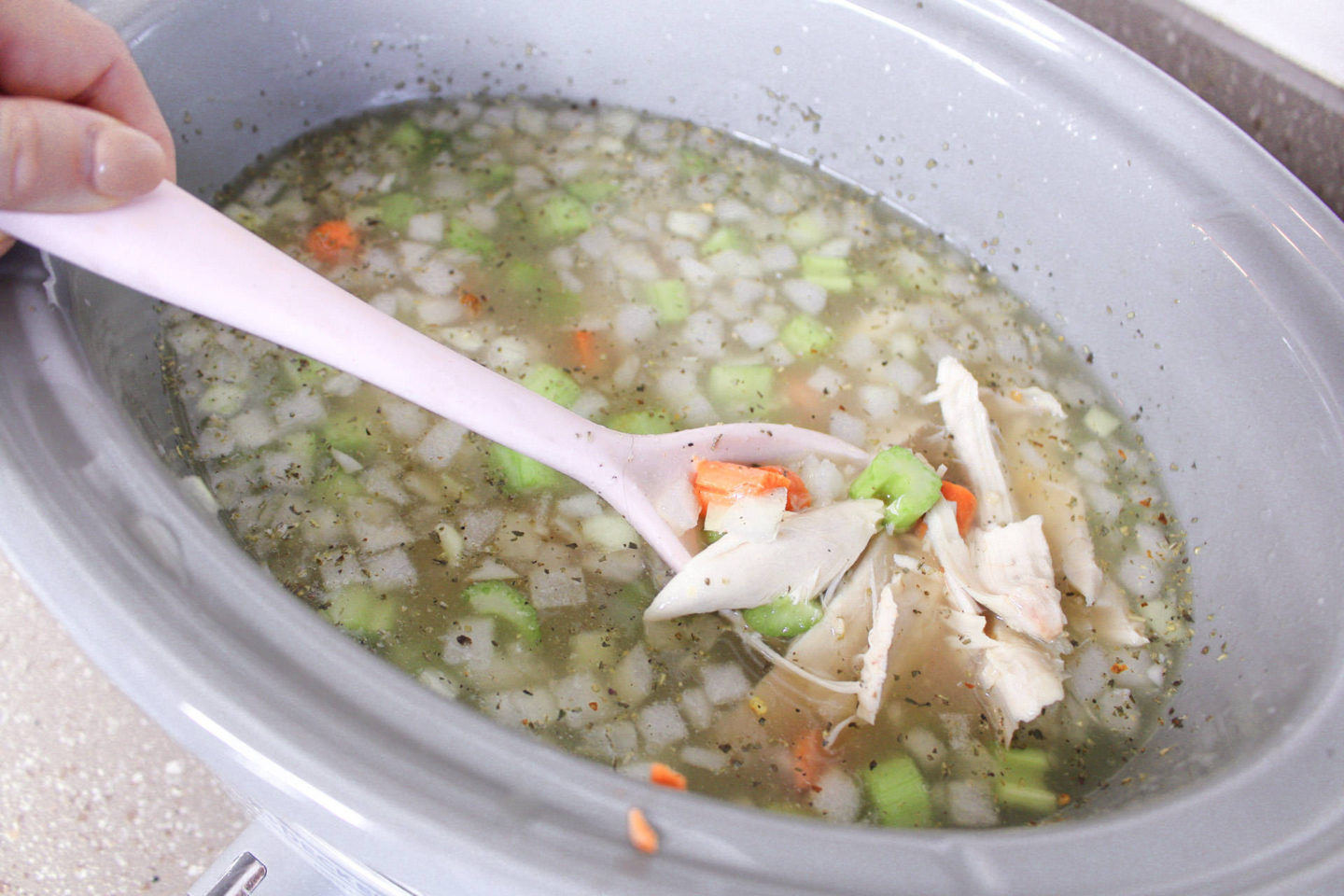 Cook on low heat for about 5 hours or high heat for 3 hours.
Stir occasionally
When there is about 30 minutes left, add in your tortellini and pull apart the larger chunks of chicken
Add in your spinach 15 minutes before serving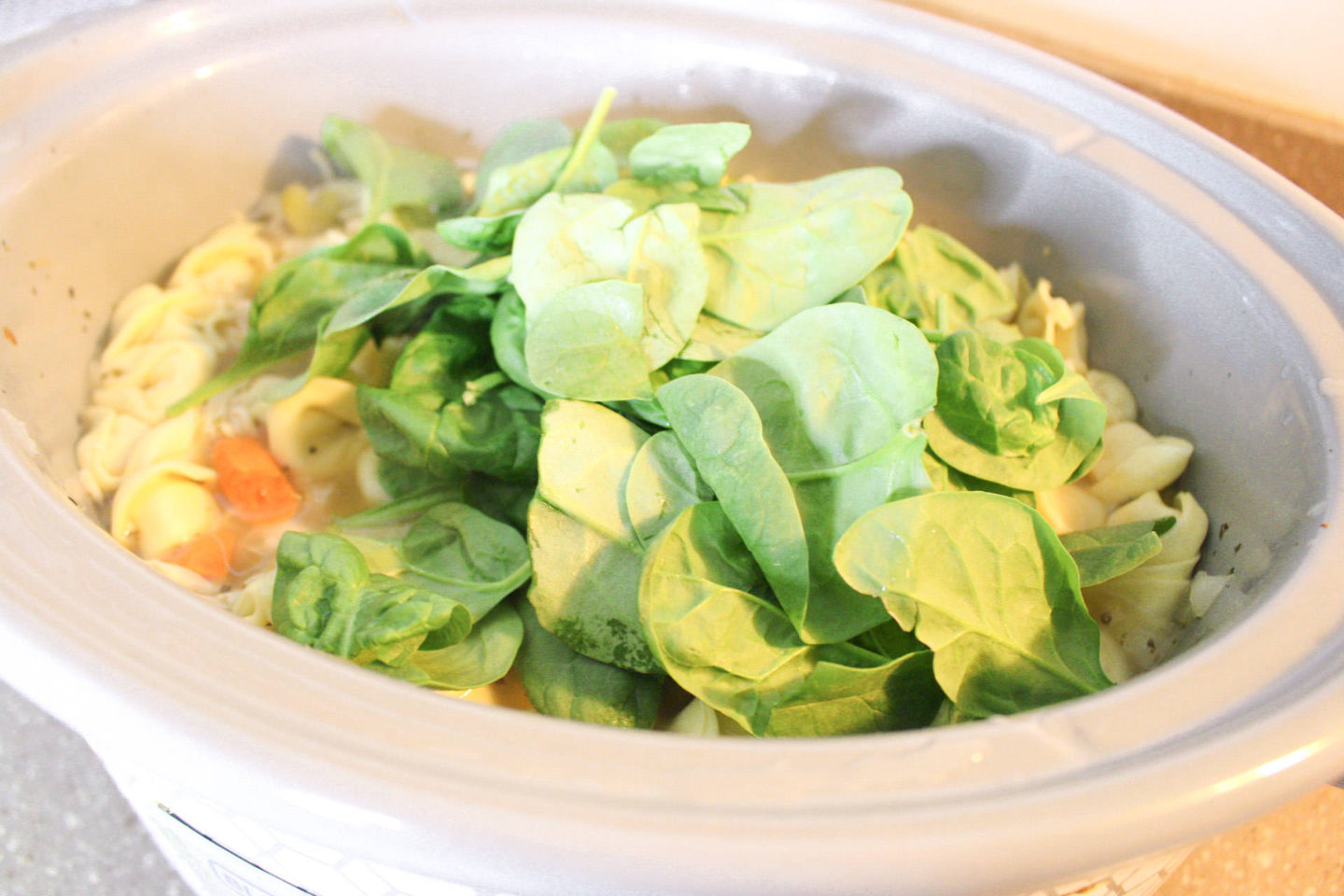 when serving, add some lemon juice
Note: I usually serve my soup with either sourdough bread or a warm Hawaiian roll.
Enjoy!
xoxo,
-Sélah