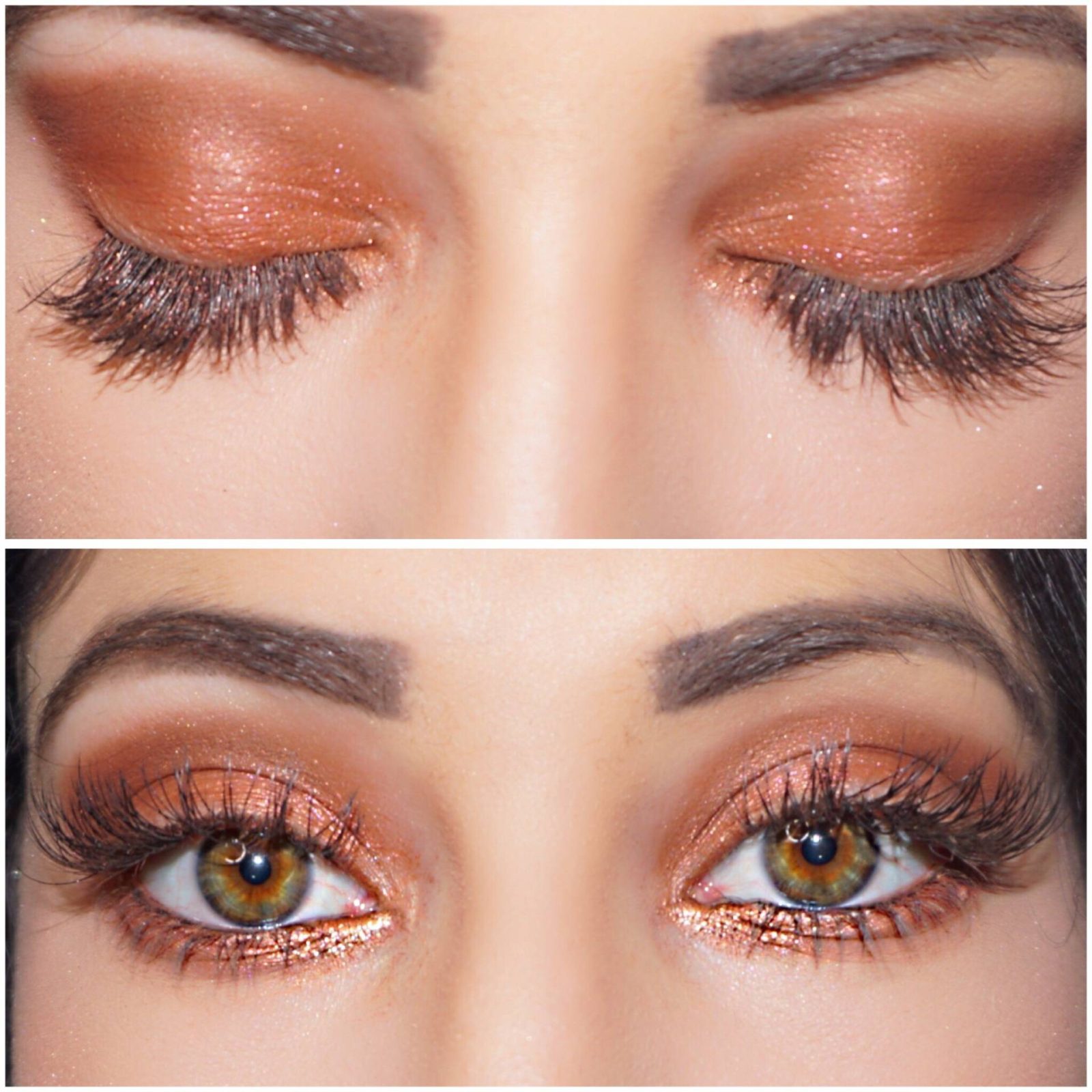 I think I speak for every girl  when I say we all want to wake up in the morning feeling and looking beautiful with as little effort as possible, right? Sometimes I wish I could just sleep in my makeup and wake up with it looking the exact same and save myself the extra few minutes of sleep. Not only is that bad for your skin, but your makeup rarely ever looks the same in the morning, at least not for me!
If you're a glam girl like me and always want to look your best, you know what I mean when I say lashes make your whole look come together! No matter how great you do your makeup, popping on a pair of falsies takes the look to a whole other level. However, they're super annoying to apply, time consuming and can even irritate your eyes. I've recently gotten so fed-up with applying falsies that I decided to try eyelash extensions and I can honestly say they've changed my life! That may sound a bit dramatic but honestly, it's true. I now no longer have to apply annoying false lashes and my makeup routine regime is a whole lot easier. I mean, what's better than waking up with babydoll lashes with no effort at all?
Choosing the right lash artist:
Choosing the right person to do your extensions is a must! You of course want to have someone who is certified and takes their job seriously. If you're in the metro Detroit area Hala Barka is my go-to. She's extremely passionate about her job and makes sure you're 100% satisfied with the outcome of your lashes. She's been certified for almost a year now and loves what she does! Her excitement during my session was contagious and made me feel super confident that I was going to love my new additions.
The process:
The process is both soothing and calming and Hala makes sure you feel right at home. She does the extensions right out of her gorgeous condo and doesn't hesitate to make the experience amazing. Think of it as "you time" as you sit back, relax, listen to music and let her work her magic. Make sure to show up to your appointment with a fresh face makeup free. The process takes anywhere from 1.5-3 hours depending on the person. I mean, each person has around 100-300 top lashes so the process is bound to take some time. Also, lash extensions are completely customizable to your liking. You may choose anything from a more natural look to a full glamorous lash. You also have your choice between mink, synthetic, silk and flat lashes and Hala does them all. It's all just personal preference. I chose a more glamorous, long lash with a cateye look. I decided this would be best for me since I have such big almond eyes, and the fact that I usually gravitate toward a more dramatic fake lash. As for length, I actually decided to put all my trust in Hala and let her do her thing. I trusted that she would pick the right lengths and make my lashes look flawless, and thats exactly what she did! As I said before, this was my first time getting my lashes done so I figured it was my best bet to let the expert do what she thought would look best.  She did a combination of 14's and 16's on my lashes. They turned out super long just the way I wanted.
As seen below: Before and after my lash extensions!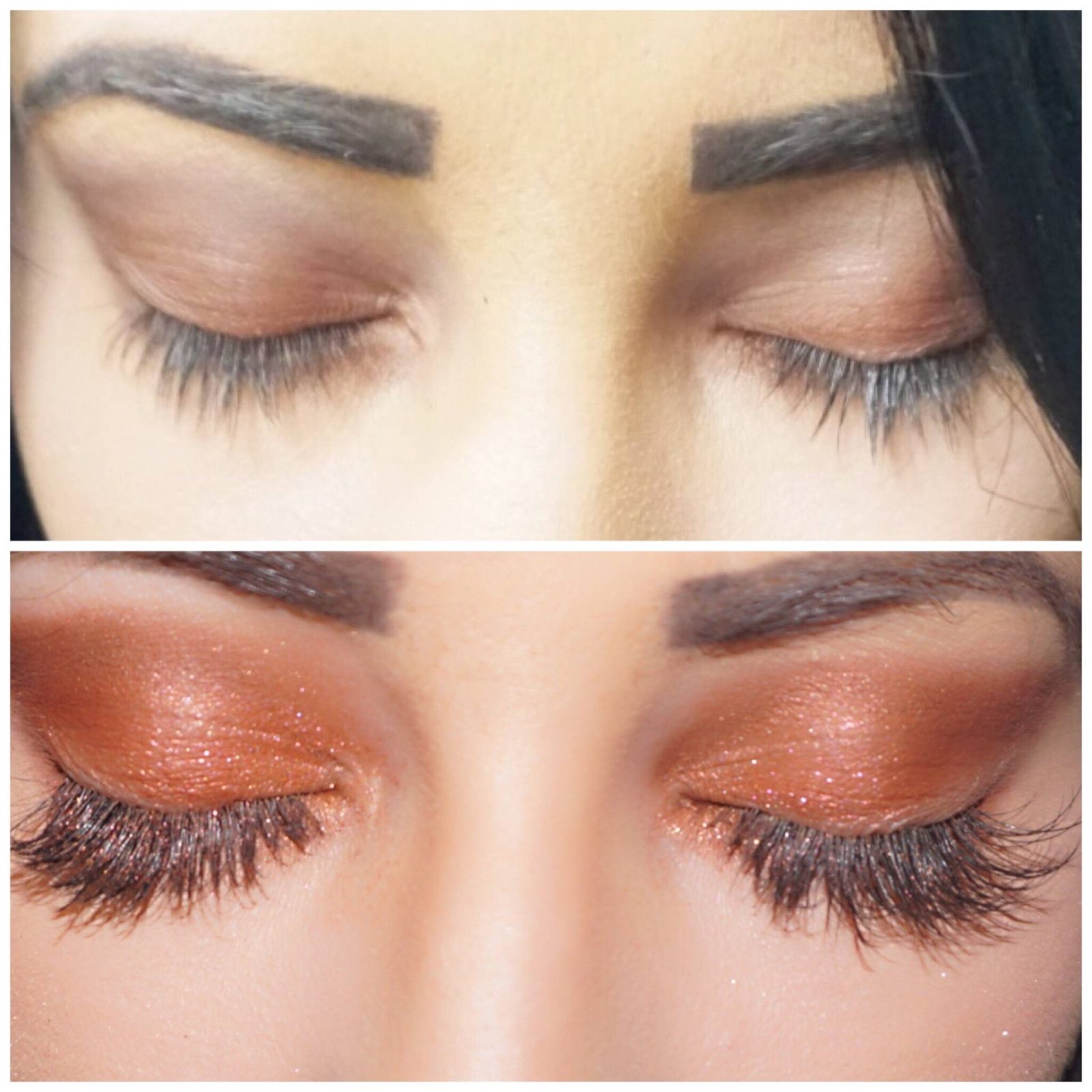 Upkeep: 
Depending on the person you will usually only have to fill your lashes about every 3 weeks as long as you take care of them. Naturally, each person loses around 2-5 lashes everyday so you're going to eventually need to get your lashes touched up. However, there are a few ways you can make sure you keep your lashes in the best condition possible. First, do not use any mascara (you wont need any anyway with your new lashes.) Also, make sure to not pick at your lashes or mess with them except for when you brush them with the lash brush provided to you after your session. You should also brush your lashes after washing your face morning and night. Lastly, make sure you use oil-free makeup remover! If you do all of these things your lashes should be as good as gold for a longer period of time. Oh, and most importantly do not pull them out!!! This will cause you to damage your real lashes and it's also pretty painful. If you would like to rid of the extensions wait for them to naturally fall out or let your lash stylish professionally remove them for you.
As seen below: A week and a half after getting my lashes done they still look fluffy and flawless! They have not irritated my eyes at all either. I can barley even tell they're there. I love them!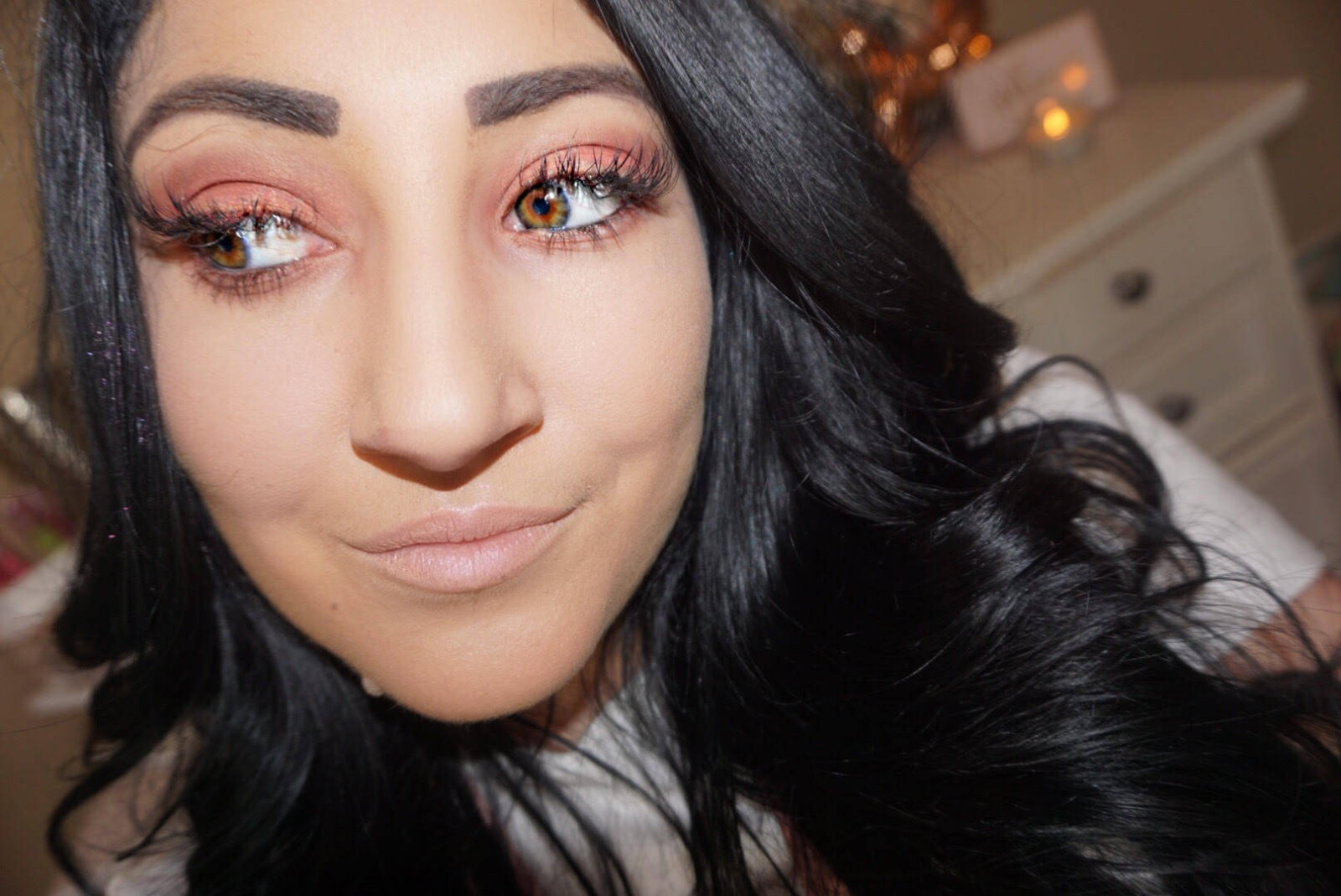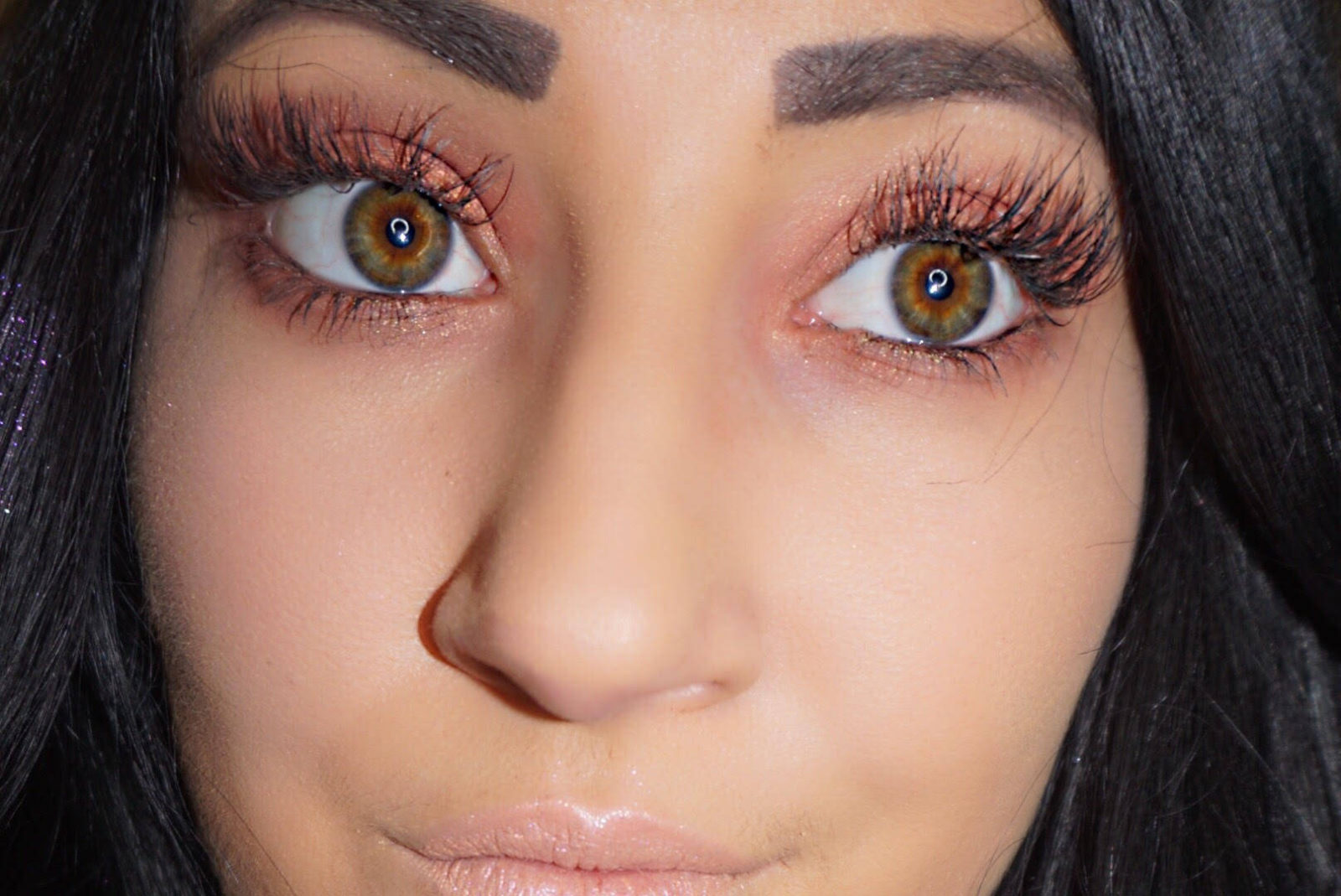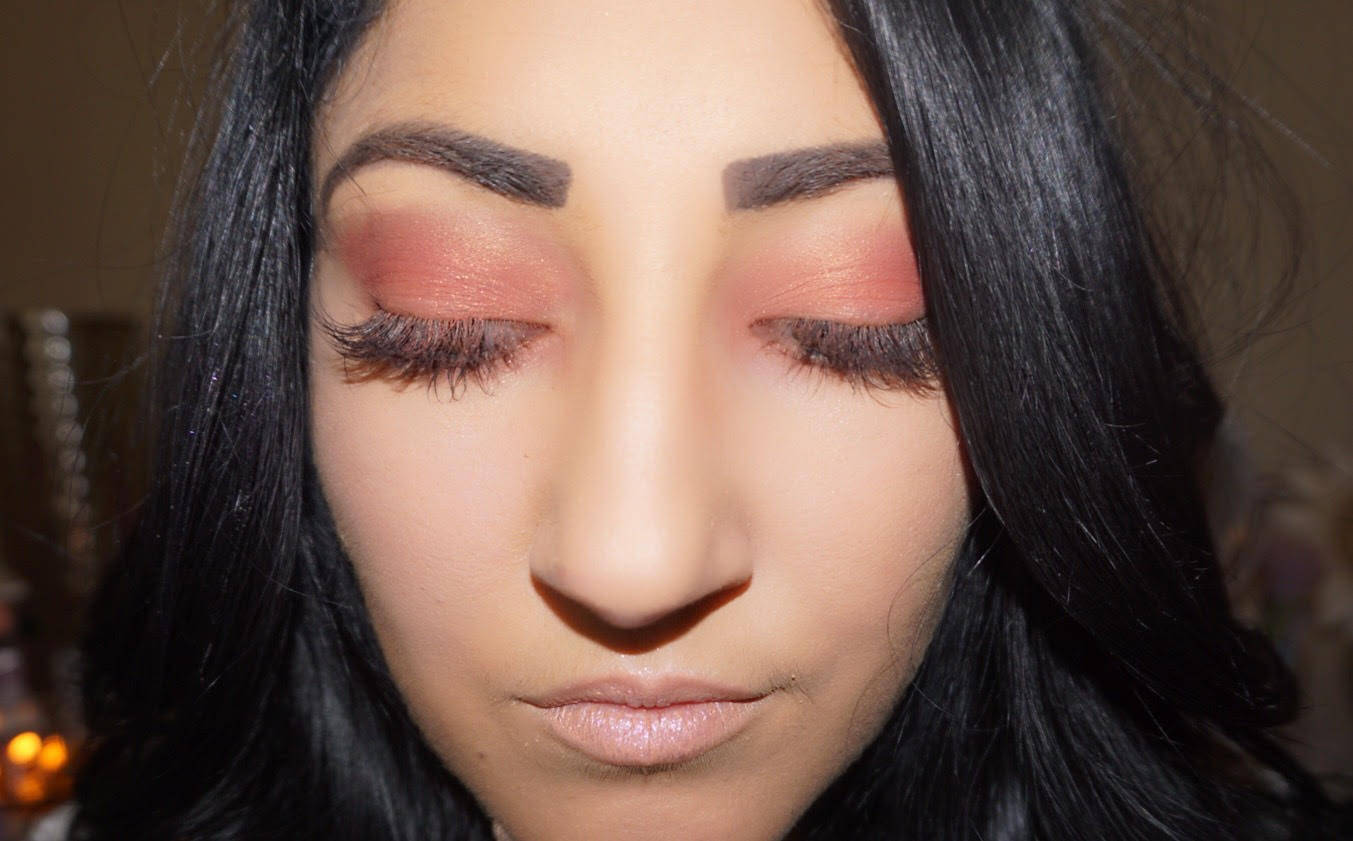 Her Pricing:
Flat Lashes: $150 |Fill: $70
Mink Lashes: $130 |Fill: $60
Synthetic Lashes: $100 |Fill: $50
Volume Lashes: $200| Fill: $100
*If you choose to go through Hala Make sure you mention my name 🙂 *
To Follow Hala on Instagram Click here.Or to book an appointment with her text (248)-906-8078
Follow her on Facebook here.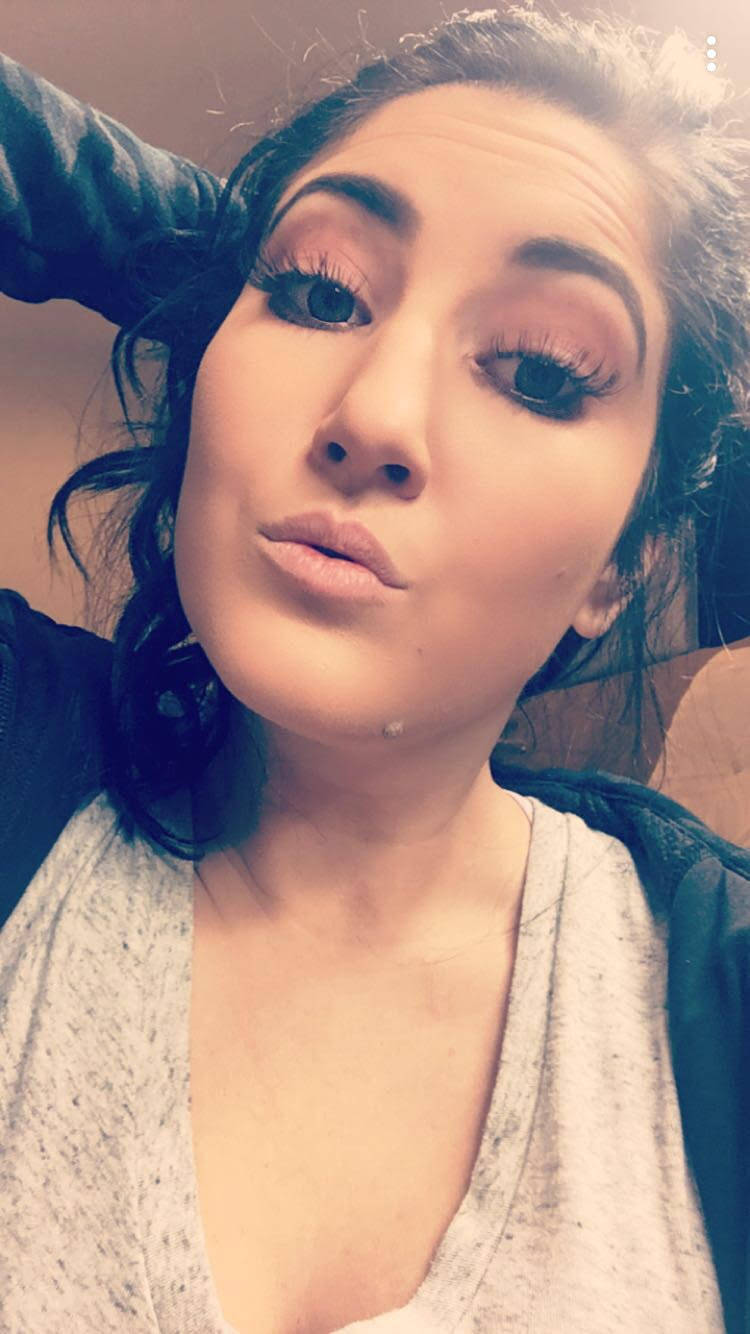 Obsessed with my new lashes!
xoxo,
-Sélah