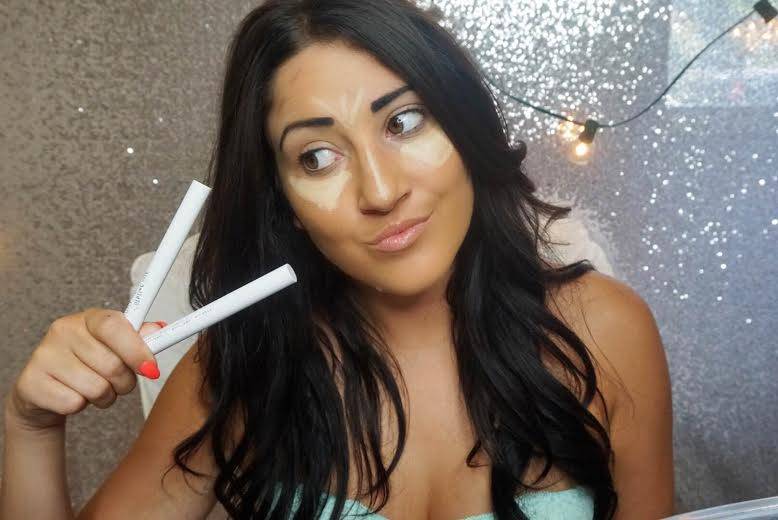 SOOOOO I recently got my hands on two of the ColourPop sculpting stix. I've been wanting to try these out for a while now. I chose a yellow-toned color "Illuminati" for the highlight and concealer, as well as "Easy Peasy" for the contour, which is a warm chocolatey-brown color. I feel that with my olive skin tone these both work great! There are 12 different shades to choose from and in my opinion it's a good selection of colors. I think every girl should get there hands on them and play around.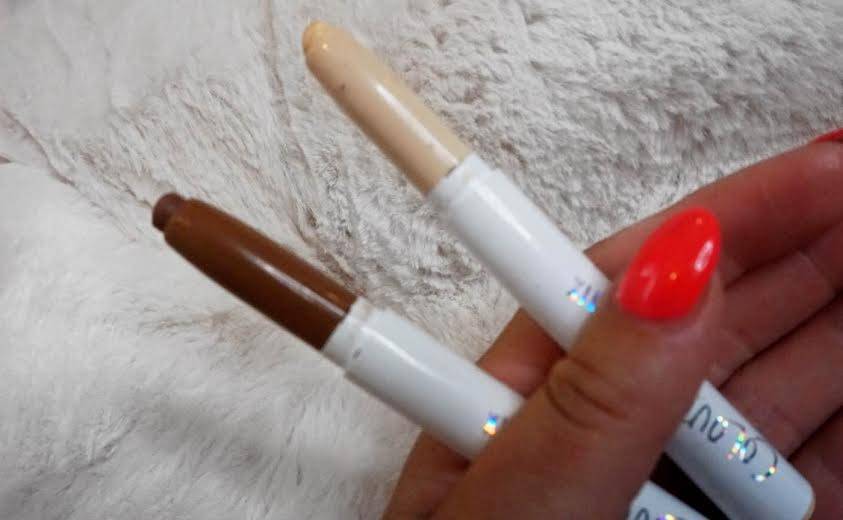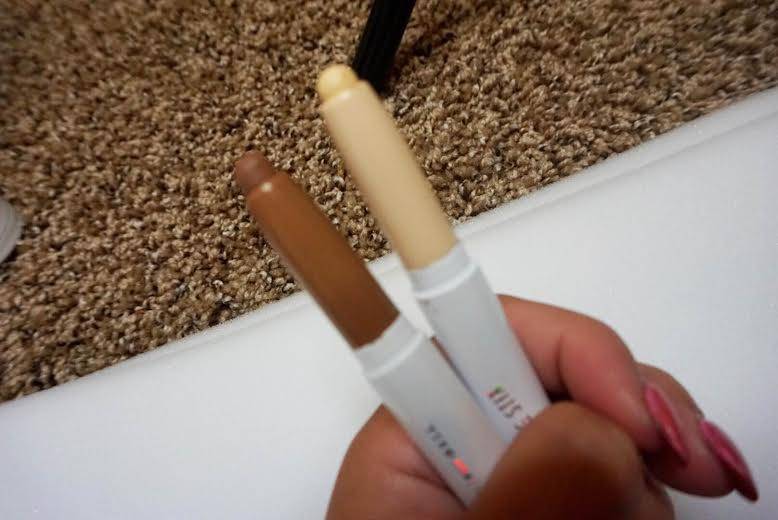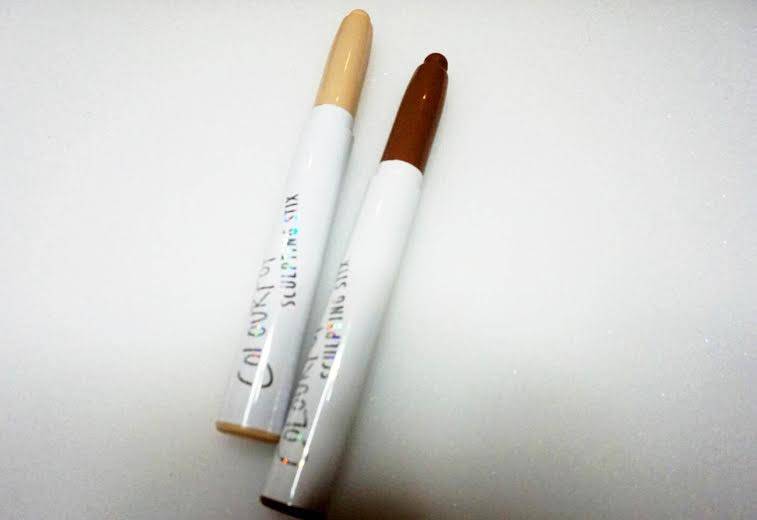 The stix are super creamy and glide on to the skin amazing! The only worry I have is how long the product will last. I feel that whenever I try out a cream contour stick it seems that there is very little product and it doesn't last me longer than a month. So I'm hoping with these that's not the case. As for blending, I've had products in the past that are easier to blend, but these are not too bad to where I wouldn't purchase them again. It helps that they are SUPER cheap, as with all ColourPop products. These sculpting stix are seriously only $5.00, which is amazing!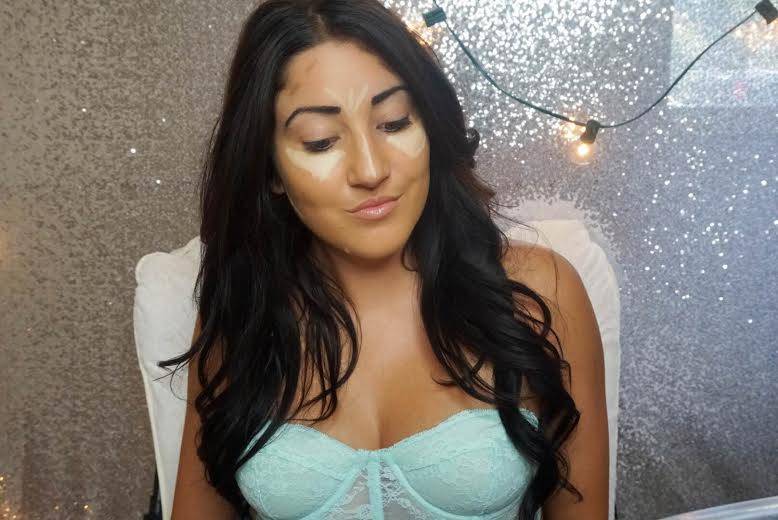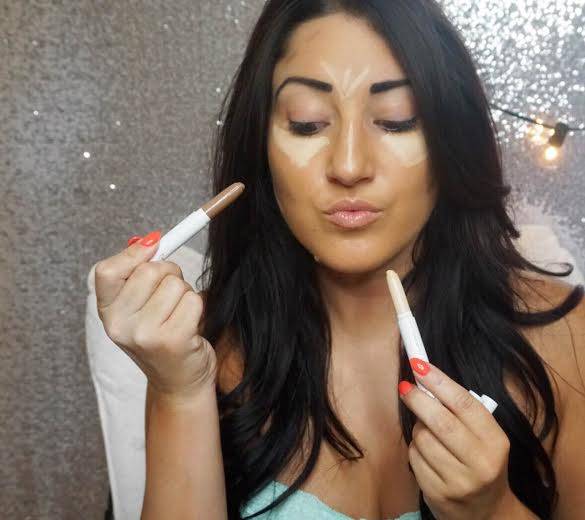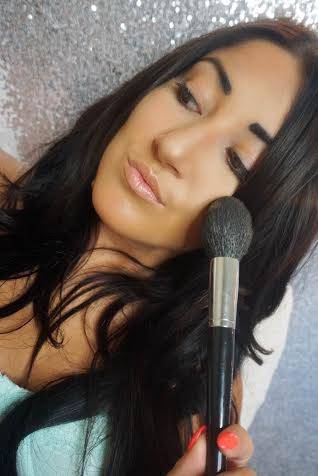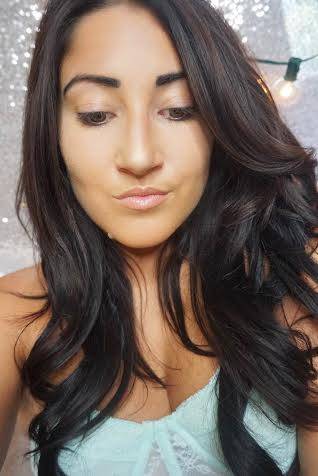 Check out my video featuring these products!
*This video is not sponsored*