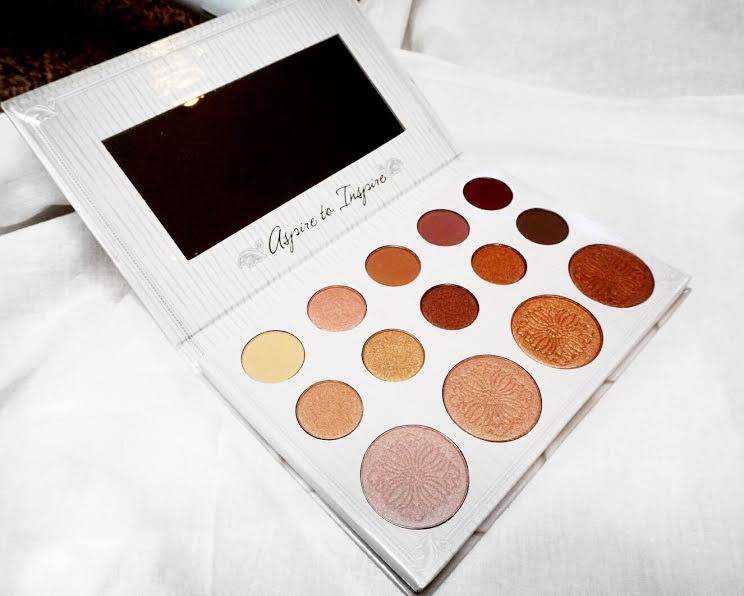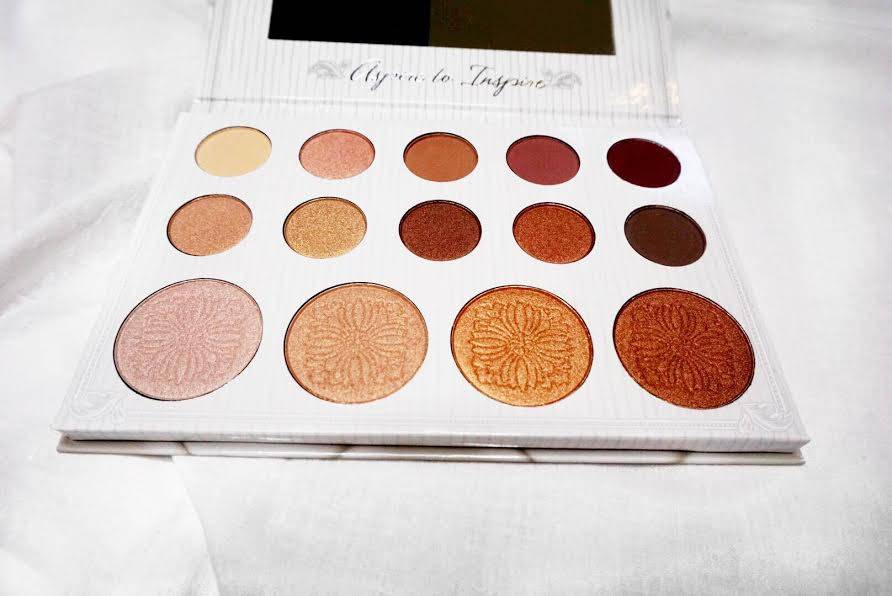 So I know this gorgeous palette by the very beautiful Carli Bybel has been out for quite some time now, however, I just recently was walking through my local Ulta when I came across it in person for the first time. The palette is a collaboration with Carli and BH Cosmetics. It's super cheap too! It's only 15 dollars, which I couldn't even believe! I immediately threw it into my basket without even a second thought. The palette comes with 10 eyeshadows (both shimmer and matte) and four highlights.
The main reason I'm so deeply in love with this palette is because it's all neutrals. The fact that every color is so wearable for an everyday basis makes it a staple to have in anyones collection. I am OBSESSED with the highlights it contains. Just a few days ago my friend walked into my work and my first reaction was "WOWWW  you're highlight looks amazing!" She replied with " Thanks it's from the Carli Bybel palette." Without even knowing what the highlight was and loving it, proves even to myself that this is an unbiased review. It's just THAT amazing. Plus, like I said you can't beat the price, that's for sure.
However, I know what everyone is thinking… everything about this palette can't be that amazing. Oh, but it can be! The only thing I will say is that I do prefer the highlights in this palette much more than the eyeshadows. Not that there is anything wrong with them, I just feel the highlights outshine the shadows a bit. I also feel they are much more pigmented. I love the deep copper and gold look they give. It's truly unique compared to any other highlights I have in my collection, which is why I think I fell in love with them so much.
Below, are some swatches of the shadows and then the highlights. Bare with me, the swatches are a bit messy but I think it gives you a pretty good idea of how they turn out on the skin.
xoxo,
-Sélah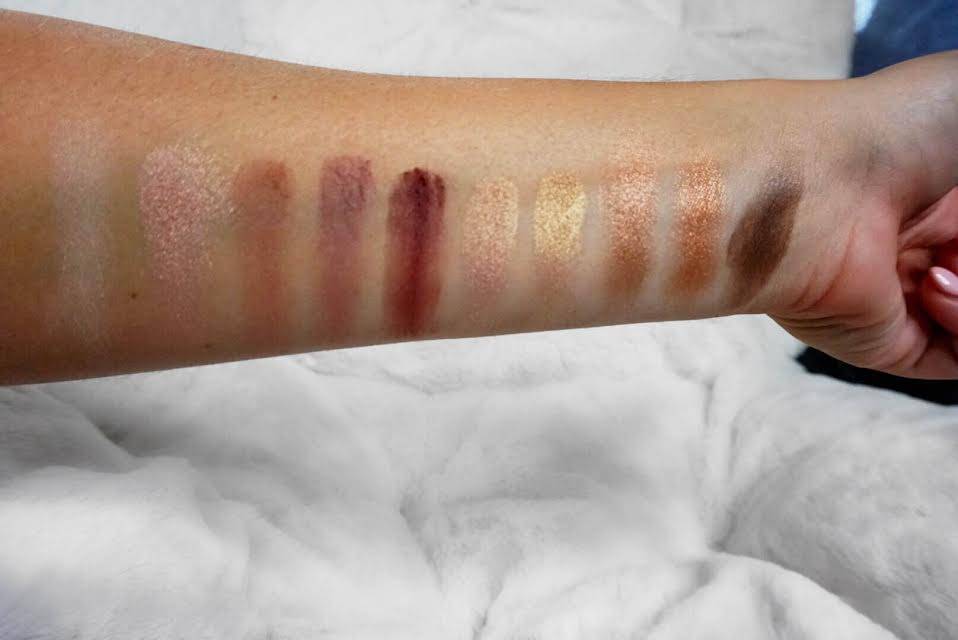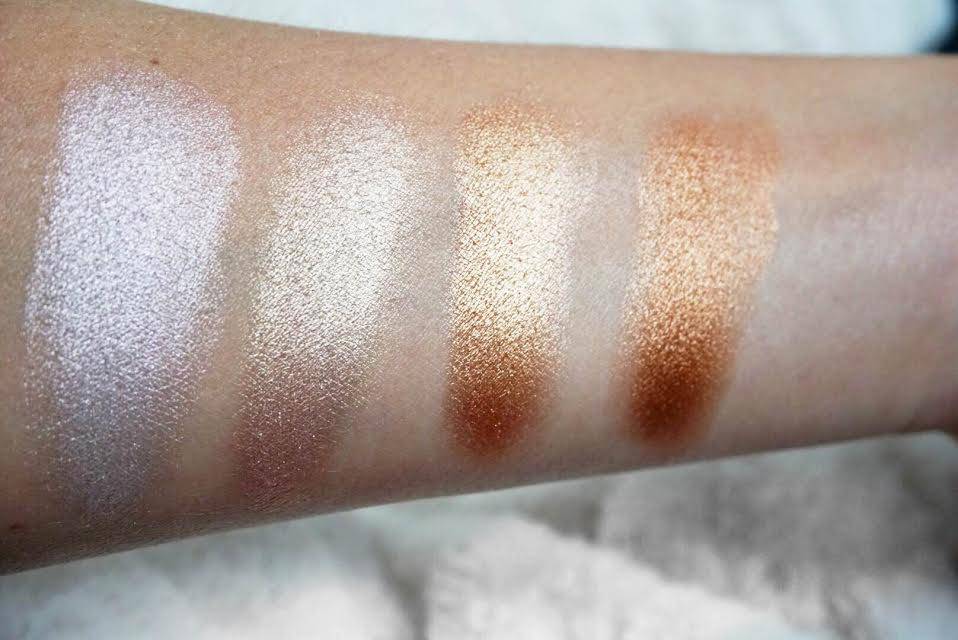 *All Photos are my own*