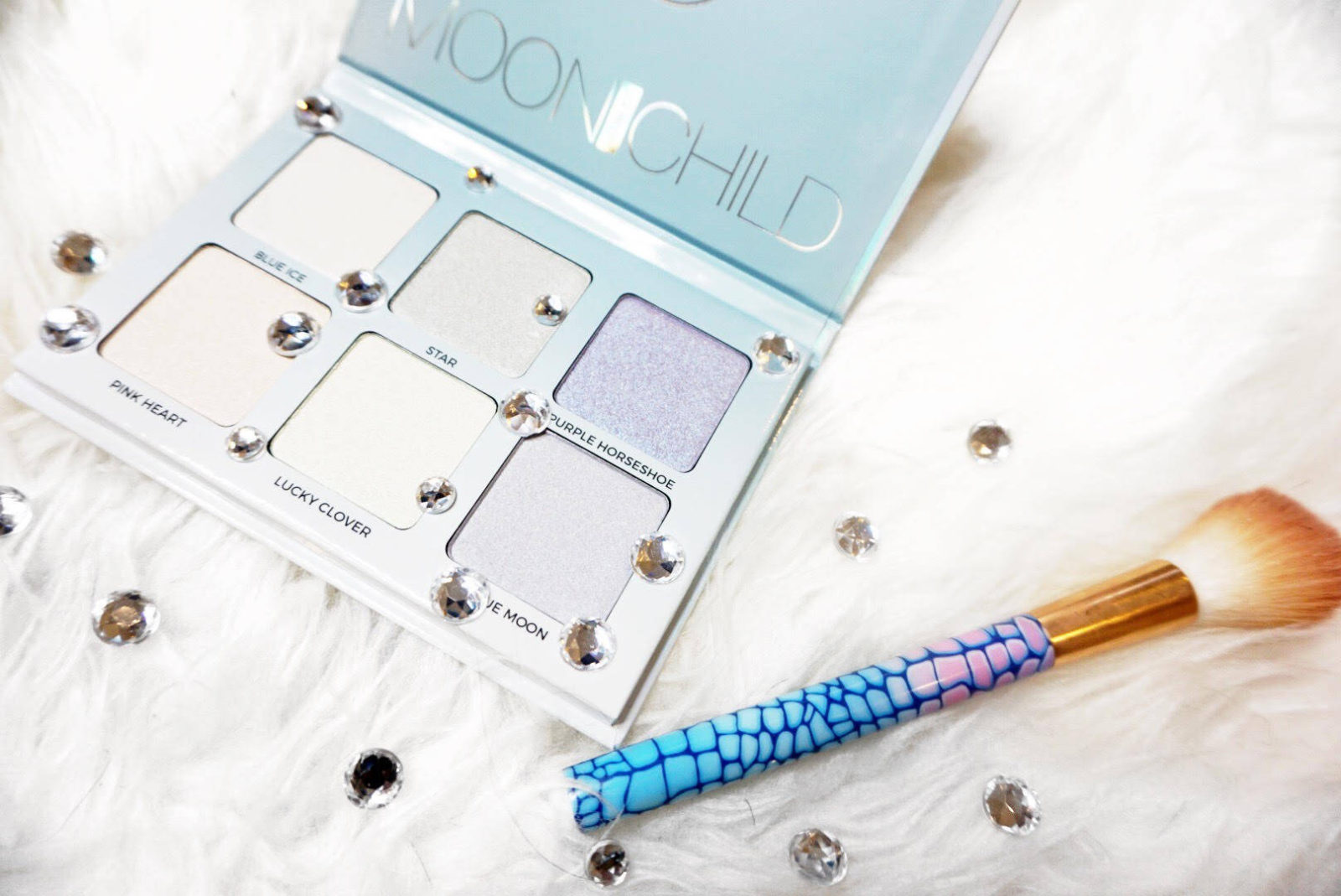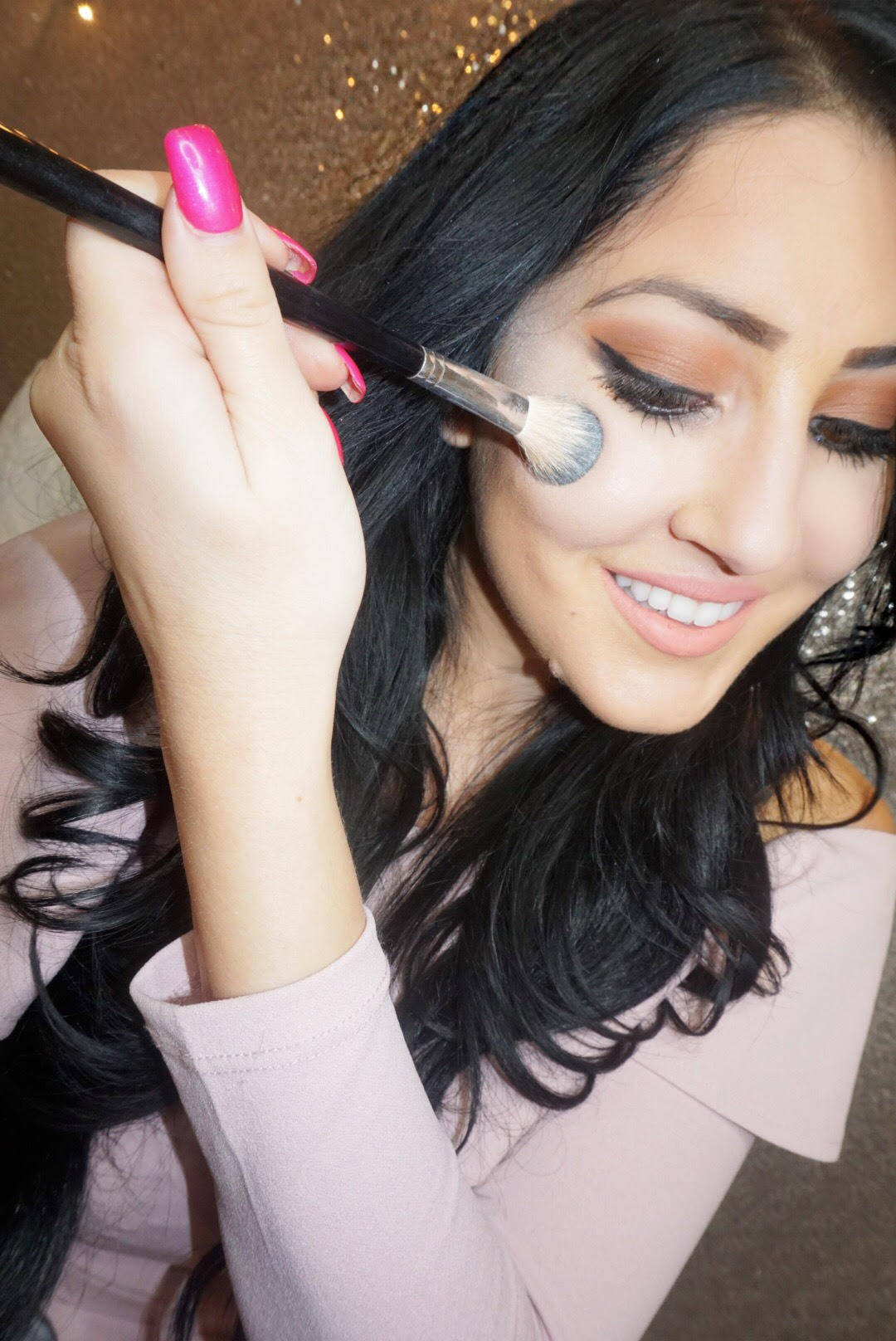 Hey, Dolls! So obviously the Anastasia Beverly Hills MoonChild Palette isn't the newest highlighting palette on the market, however, it is my ultimate FAVORITE. I feel as if a lot of people tend to stray away from this palette because it has colored highlighters. The palette doesn't include your typical gold and bronze tones that most other palettes or highlighters contain, but that is exactly why I fell in love with it. My favorite highlights of this palette would have to be purple horseshoe and pink heart. Both of these are the most intense when the sunlight hits them and really gives you a girly, perfect glow. I find I get the most compliments when I wear these two shades as well. Although these two are my fave, the pigmentation of all the shades are equally as good. You can truly tell that you're wearing a colored highlight when applying all of these. With that being said, don't be afraid to dip into color, as these tones really bring the whole look together.
Not only have I been drawn to cool toned makeup lately during these past winter months, but there's just something about the brightness and uniqueness of these colors in the palette that really made me fall in love. In my opinion, they stand out on every skin tone. I find that I love these highlighters equally as much whether I'm tan in the summer or more pale in the winter.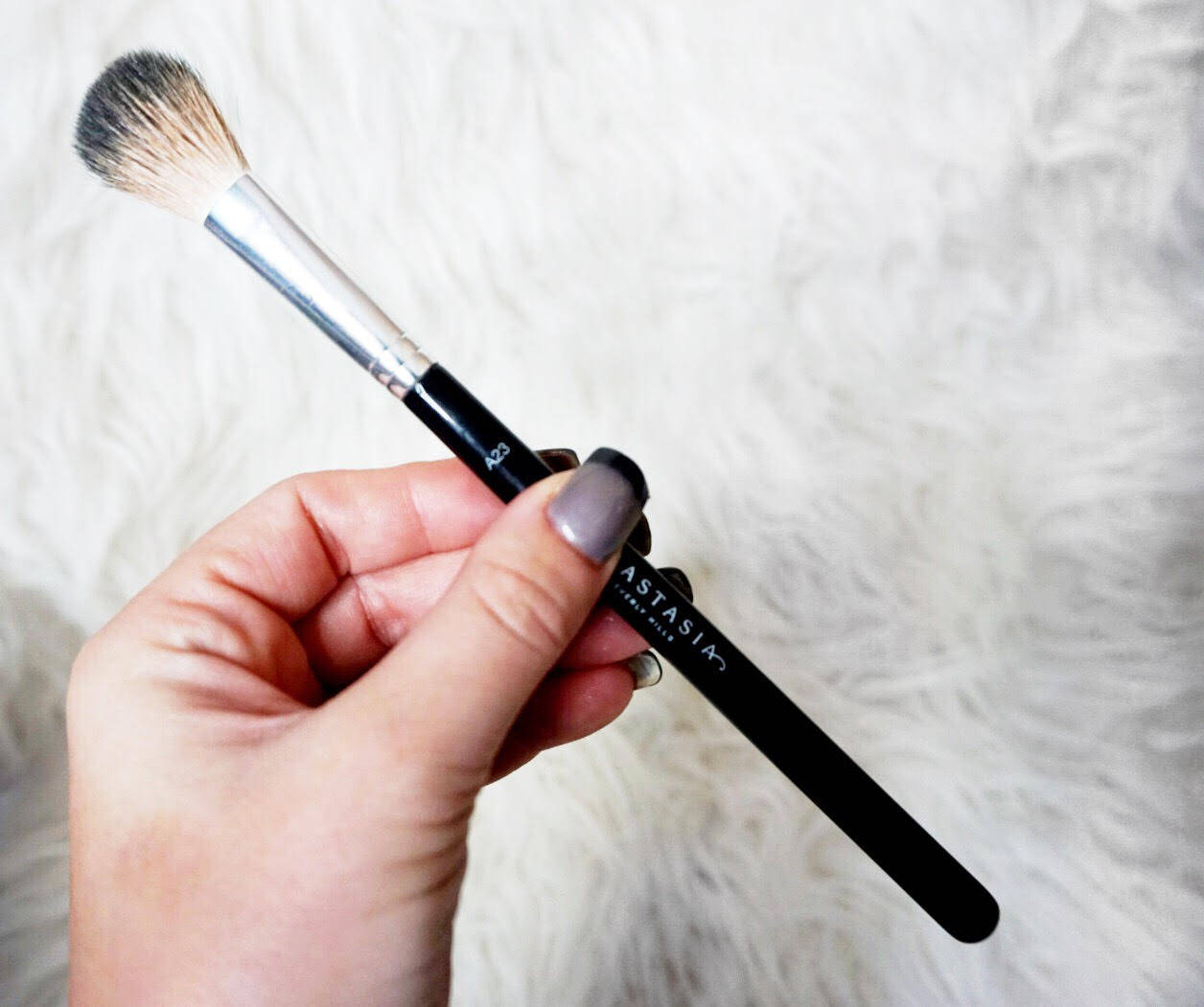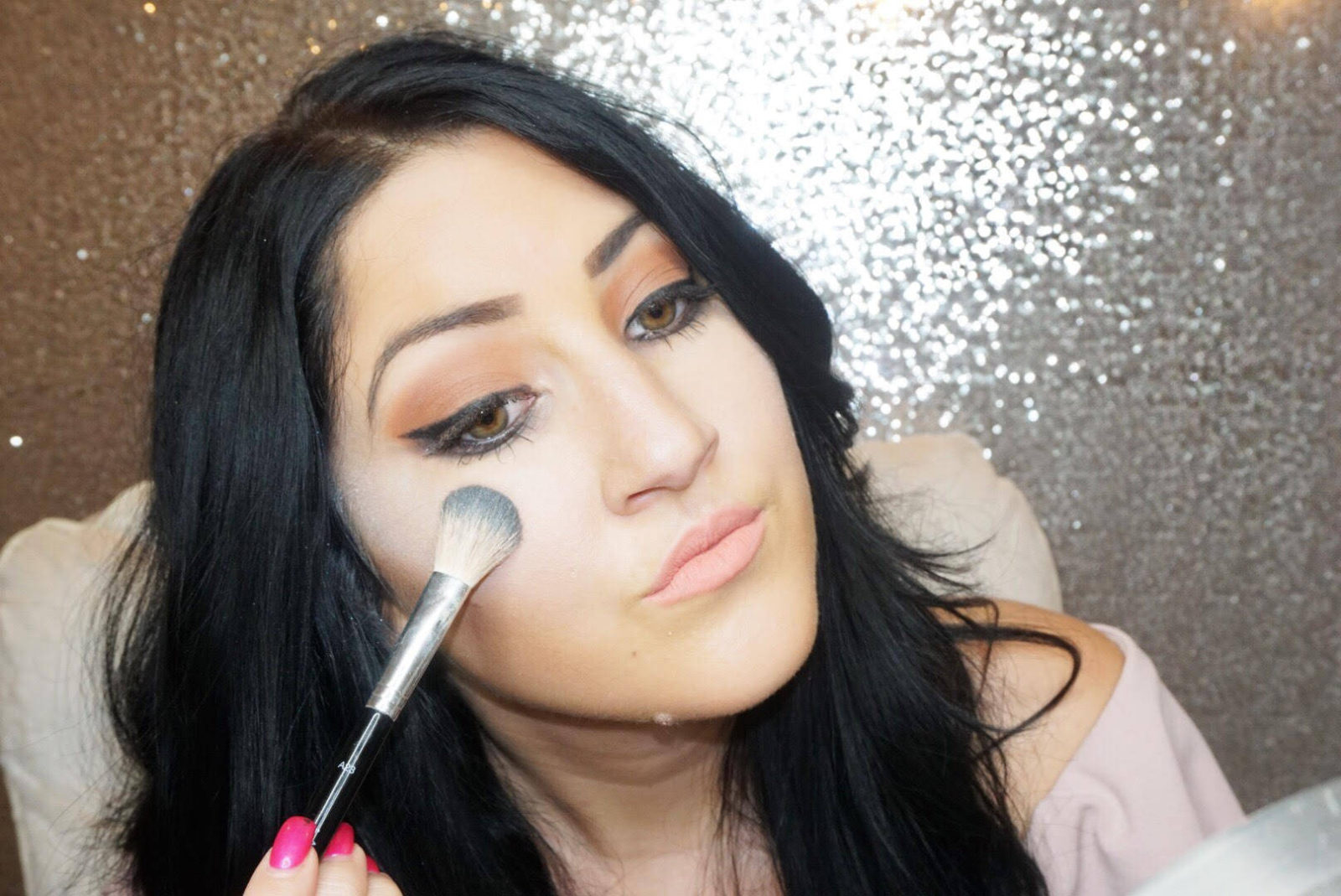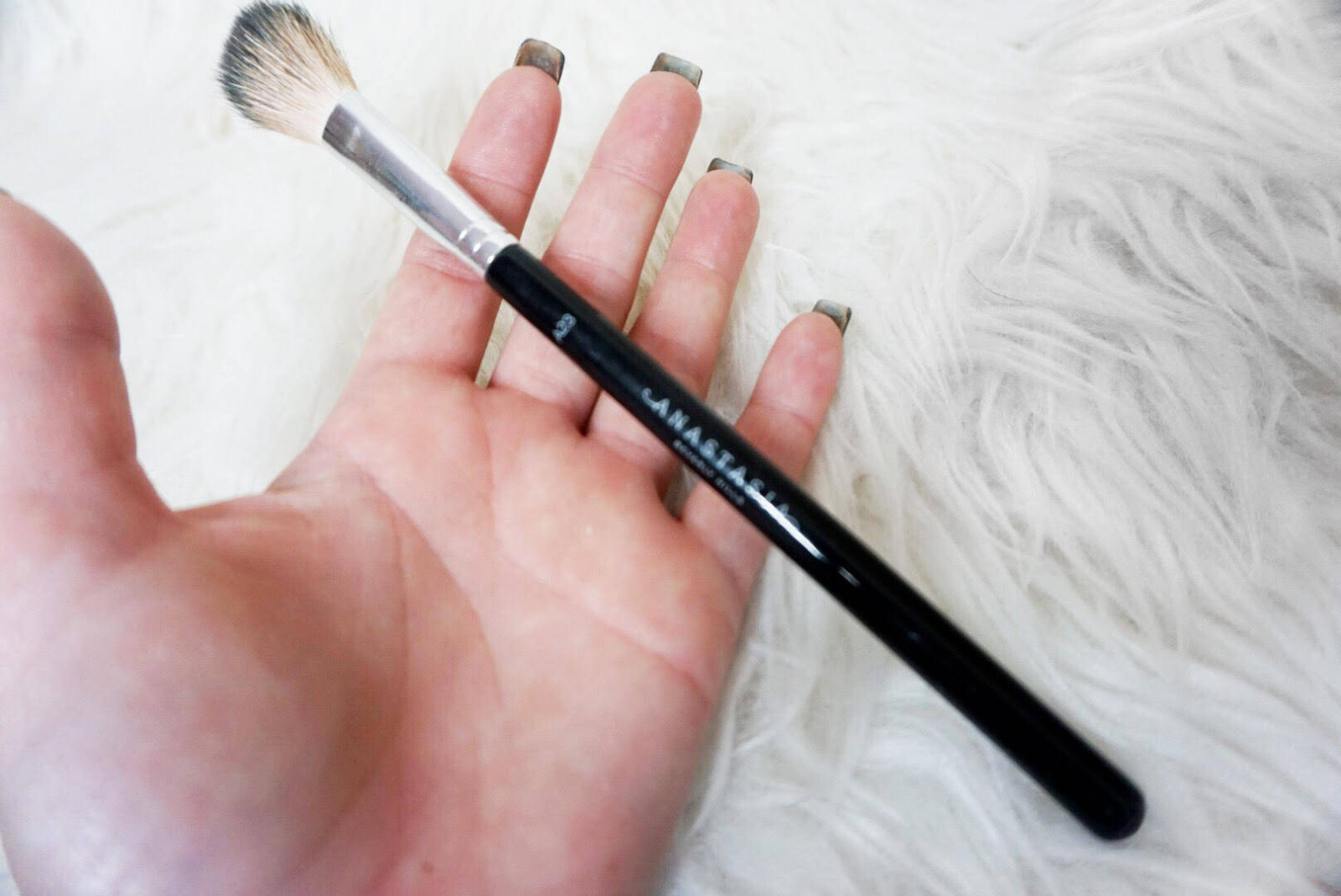 My Absolute favorite highlighting brush to use with this palette is the Anastasia Beverly Hills A23 Brush. This brush picks up just the right amount of product and is a good size to give you the perfect glow. I find that smaller brushes such as this one are easier to control when it comes to highlighting the face, because it lets you focus on the areas you want without overdoing it. I would highly recommend this brush. It's bomb!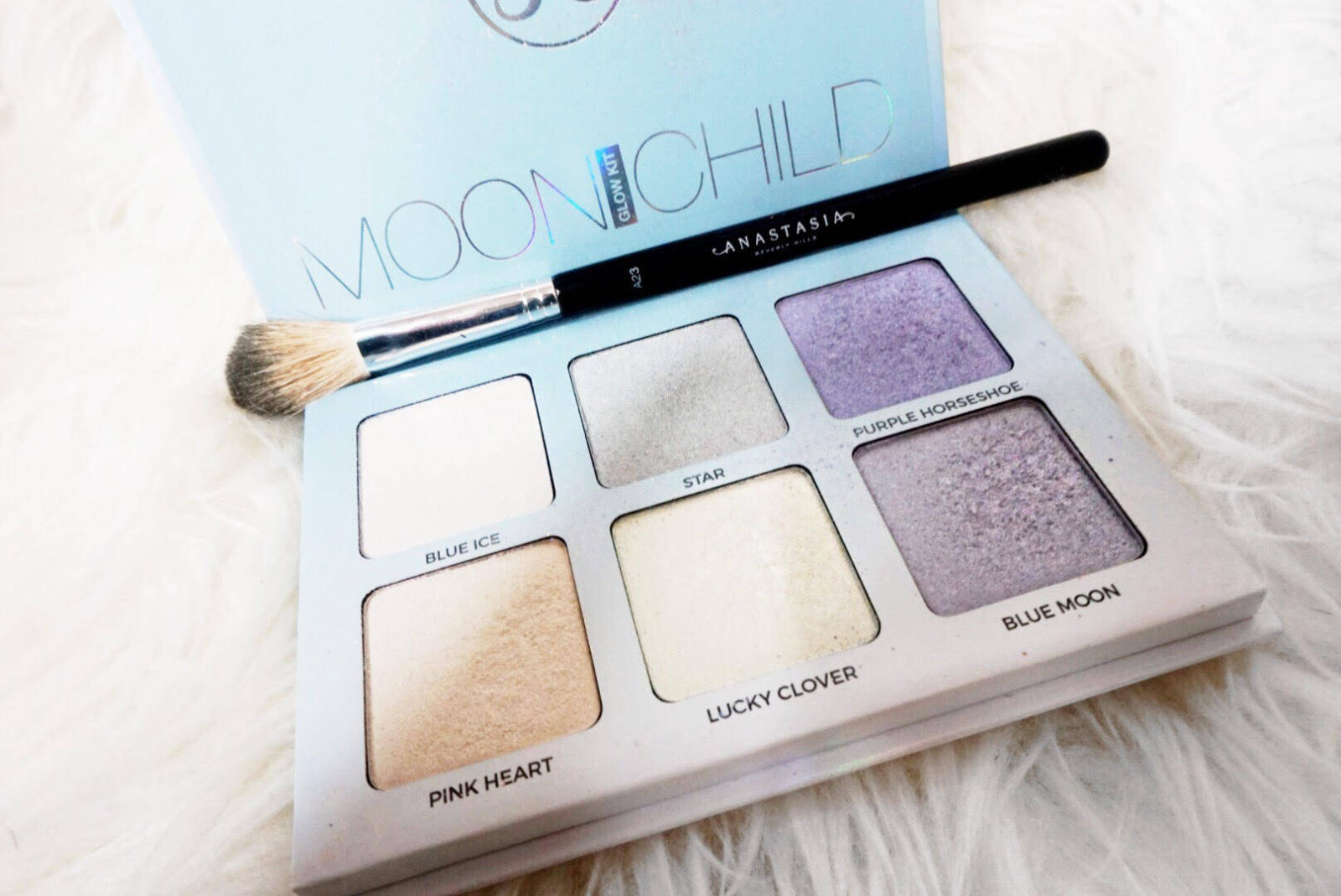 Let's be honest, all of the Anastasia glow kits are stunning, but if you truly want to step out of your comfort zone and get your hands on an amazing palette, then I would deff go for this one. I usually only dedicate a whole blog post to one product if I think it's that good or worth talking about. In this case, I thought this product was THAT good. It made the cut. 🙂
xoxo,
-Sélah