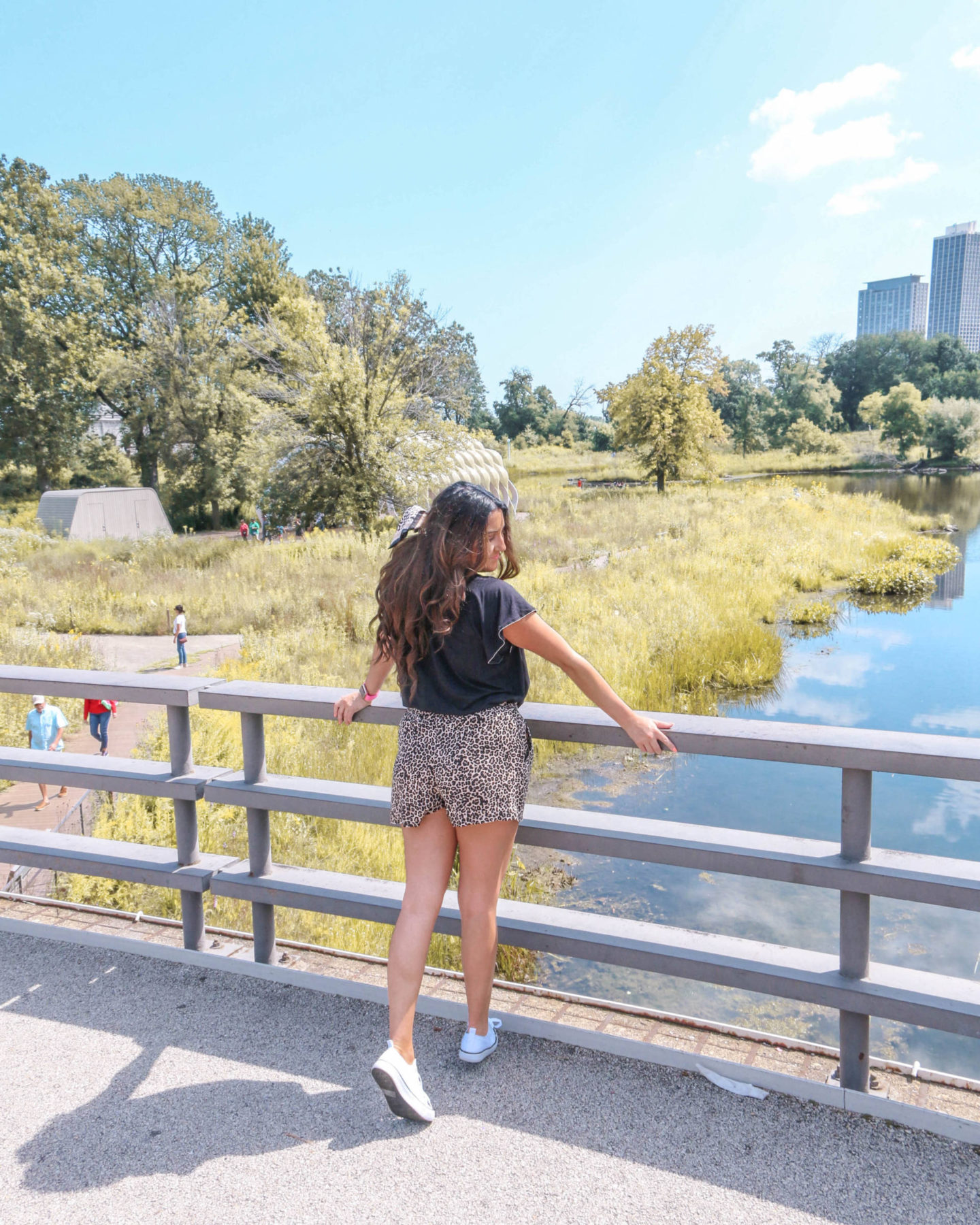 I'm 26 years old and I cannot sit still. I'm always on the go and live a fast paced life. I enjoy the finer things in life and am one of the most ambitious people you will ever meet. Having a good heart is something I take pride in. 
I'm a journalist by degree and a blogger by heart. Combing the two together I create compelling, sharable and unique content.
  I graduated from Oakland University where I studied Journalism and PR. I currently freelance and create content for brands who share similar interests as me, and I love what I do! Blogging, as well as any form of writing keeps me sane. It's something I love doing and I couldn't picture myself doing anything else. I'm an open book to everyone who I encounter, so why not share what I do and love with everyone?! Oh, and I also have my own YouTube channel!
xoxo,
Sélah