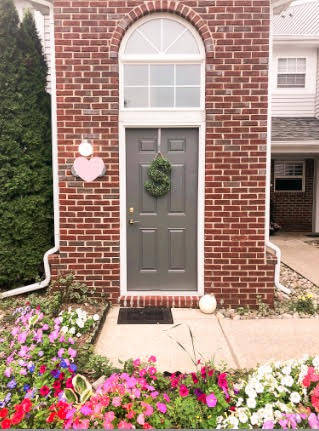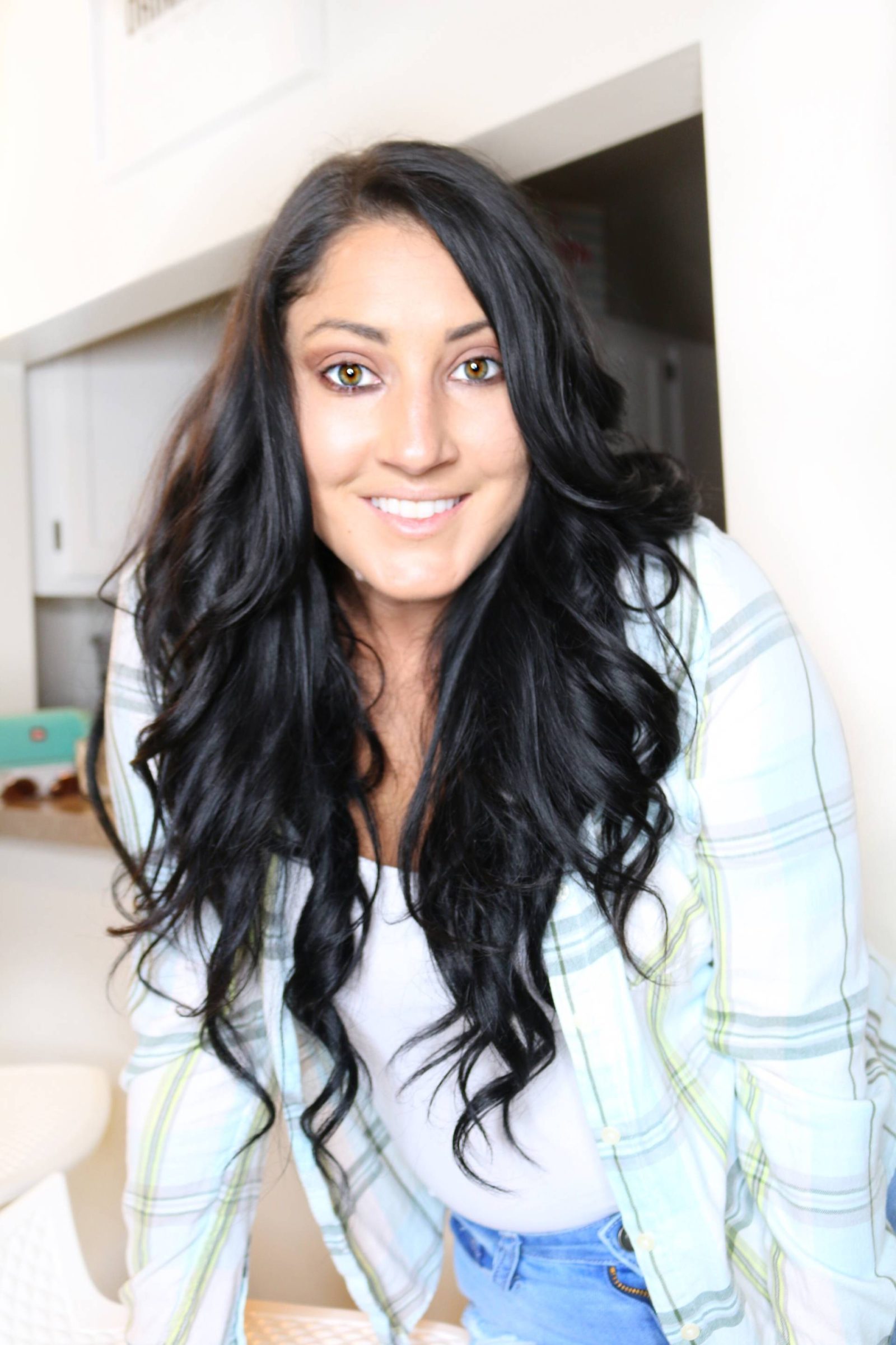 Recently moving into my own apartment has probably been one of the most nerve-wracking, yet satisfying and exciting things in my life thus far. It was a huge step n my life to prove to myself that I can make it on my own and be independent. In the past, I went from living with my parents straight to living with my ex boyfriend, so I never really got the chance to live on my own. Now, here I am almost a month later and it still doesn't seem real!
There are so many things that go into getting your first apartment that I honestly had no idea about. It's obviously a great amount of responsibility living on your own for the first time, but it's also very rewarding. In this post I want to share with you everything I've learned as far as money management, staying stress free, what to look for in your first place, etc. I'm no expert as I've obviously only been on my own for about a month but I'm happy and so far things are going pretty good 🙂 If any of you have also recently got your own first place let me know down below in the comments 🙂 !
Going through such a drastic change in my life in such a short period of time was super scary. When I first began apartment hunting I didn't even know what to expect. I still had it planted in my mind that I was going to move to Florida, but with all of my things in two houses at the time it made sense to condense my things into one home here before making the move across the country. Also, I guess I made a smart decision to test drive living by myself in a place I know and with people to help me first, than to jump the gun to Miami. Anyway, I wanted to move into my new place ASAP and I was just lucky enough that the second apartment complex my mom and I looked at was PERFECT. Walking into the gorgeous complex it felt so comfortable. When I stepped into the office to see if any units were available the kind lady said there was only one unit left. It was an upstairs unit, 2 bedrooms 2 baths with a fireplace and 1,010 sq. ft. It couldn't have been more perfect as that is exactly what I was looking for! I immediately gave her my down payment and she said I could move in within 2 weeks! My mom and I were so happy I truly felt like for once I had good luck and something was working out in my favor.
Fast forward to moving day as I got handed the keys my life immediately changed. As I entered the gorgeous apartment backed up to an array of trees It felt like home right away. Spacious with vaulted ceilings, a gorgeous bright kitchen and huge closets, there was just so many features that made it perfect for me. I couldn't wait to make it my own and finally have my own space.
With the help of my two guy friends, my mom and stepdad we accomplished moving all of my things (and I have a lot of things) into the apartment within one day. I am so thankful for all the amazing people I have in my life willing to help me with the process.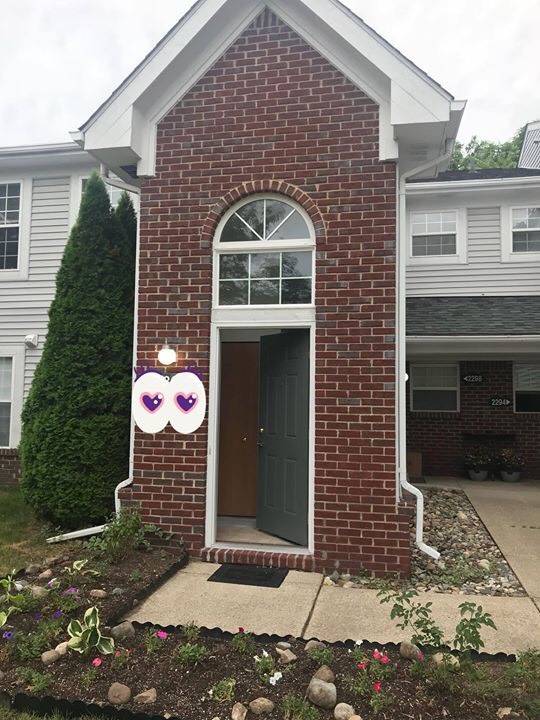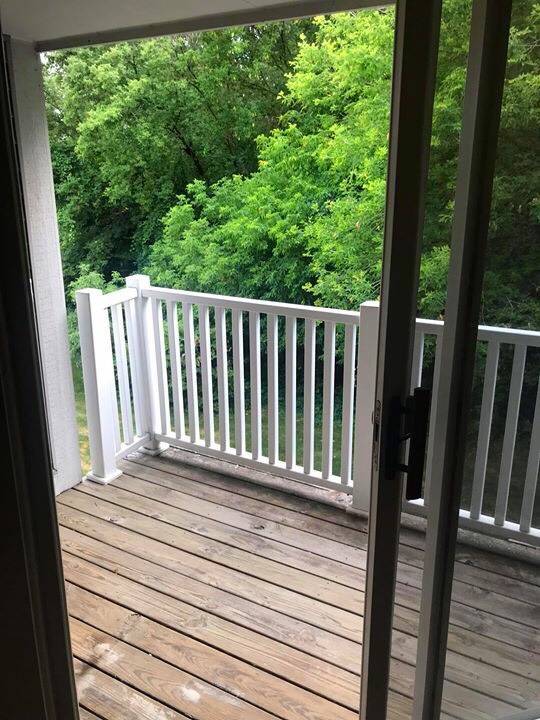 The not so fun part of living on your own:
With your own place comes bills and responsibilities… obviously. My bills have increased tremendously and although it can be stressful it's also a great feeling to be able to accomplish something on your own. I can't describe how much satisfaction I get out of knowing that I am able to have this place and pay for it by myself. This has not only made me more independent but also more confident in myself. I don't think I truly realized how many bills come with having your own place. There's cable and internet, water, rent, gas, electric and so on. It's a lot! I would highly recommend trying to find an apartment that includes at least one utility in the rent price. For instance in my rent cost water is included in the price, which means I do not have to worry about a separate bill. It makes life a lot easier.
Staying on top of all of your bills is a must I would highly suggest keeping some sort of planner to keep track of them all. Budgeting is also a huge must. I have had to cut my spending in half almost and focus much more on bills since my lifestyle has changed so much. I try to save most of my bill money in the beginning of the month, that way the extra money I make toward the end can be for fun things and furnishing my place. You just have to find a method that works best for you and stick with it. By doing this, it will help reduce stress. It's important to stay organized and on top of things because once you fall behind it can become stressful.
Before having my own place I kind of just spent money on whatever I wanted, always getting the best of the best. Now, some more good advice I can give to you is search for the best deals. When it comes to a cable company for example, don't just choose the first one you find or the best one, but rather search for the best deals and which one will give you the most for your money. This goes for everything. With rent being so expensive, I want to make sure I cut the rest of my bills down as much as I possibly can.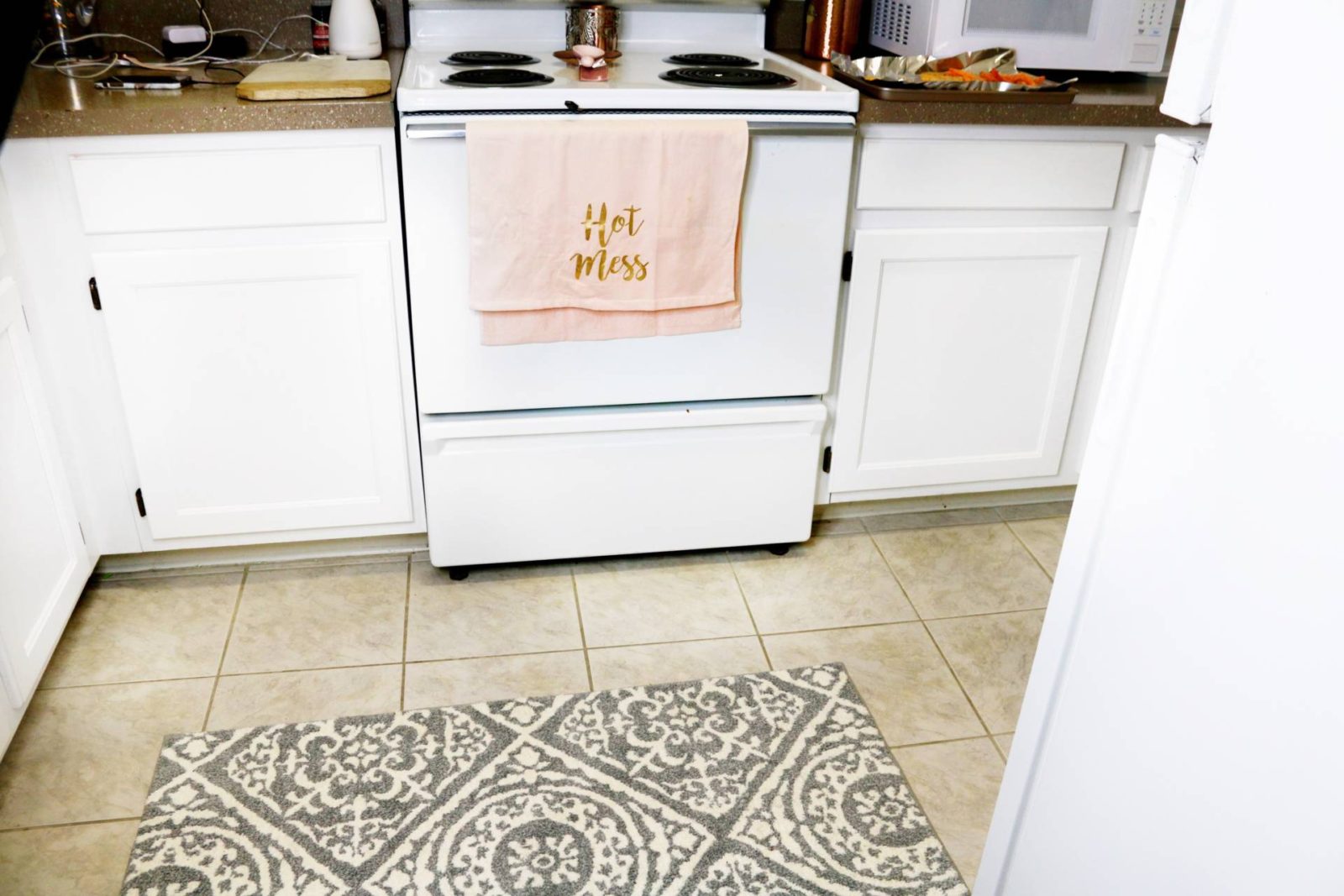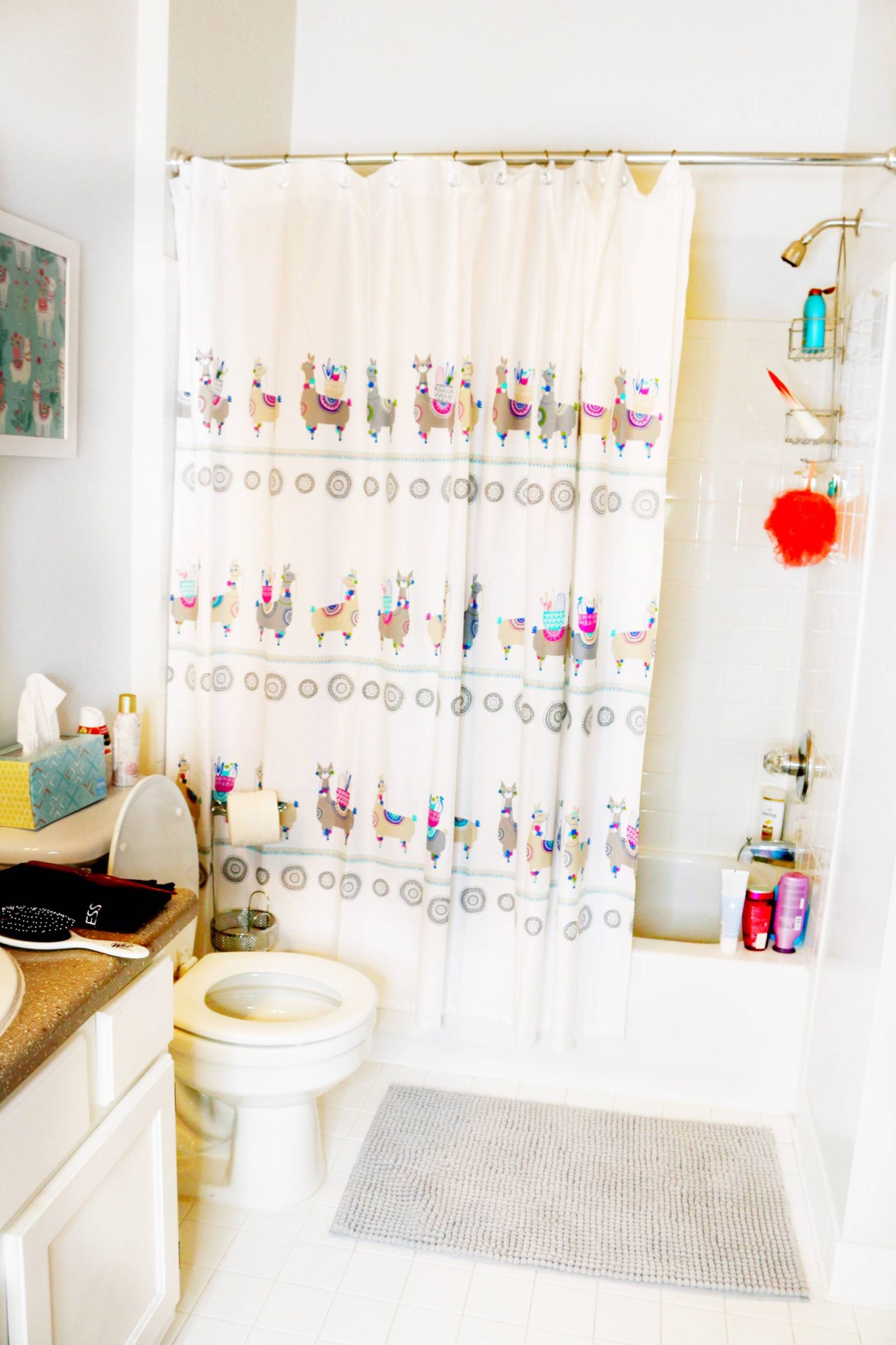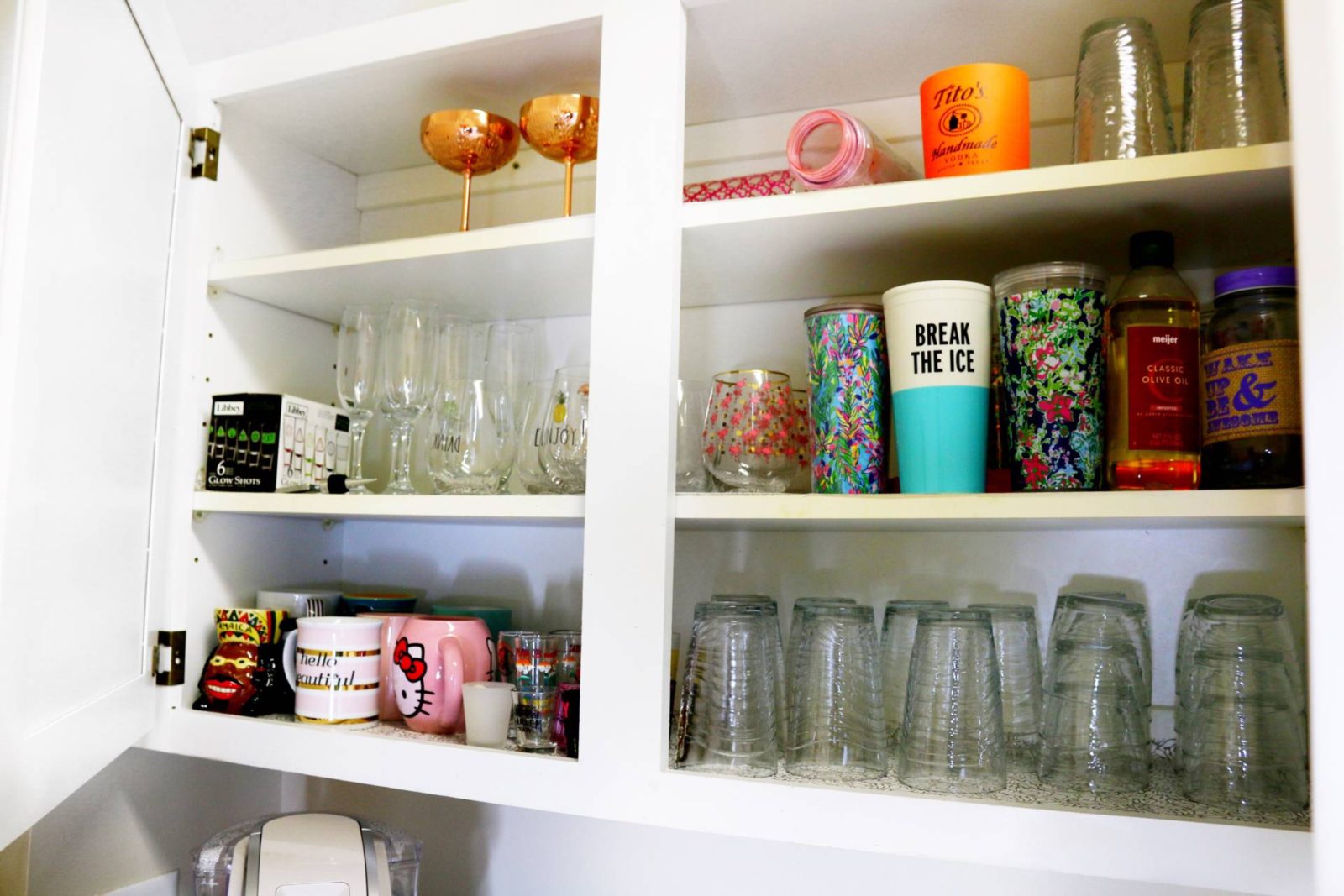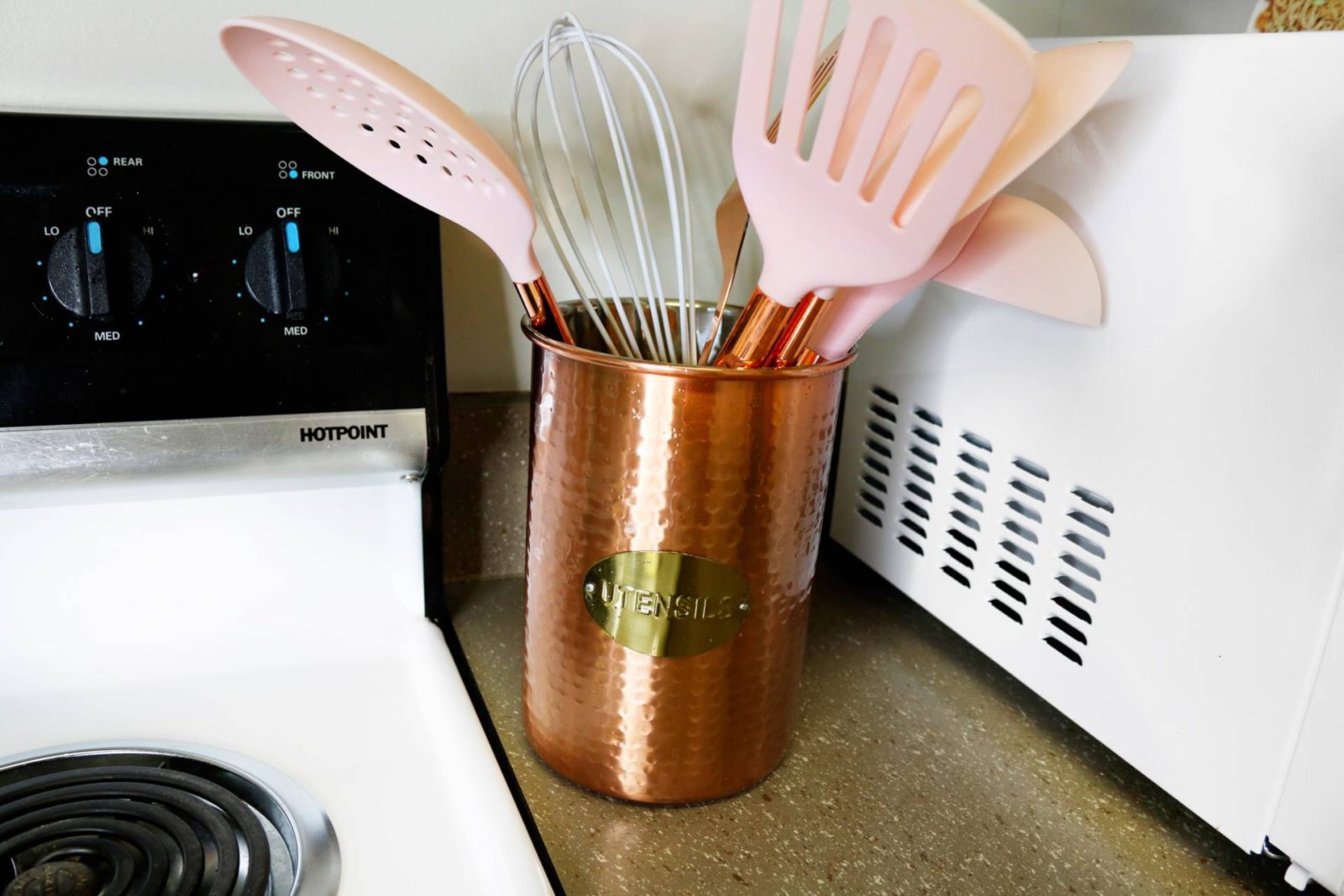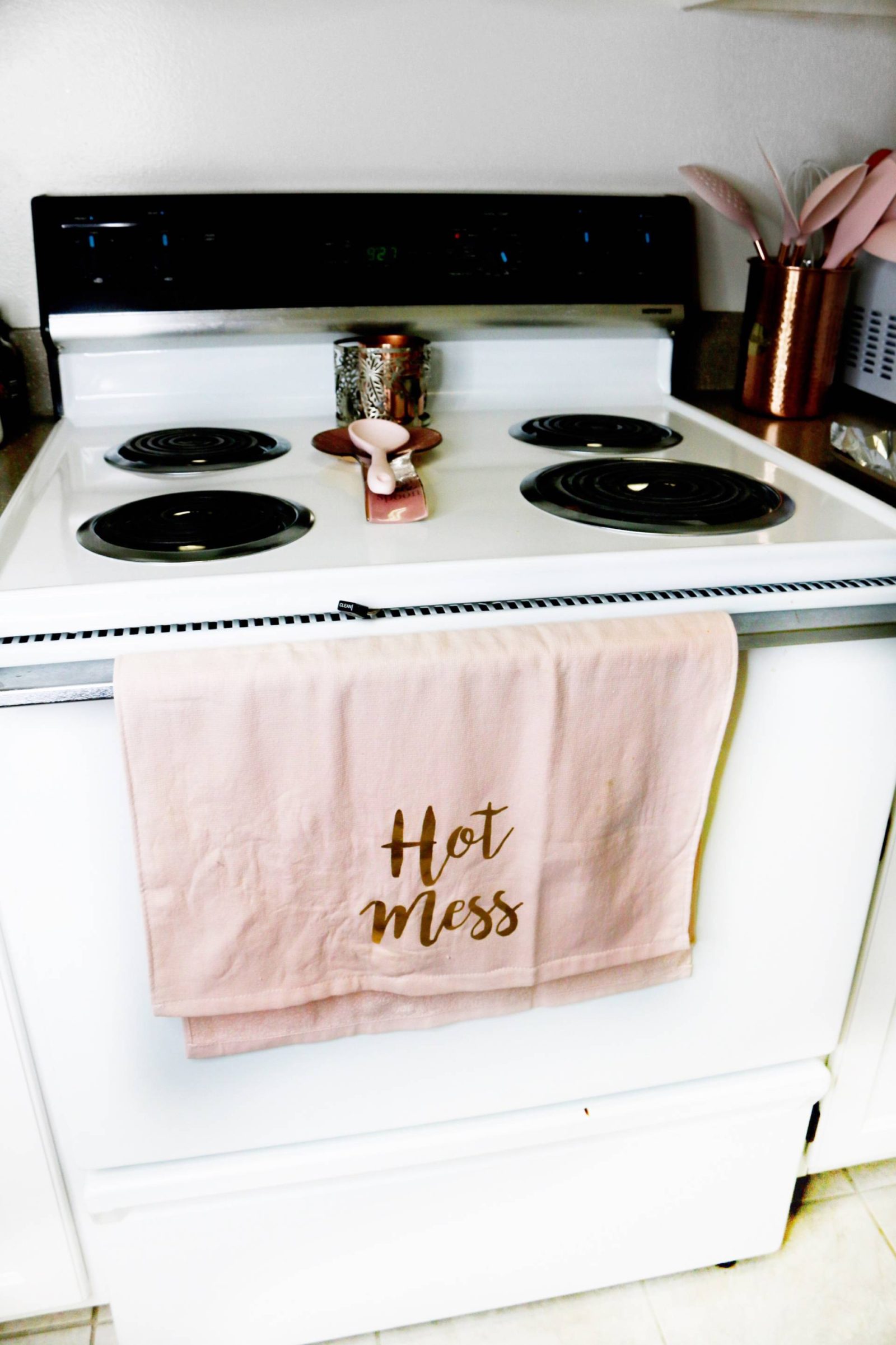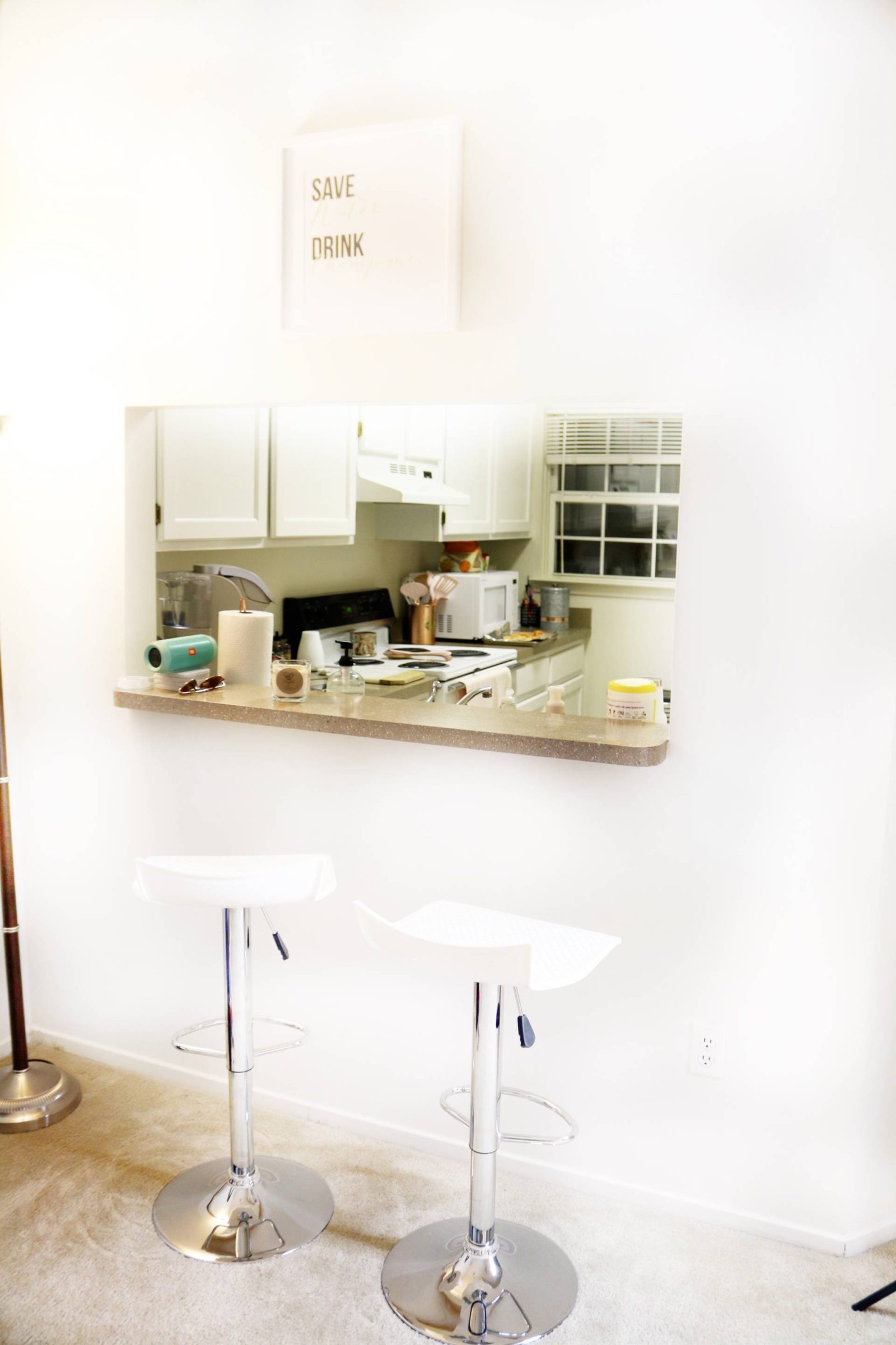 Making your place your own:
Moving out on your own can be super scary if it's the first time. One of my biggest concerns when searching for a place was that I wanted to feel comfortable where I am at and for it to feel "homey." Try not to settle on a place just because, you want it to feel good coming home to your place. Once you find a space that is right for you the fun part begins- decorating. I have had so much fun decorating and making my place my own. It's super girly and so me! You want your space to be a reflection of you and motivate and inspire you each day.
Decorating your space can also be overwhelming. One way I found helpful when decorating was to go with a general color scheme and theme. I chose gray, pink and white for the general color scheme of my home. For the kitchen I went with pink marble and rose gold. I'm OBSESSED with it. I still have so much to do but it will all come together one day at a time. It's also good to know that you will usually not be able to get everything right away for your apartment. I was fortunate enough to have the help of family and friends with most of my furniture, but there are still things I need such as a coffee table, couch, dining room table and patio table. It's all about saving your money and budgeting to be able to purchase and complete your home. It's actually quite rewarding to me to set goals and check things off my list as I purchase them for my apartment.
I am so happy with the lifestyle changes I've made and this new chapter! I hope this post inspires you and motivates you all if you are planning or have just recently moved into your own place 🙂
xoxo,
-Sélah